How to take a responsible walk on the wild side with The Long Run
Wildlife and safari holidays are still a bucket-list favourite, but the ethics surrounding these highly sought after animal encounters aren't clear-cut. What is ethical wildlife etiquette, and how can we encourage responsible wildlife interaction while travelling? To celebrate World Wildlife Day this year, we asked our friends at The Long Run, a UK-based non-profit organisation which has grown to become one of the world's largest nature-based business initiatives, for their thoughts…
What does ethical wildlife tourism mean to you?
There's always been a tension between our wanting to connect with incredible wildlife and creatures worldwide and the impact that has on them. Sadly, there is still considerable animal abuse in the name of tourism, from sloth selfies to elephant rides and dolphin shows. So, before booking any trip, it's essential to understand the ethics. There are many opinions on what constitutes an ethical wildlife experience. Some may think captivity is fine as long as the animals are well looked after (a handy resource is World Animal Protection's Five Domains of Animal Welfare), however, others would argue that no animal should be in captivity in the first place.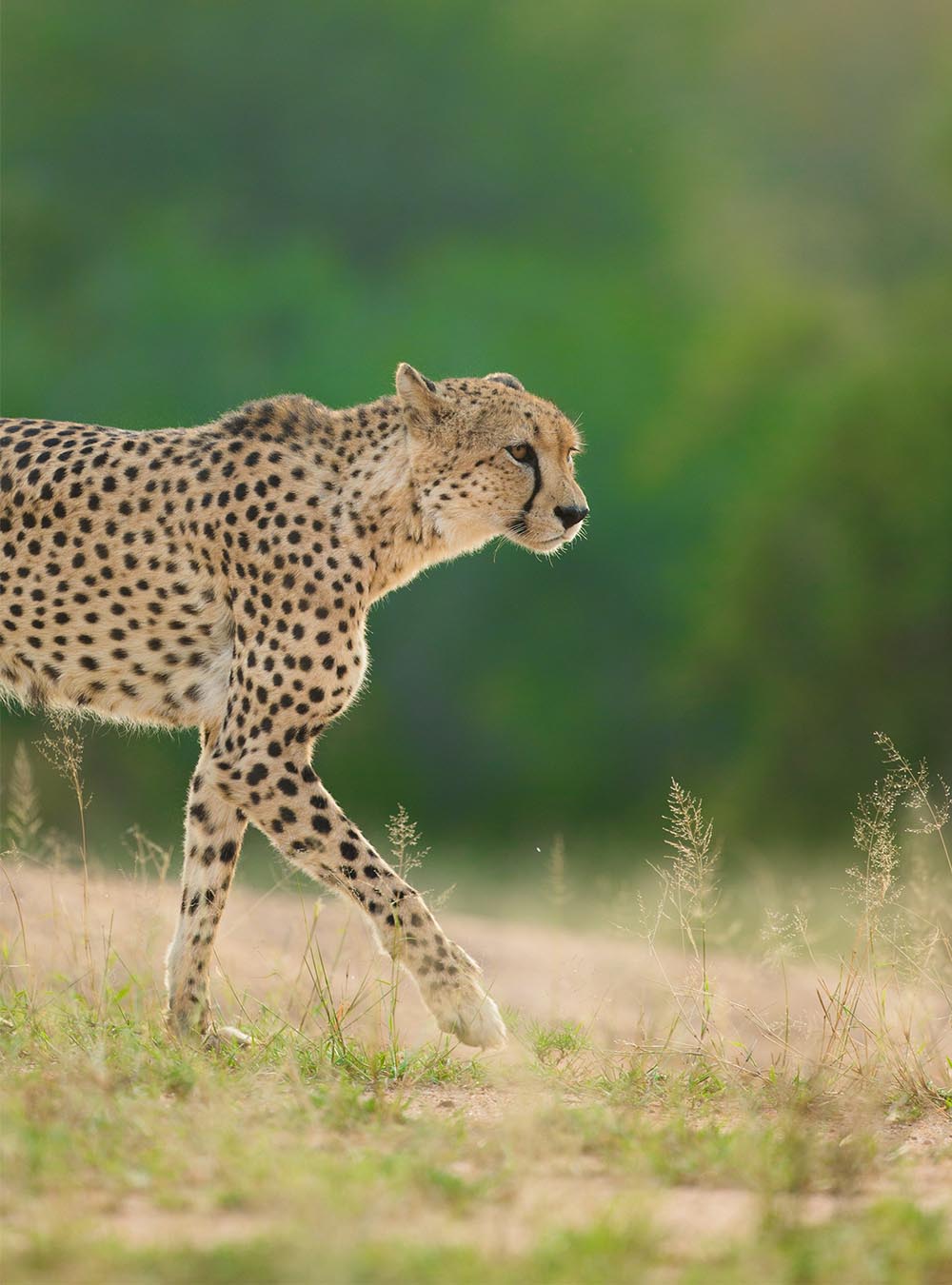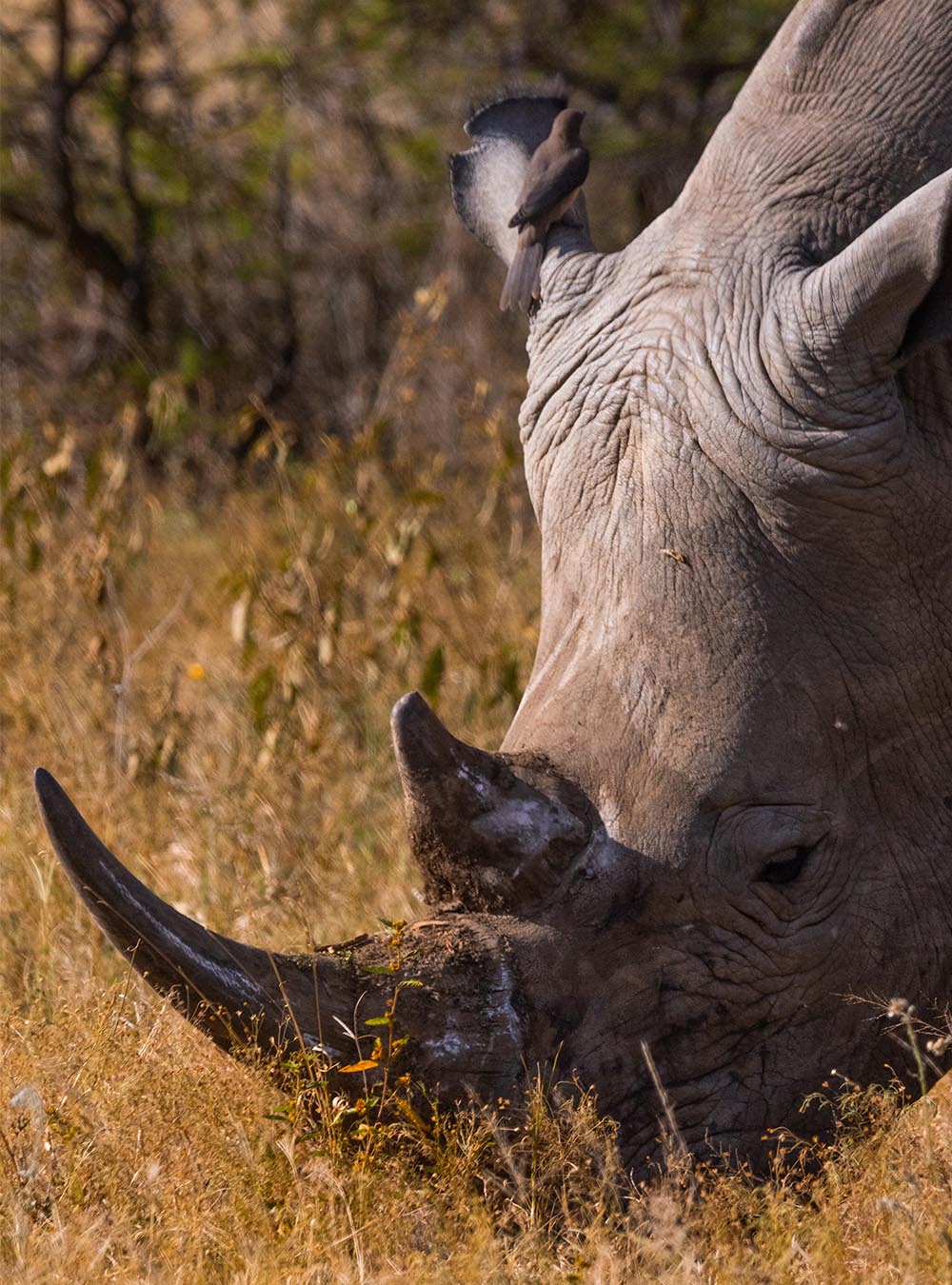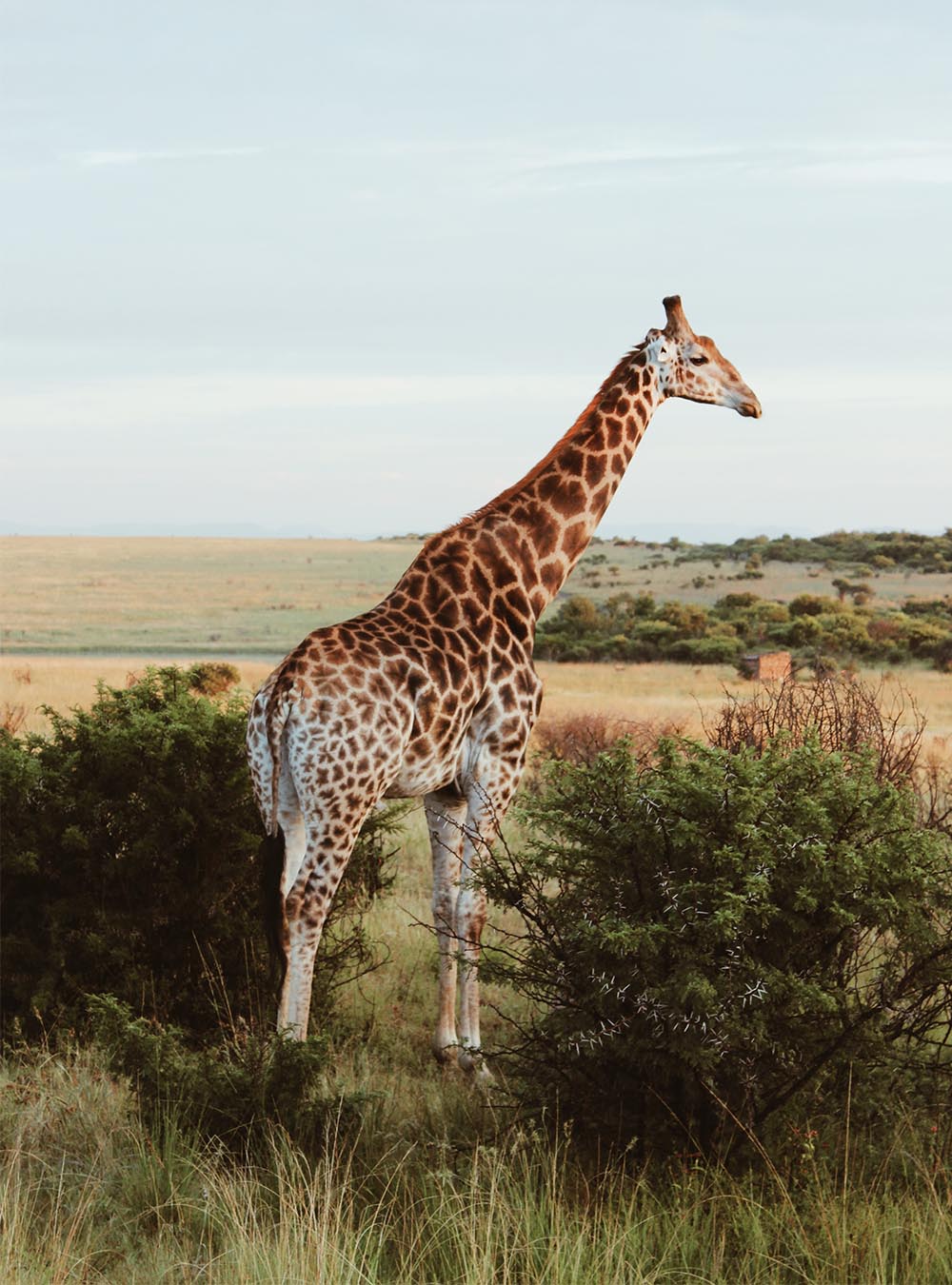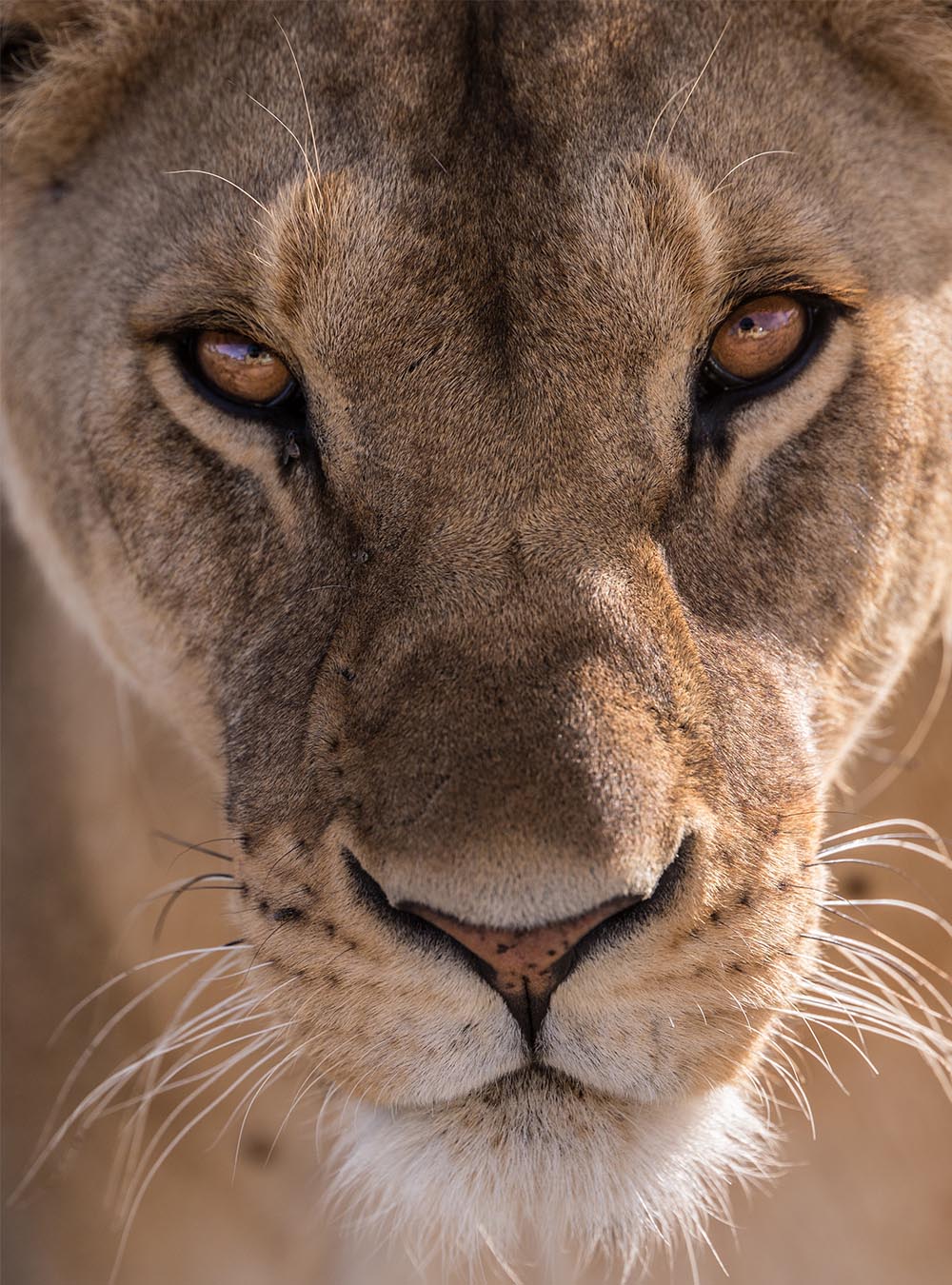 At The Long Run, we believe that wildlife belongs in the wild and that this is the best way to experience it. That's why we focus on helping nature-based projects, businesses, and lodges become more sustainable. The protection, regeneration, and improvement of ecosystems and all the wildlife that depend on them is a primary motivation for our members. We help them achieve this through a holistic approach, because ethical tourism means considering your impact on people, place, nature, and wildlife. We call this holistic approach the 4C framework — a balance of conservation, community, culture, and commerce.
How can travellers ensure their wildlife or nature-based holiday is ethical, safe, and respectful? What should we be looking out for when we book?
The best thing to do is ask about the responsibility of wildlife experiences at the point of booking. By asking the question outright, you'll quickly know whether a company takes this seriously or not. Any responsible travel company should follow wildlife-watching guidelines, so either search for those on the website or ask to see them. Ideally, all guides would have received training on these, too. A basic rule to look out for is ensuring that no wildlife is restricted in movement or activity due to your presence or the tourism infrastructure.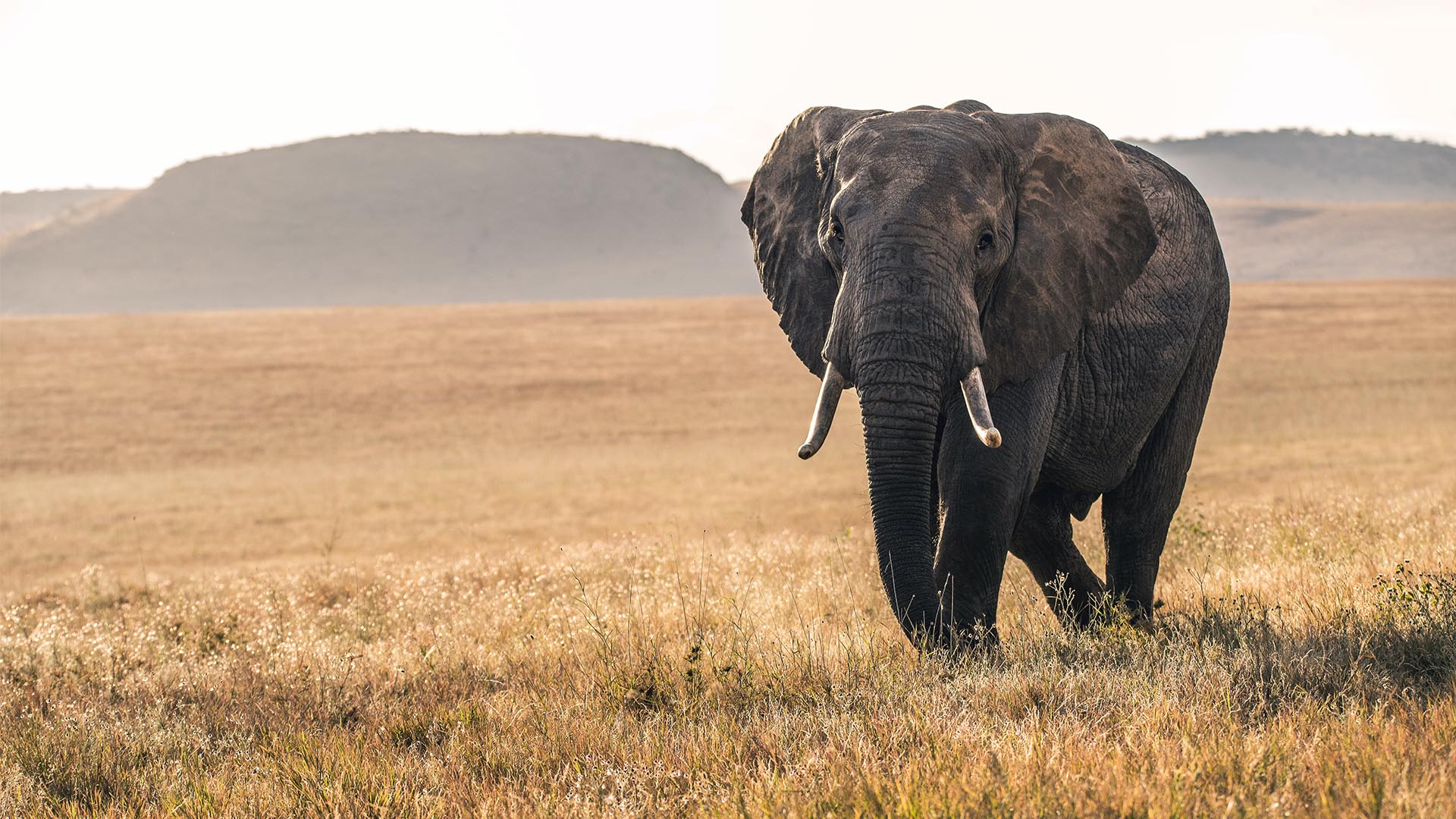 For example, on safari, a safari vehicle should position itself so that a lion is free to move in all directions. Hotels should design lighting in important turtle nesting sites to not disorientate hatchlings. Choosing conservation-led businesses and places to stay, like The Long Run's members, is a great way to positively impact wildlife by helping to fund the protection of an ecosystem. For some members, a staggering 60% of what you pay per night will go towards conservation projects.
What are the positive impacts of nature-based travel?
When done well, nature-based tourism can help to turn the tide on the biodiversity crisis by providing an economic incentive to protect wildlife, offering local people employment that isn't linked to more extractive and damaging industries, and building a deeper connection between people and the natural world. Mountain gorillas are a great example. Although still endangered, tourism has helped the species to show signs of recovery by getting governments, tourism operators and conservationists working together. Once on the brink of extinction, there are more than 1,000 gorillas living in the wild in central Africa today.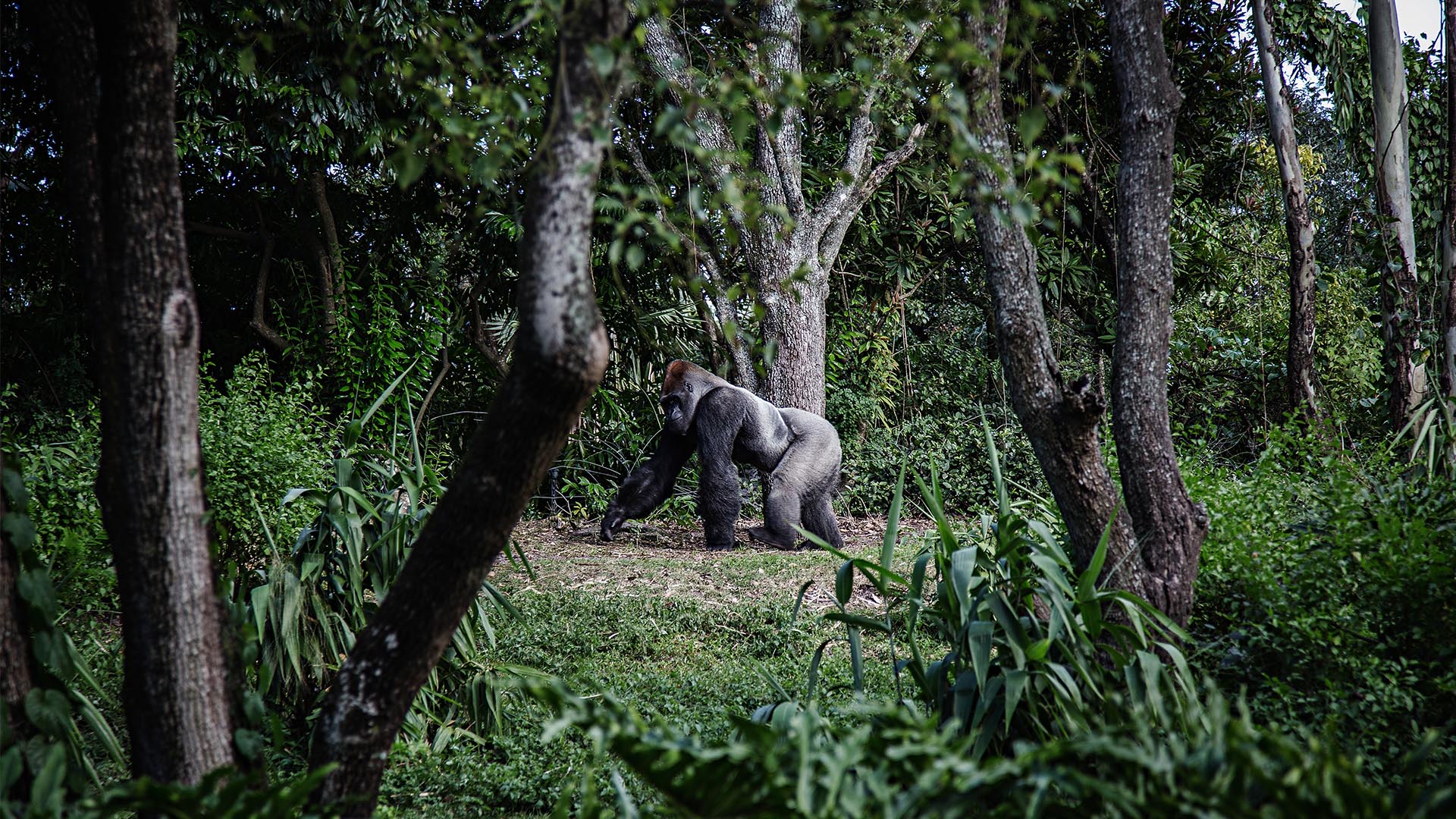 The Long Run members collectively protect over 400 endangered wildlife and plant species, from black rhinos in Kenya to kiwis in New Zealand. They also look after over 23.5 million acres of ecosystems, including thriving coral reefs in Raja Ampat (Misool) and the Atlantic Rainforest in Brazil (Sinal do Vale).
"By developing experiences that help people to connect with nature in a meaningful and sustainable way, this kind of tourism can also help to shift the hearts and minds of local people and tourists alike.
Outside of Africa, where would you send travellers looking for an off-the-beaten-track wildlife experience?
There are so many incredible wildlife experiences worldwide that knowing where to start is hard. Some of our members have recently worked together to create a conservation-led journey in Brazil, linking jaguar sightings at Caiman in The Pantanal with maned wolf tracking at Pousada Trijuncao in the lesser-visited Cerrado — one of Brazil's most important but fast disappearing ecosystems.
Our Travel Partner, Journeys with Purpose, curates conservation itineraries from Argentina to Romania, where guests can visit these places with the people (like Kristine Tompkins and Isabella Tree), implementing change at a vast scale. In New Zealand, former cattle farm Tahi is now home to native birds, wetlands, and over 71 species of birds thanks to restoration efforts, and in Australia, walking safaris and conservation activities help guests get closer to the many small mammals and birds that are thriving in a 60,000-acre rewilding project at Arkaba.
How can travellers support conservation work beyond their vacation?
Travellers can become invaluable life-long ambassadors for a landscape or species. Many Long Run guests donate to the conservation projects they experienced on holiday year after year to ensure their success. This was critical for the survival of many projects during Covid-19, particularly the deployment of rangers.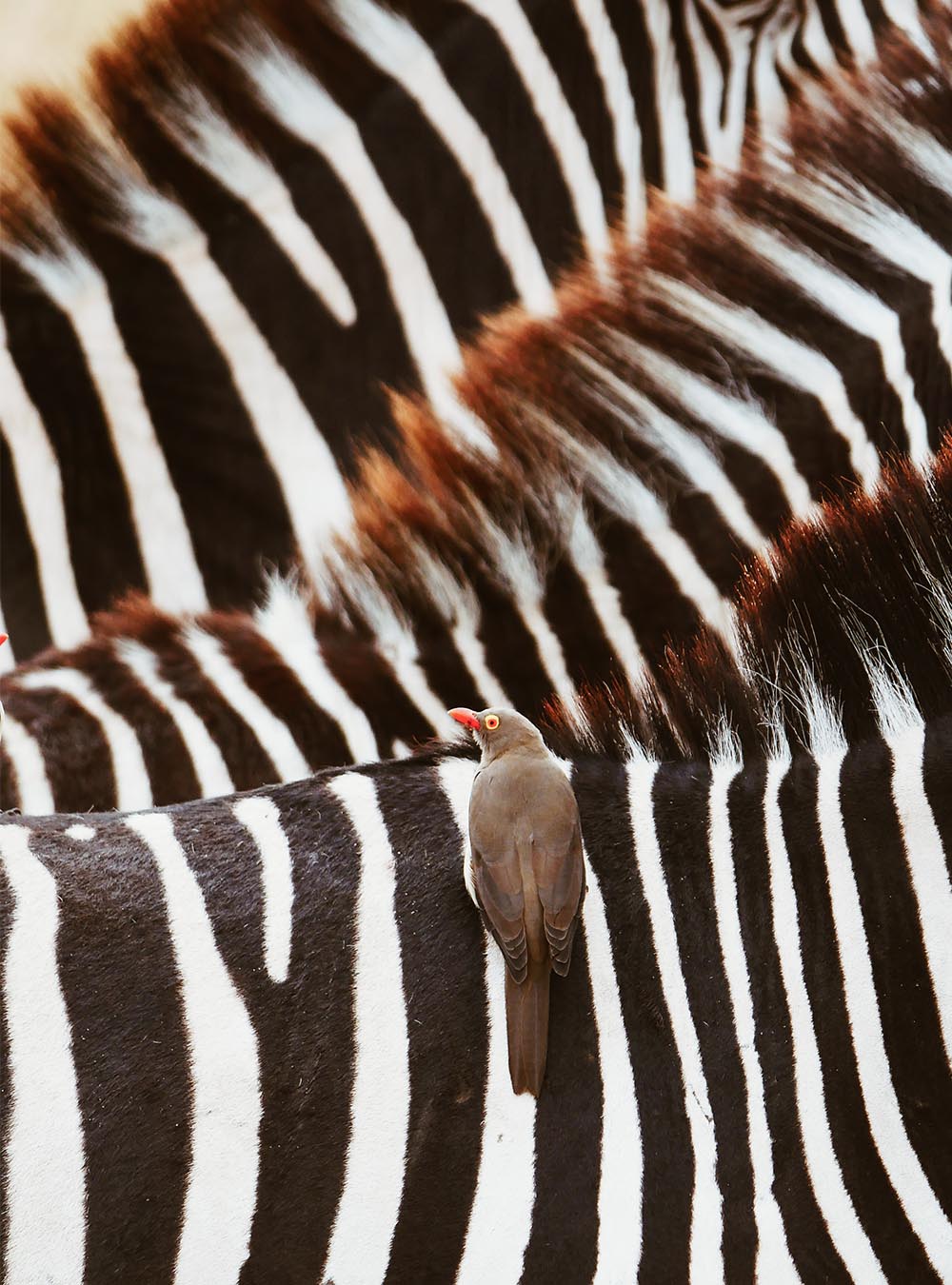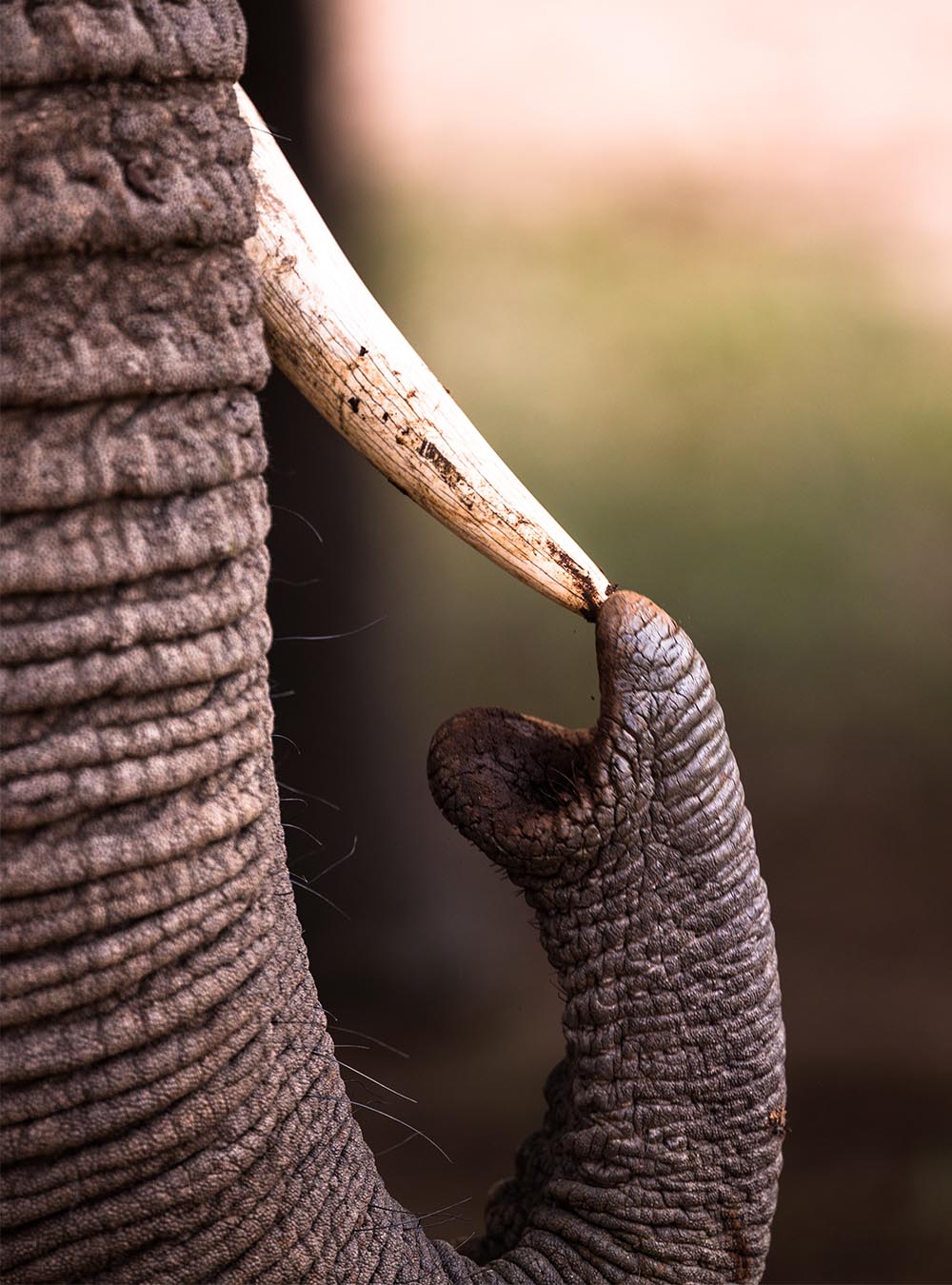 Many travellers also change behaviour once back at home, perhaps seeking out local rewilding projects or initiatives to support. Seeing the impacts of our purchasing habits and behaviour first-hand can also move us to change — choosing Fairtrade, or reducing our household carbon emissions, for example.
The Long Run brings together a growing and global community of leaders in sustainability, conservation, and tourism. Each member is committed to conserving biodiversity in perpetuity and enhancing the well-being of people. Via a holistic balance of the 4Cs — Conservation, Community, Culture and Commerce — business and travel can be a genuine force for good.