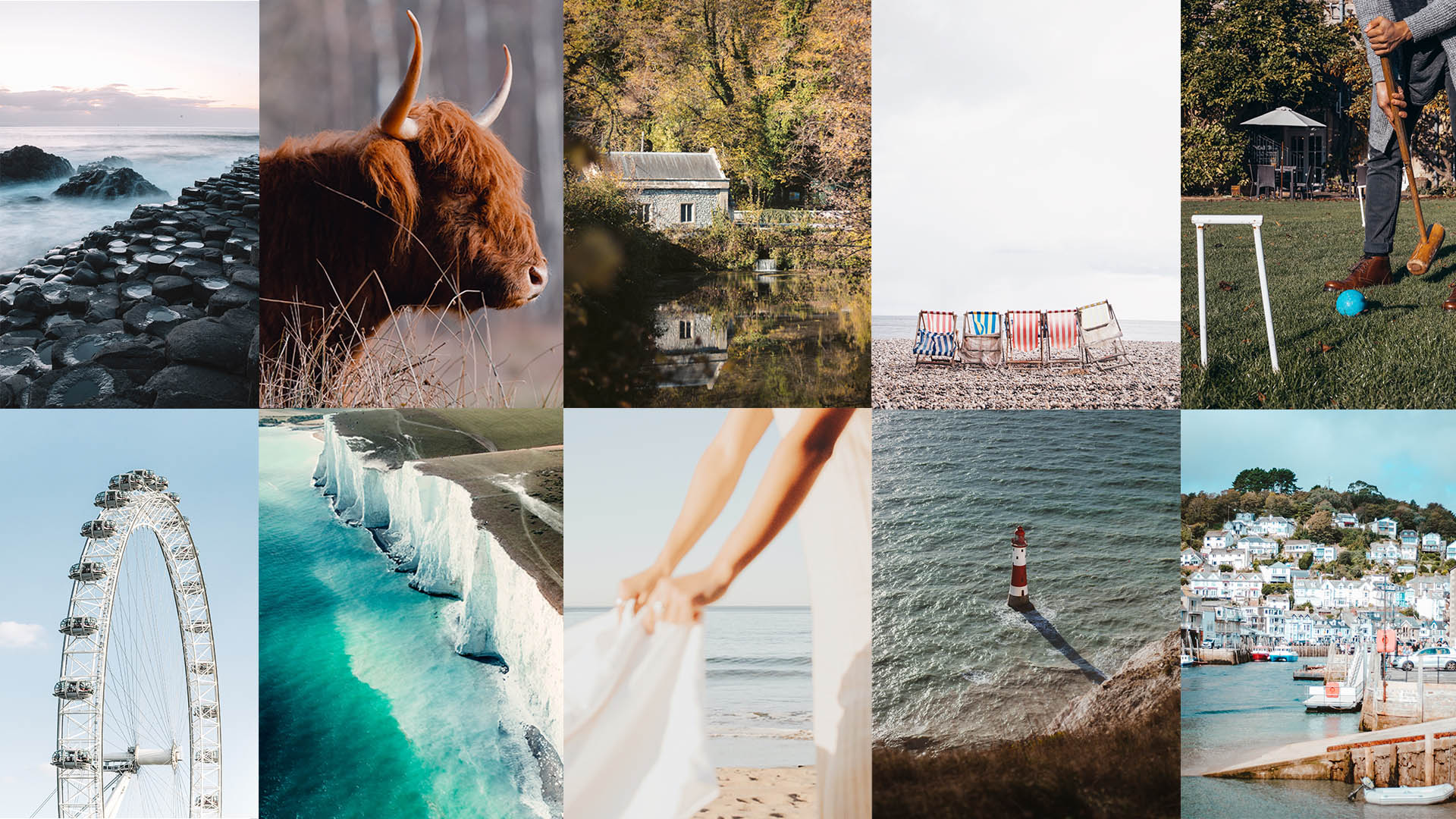 The ultimate summer staycation guide to the UK
Can you almost taste strawberries and cream? Is it socially acceptable to order Pimms now? Summer has never felt so long-awaited after over a year...
Find out more »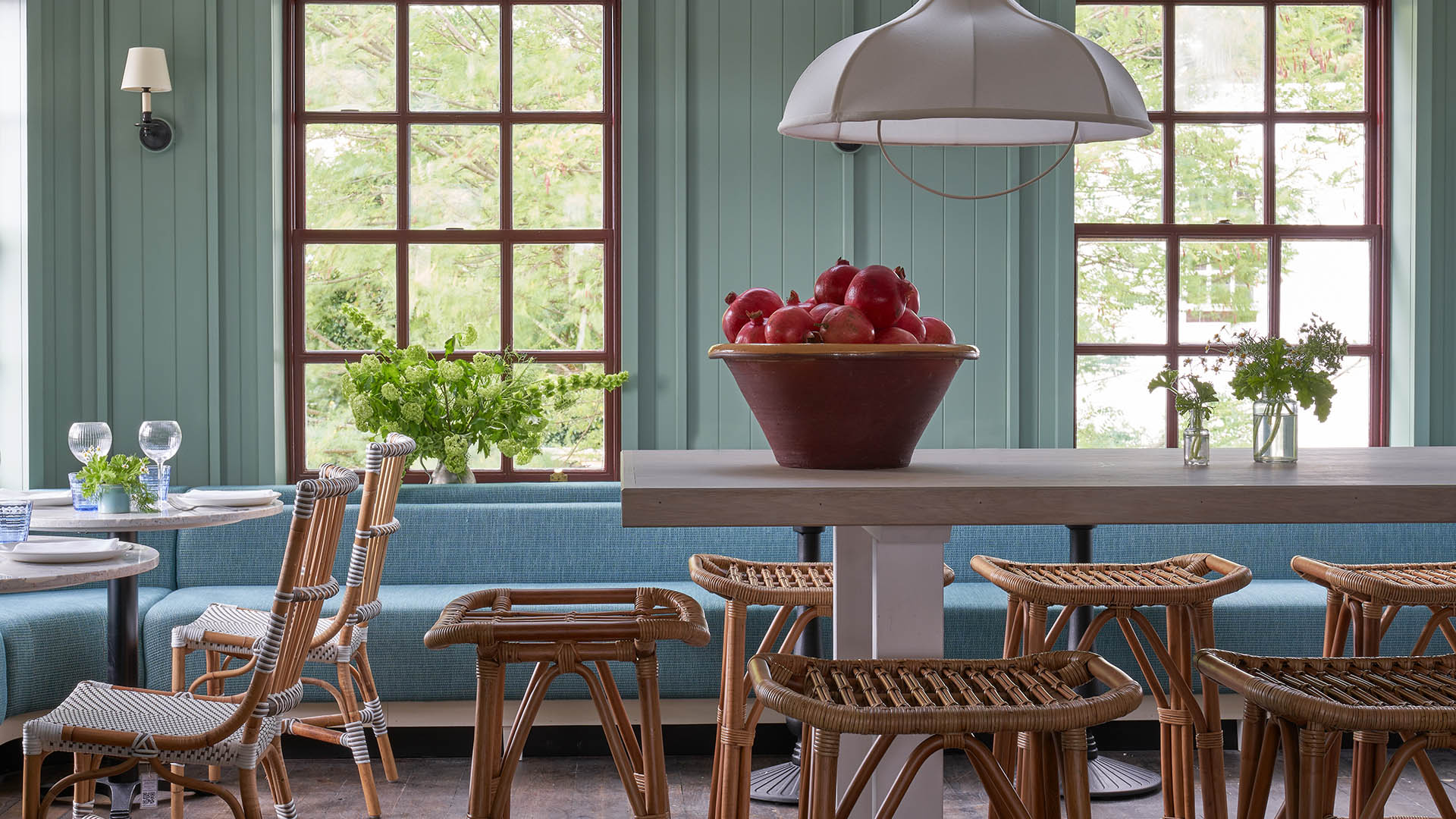 April Hot List: 4 UK hotels to have on your radar
As the UK slowly emerges from its national lockdown, there is a sense of springtime optimism in the air. Picnics are popping up a plenty,...
Find out more »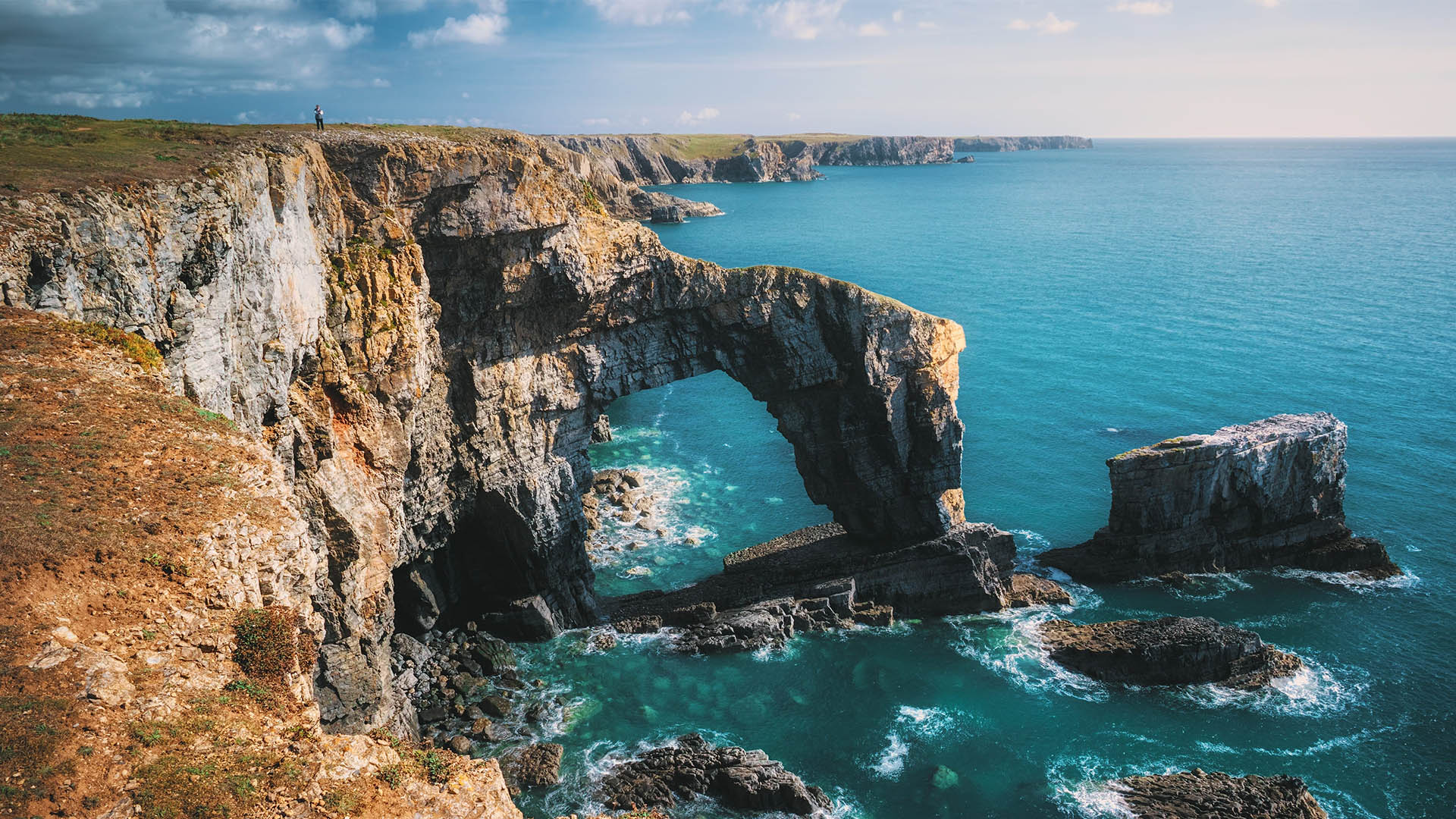 The wild side to Wales: why Pembrokeshire should be on your UK summer staycation list
Thanks to its spellbinding stretch of National Park coastline, untamed sheep-grazed hills dotted with crumbling stiles and kissing gates, pretty market towns and quaint fishing...
Find out more »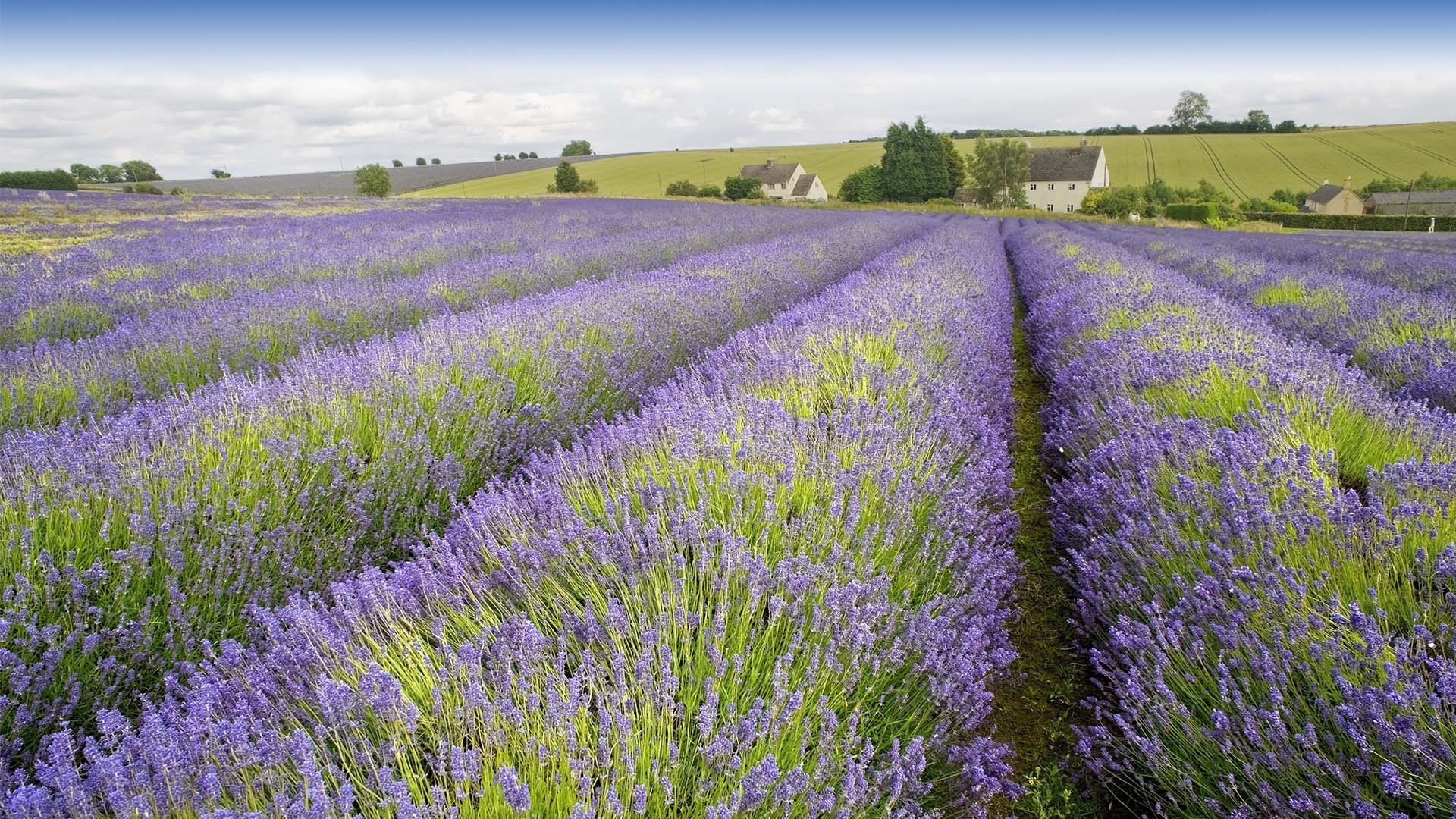 A Night at The Fish: The Perfect UK Staycation
Just before the outbreak of Covid-19 in the UK, SLH's Digital Image & Content Executive, Chloe Frost-Smith, visits the Cotswolds and discovers why you don't...
Find out more »