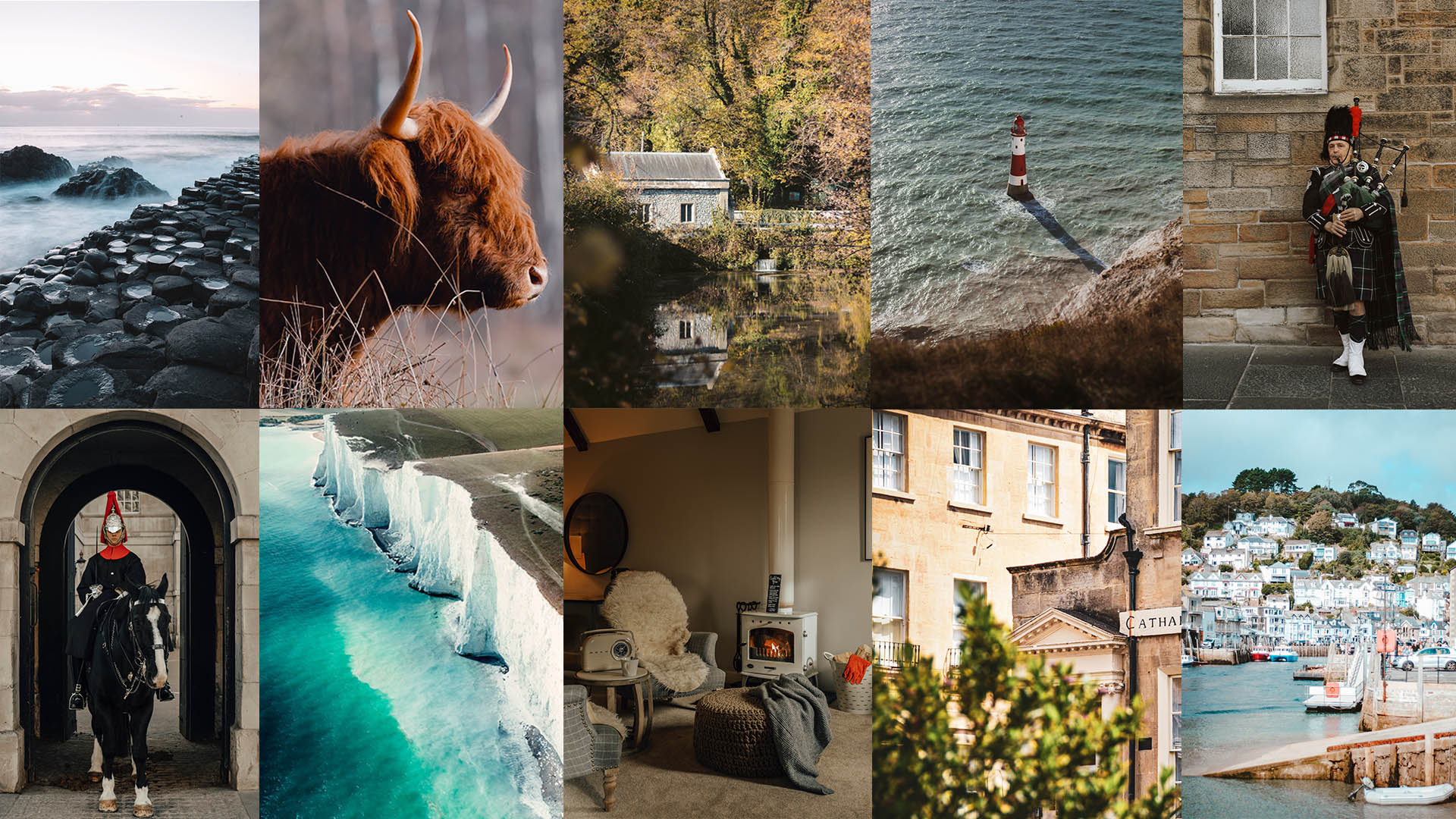 The ultimate staycation guide to the UK
Whether you're planning to escape to the country, unwind by the beach, or catch up on culture with a city break, here are our top UK...
Find out more »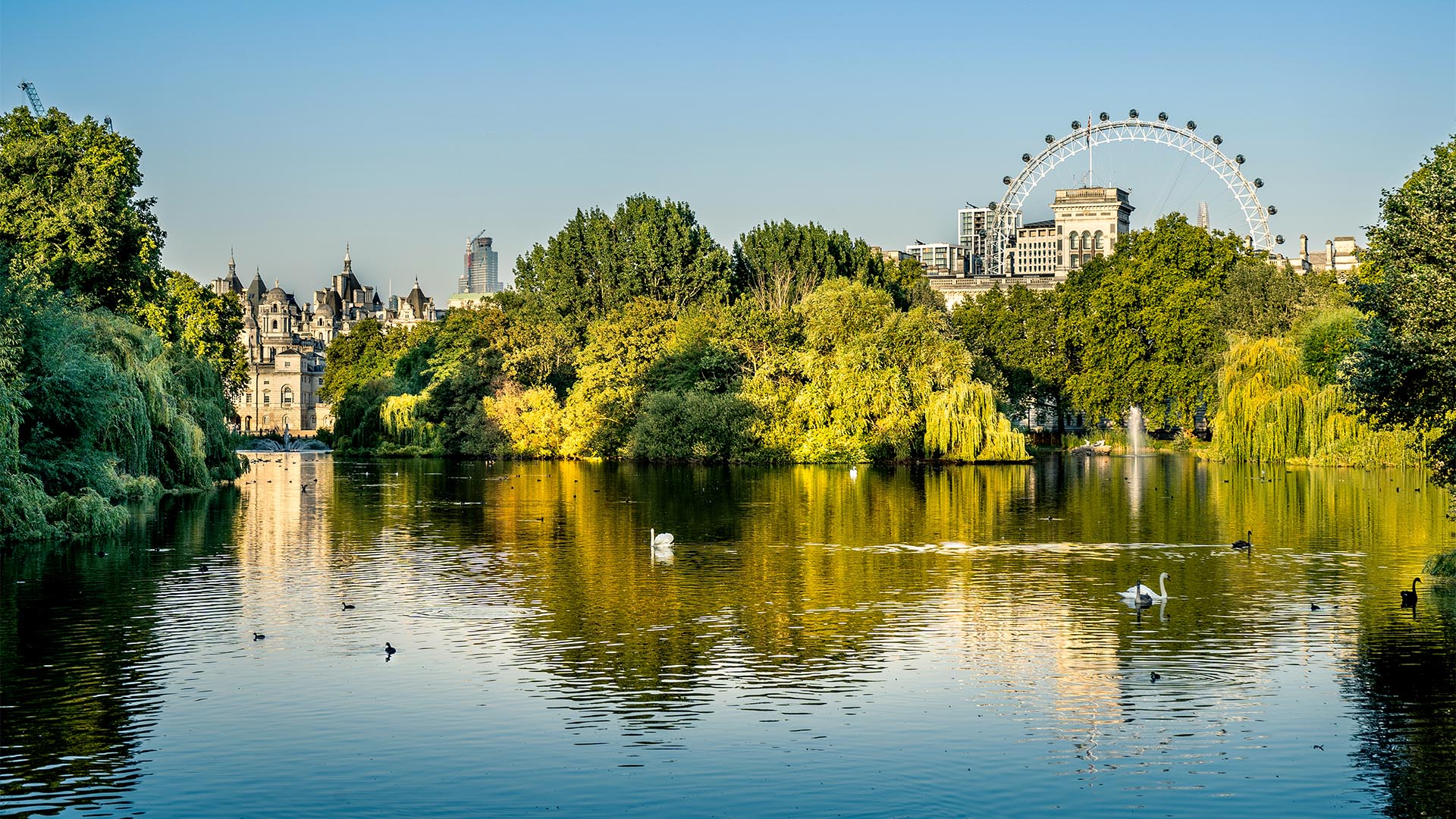 Looking good, London: why a capital city break is a must this month
Put the flags out! Be part of the back-to-normal buzz in London while other staycationers flock to the coast and countryside Visiting London during the...
Find out more »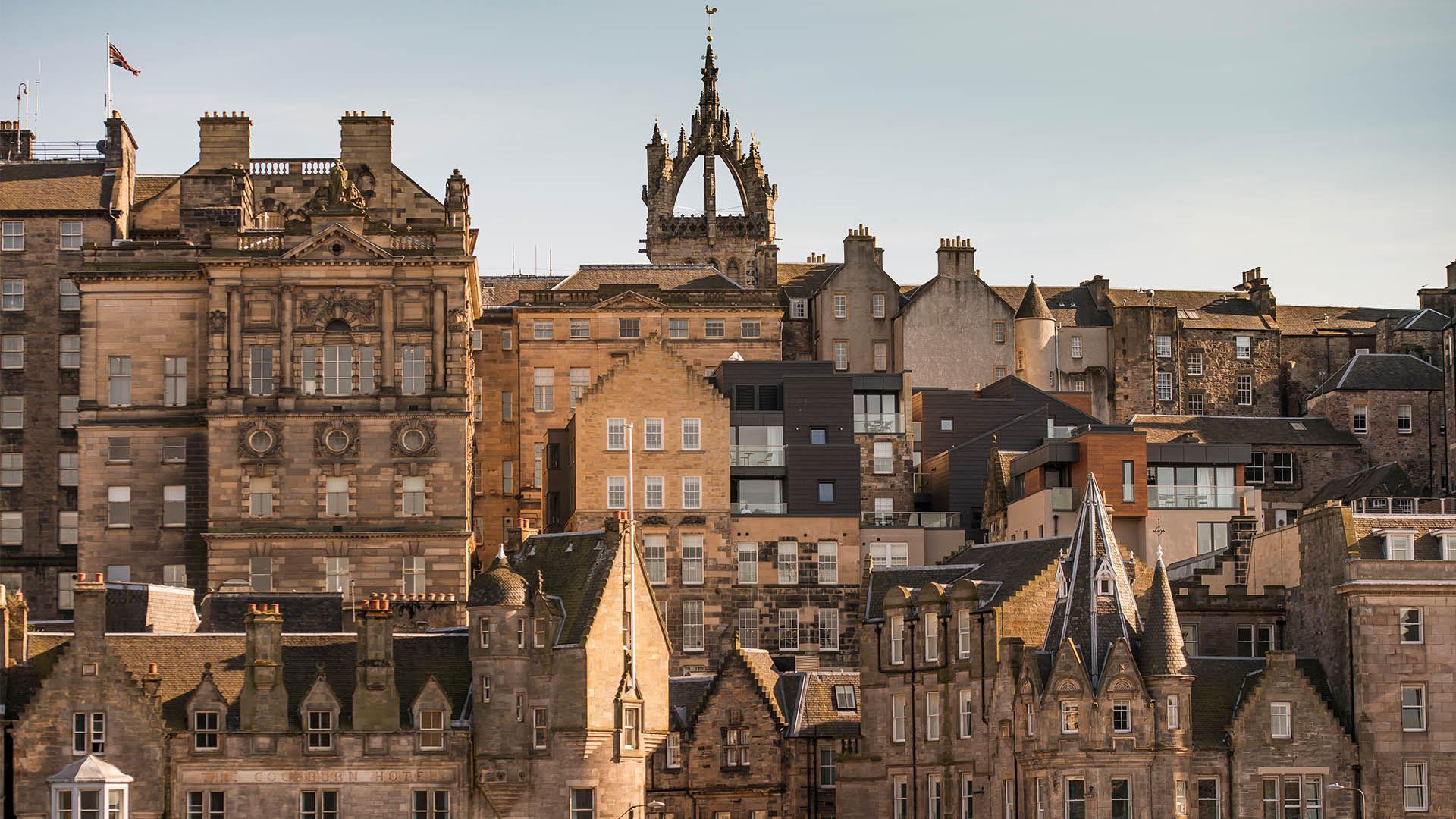 The ultimate Edinburgh city guide
See Scotland's most beautiful city in all its Medieval, Gothic, and Georgian glory Charming cobbled streets brimming with independent shops, quaint cafés, artisan markets, and...
Find out more »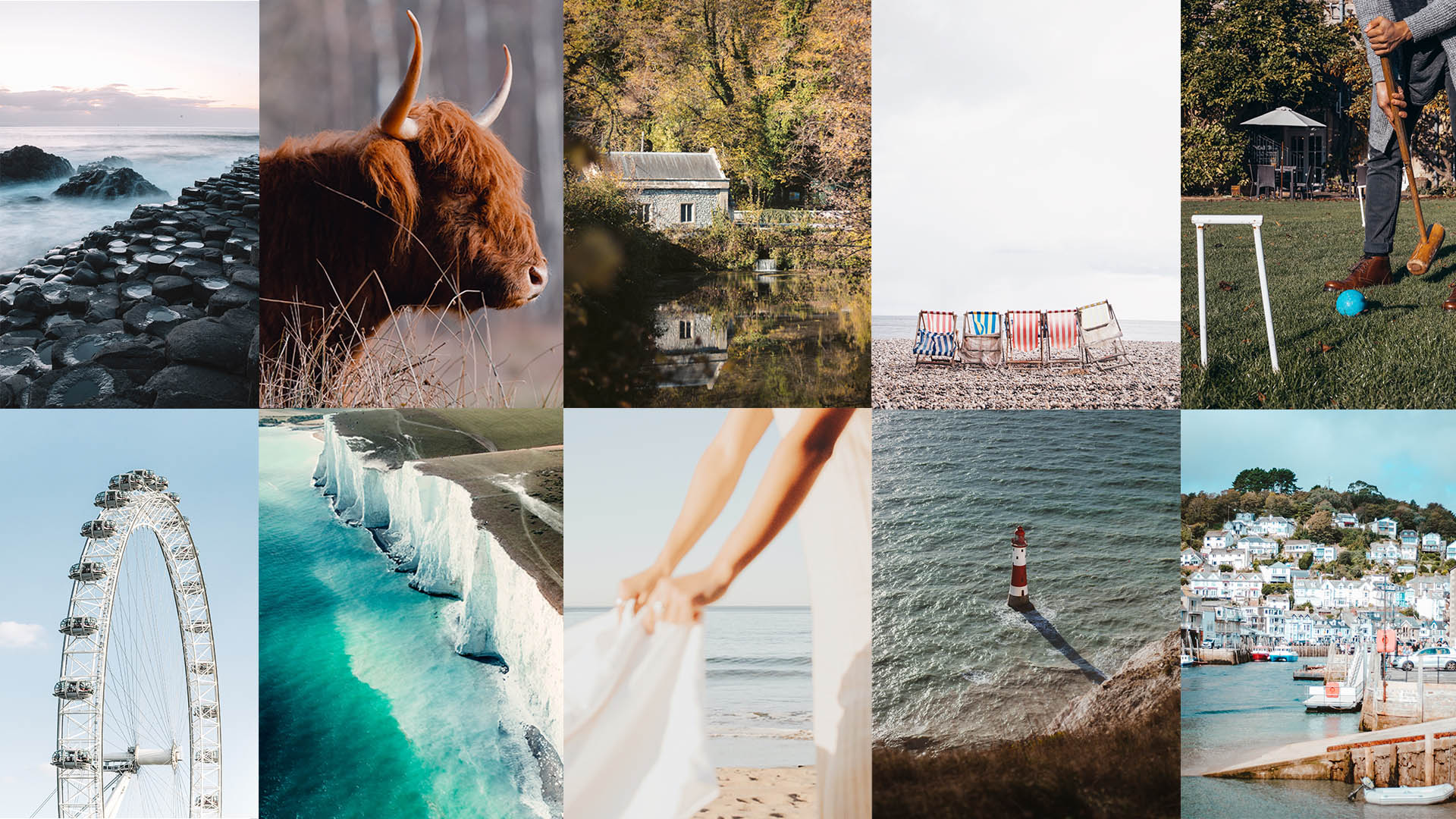 The ultimate summer staycation guide to the UK
Can you almost taste strawberries and cream? Is it socially acceptable to order Pimms now? Summer has never felt so long-awaited after over a year...
Find out more »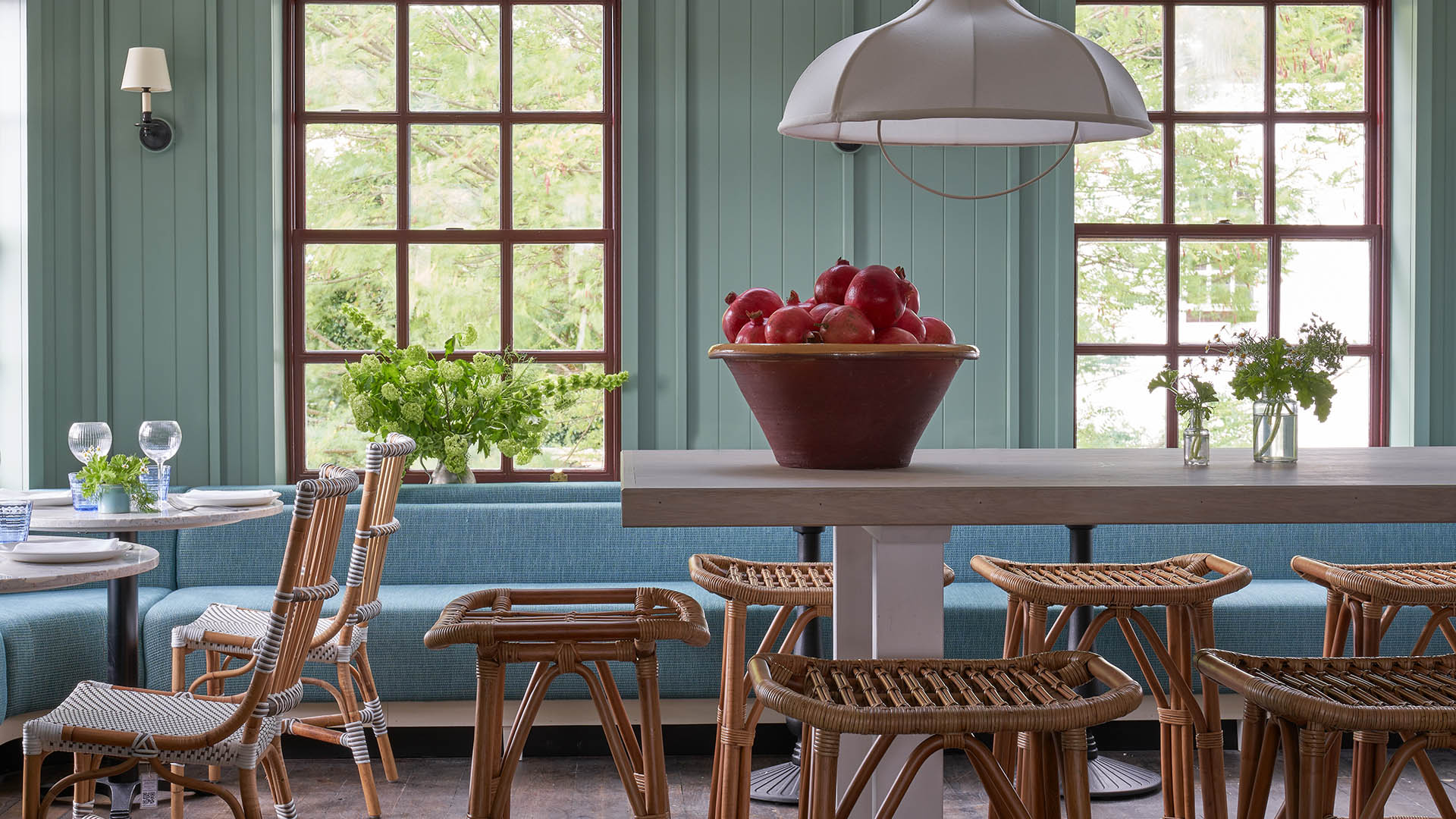 April Hot List: 4 UK hotels to have on your radar
As the UK slowly emerges from its national lockdown, there is a sense of springtime optimism in the air. Picnics are popping up a plenty,...
Find out more »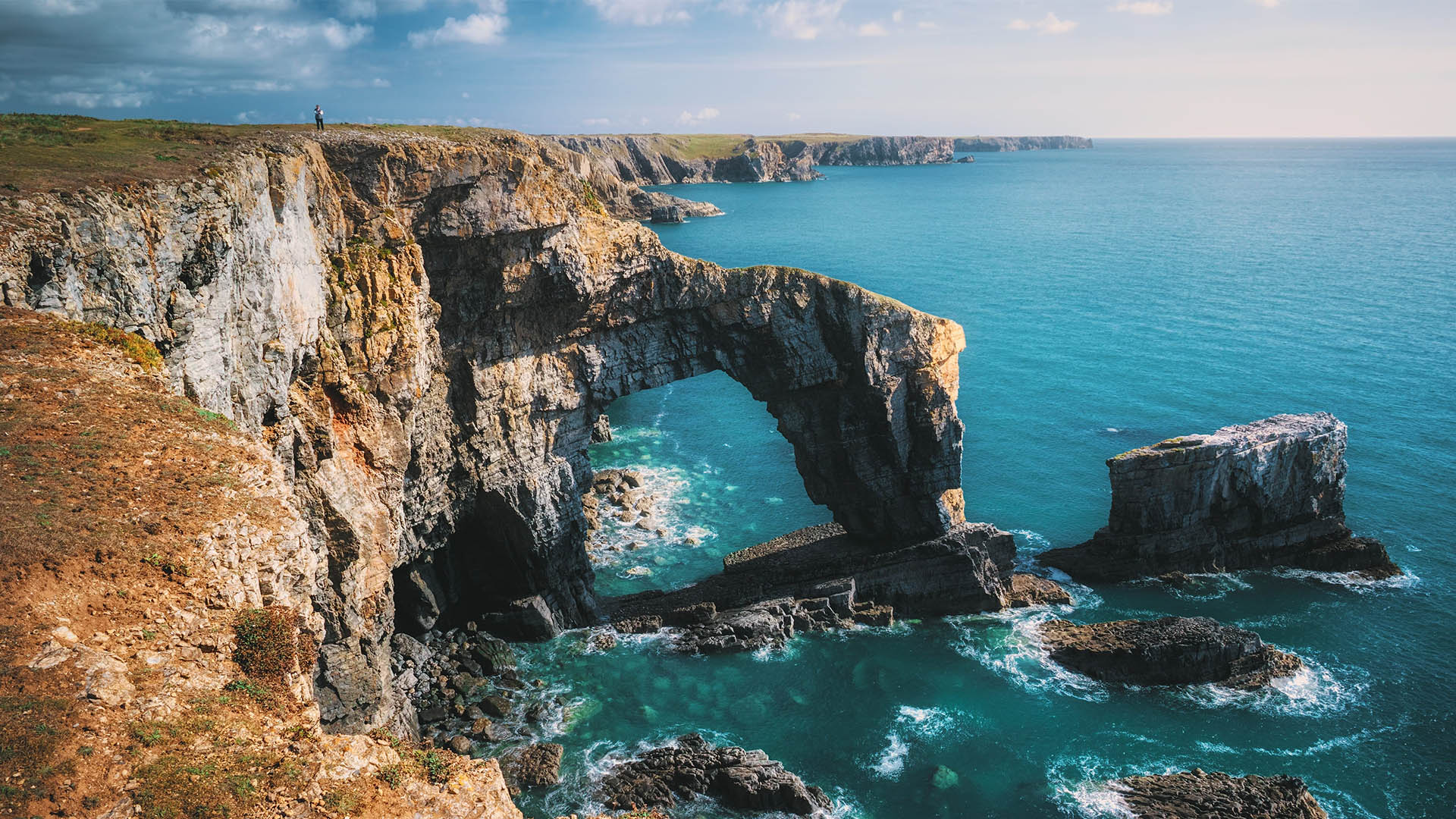 The wild side to Wales: why Pembrokeshire should be on your UK summer staycation list
Thanks to its spellbinding stretch of National Park coastline, untamed sheep-grazed hills dotted with crumbling stiles and kissing gates, pretty market towns and quaint fishing...
Find out more »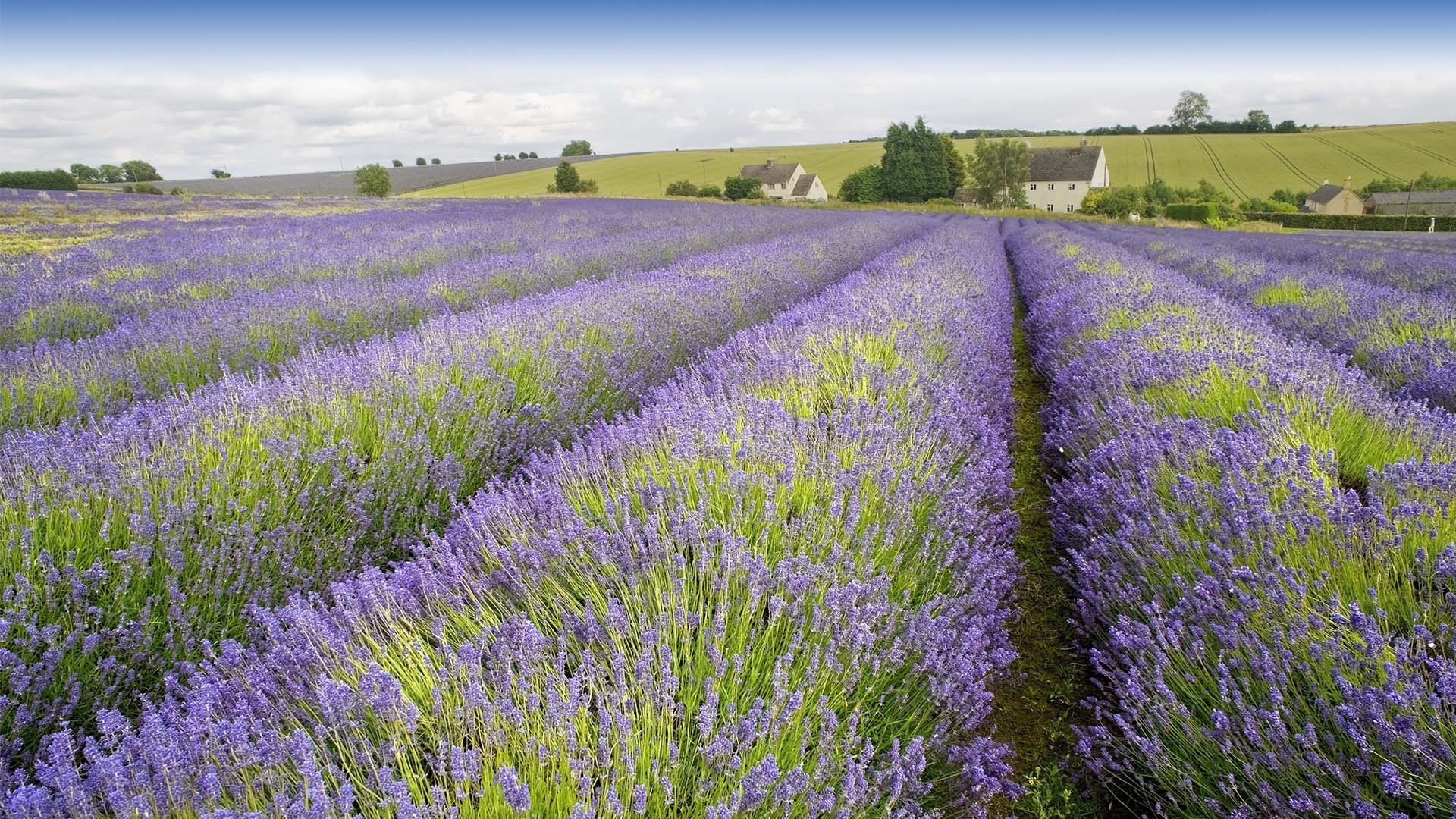 A Night at The Fish: The Perfect UK Staycation
Just before the outbreak of Covid-19 in the UK, SLH's Digital Image & Content Executive, Chloe Frost-Smith, visits the Cotswolds and discovers why you don't...
Find out more »