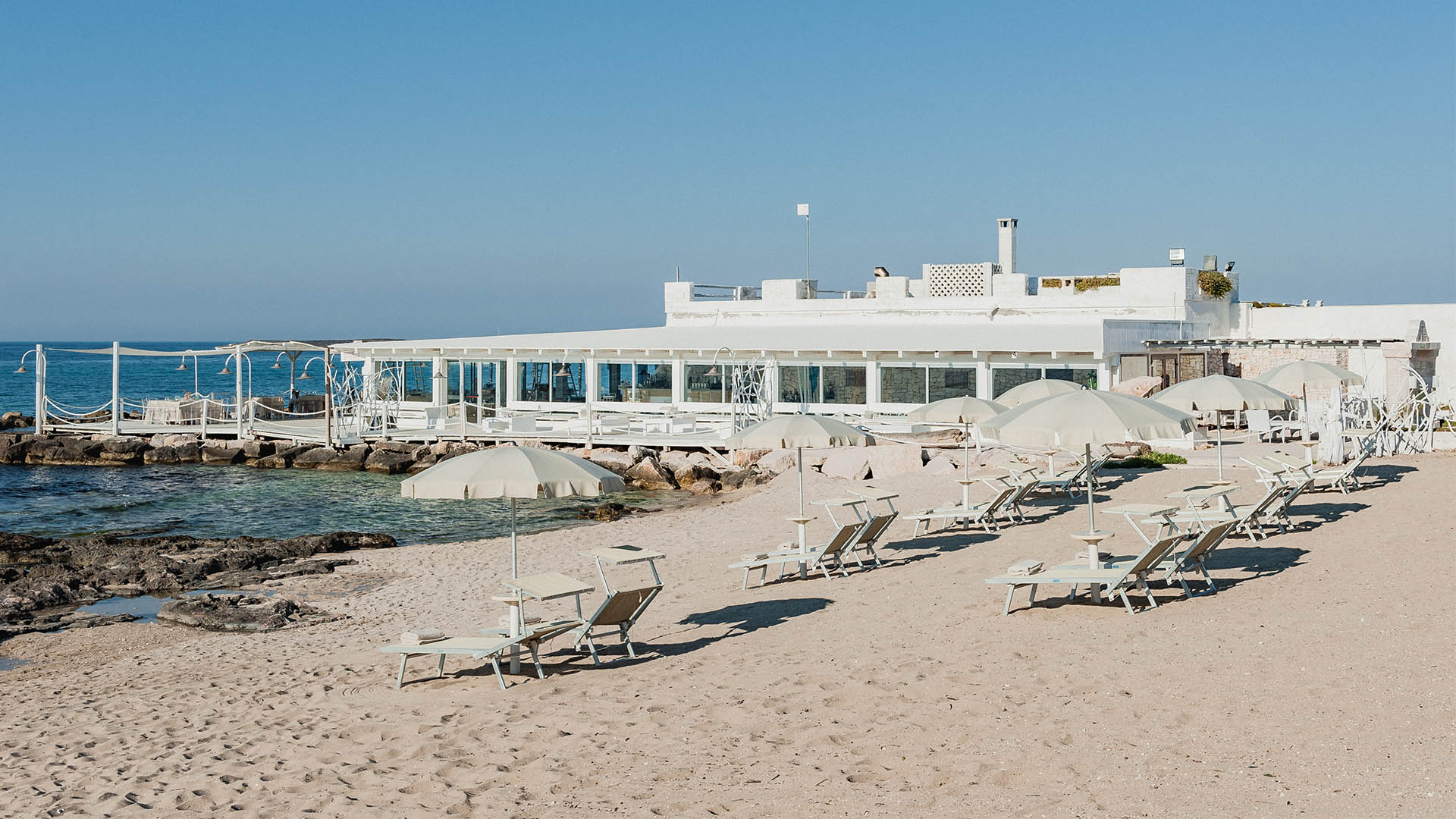 Barefoot breaks: 10 boutique hotels with private beaches
It's hard to beat the toes-in-sand sensation, as you take your first barefoot steps of the holiday along your chosen coastline. But what if yours...
Find out more »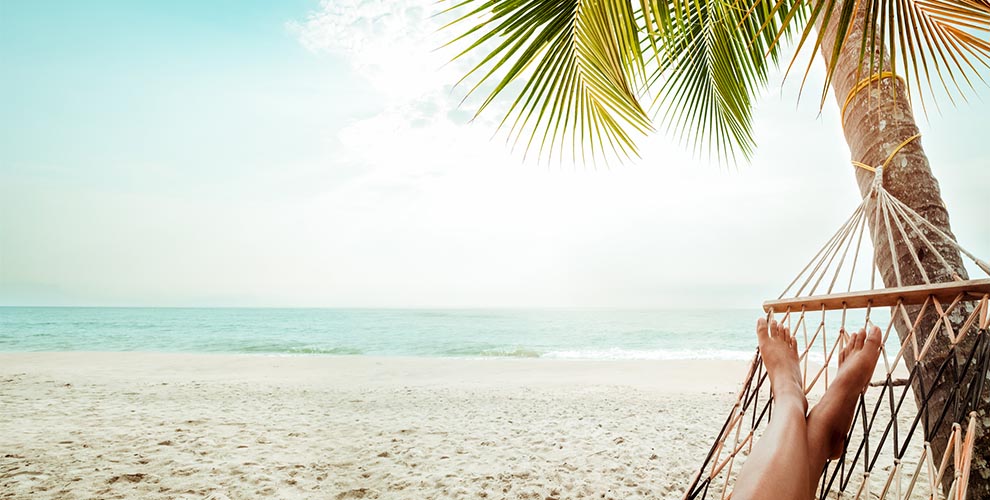 Vitamin Sea: Five dreamy island destinations made for winter sun escapes
Banish the January blues with a red-carpet escape to these sunny island paradises. From lazing in a hammock in the South Pacific to strolling along...
Find out more »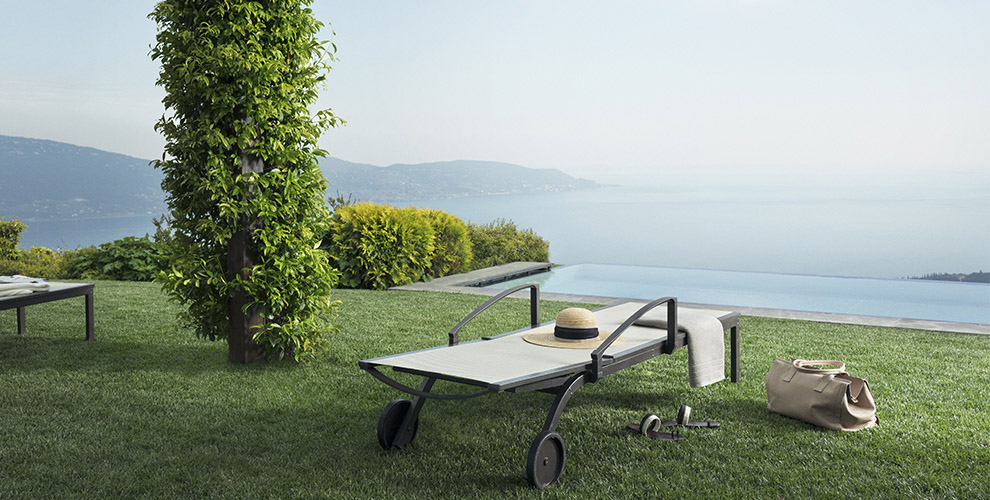 5 of the finest eco-conscious resorts
Hotels that help you tread lightly when you travel Staying in luxury can be even sweeter when you know you're doing your best for the...
Find out more »
Hop 'til you flop
A four-island itinerary around the Maldives Every desert island clichĂ© you've ever heard applies to the Maldives – and rightly so. Turquoise lagoons, footprint-free porcelain sand...
Find out more »
9 Questions with Rosa Mattos Moll
Find out more about one of our favourite members of staff, Rosa Mattos Moll. She has worked in our Account Management team for nearly 10...
Find out more »
Recipe of the Month: Seared Maldivian Tuna
Seared Maldivian tuna with tropical fruit salsa Expert, imaginative and above all delicious food is among the many qualities that distinguish SLH. For some this will mean a...
Find out more »
Come on in, the water's lovely
Exploring the seas around Faarufushi in the Maldives Swap sandals for snorkels and dive into the incredible underwater world of the Maldives. While the sea...
Find out more »
The Maldives laid bare
Five experiences clichĂ©s don't capture If you're seeking that postcard-perfect paradise, the Maldives has it all: blissful beaches, swaying palms, crystal clear waters – not...
Find out more »
Around the world in wellness traditions
From luxury spa hotels to local wellbeing tips From ancient Ayurveda practices to the latest technological treatments. Making time each day for yourself, or connecting...
Find out more »
The Indian Ocean's most romantic islands
Honeymoons with a difference, from Sri Lanka to the Maldives For some people, a honeymoon is time to totally unwind together after the hectic wedding...
Find out more »