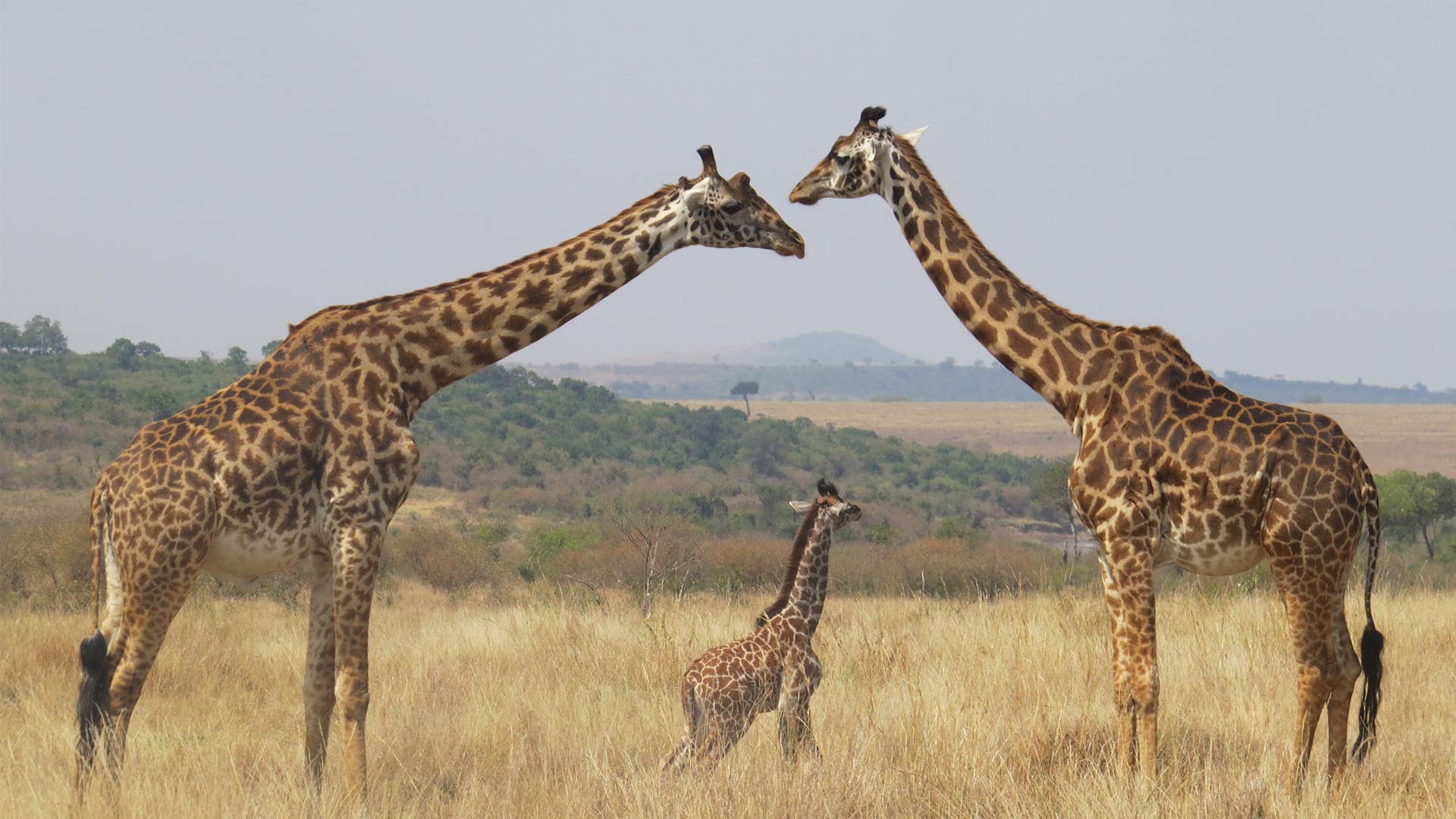 Where to enjoy wildlife responsibly: 10 epic experiences for animal lovers
Celebrate World Wildlife Day with these incredible, ethical animal encounters There is something undeniably magical about wildlife-watching, if done respectfully to the animals and their...
Find out more »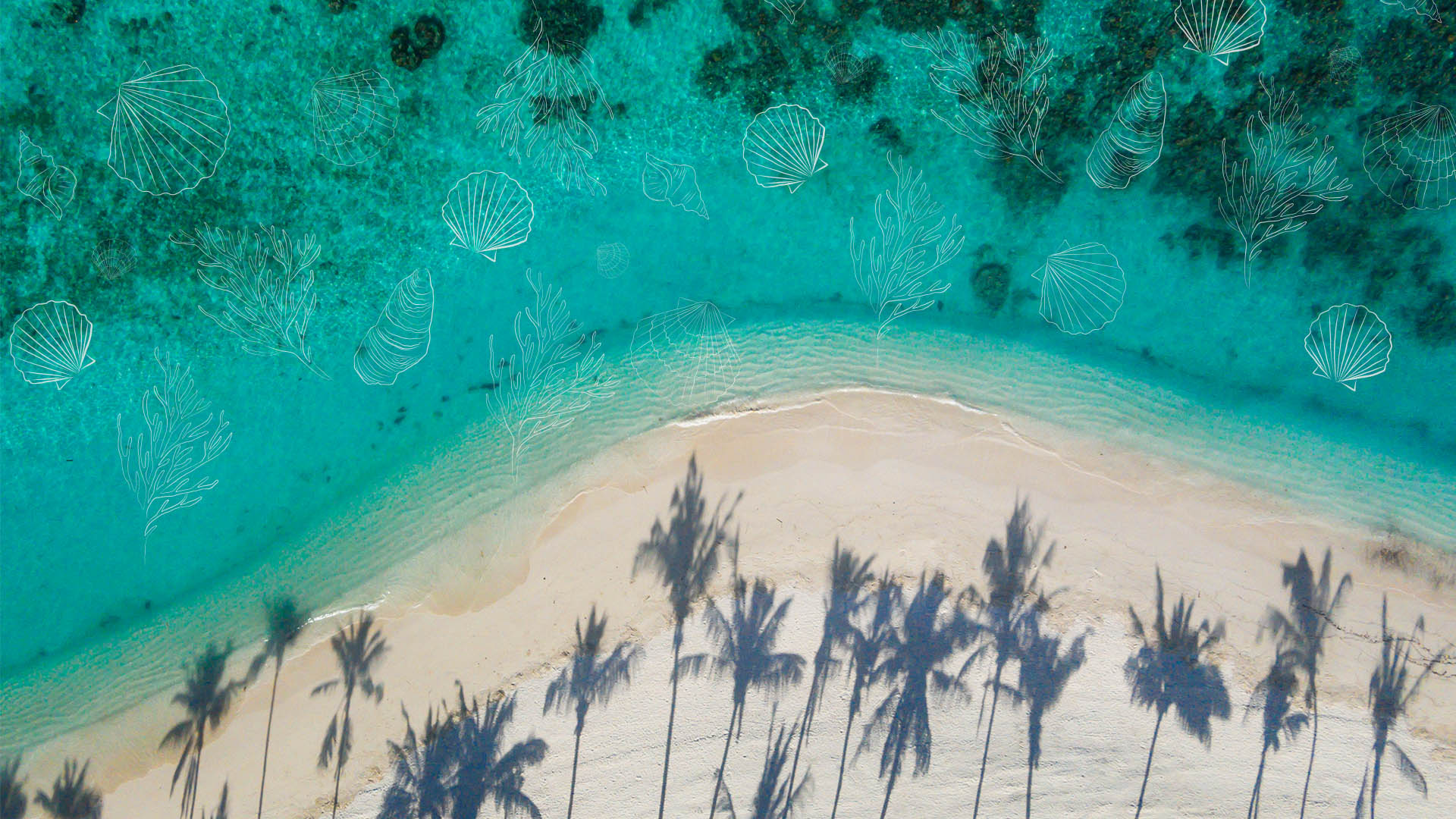 World Oceans Day: 5 boutique hotels making waves in marine conservation
Never again will we take swimming in the ocean for granted. A treasured experience on any seaside holiday, the waters around our hotels are often...
Find out more »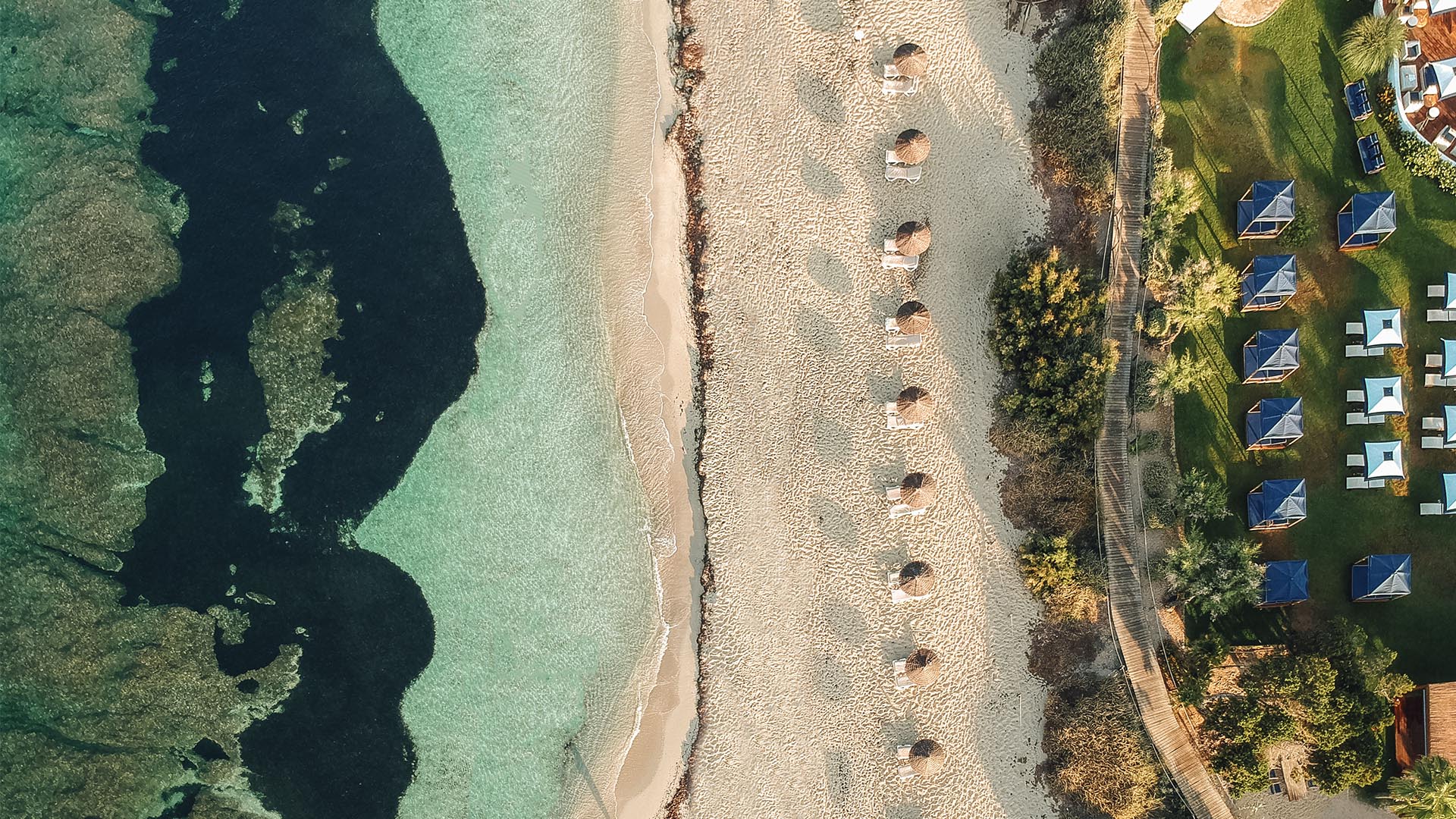 Ibiza to Formentera: eco-friendly island hopping in the Balearics
Hop between up-beat Ibiza and laid-back Formentera with luxury eco-friendly transfers Boasting some of the bluest waters in the Mediterranean, Spain's Balearic Islands are bursting...
Find out more »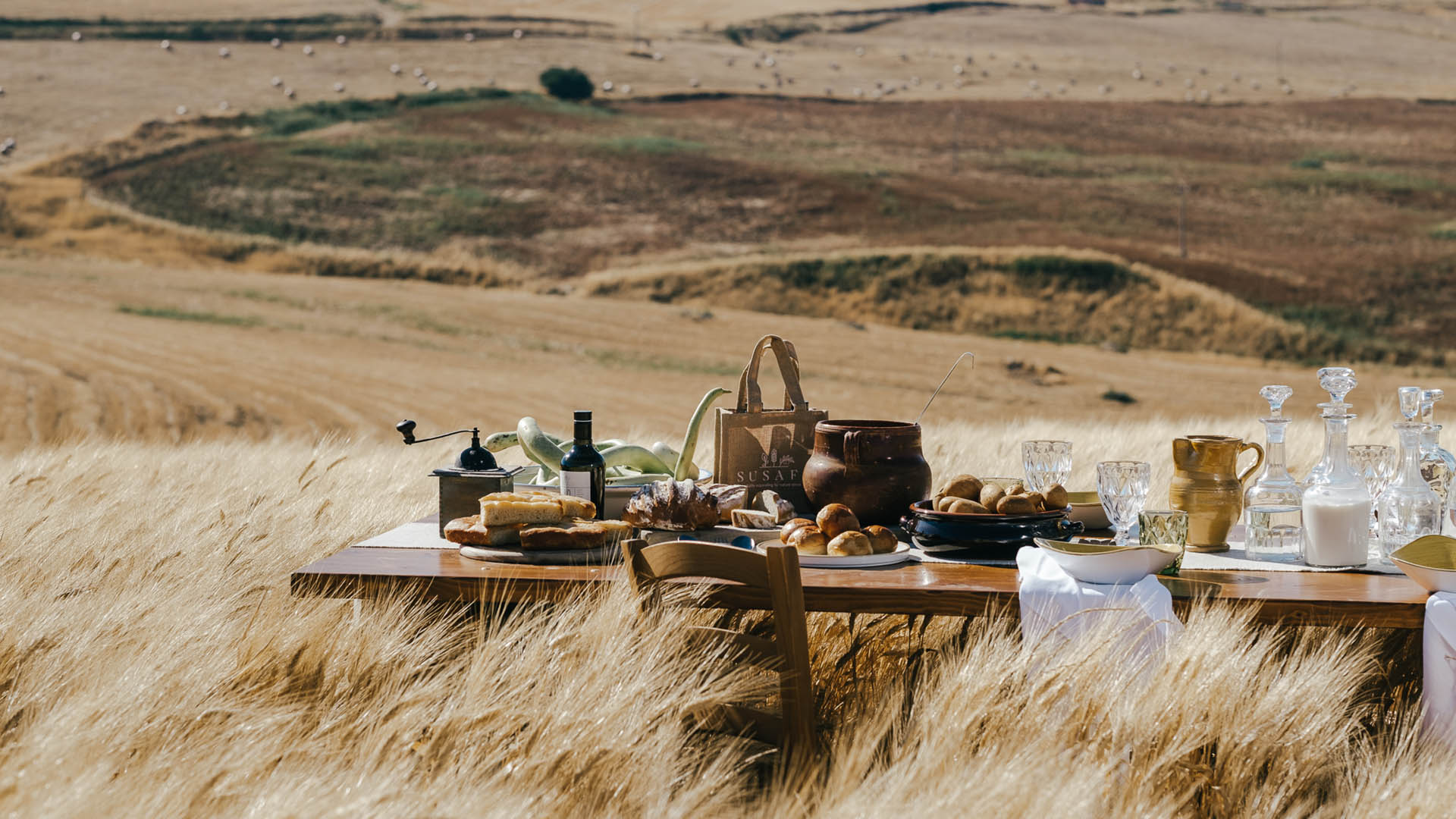 15 of the world's freshest farm-to-table restaurants
Garden grown, locally sourced, seasonal produce is having a moment. Diners are more interested than ever before in the journey of what is put on...
Find out more »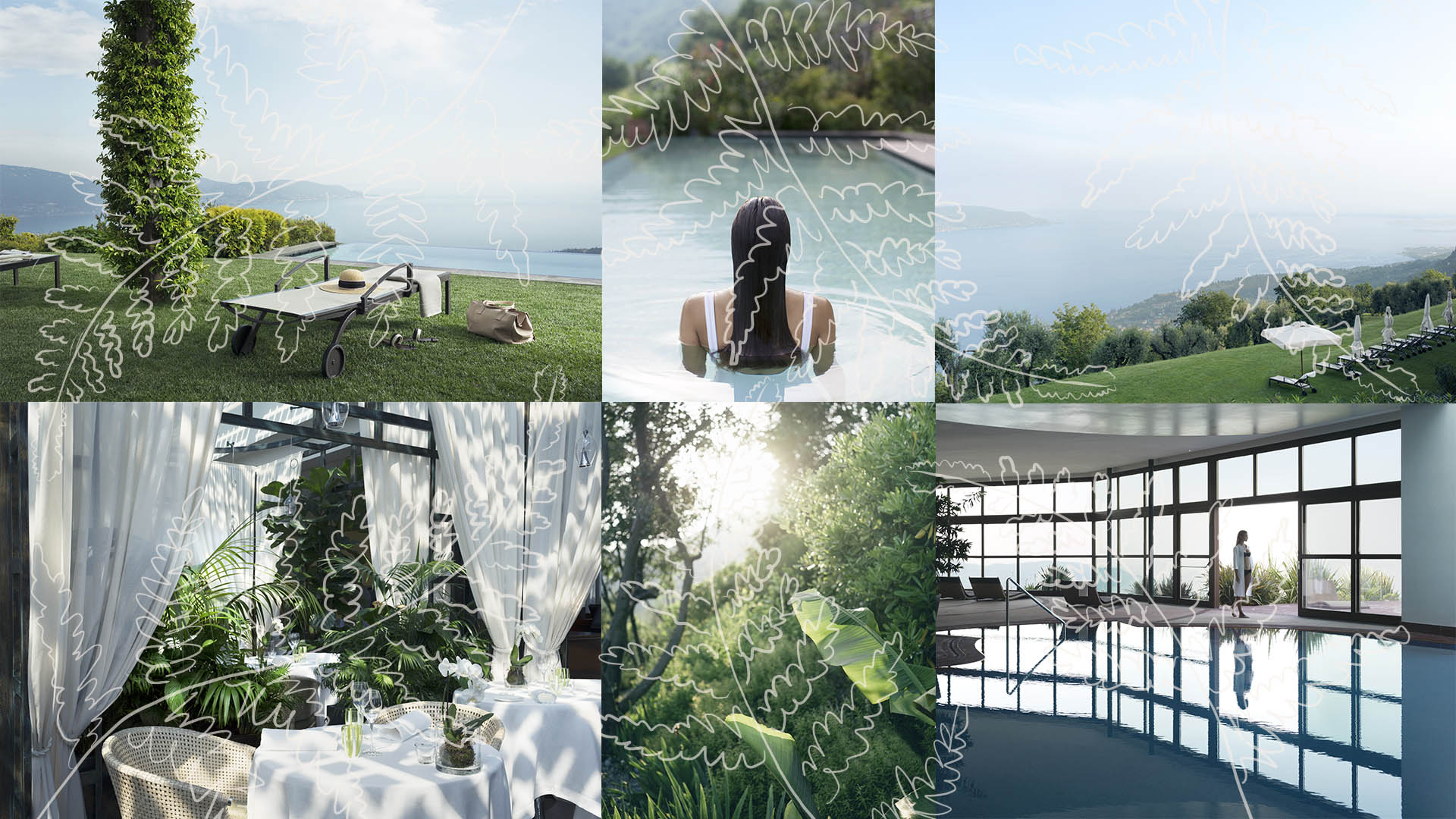 Hotel of the Year 2020: Lefay Resort & SPA Lago di Garda
From its verdant setting in a protected nature park, to its unique architecture inspired by private villas with annexed lemon-houses typically found in Upper Garda,...
Find out more »
Treat yourself to some Earth friendly luxury
Conserving water and energy. Protecting wildlife and habitats. Whether we're on a city break or kicking back in a luxury hotel, we all want to...
Find out more »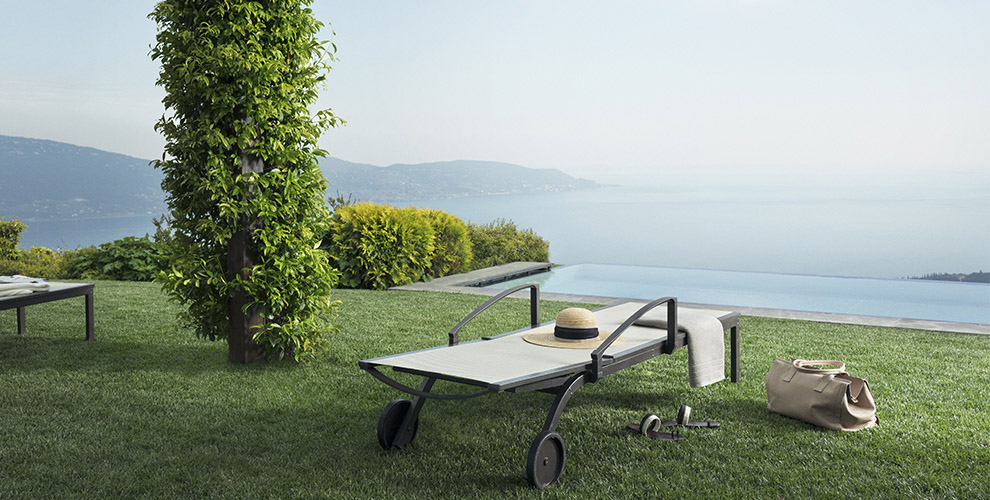 5 of the finest eco-conscious resorts
Hotels that help you tread lightly when you travel Staying in luxury can be even sweeter when you know you're doing your best for the...
Find out more »