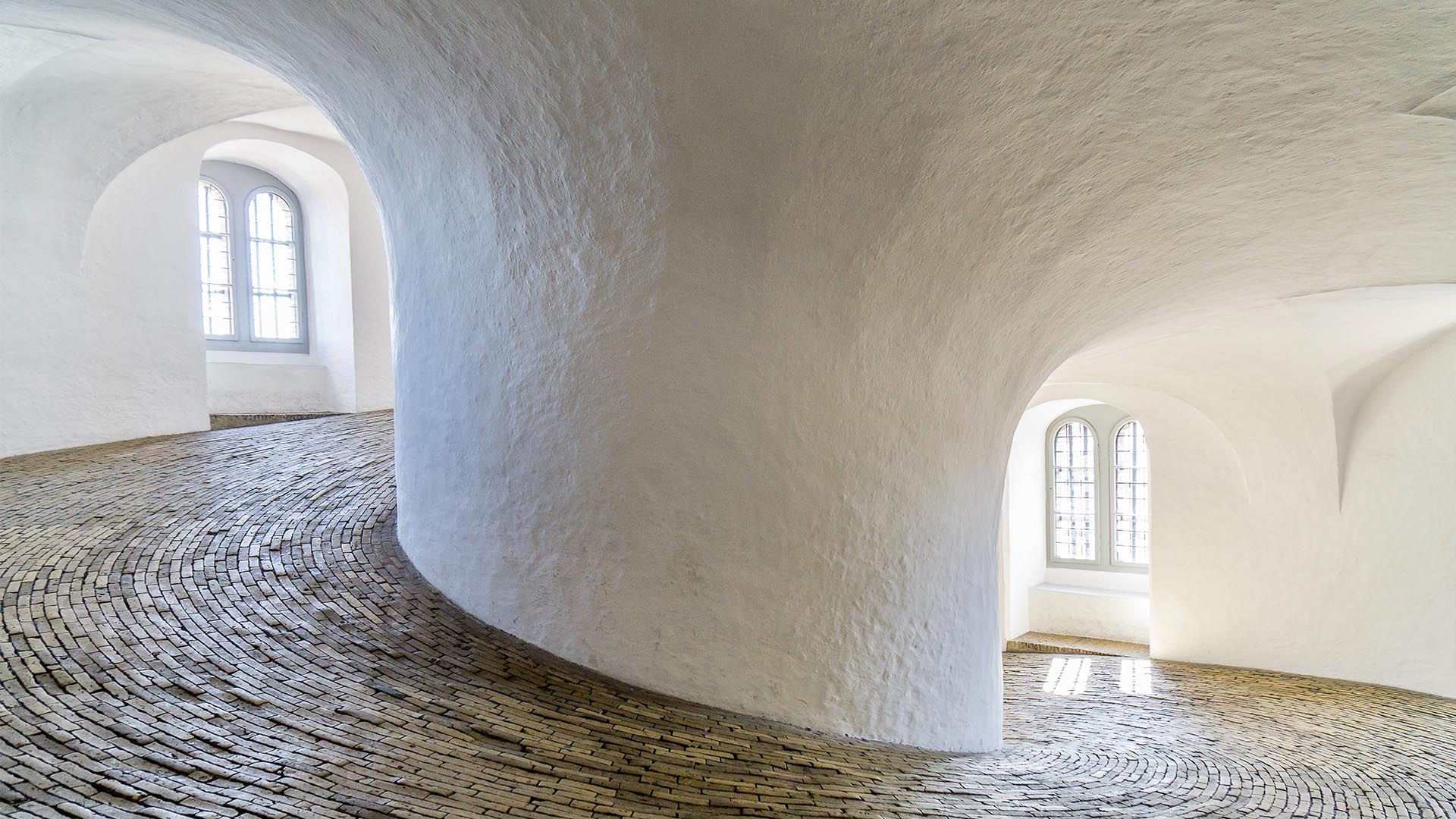 The ultimate Copenhagen city guide
An ĂĽber cool, contemporary, and eco-conscious capital Minimalist, modern design with an undeniable edge. Slick, sharp street style straight from the pages of Vogue Scandinavia....
Find out more »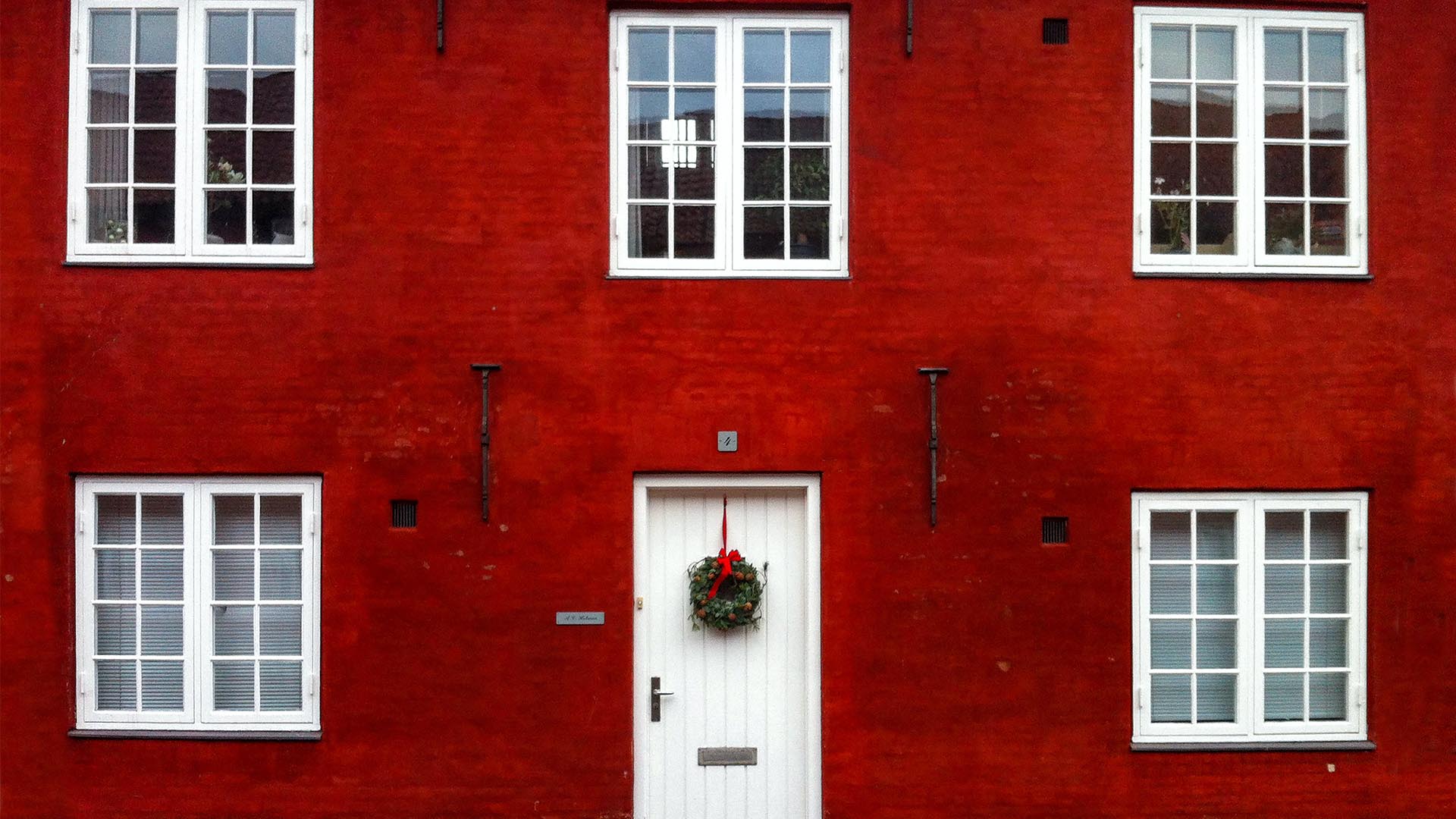 5 reasons to spend Christmas in Copenhagen
Why our favourite festive city break is a must-book for the holiday season Copenhagen goes big on Christmas. Twinkling light displays, festive markets, and a...
Find out more »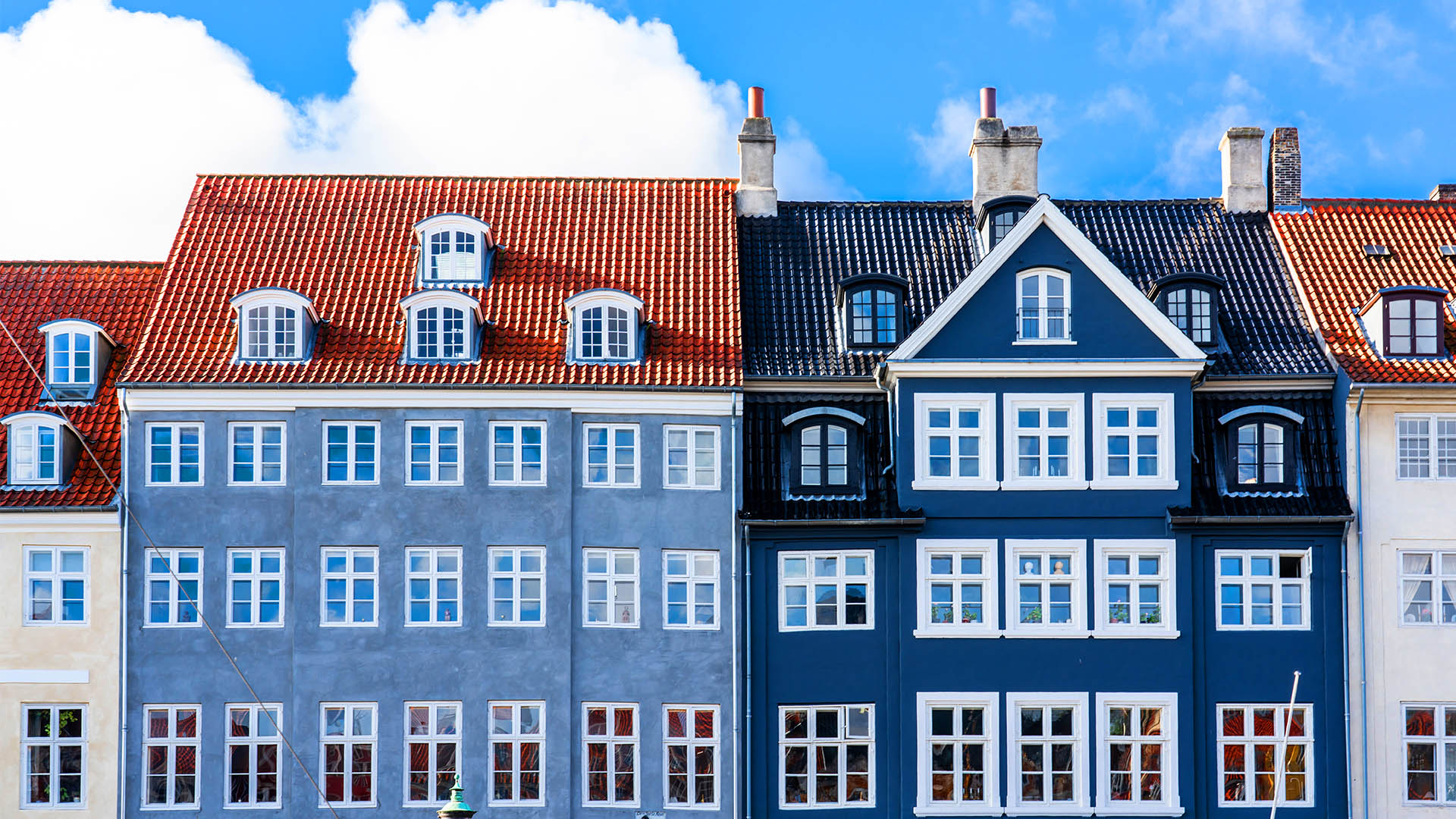 A cultural exchange: city swap Stockholm and Copenhagen this summer
A five-day summer city break itinerary highlighting the best of Scandinavia Stylish city breakers should look no further than Stockholm and Copenhagen for a culture...
Find out more »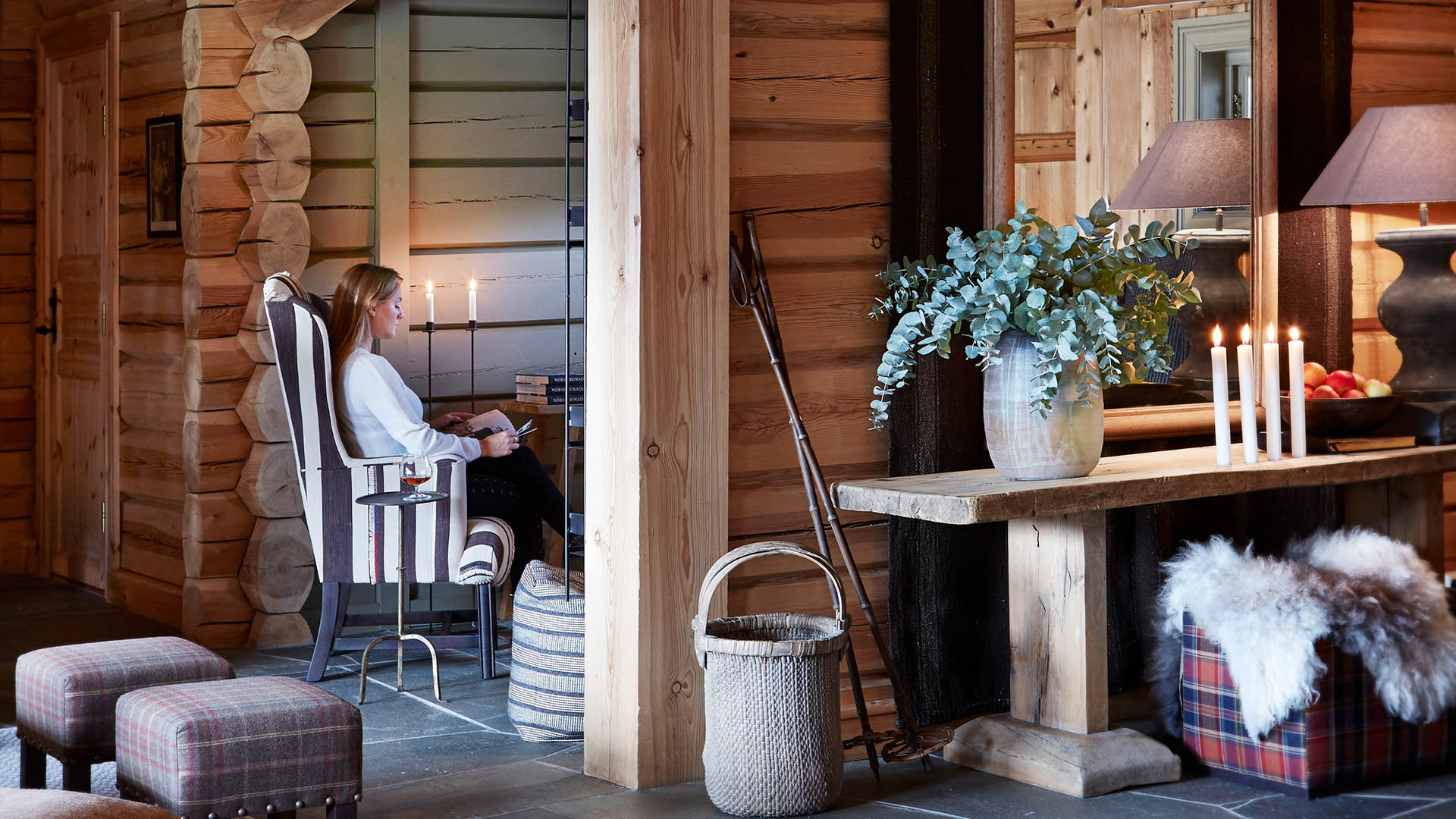 Hotels with hygge: in conversation with Copenhagen
Don't worry, this is not another scented-candles-sheepskin-throws ode to hygge-fying your home. The soulful meaning behind the now ubiquitous Danish word, which loosely translates as...
Find out more »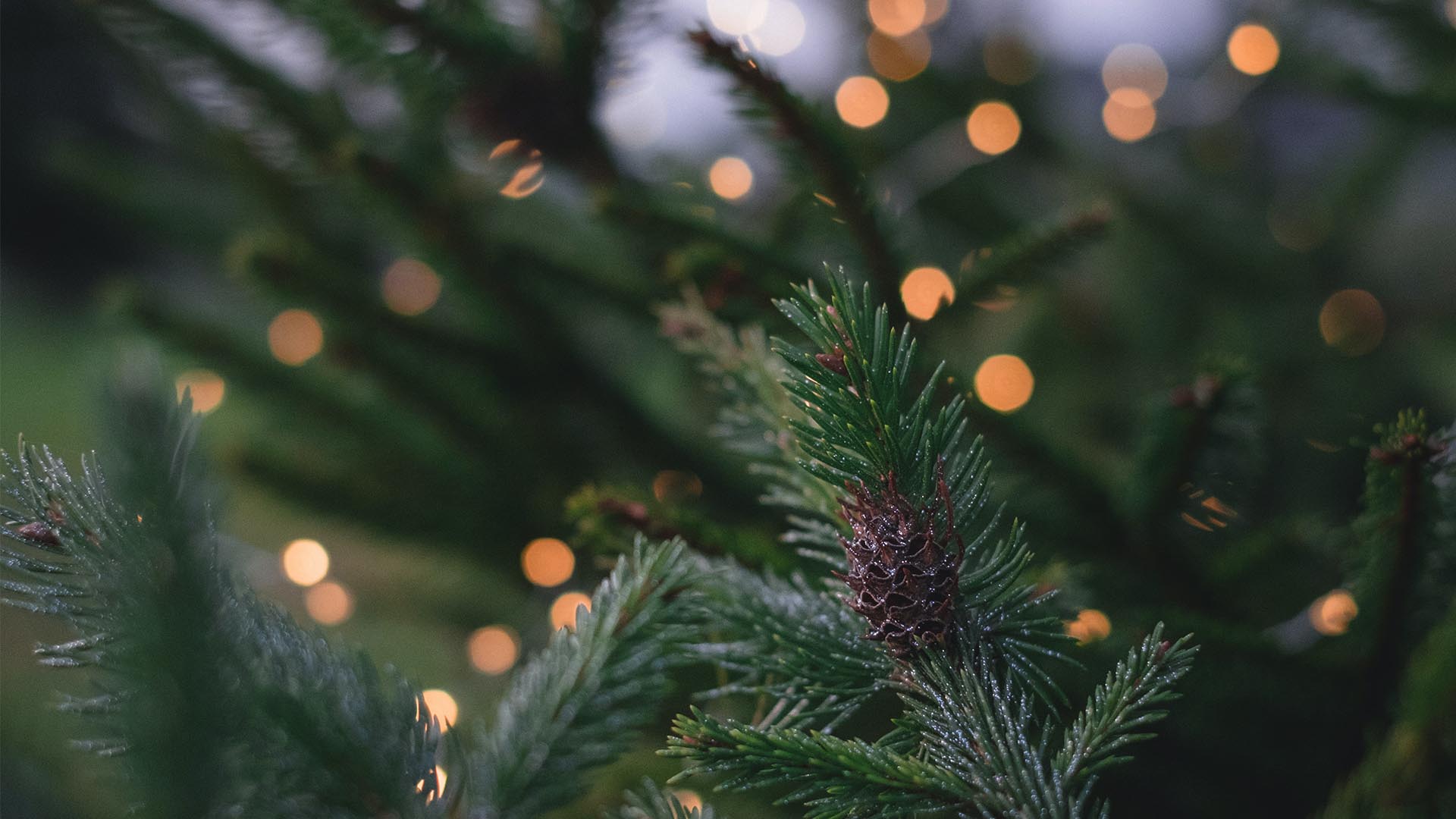 5 of the best Christmas light displays in the world
Though many of us might be staying closer to home for the holiday season this year, a winter wonderland of twinkling lights and festive delights...
Find out more »

Around the world in wellness traditions
From luxury spa hotels to local wellbeing tips From ancient Ayurveda practices to the latest technological treatments. Making time each day for yourself, or connecting...
Find out more »