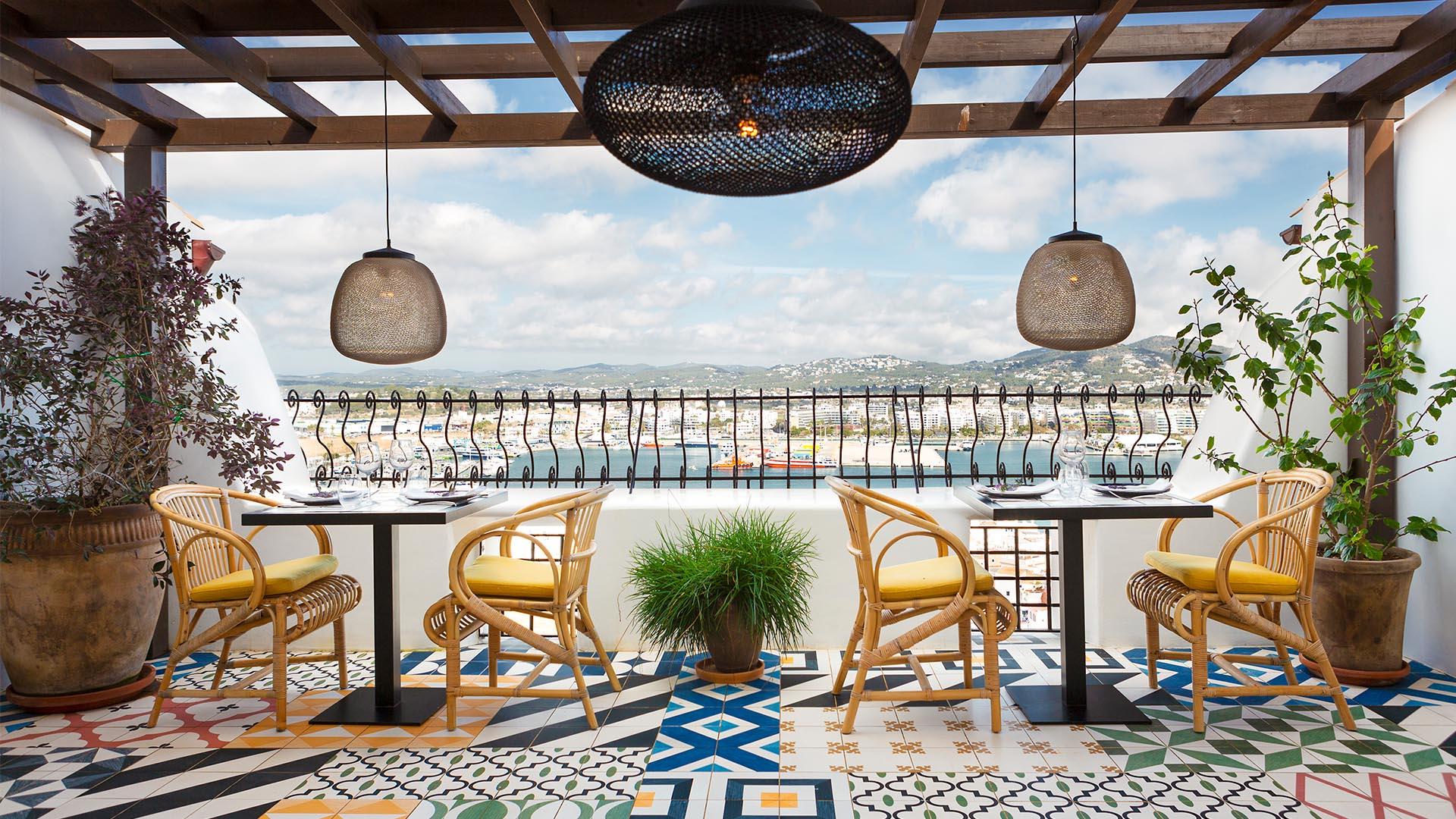 March Hot List: 5 new hotels to have on your radar
The world is slowly but surely beginning to open up again, and we're feeling a renewed sense of optimism for international holidays on the horizon....
Find out more »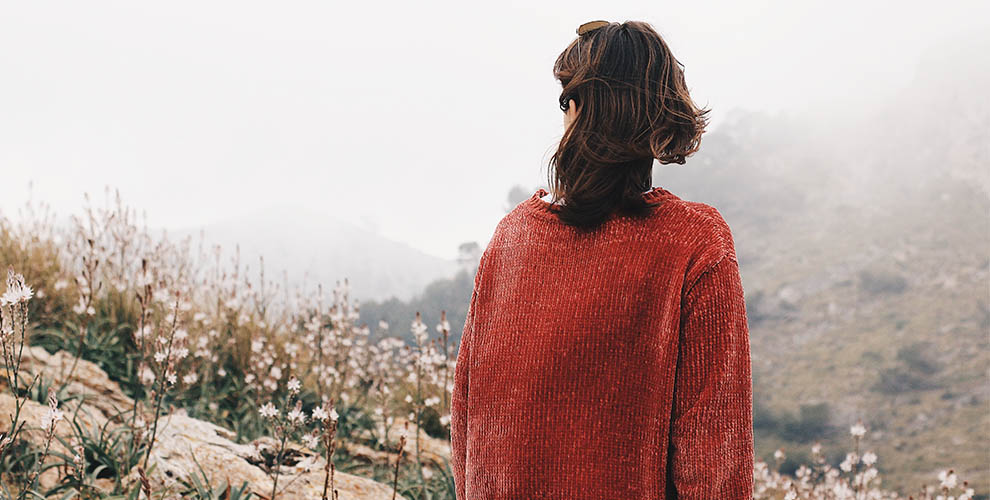 Me Time: Inspiring February Escapes for Solo Travellers
Forget Cupid and his bow. For some, February is all about independent travel. Whether you're after some winter sun, want to leave the nine-to-five behind...
Find out more »
What's your 2020 vision?
Kick-start your imagination with these top 10 bucket list destinations for 2020. At the turn of the new decade,  it is out with the old...
Find out more »
Satisfy your sweet tooth
An indulgent round-the-world chocolate tour As any chocoholic will tell you, not all chocolate is born equal. Diverse and rich in variety, it's akin to...
Find out more »

Family-friendly Costa Rica
An action-packed family adventure in Costa Rica Costa Rica: home of coffee, bananas and breath-taking biodiversity. And you'll need all the caffeine and energy you...
Find out more »

Two sides of a tropical tale
Dramatic volcanoes and pristine jungle, or impeccable man-made chic? Nature comes in all shapes and sizes – from lush Mexican jungle and Costa Rican cloud...
Find out more »

How to really make Mother's and Father's Day
From balloon rides to wine flights, five ways to treat Mum and Dad to the high life With Mother's Day falling in May in the...
Find out more »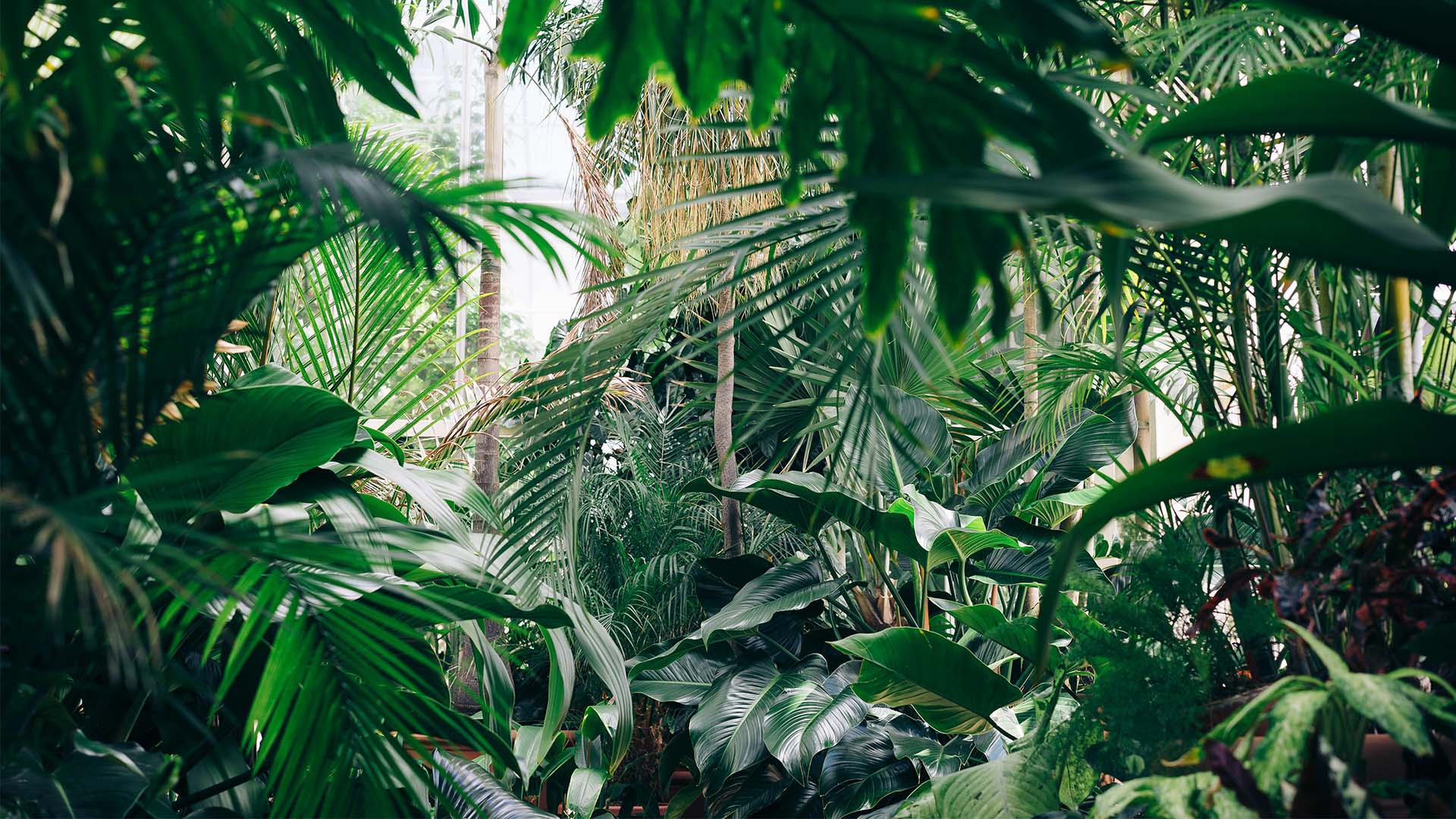 Going abroad? Go eco-friendly
Discover how different countries are tackling sustainability The urge to explore and enjoy our beautiful planet is strong in most of us. But as sea...
Find out more »

Central America: adventure calls
A three-week itinerary from Honduras to Costa Rica Central America is perfect for a multi-centre adventure. In a relatively small area, you'll find a myriad...
Find out more »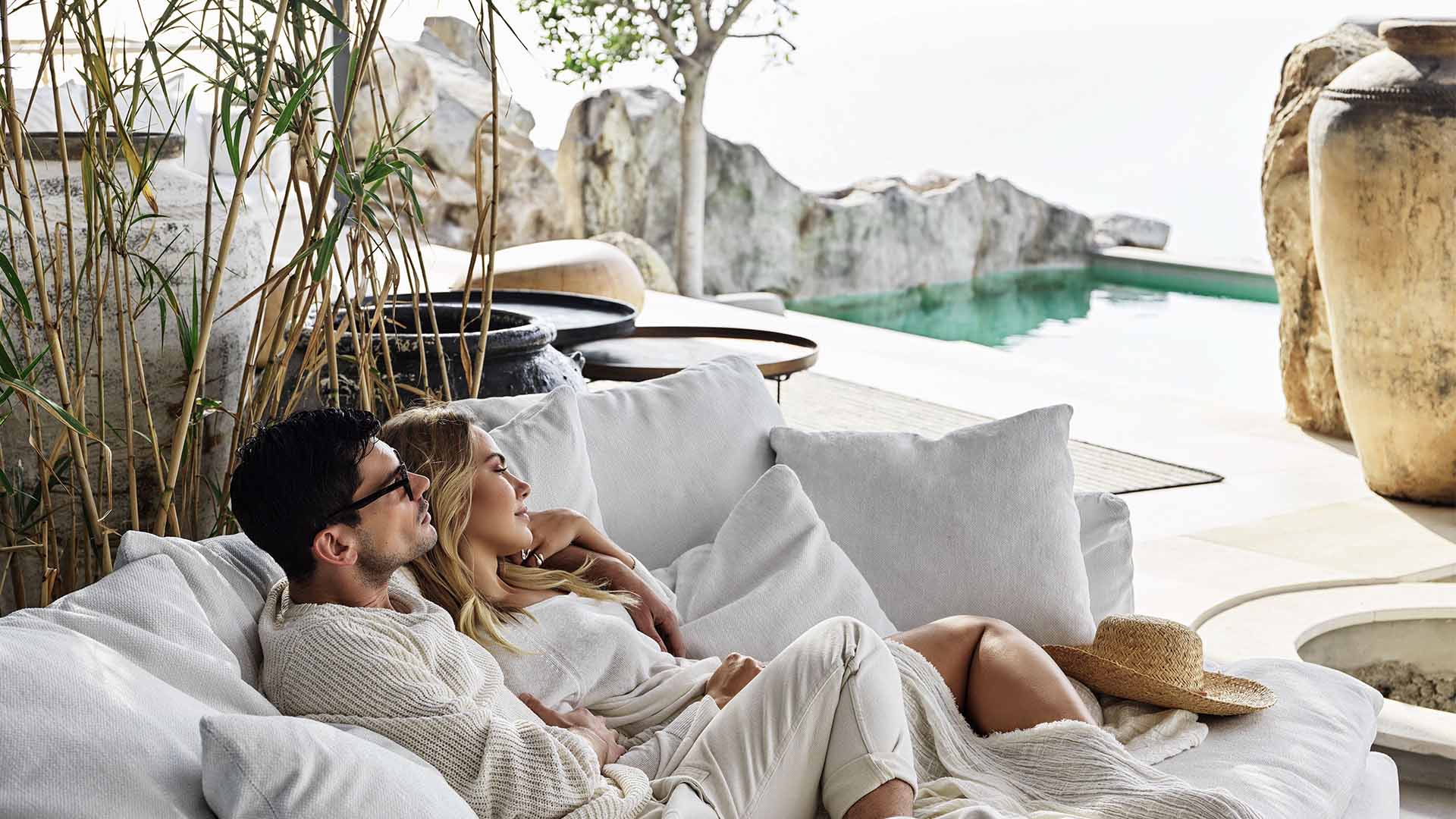 Ultimate honeymoon inspiration
Adult only hotels made for romantic escapes Perhaps you're picturing lounging on a tropical island in complete and utter luxury. Or maybe you want to...
Find out more »