A 10-day itinerary through a volcanic land of charcoal sands and tropical rainforest
W ith miles of pristine coastline and luscious rainforest, you're never far from world-class diving, surfing and yoga in Costa Rica – plus, with a strong set of eco-credentials and a Blue Zone community under its belt, this destination is taking sustainability seriously. Home to rainbow toucans and jewel bright butterflies, the Arenal Volcano National Park is a wildlife watcher's dream, while the bohemian beach town of Santa Teresa is speckled with surf shops, smoothie shacks, and funky beach bars if you're looking to get a taste of the pura vida lifestyle. Take in the natural beauty and colourful communities while staying in Costa Rica's best boutique hotels, all ready to be booked with a call to our Travel Advisors.
AT A GLANCE
10-day independent itinerary journeying from Ojochal de Osa to San José, based on flying in and out of Juan Santamaría International Airport.
Swap coastal rainforest for cascading waterfalls, from the comfort of specially selected Costa Rican hotels – including two Considerate Collection properties, Hotel Nantipa and Tabacón Thermal Resort & Spa.
Highlights include sunrise birdwatching tours, canopy safaris, luxuriating in natural hot springs, night-time jungle expeditions, and picking up fresh produce from San José's farmers markets.
BEGIN BY THE BEACH: OJOCHAL DE OSA
After a scenic four hour drive from the airport down the Costa Rican coast, you'll come to the edge of the Costa de Ballena. To the south of Ojochal de Osa, the river opens up into mangrove forests, before meeting a sea teeming with coral reefs and marine life. To the north, beaches are home to Costa Rican turtles. While behind, the rainforest stretches up into the hills. From birdwatching tours and guided horse treks up to the Nauyaca waterfalls, to stumbling across the secret caves of Playa Tortuga, and canoe trips through tangles of mangrove forests in the Térraba-Sierpe wetlands, this is the perfect back-to-nature break.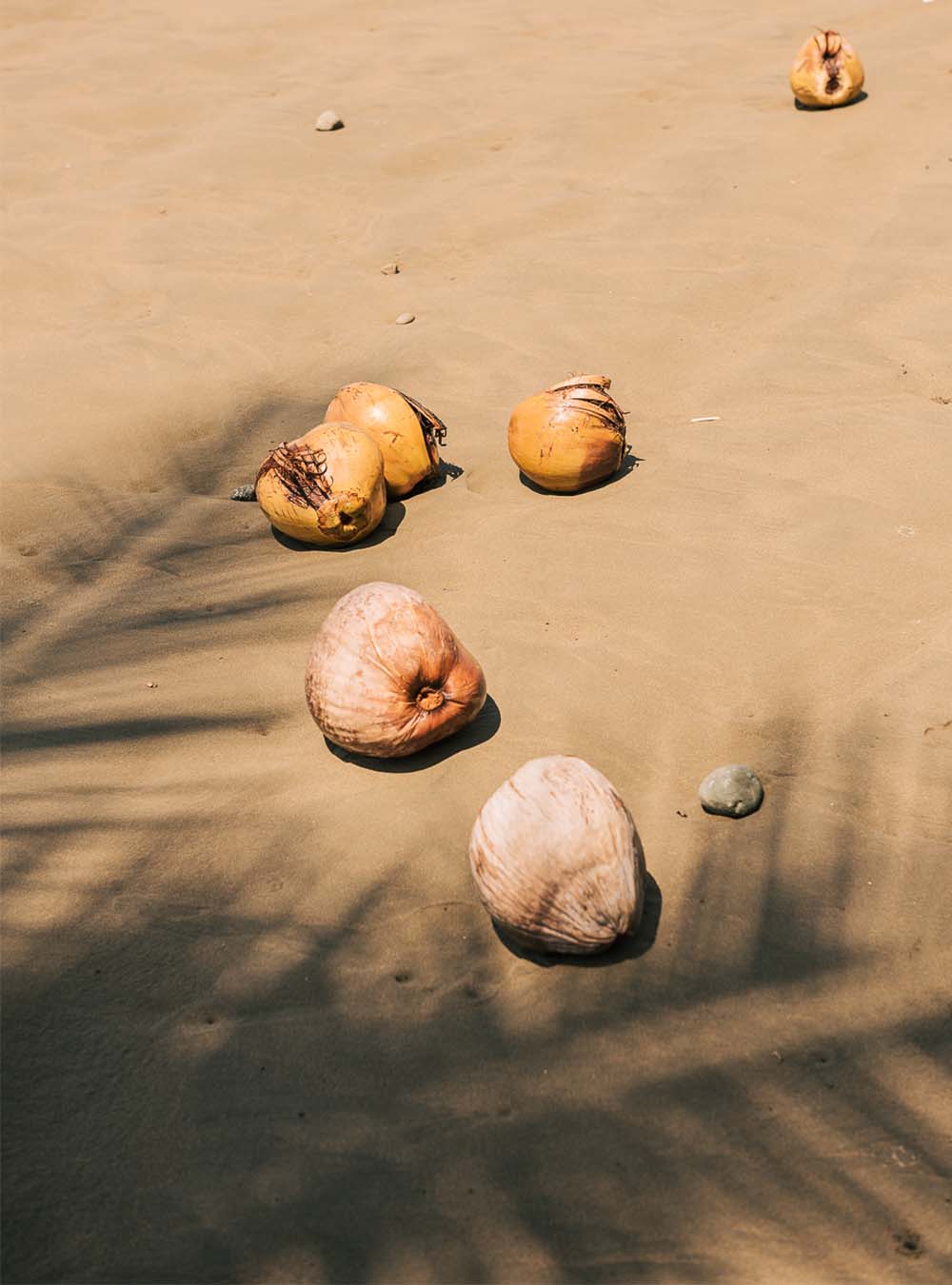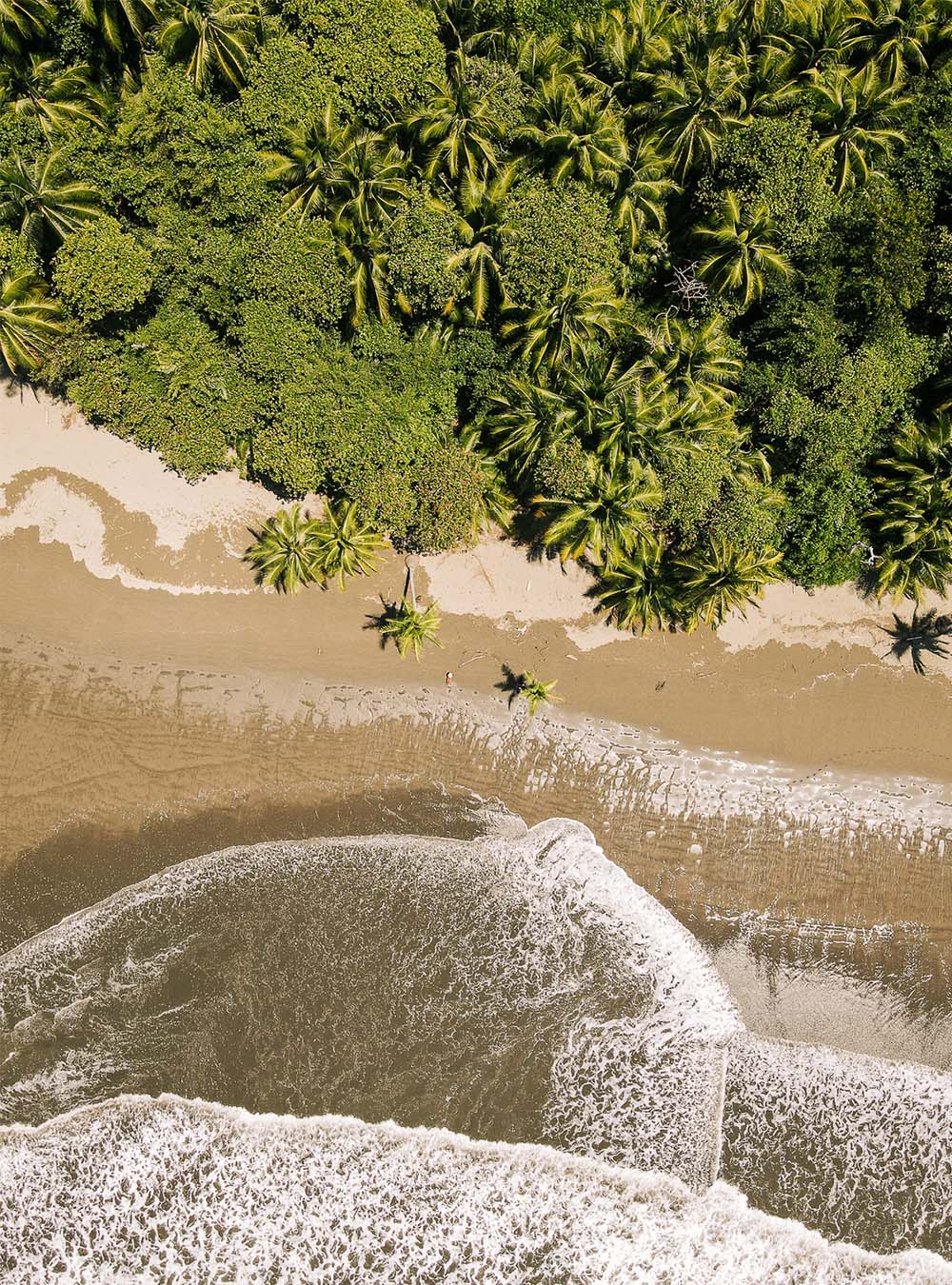 SLEEP IN THE SKY…
The luxury villas of Hotel Three Sixty are set 300 metres above the Pacific Ocean, which means the surrounding mist-shrouded hills and rainforest canopy feel within touching distance from your private terrace. The panoramic infinity pool curves around the edge of the hotel, while the 360 Bar and KuaKua Restaurant (which means 'butterfly' in the local Boruca Indian language) boast 60-mile views for dinner and drinks in an epic setting. Suggested stay 2 nights minimum.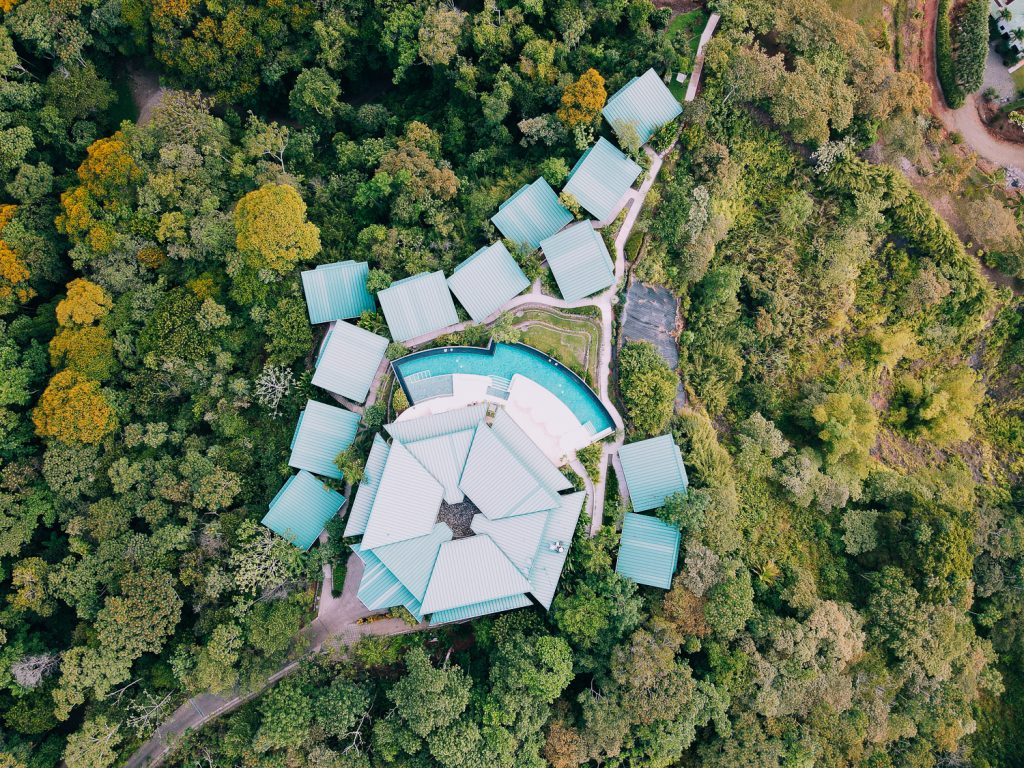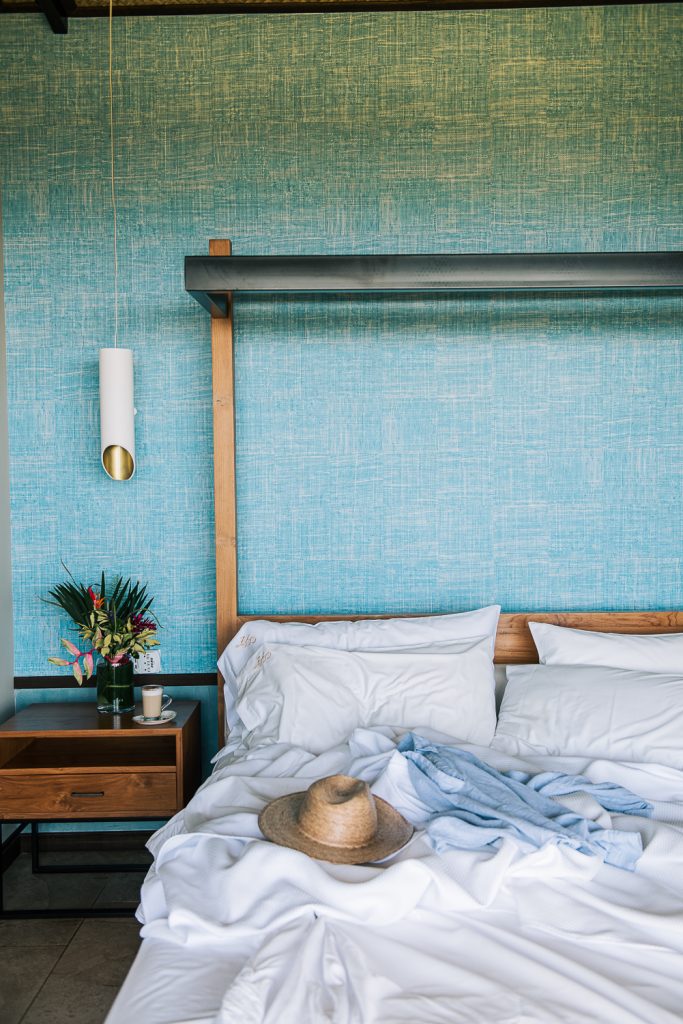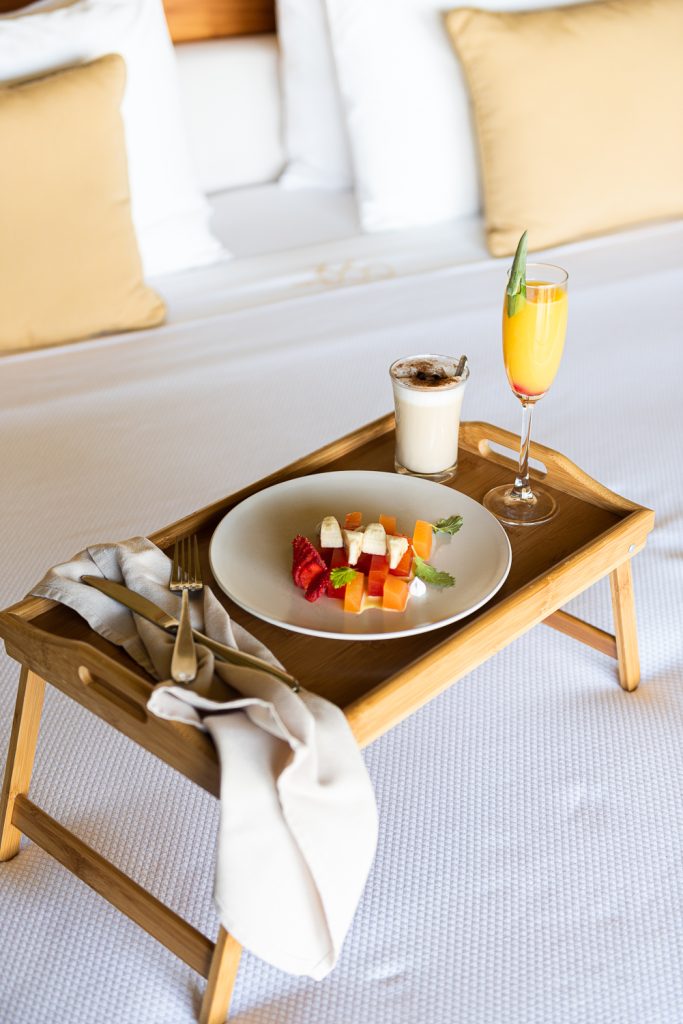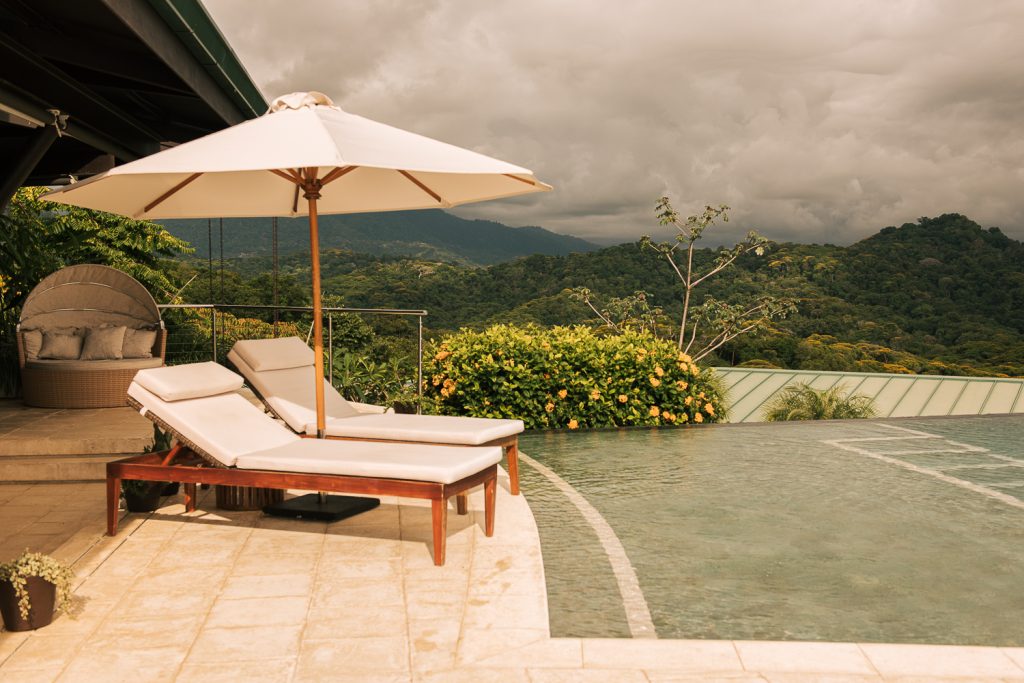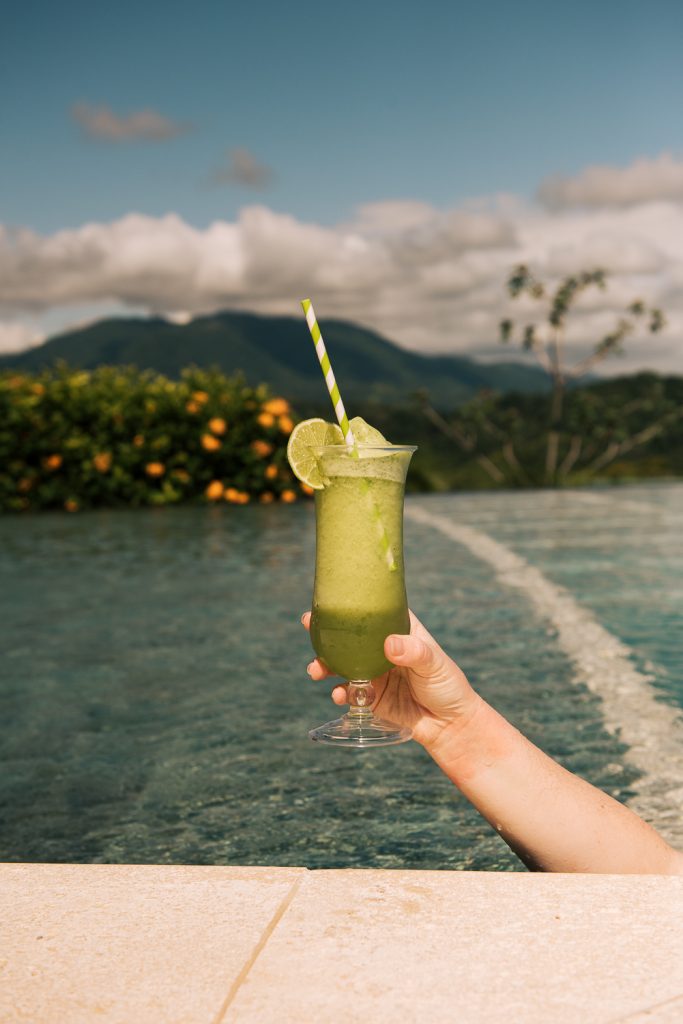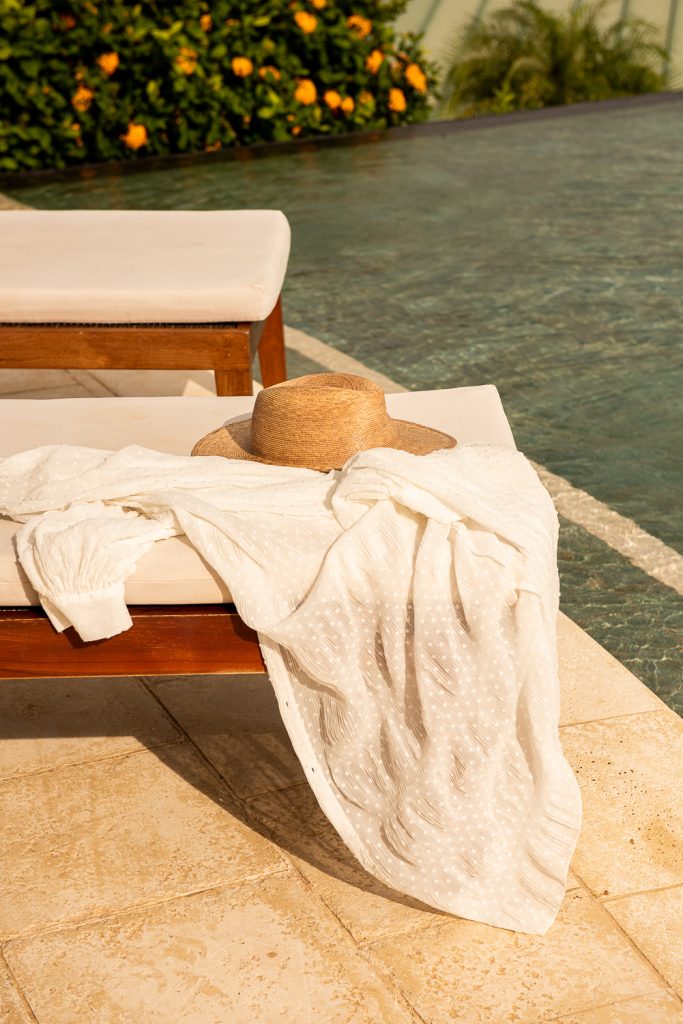 ONWARDS & UPWARDS: MANUEL ANTONIO
An easy one-and-a-half hour drive up the coast will take you to the diverse rainforests of Manuel Antonio, home to over 300 species to spot, including energetic spider monkeys and the brightly-coloured quetzals and toucans. With excellent surf, Playa Espadilla is the most well-known (and therefore most popular) beach in Manuel Antonio, but it's far from the only one. For those who can manage a 40-minute rainforest hike, the cove at Playa La Macha is a tucked away slice of paradise. Those looking to mix up beach downtime with an adrenaline rush can chart new waters with kayaks and white water rafting, or take a boat out to sea to spot spirited sailfish.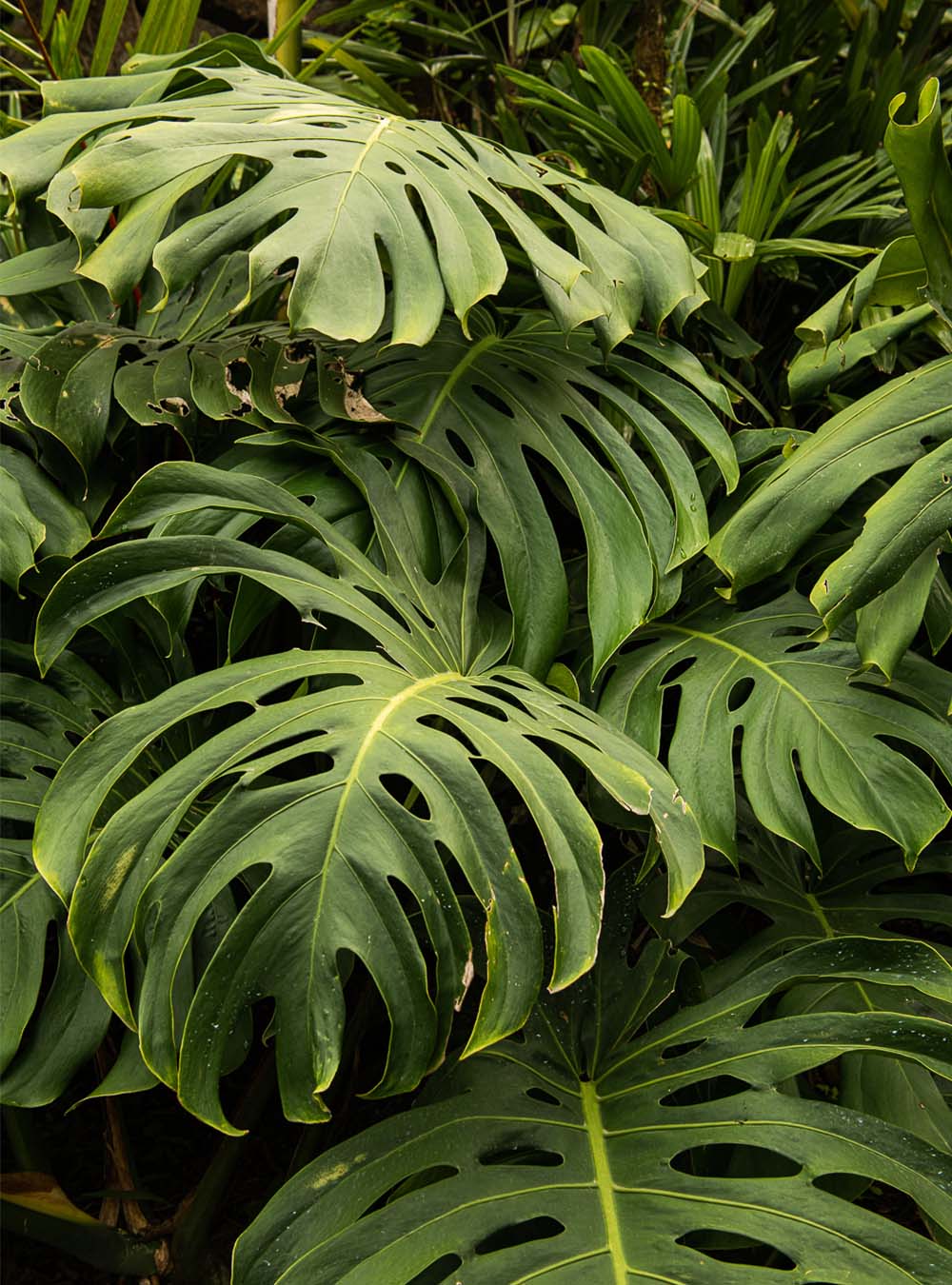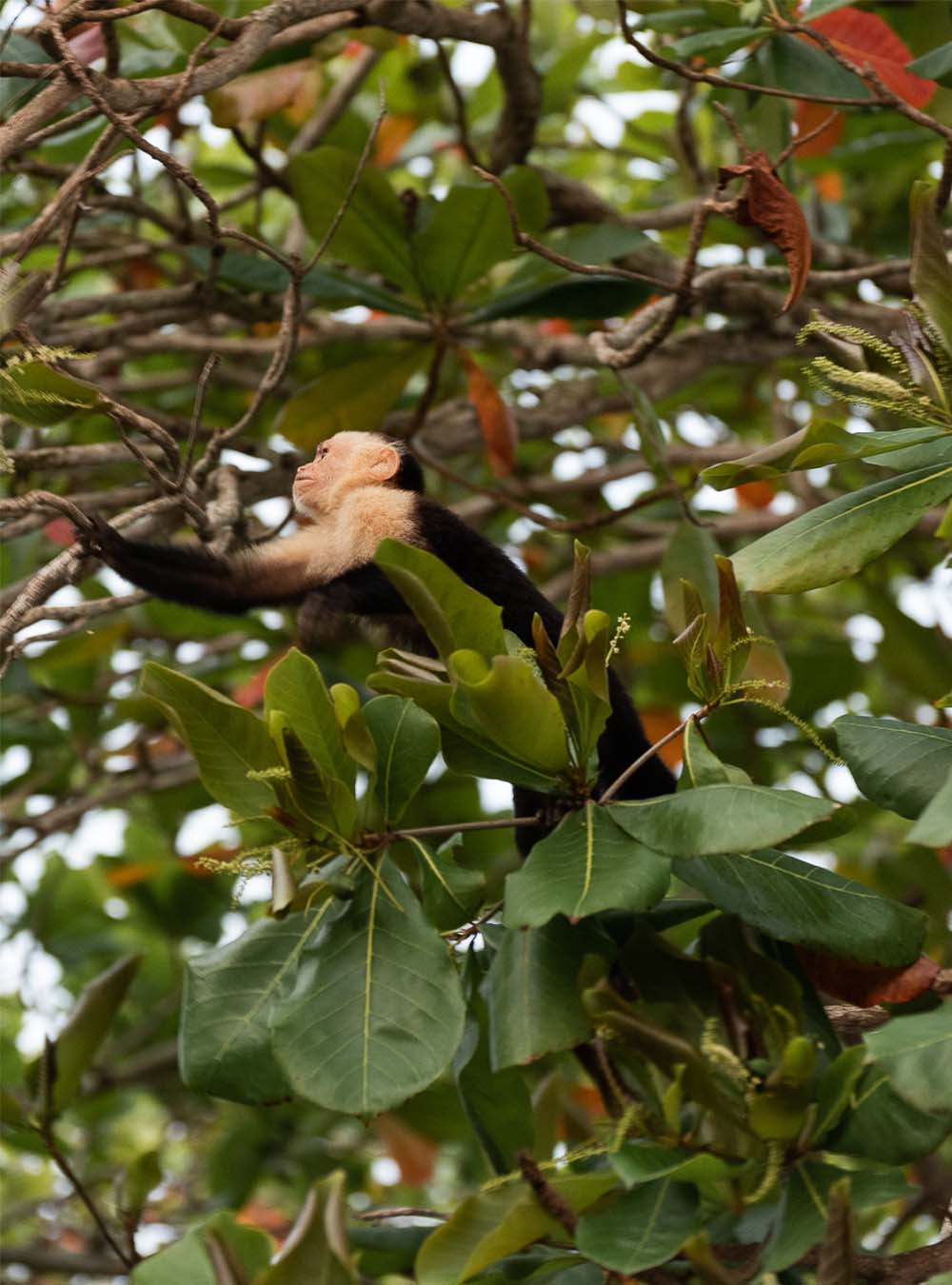 UNPACK YOUR SUITCASE
For a toes-in-the-sand and head-in-the-clouds experience, look no further than Los Altos Resort & Spa. Wake to the sounds of howler monkeys, glimpse toucans among the trees, and breakfast with hummingbirds – you'll be surrounded by restorative nature here. Sip your fruit cocktail by the infinity pool with views over the ocean – or even better, wander down through the trees (or hop aboard the shuttle) for a day at the resort's own private beach. Suggested stay 2 nights minimum.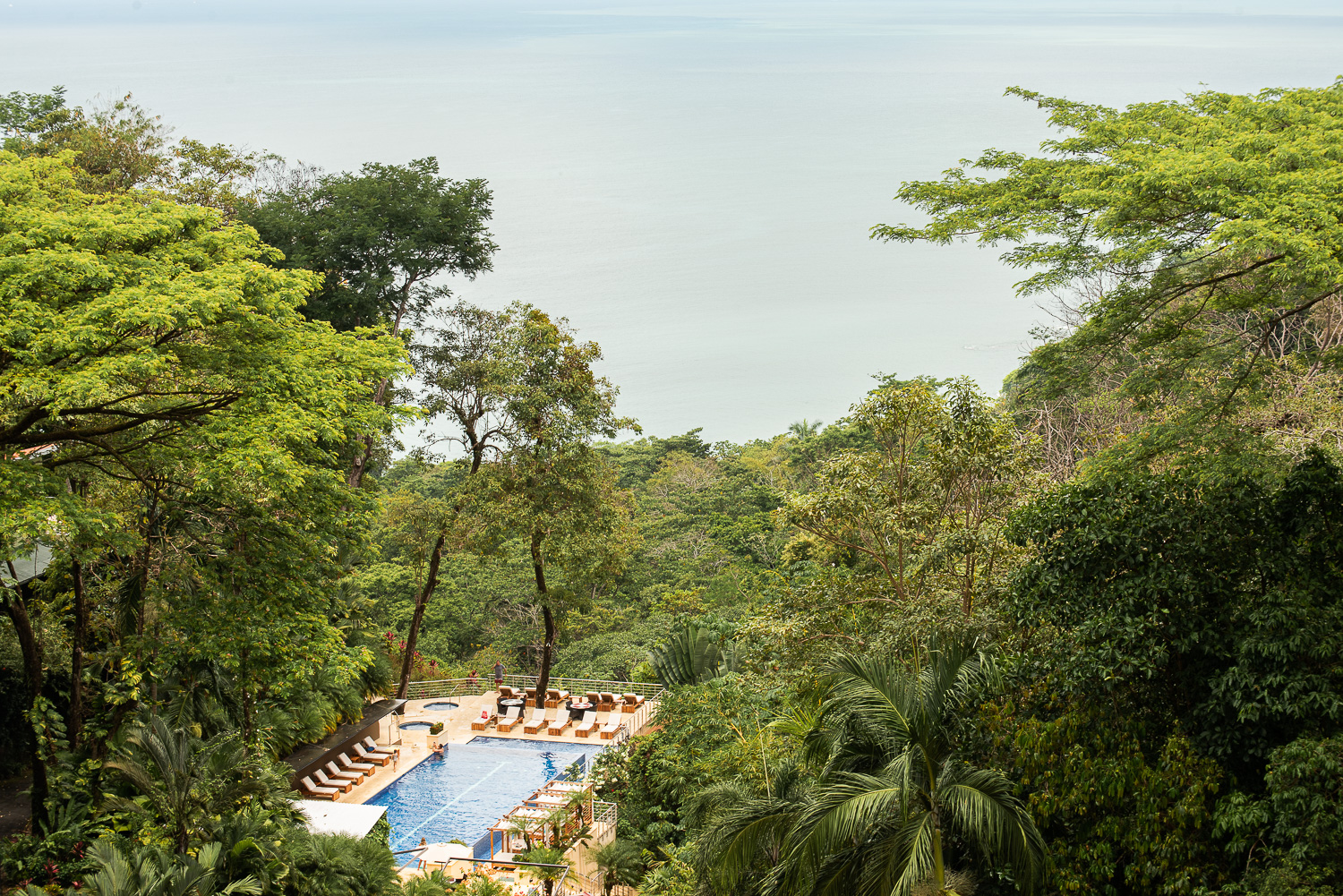 SURF'S UP: SANTA TERESA
Follow the coast for two-and-a-half hours up to Puntarenas, where you can hop on a ferry across the warm waters to either Naranjo or Paquera. The bohemian beach town of Santa Teresa is a further four hour drive down to the tip of the Nicoya Peninsula, but it is well worth the distance. The palm-tree-lined beaches are the main draw here, especially for experienced surfers – as the rough waves and rip currents can make swimming more of a challenge. If you're not planning on bringing your board, you can cool off in the area's tide pools which are idyllic swimming spots during low tide. It's easy to see why expats have been flocking to this corner of the world for decades in search of slower living.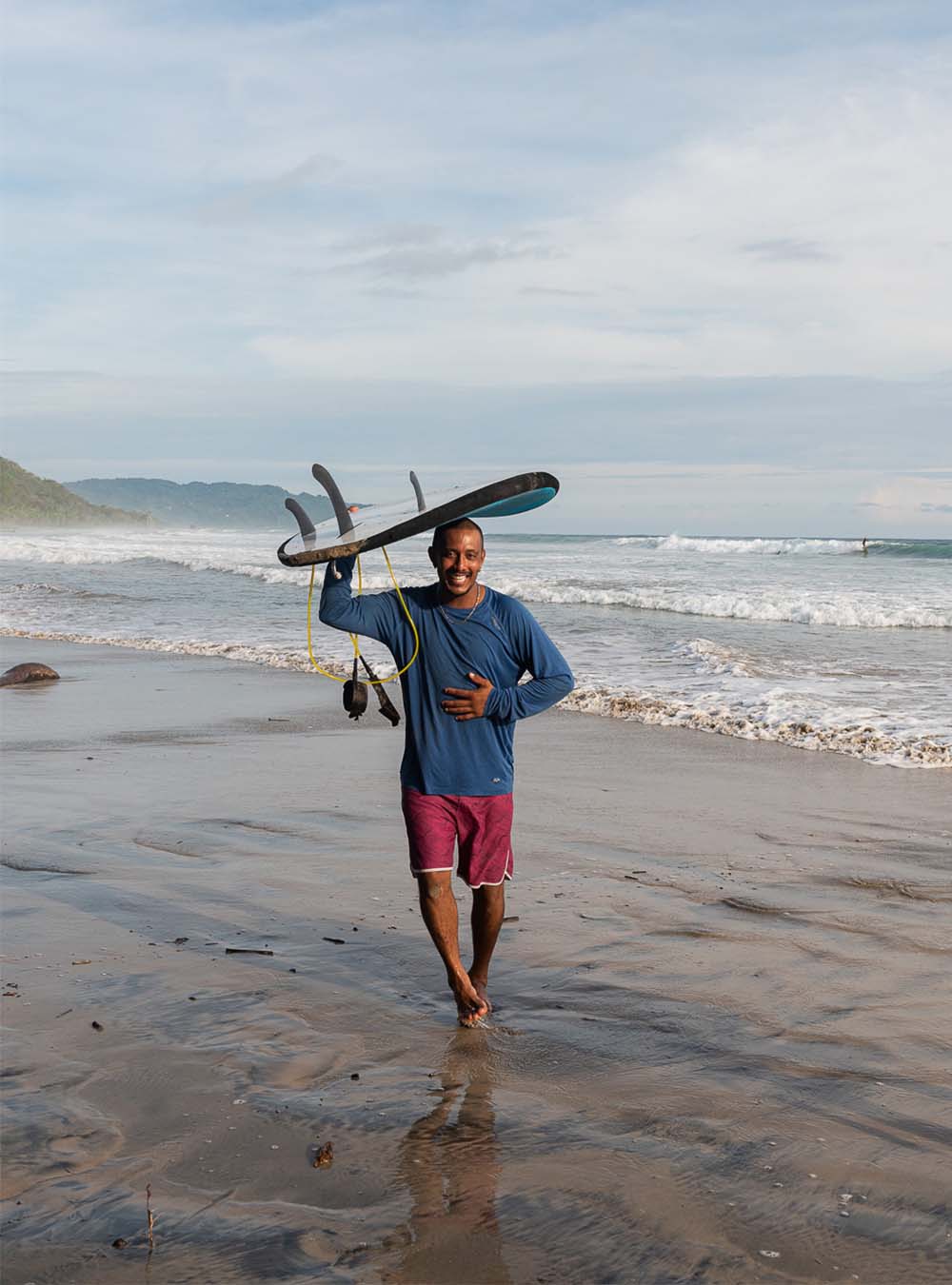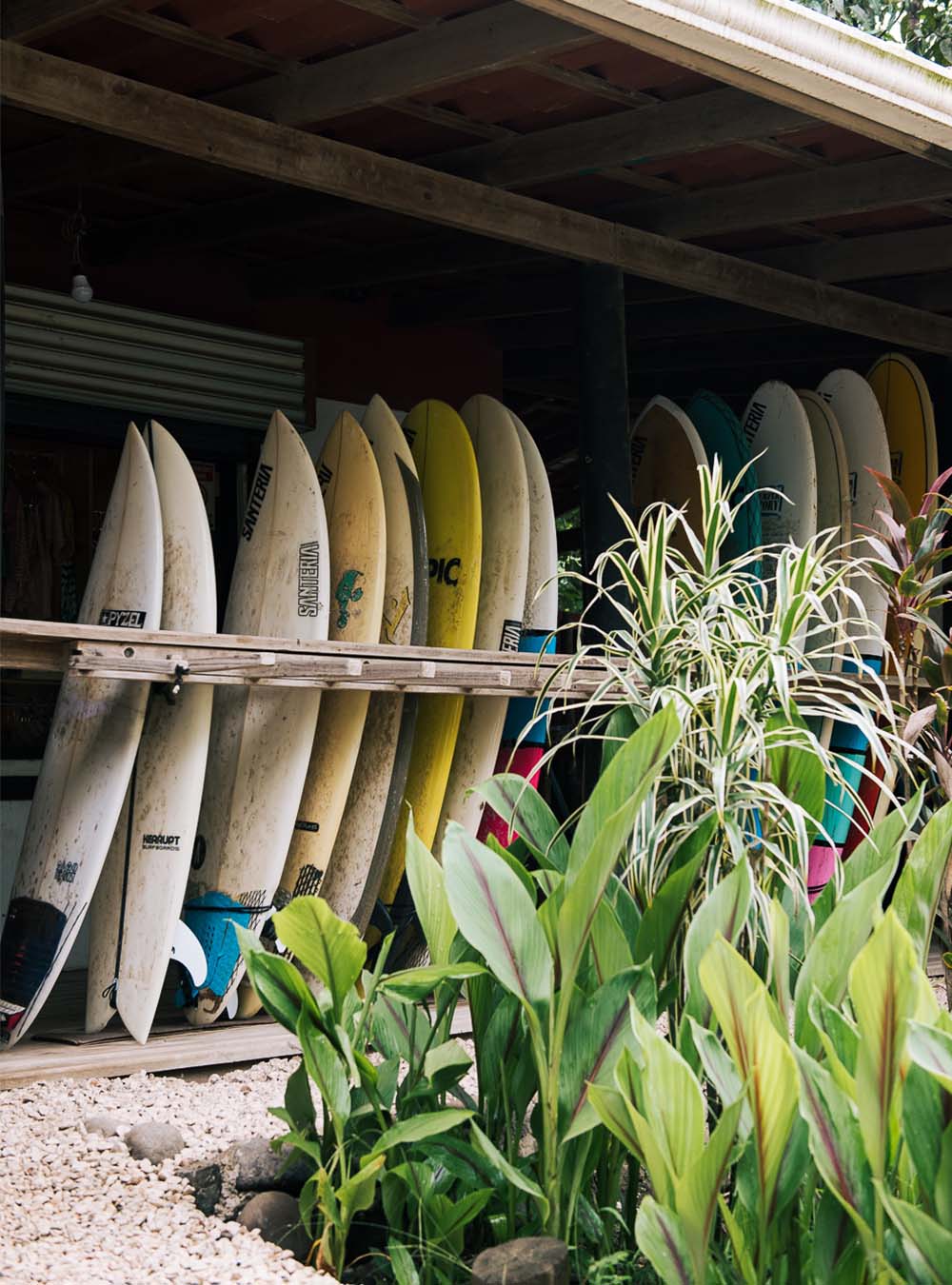 WAKE UP TO THE WAVES…
From dawn to dusk you'll have the sand between your toes and the sound of crashing waves in your ears at Hotel Nantipa, an eco-friendly retreat in Santa Teresa surfer heaven. Spend your days swinging gently in a hammock in your bungalow or beside the pool, while the nearby beaches beckon seasoned surfers. Join in the daily beach clean-ups to be rewarded with a refreshing smoothie from the Nantipa bar. With its jungle-meets-ocean backdrop, you'll also be within easy reach of Montezuma Waterfall, Blanco National Park and Curu Wildlife Reserve. Suggested stay 2 nights minimum.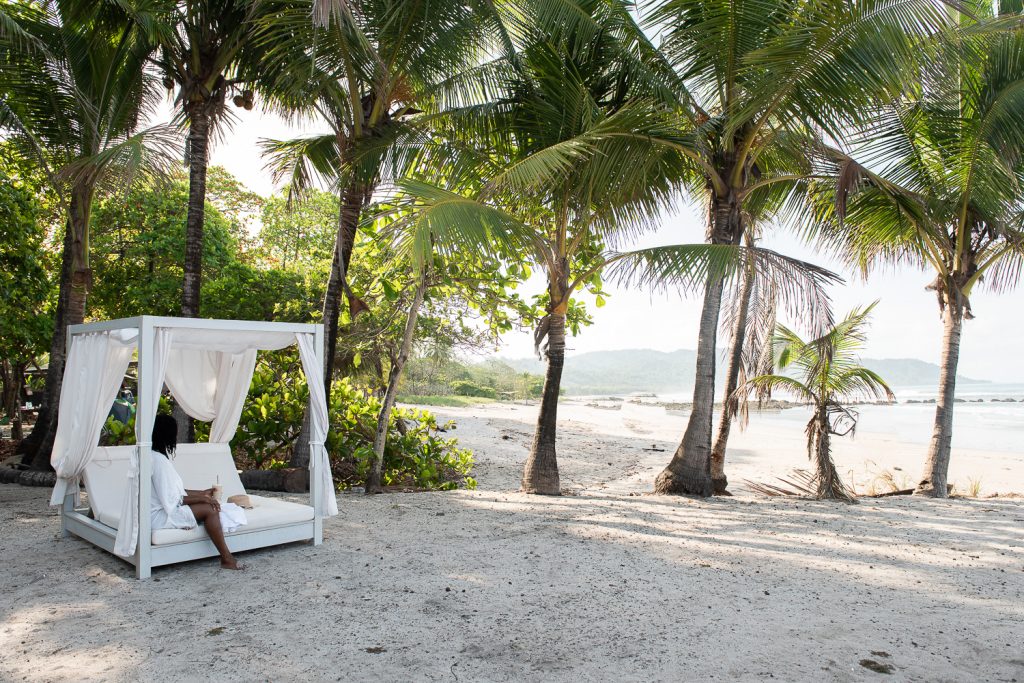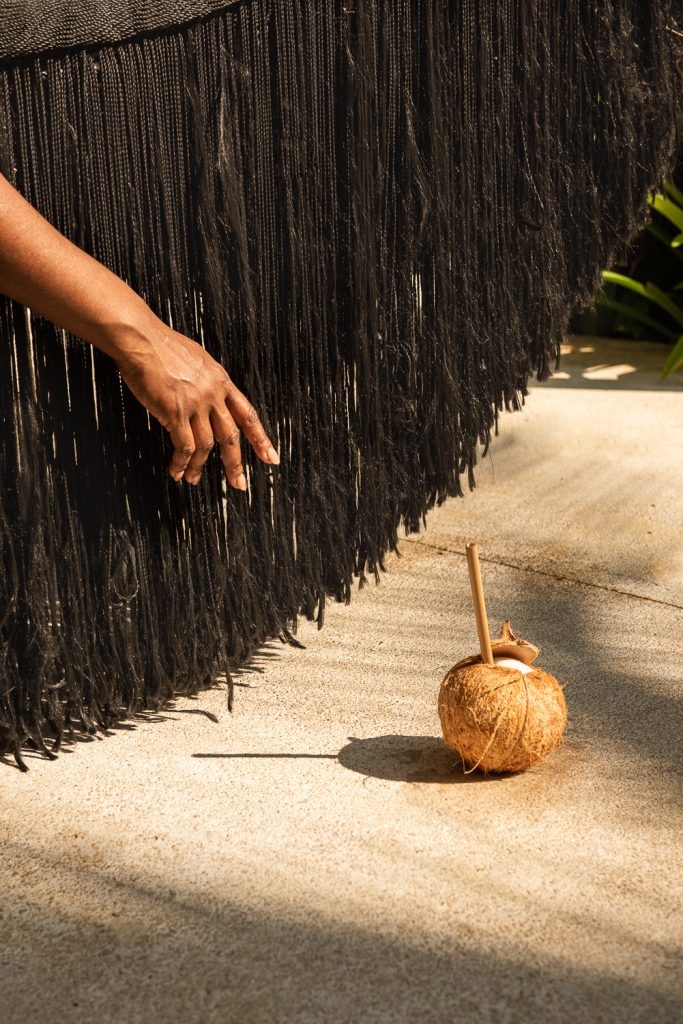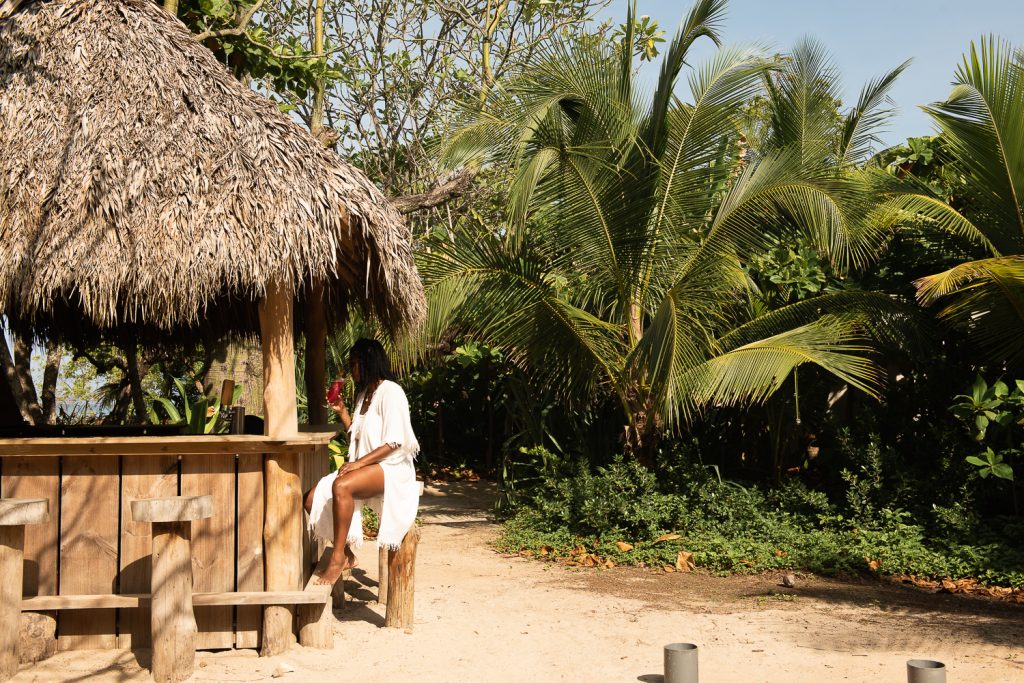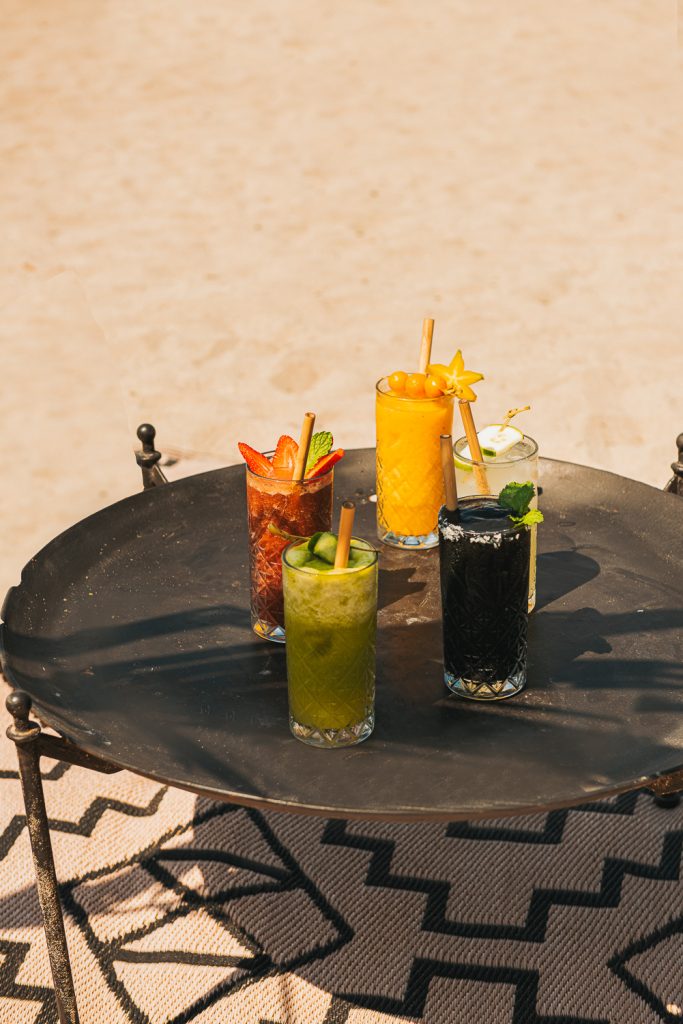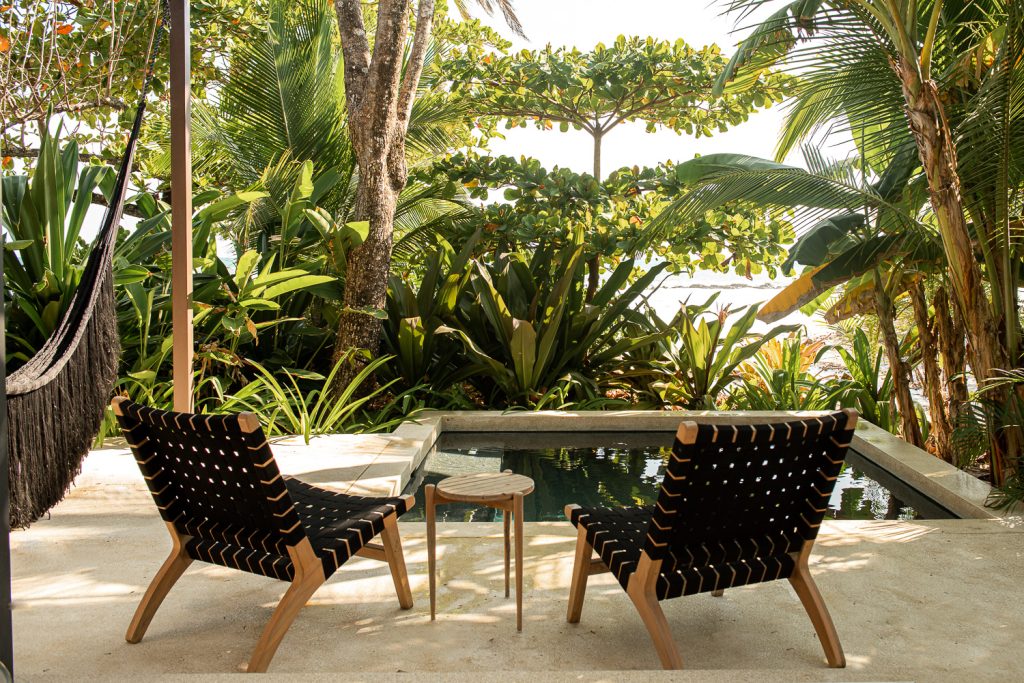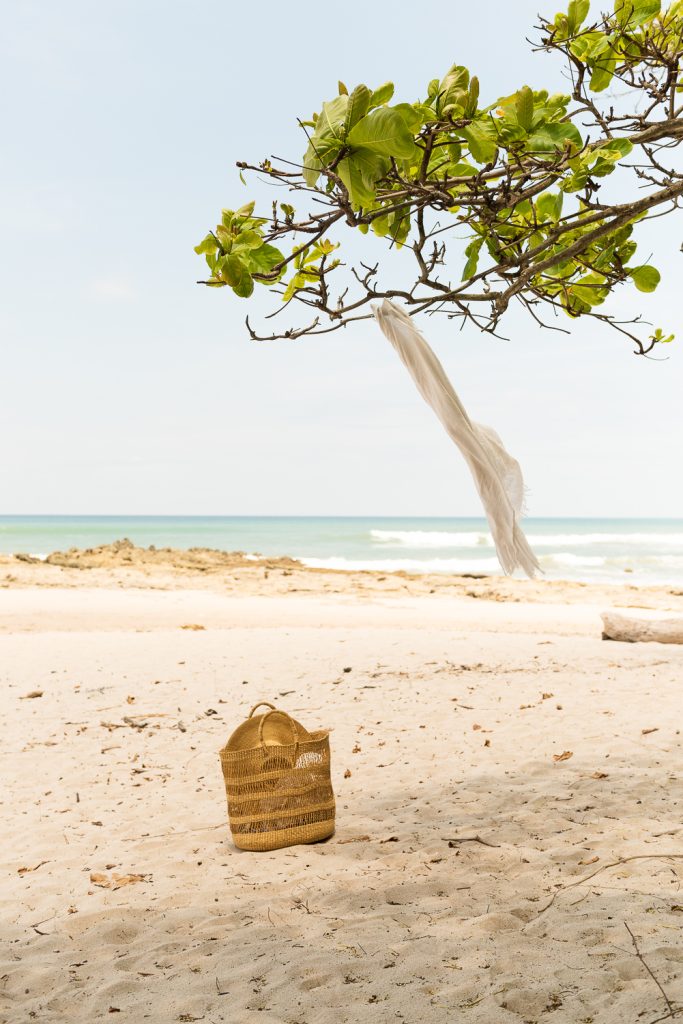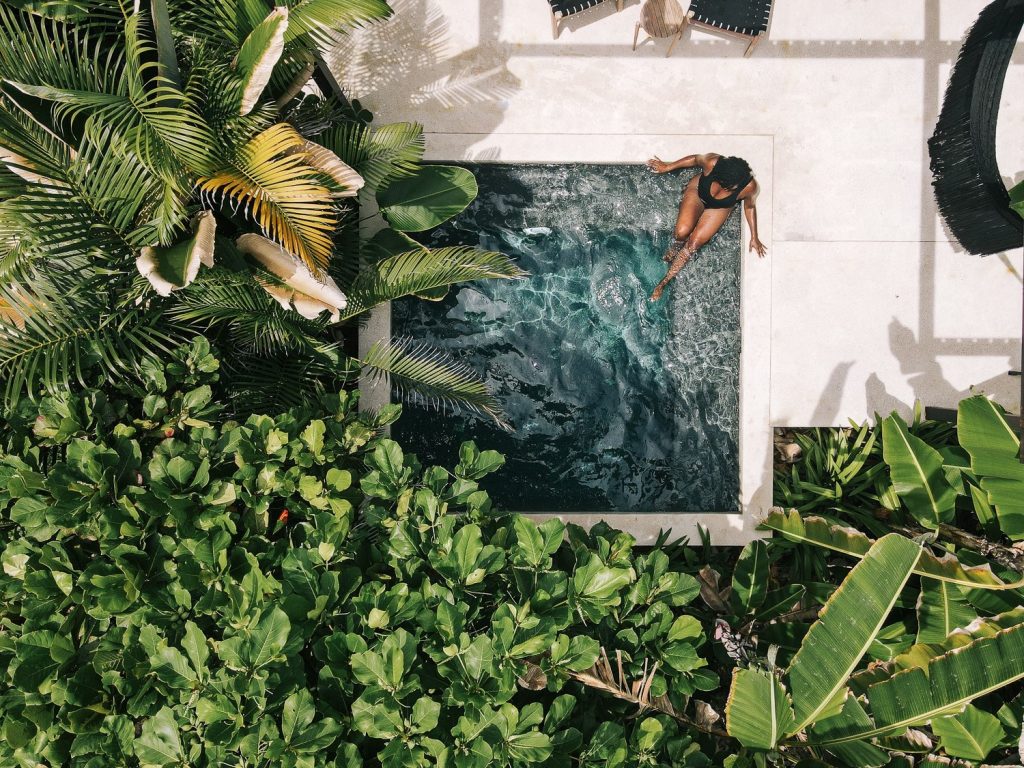 THE ADVENTURE CONTINUES: ARENAL VOLCANO NATIONAL PARK
The astounding Arenal Volcano region is bubbling with natural wonders and eco-conscious activities, all just a six-hour journey from Santa Teresa. Canoe along tranquil rainforest waterways to watch birds and wildlife from a respectful distance, or get up close to the region's thundering waterfalls on a canyoning adventure. Pay a visit to the park's lesser-known volcano (yes, there are two!) Cerro Chato, an extinct volcano with a lopsided crater that cradles a small lake. Meanwhile, the local town of La Fortuna, is a lively, welcoming base for exploring this spectacular scenery.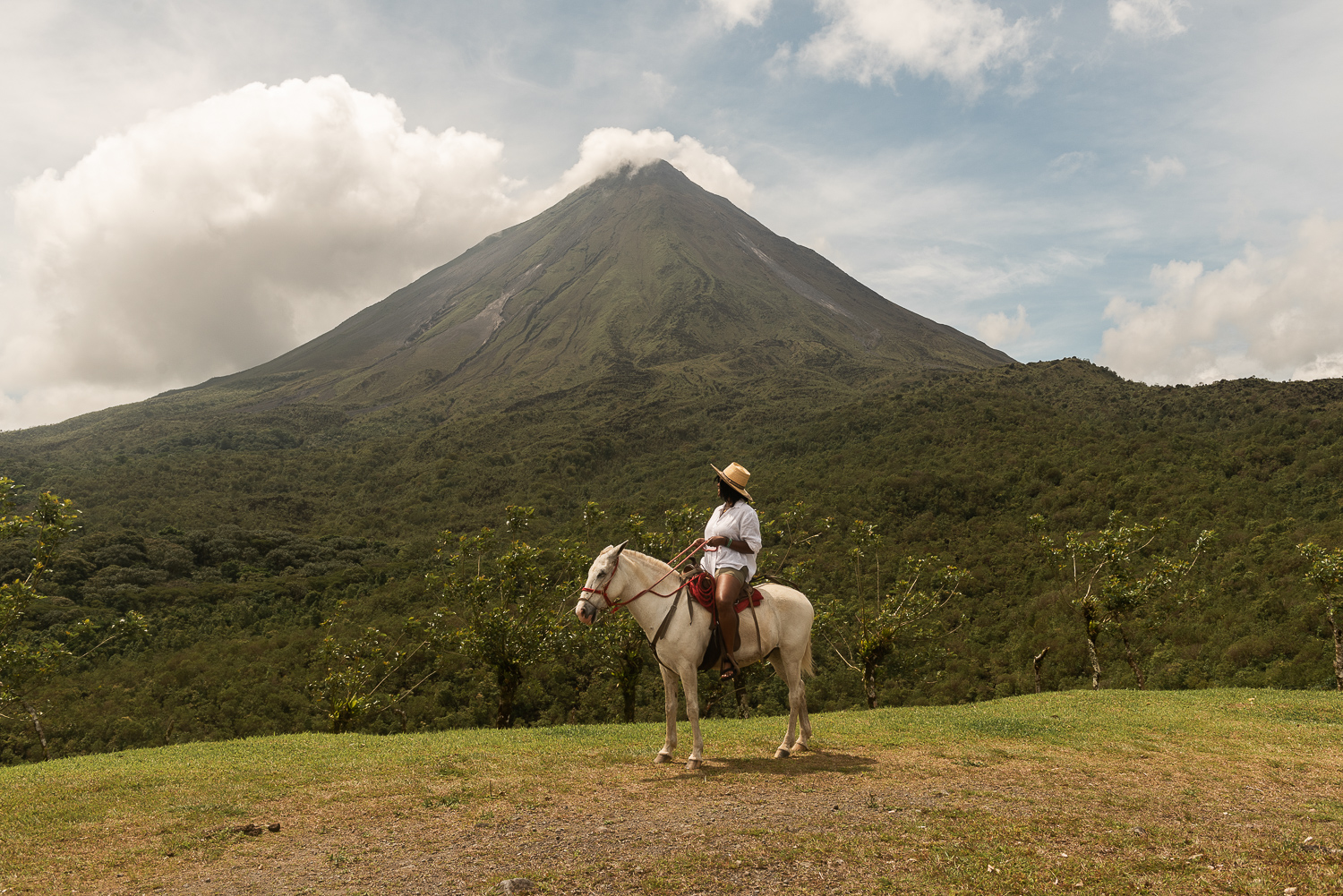 YOUR HOT SPRINGS HIDEAWAY…
Explore lush jungle, natural hot springs and wake up to a dawn chorus of tropical birds at Tabacón Thermal Resort & Spa, an eco-friendly base set in more than 900 acres of verdant rainforest reserve. Recharge your batteries in the palm-thatched spa which centres around the life-giving properties of its natural springs, using raw materials such as coffee, lemon grass, pineapple, cocoa, yucca, and rice to create a true 'Tico' wellness experience. Suggested stay 2 nights minimum.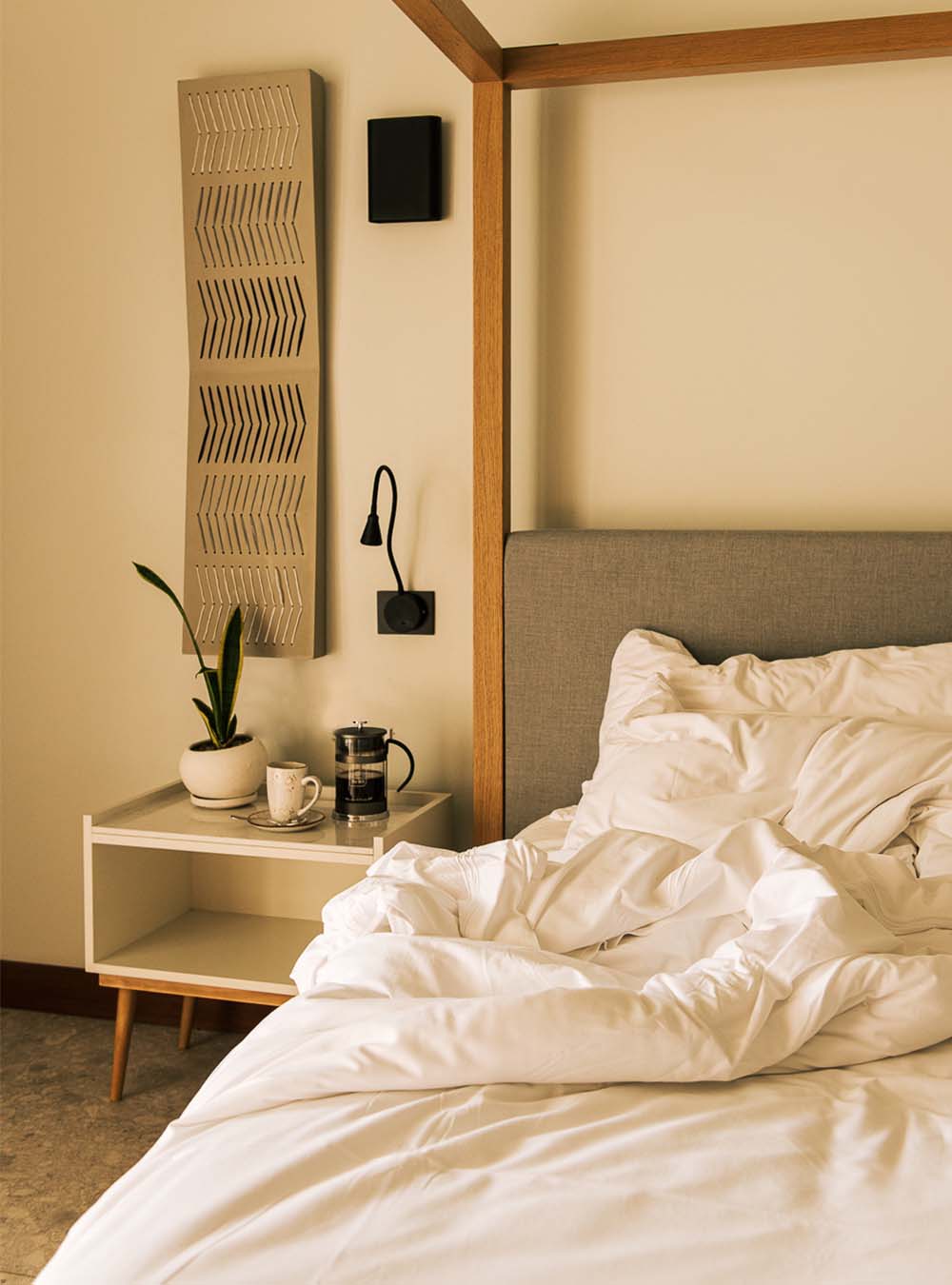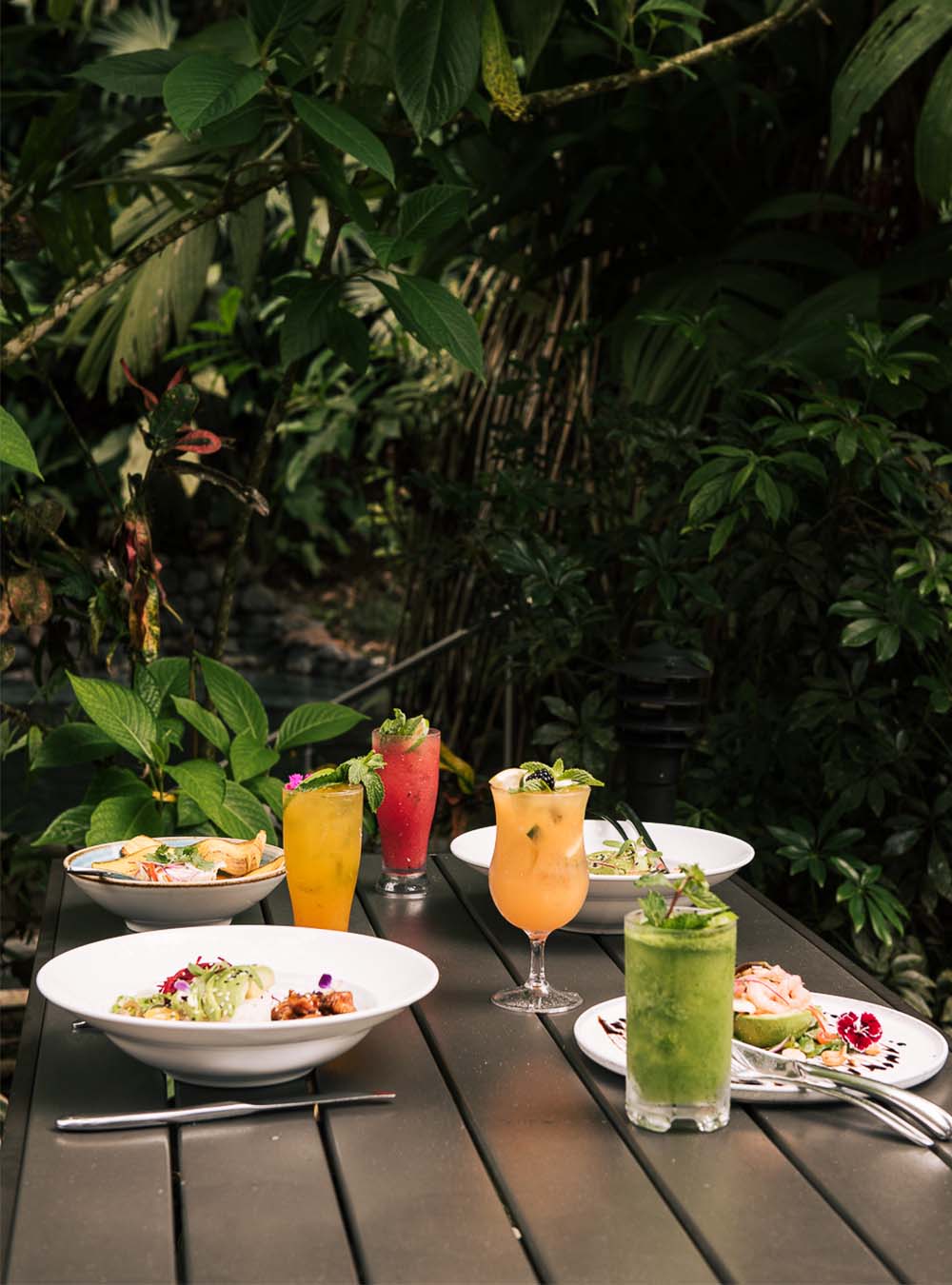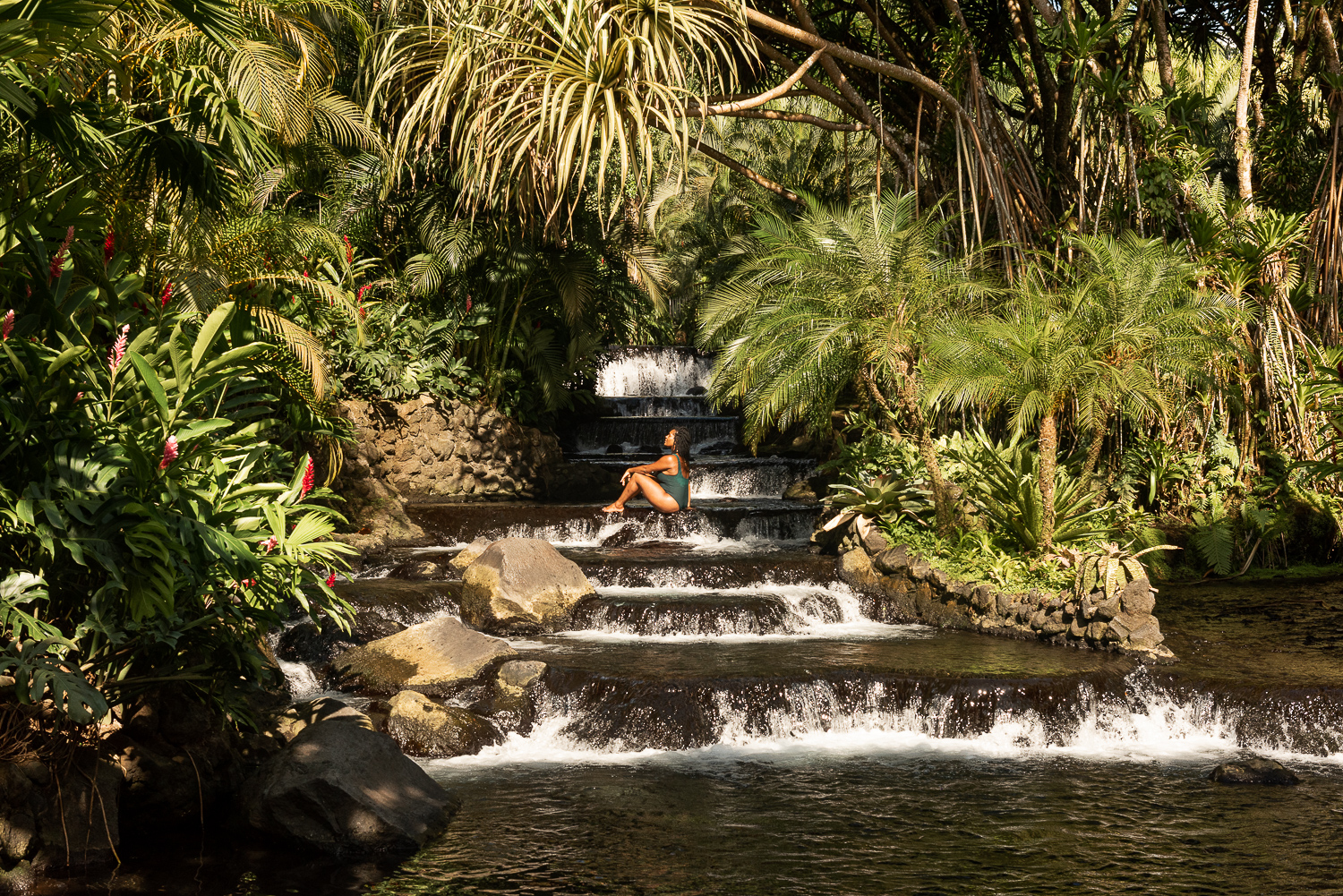 LAST BUT NOT LEAST: SAN JOSÉ
It's impossible to visit San José and not be bowled over by the tropical terrain, mountains, volcanoes and rainforests, but this capital city has so much more to offer. From Victorian structures to Art Deco builds, you need only take a stroll through Barrio Amón to see signs of the city's colonial and European past. Or for cultural artefacts dating from pre-Columbian times, visit the ochre-yellow National Museum of Costa Rica. While Escazú is regarded as the fashionable epicentre of the city, you can shop like a local by browsing the farmers markets at Barrio Escalante.
YOUR RURAL RETREAT…
Hugging the hills of Las Palomas above the Valle del Sol overlooking volcanoes, coffee fields and mountains, Alta Las Palomas brings sunsets and sea views to your door. Spend the day soaking up the sun (and the scenery) at the pool, or take tapas out on the terrace under the shade of the ancient Guanacaste tree – one of the oldest and largest in Costa Rica. When it's time to fly home, you're just 30km from the airport. Suggested stay 2 nights minimum.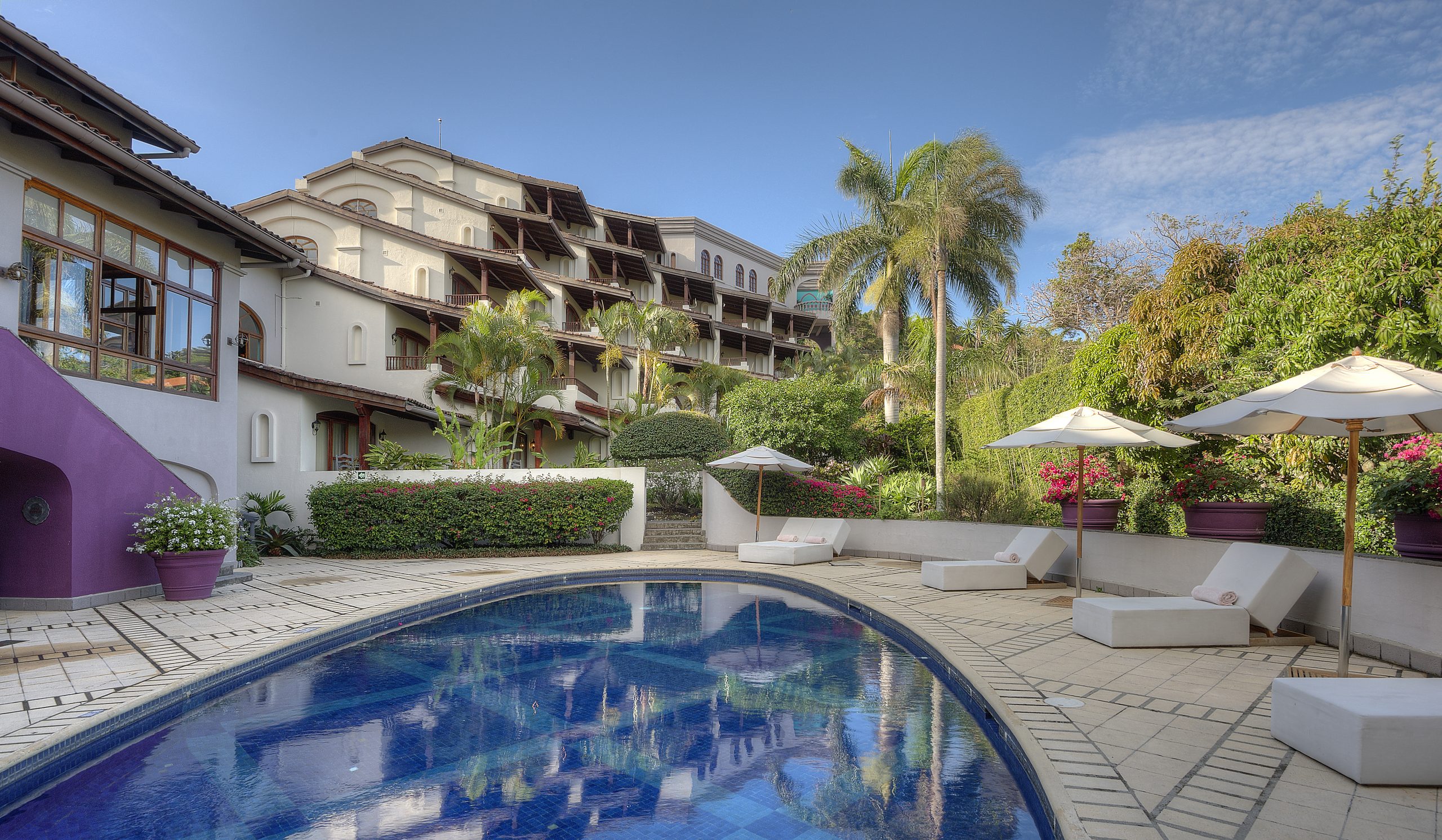 TRAVEL TIPS
This year-round destination is best booked well in advance if you're planning on visiting during high season, when many North Americans fly south for some winter sun. In the dry season – roughly mid-November to April – you'll usually find plenty of sunshine and warm temperatures. Although it's called the wet season, May to mid-November can be a great time to visit with fresh, sunny mornings and some dramatic downpours in the afternoons (just remember to pack your waterproofs and some sturdy shoes). During the months of November, April and May, the country is at its lushest and can be relatively quiet. Seeing the most of Costa Rica is best done driving, which makes a car (with good working air-conditioning) the essential method of transport. If you're in need of a rental or transport between hotels, our preferred partner is SIXT – or, as always, ask our Voice Reservation Team for further details.
BOOK YOUR BOUTIQUE HOTELS
To book the hotels on this independent itinerary, get in touch with our Voice Reservation Team on 0800 0482 314 (UK) & 1-877-234-7033 (US). You can find a full list of our dedicated toll-free numbers here. We're ready and waiting to plan luxury adventures 24 hours a day, seven days a week. So whenever inspiration strikes, just get in touch.