Japan's natural 'power spots' will nurture your mind, body, and soul
The Japanese tradition of forest bathing – or shinrin yoku – may have made its way westwards some years ago, but an air of mystery still shrouds Japan's 'power spots' (pawa-supotto). These sacred places are said to hold great spiritual energy, and are often in astoundingly beautiful natural settings, close to temples and shrines – so you can combine your back-to-nature rejuvenation with some sightseeing. This International Day of Forests, we celebrate the changing of the seasons on Yakushima Island, the mystical location of Japan's first World Natural Heritage site.
Where to find 'power spots' on Yakushima
A wild, emerald island off the southern coast of Kyushu, Yakushima is a verdant tangle of ancient cedar trees, cascading waterfalls, and mountainous trails (mostly trodden by foraging Yaku deer). Moss-covered roots twist and turn through the moody forests which inspired anime masterpiece, Princess Mononoke – and there's an almost eerie, fairytale feel within the history-laden branches.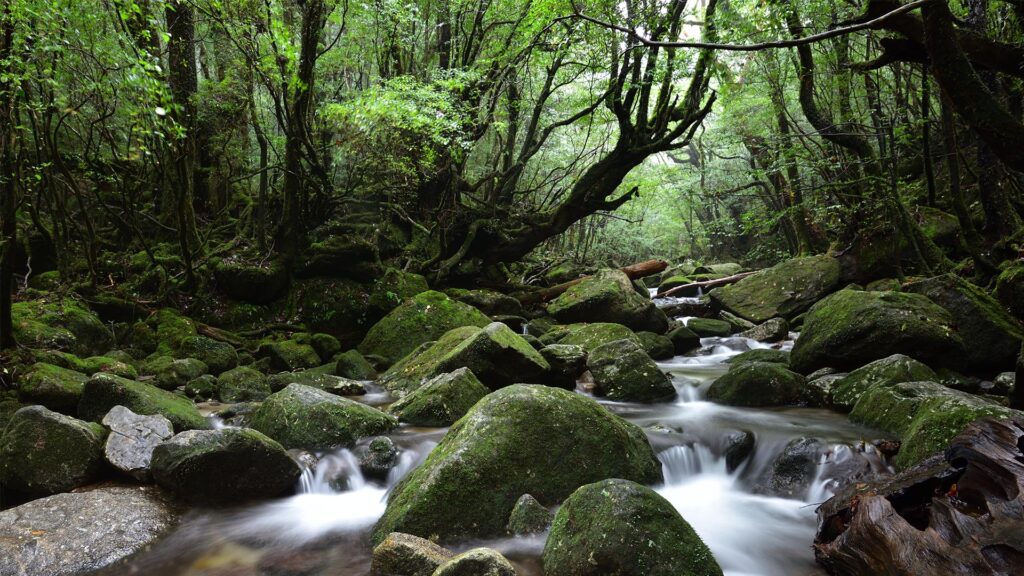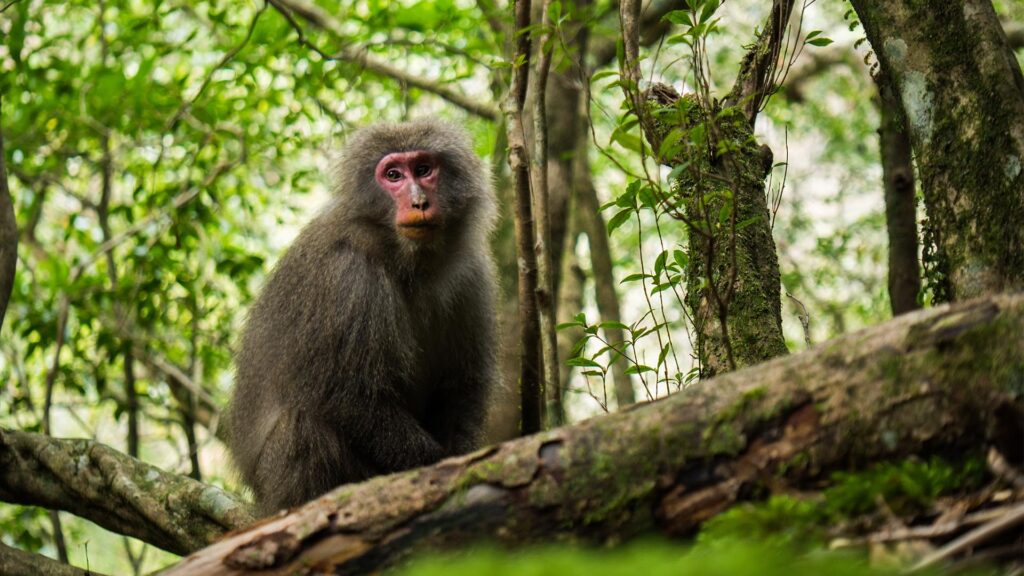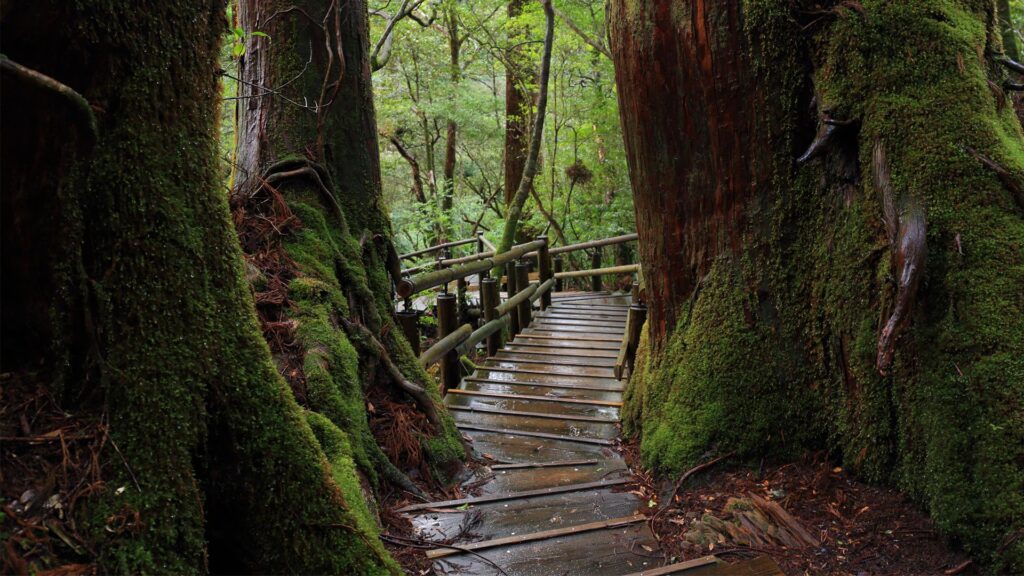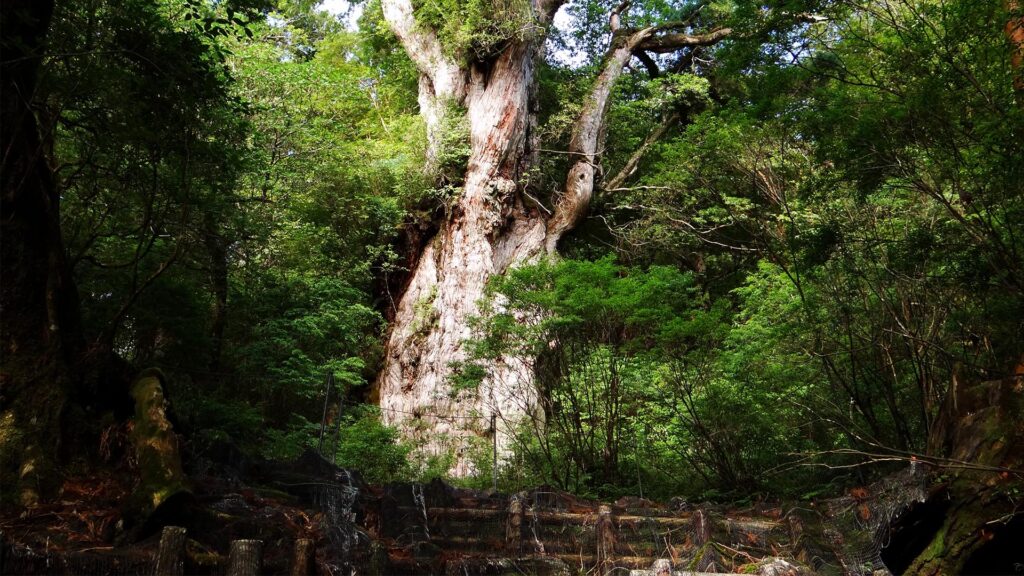 Why visit Yakushima in spring?
Yakushima is a year-round paradise for hikers, but springtime is when the island really comes into its own. The long rainy season (kinome-nagashi) trickles to an end in March, moistening the evergreen forests which sprout new greenery each day, while cherry blossoms and hot-pink azaleas begin to bloom. April is one of the most vibrant times to visit, and you can join the local beach-cleans before the sea turtles start laying eggs. A blazing carpet of rhododendron covers the mountain slopes in May, when the annual hike (Yakushima Shakunage Tozan) to spot these fiery flowers draws walkers from around the world. As night falls, fireflies flit beneath the star-filled sky.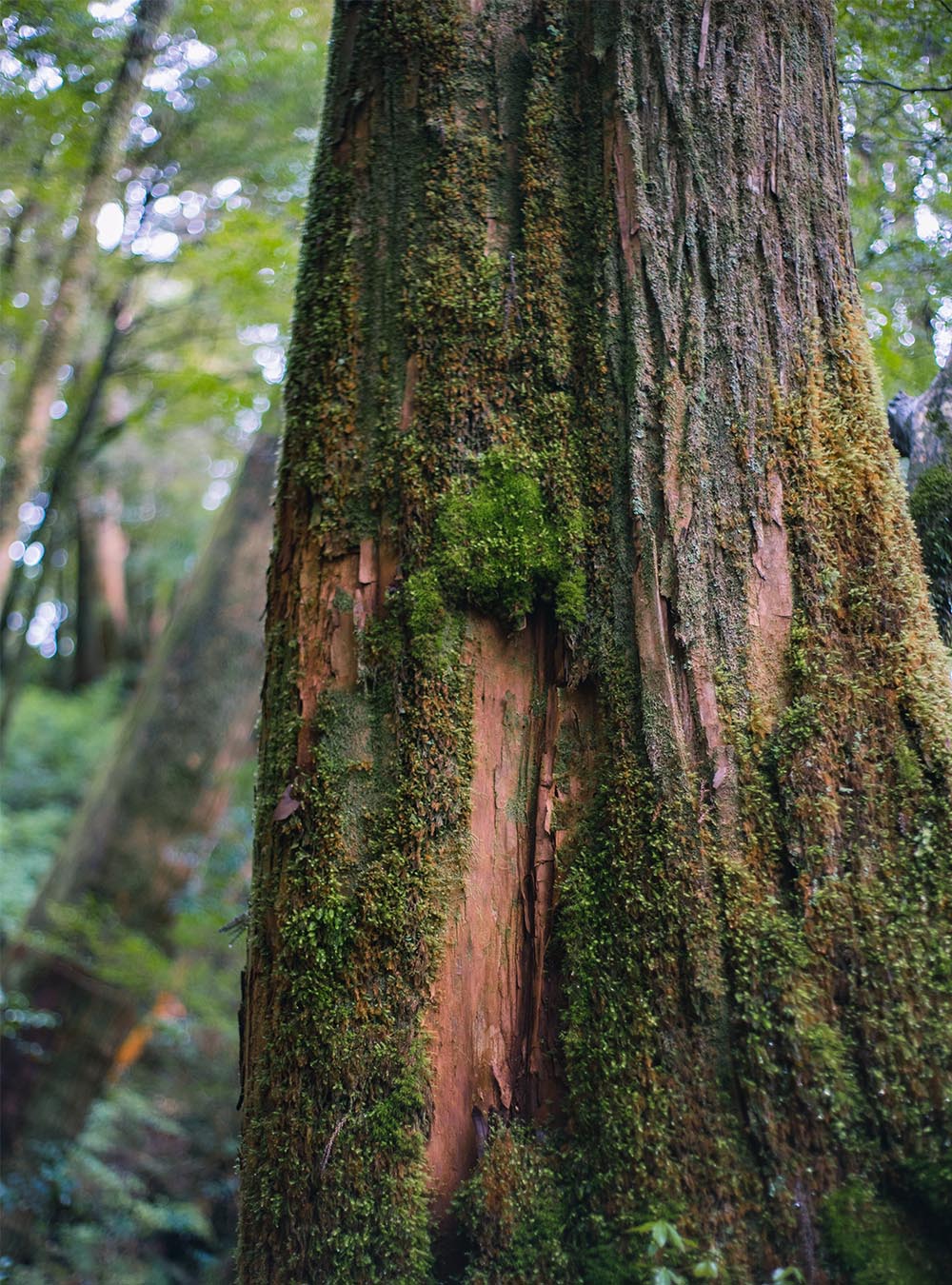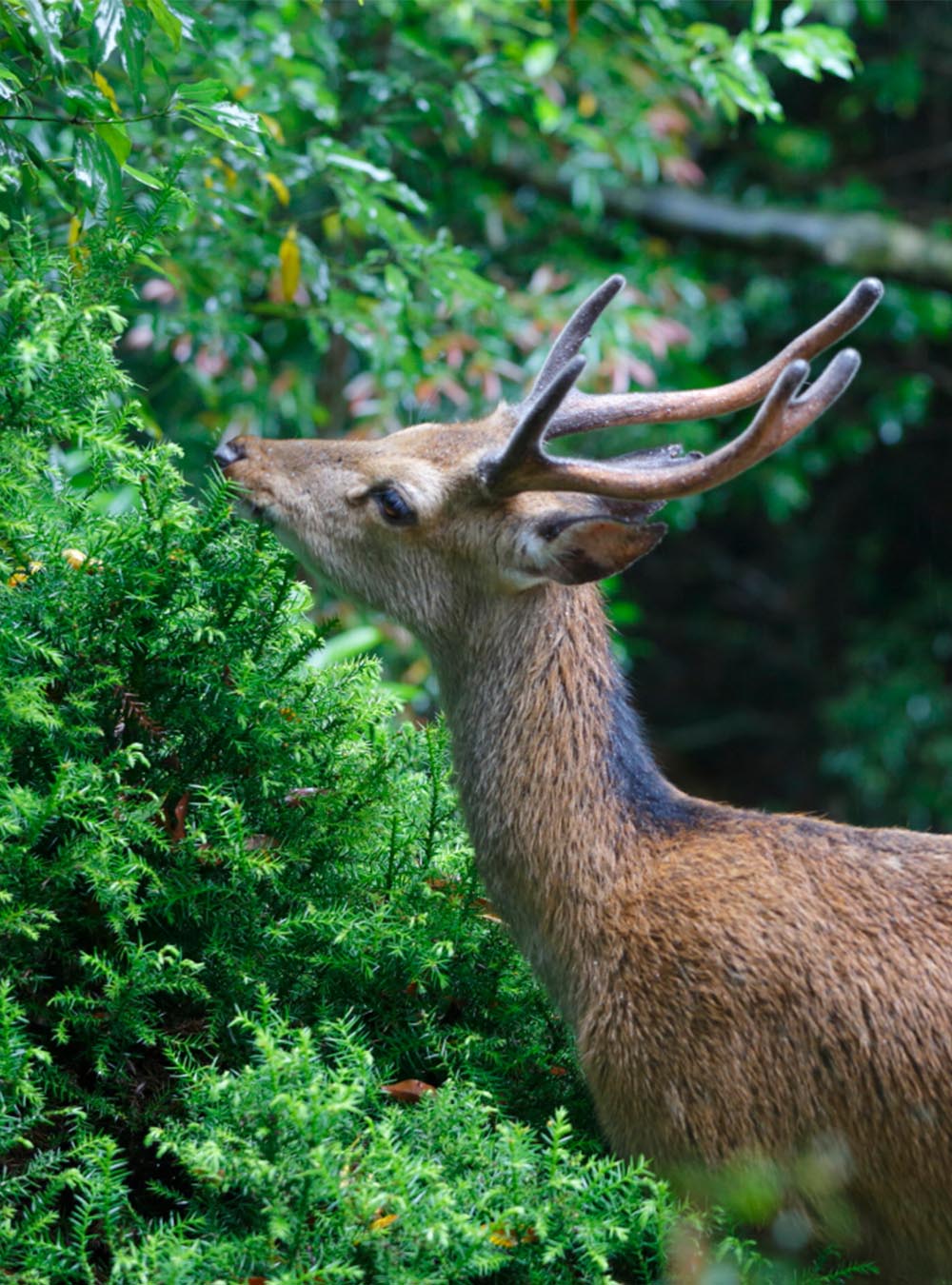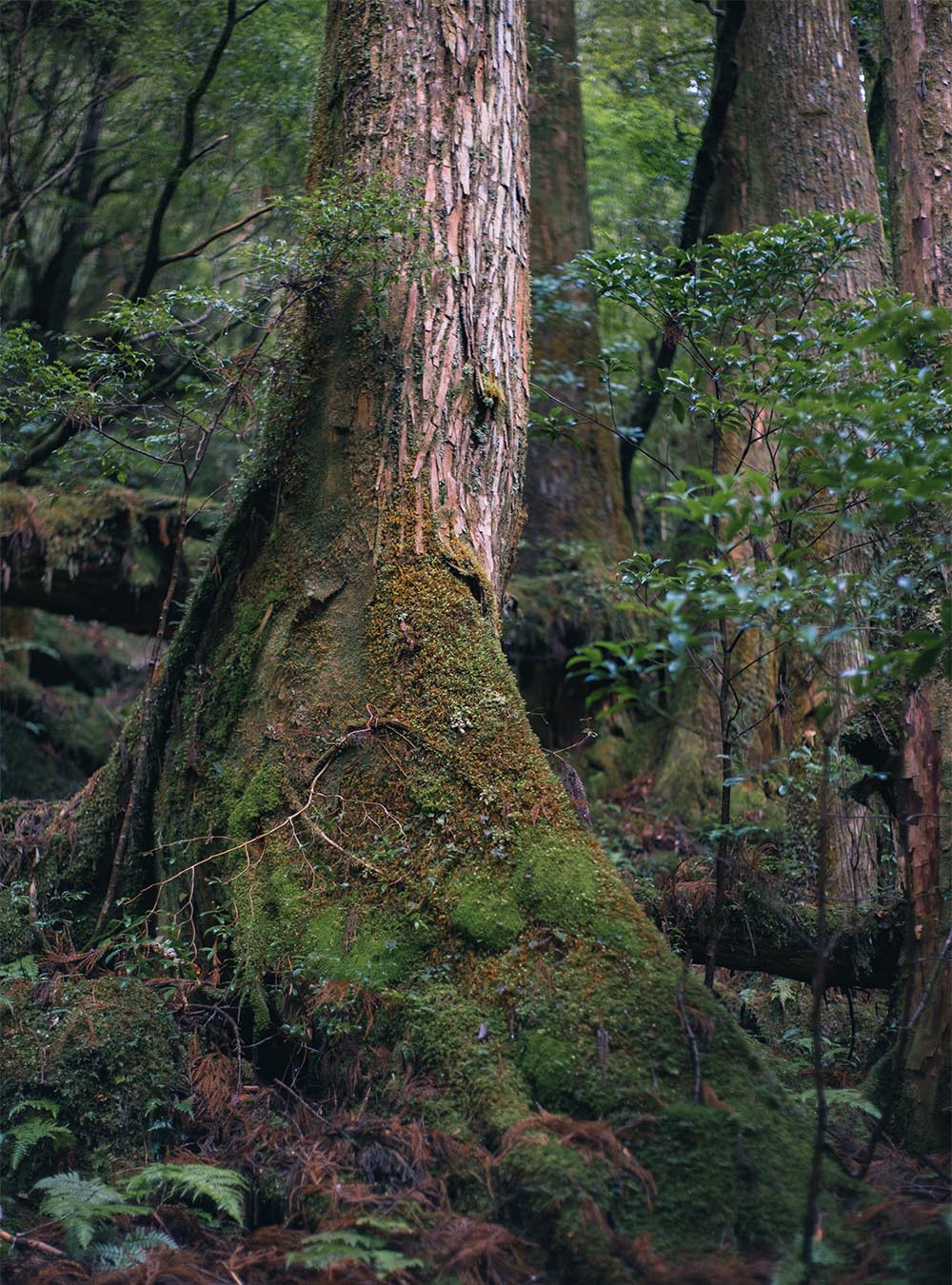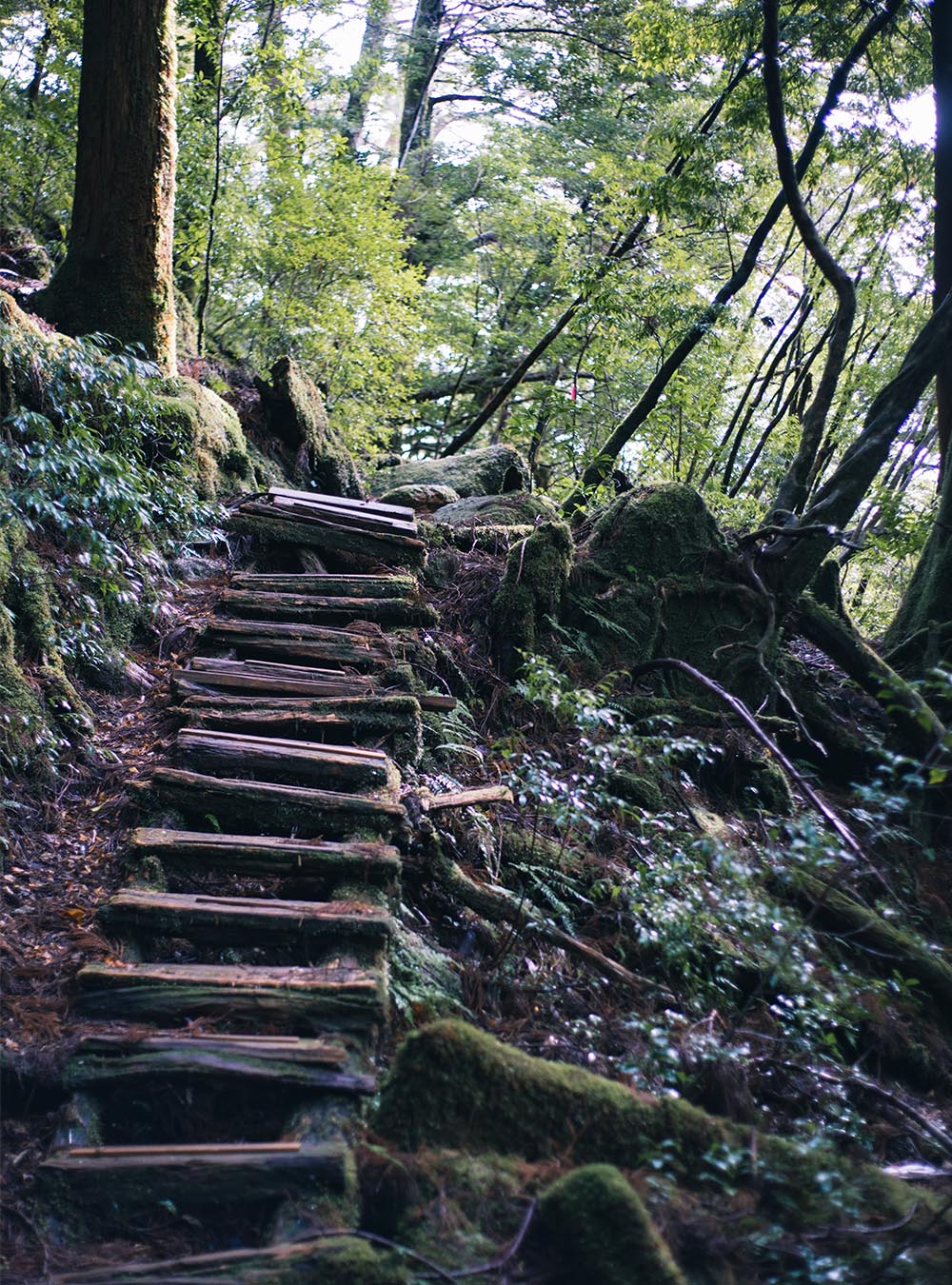 Where to stay on Yakushima
The sounds of wildlife fill the forest-wrapped suites and villas at Sankara Hotel & Spa, a secluded retreat set between glorious granite mountains, fragrant cedar forests and the shimmering sea. The natural surroundings supply the auberge-style French restaurant, with ingredients (you likely won't find anywhere else) sourced from the island's farming and fishing communities.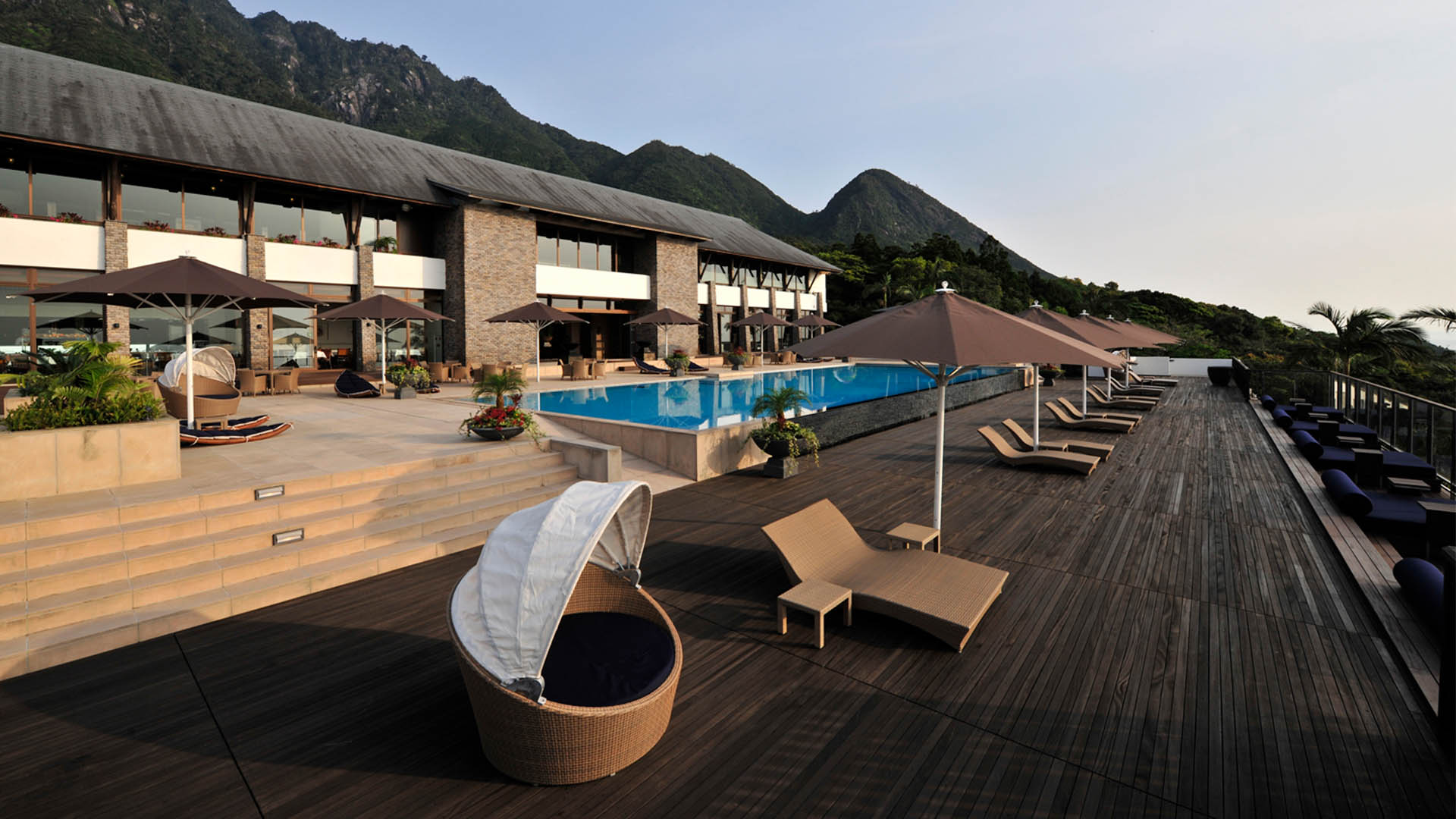 In early spring, tankan oranges are picked from the orchards, while the warmer summer months bring a bounty of tropical fruits – including dragonfruit, which can be sampled at breakfast in the hotel's homemade jam. Choose from the spa's wellness menu of bespoke detoxifying and revitalising therapies, designed to prepare and pamper guests before and after trekking through the nearby forests.