The sci-fi city with so much to see beneath its skyscraper skyline
A city that never stands still, Tokyo is a buzzing mishmash of neighbourhoods each with their own distinct identity just waiting to be discovered. Both futuristic and traditional, glaring neon lights and gravity-defying high rises rub shoulders with tranquil tea rooms, blossoming, bamboo-clad gardens, and origami workshops. While Japan's sprawling capital can feel overwhelming for first time visitors, there are peaceful pockets beyond the tourist hotspots which reward more adventurous travellers with a true taste of Tokyo – think secret sushi counters and sake bars, narrow lantern-lit lanes brimming with little ramen stalls, and matcha serving salons.
A short round-up of Tokyo's must-see sights…
The Imperial Palace: A photogenic fortress wrapped in manicured gardens, massive stone walls and mirror-like moats which still houses the Emperor and his family.
Tokyo Skytree: Take in the entire city from the 360-degree observation decks of the world's tallest tower, which also acts as a broadcasting building for some of Japan's most popular networks.
Shibuya Crossing: This iconic intersection in Shibuya is the world's busiest pedestrian crossing, overlooked by giant, flashing screens with a Times Square feel.
Ginza District: Bring your credit card, this is Tokyo's most up-market shopping district home to both international and local luxury brands.
Sensō-ji Temple: Work your way along a trailing street market selling kimonos, masks, wood carvings, ebony combs, toys, trinkets, and paper goods, and you'll come to the city's most famous temple – arrive early to beat the crowds.
Yayoi Kusama Museum: A sleek white building dedicated to the avant-garde artist known for her polka-dot creations and mesmerising light installations, all tickets must be purchased in advance exclusively through the museum's website.
Meiji Shrine: Dedicated to Emperor Meiji and his wife, Empress Shōken, this serene shrine is surrounded by a 175-acre evergreen forest which makes visitors feel a world away from the city's hustle and bustle. Write down and hang your deepest desires on the wishing tree using the wooden blocks available to purchase around the shrine.
Ryogoku Kokugikan: This sumo-wrestling stadium seats over 11,000 spectators under its green, pavilion-style roof, and the atmosphere is always electric.
Yoyogi Park: 134 acres of verdant lawns and peaceful walkways, where locals picnic under the shade of Japanese Zelkova trees, break open their badminton racquets, or mooch around the large pond.
Kappabashi Street: Otherwise known as the kitchenware district – where home shoppers will delight in the diversity of tableware and crockery, sandwiched between Ueno and Asakusa.
Isetan, Shinjuku: This former kimono shop turned world-famous department store is the place to pick up high-end gifts. Treat yourself to a beautifully prepared bento box to snack as you shop.
Tokyo Station: All aboard the shinkansen, Japan's super speedy bullet trains which glide effortlessly in and out of this historic station.
Origami Kaikan: A colourful centre of culture and creativity dedicated to the ancient Japanese art of paper folding, with an arts and crafts shop, gallery, and workshop on each of its three floors.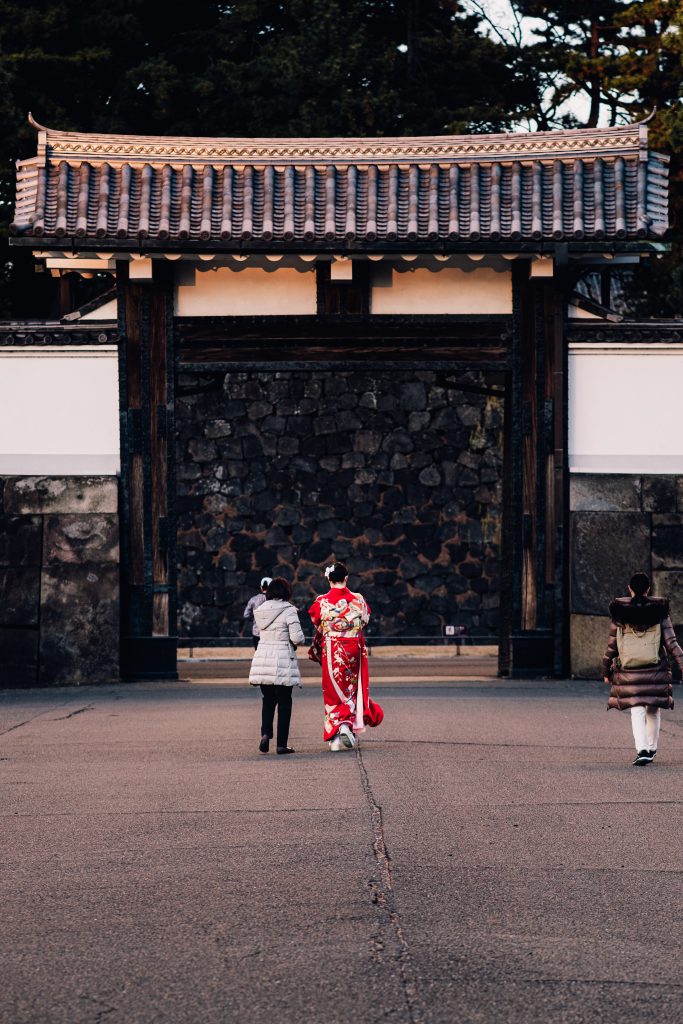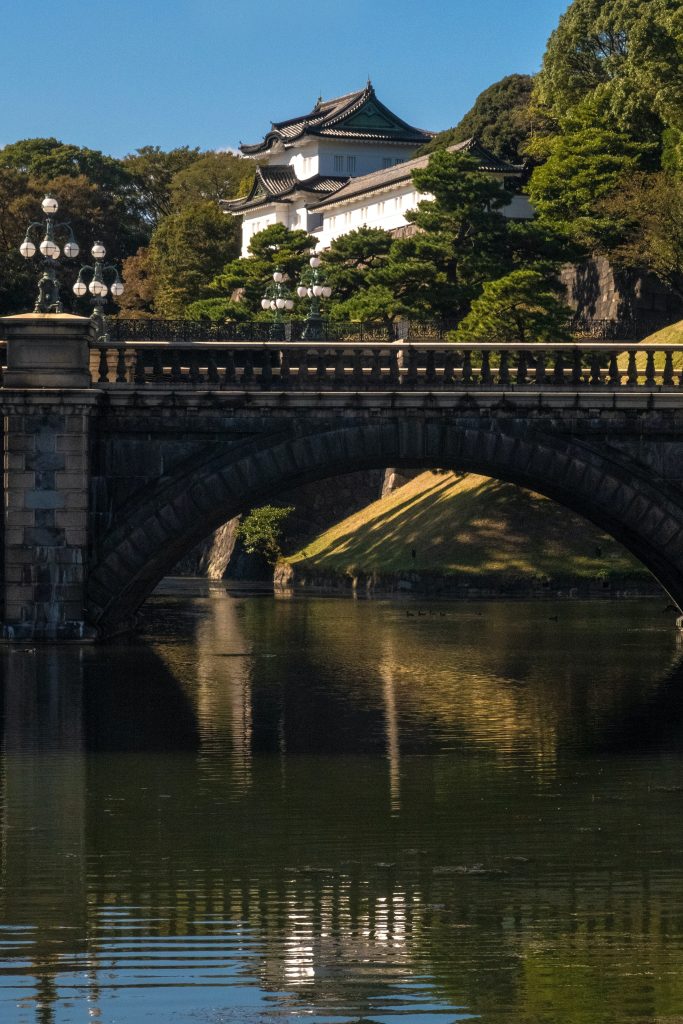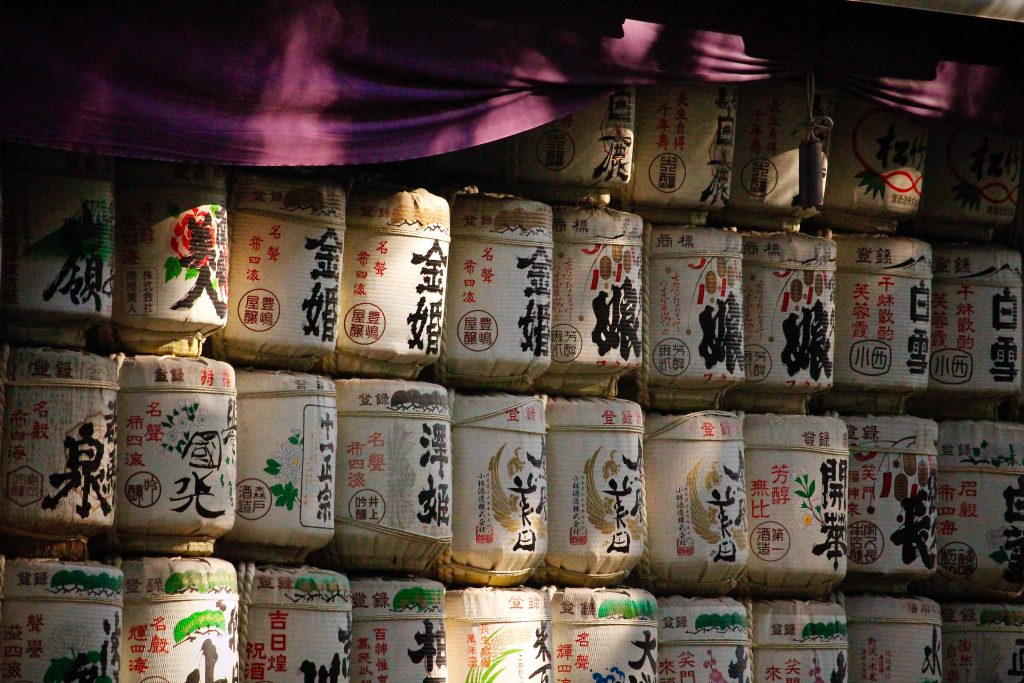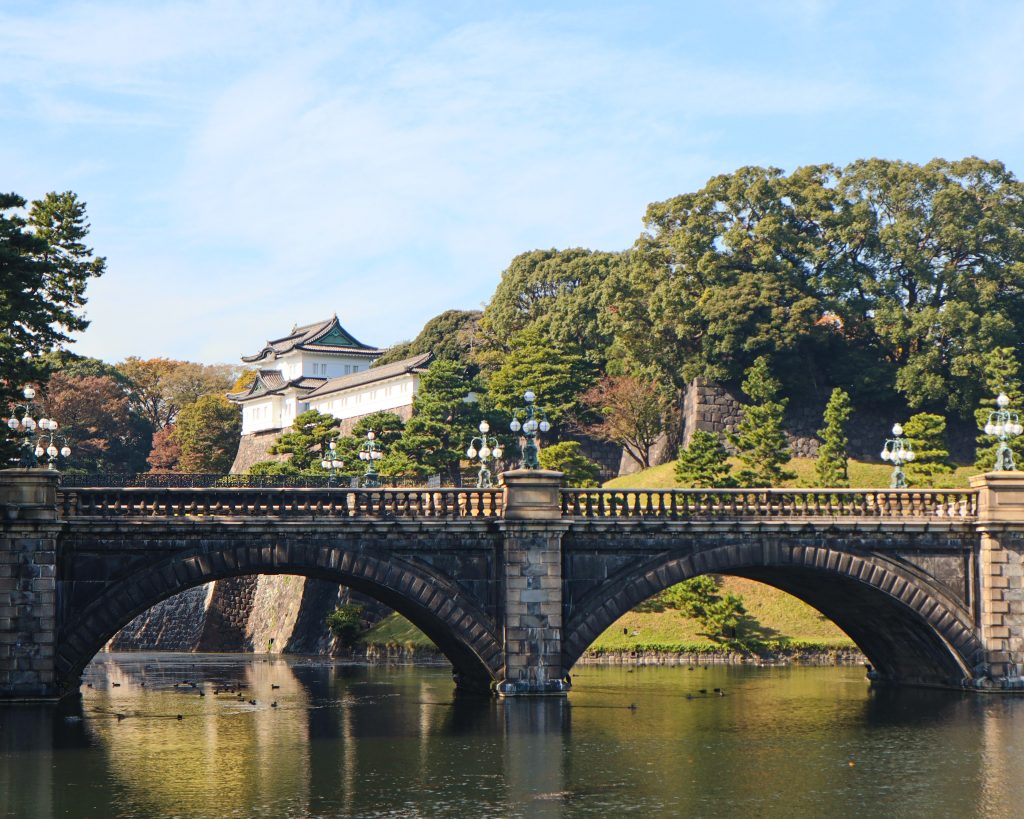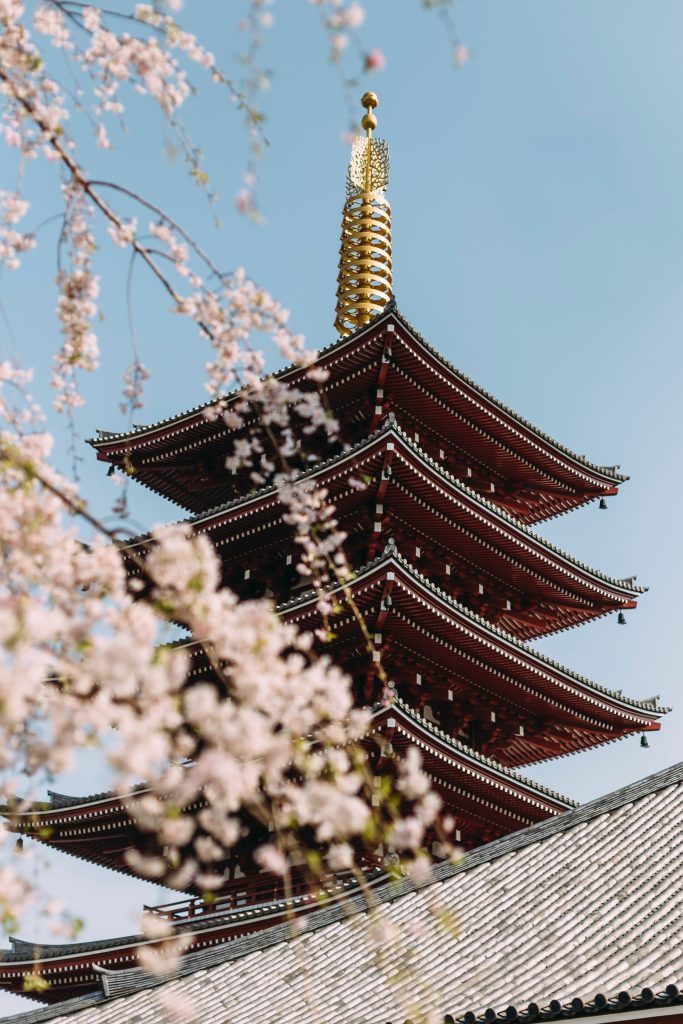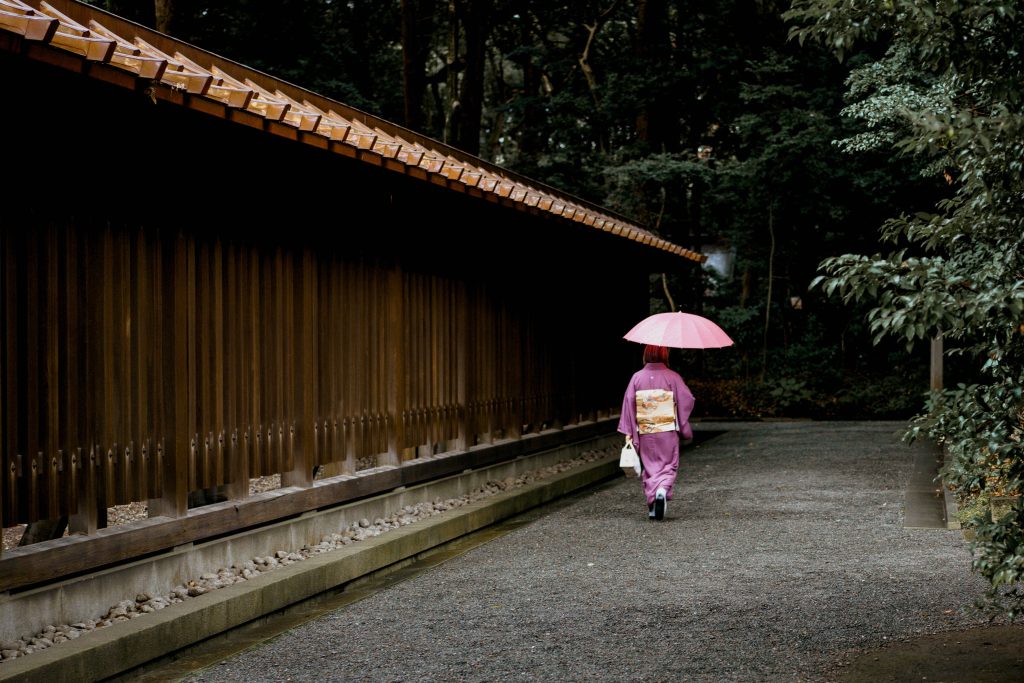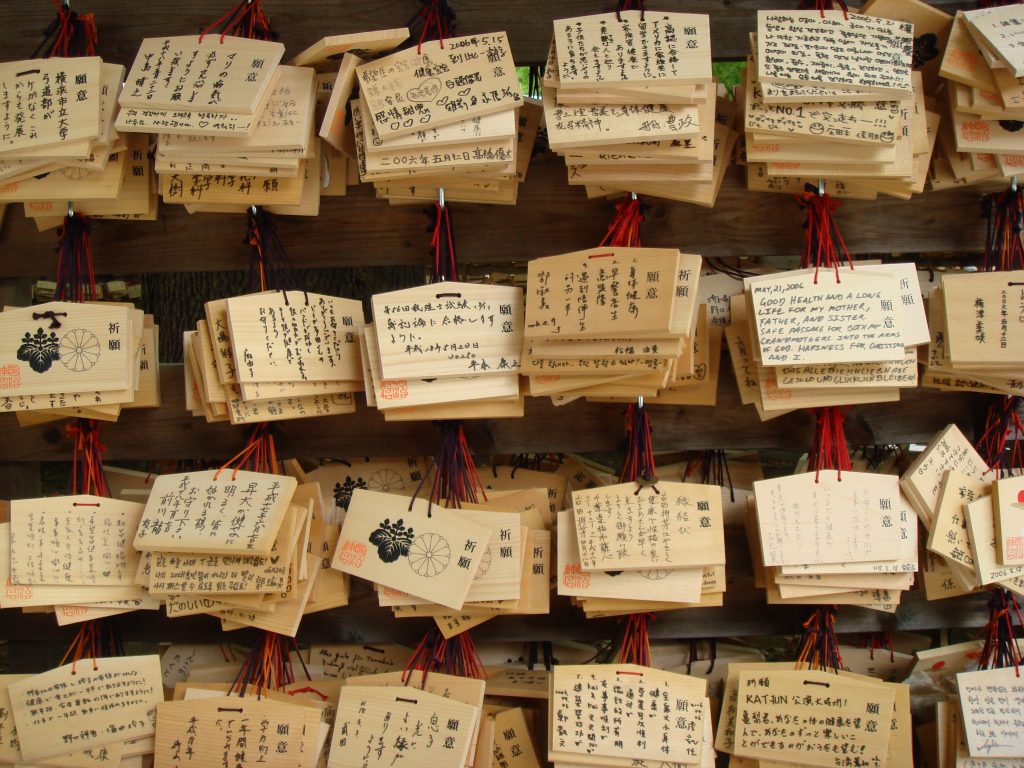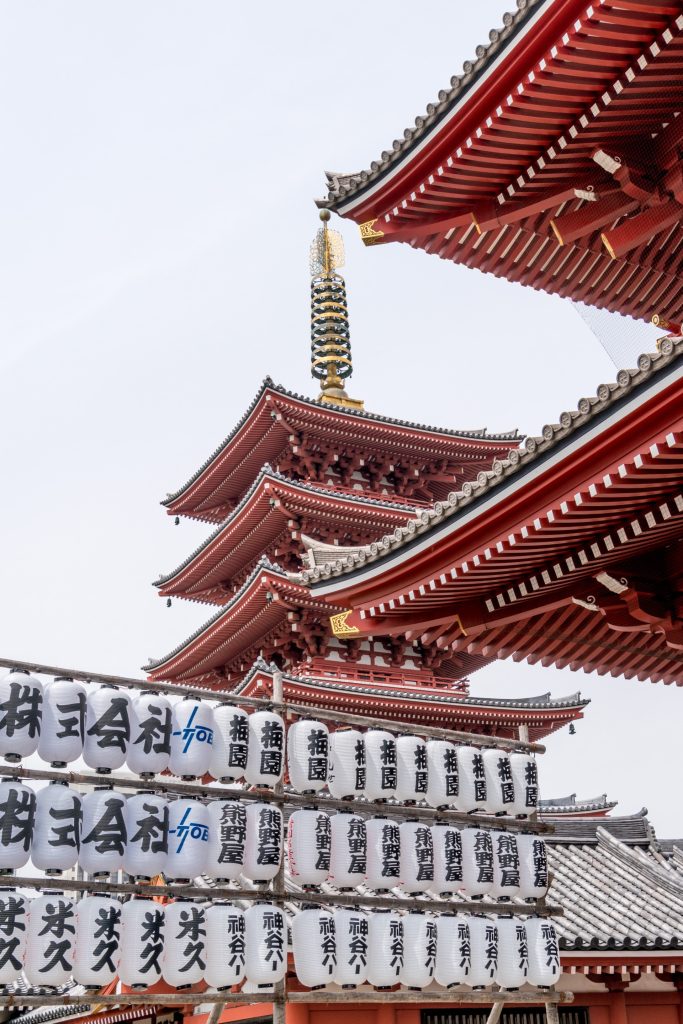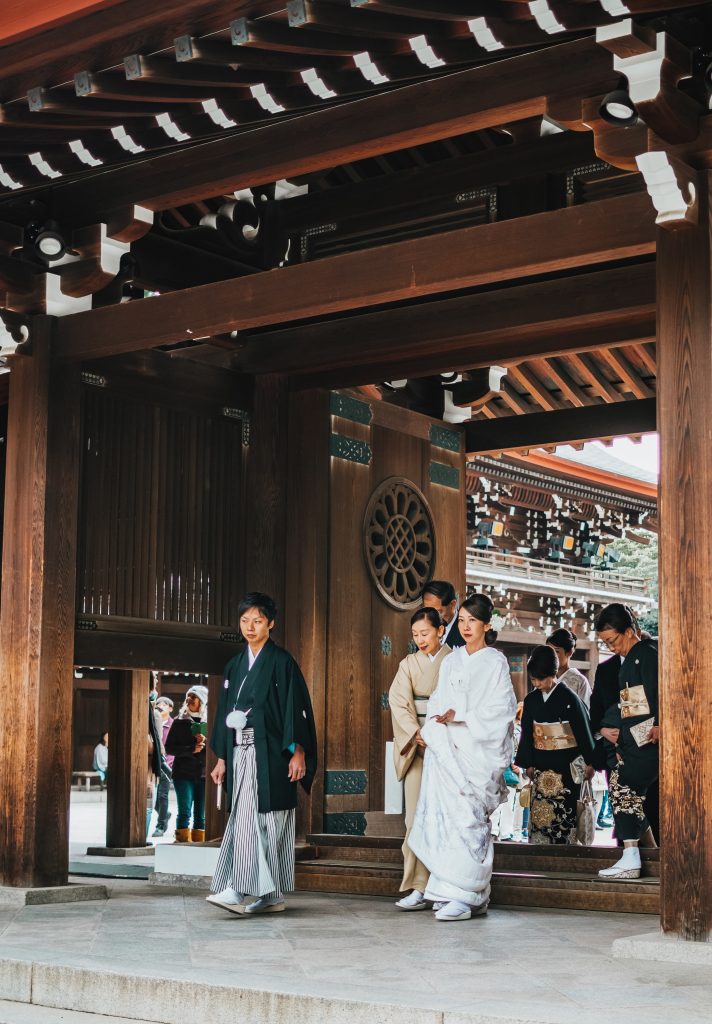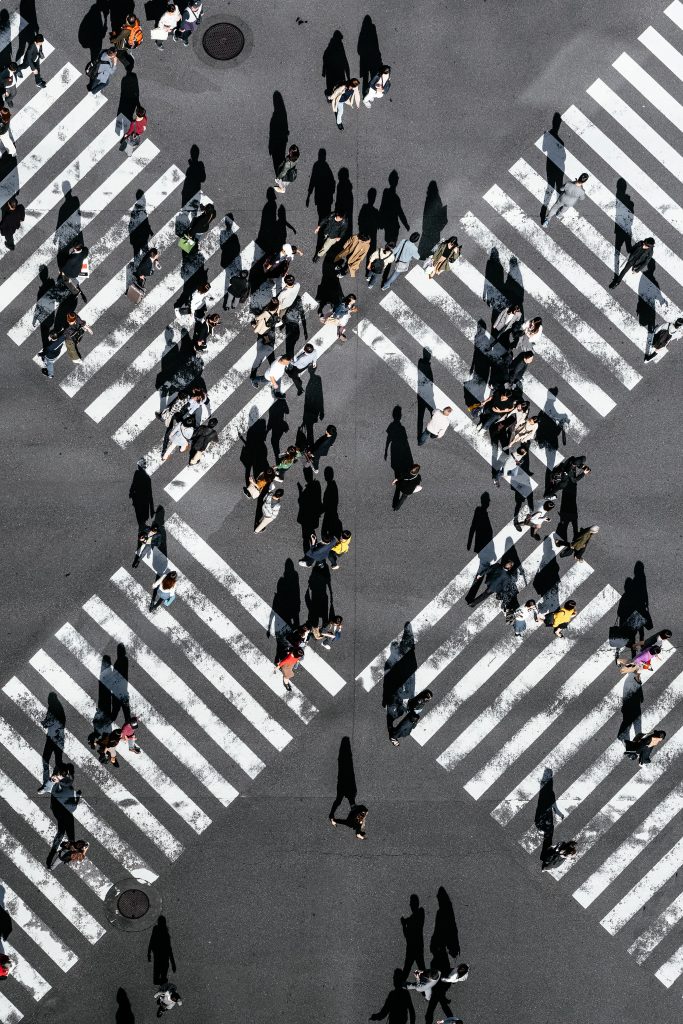 …and a longer look at Tokyo's lesser-known spots
Nakameguro
There is more to the artsy neighbourhood of Nakameguro than its seasonal appeal as one of the city's most vibrant sakura spots in spring. The Meguro River is lined with fragrant cherry blossom trees during hanami which makes for a picture-perfect stroll, but walk away from the canal-like walls and you'll uncover a labyrinth of charming streets, quaint cafés, and independent boutiques which slow the pace and offer a more relaxed alternative to the city's lively hubs. Grab a coffee from the hip corner-side espresso stand Onibus and go stretch out in nearby Sugekari Park.
Oedo Antiques Market
Treasure seekers and bargain hunters, this open-air market held near Tokyo Station twice a month (on the first and third Sunday) should be top of your list. As there aren't many vintage homeware shops in the city, Oedo Antiques Market is your go-to for one-of-a-kind objects to bring a little piece of Japan home with you. Think soba bowl sets, pretty blue and white pottery, and second-hand kimonos (which can be extortionate when bought as brand new).
Golden Gai
In a dark yet welcoming corner of Shinjuku, intrepid travellers will find themselves amongst a string of softly lit alleyways, lined with countless dive bars, many of which operate under a 'locals only' entry policy. Each tiny watering hole in this hotchpotch collection of eateries has its own eccentric aesthetic, while some more upbeat establishments promise 24-hour karaoke. Just be sure to check for any seating charges before sitting down and ordering a drink.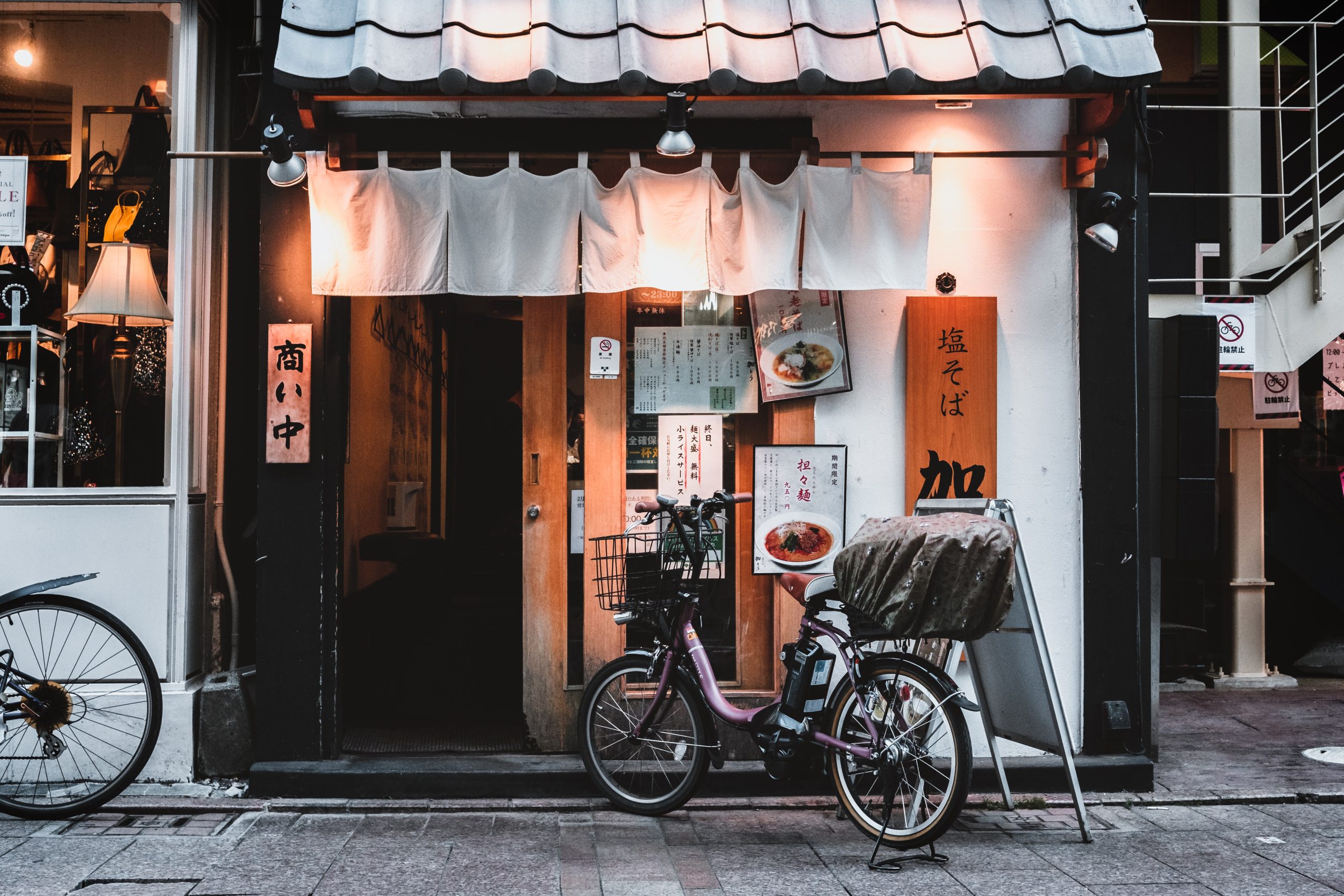 What – and where – to eat in Tokyo
For ramen…
These steaming bowls of miso soup and soy sauce-soaked wheat noodles are as delicious as they are filling. Foodies will be spoilt for choice in Ramen Yokocho, a tucked-away lane overflowing with tiny ramen shops. To get a true taste of this popular Japanese dish, book yourself onto a ramen tour with a local guide so you can slurp the city's secret recipes to your heart's content.
For sushi and sashimi…
Set your alarm early (we're talking 5am, sorry jetlag) if you want to get your hands on the best sushi in the city. Join the queue at Sushi Dai (which recently relocated from the famed Tsukiji Market to Toyosu Fish Market) for a seafood breakfast unlike any you've had before. Go all out and get the Omakase menu, which includes 10 pieces of nigiri chosen by the chef from the catch of the day.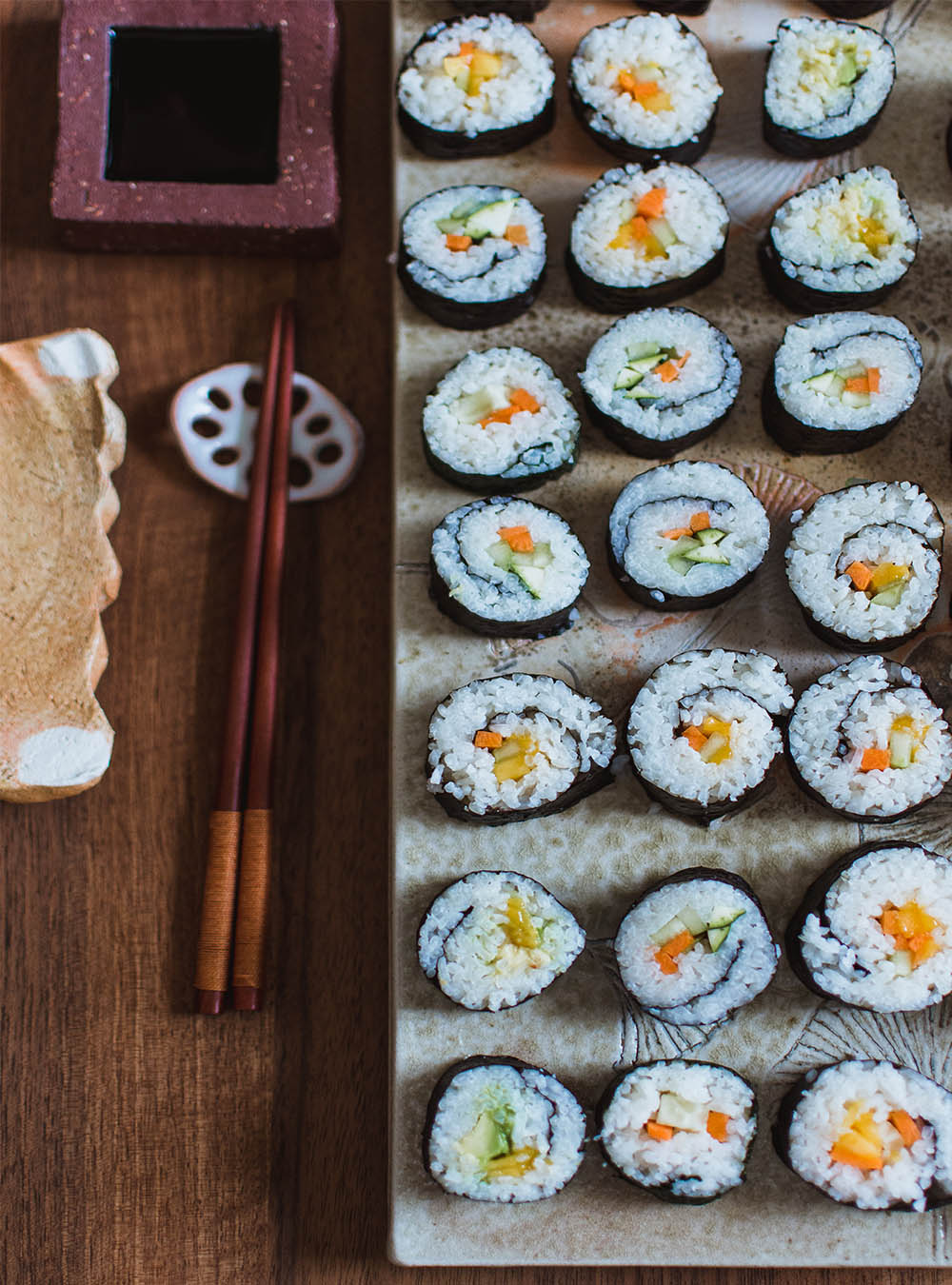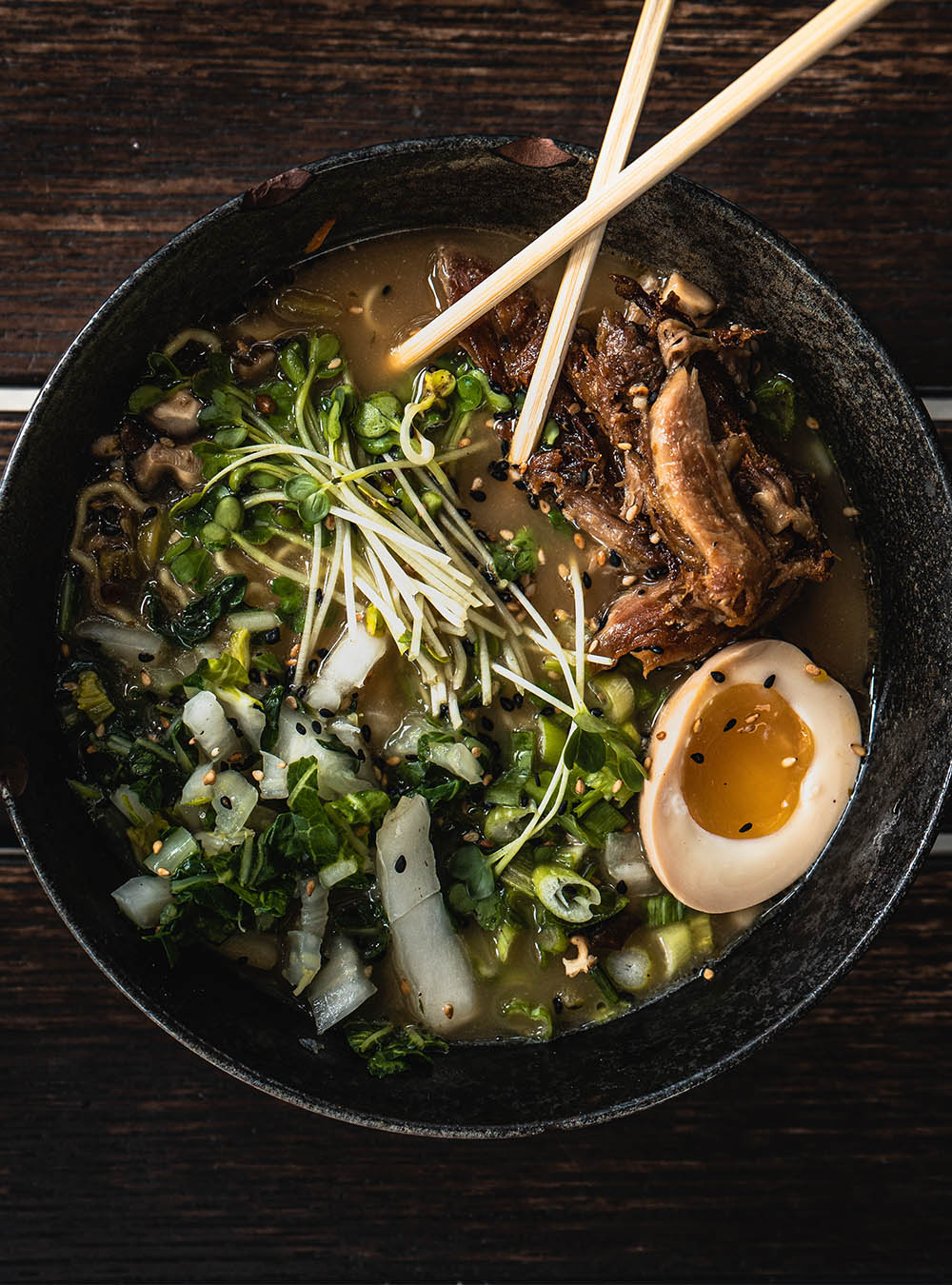 For yakitori…
A staple Japanese soul food with a cheap and cheerful price tag, these charcoal grilled, teriyaki-drenched chicken skewers are so moreish that you'll be booking your next flight to Japan on first bite. To sample 20 different types of grilled chicken washed down with quality sake in an elegant, dark wood panelled setting, reserve a table at Tokoshima – the chef here is a perfectionist and you can watch his every move from a counter seat.
For tempura…
Deep fried and fluffy, this cloud-like golden nuggets of seafood and vegetables are a delicious snack or side plate found in most Japanese restaurants. For tried-and-tested tempura, head to Tempura Takashichi, a fifth generation tempura restaurant which has been in the battering business for more than 130 years.
For shabu shabu…
Two words, endless fun. This classic Japanese hotpot dish is a real crowd-pleaser, and the bigger your group, the better. Gather round a hotpot of light broth, dunk paper-thin meats until cooked to tender perfection, then dip in your sauce of choice – think citrus ponzu and sesame goma-dare. Fork out on some premium wagyu beef to take the experience up a notch.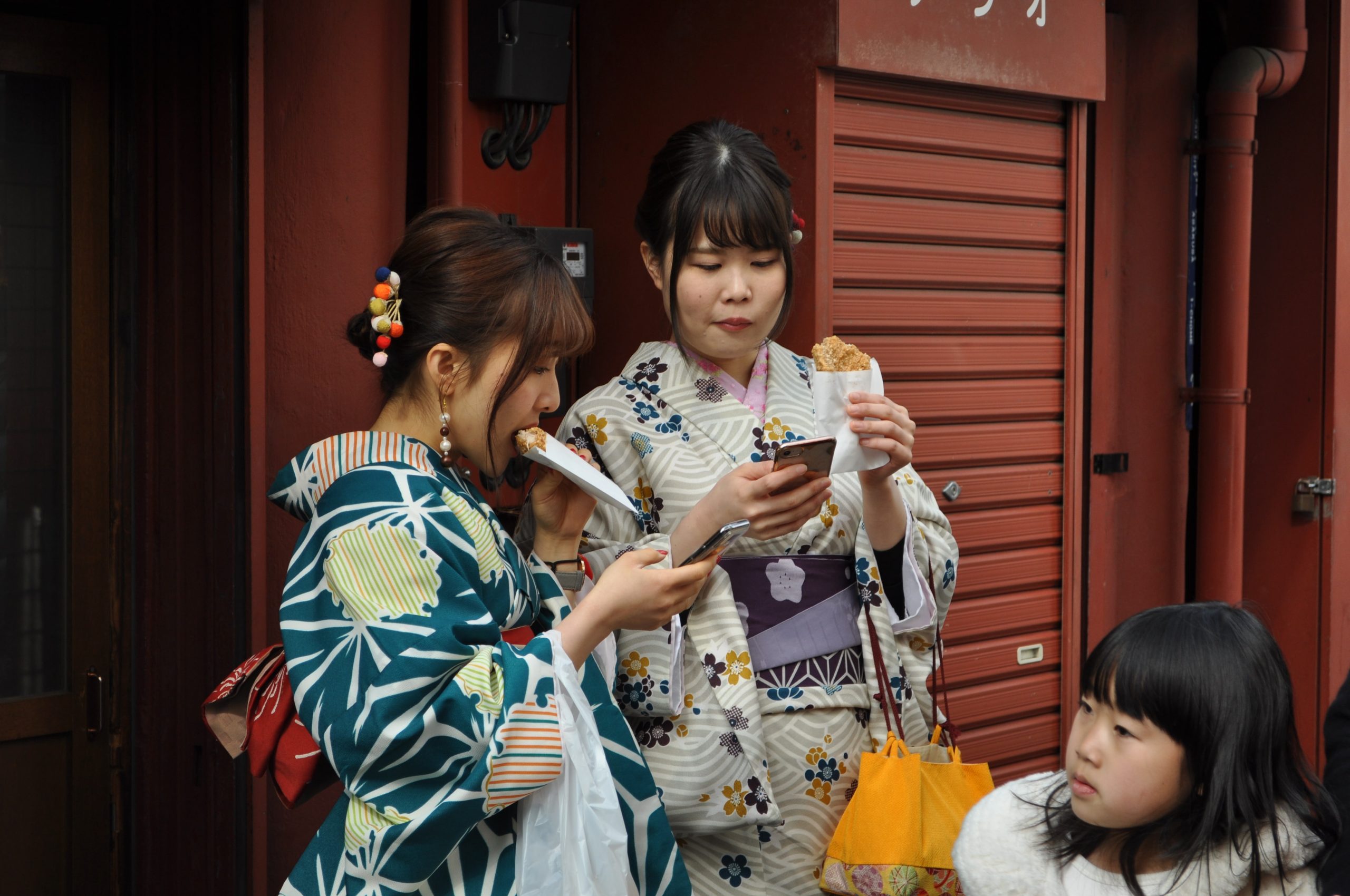 For teppanyaki…
Sizzling meats, dramatic egg tossing, and the occasional spoon juggling, this open-cooking spectacle has taken Tokyo (and the rest of the world) by storm. Even without the tricks, there is something magical watching the chef transform your raw food into perfectly cooked plates right before your eyes. The hottest table in town is at swanky Misono, which claims to be the birthplace of teppanyaki – expect extravagant teppanyaki courses centred around Kobe beef.
For robatayaki…
Step back in time with this centuries-old country style of cooking (often shortened to robata), originally cooked up by northern Japanese fishermen around a communal hearth. Roppongi Robataya recreates the feeling of a traditional farmhouse by seating diners around an open fire and inviting them to choose their ingredients – the chef scoops up your selection with a large wooden paddle and cooks in front of you.
For tea time…
No trip to Tokyo would be complete without experiencing a traditional Japanese tea ceremony, known as chanoyu, or sado. The best rituals can be found in tucked-away tea houses, like the homely Kasoyo which doubles up as a kimono boutique, or for something more formal – the five-course tea tasting menu at Sakurai takes drinkers on a trip around Japan using only the finest leaves which have been personally selected by the owner.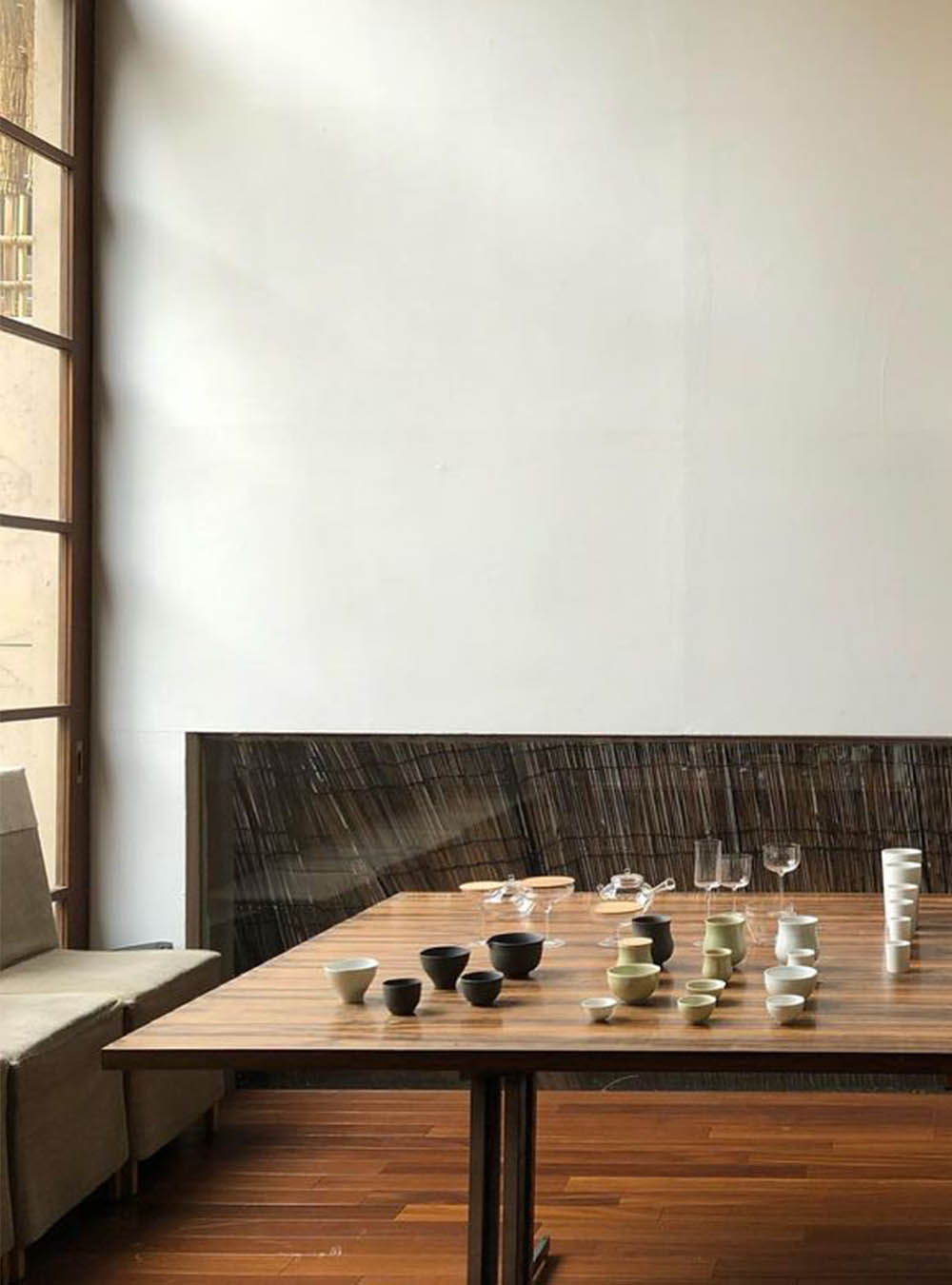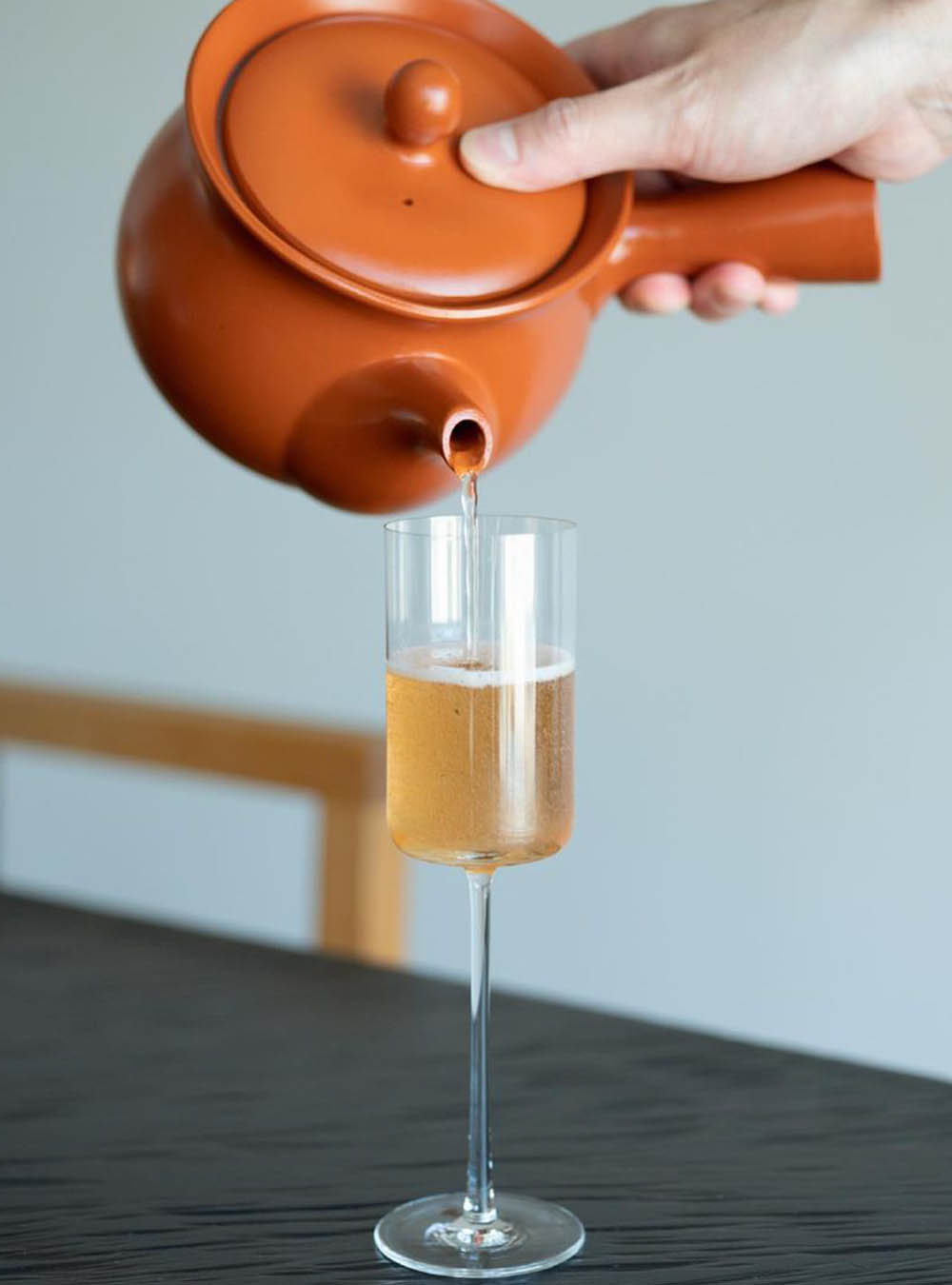 Where to stay in Tokyo
The Tokyo Station Hotel…Housed in Tokyo station's 107-year-old Marunouchi Building, this 150 room hotel blends Omotenashi (the time-honoured spirit of Japanese hospitality) with 21st century luxury – think vaulted ceilings, cut-glass chandeliers, polished floors and preserved period features. Although located in one of the world's busiest stations, you never actually hear a train!
Hotel Gajoen Tokyo…Located in the hip Meguro district, look out for antique features such as ornately carved wooden panels and Japanese lacquerwork in this beautifully decorated hotel. If you're visiting in the spring, don't miss the annual cherry-blossom festival, which is currently being celebrated by Hotel Gajoen with a special seasonal menu featuring Sakura Afternoon Tea, cherry blossom cocktails and flower-infused lemonade served in the hotel's serene Japanese garden.