Words by India Dowley
When it comes to travel experiences, the term 'once-in-a-lifetime' is often thrown around with wild abandon, frequently referring to something disappointingly ordinary. However, a safari in Kenya unquestionably lives up to this label, setting a standard that leaves other destinations trailing in its wake.
In the heart of East Africa, Kenya beckons travellers with a blend of untamed wilderness and luxurious retreats. It's a place favoured by royalty, where Queen Elizabeth received the news of her ascension to the throne and nearly six decades later, Prince William proposed to Kate Middleton. Today, it remains a perennially sought-after honeymoon destination and continues to allure celebrities such as Angelina Jolie, Mark Zuckerberg and Naomi Campbell.
So, what makes Kenya one of the premier safari destinations in the world? From the opportunity to spot the Big Five and witness the great migration to immersing yourself in local cultures, its diversity is a huge draw. What's even more remarkable is that your visit actively supports their outstanding conservation efforts, allowing you to contribute to the preservation of the region's biodiversity simply by being there.
1. The Big Five, brilliant birdlife & beyond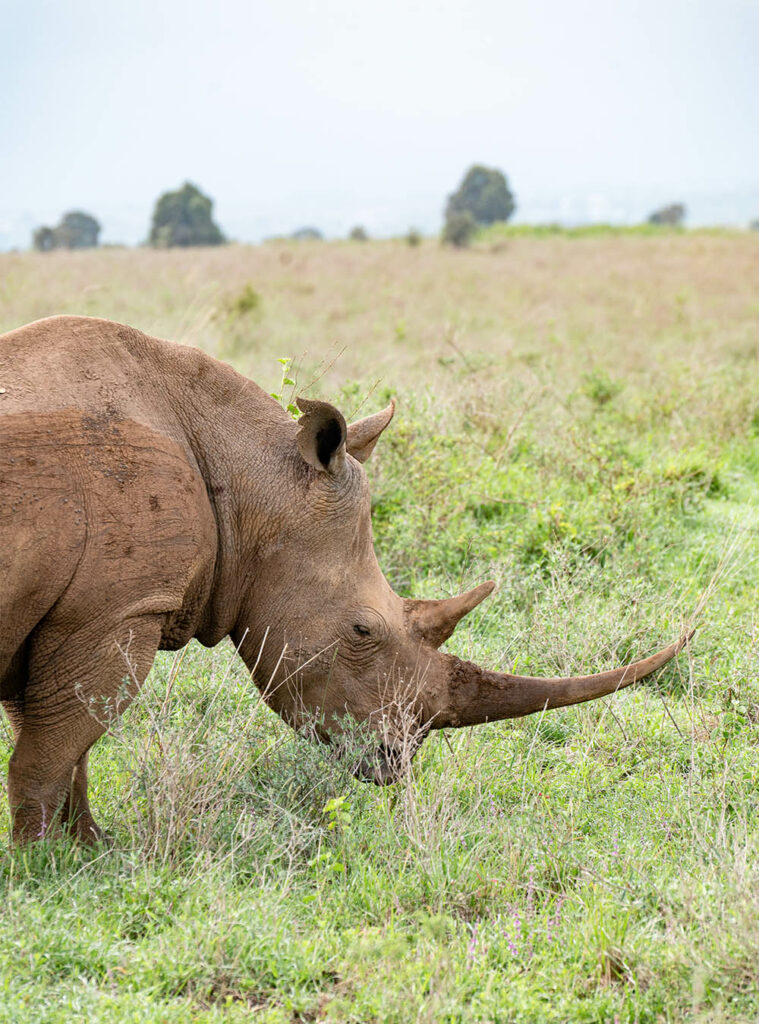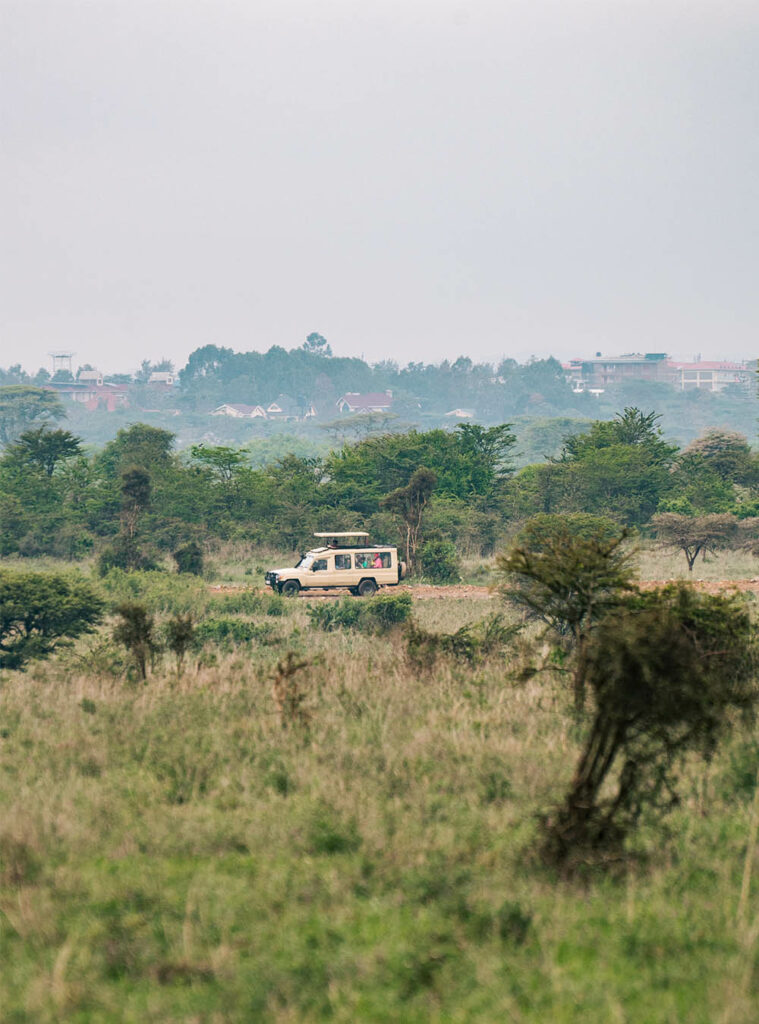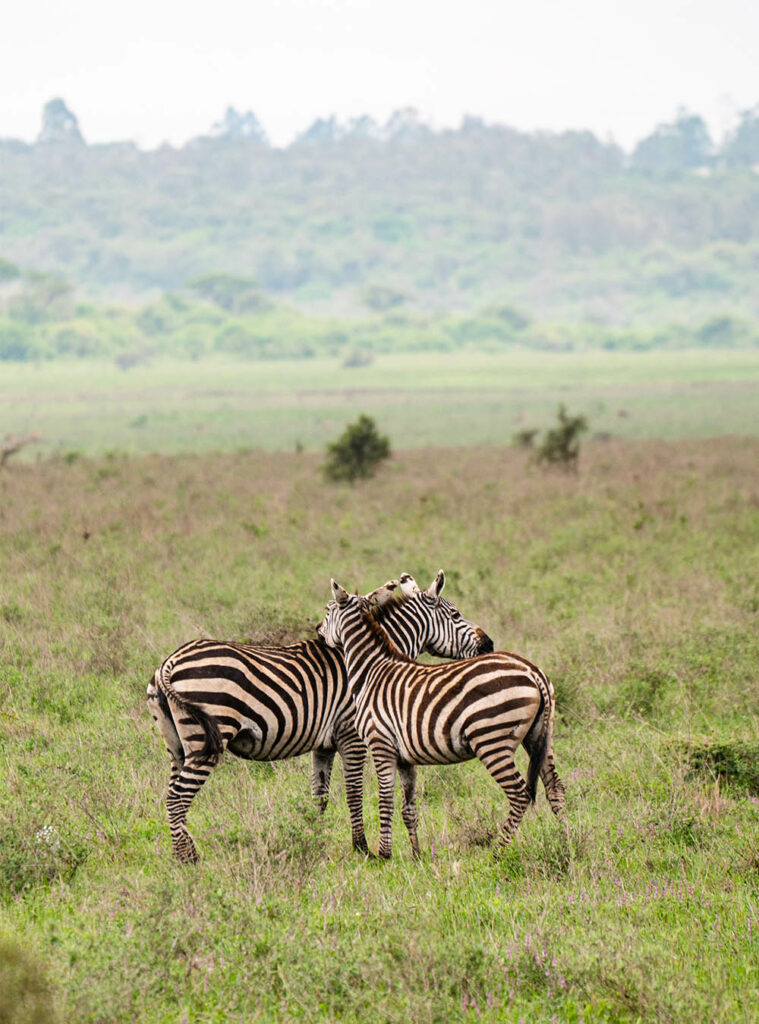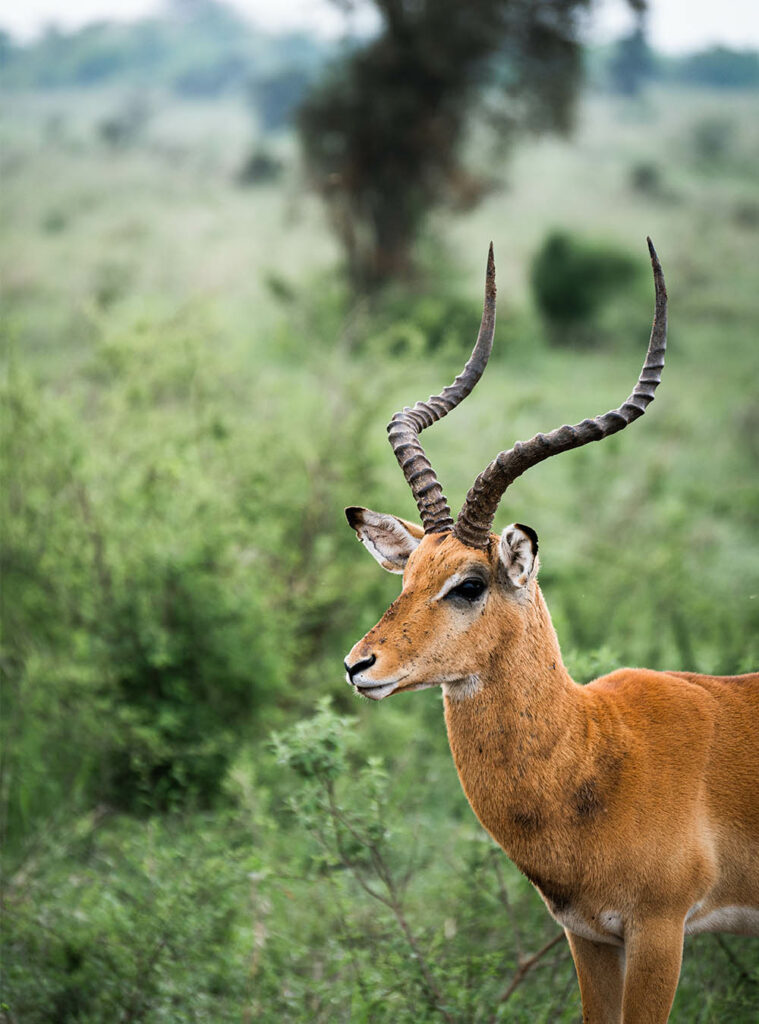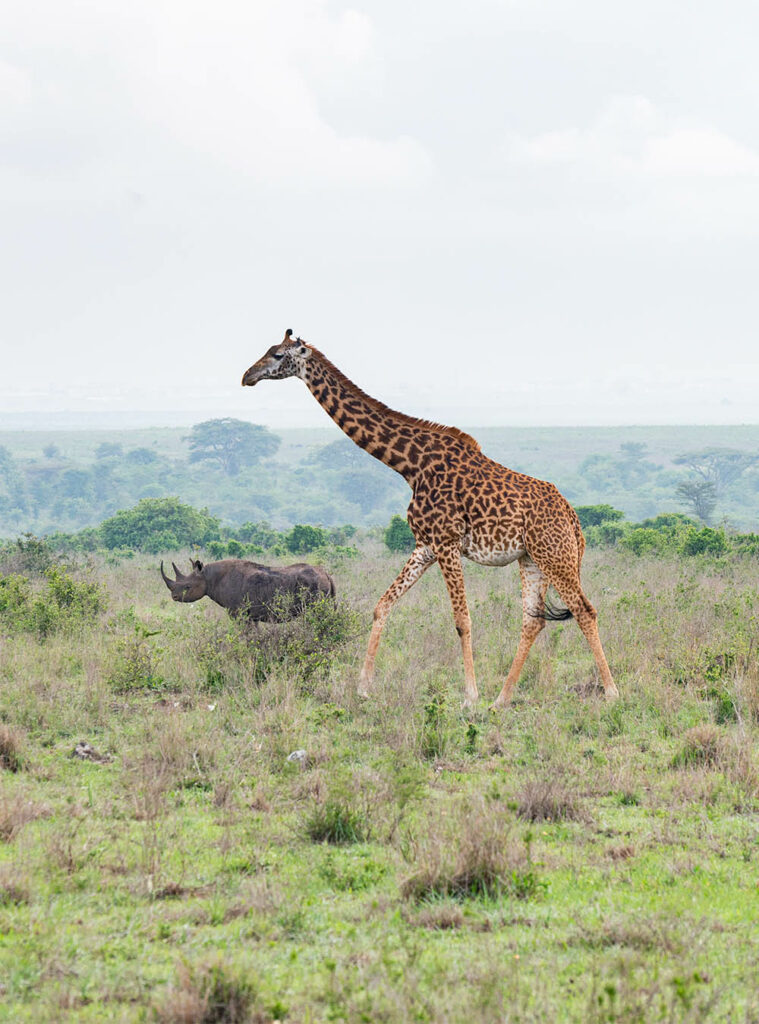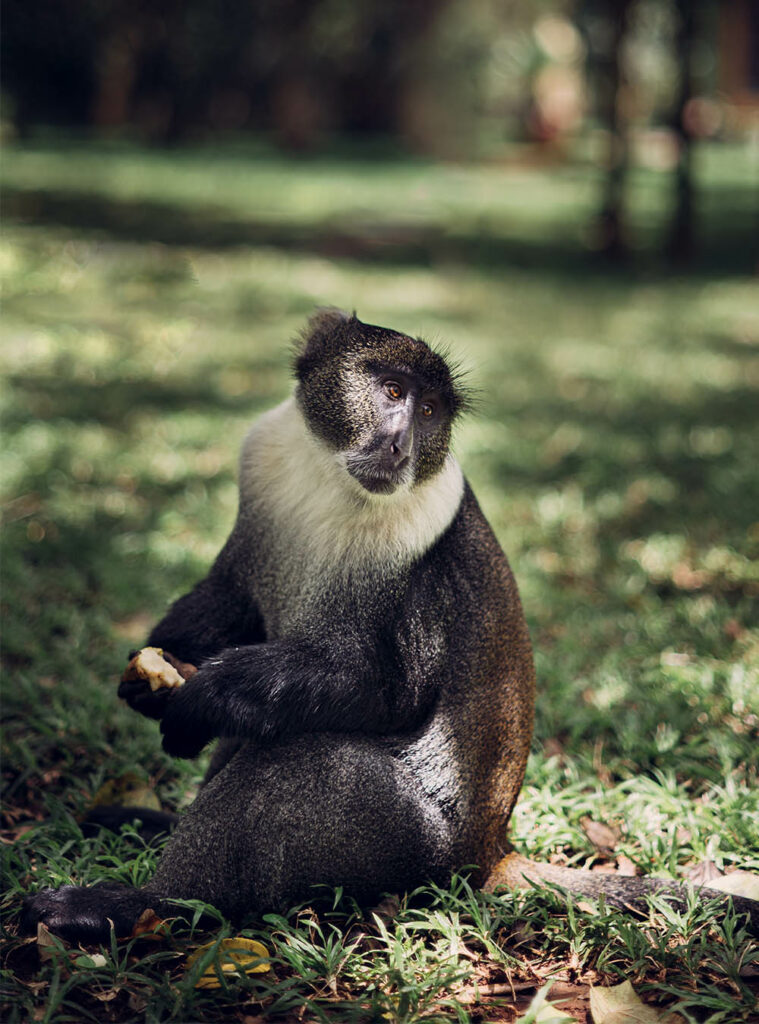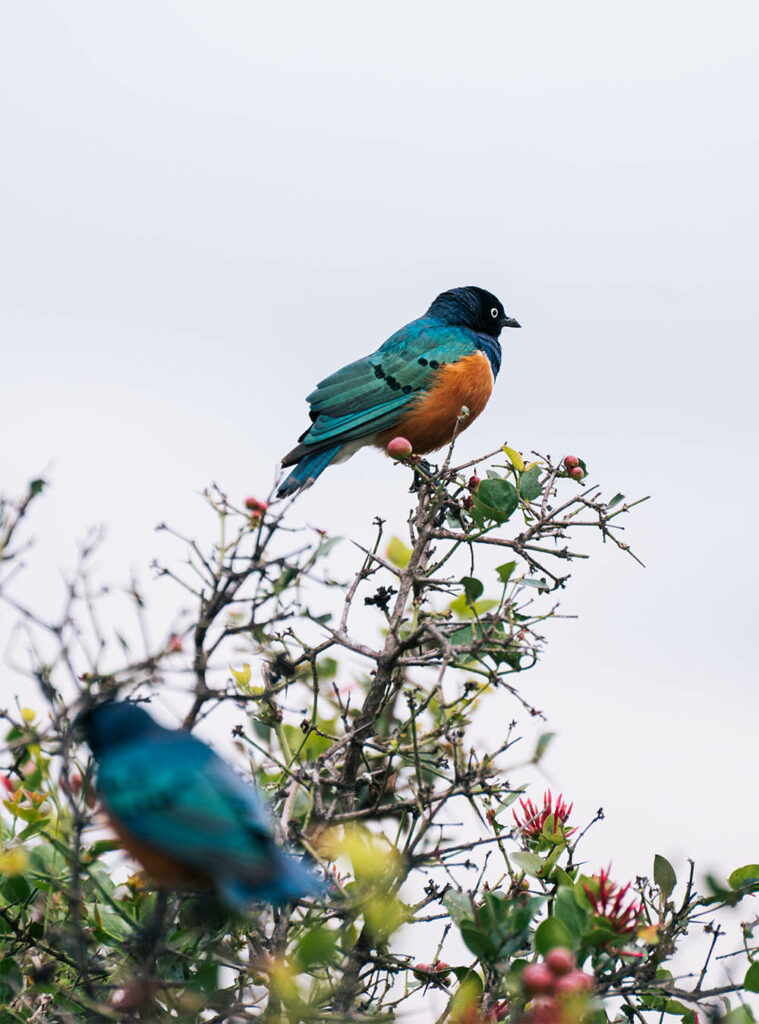 Kenya has several national parks, each a treasure trove of wildlife. The Big Five – lions, leopards, elephants, buffaloes and rhinos – roam freely, with rhinos in particular thriving in the Lewa Wildlife Conservancy. The Maasai Mara National Reserve takes centre stage with the dramatic Great Migration, a wildlife spectacle that unfolds on the great savannah plains. Amboseli National Park, framed by Mount Kilimanjaro's grandeur, is also a striking scene that you won't find elsewhere. For bird enthusiasts, Kenya offers over 1,000 avian species, from the flamingos gracing Lake Nakuru to the birds of Samburu.
2. Cultural immersion & archaeological marvels
Kenya is home to over 40 distinct ethnic tribes, each preserving unique traditions and heritage. On a well-curated trip to a village (avoid any tours that appear to involve gawping at locals), visitors can meet the Maasai to admire their intricate beadwork or the nomadic Samburu with their distinctive jewellery. Local villages also offer insights into traditional music, dance and ancient rituals. Kenya's heritage also extends to significant archaeological sites like Koobi Fora, known as the Cradle of Humankind, where ancient fossils have unveiled crucial insights into human evolution. These cultural and historical facets enrich the safari experience, providing a deeper understanding of this fascinating country.
3. Conservation & giving back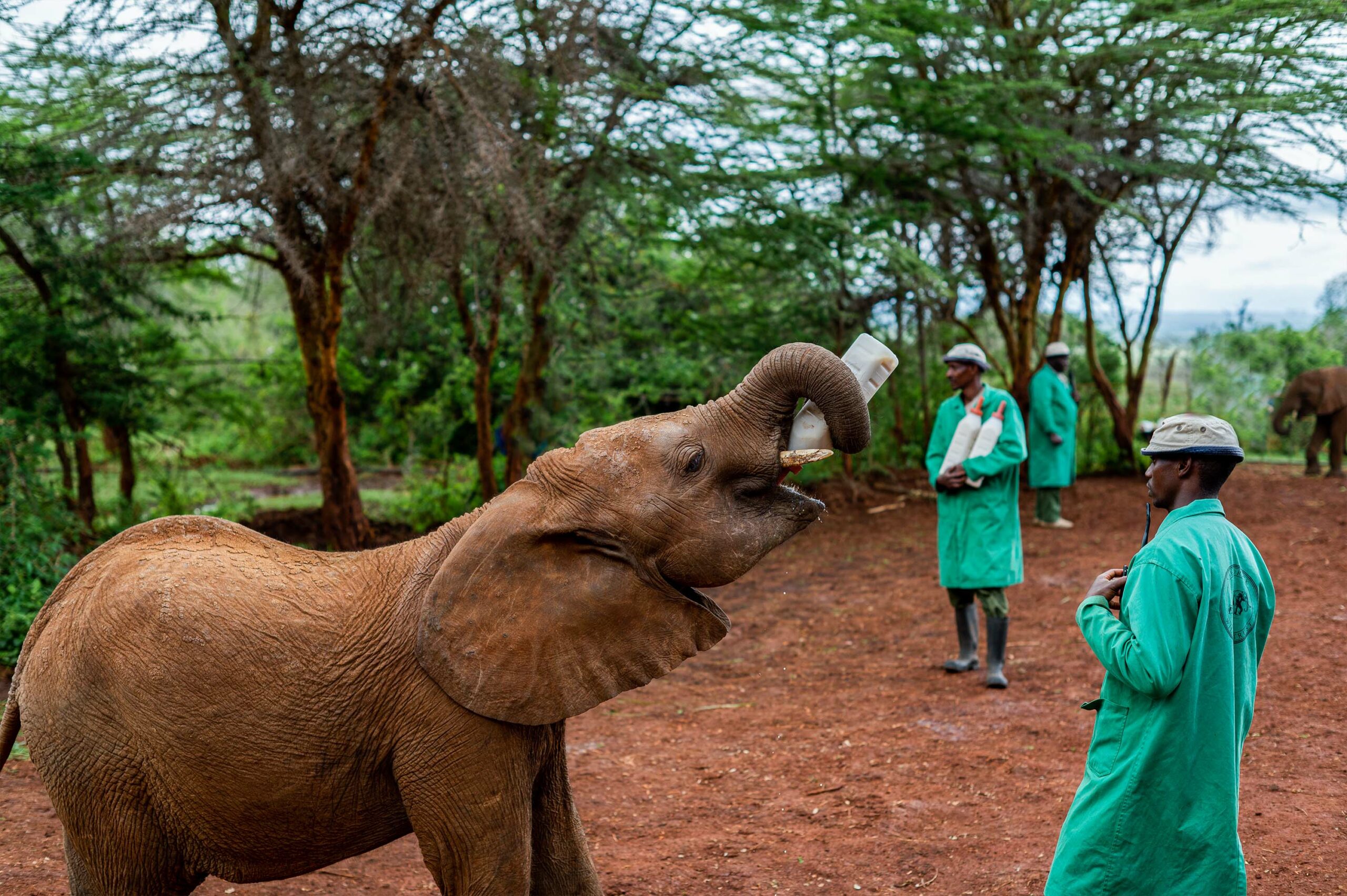 A Kenyan safari isn't just about incredible experiences; it's also an opportunity to make a positive lasting impact. Responsible eco-tourism and conservation efforts empower local communities, support education and healthcare and promote sustainable livelihoods. Tourism revenue directly fuels wildlife conservation and habitat protection, combating poaching and illegal wildlife trade to safeguard iconic species like elephants, rhinos and lions. Eco-friendly accommodations and ethical wildlife encounters prioritise environmental sustainability, ensuring Kenya's precious landscape thrives for generations to come. By choosing a responsible safari, travellers become integral partners in efforts to protect Kenya's extraordinary wilderness.
4. Aerial adventures & celestial escapes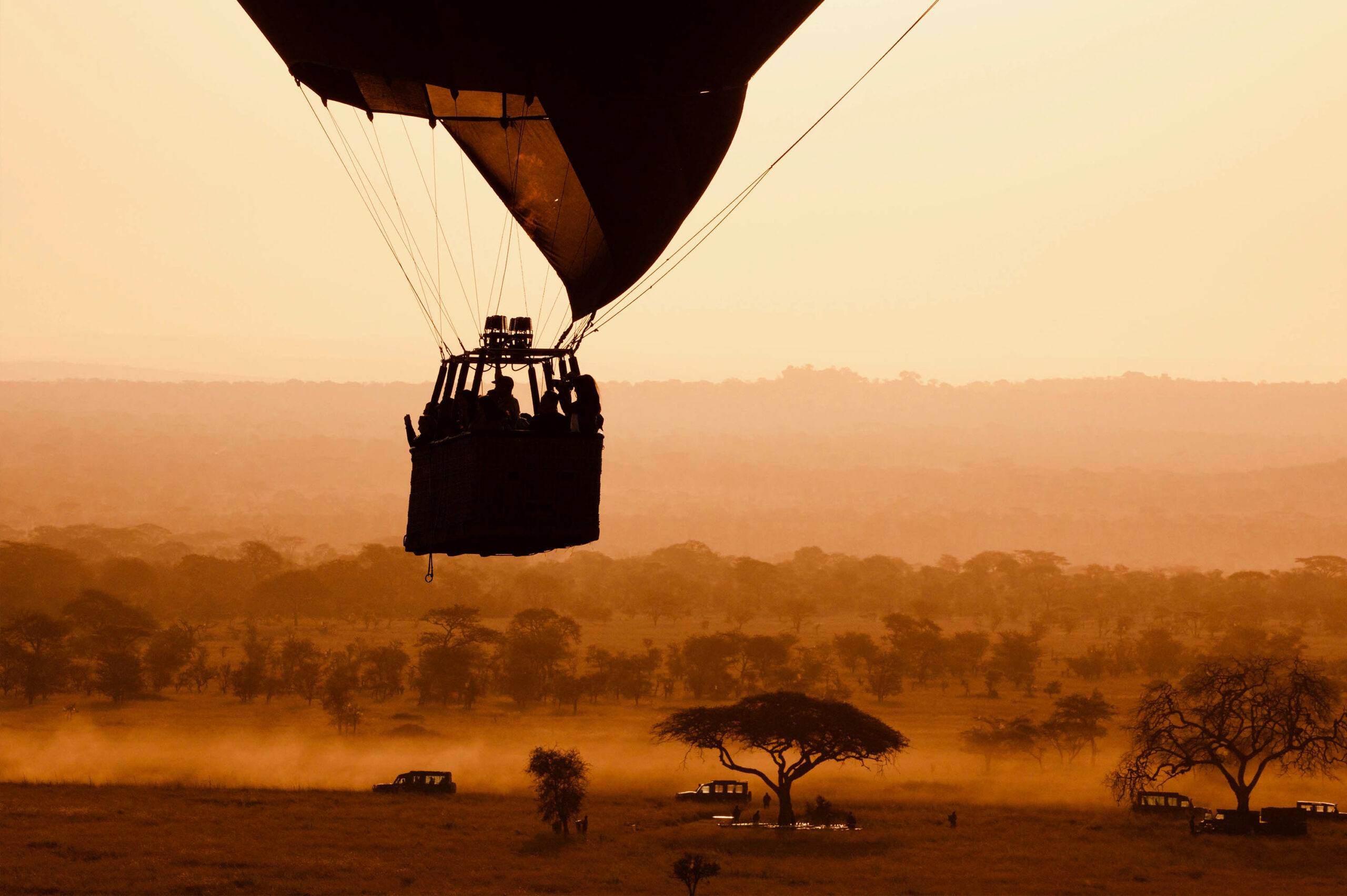 The classic jeep safari is well-known, but what about soaring above the savannah at dawn in a hot-air balloon, witnessing the wildlife stir below? Following that, how about a champagne breakfast amid the wild beauty of the bush? Now that's what we call a once-in-a-lifetime experience. As night falls, Kenya is equally mesmerising. Spend evenings under a canopy of stars, nestled in luxurious safari camps or eco-friendly lodges, immersing yourself in the nocturnal symphony of the wilderness. The opportunity to float above the savannah at daybreak and slumber beneath the African sky at night is nothing short of magical.
5. Hemingways Nairobi: a luxury oasis
Hemingways Nairobi is where a Kenyan safari beings in style. Tucked in the serene Nairobi suburb of Karen, this boutique hotel pays homage to the renowned American author Ernest Hemingway. Exuding elegance and charm, it provides a tranquil retreat against the backdrop of the Ngong Hills.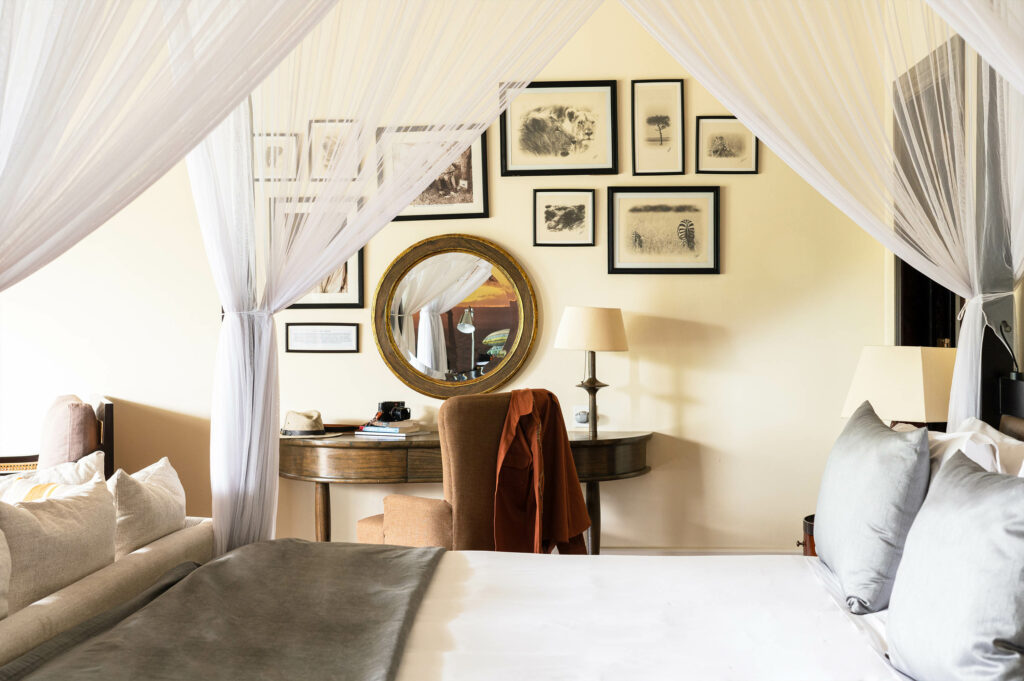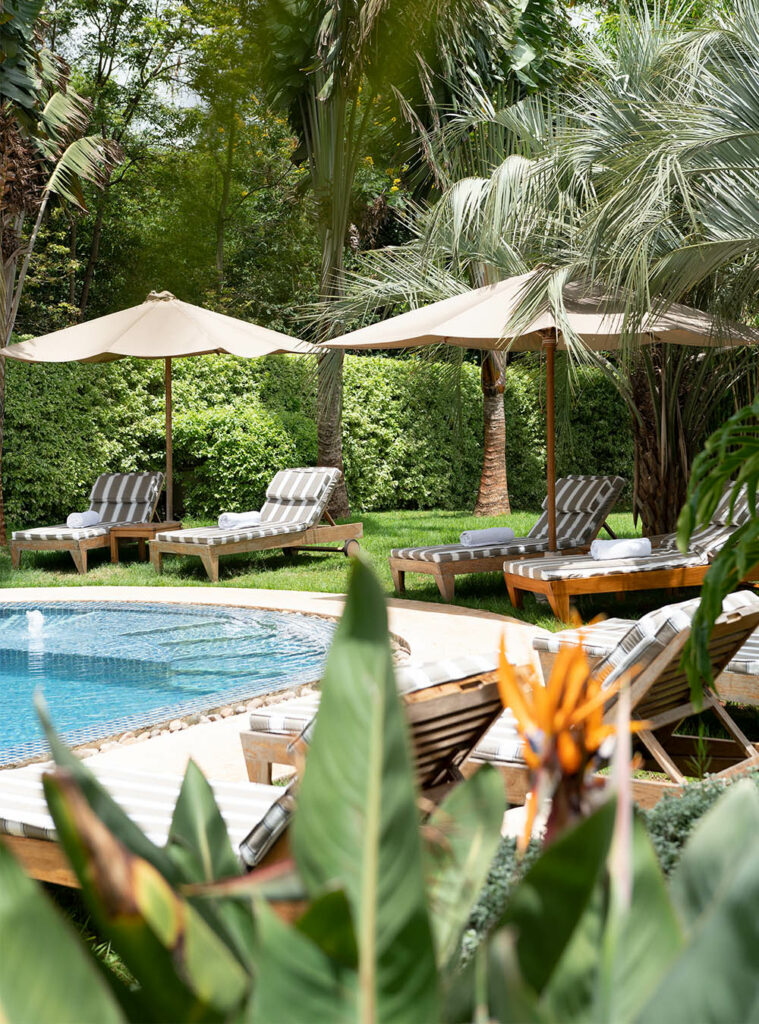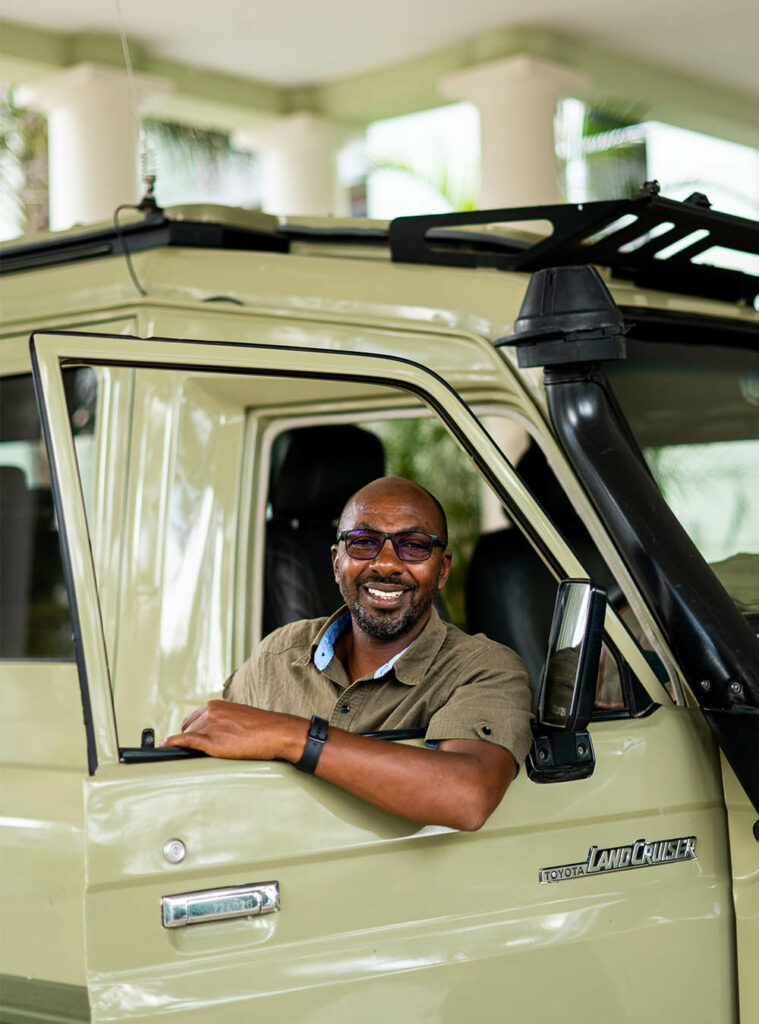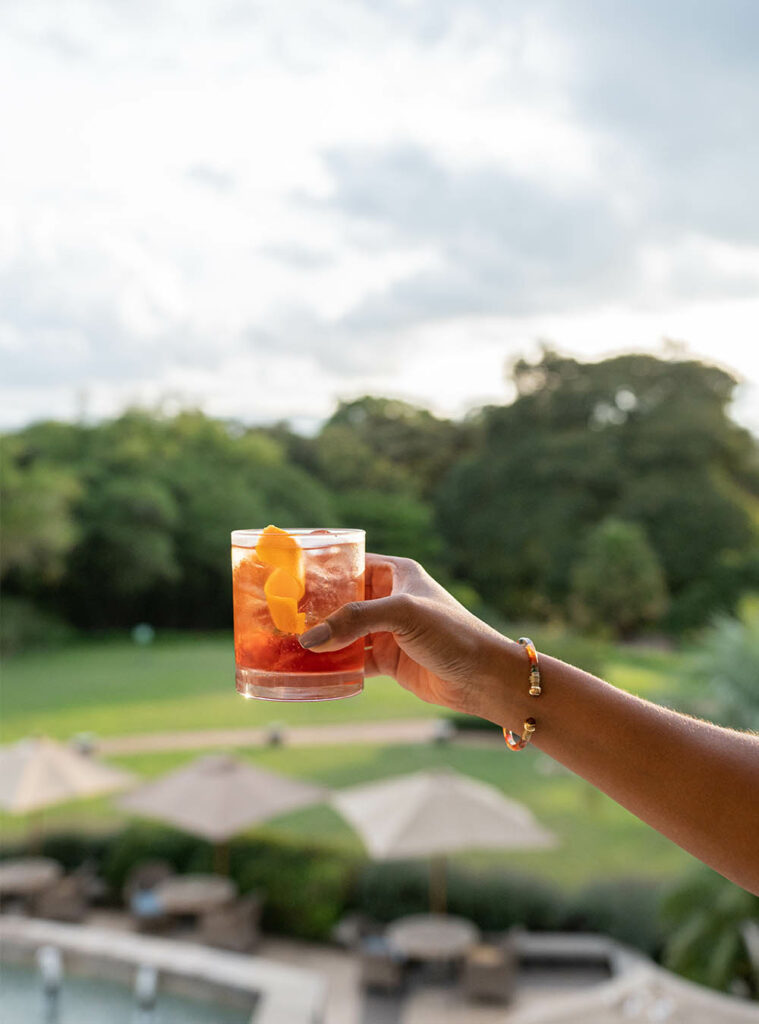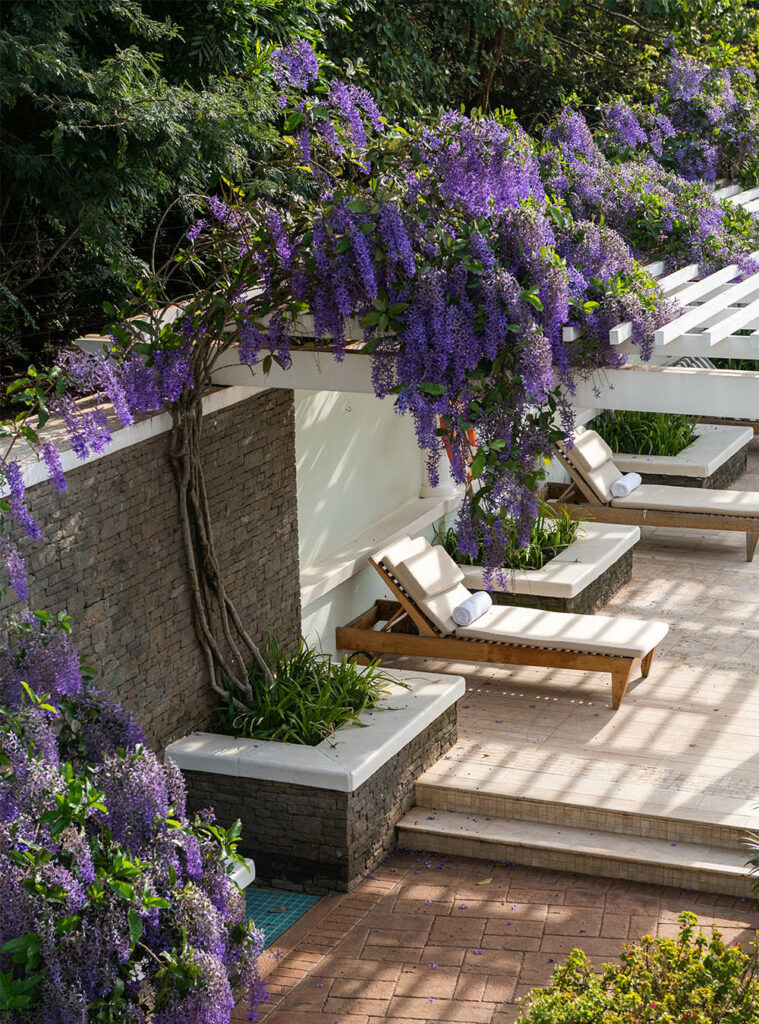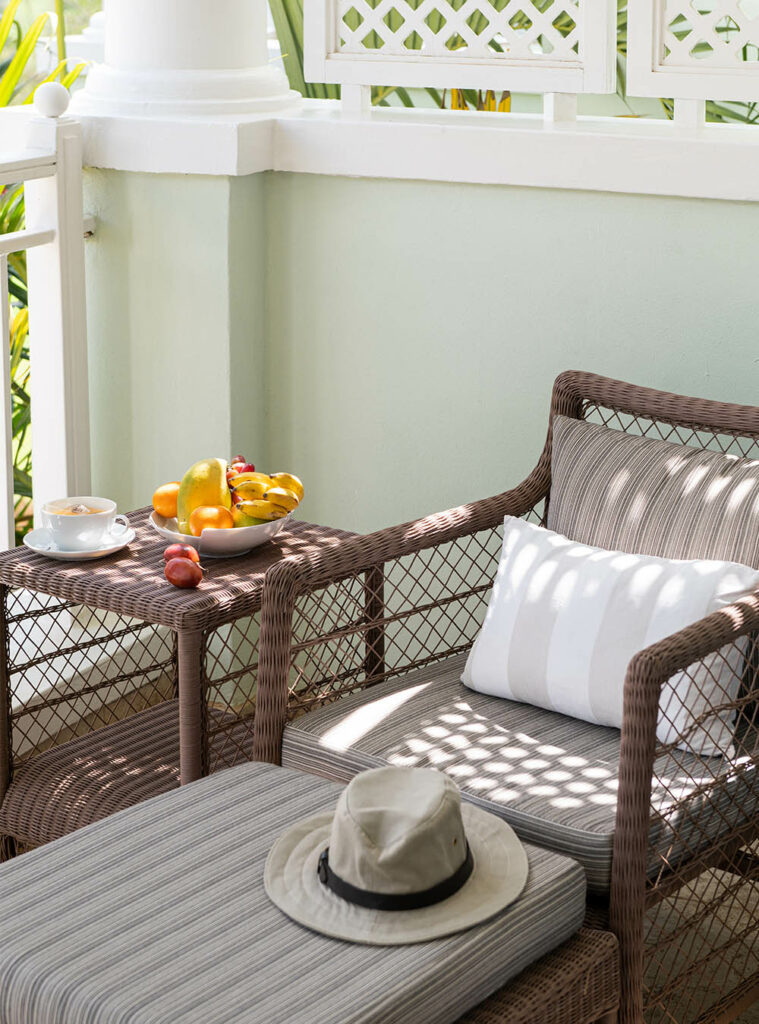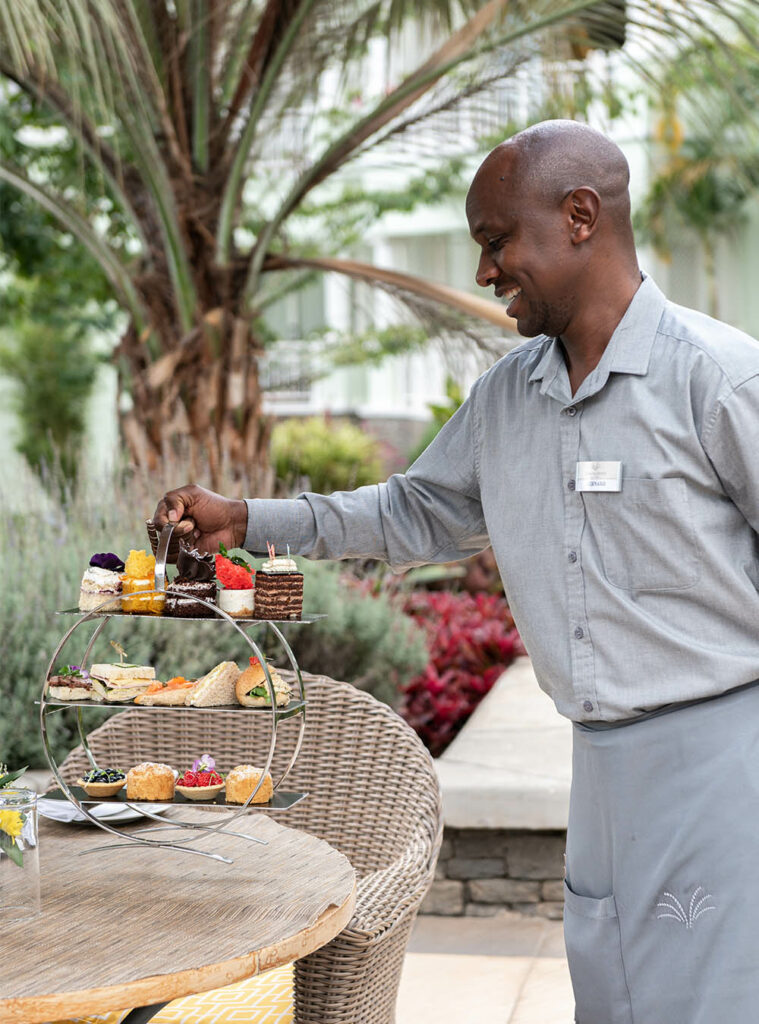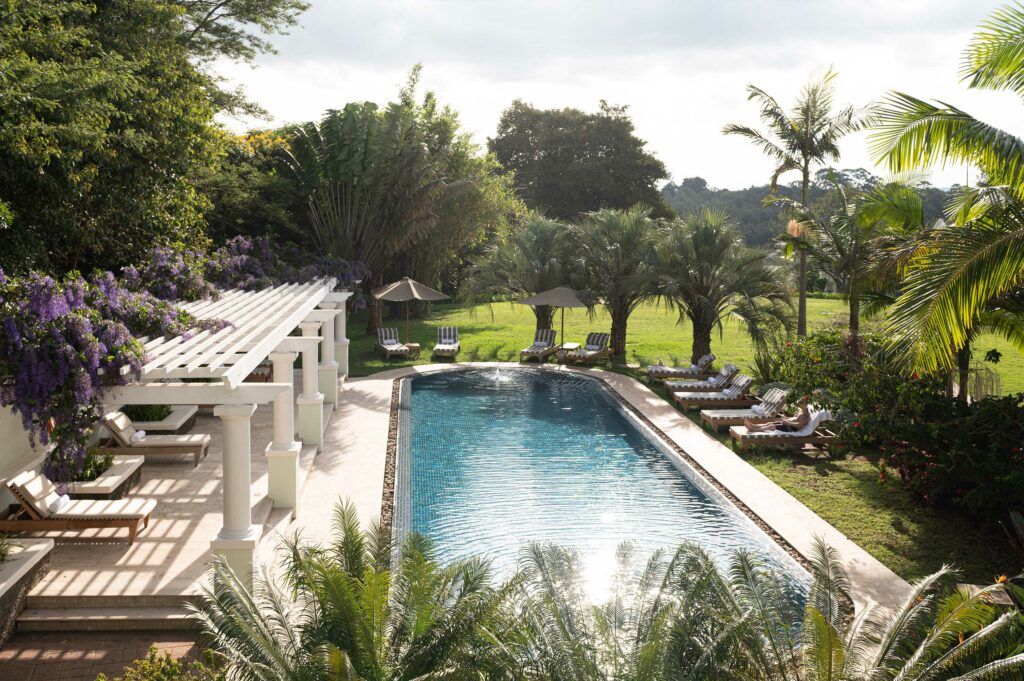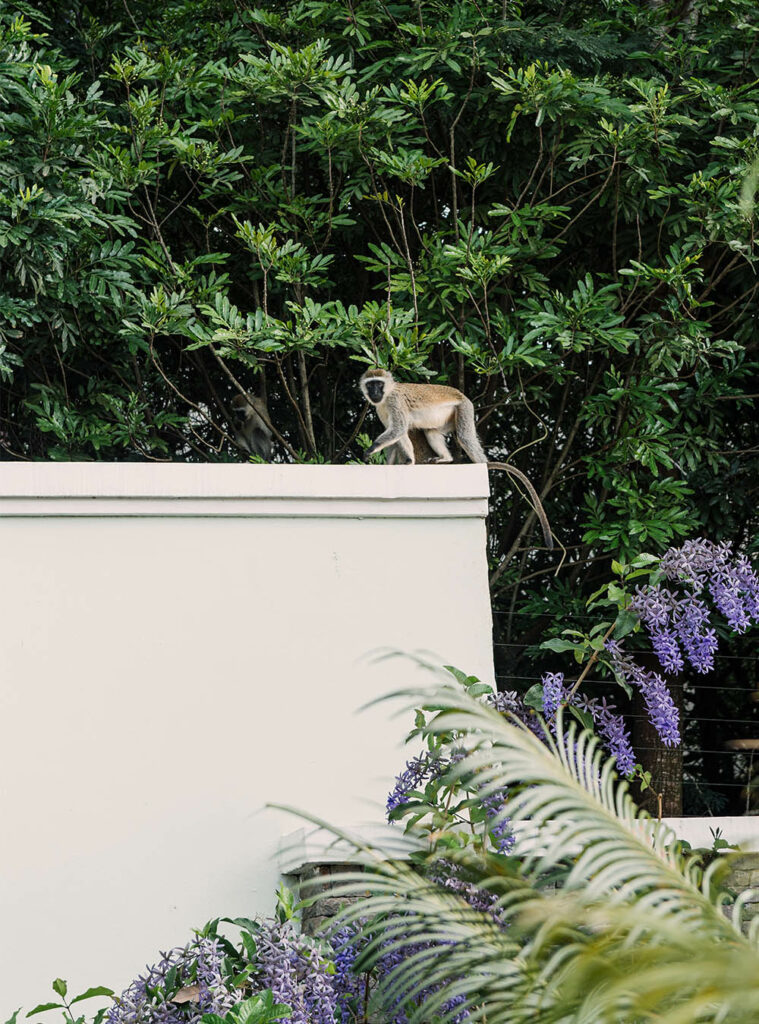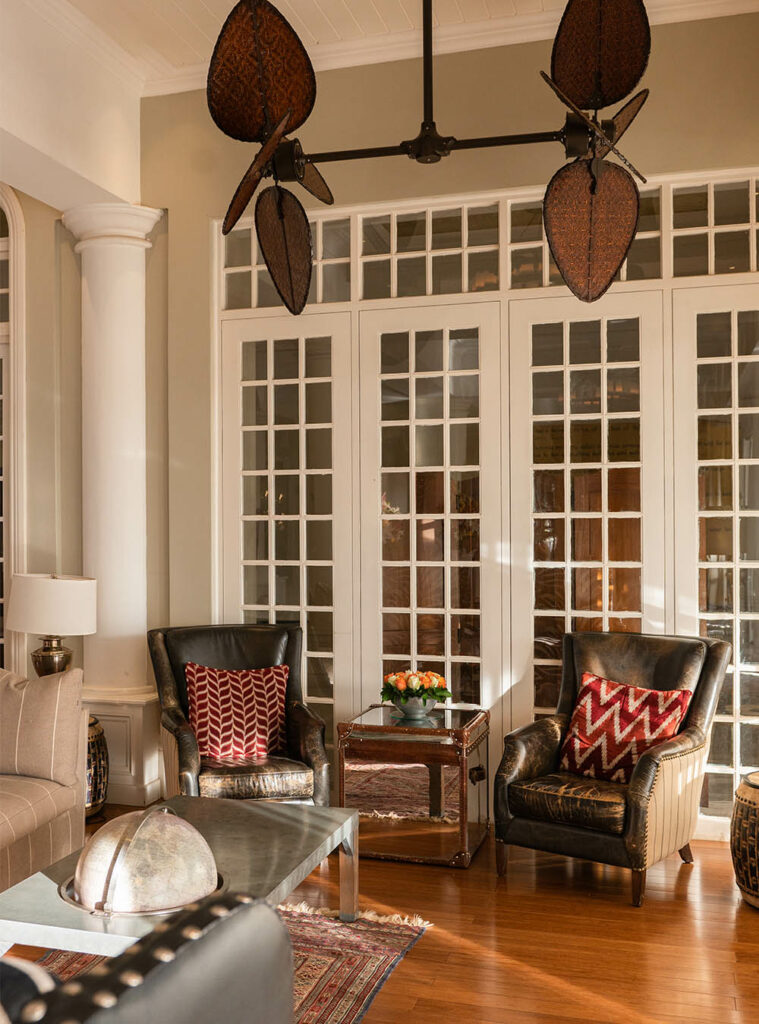 With spacious, beautifully appointed rooms and suites, each featuring a private balcony and views of lush gardens, Hemingways Nairobi sets the stage for an epic adventure. Guests can dine at the brasserie, take afternoon tea on the terrace or unwind by the heated outdoor swimming pool. Renowned for its impeccable service and attention to detail, Hemingways Nairobi is the ideal choice for those seeking a sophisticated stay (yet still on the wild side).