Fall head over heels on your next hotel stay by taking our travel-inspired test
Whether you're loved up, mini-breaking with friends, or flying solo, a luxury getaway is the perfect way to spend Valentine's Day. From the unforgettable to the unusual, we've handpicked boutique retreats which redefine the romantic holiday for Valentine's trips with a twist. Simply select an answer from a-e in the questions below, count up the number of each letter and start browsing boutique hotels.
Who is your 'special someone' this Valentine's?
a) My better half
b) My canine companion
c) My soul mate
d) My best friend
e) Myself
If you had to describe yourself in one word, it would be…
a) Adventurous
b) Energetic
c) Thoughtful
d) Free-spirited
e) Independent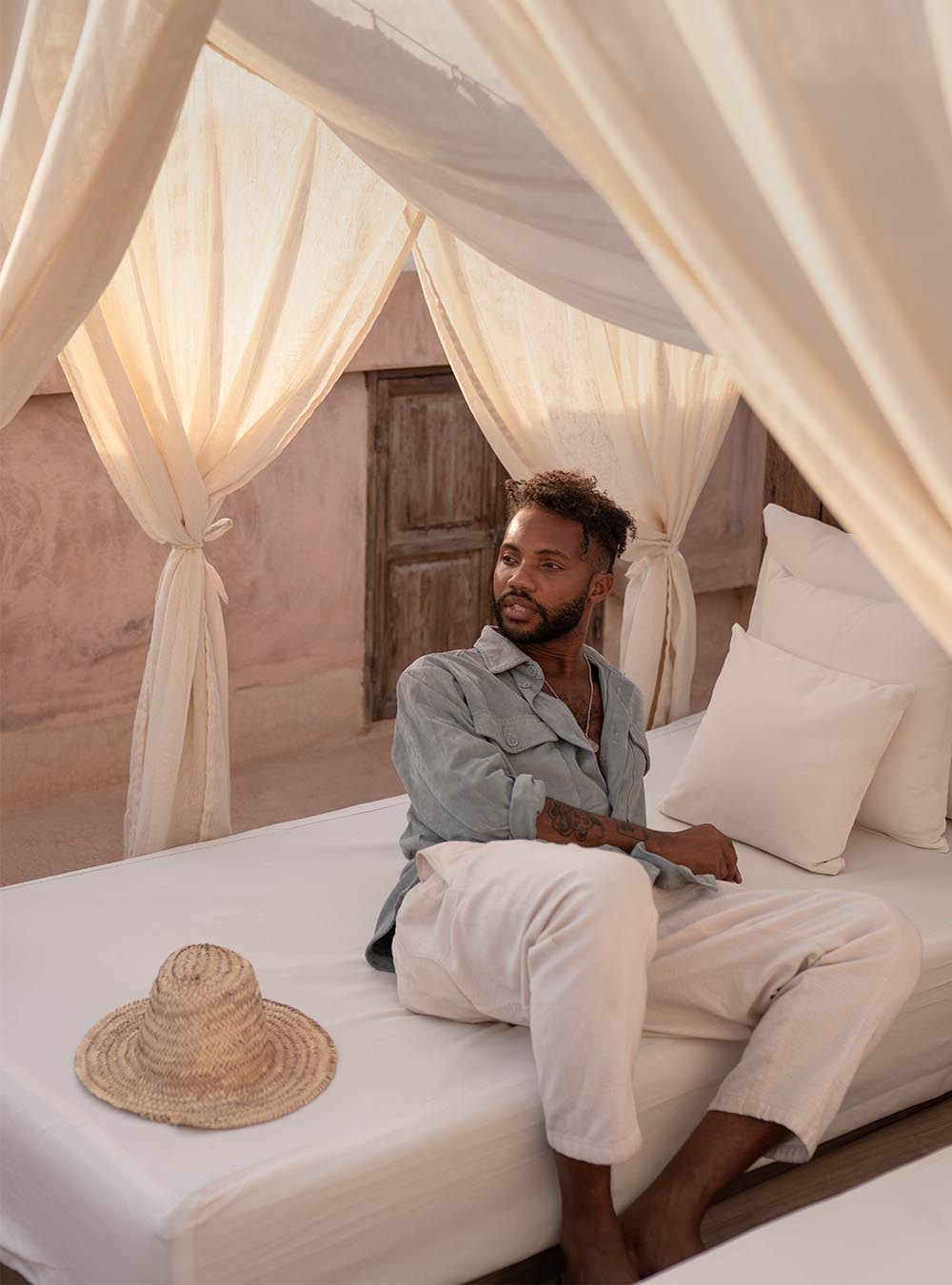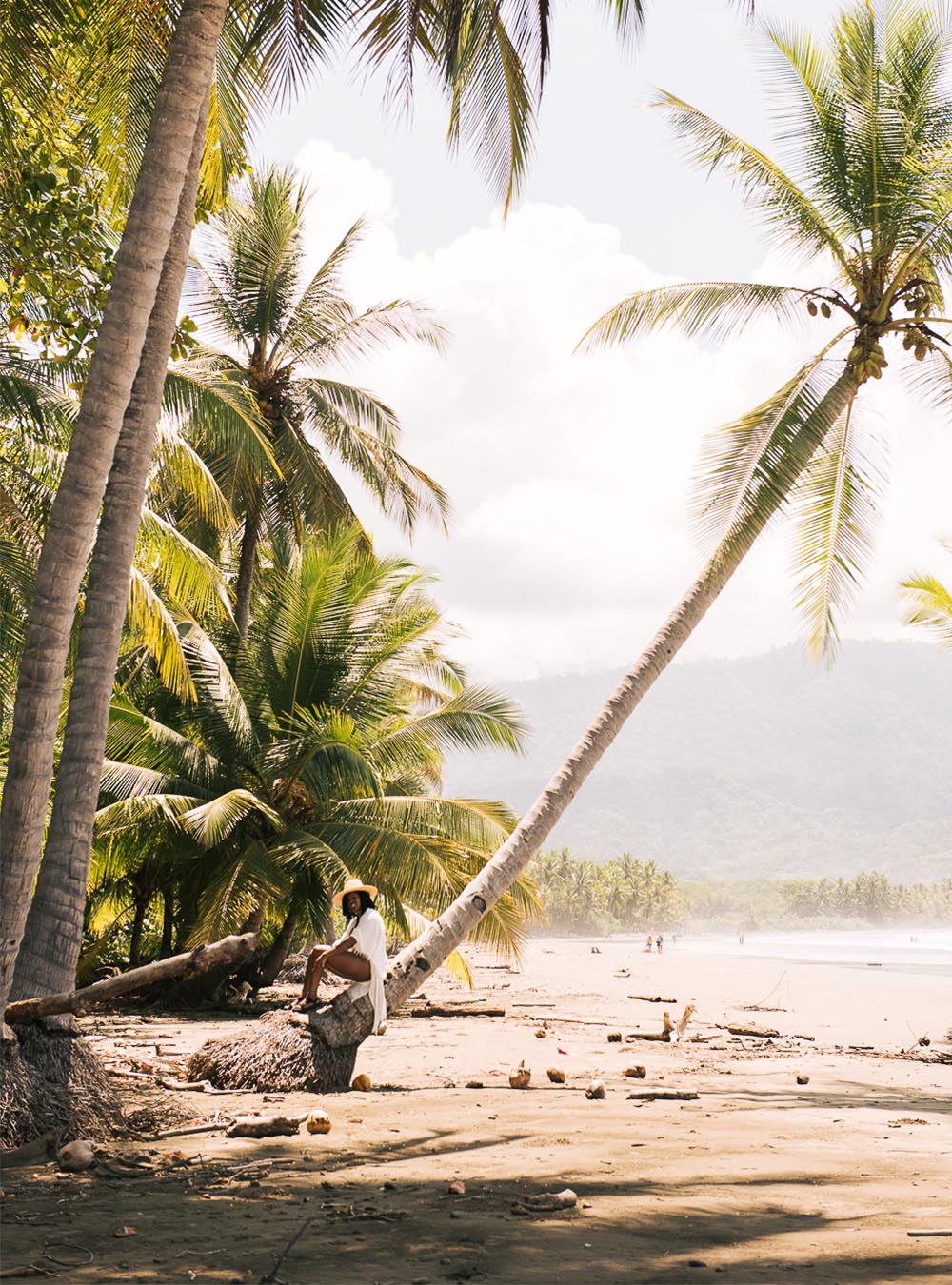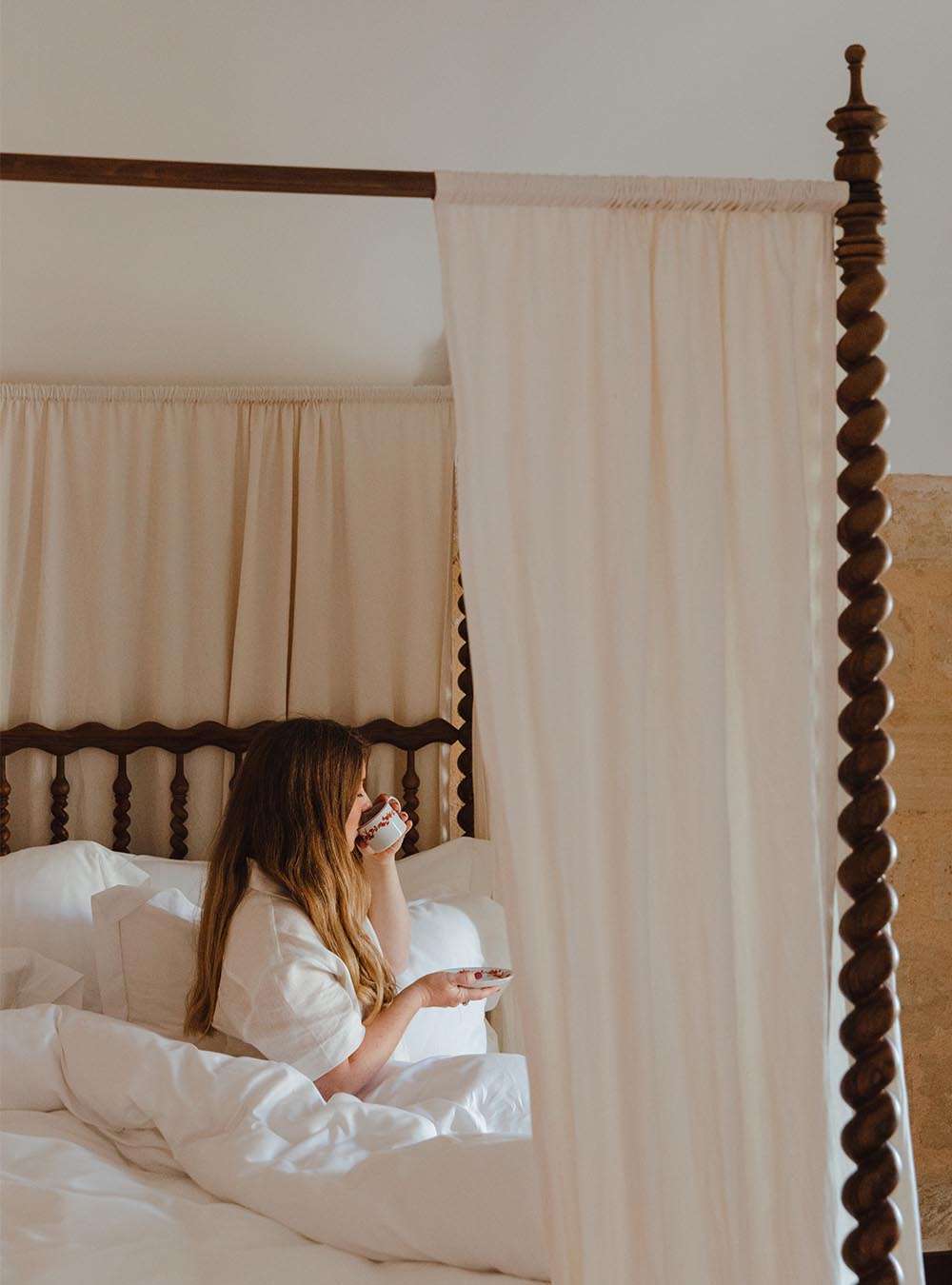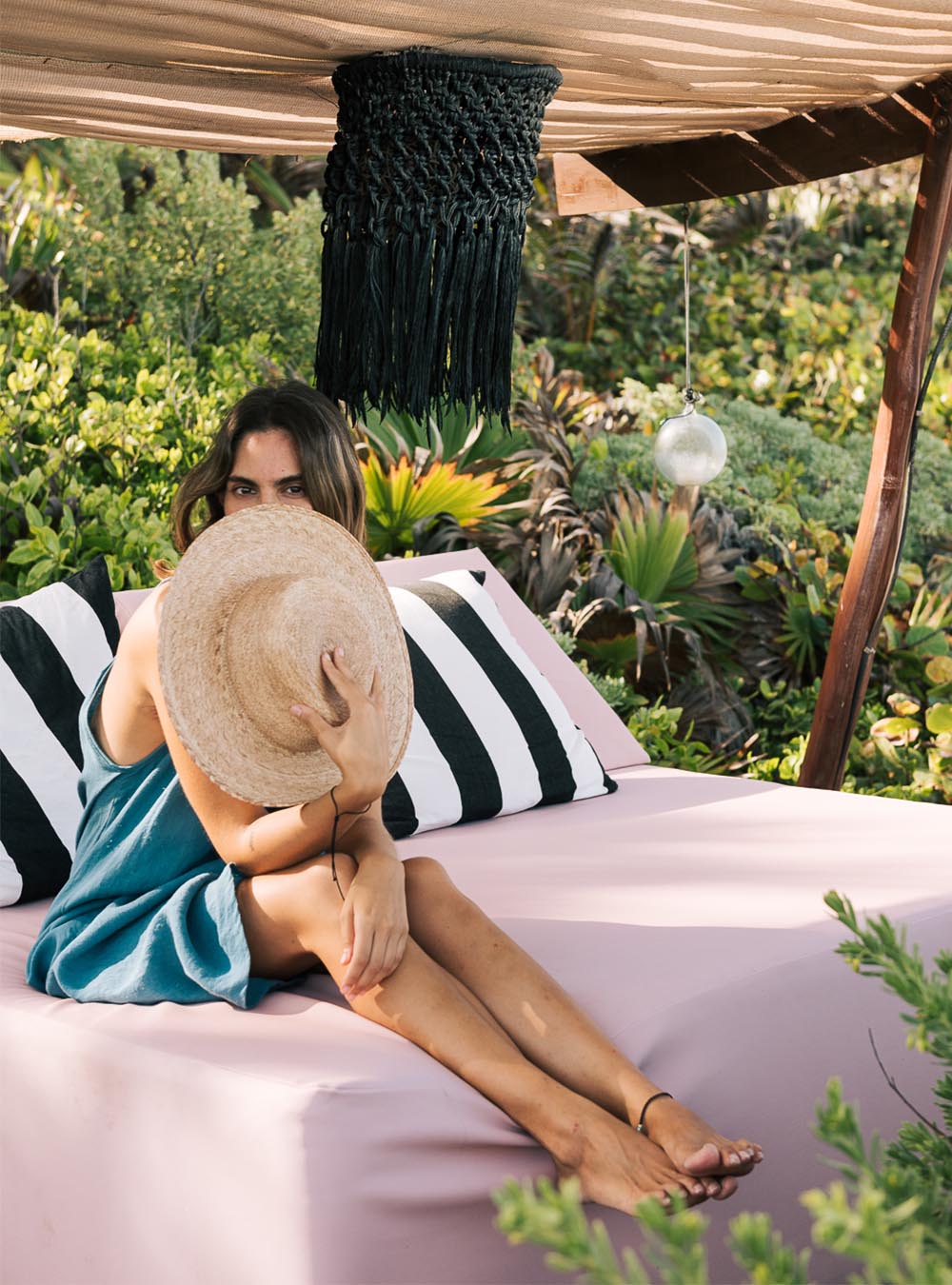 Your perfect first date would be…
a) A freshly prepared picnic with a view
b) Rambling through the countryside with a pub pit-stop
c) Strolling along an empty beach at sunset
d) Finding a secluded spot to stargaze
e) Poring over magazines in a cool café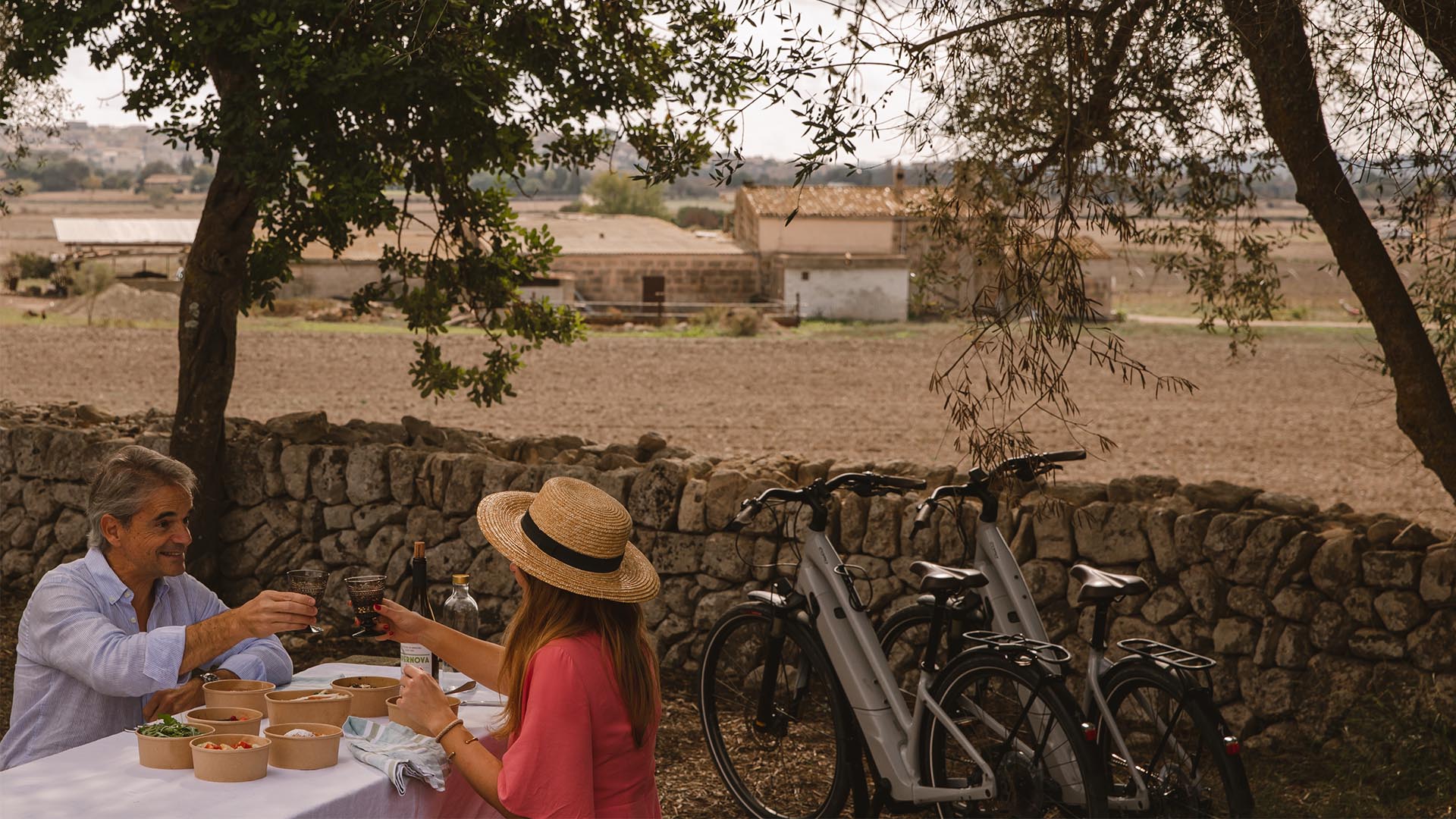 Which of these romantic gestures would you most appreciate?
a) Anything spontaneous, I love to be surprised!
b) Breakfast in bed
c) A bouquet of wild flowers
d) A personalised playlist
e) A handwritten letter
Where would you most like to wake up?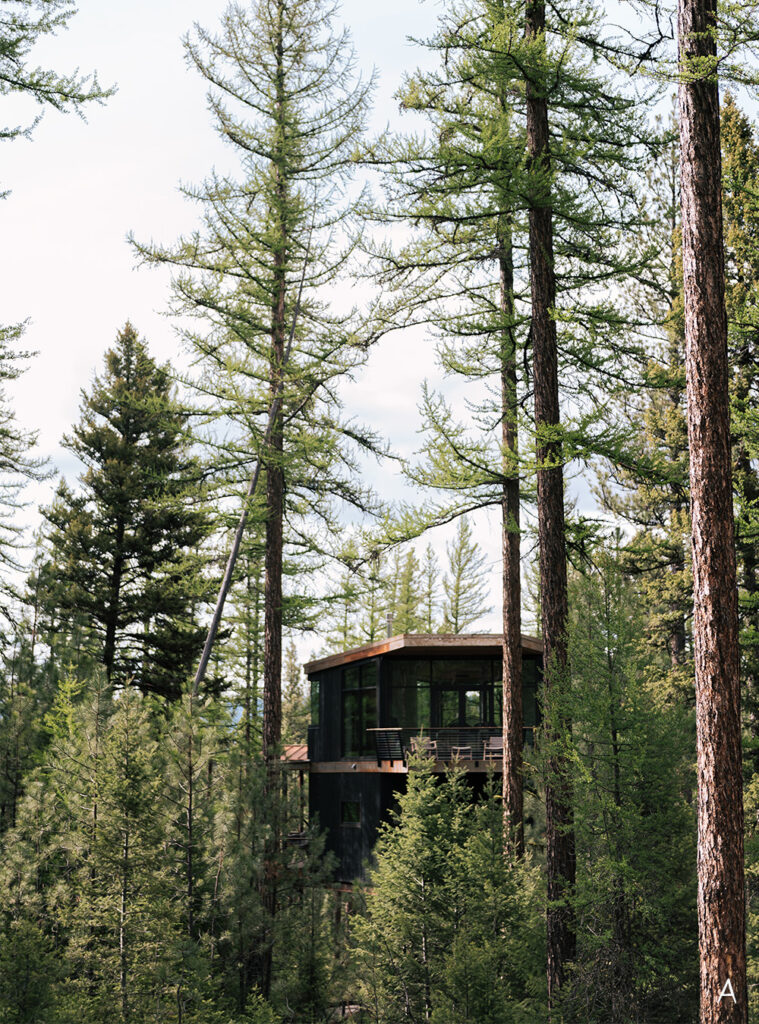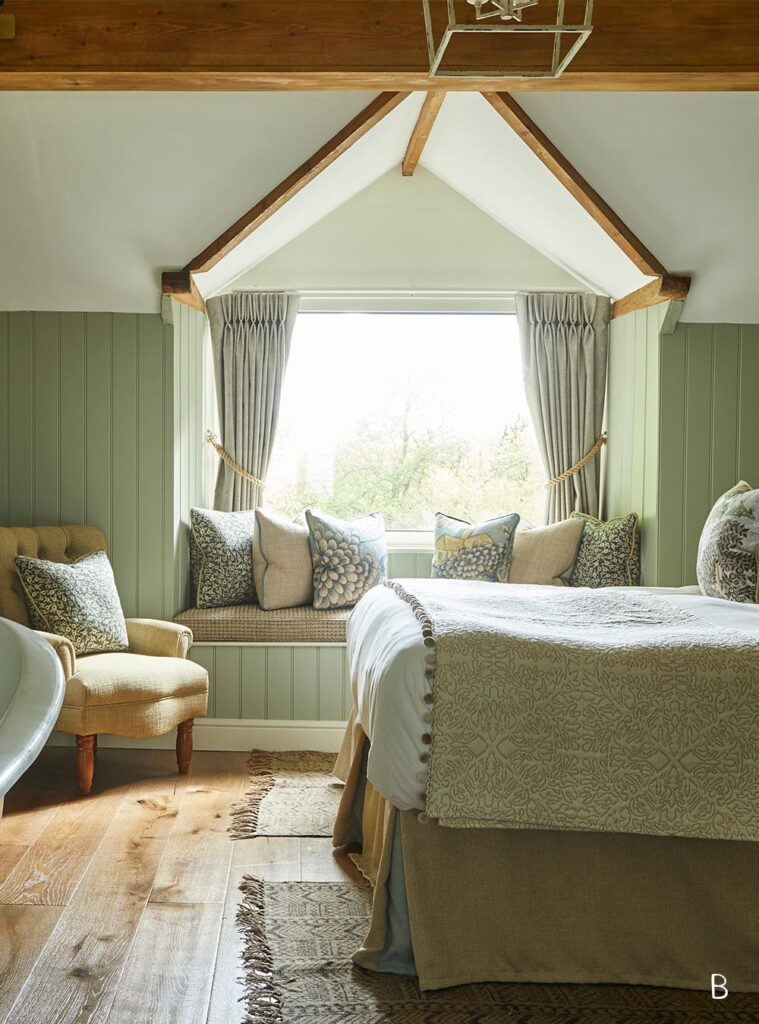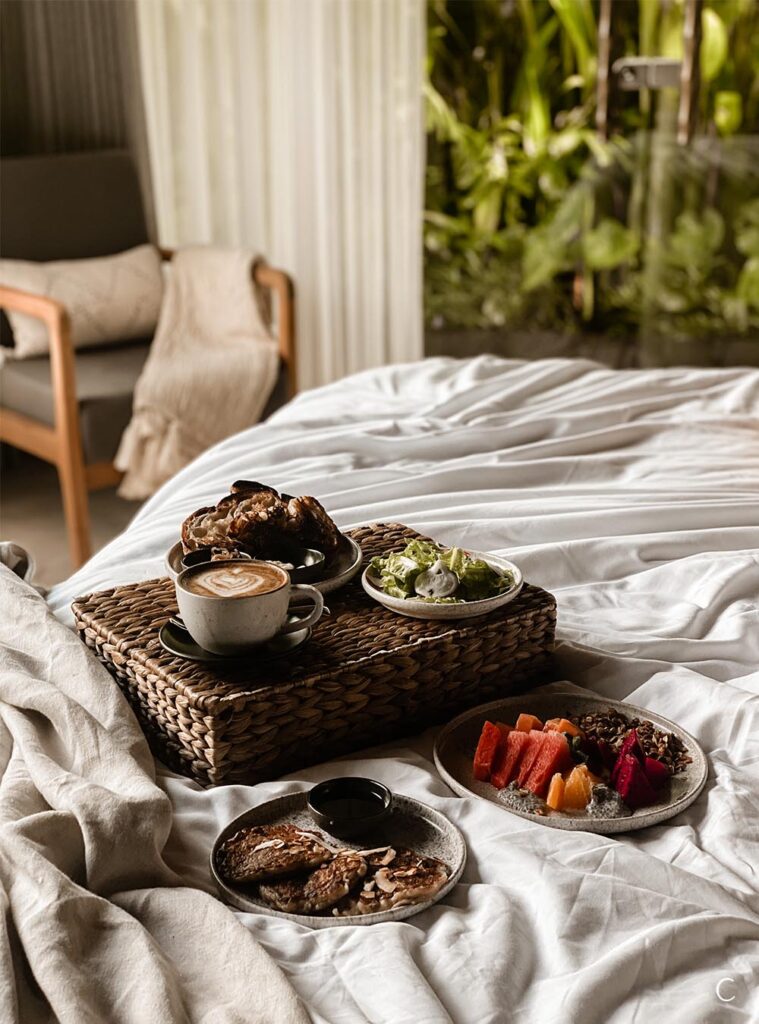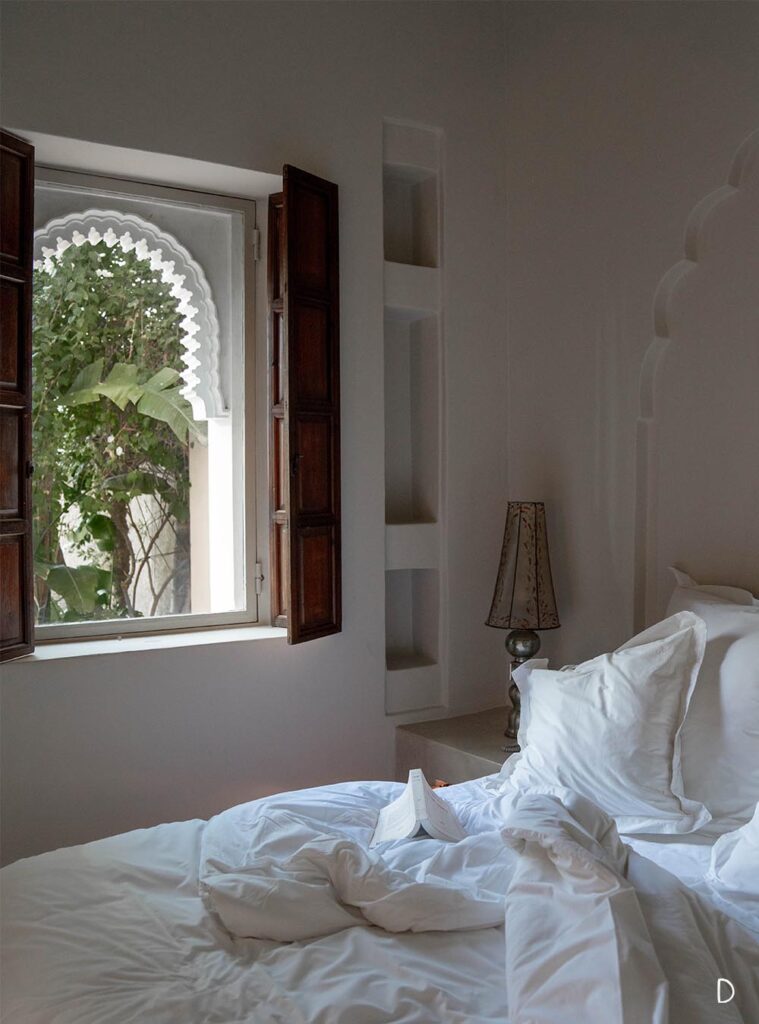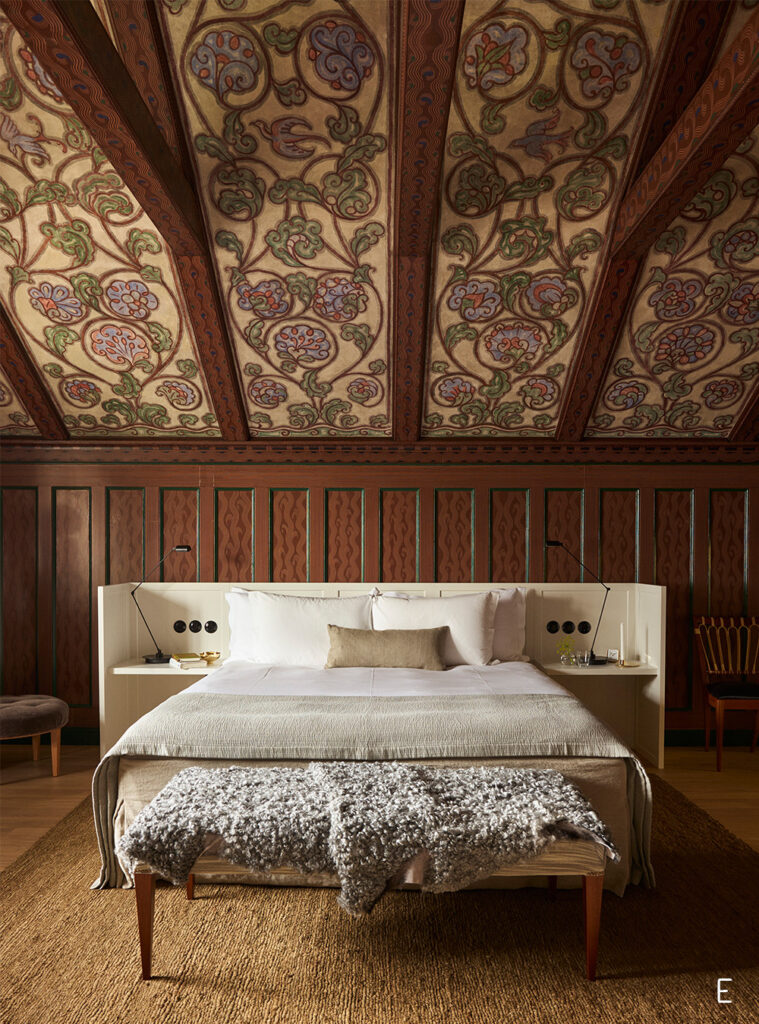 You would most like to curl up and watch…
a) Cowboy classics and westerns
b) Austen-approved period dramas
c) In-depth wildlife documentaries
d) A quirky arthouse film
e) Nordic Noir – the darker, the better
Which of these would you most like to stay in?
a) A 'middle of nowhere' treehouse
b) A country manor
c) A jungle villa
d) A palm-fringed riad
e) A trendy townhouse
Mostly A: the green o, USA…for the adventure lovers
Nestled among the towering trees of a Montana ranch, the green o's treetop houses are the ultimate romantic hideaway. Elevated 23 feet above the ground and with soaring floor-to-ceiling windows, you truly live among the trees and sleep alongside the clouds in this Big Sky Country retreat.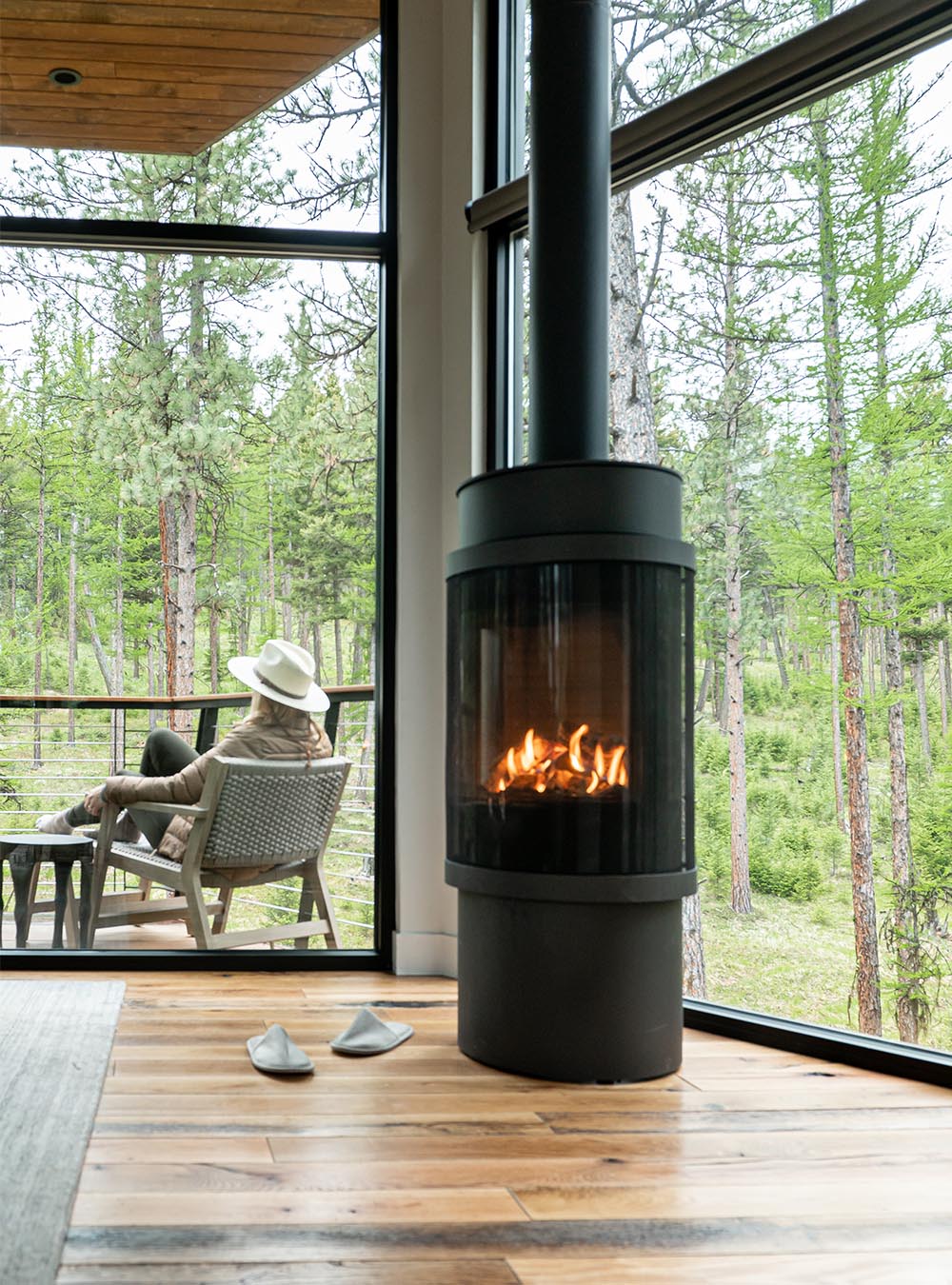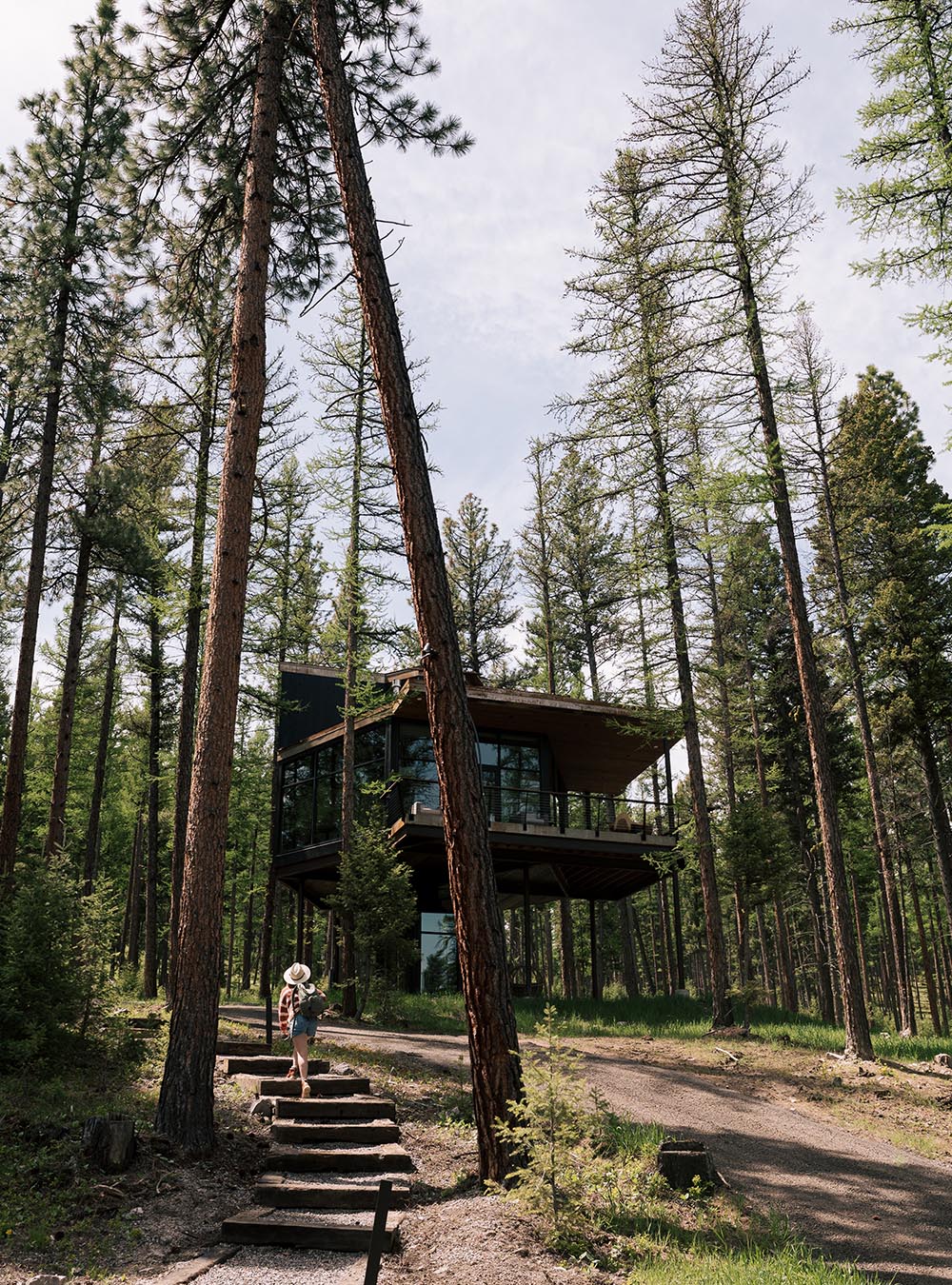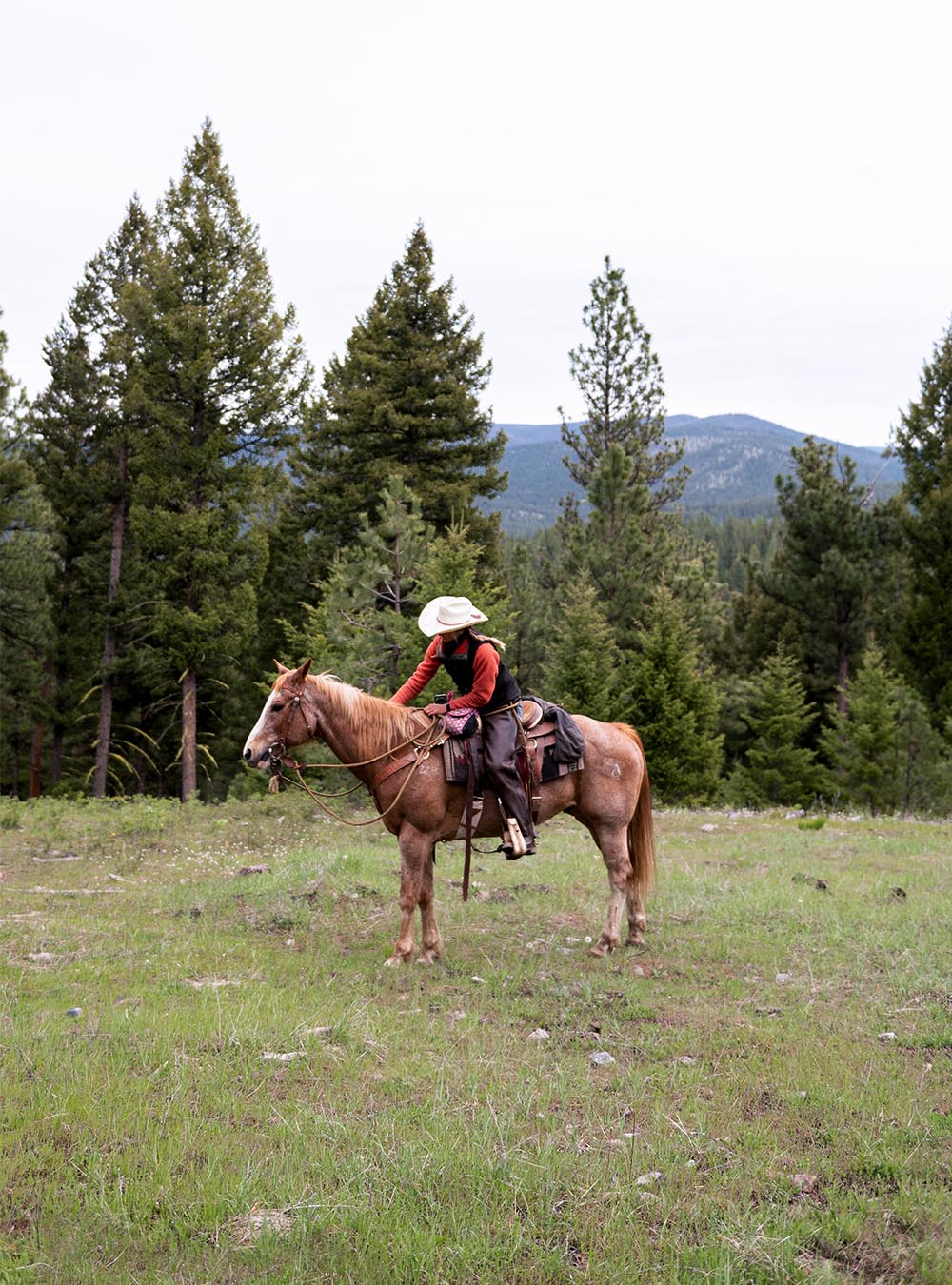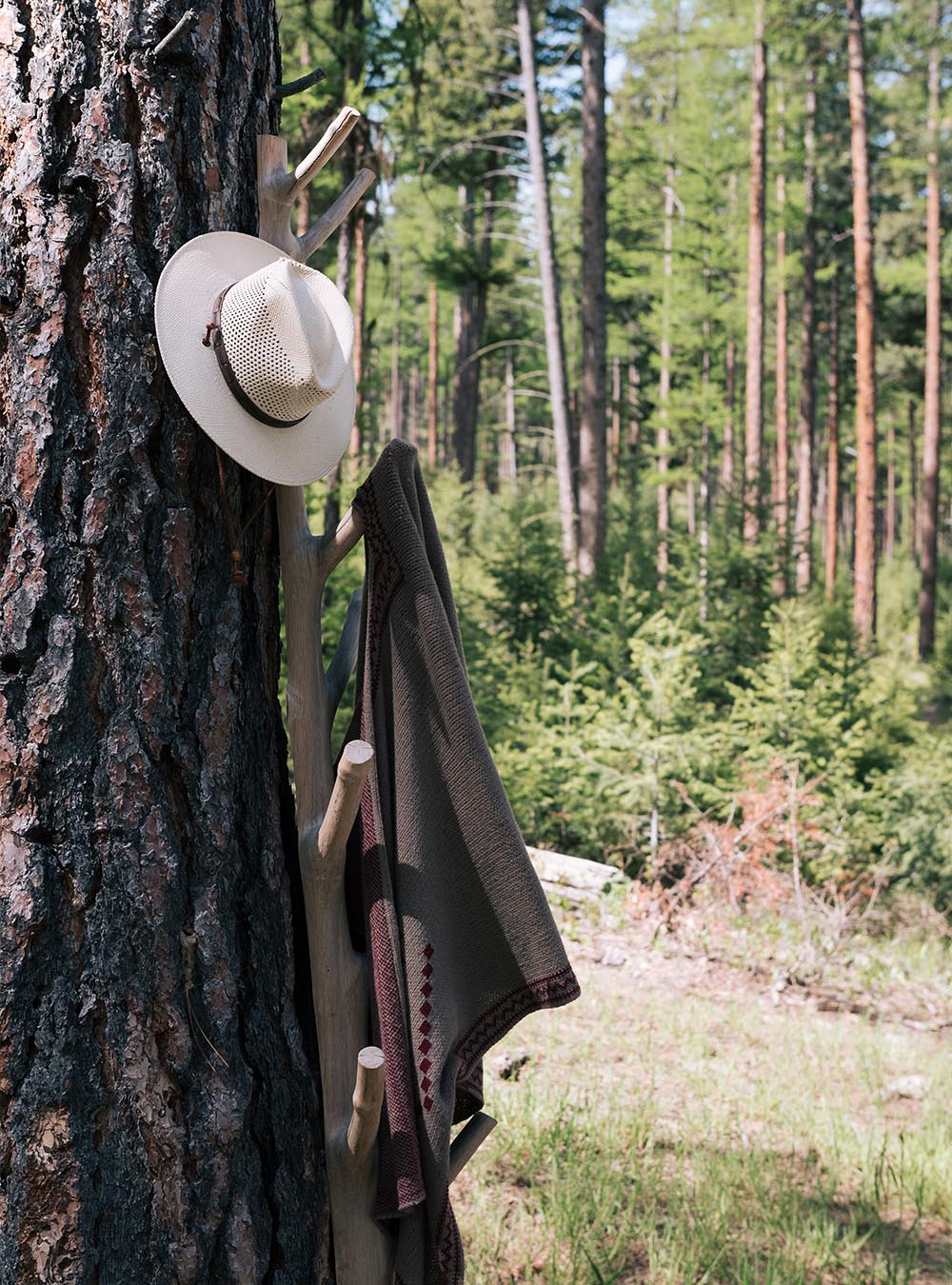 While immersing nature-loving couples in the leafy embrace of the surrounding forest, the Tree Haus is not short on creature comforts – expect an outdoor hot tub, ultra-modern kitchen, large soaking tub, and a glass-encased spiral staircase leading up to your master bedroom suite. Nightly rates include breakfast, lunch, and dinner, plus round-trip airport transfers, a luxury Lexus SUV to use on property, and a $500 'Stay & Play' credit for all-American activities ranging from horse-back treks to cross-country skiing.
Mostly B: Rothay Manor, UK…for the puppy parents
Well-behaved dogs (and outdoorsy humans) are warmly welcomed at Rothay Manor, a charming country retreat in the heart of the Lake District. With several dog-friendly rooms ranging from the Classic Scandale and Kirkstone rooms to the Luxury Suites Red Screes and Fairfield, plus the brand new Pavilion Garden Suites, your four-legged friend is set to enjoy the hotel's creature comforts as much as you.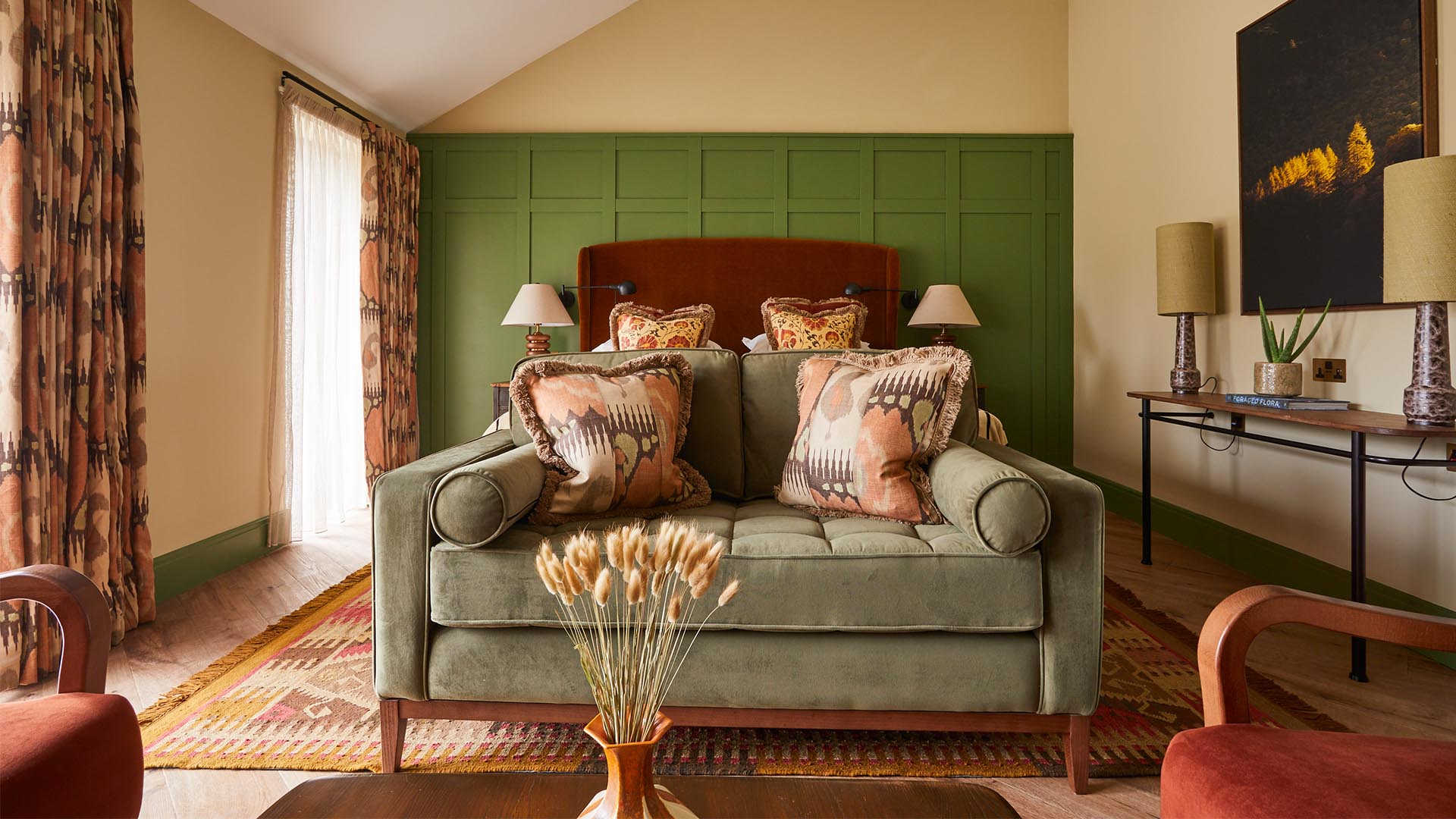 What's more, the surrounding fells, lakes and tarns make the perfect canine playground. Take to the hills, then rinse off muddy paws in the hotel's dedicated dog washroom before drying your pooch with Ruff and Tumble dressing gowns. Dogs are welcome in the drawing room, and in the snug Brathay Room if you'd like their company for dinner – before cuddling up on a luxury orthopaedic George Barclay dog bed.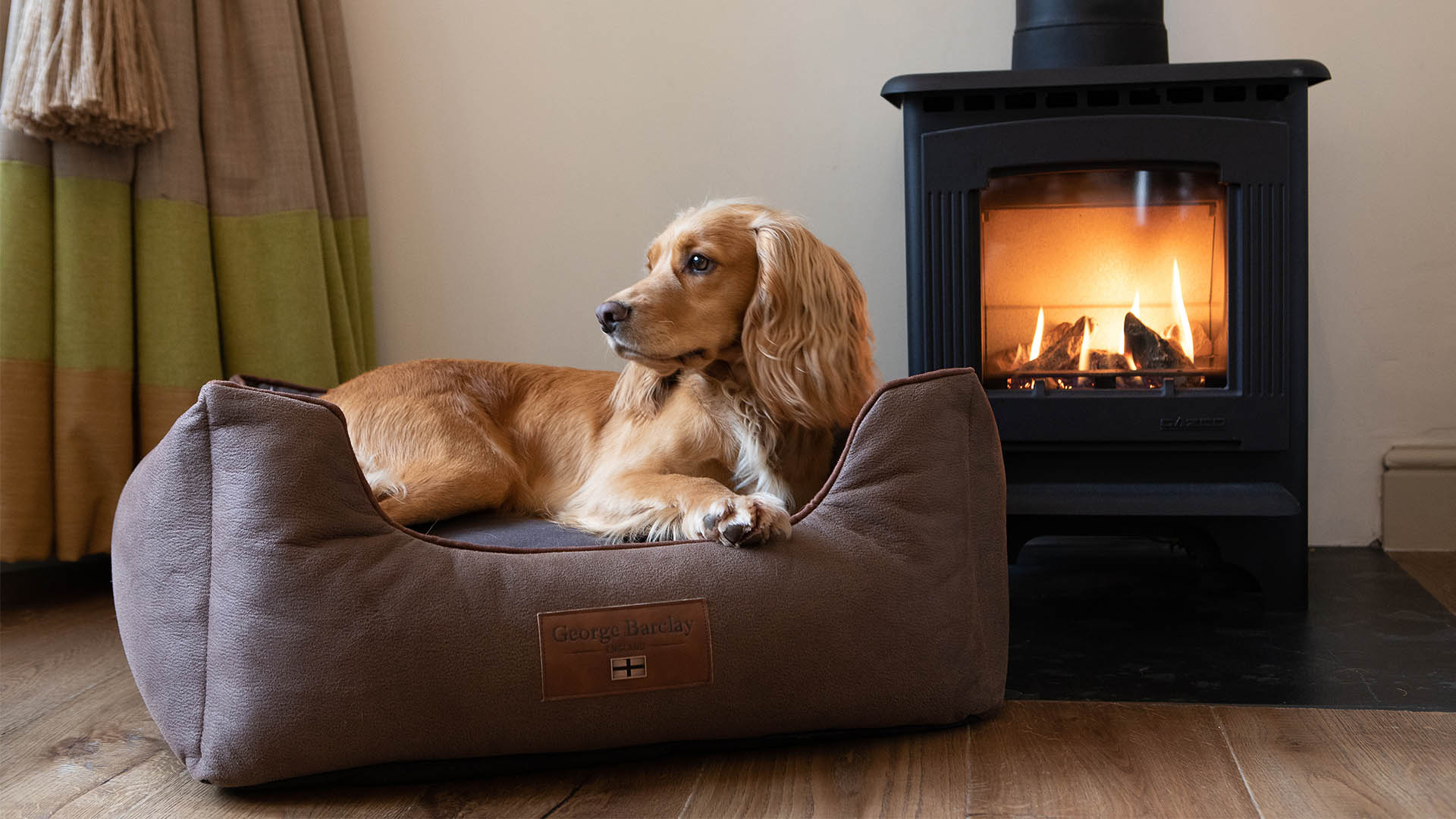 Mostly C: Desa Hay, Bali…for the eco-conscious couple
Beautifully blending into the verdant forests of southern Bali, there is a hushed, dream-like quality to Desa Hay – an exclusive collection of villas dotted among tropical gardens which have been carefully cultivated by a local landscape architect to promote Indonesian greenery. An impressive 40% of the resort's land has purposefully been left as green space to let nature take its course, which means you'll feel completely immersed and in tune with the wilderness here.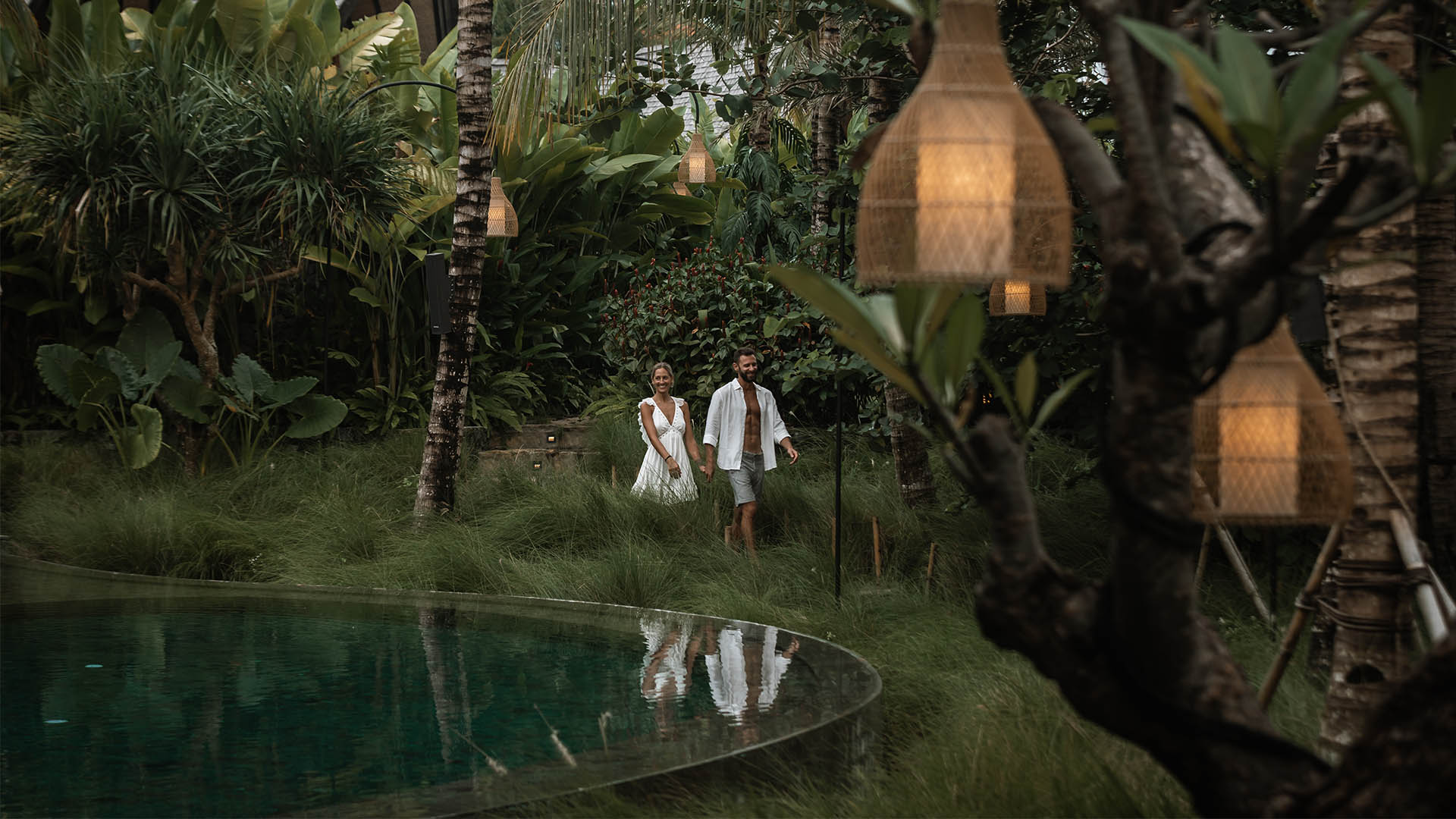 Thoughtful touches like bamboo combs and biodegradable slippers made from coconut husks can be found in the six Jabu villas which have been sensitively constructed using natural materials, while rose petals and scented oils await in your outdoor stone bathtub. The solar powered resort features Indonesian-inspired architectural details at every turn, from the North Sumatran-style villa roofs to the traditional Javanese 'Joglo' restaurant, which serves delicious dishes made with locally sourced produce.
Mostly D: Dar Ahlam, Morocco…for a magical group getaway
On the fringes of the Moroccan desert, shaded by the palms, lies Dar Ahlam. A traditional Kasbah set in a haven of manicured lawns and fragrant almond blossom, it is easy to understand the Arabic meaning behind the hotel's name, 'House of Dreams'. With no menu or dedicated restaurant space, meals are crafted from local ingredients sourced from the souk or grown in the hotel's garden, while guests are invited to dine in the dozens of private spaces dotted in and around the hotel at any time they wish.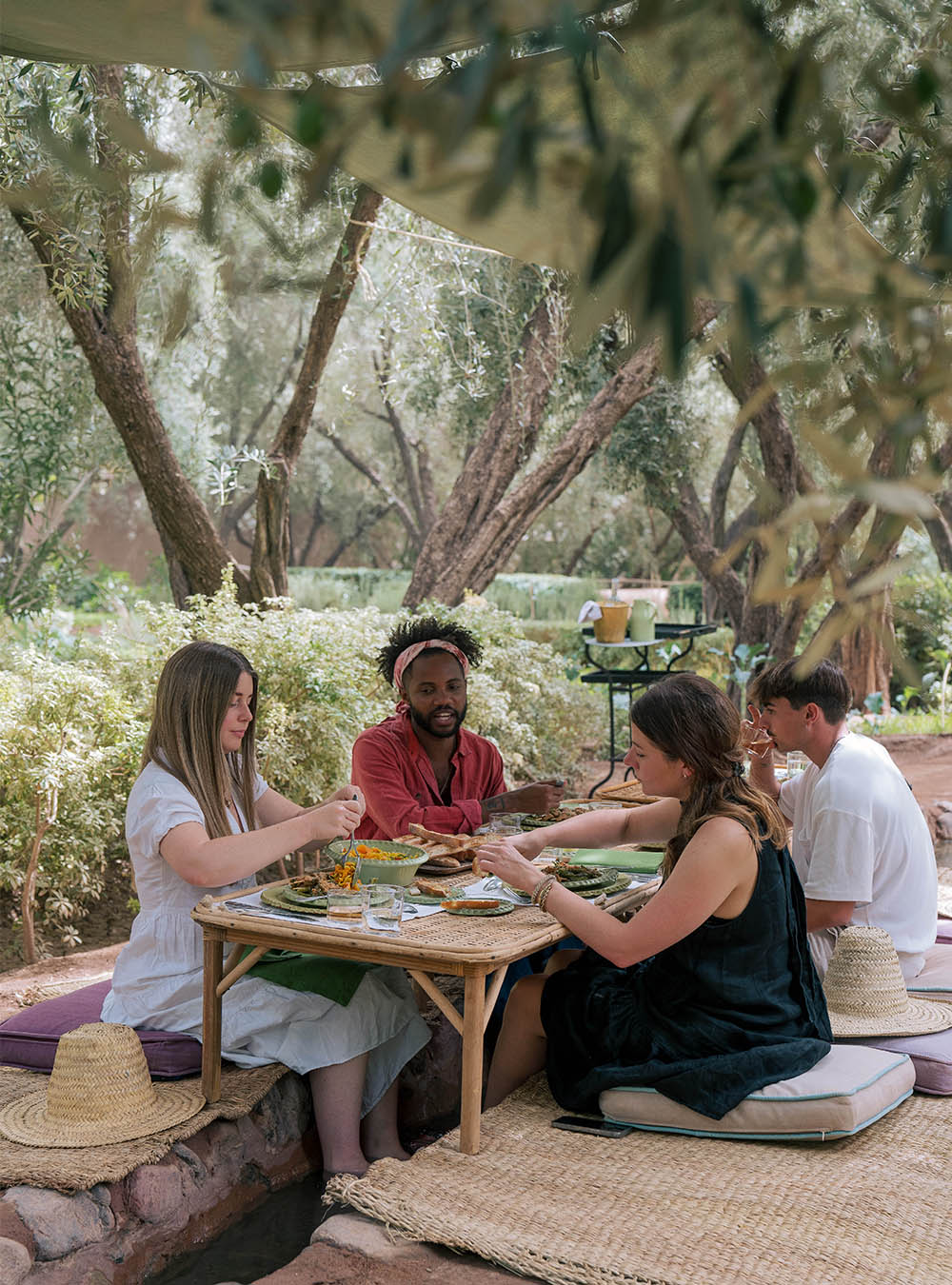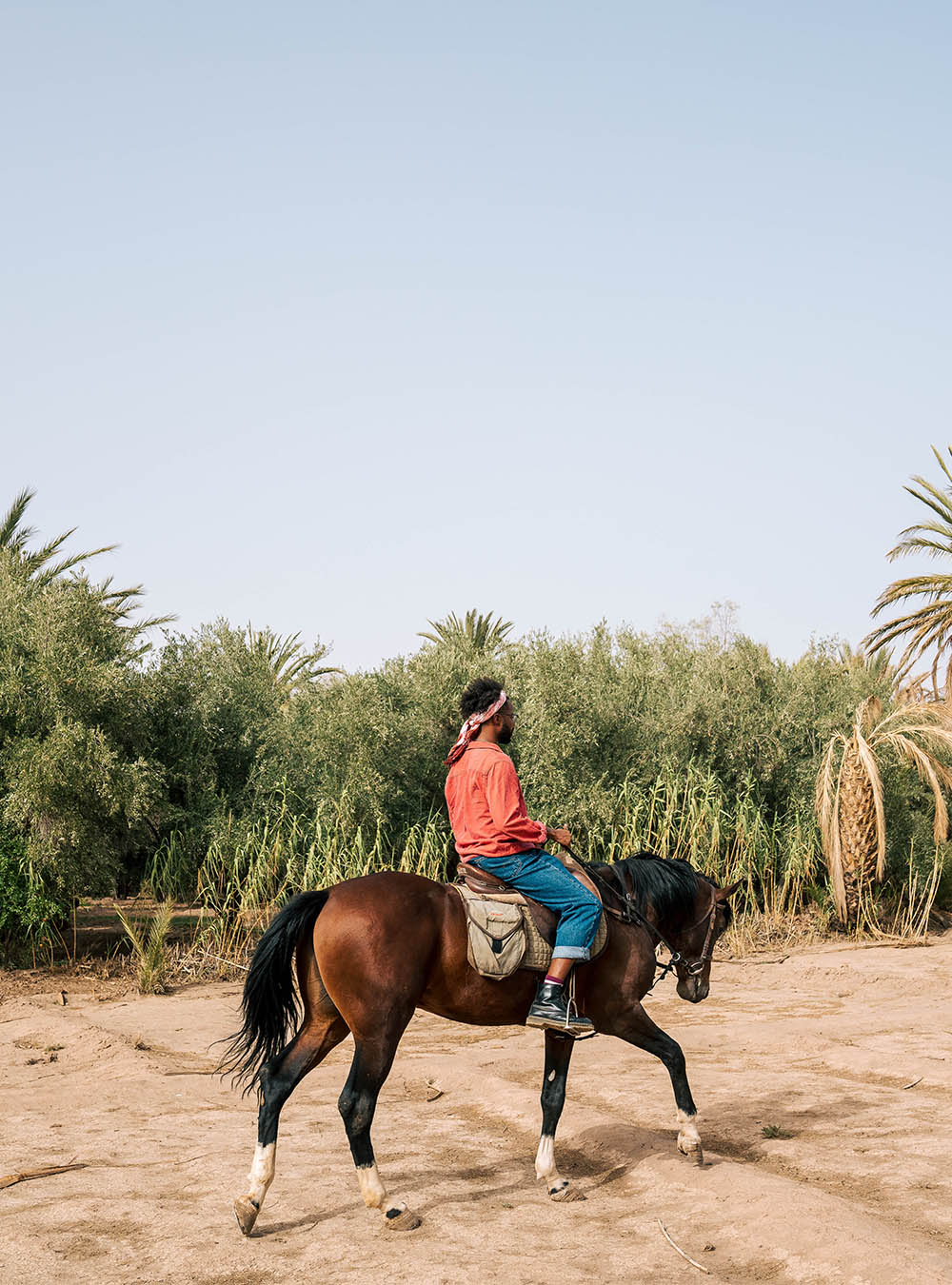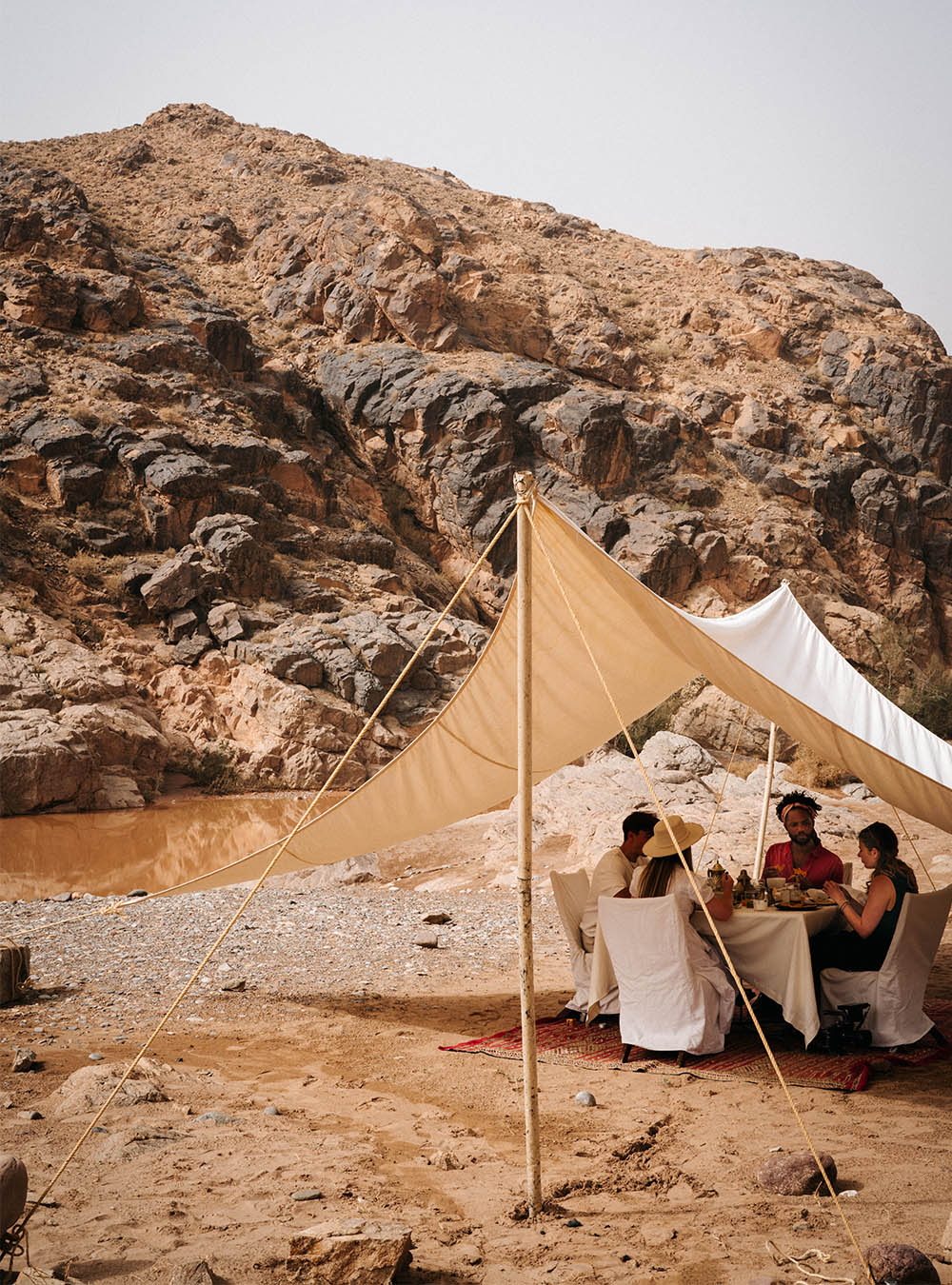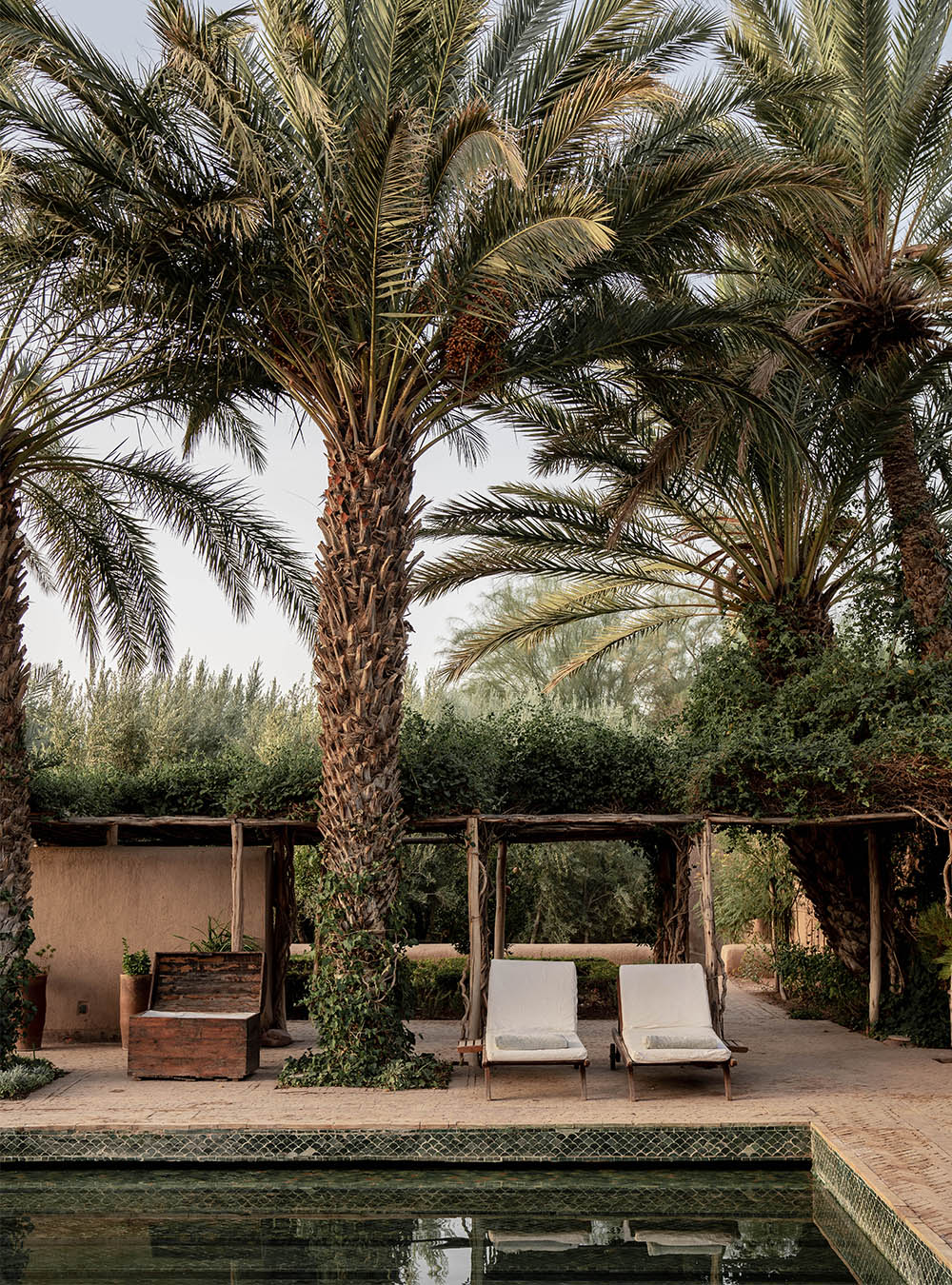 Treat your loved ones to the spectacular '1,001 Night' dinner, take in the greenery at an alfresco lunch in the garden, or venture outside the hotel on camelback or an Arabian stallion with a picnic to the Sidi Fla volcanic basalt gorges, or beneath a private tent on the shores of the Ouarzazate lake.
Mostly E: Ett Hem, Sweden…for the stylish solo traveller
The now ubiquitous phrase 'Scandi-chic' should really be reserved for the likes of Ett Hem – a pair of Arts and Crafts townhouses in the embassy quarter of Stockholm which are all about lived-in luxury. The whole concept of this Scandinavian bolthole is perfectly summed up by the translation of the hotel's name – 'a home' – which cocoons effortlessly cool guests in a 'not too put together' but beautifully styled setting. While away moodily-lit evenings helping yourself to the drinks trolley and home-baked pastries in the candle-lit lounges, or retreat to one of the Junior Suites complete with four-poster beds and their own period fireplaces.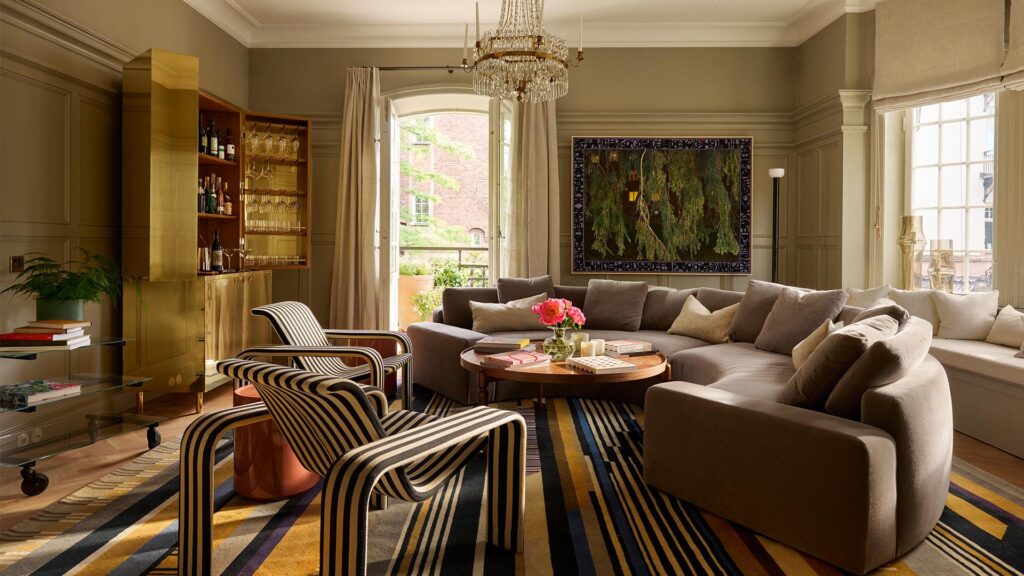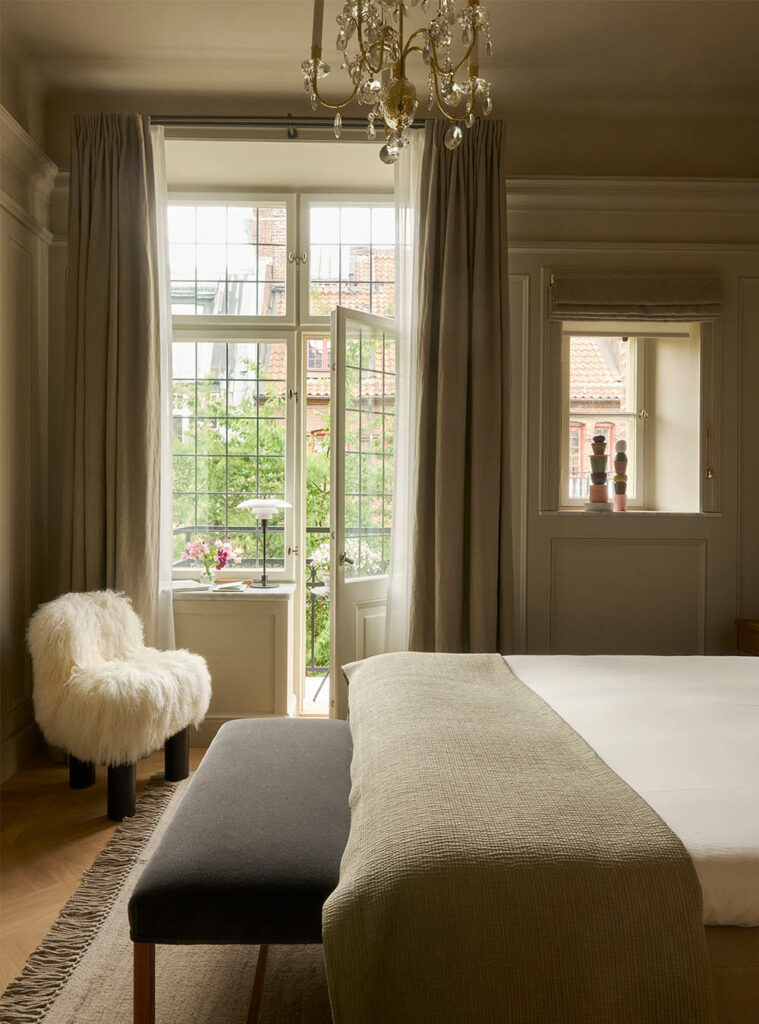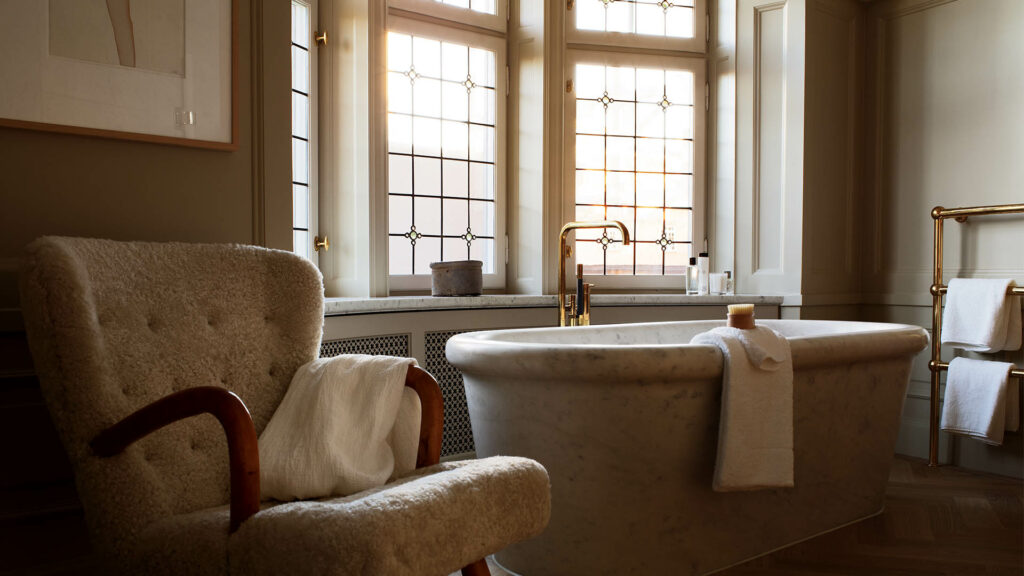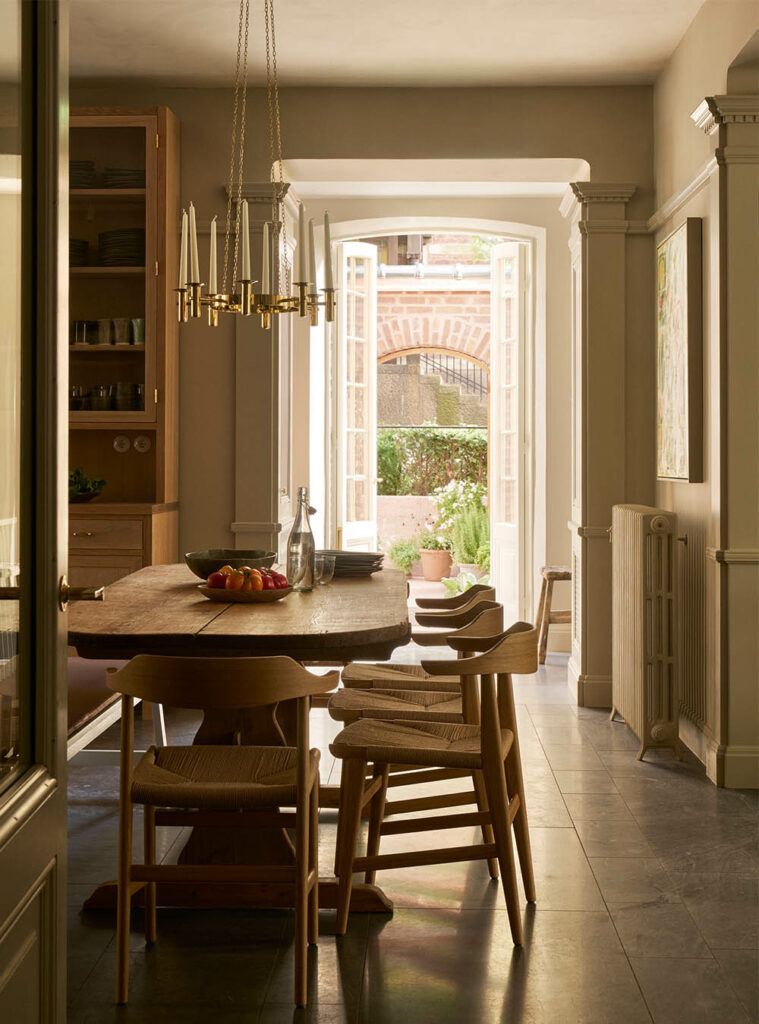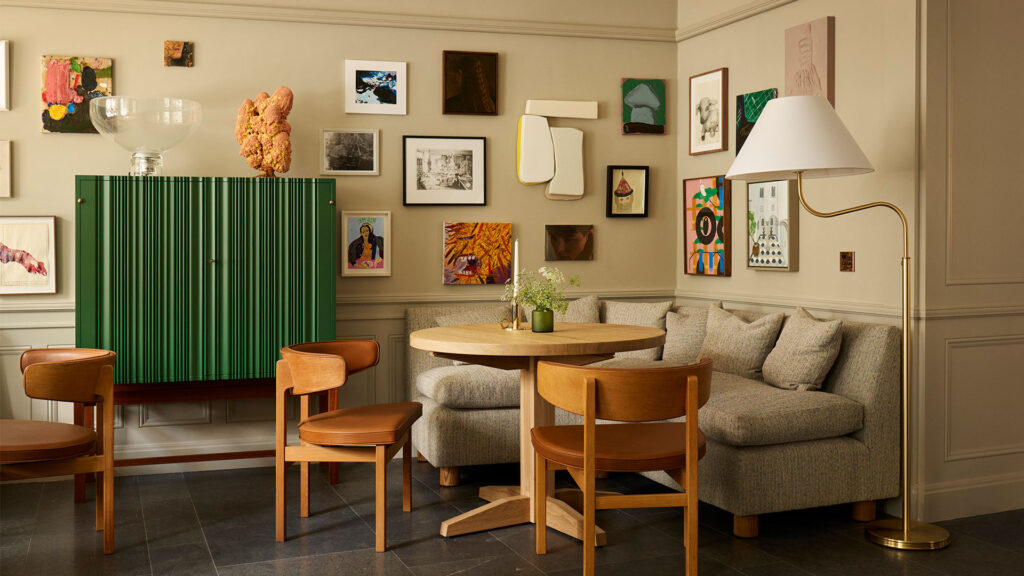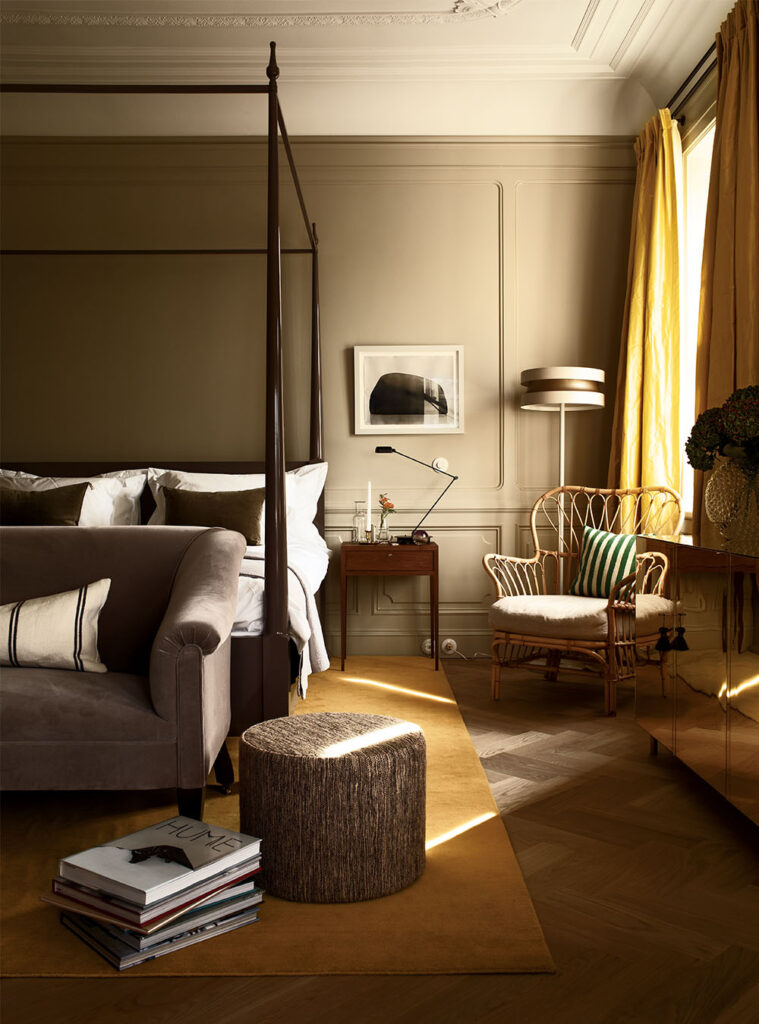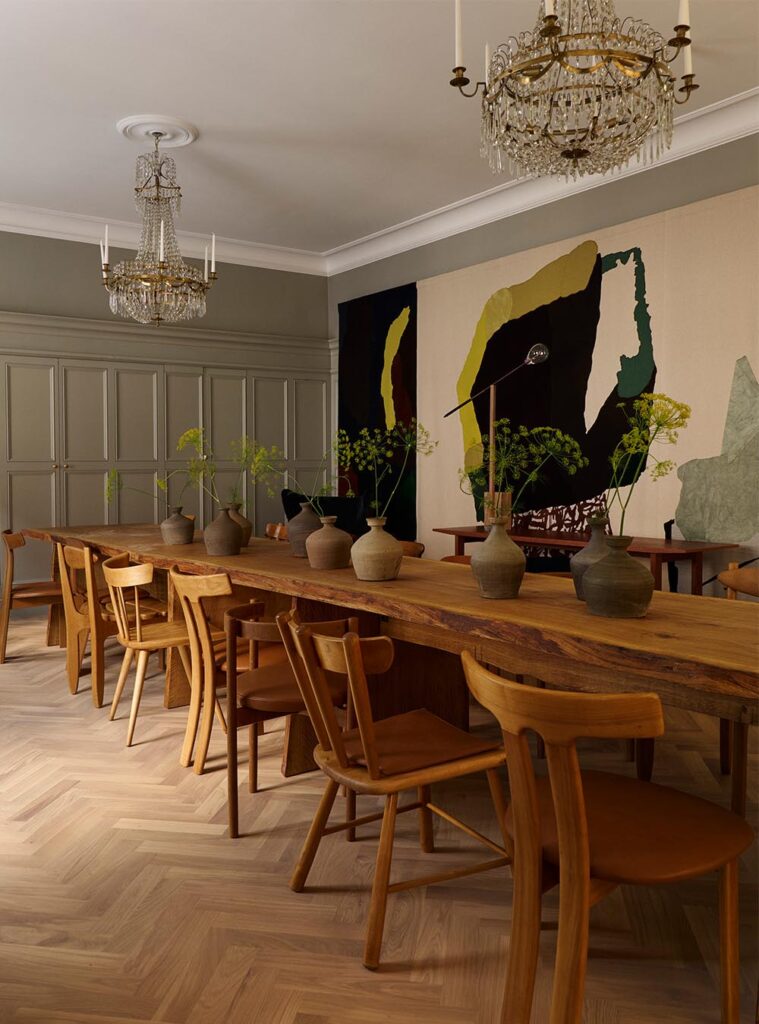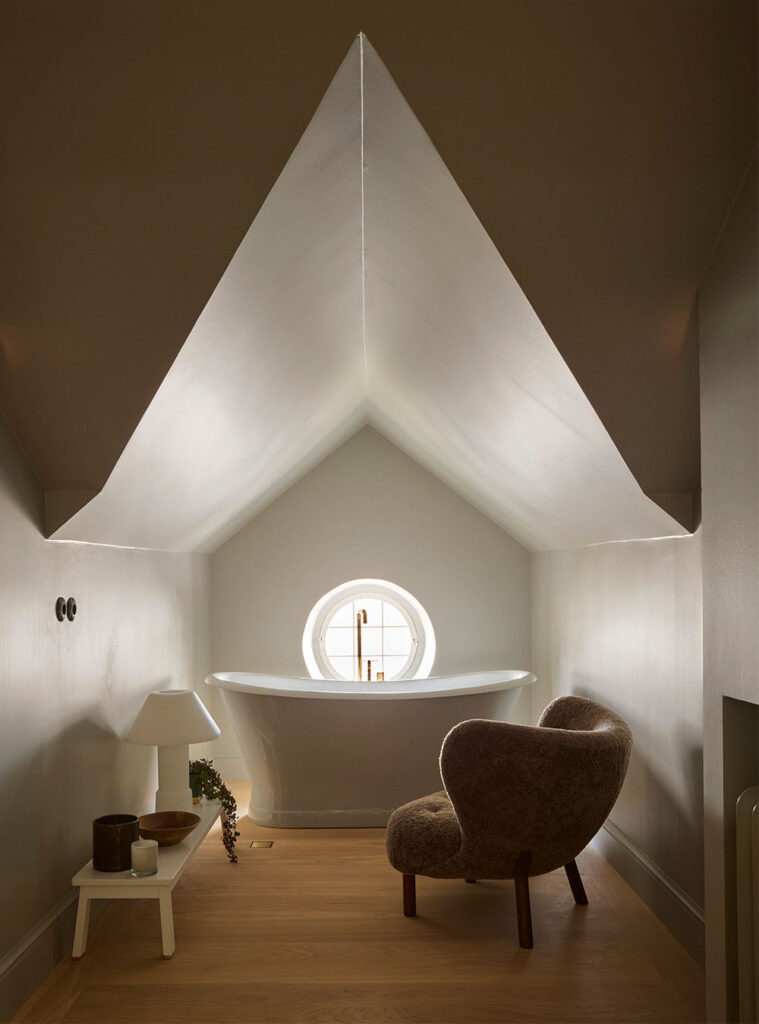 The low-key feel continues through to the Ett Hem Suite, which features a marble bath tub and tiled stove for maximum warmth and comfort. There's no restaurant or menus, so dining is an incredibly relaxed – and sociable – affair. Sit wherever and eat whatever you fancy, simply pull up a chair at the kitchen table and start chatting to the chefs and your neighbours – they'll likely make impeccably dressed, well-read, and widely-travelled companions.