A glittering guide to the City of Light
F rom beautiful boulevards lined with haute-couture boutiques, to dazzling bridges and romantic waterways, Paris has long drawn a stylish, art-loving crowd to its world-renowned museums, galleries, fashion houses and flea markets. Sip freshly squeezed jus d'orange with your morning croissant at a wicker-chair fronted café. Linger over delicate macaroons in the artisan bakeries of Ile de Saint Louis. Then wander along the banks of the Seine, where artists set up shop to sell their paintings. Whatever the season, Paris is always a good idea.
A short round-up of Paris' must-see sights…
Eiffel Tower: Scale this iconic structure at night to see the city twinkling around you.
Louvre: Meet the Mona Lisa in the world's most-visited museum beneath that pyramid.
Notre Dame: This medieval cathedral is the pièce de résistance when it comes to French Gothic architecture. Plan your visit for 2024 when this 850-year-old building will re-open after the tragic fire of 2019.
La Basilique du Sacré-Coeur: This Roman-Byzantine style building crowns the Butte Montmartre. When you're not looking up at the ceiling – home to the largest mosaic in France – the panoramic views from the highest point in Paris are well worth the climb.
L'Arc de Triomphe: The star attraction in the Place de l'Étoile.
Les Champs-Elysées: Whether you just come to window shop some of the world's best dressed displays, or you're looking to splurge on a designer find, this street is a start-to-finish treat for buying and browsing.
Le Musée d'Orsay: This converted train station on the Left Bank houses bright Impressionist paintings and some of the world's most famous art works, including Vincent Van Gogh's Self-Portrait.
Montmartre: One of the capital's most charming districts, filled with windmills, cobbled streets, and colourful houses. This once rustic outpost still retains its village vibe, with lively bistros, artisan bakeries, and street artists on almost every quaint corner.
Le Jardin du Luxembourg: Arguably the loveliest gardens in Paris, and the perfect picnic and pétanque spot.
Le Centre Pompidou: The inside-out landmark known locally as Beaubourg pairs an urban spaceship aesthetic with an impressive collection of modern art.
La Fondation Louis Vuitton: An architectural glass gem just a stone's throw from the Jardin d'Acclimatation. Come for the contemporary collections and top floor terrace views.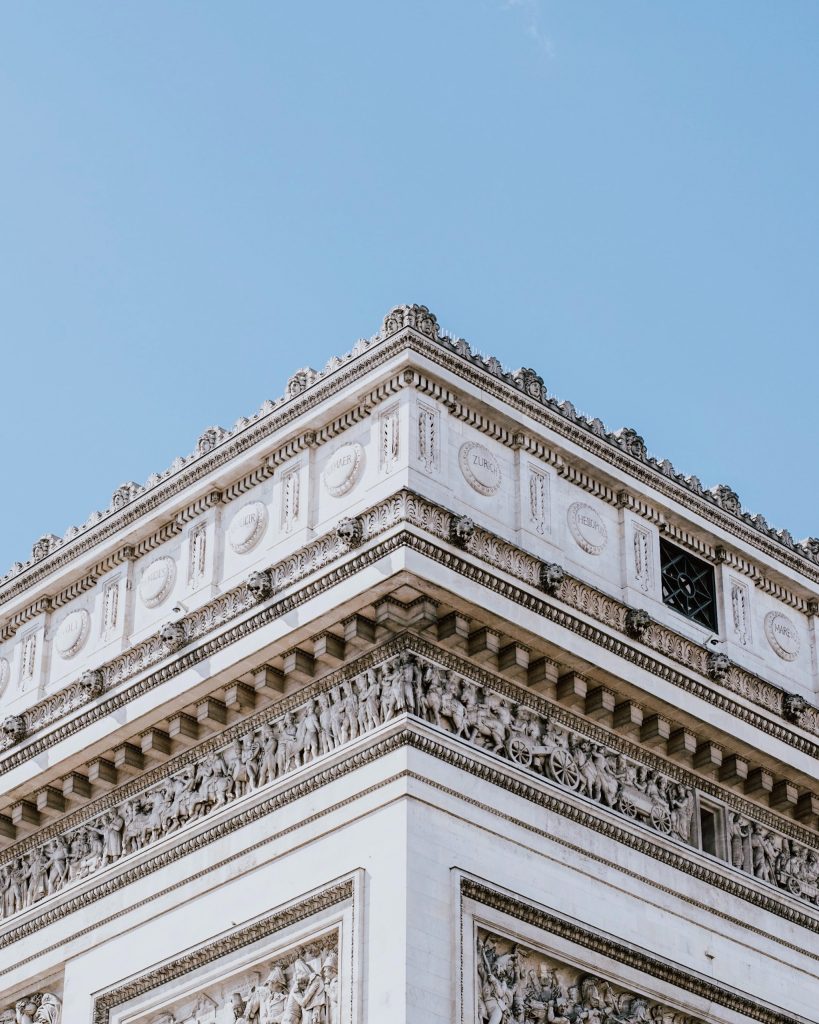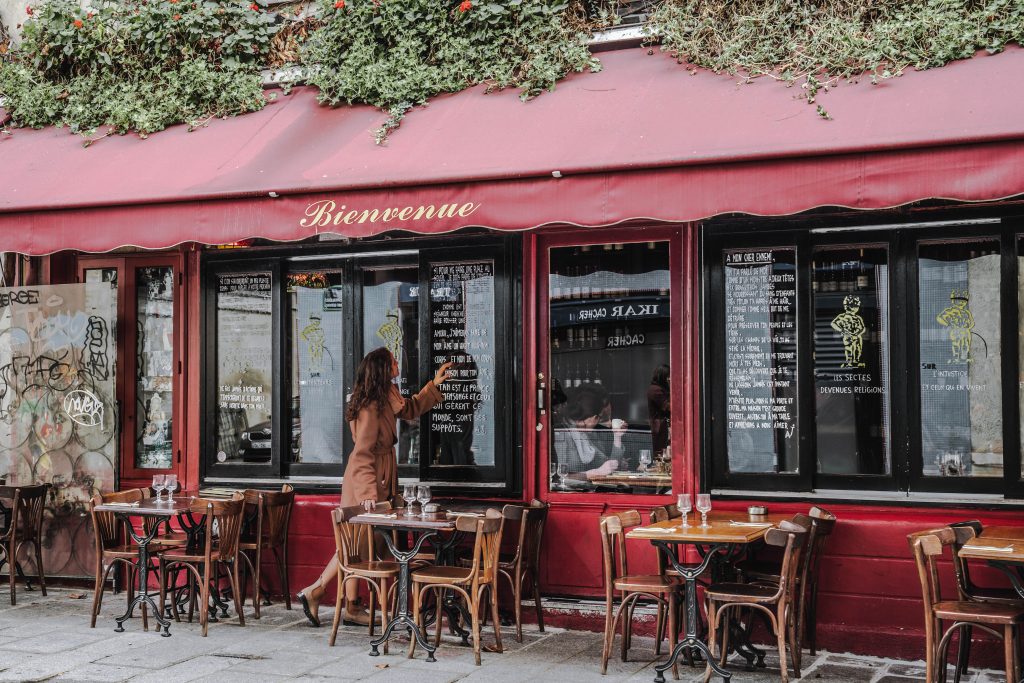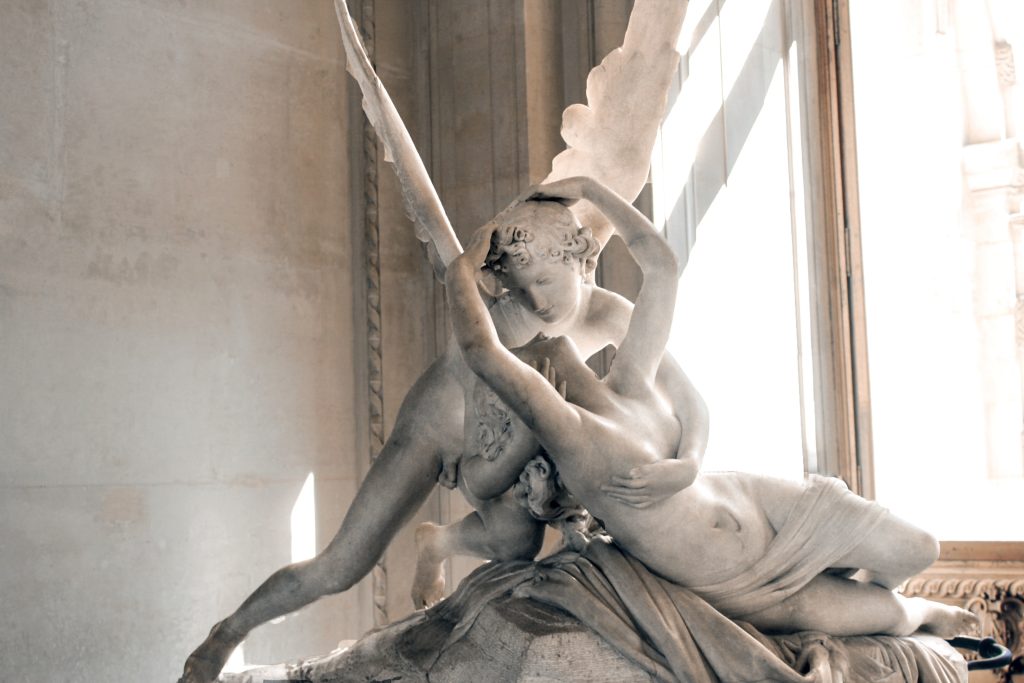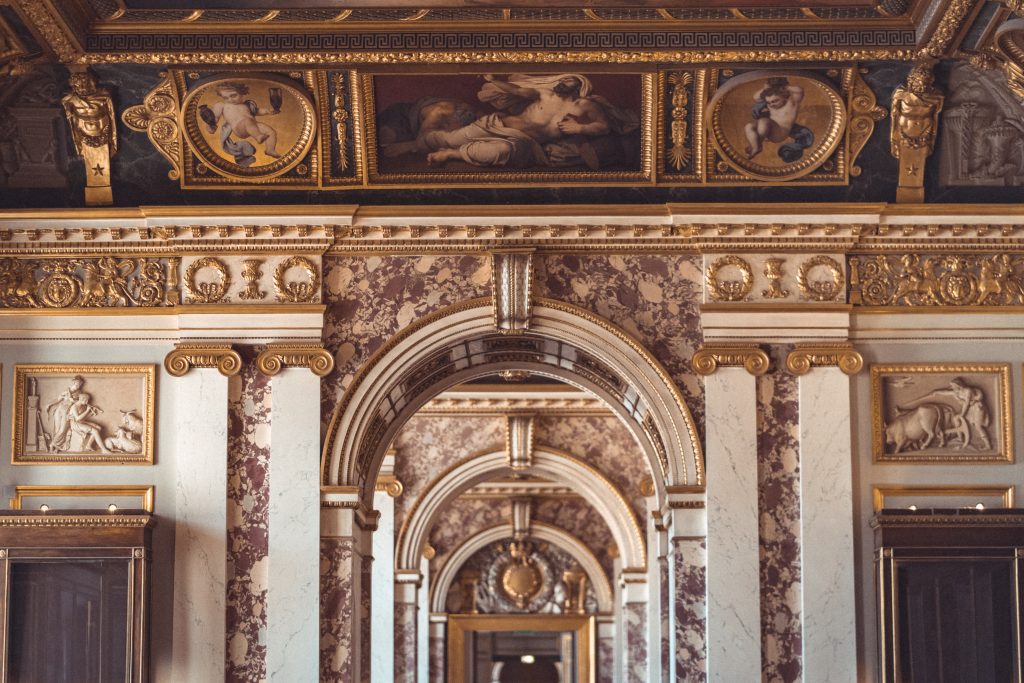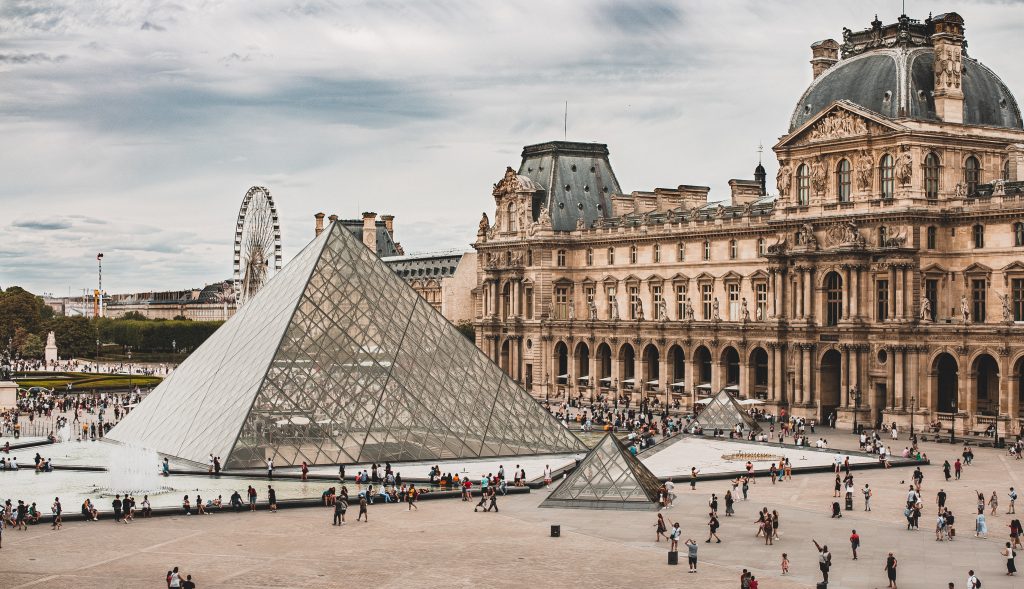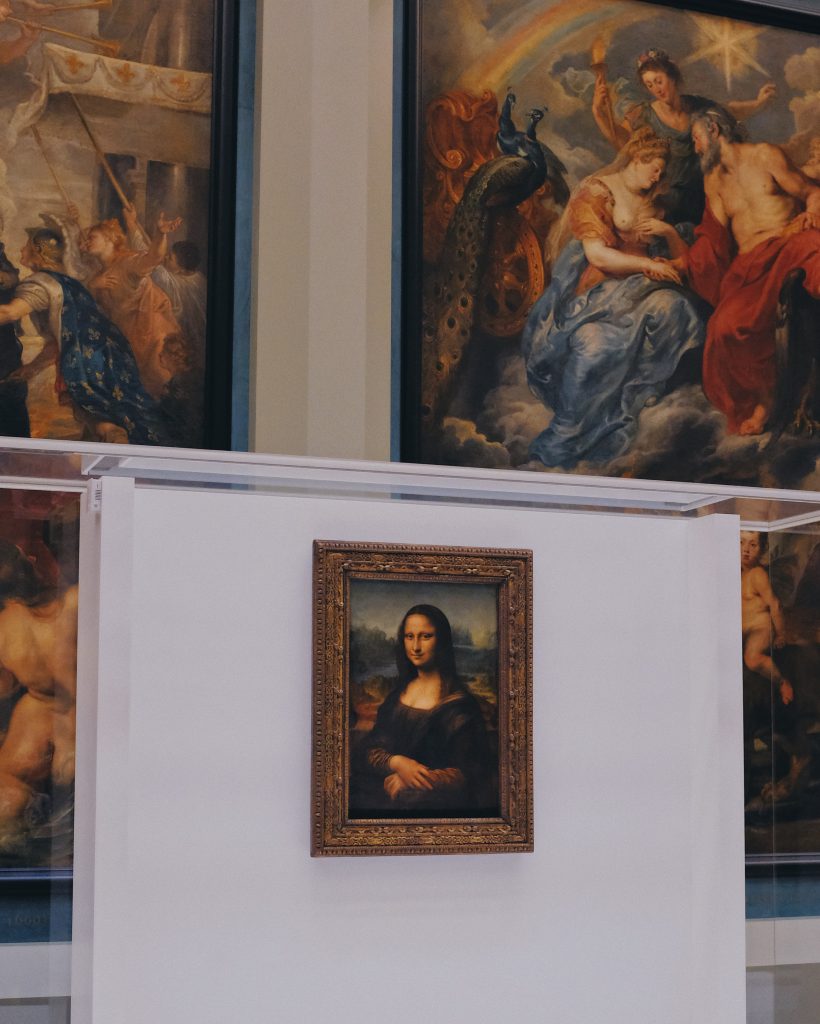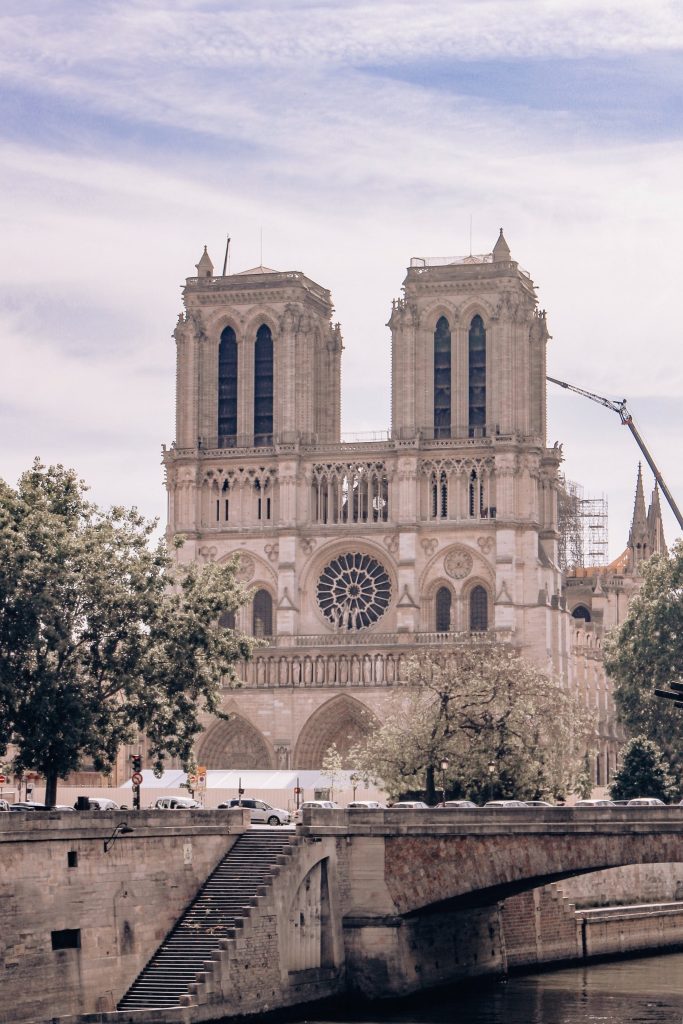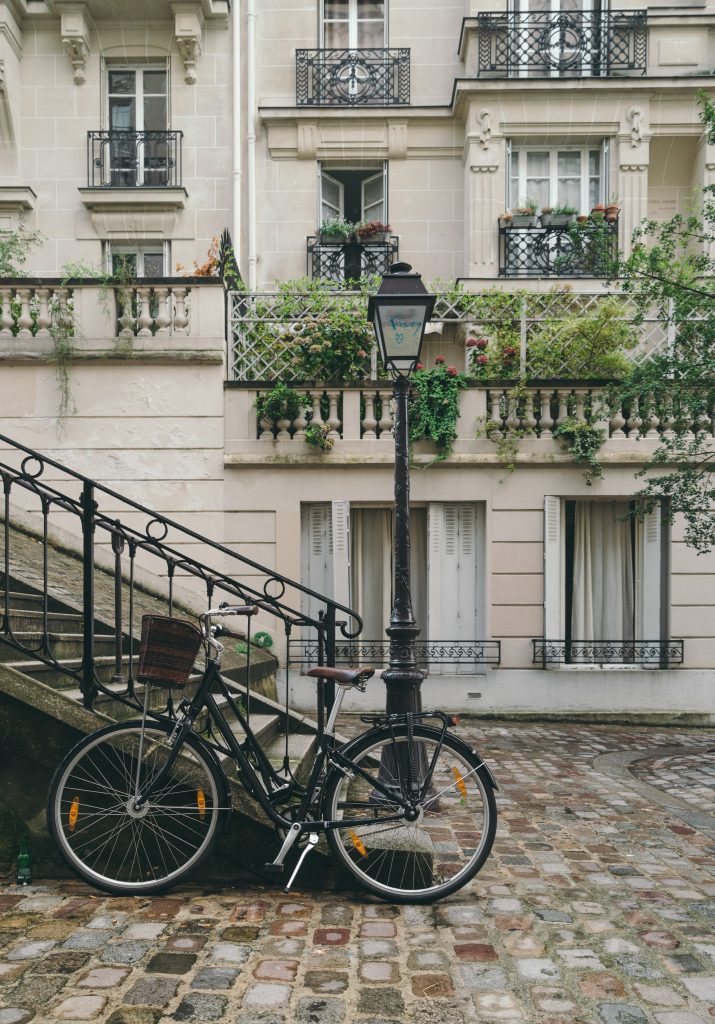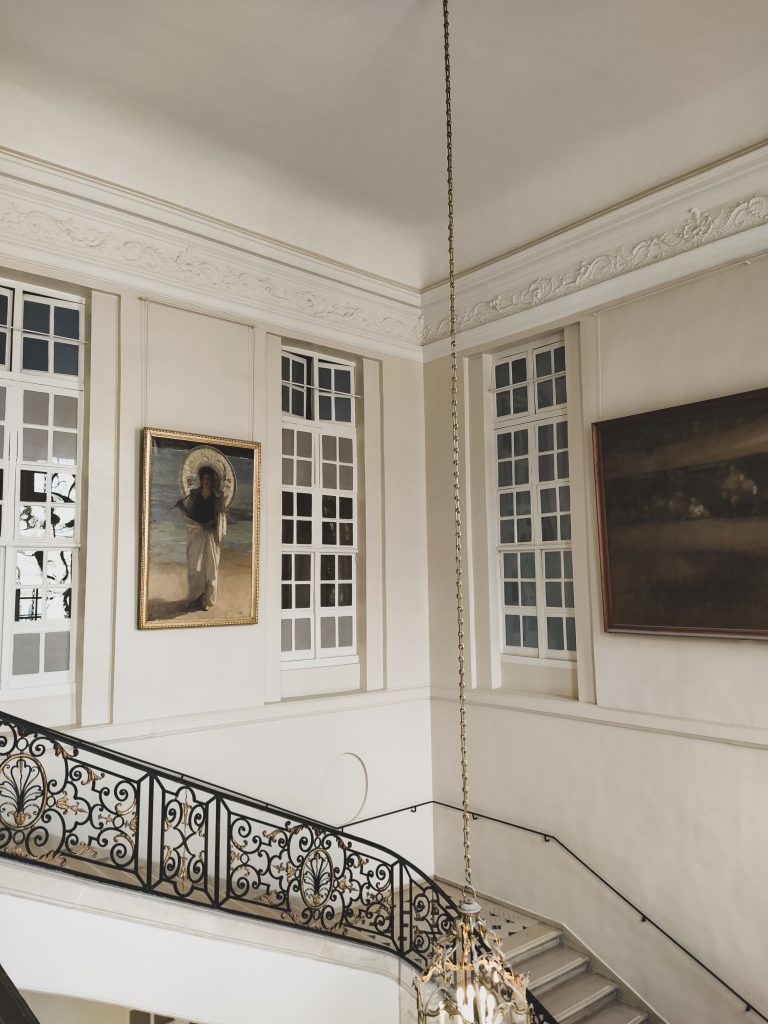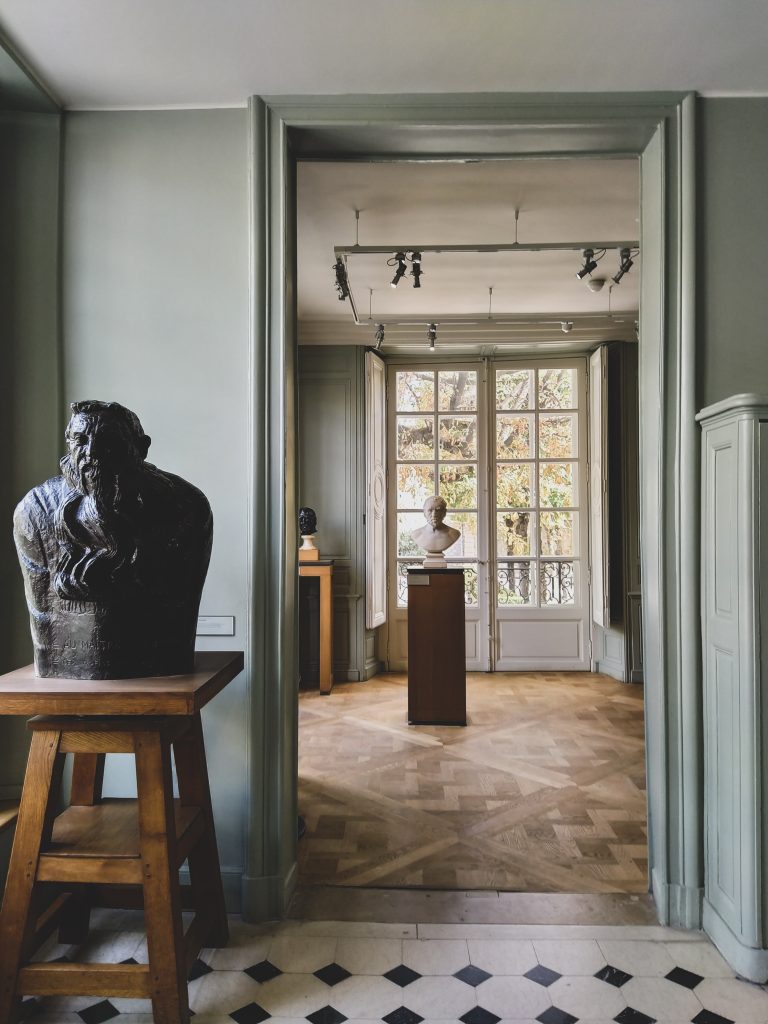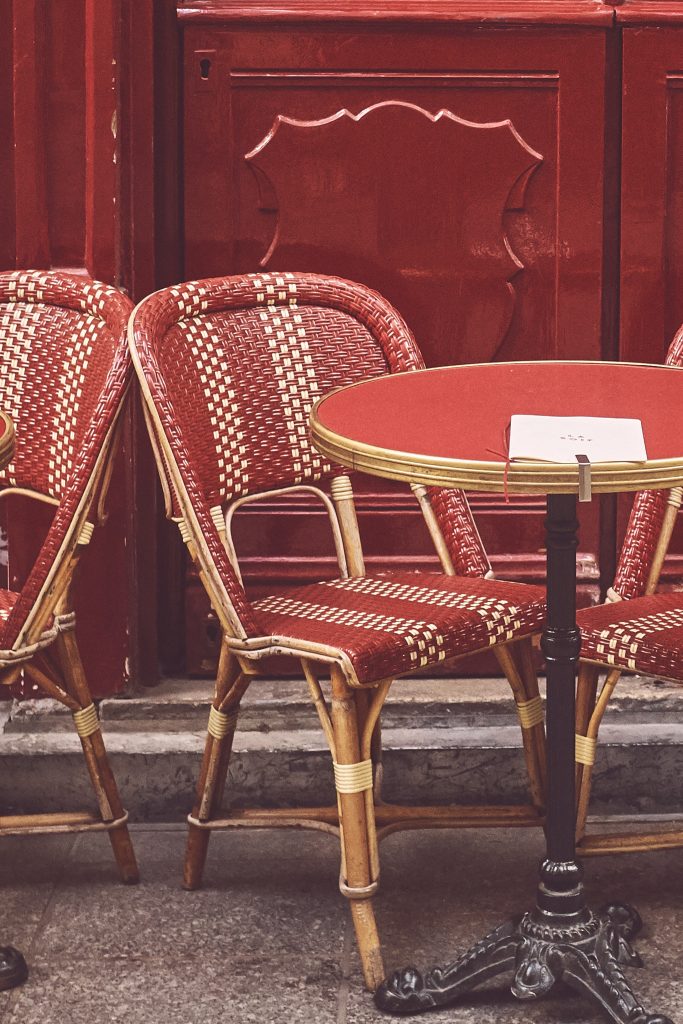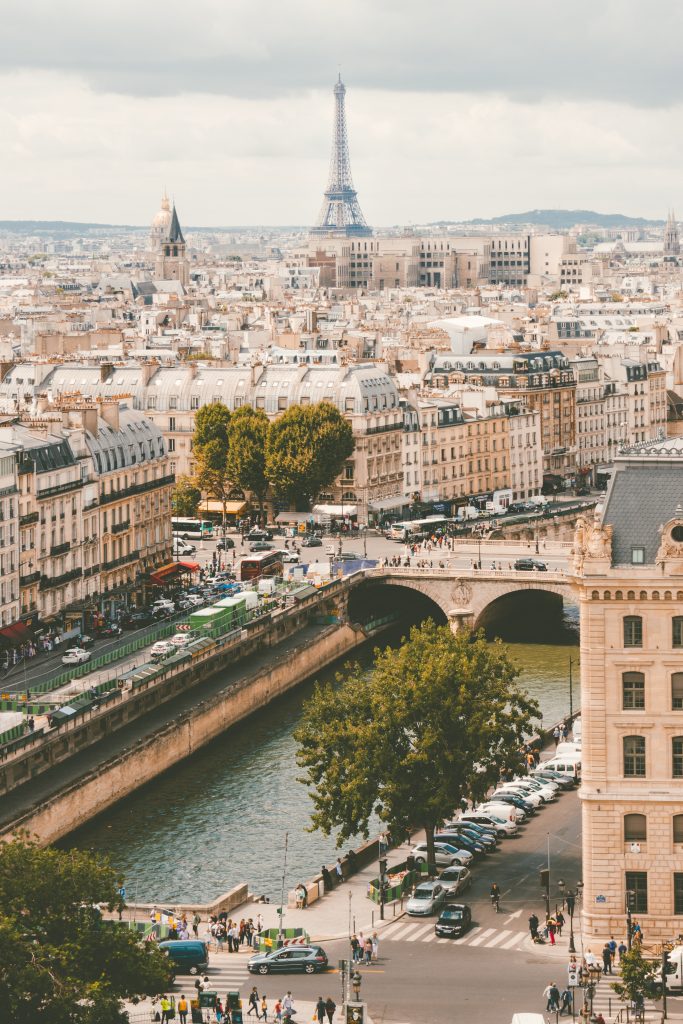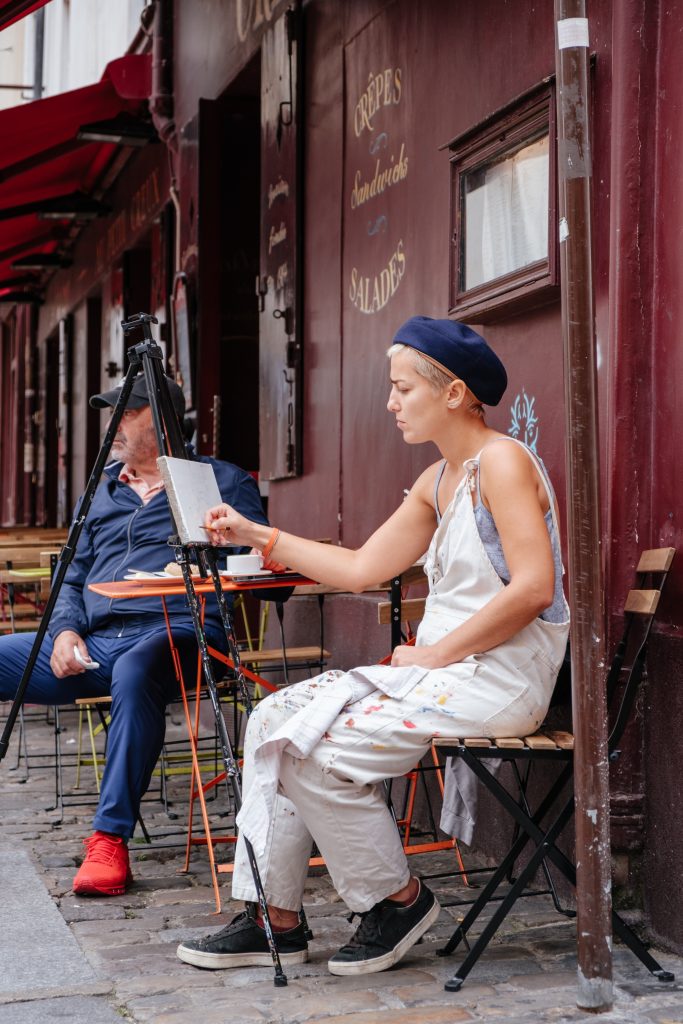 …and a longer look at Paris' lesser-known spots
Le Jardin du Panthéon Bouddhique
You'll never stumble across this secret garden from Avenue d'Iéna unless you really know where to look. Step into a hidden Japanese oasis of elegantly cut bonsai trees and bamboo, trickling water fountains and pebble-scattered pathways which lead to a small tea pavilion where you can sit down to a traditional ceremony. The neighbouring Musée Guimet, otherwise known as the National Museum of Asian Arts, takes its name from Émile Guimet, who gathered 300 Buddhist paintings, 600 sculptures and nearly 1,000 treasured works from Yokoama to Kyoto, via Tokyo, Kamakura and Nikkô in the late 19th century.
L'Institut du Monde Arabe
Devoted to telling the story of the Arabic world, from its origins to the present day, this Jean Nouvel–designed icon is so light-filled and airy that you'll hardly notice if the spaces are crowded. With its distinctive façade of photosensitive mashrabiyas, sunlight floods the galleries while the Left Bank and the Seine can be glimpsed from within. The carefully curated mix of the ancient artefacts and contemporary artworks means there is something here for everyone, though the innovative exterior is a work of art in itself.
Le Musée Rodin
Rambling, rose-filled gardens frame the former workshop and showroom of sculptor, painter, sketcher, engraver and collector Auguste Rodin – all housed within the picture-perfect 18th century mansion Hôtel Biron. Soak up the sunshine amidst boxed-hedge arrangements as you contemplate one of his more famous works, The Thinker. Take a moment to pause before the marble monument to love, The Kiss. Or simply saunter through the eclectic, mirrored corridors brimming with curiosities collected by Rodin alongside works by his protégé and muse, Camille Claudel.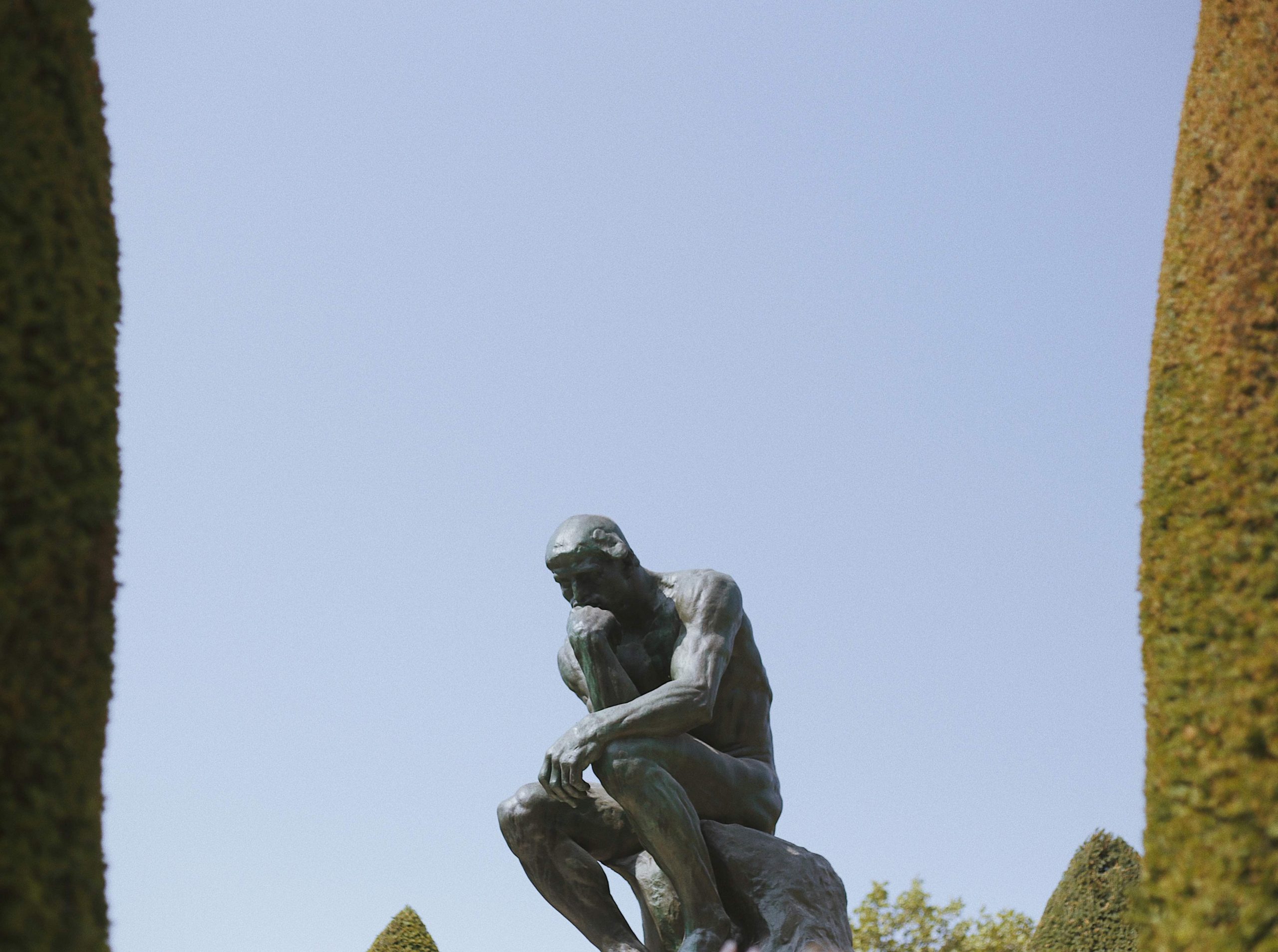 What – and where – to eat in Paris
Le petit déjeuner
If you want to opt for the classic Parisian start to the day – a croissant with a café crème – there are plenty of places to breakfast in this simple yet sophisticated style. For one of the city's oldest coffeehouses, make like Emily in Paris over French favourites at Café de Flore, while iconic brasserie Les Deux Magots has been serving up artist-approved Croque-Monsieurs since 1885 – counting the likes of Picasso and Simone de Beauvoir as regulars. Wander through a maze of stalls selling fresh fruit and specialities from around the world at Le Marché des Enfants Rouges, the city's oldest covered market, or sample edible works of art from world-renowned pastry chef Cédric Grolet's two pâtisseries.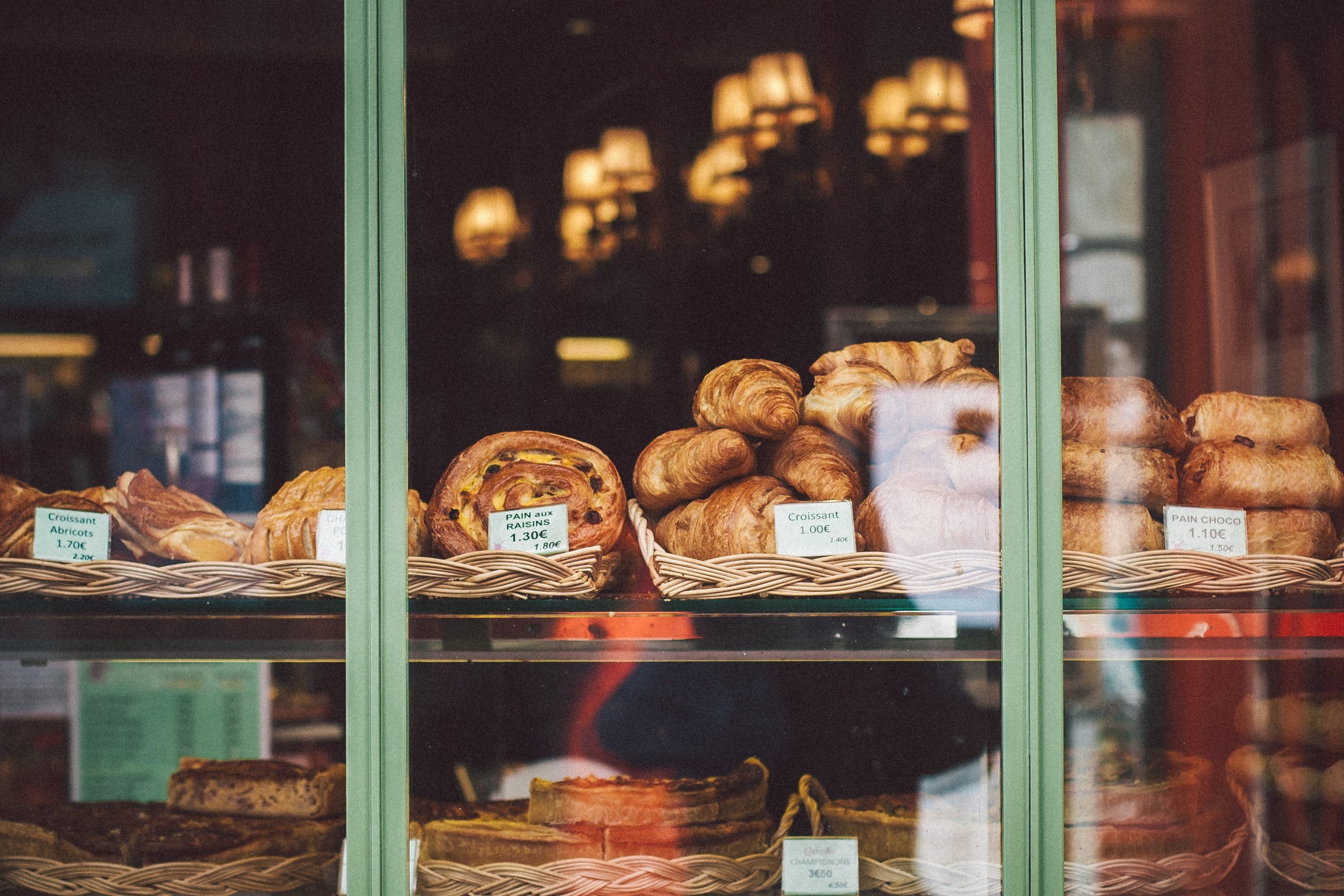 Le déjeuner
Whatever the weather, we'd always recommend taking a table outside for a spot of people watching at lunchtime – and there's no better place than L'Avenue, a fashion set favourite and celebrity haunt. Tuck into tiramisu at trendy Loulou which has taken up residence in Le Musée des Arts Décoratifs, or indulge in hearty, warming dishes served in Staub casserole pots on a winter's day at Les Cocottes.
Le dîner
Dinner is a long, languid affair here, so take your time and try to book somewhere with a view. Adventurous Asian fusion restaurant KONG comes with enchanting views across the city's rooftops through glass dome walls, as does Café de L'Homme which faces the Eiffel Tower and pairs this iconic panorama with the likes of Tataki-tuna and Maison Paris foie gras. Ferdi's cheeseburgers are almost as famous as the faces of its loyal customers, while Dans Le Noir draws a more discreet crowd to its dine-in-the-dark concept and sensory wine tasting experiences. For dinner and a show, opera singers serenade diners at their tables at Bel Canto, or cabaret the night away at Le Crazy Horse Saloon.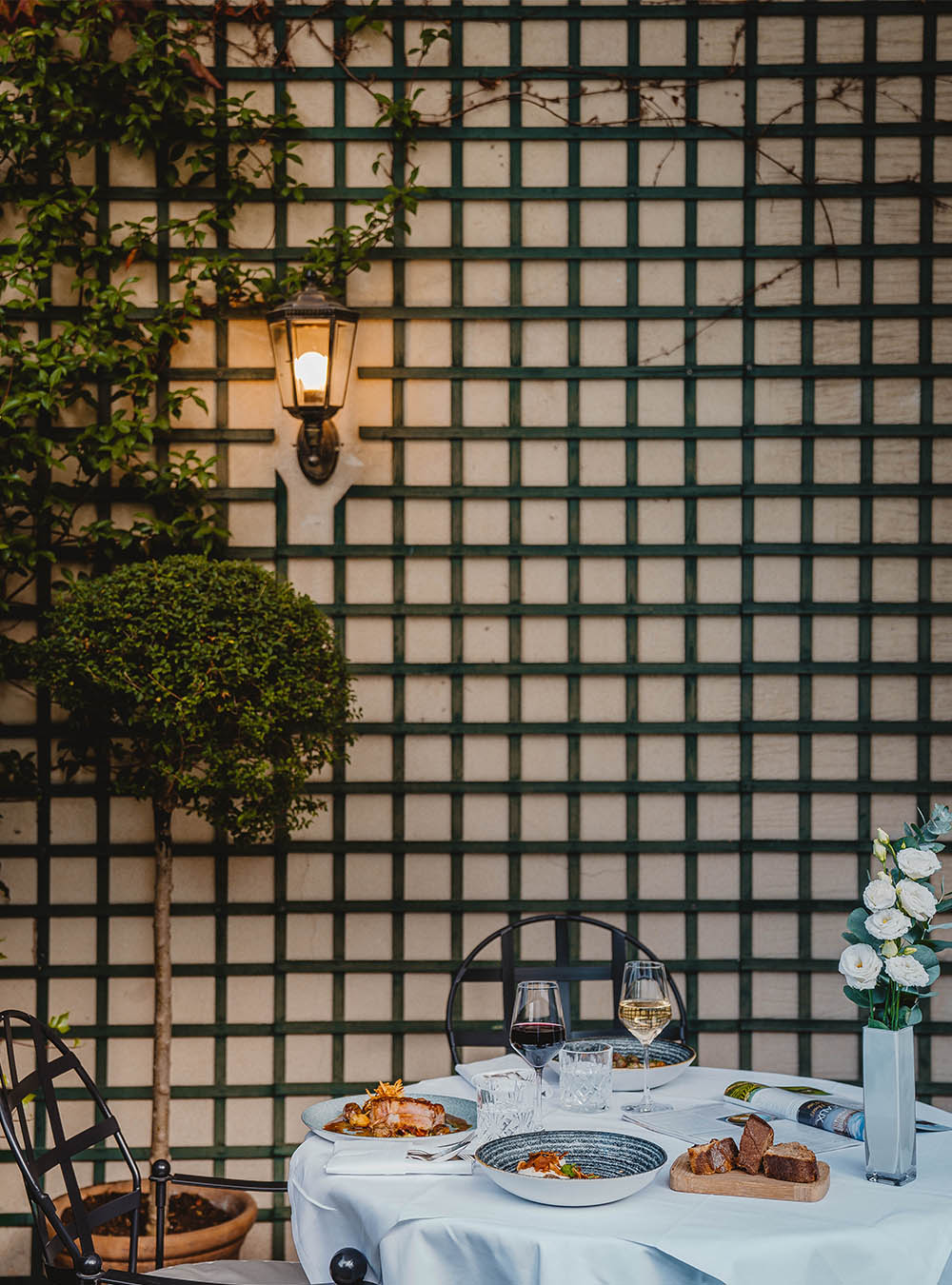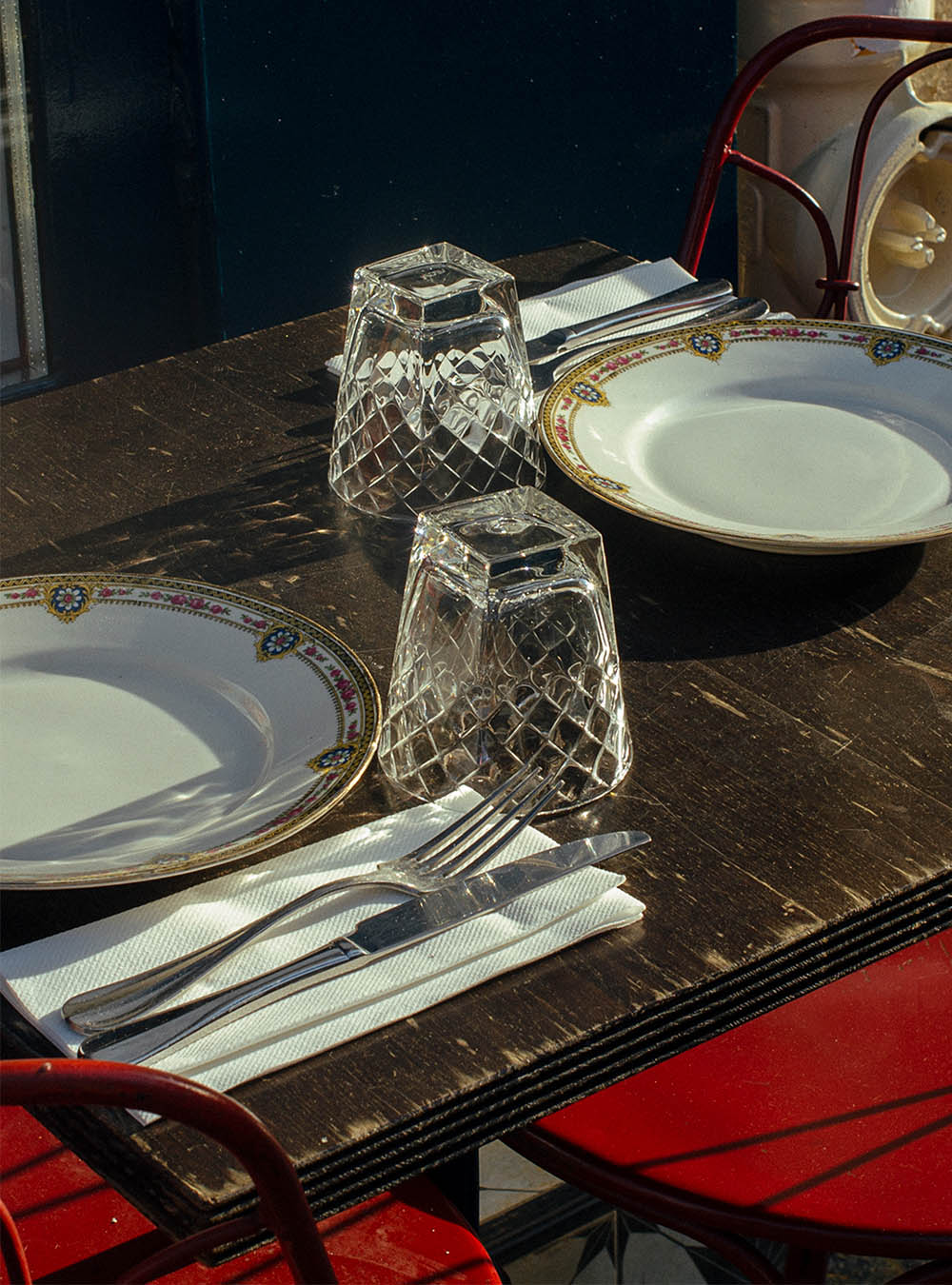 Très chic: where to stay in Paris
Grand Powers…built in the mid-19th century in the Haussmann style, this boutique retreat rubs shoulders with the fashion houses and stately residences of the Golden Triangle while boasting Eiffel Tower views.
Grand Hôtel du Palais Royal…one of the most prestigious addresses in Paris nestled between the Louvre and the Royal Gardens, with a collection of over 30 champagnes to choose from. Santé!
Hotel Maison Souquet…a bohemian townhouse in buzzing Montmartre just a stone's throw from the famous Moulin Rouge.
Hotel Raphael…a landmark hotel in the 16th arrondissement with a blossoming rooftop garden – complete with panoramic views of the city.
Hôtel Relais Christine…tucked away down a narrow street beside the Left Bank, this medieval abbey turned honey-stone townhouse has a pretty courtyard and private garden terraces off the sumptuous suites.
Hôtel San Régis…a magnificent mansion house with Eiffel Tower views from private balconies, just steps from the designer boutiques and Michelin-starred restaurants of Paris' 8th arrondissement.
Le Narcisse Blanc Hôtel & Spa…inspired by the famous muse of Belle Époque Paris, ballet dancer Cléo de Mérode, this elegant retreat dances to its own tune with a sleek spa and gourmet restaurant.
Hôtel du Petit Moulin…this historic 17th century building with an original baker's shopfront conceals flamboyant interiors designed by French fashion legend Christian Lacroix.
Le Pavillon de la Reine & Spa…an oasis set on one of Paris' oldest and most beautiful squares, this green-clad 17th century residence faces a beautifully manicured garden and has a pretty flower-filled courtyard to escape the hustle and bustle.
Le Pavillon des Lettres…Each one of the 26 rooms at this literary inspired hotel reflects the works of the author after which it is named, from Hans Christian Andersen to Emile Zola.
L'Hotel…Oscar Wilde's last home in St-Germain-des-Prés is a glamorous, theatrically decorated, secret hideaway set in a quiet street surrounded by art galleries and boutiques.