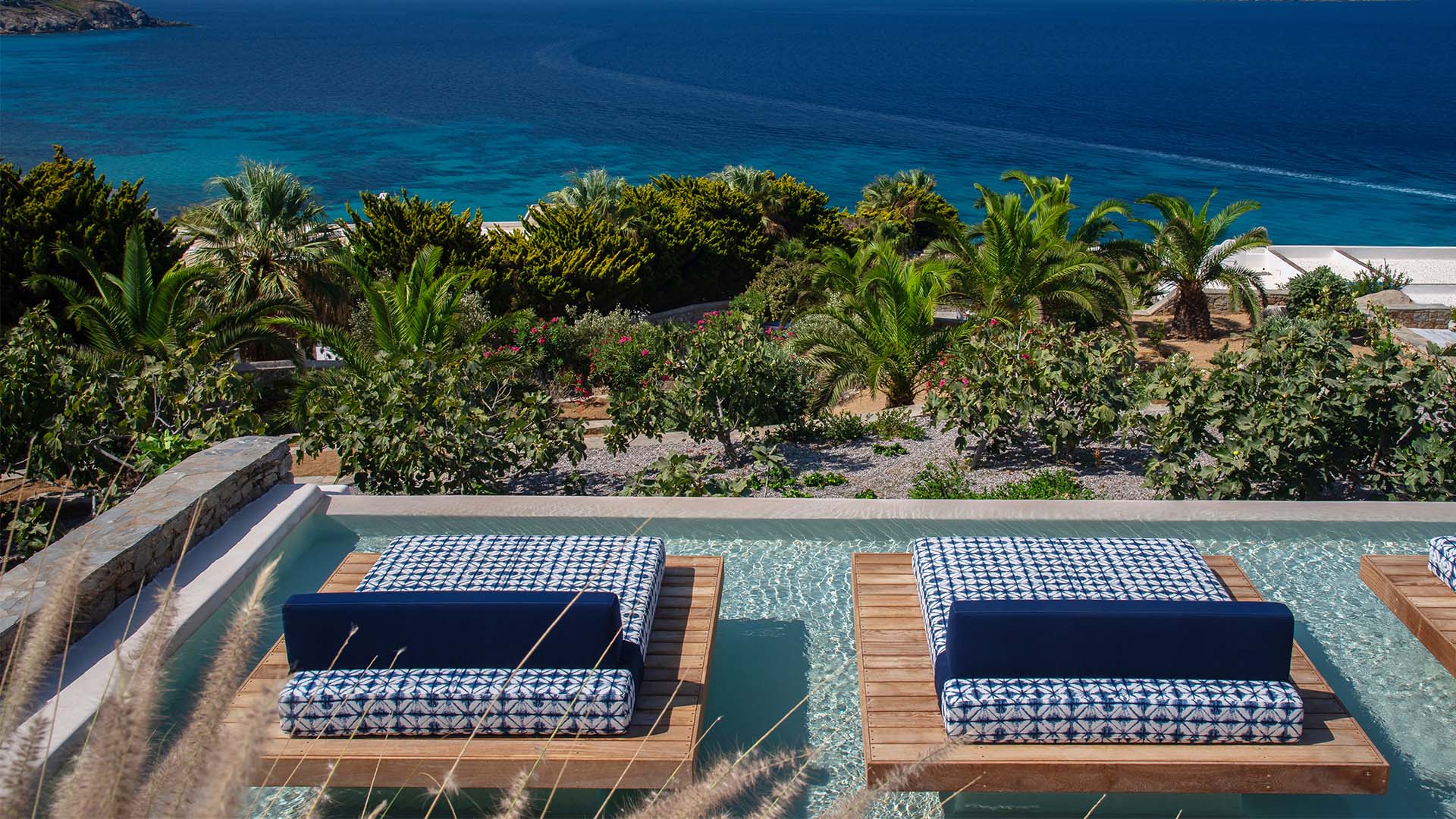 Boutique hotel upgrades: 15 fresh-out-of-lockdown looks
Though Covid-19 forced hotel closures worldwide, some forward-thinking properties have used their time wisely over the past year to fine tune their already luxurious offerings....
Find out more »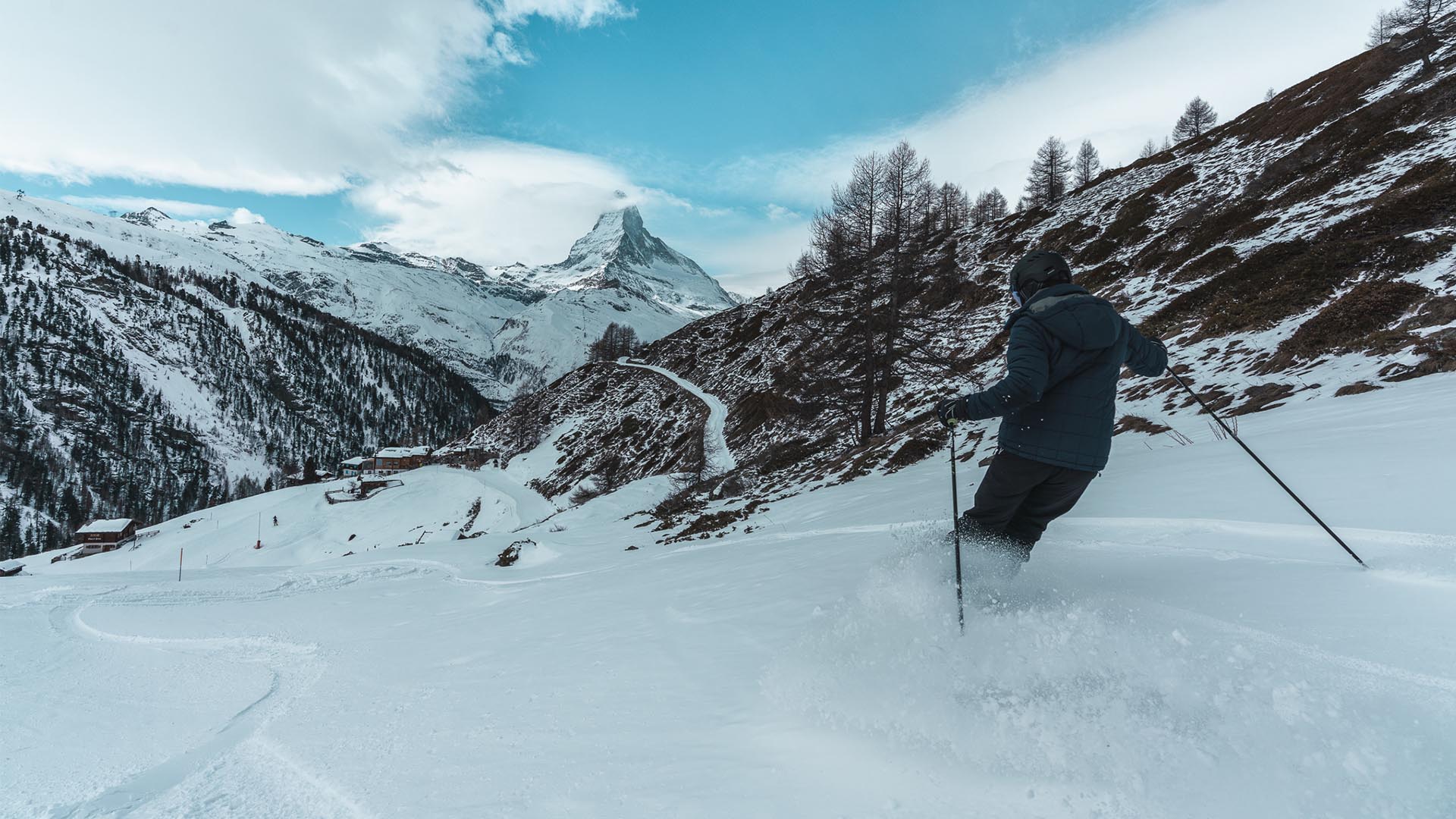 5 Swiss ski resorts for your winter wish list
Ever the mountain pioneers, the Swiss are currently forging ahead with the season by keeping several ski resorts open with strict rules in place to...
Find out more »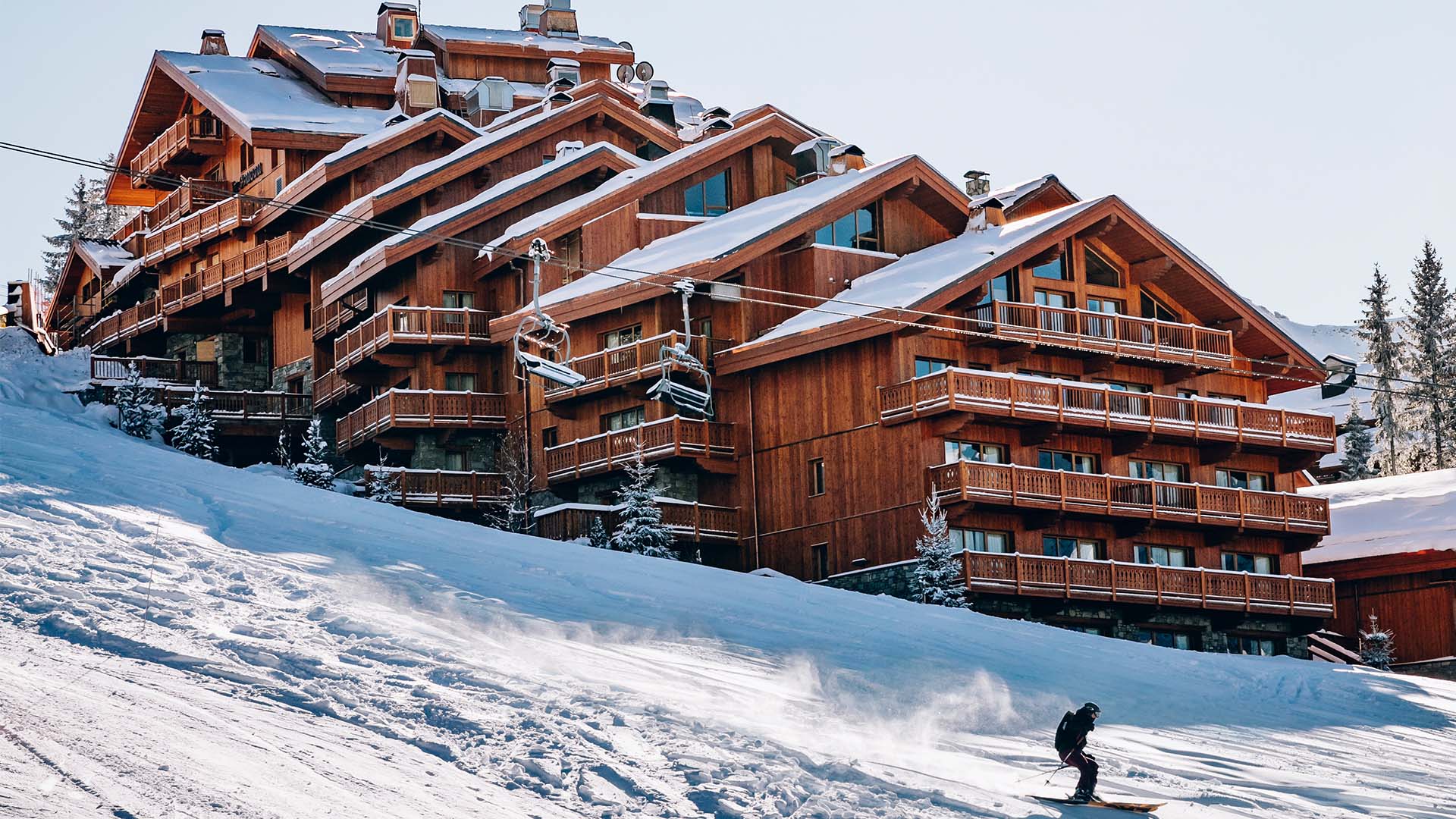 The Ultimate Europe Ski Guide: Alpine Edition
If the pandemic pressed pause on your summer holidays, and you're not planning to go into hibernation this winter, ski season might just be the...
Find out more »
5 of the coolest December hotspots
From the Northern Lights to the Middle East Switch the out-of-office on early with these December getaways. Whether it's an alternative Christmas market, winter-friendly...
Find out more »
Satisfy your sweet tooth
An indulgent round-the-world chocolate tour As any chocoholic will tell you, not all chocolate is born equal. Diverse and rich in variety, it's akin to...
Find out more »

A luxury escape in Crans-Montana
A YEAR IN THE SWISS ALPS: A HAND-PICKED GUIDE TO THE BEST EXPERIENCES Forget traditional wooden chalets nestled in snow-blanketed Alpine villages. The Crans Ambassador  luxury hotel...
Find out more »

Summer in Switzerland: from lakeside living to Alpine heights
A two-week itinerary from Geneva to Locarno There's far more to Switzerland than ski slopes. When the snow melts and temperatures rise, take the opportunity...
Find out more »

What happens when the snow melts in Switzerland?
From spa hotels to summer festivals Switzerland. The name conjures up glittering, snow-clad slopes and wooden chalets with warm, glowing windows. But when the temperature...
Find out more »