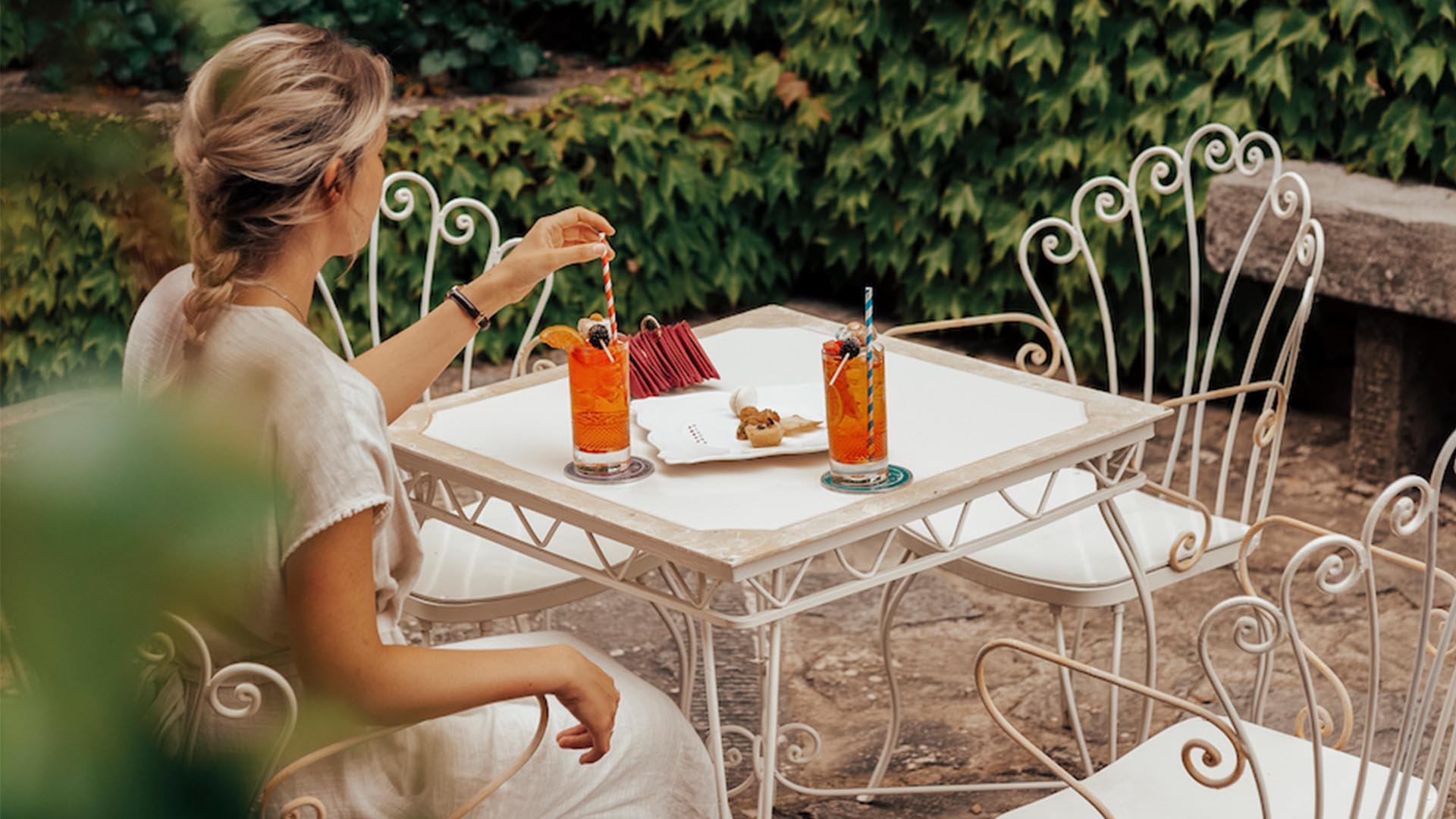 A taste of holidays: 10 signature cocktail recipes from around the world
The first sip of an exotic cocktail is always a memorable moment on holiday. From piña coladas to passion fruit mojitos, there are some drinks...
Find out more »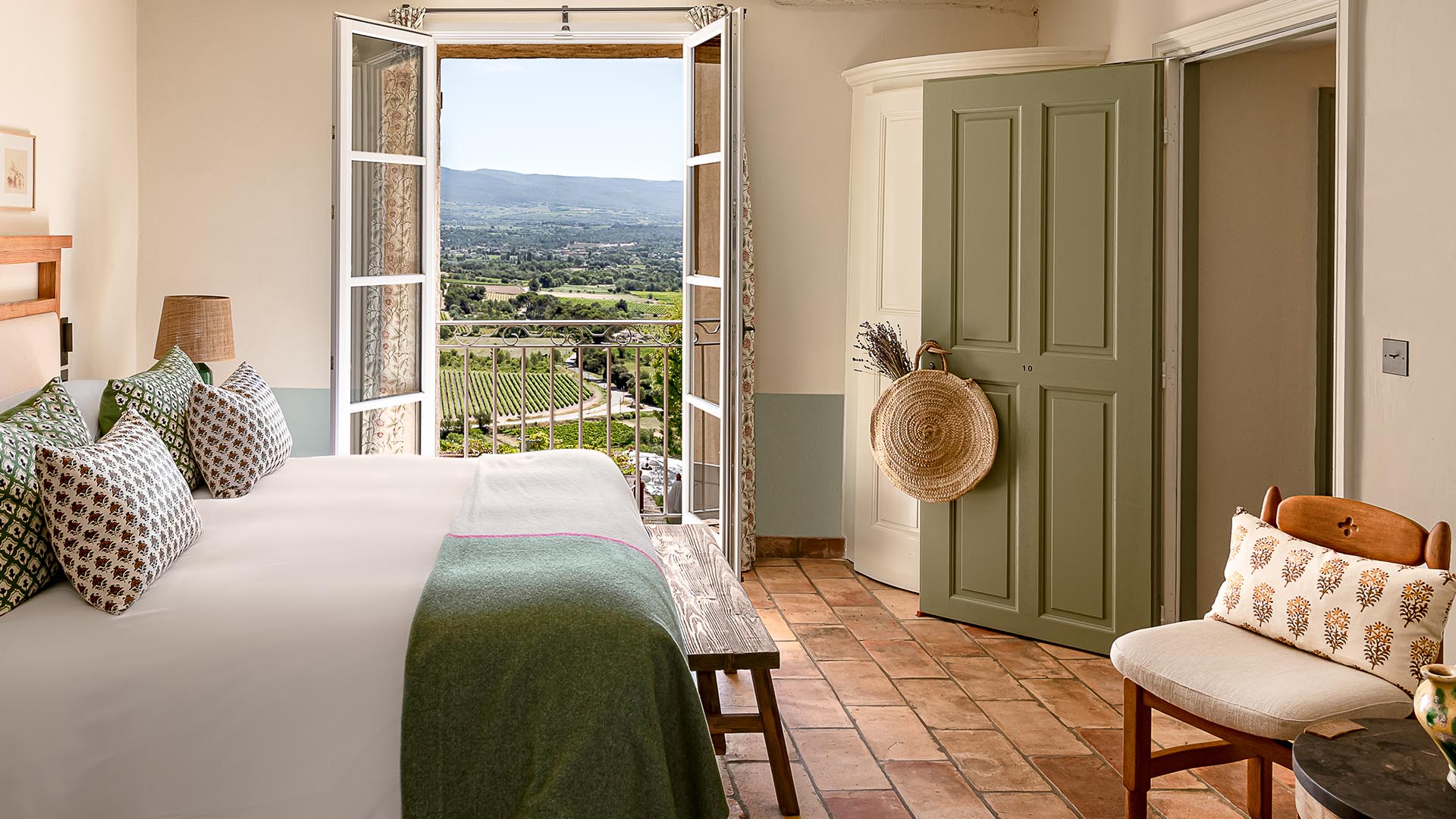 Rise and shine: 10 boutique hotel bedrooms with beautiful views
A window to another world, waking up in a room with a view is one of the best simple pleasures about travelling. From sparkling sea...
Find out more »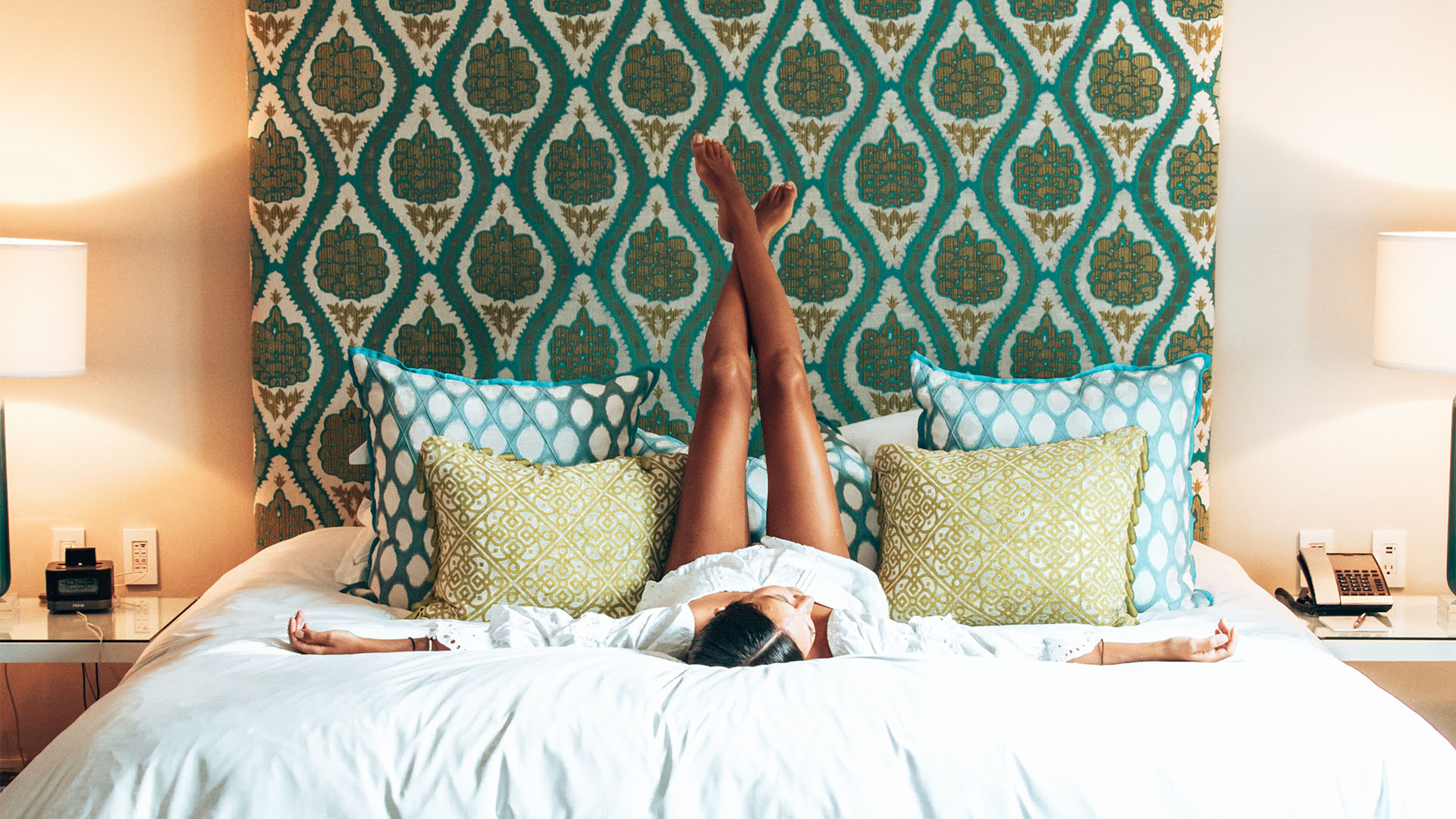 The simple pleasures of travel according to SLH INVITED Members
As part of our recent Seek Simplicity competition, we asked our INVITED Members about the simple pleasures you've missed most about travelling. The pandemic has...
Find out more »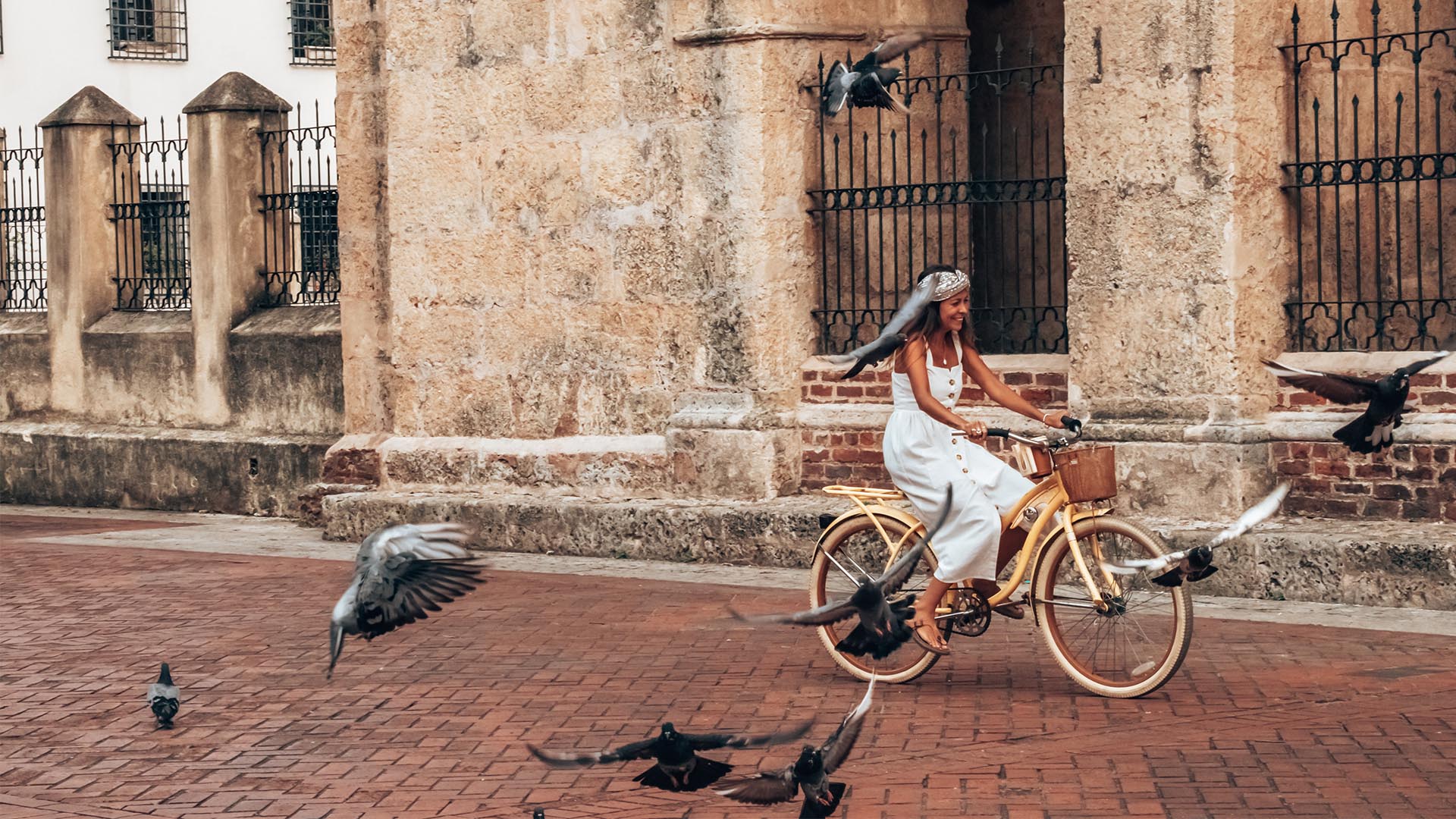 See the world on two wheels: boutique hotels with bicycles
The wind in your hair. The sun on your face. The childish delight of a downhill slope. Going on a bike ride is undoubtedly one...
Find out more »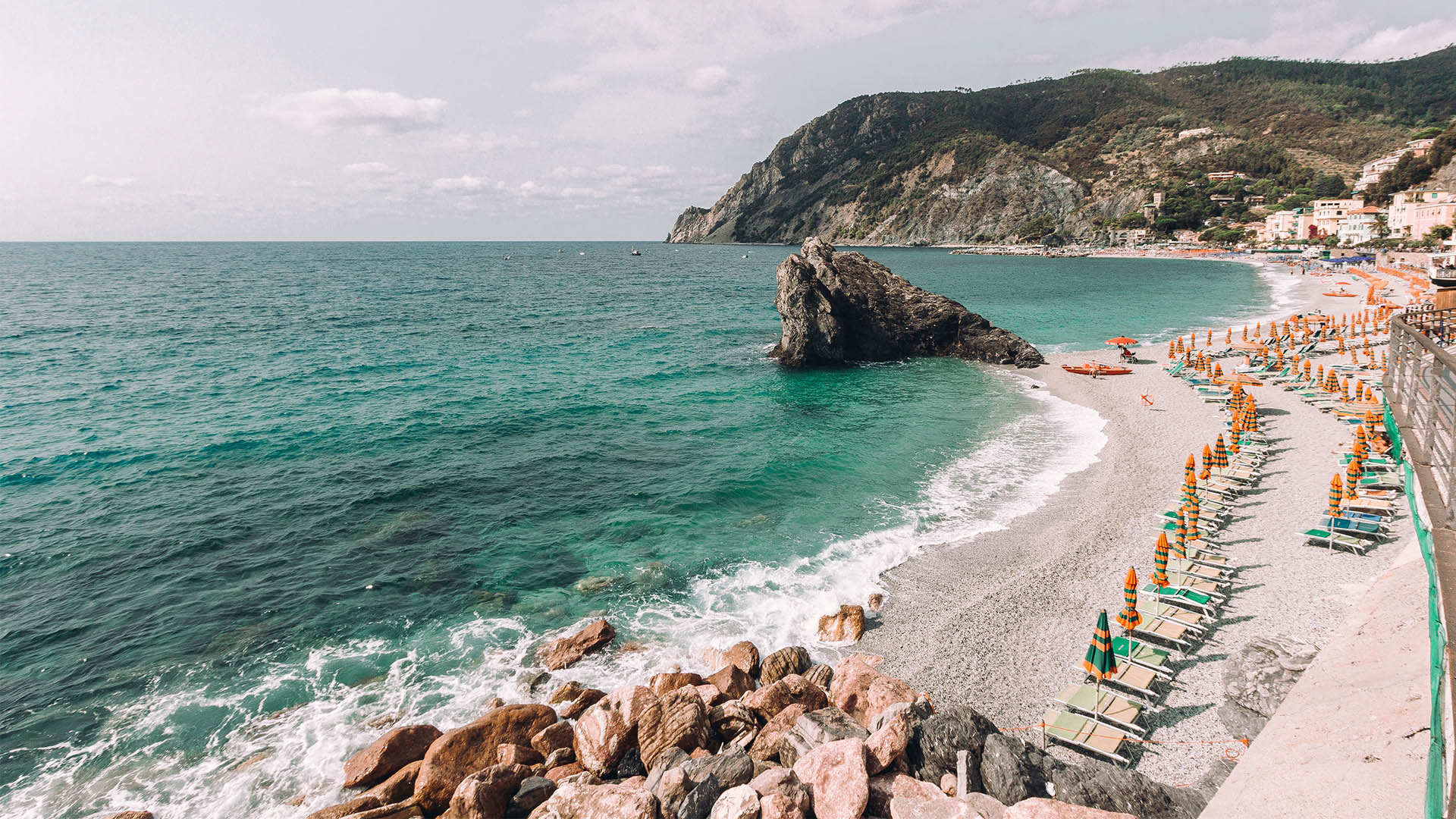 A European summer in pictures
Slow, sun-drenched days spent beneath colourful beach parasols. Cooling dips in the sea, even cooler ice-creams in an array of flavours you can't get at...
Find out more »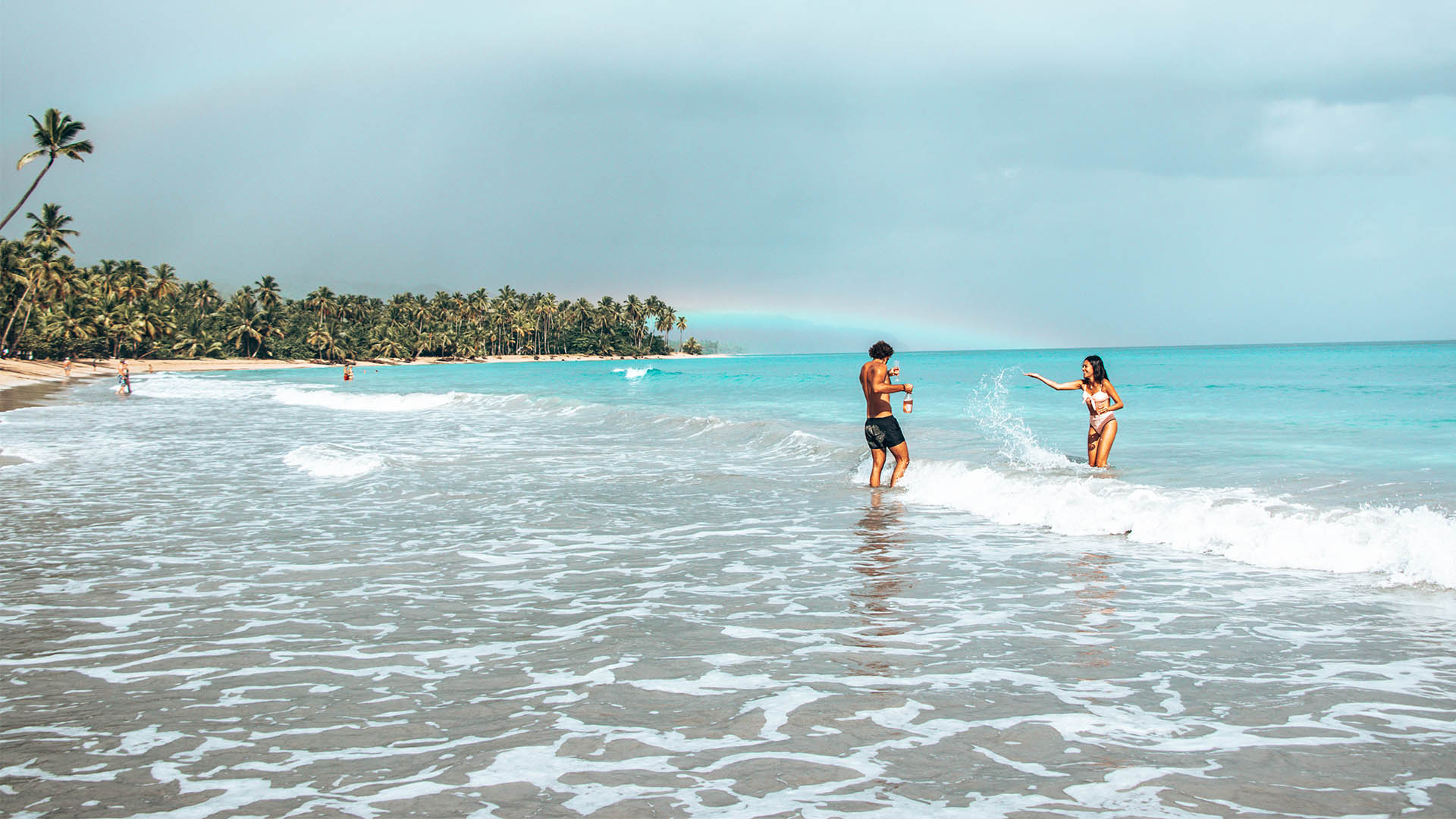 What the SLH Team have missed most about travelling
All the while the pandemic has pressed pause on travel, it's the little things we've missed most as a team. The smallest, simplest moments of...
Find out more »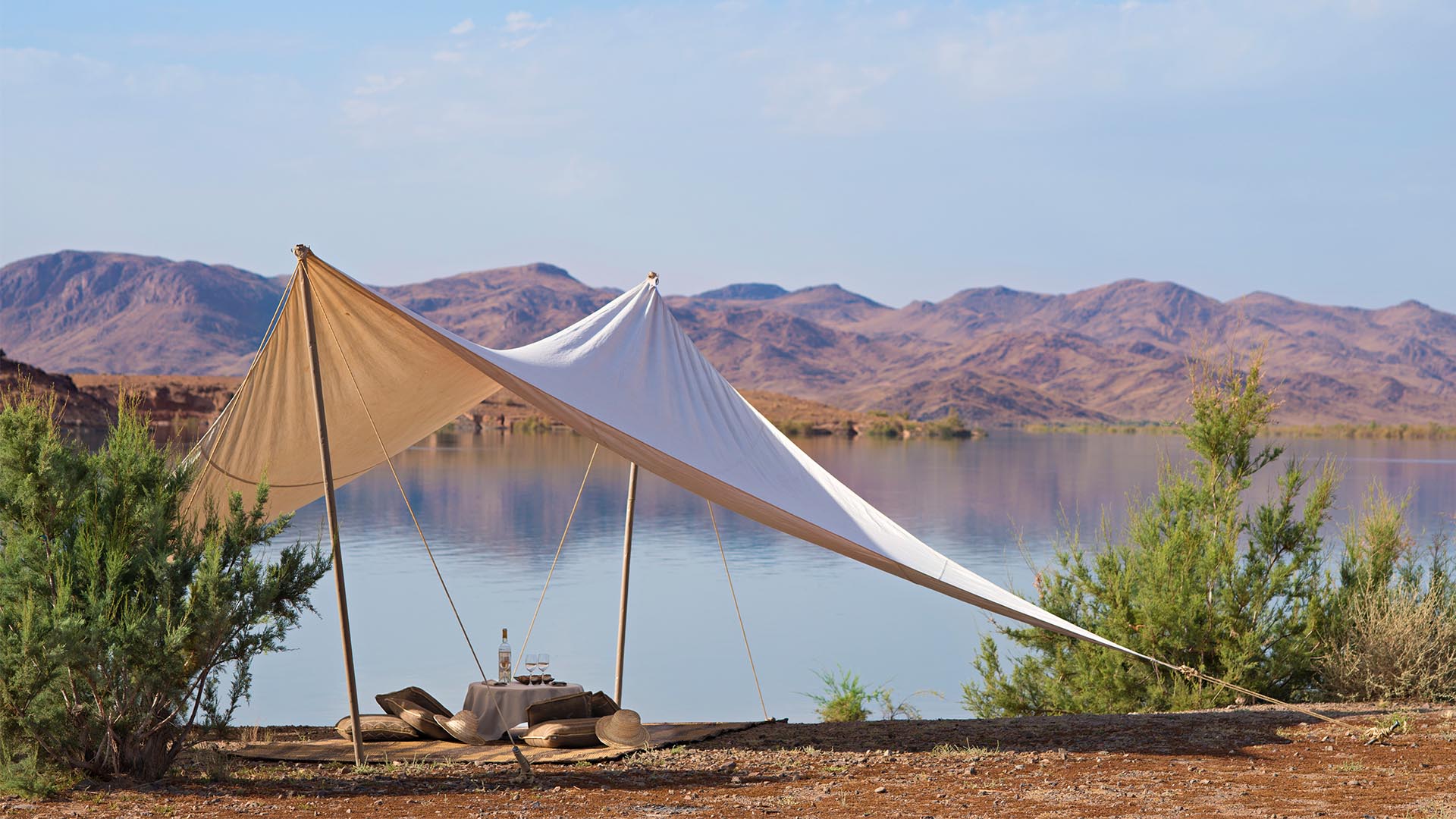 10 picture-perfect picnic ideas from around the world
As restrictions begin to ease on outdoor gatherings, picnic season is coming into full swing. If you're planning to go alfresco this April, our top...
Find out more »