Capturing the beauty of San Miguel
Travels with your camera in Mexico San Miguel de Allende: the historical city of ever-changing art. From galleries and museums to exquisitely painted street murals,...
Find out more »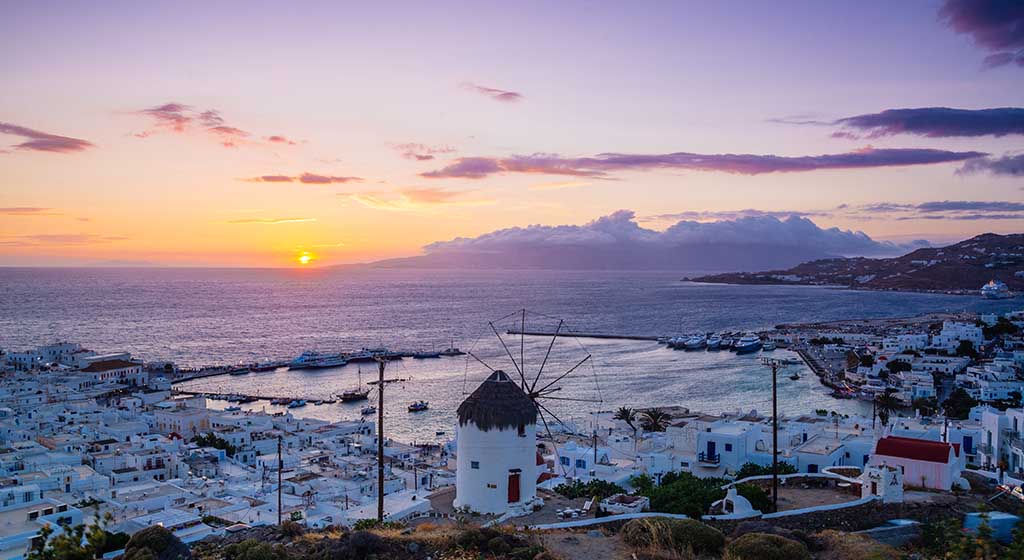 Greek legends meet legendary parties
Tradition with a twist: why Mykonos is a place of myth and legendary nightlife There are two sides to Mykonos. By day, you can dive...
Find out more »

Copenhagen cool
A trend-setting guide to the Danish capital You've snapped selfies beside the poster-paint houses of Nyhavn. Ridden hundred-year-old rollercoasters in Tivoli. Learnt about Vikings at...
Find out more »

Old soul, new wave: a fresh take on Gothenburg
Buns, boats and boutique hotels Like one of the ocean liners moored in the Gothenburg harbour, it can take a while for a city to change...
Find out more »

Discovering Dubai's most vibrant neighbourhoods
A medley of Middle-Eastern charm and western glamour A dazzling jewel set in a golden desert, Dubai is a medley of cosmopolitan sheen and Emirati...
Find out more »

Prague, three ways
Your alternative city guide for couples, friends and families Ever noticed how the same destination can often look, sound and even taste different depending on...
Find out more »