Martinique magnifique
Savour the essence of this Caribbean island Mangroves, mountains and more than a little rum – Martinique has it all. Combine the best bits of...
Find out more »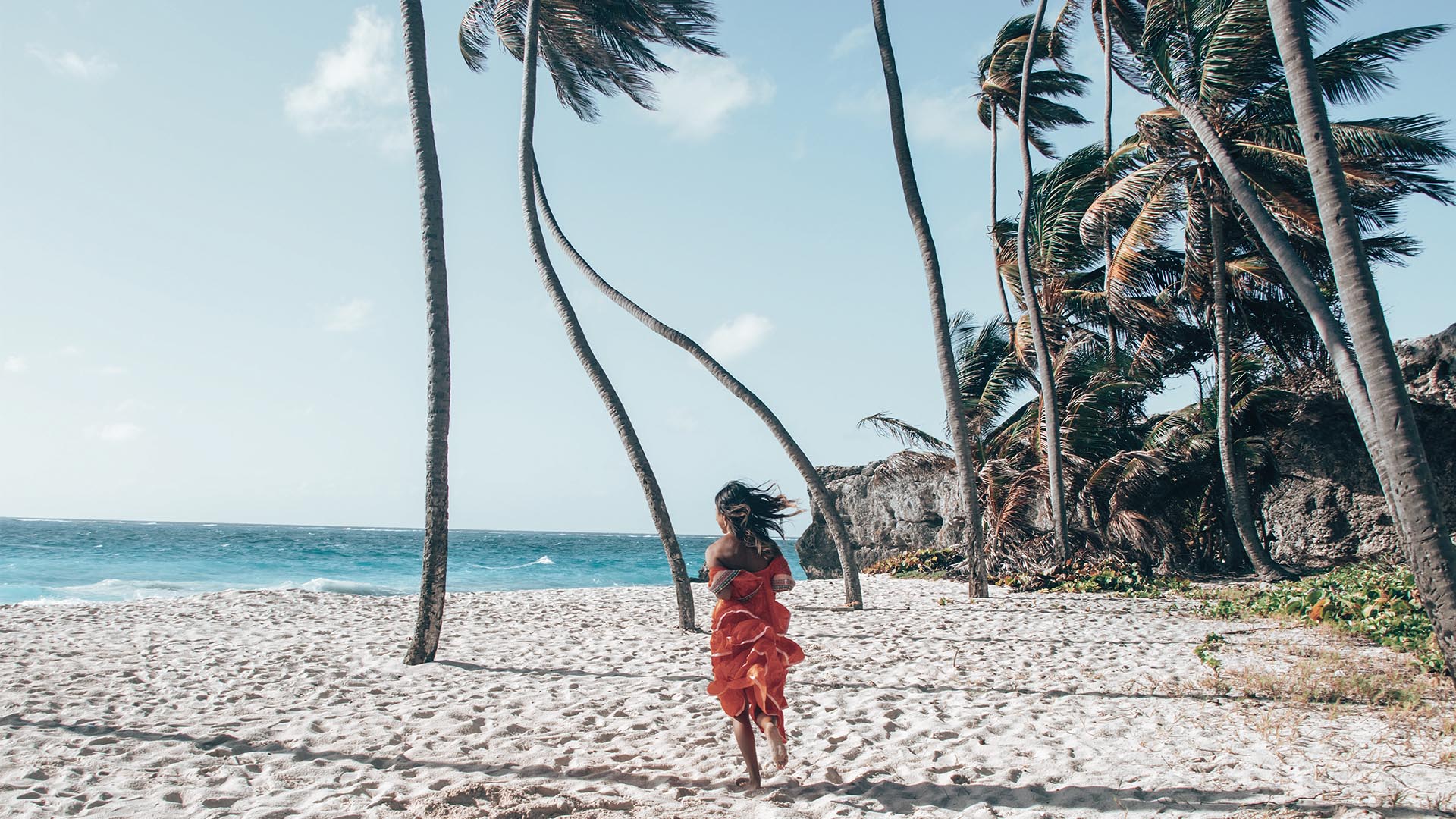 Caribbean island hopping in the Lesser Antilles
A 3-week itinerary from Anguilla to Martinique White sands, green palms and sapphire waters. You might think that one Caribbean island looks much like another....
Find out more »

5 little-known Caribbean islands
With larger-than-life characters Porcelain sands, azure seas and swaying palms. Say Caribbean' and it's easy to picture the beaches that have graced the covers of...
Find out more »