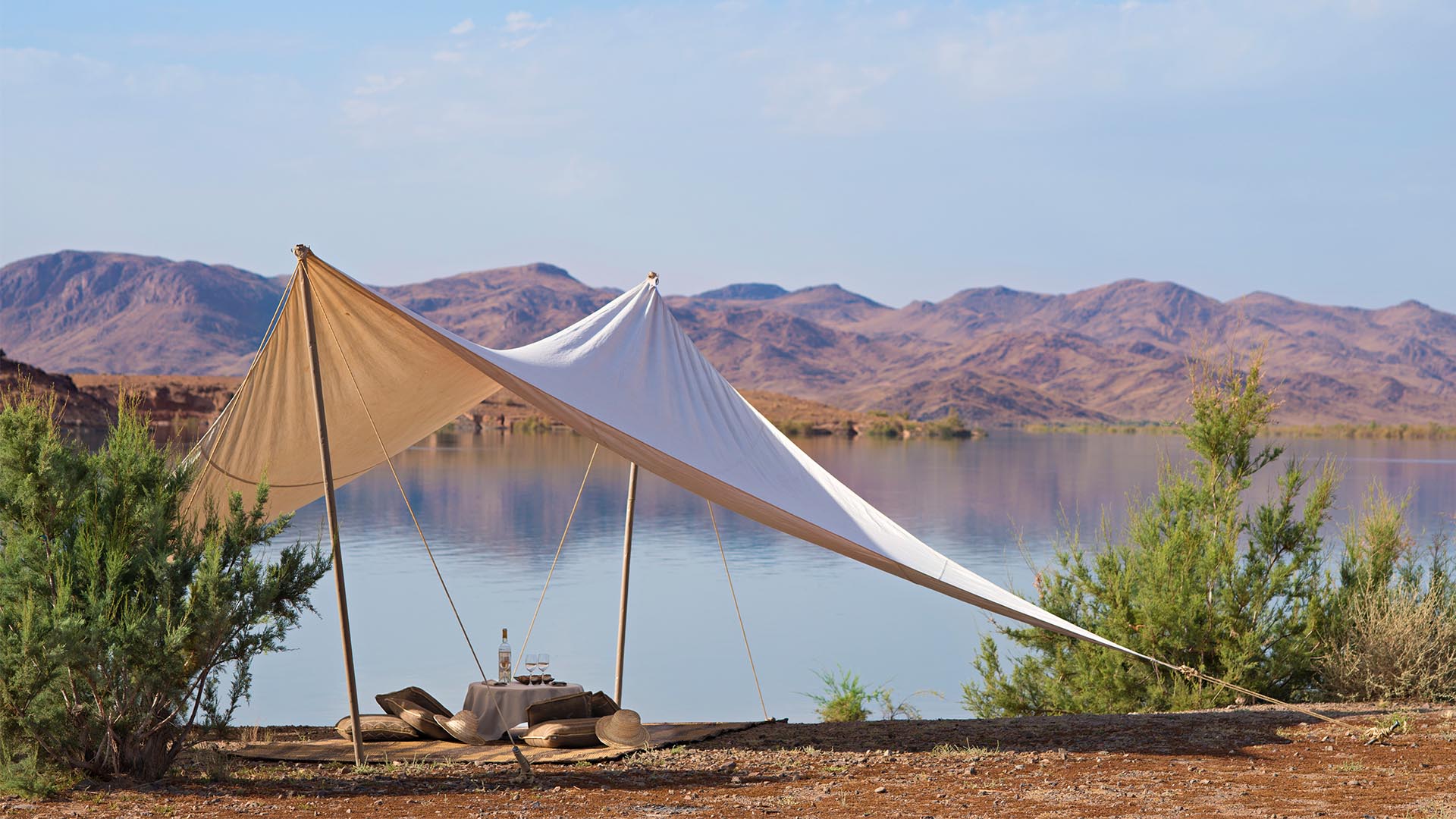 10 picture-perfect picnic ideas from around the world
As restrictions begin to ease on outdoor gatherings, picnic season is coming into full swing. If you're planning to go alfresco this April, our top...
Find out more »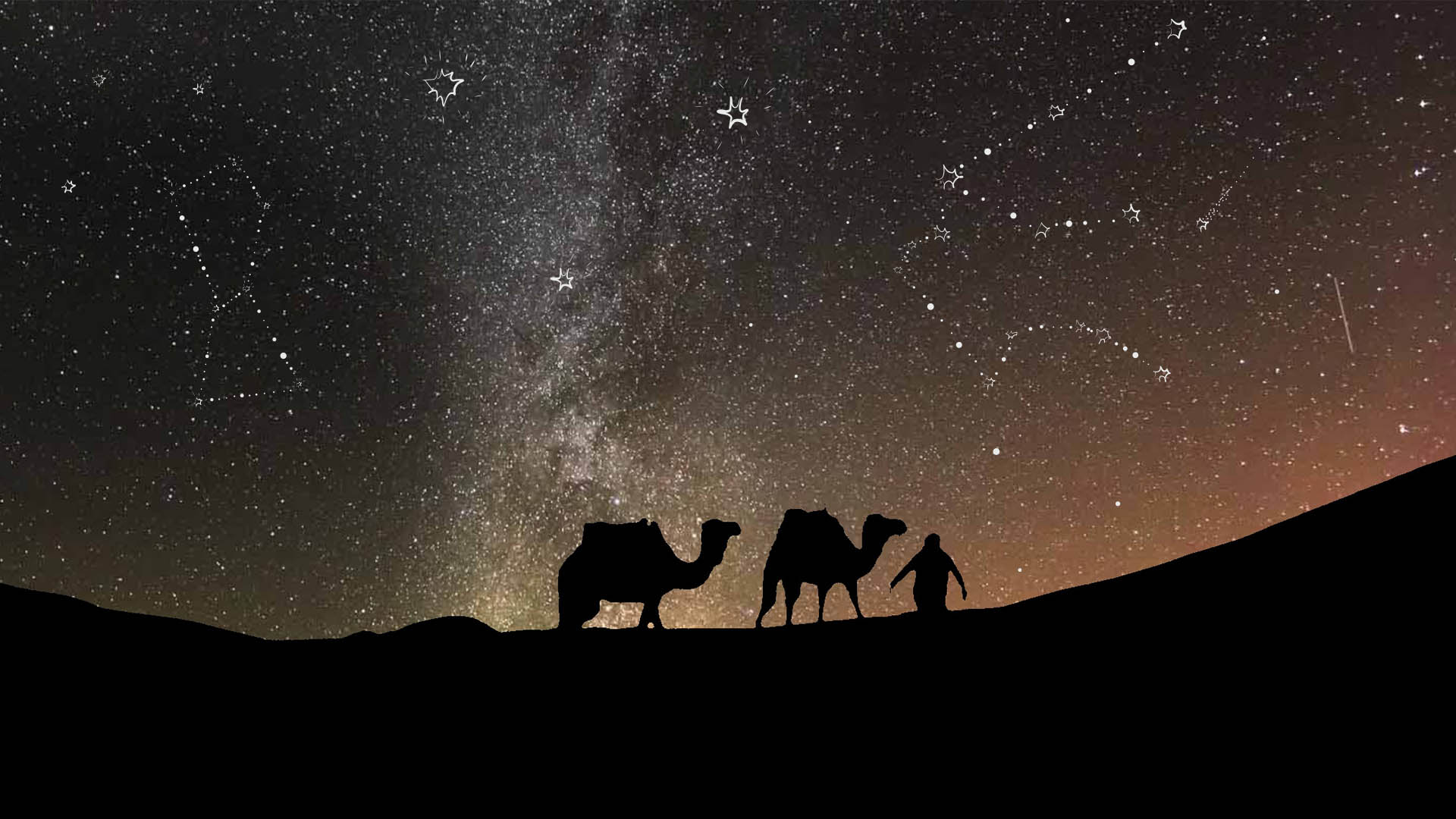 10 out of this world hotels for stargazing holidays
Although astronomy has been around since ancient times, turning to the sky for a little bit of escapism or perspective seems to be needed now...
Find out more »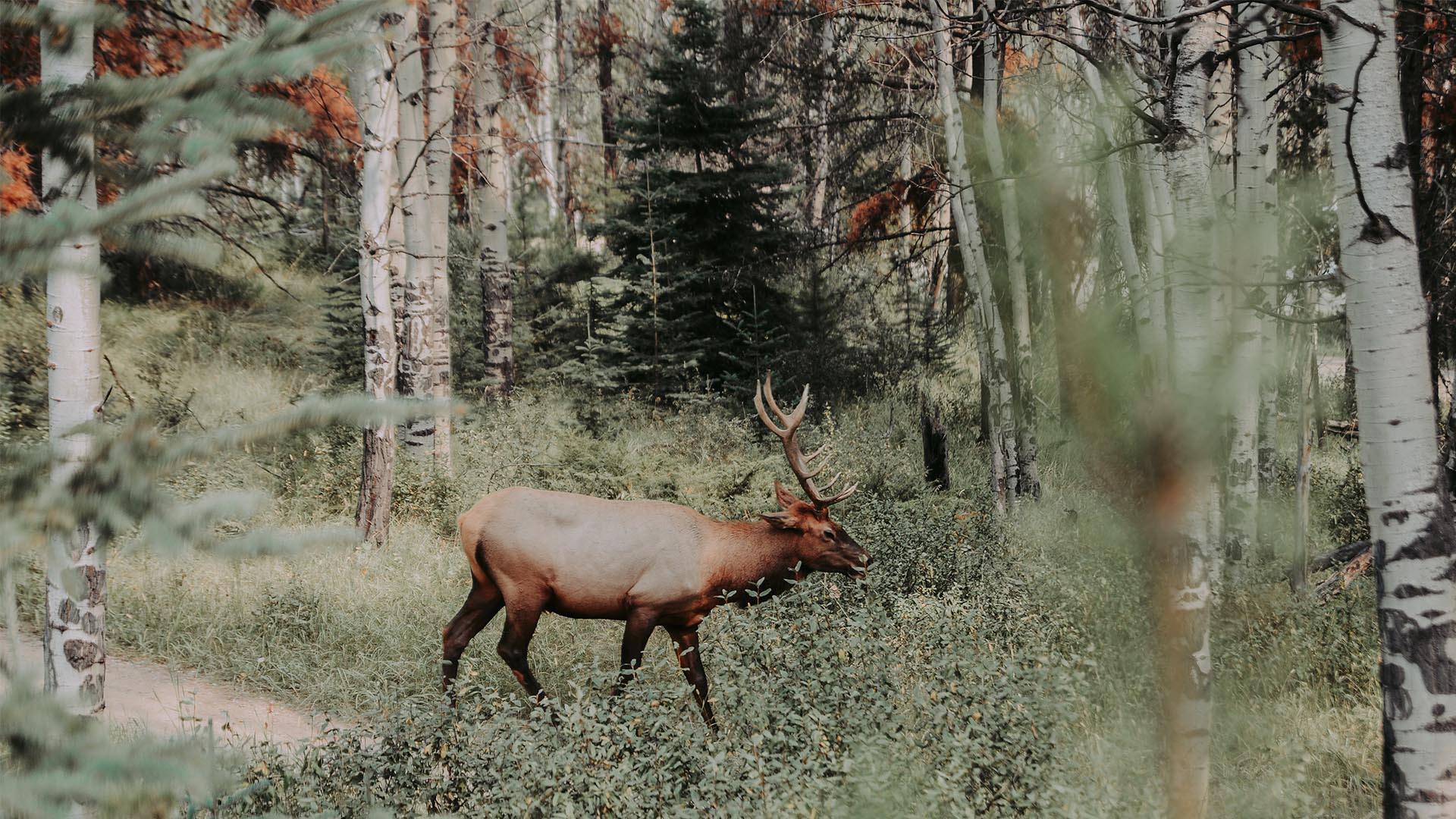 The Wilderness Edition: 10 remote destinations to get away from it all
Escaping everything and everyone might be high on your post-lockdown list after spending many months indoors this year. Breaths of fresh air have been limited,...
Find out more »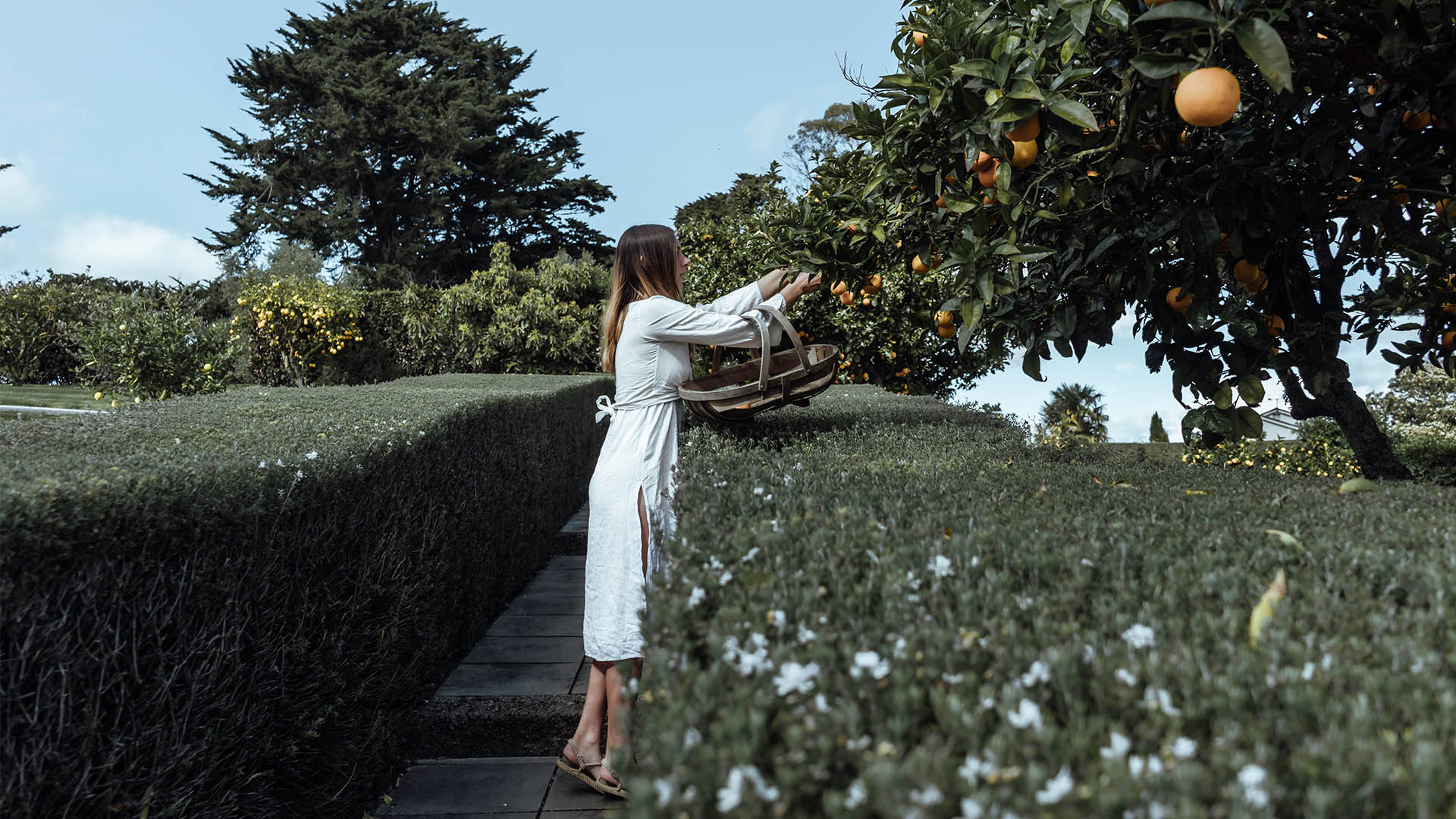 Back to nature: 25 boutique hotels with the most beautiful gardens
Whether you want to wander among wild flowers, seek shade beneath tropical palms, or take in the scent of citrus trees and olive groves, experiencing...
Find out more »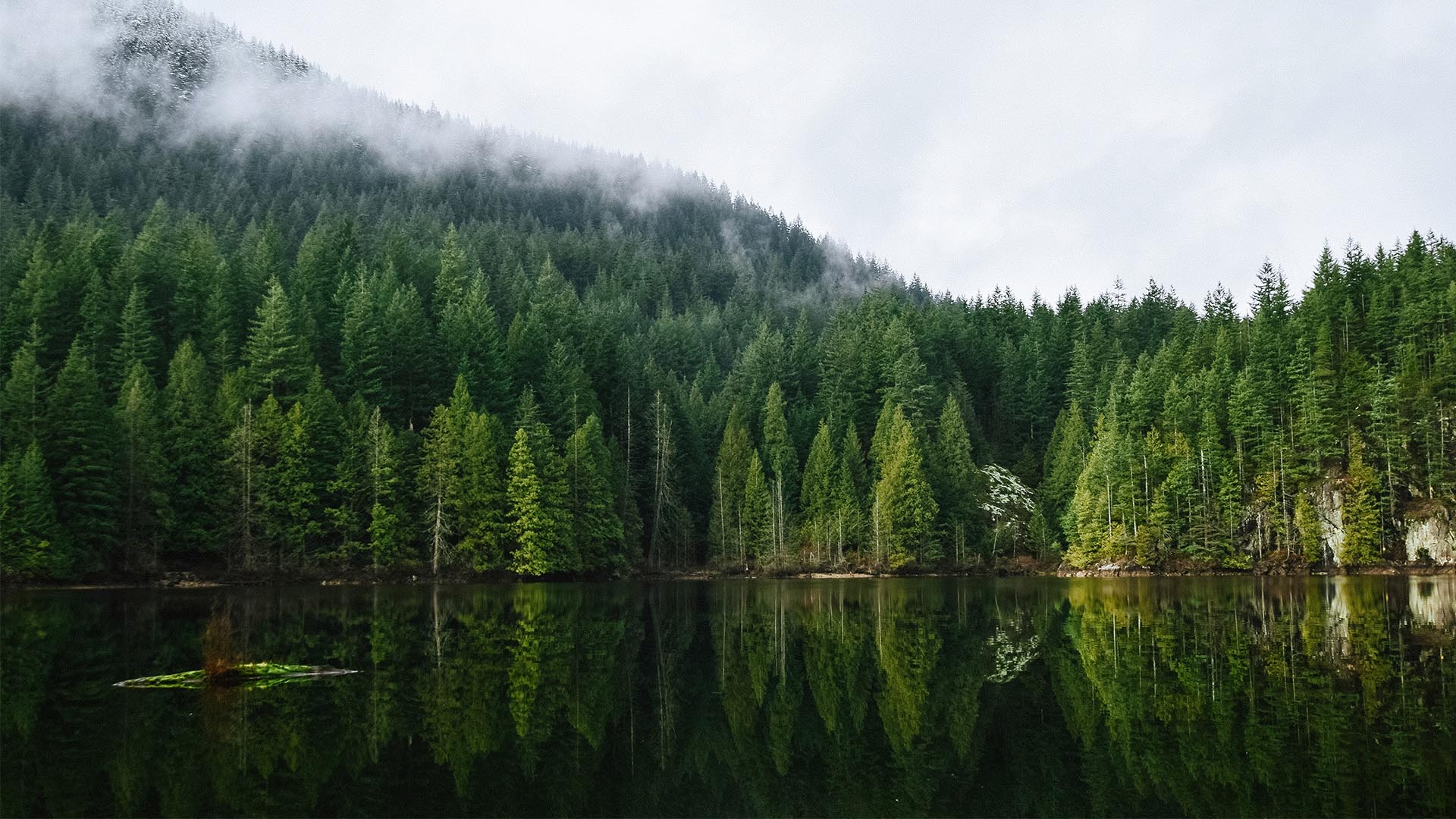 Whale watching, bear-spotting and aerial adventures off Vancouver Island
Wild & Wonderful Close to the mainland yet a world away, Vancouver Island is all about wildlife, wine and welcoming communities. Adrenaline-fuelled adventures. Animal encounters...
Find out more »

Call of the wild in Canada
7-days exploring Nova Scotia in luxury lodgings By day, watch as mirror-flat lakes reflect the green and gold of maple, beech, red oak and pine....
Find out more »