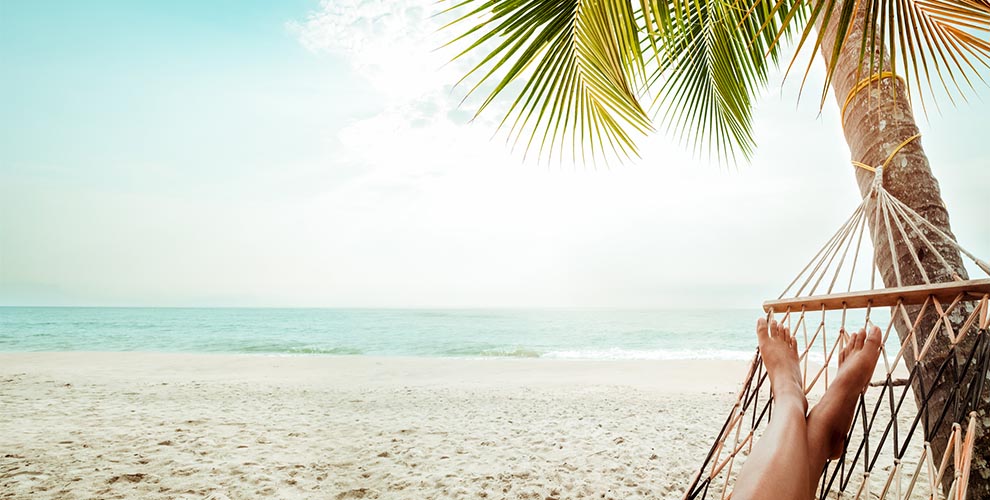 Vitamin Sea: Five dreamy island destinations made for winter sun escapes
Banish the January blues with a red-carpet escape to these sunny island paradises. From lazing in a hammock in the South Pacific to strolling along...
Find out more »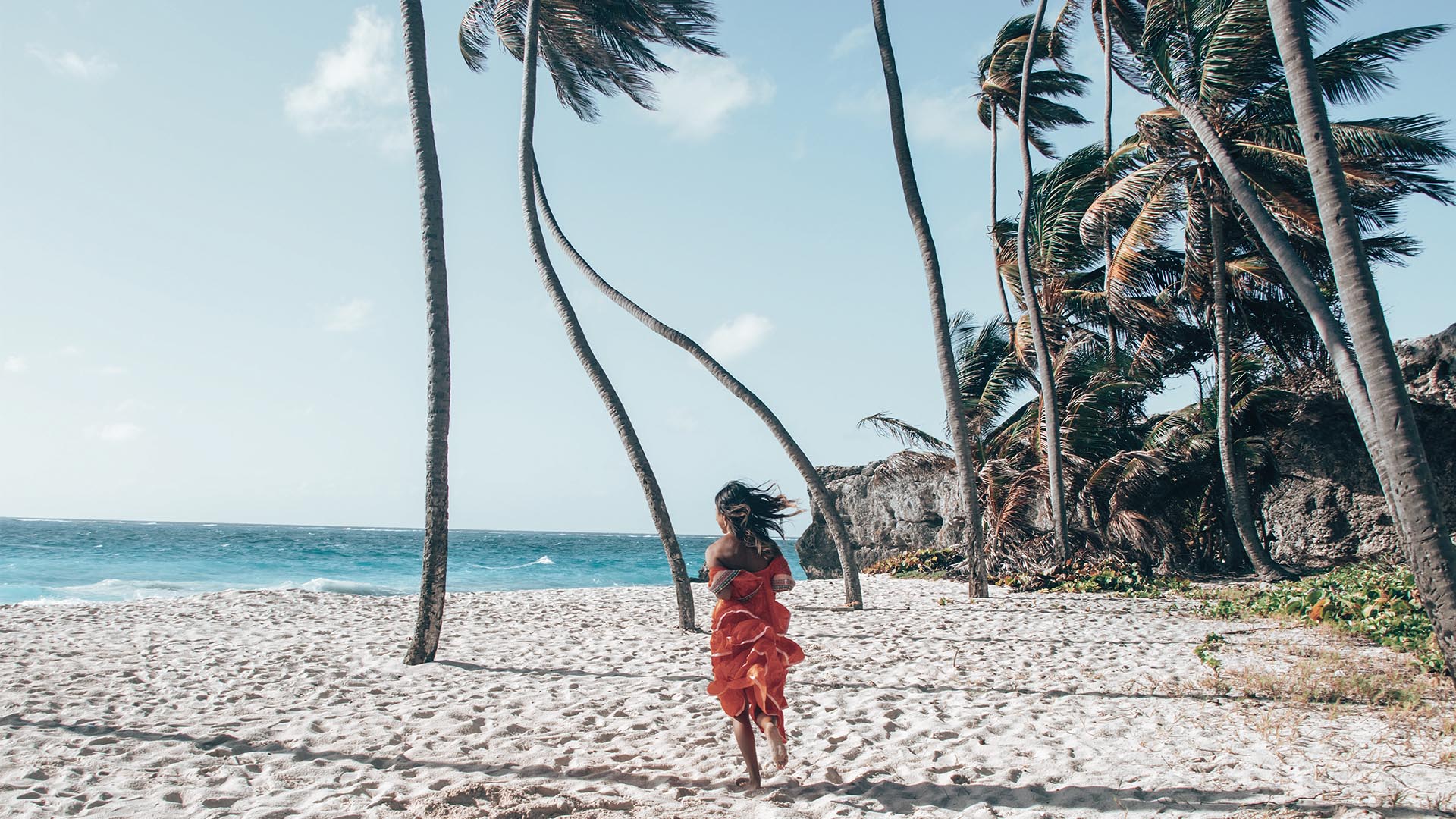 Caribbean island hopping in the Lesser Antilles
A 3-week itinerary from Anguilla to Martinique White sands, green palms and sapphire waters. You might think that one Caribbean island looks much like another....
Find out more »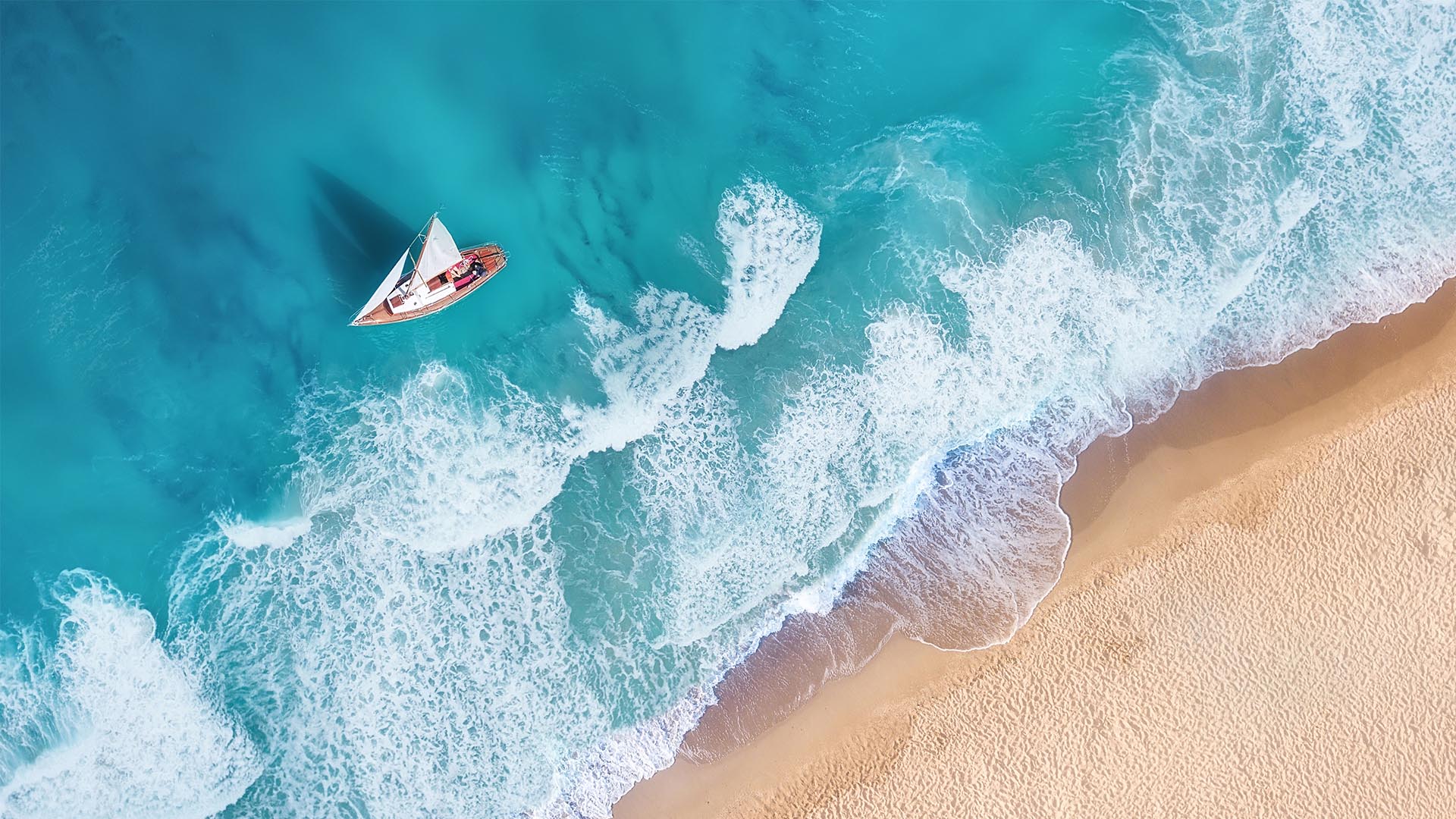 Sailing in Antigua
The beautiful beaches you'll find along the way… Rugged eastern shores where natural harbours shelter centuries-old ports. Deserted islets ringed with coral reefs. Warm, constant...
Find out more »