Catch some waves in Marbella before hitting the slopes in Sierra Nevada
Spain might not immediately spring to mind as a surf or ski destination – but believe it or not, you can combine both activities on one adventure-filled break. You'll need to pack swimwear and ski-gear, and brace yourself for an almost 20-degree temperature drop from Marbella's balmy shores to Sierra Nevada's sub-zero snow-capped mountains. Or start on the slopes and end on the beach – whichever way round you plan this surf-meets-ski Spanish break, you can fly in and out of Málaga.
Surf, sun, and sushi…bed and board at Nobu Hotel Marbella
Sun-kissed Marbella is blessed with a year-round Mediterranean micro-climate, which means visiting in the off-season (to time your trip for the winter snowfall) guarantees warm weather and quieter beaches. Seasoned surfers will also know that the winter months are the best season for swells – so the waves are bigger and more constant, and the beaches are often deserted (thankfully, no crowd surfing).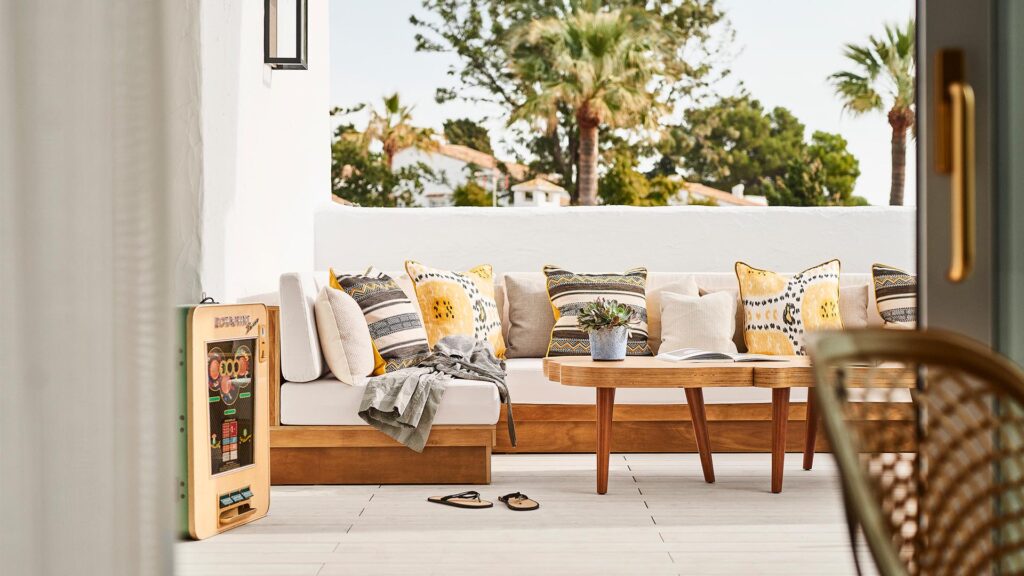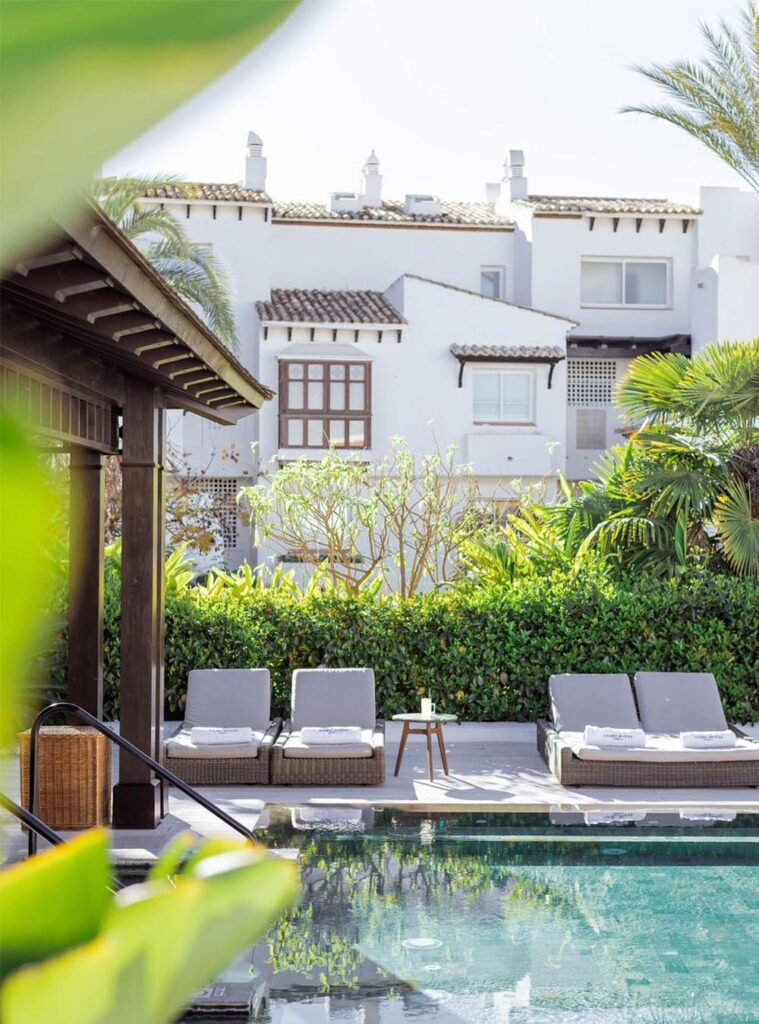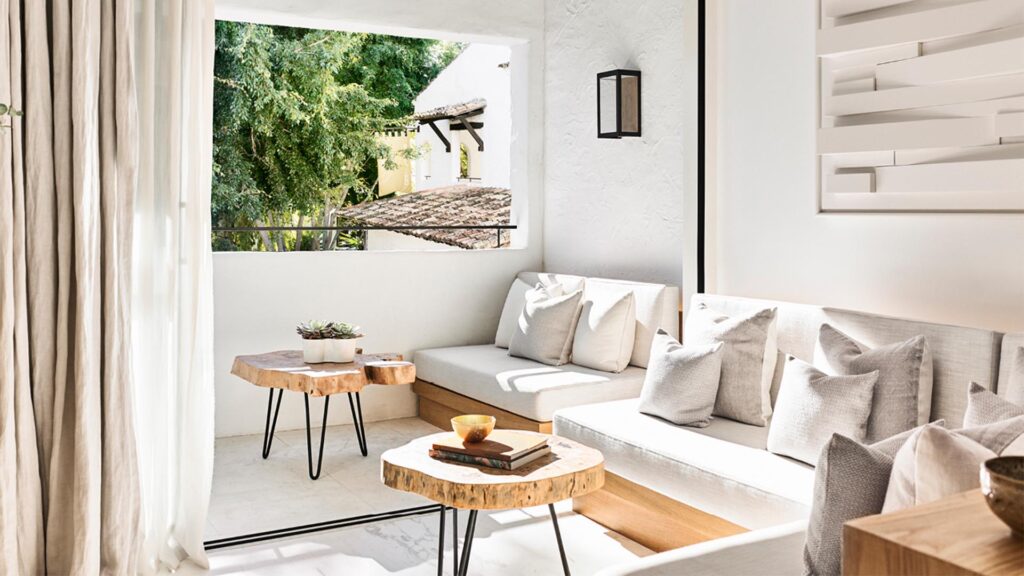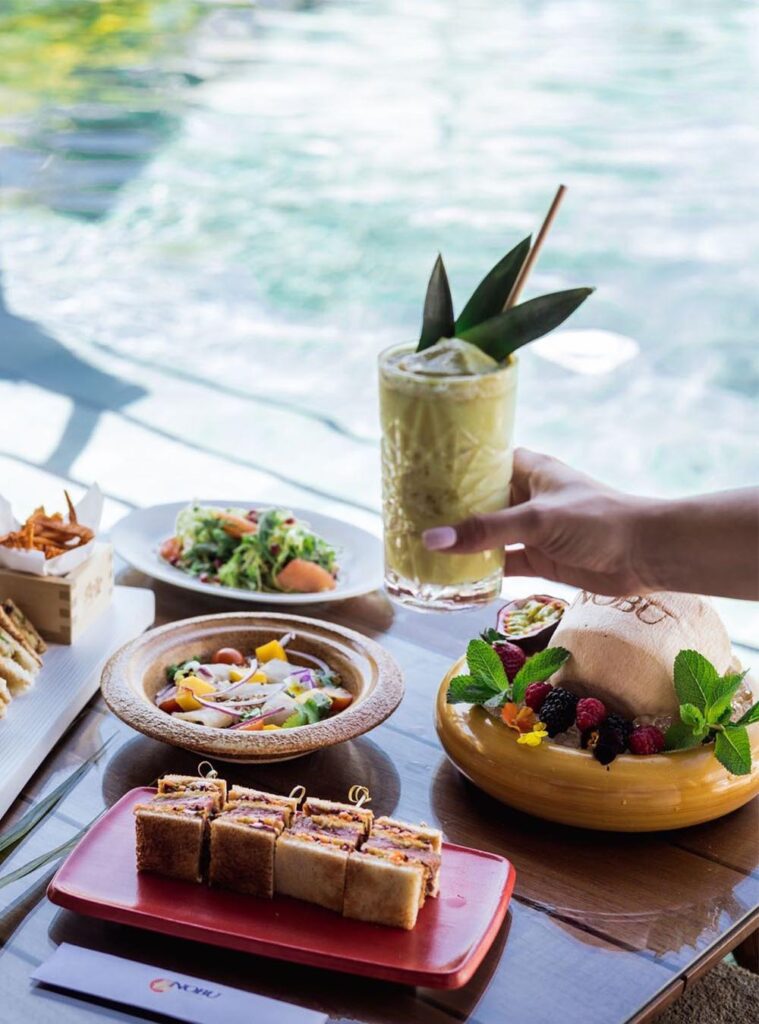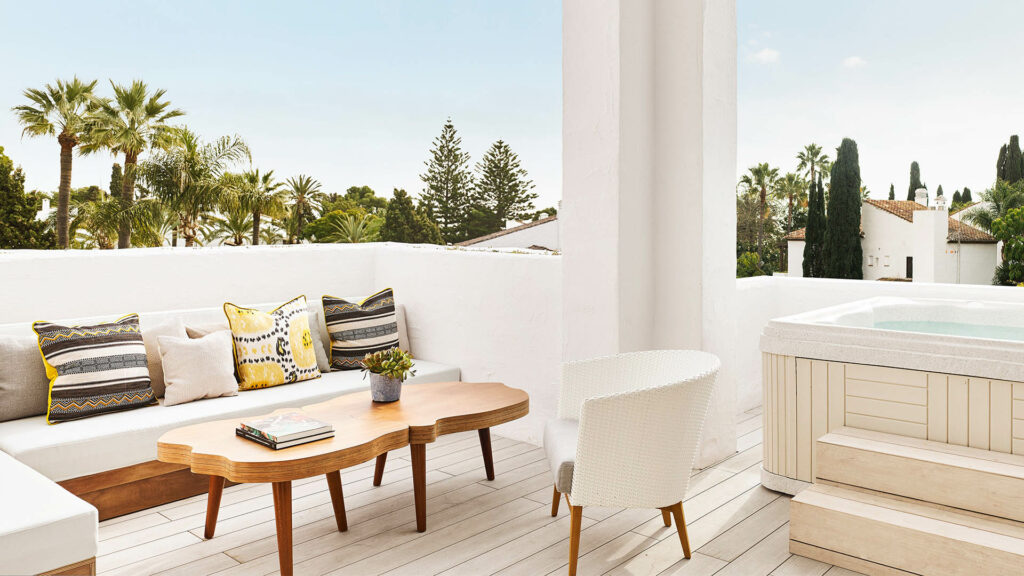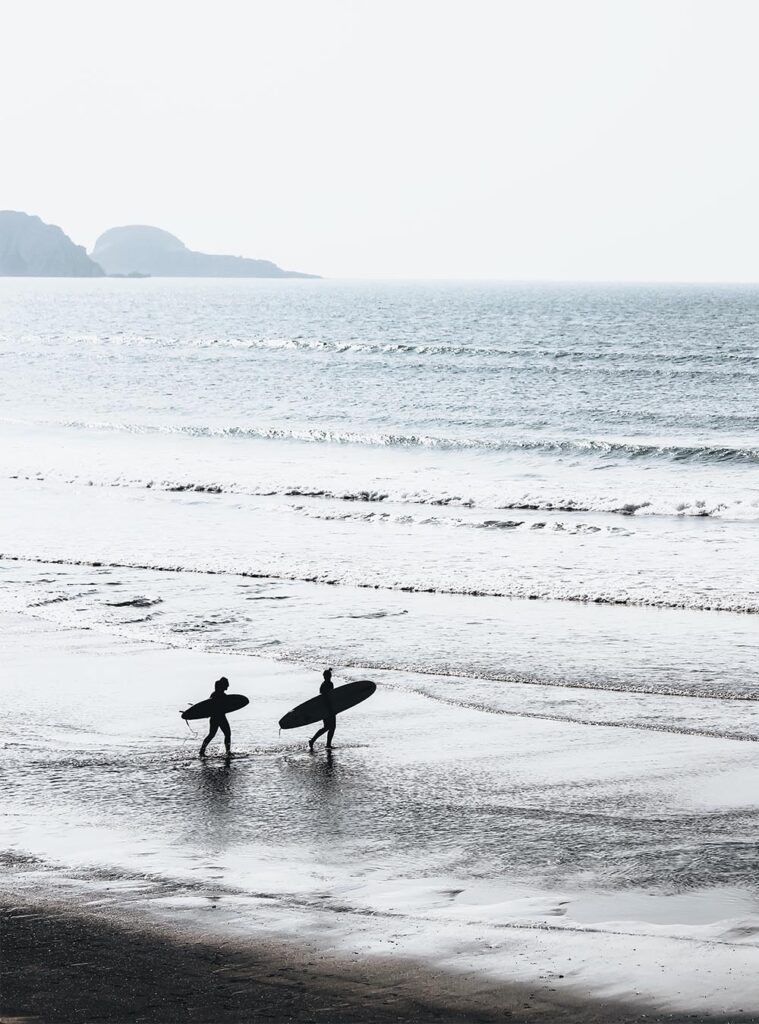 Swap sand for snow in Sierra Nevada…with two chic chalets to choose from
With a name meaning 'snowy range', it comes as little surprise Sierra Nevada is ski territory. There are over 100 pistes, making this a ski resort suited to beginners and pros alike. Work your way up to Pico del Veleta – the 'weather vane'. At over 3000m it's the range's second highest peak, and promises an exhilarating run.
One for the ski-in crowd, Maribel blends Alpine warmth with cool Nordic influences. Most of the wood-panelled rooms and suites come with piste-facing balconies for front row seats to the snowy action – not to mention direct access to the Maribel ski run itself. Modern day mountaineers will appreciate the little details designed with skiers in mind, from tall wardrobes to fit all your kit, to heated floors for kicking off your boots and thoroughly thawing out.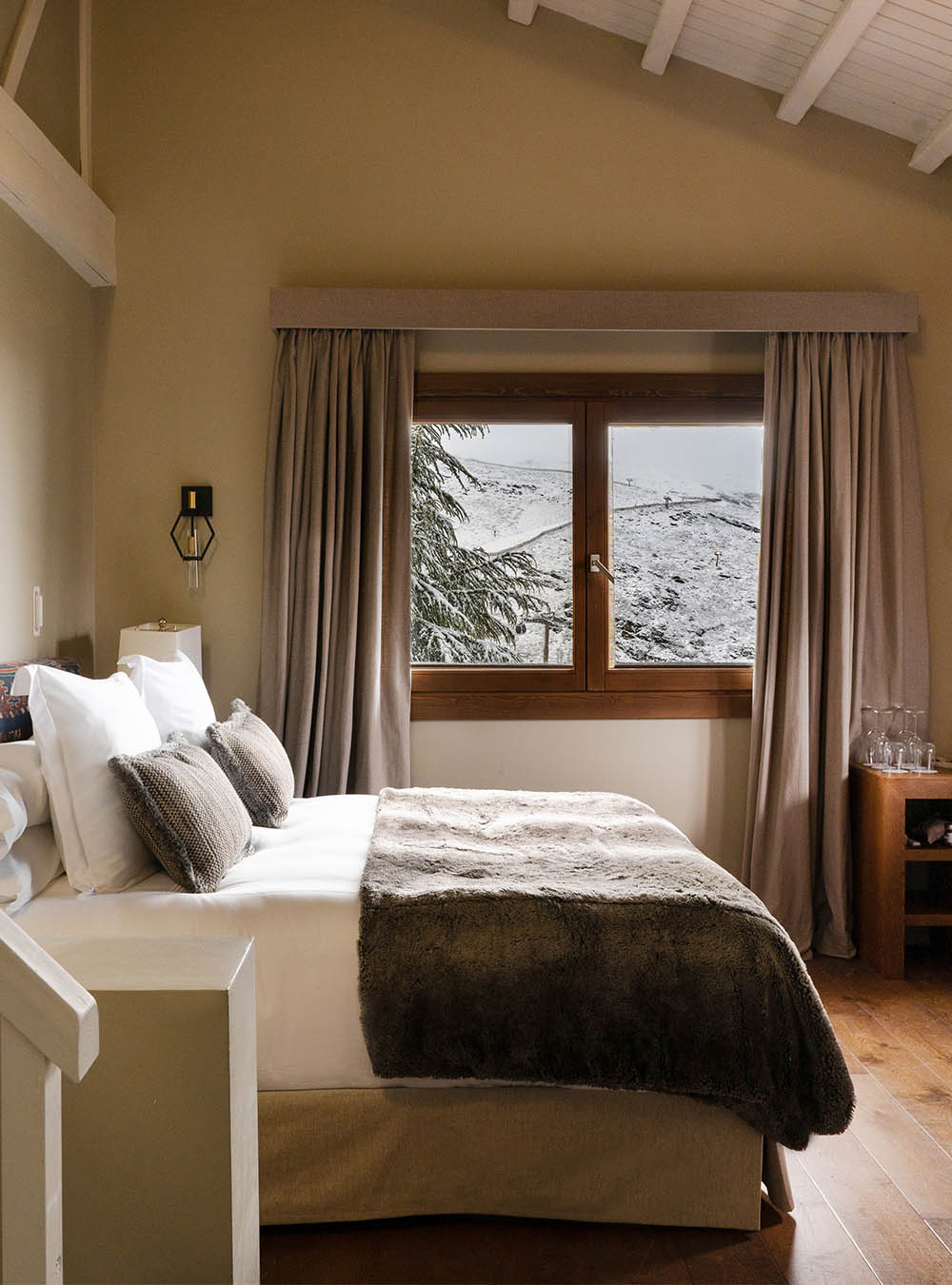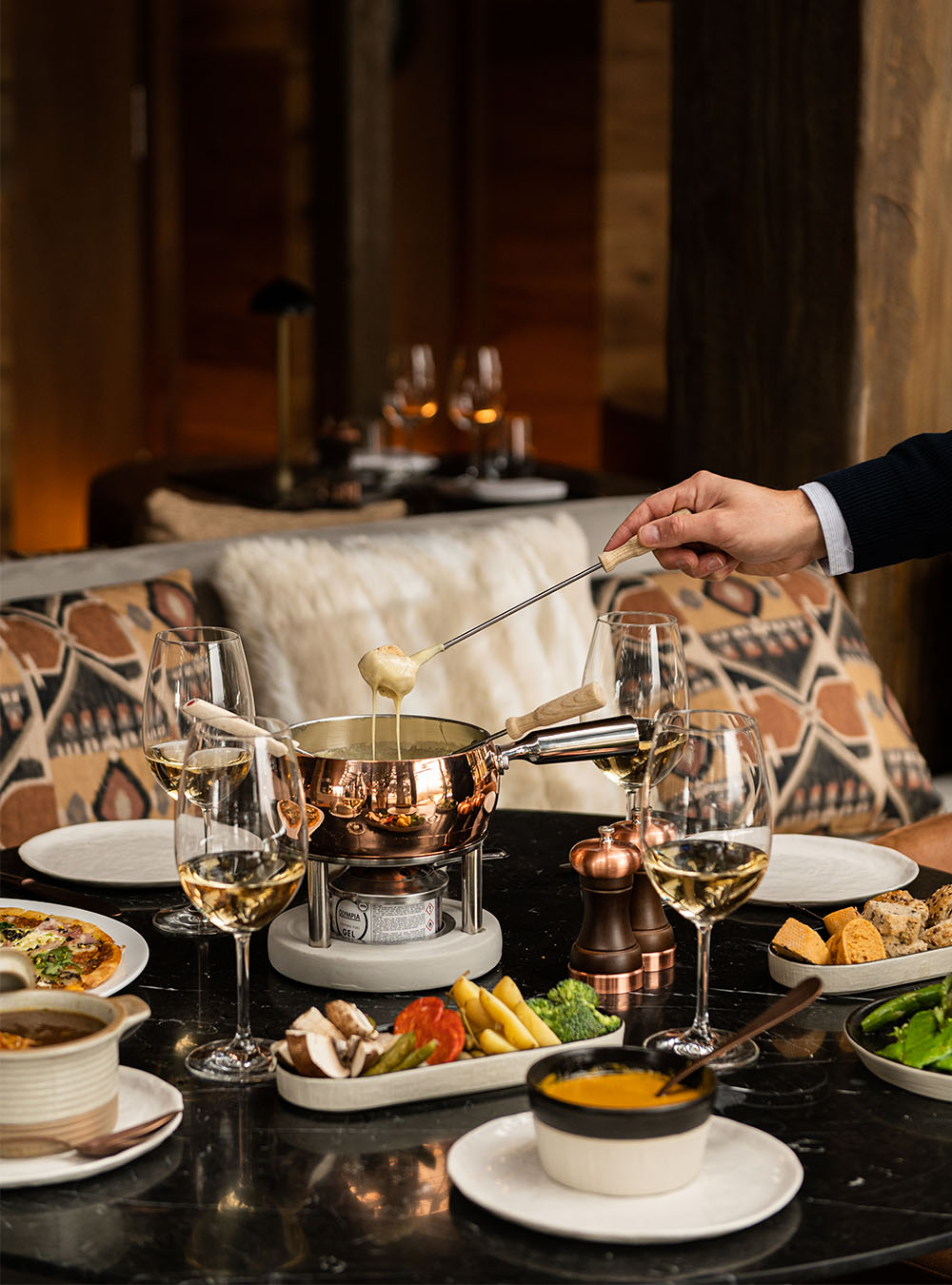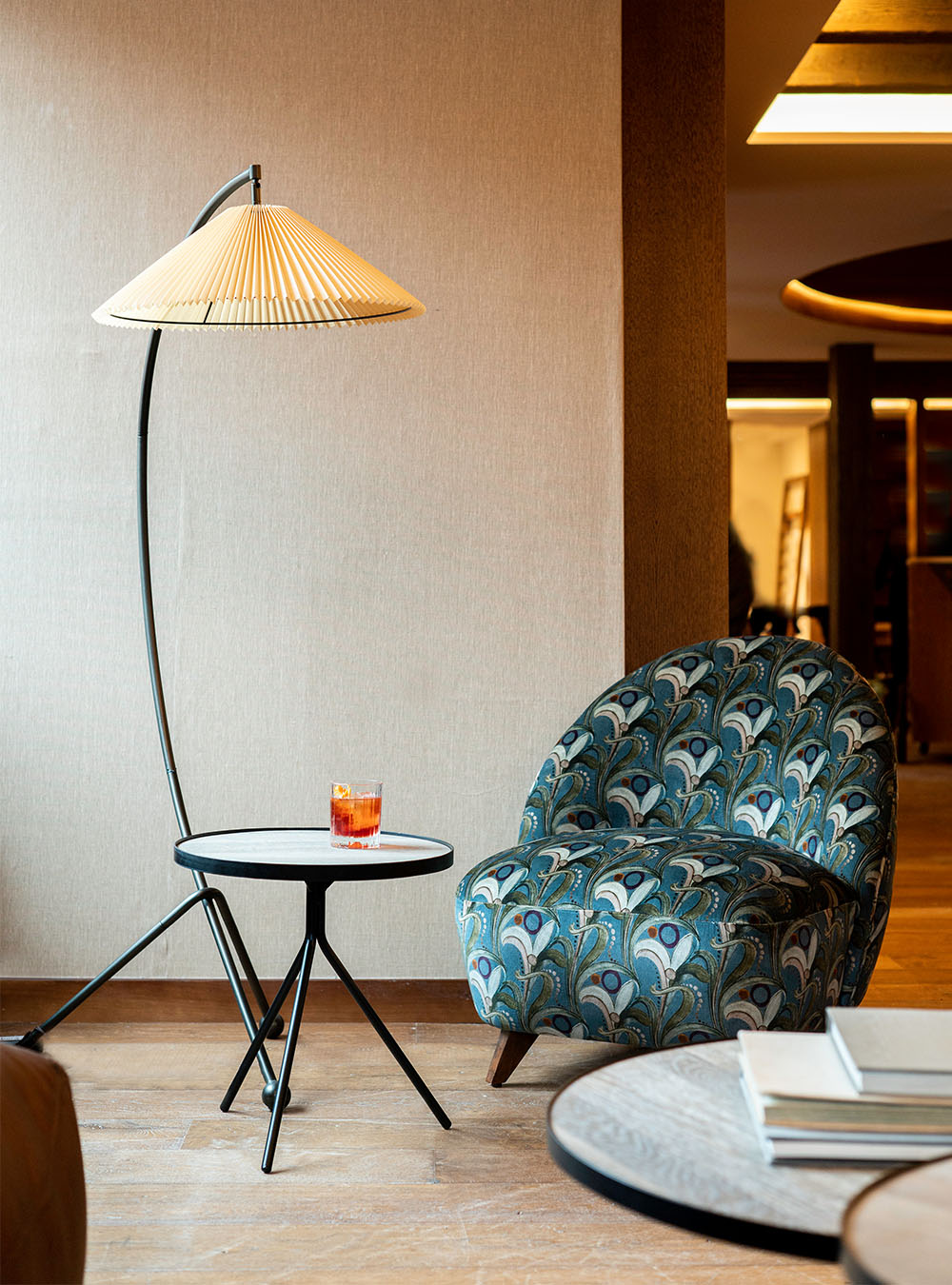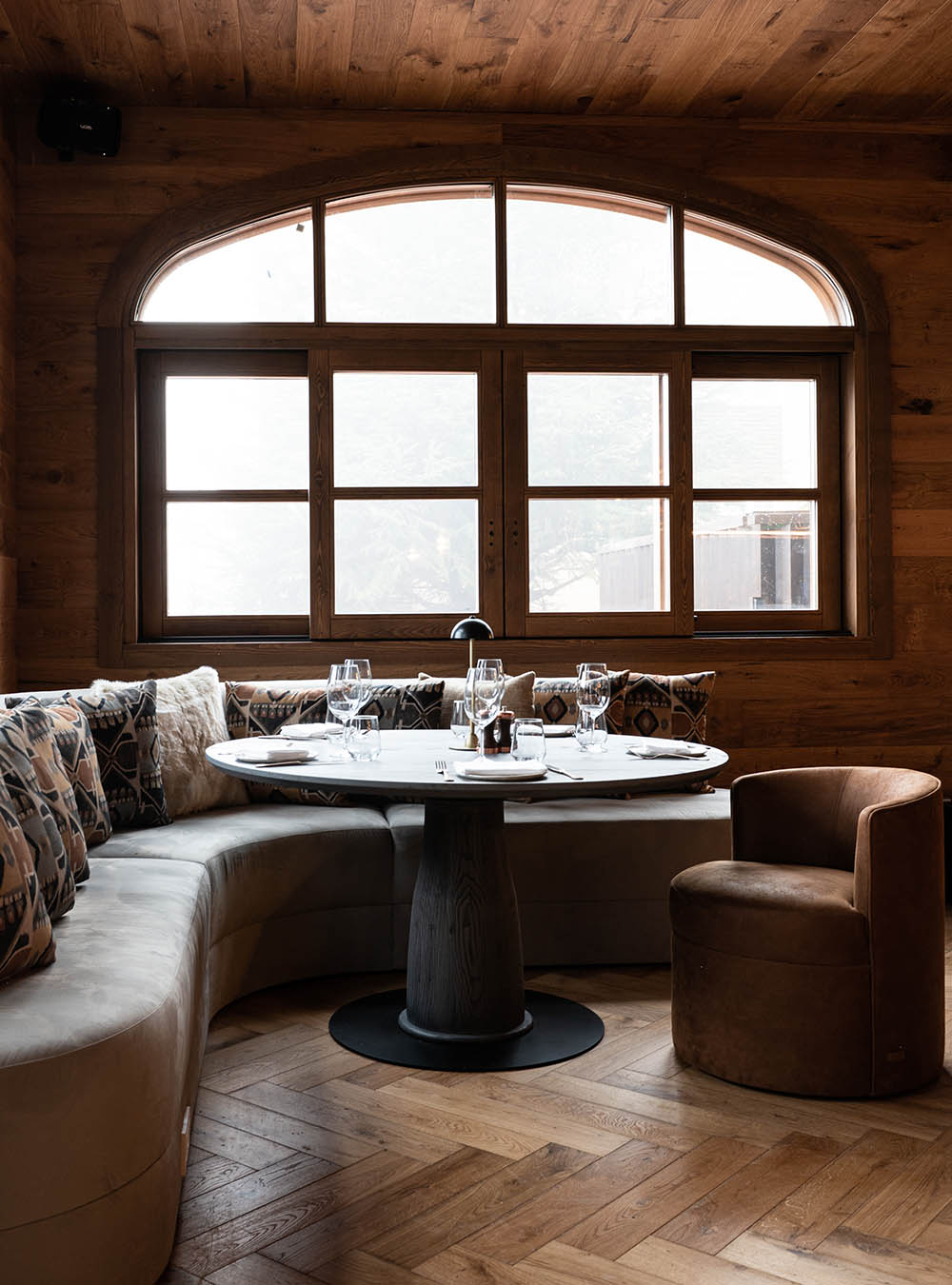 A snowball's throw away is sister property El Lodge Ski and Spa, which boasts the only open-air, heated pool in the Sierra Nevada. 45 pistes and six off-piste ski runs surround the hotel, and Chairlift Parador 1 is just 50 metres from the front door. Outside, you can enjoy après-ski on the ski-in ski-out Sun Deck – here, you can stay warm between runs with snuggly throws and artisan tables with built-in fireplaces and an exclusive boot warming service.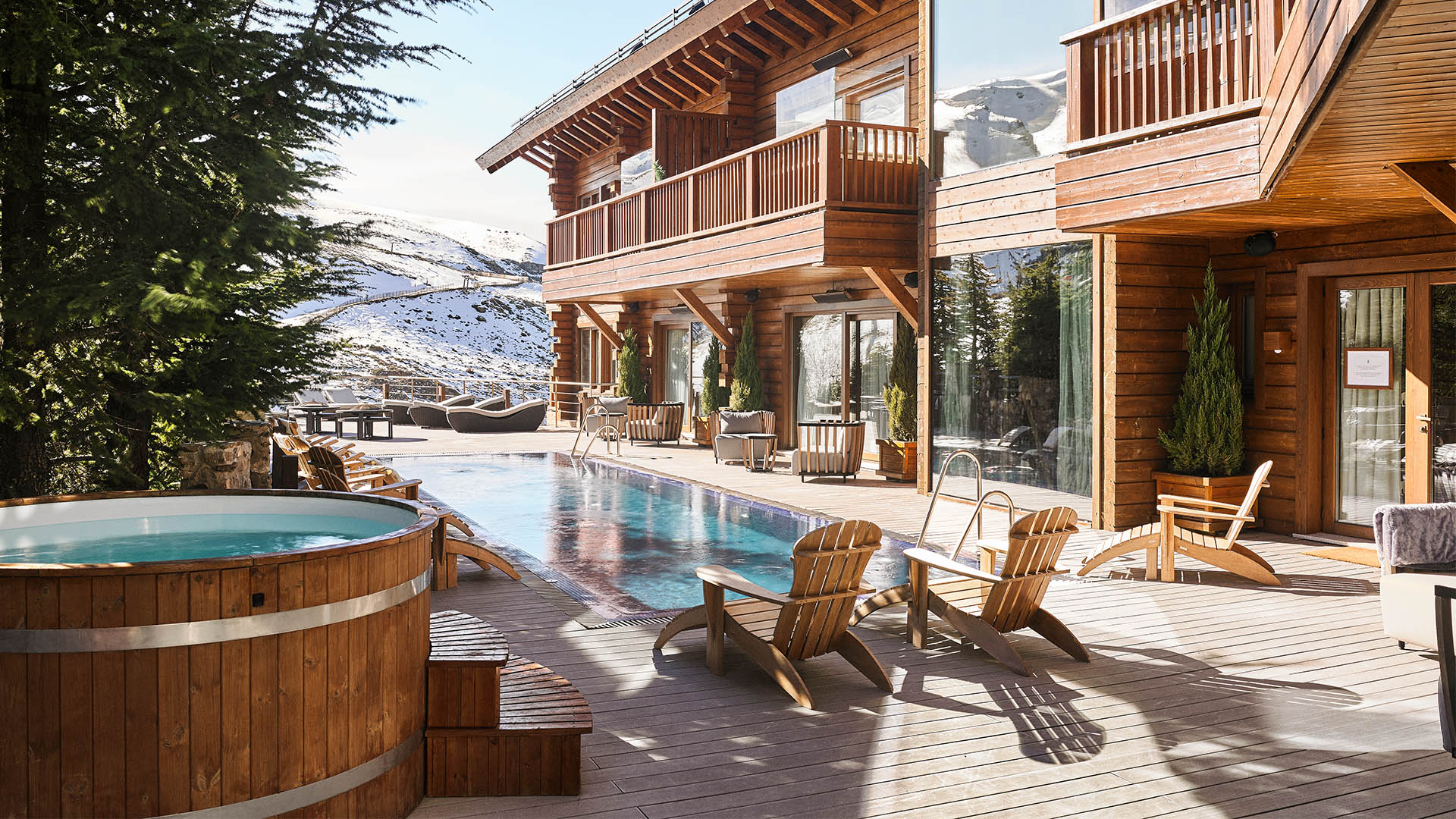 Break the journey or bookend your trip by spending the night in Málaga's Old Town at Palacio Solecio, an 18th-century Andalusian palace with Michelin-starred dining.