Words by Gina Jackson
Picture this: you're sipping a negroni as you admire the patchwork of undulating hills before you, peppered with towering cypress trees and warmed by the pink-hued glow of golden hour. Tourists have been flocking to Tuscany and Umbria for decades, in search of Italy's best wine and hoping for a cultural awakening while wandering Florence, birthplace of the Renaissance. Aside from immersing yourself in the region's historic sights and lining your belly, there are plenty of other wonderful things this corner of Italy can offer – below are some of the essentials to bring with you to make the most of your adventure.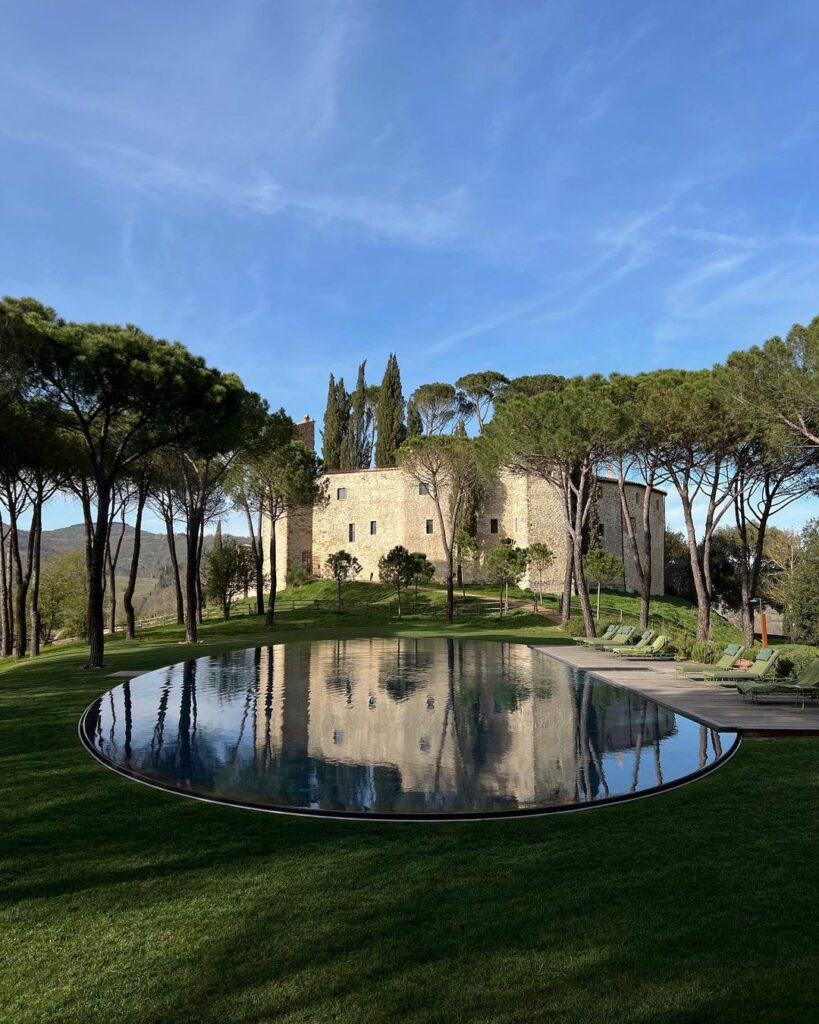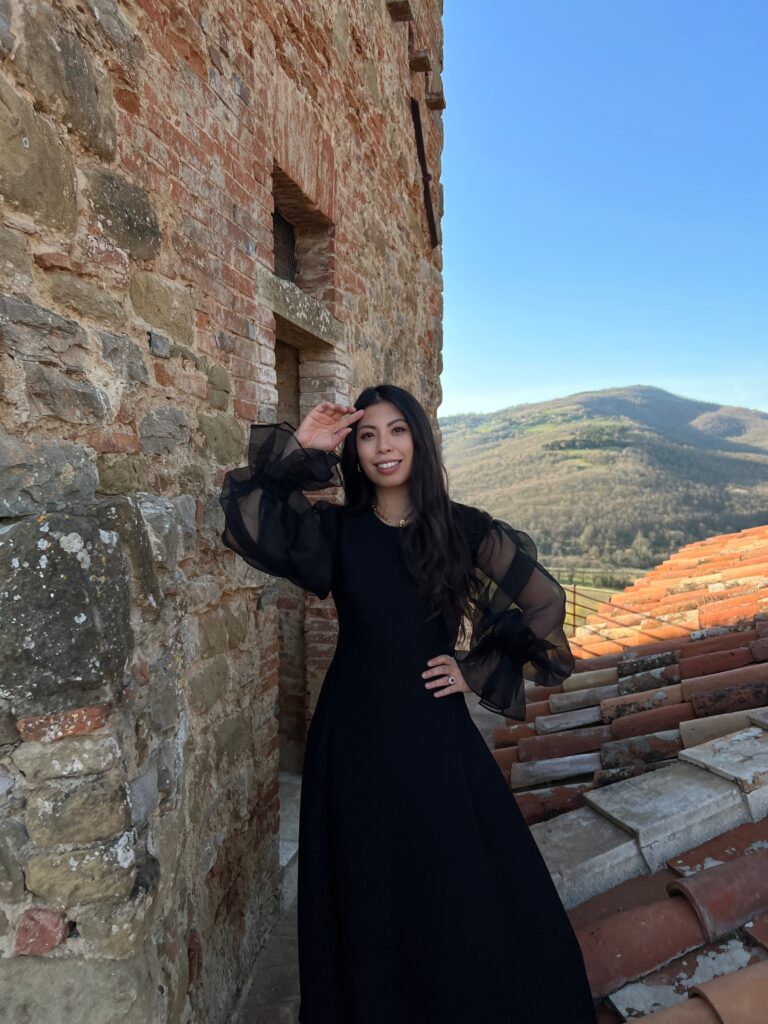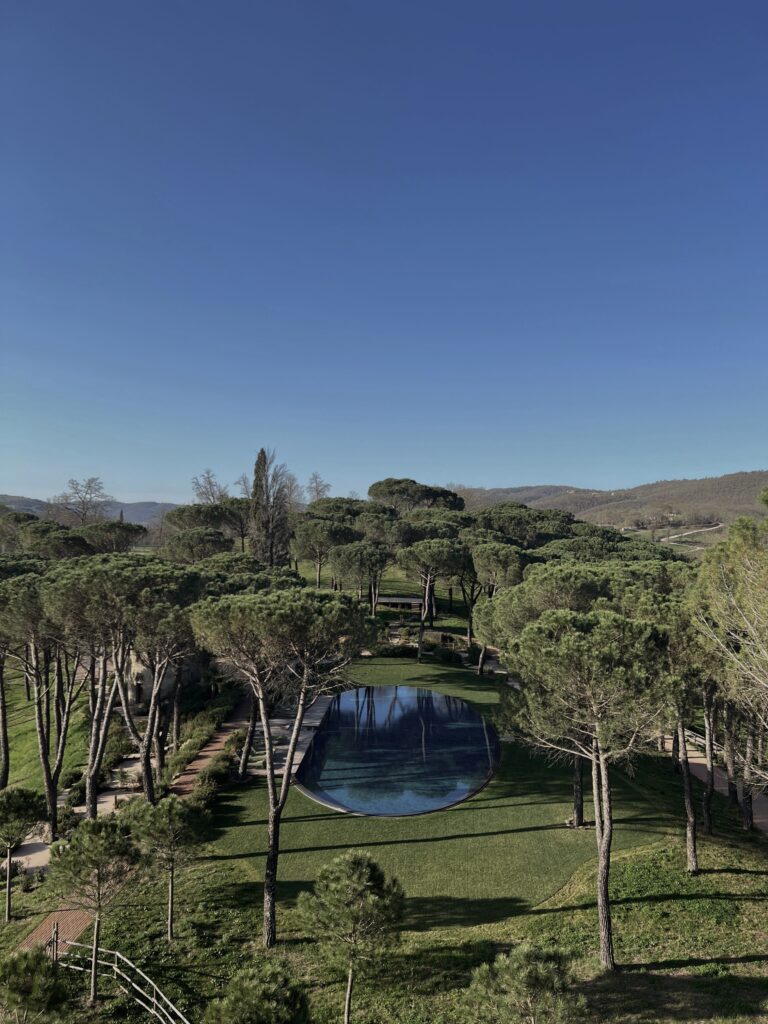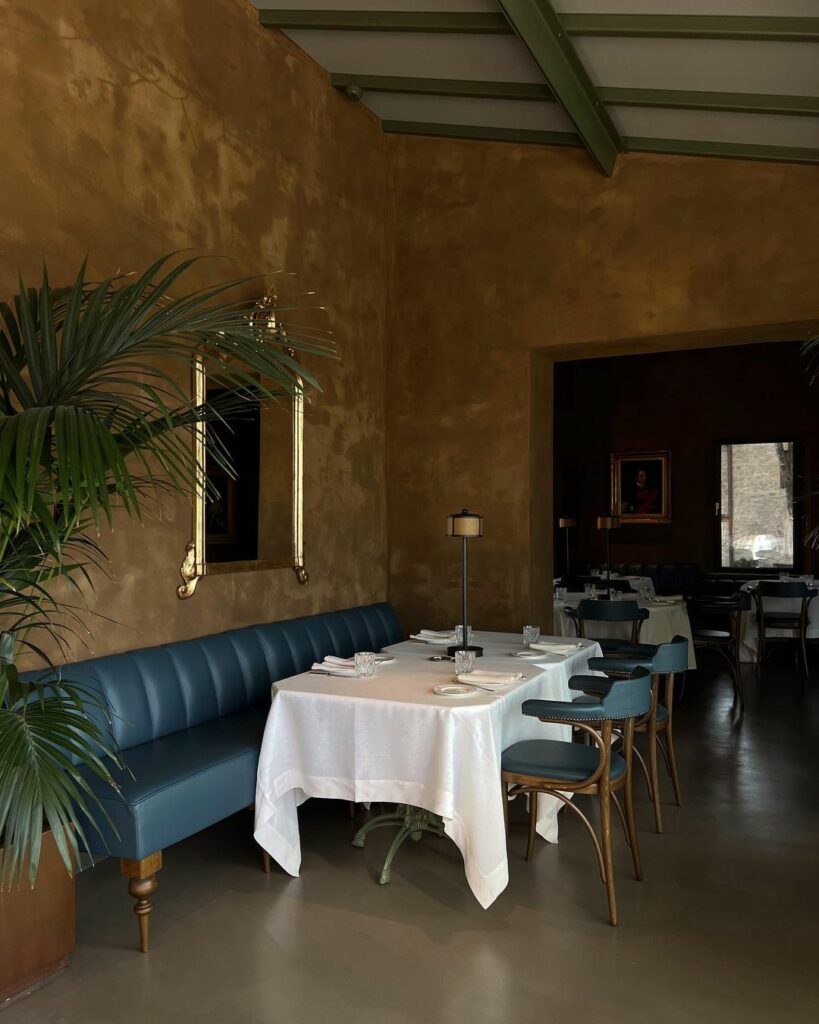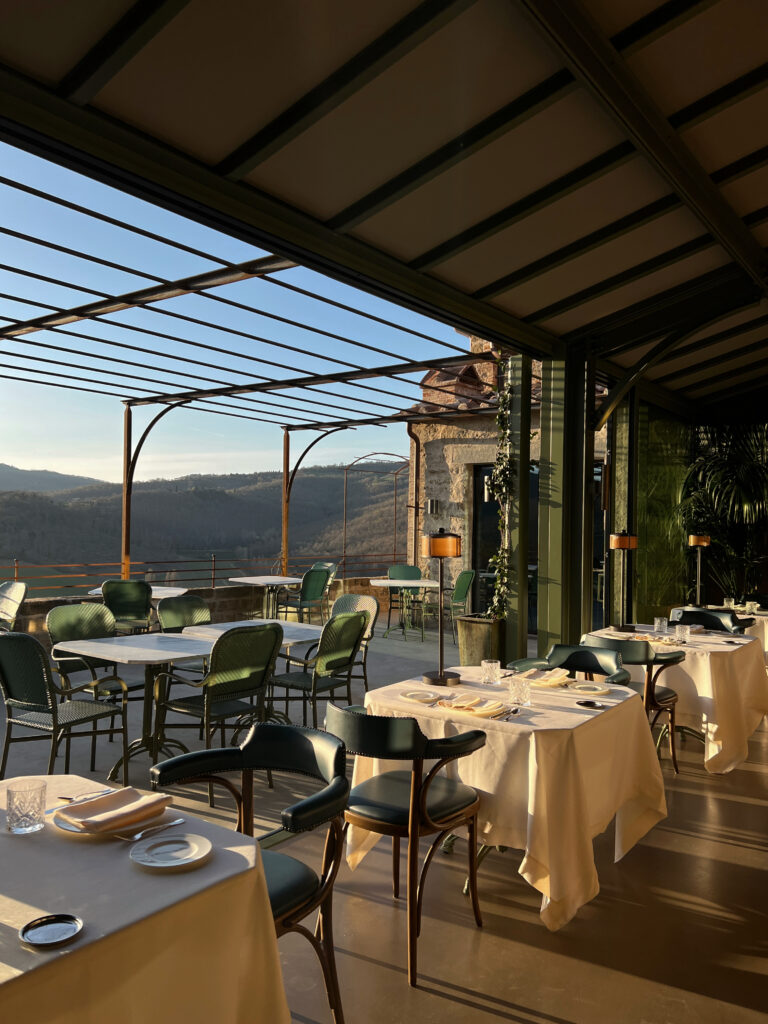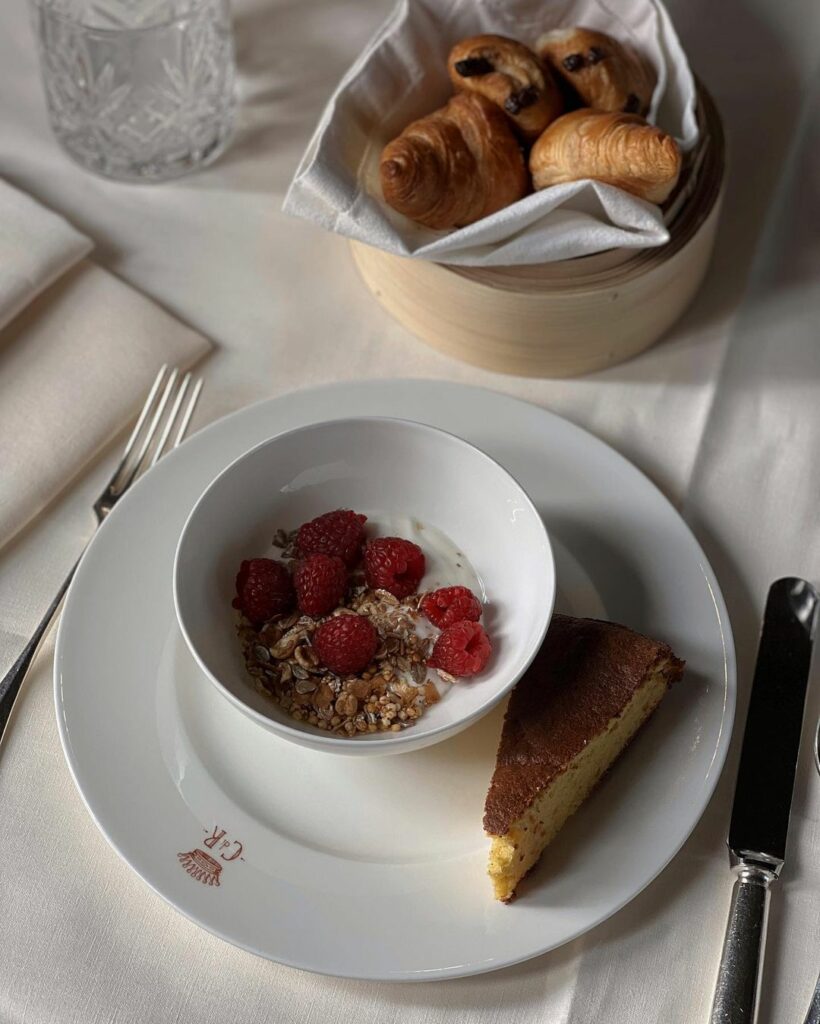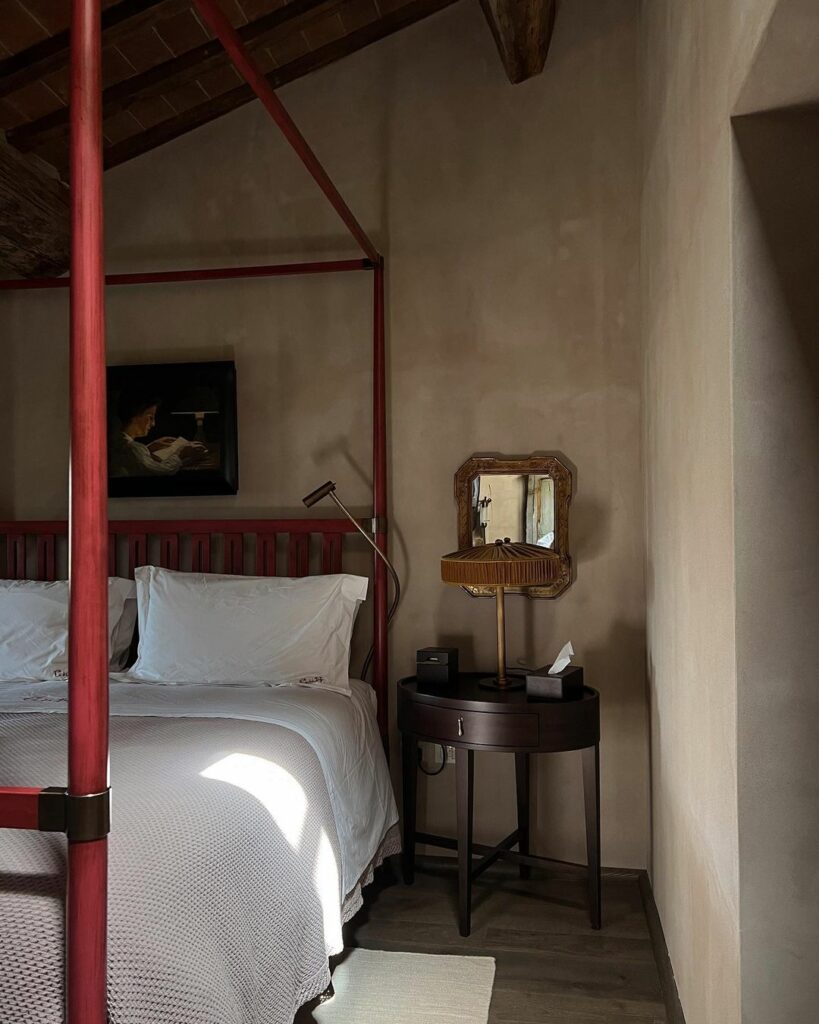 Photographs by Gina Jackson from her stay at Castello di Reschio.
Shoes for walking
There's no doubt that you'll want to explore the abundance of hilltop towns and picturesque villages in this part of Italy, so make sure to bring suitable shoes for navigating the cobbled streets of beautiful Siena, and medieval San Gimignano and Lucca. If you're craving seclusion but still want to easily explore a handful of these locations, stay at Villa di Piazzano on the Umbrian-Tuscan border, located only a short drive away from historic Cortona and Arezzo. Prefer being in the heart of the action? Base yourself in Florence at Hotel Regency where you'll be only a short hop from all of the sights, including the famed Ponte Vecchio and Uffizi Galleries.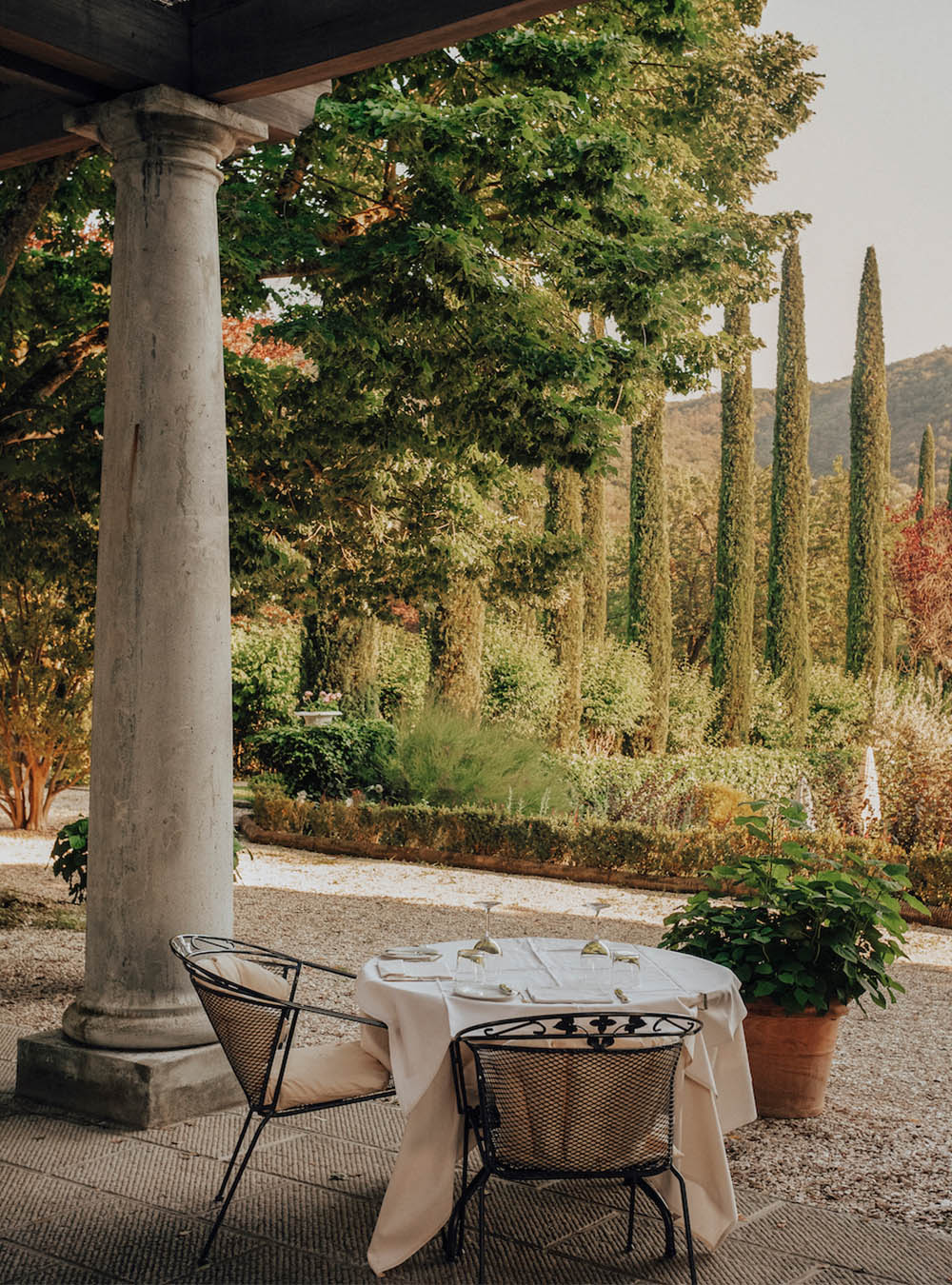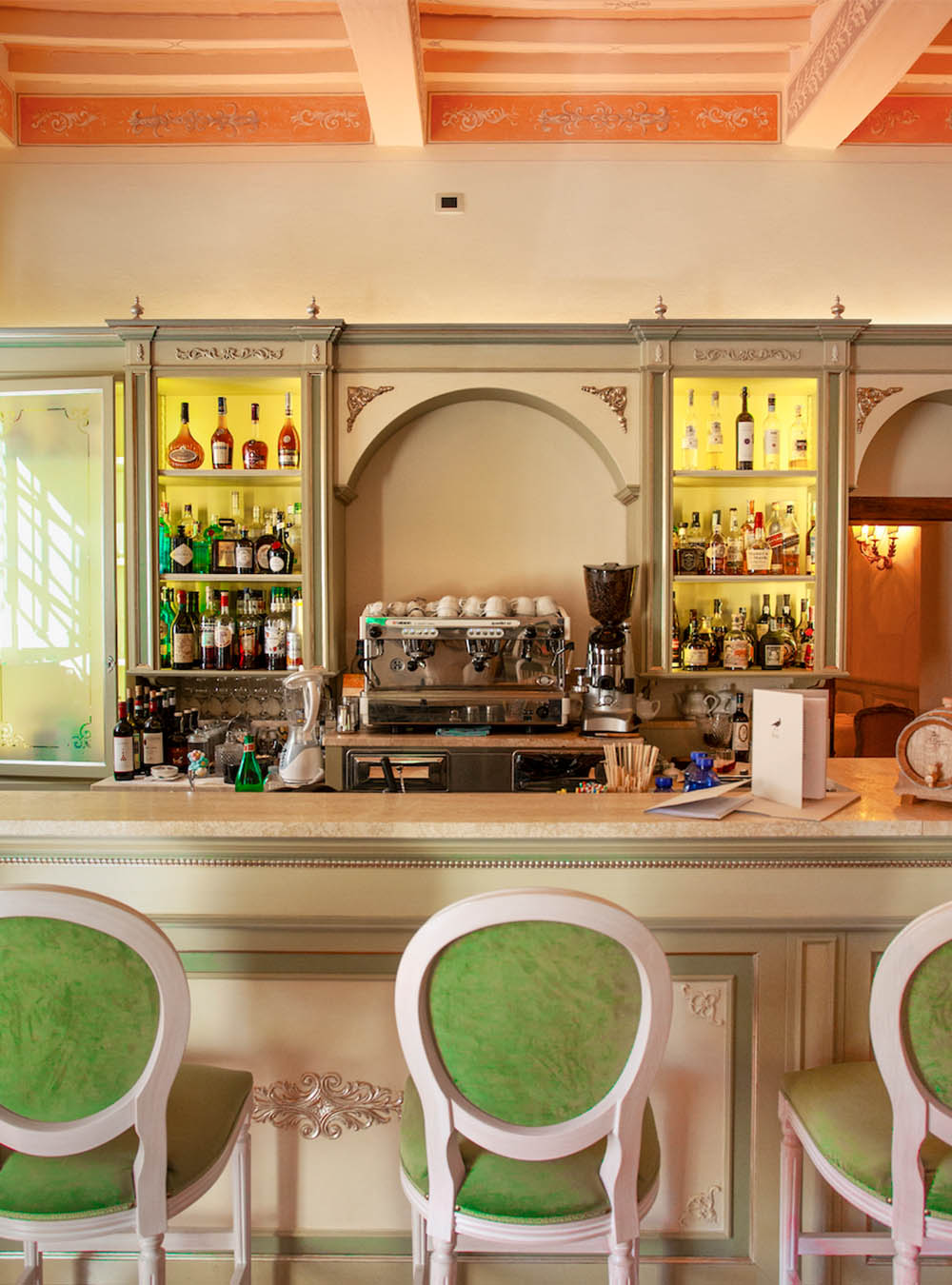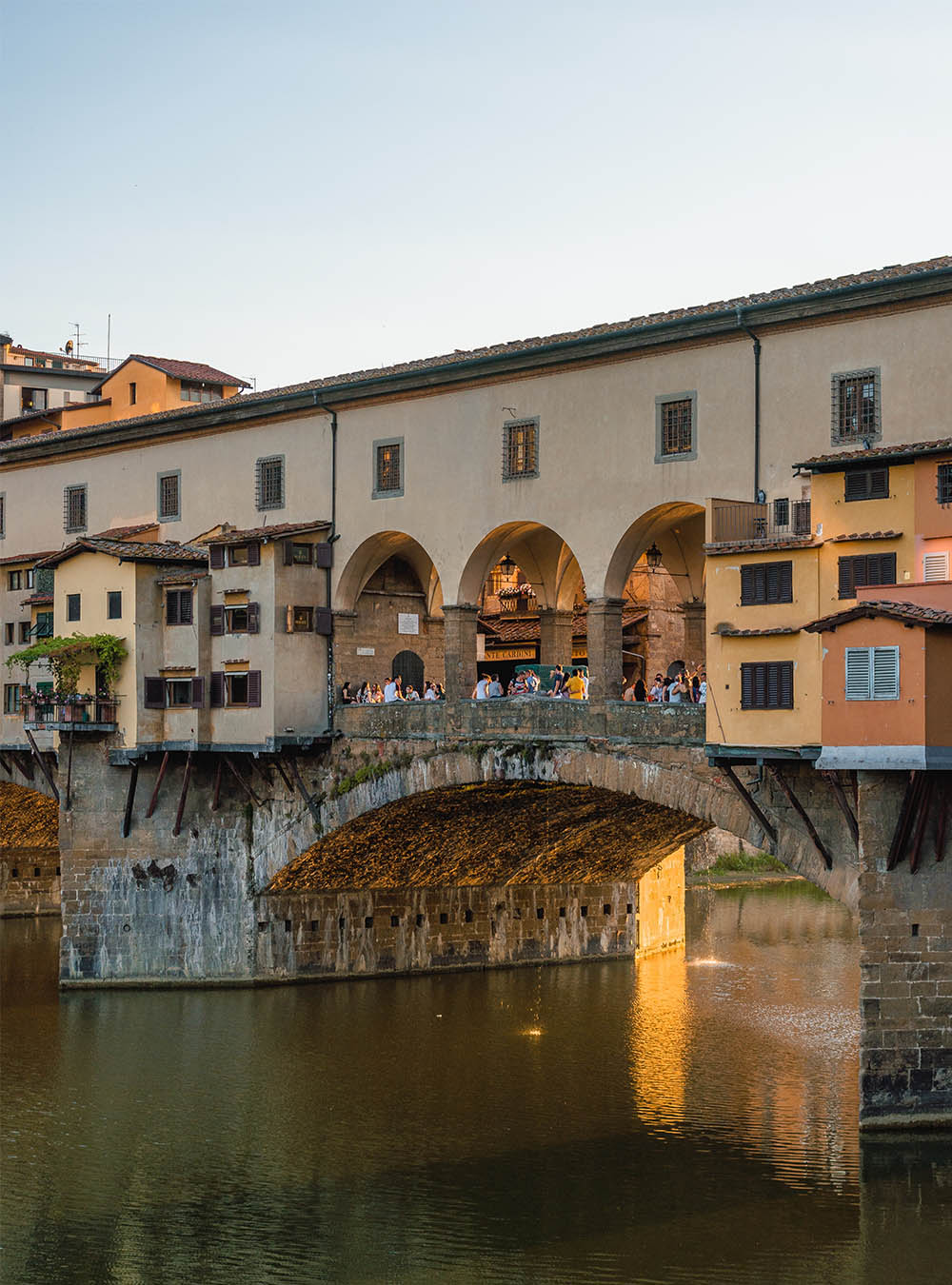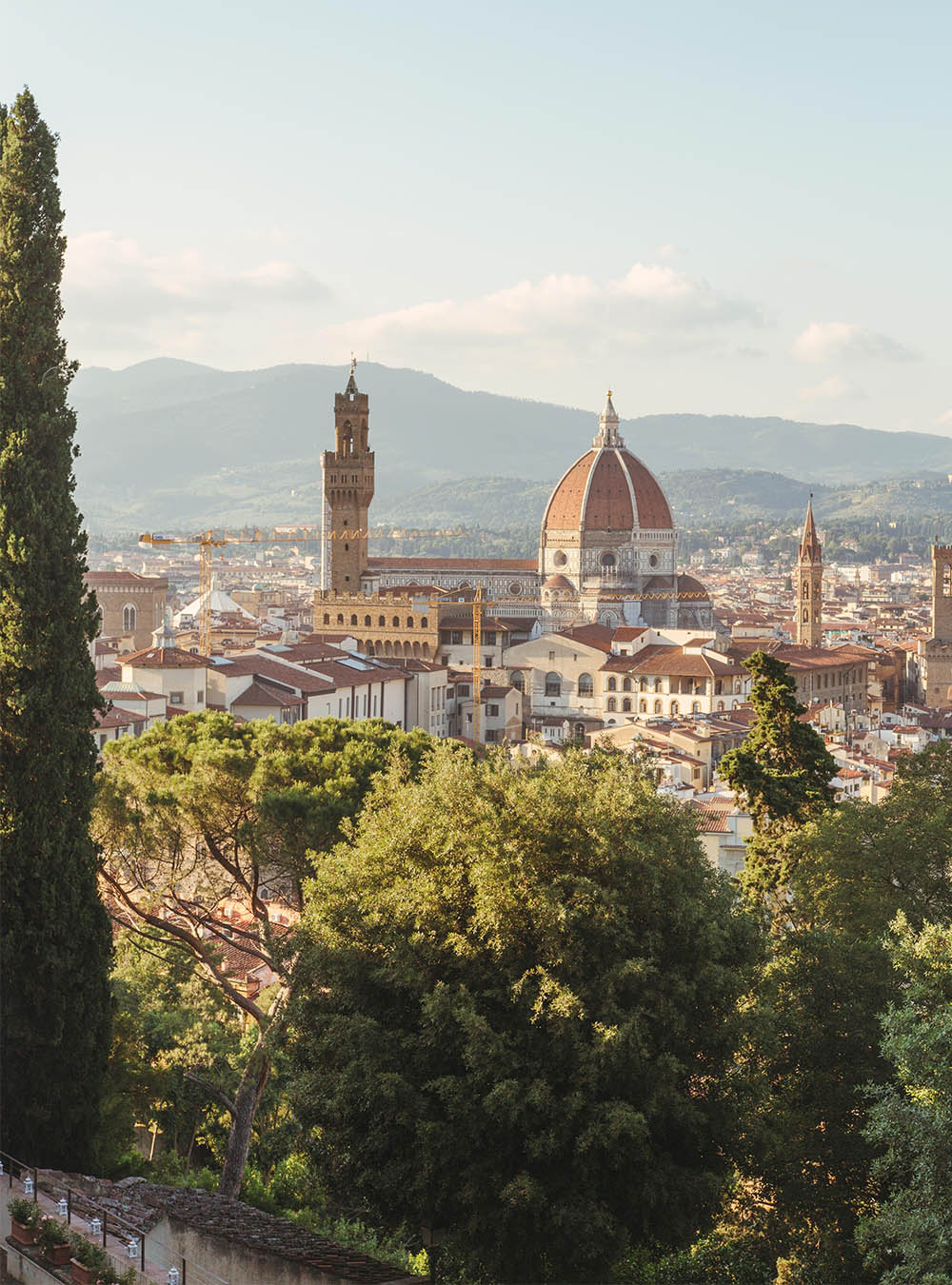 Your favourite swimsuit
It's an obvious one, but after mornings spent pootling around Tuscany's medieval hilltop towns, how else would you while away the sticky afternoons than by spread-eagling yourself poolside? Lounge at the dramatically circular pool at Castello di Reschio, nestled under the shade of towering pines, or head to the hotel's Roman bathhouse for a dip in their subterranean caldarium. You'll be similarly spoilt for choice at Villa Petriolo, where there are two swimming pools to choose from: start off with a dip in the whirlpool, before laps in the generous infinity pool, where you'll be mesmerised by the breathtaking view over the hotel's vineyard and rolling Tuscan hills.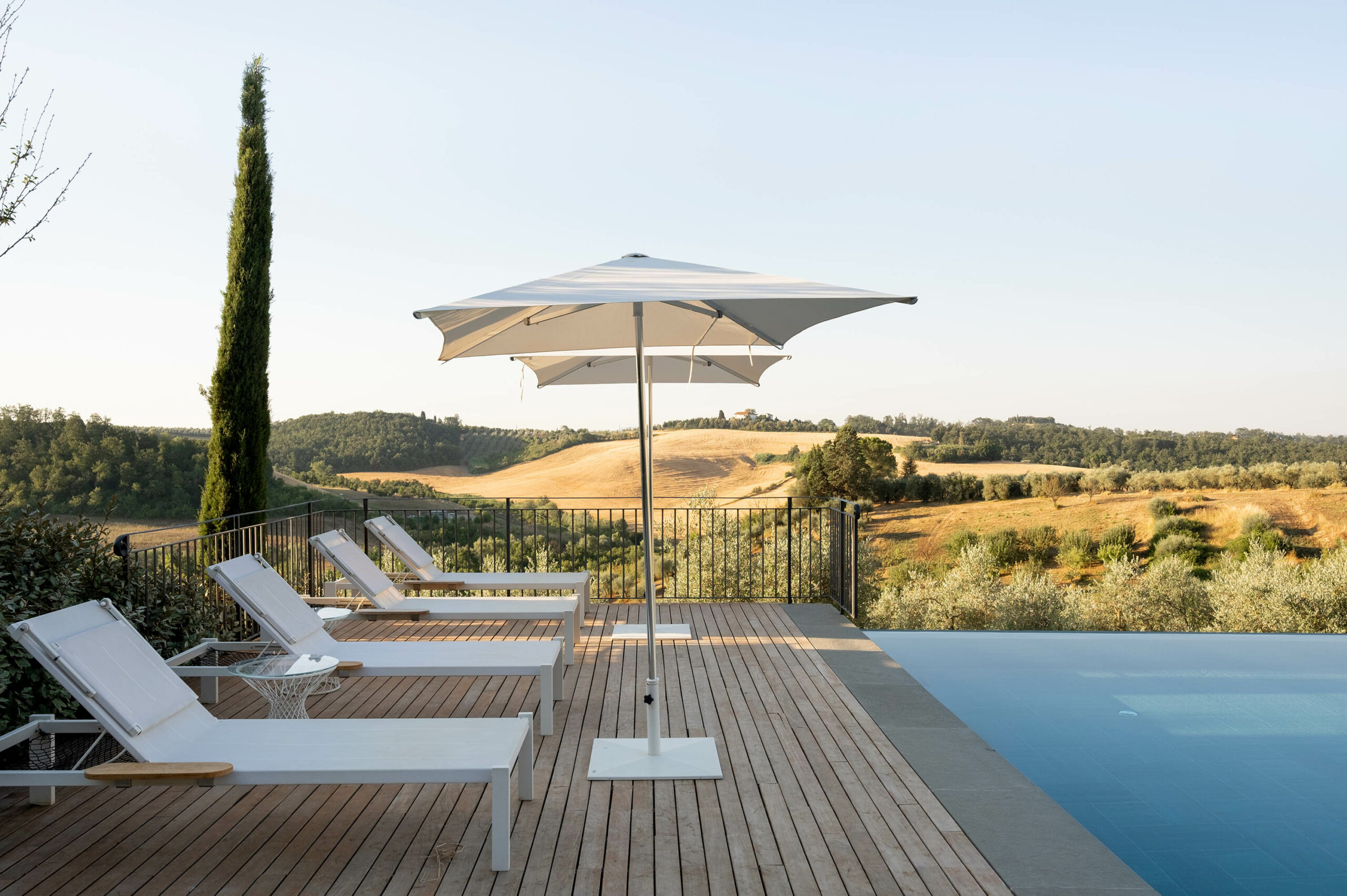 Gear for outdoor pursuits
Get back to nature: this patch of Italy offers plenty of ground to explore. Bring your best horse-riding gear for private lessons and horseback tours of the Umbrian wilderness at Reschio's magnificent equestrian centre (if you prefer spectating, keep an eye out for their evening dressage performances instead). Or head off on an e-bike adventure over the hills (available at Reschio, Villa Petriolo, and the magical Lupaia) to work up a sweat.
Your appetite
Learn how to whip up a Tuscan feast your nonna would be proud of, and go back to the source by joining a truffle hunting expedition at Villa Petriolo – naturally, you'll be rewarded for your efforts with plenty of truffle-based feasting. Or book yourself a private lesson at the dedicated cookery school on the Reschio estate, while pasta-making classes can be washed down with wine tastings at Lupaia.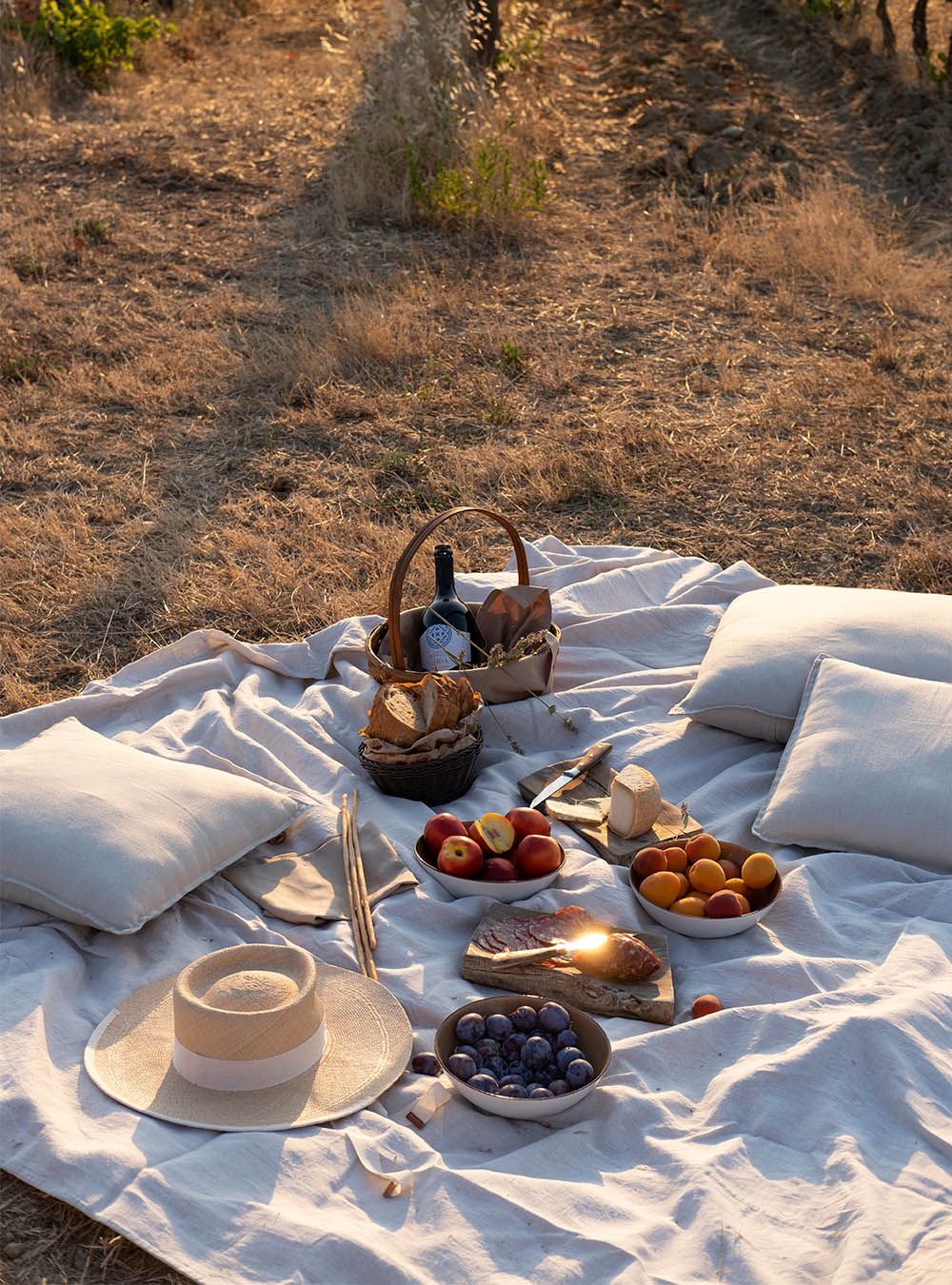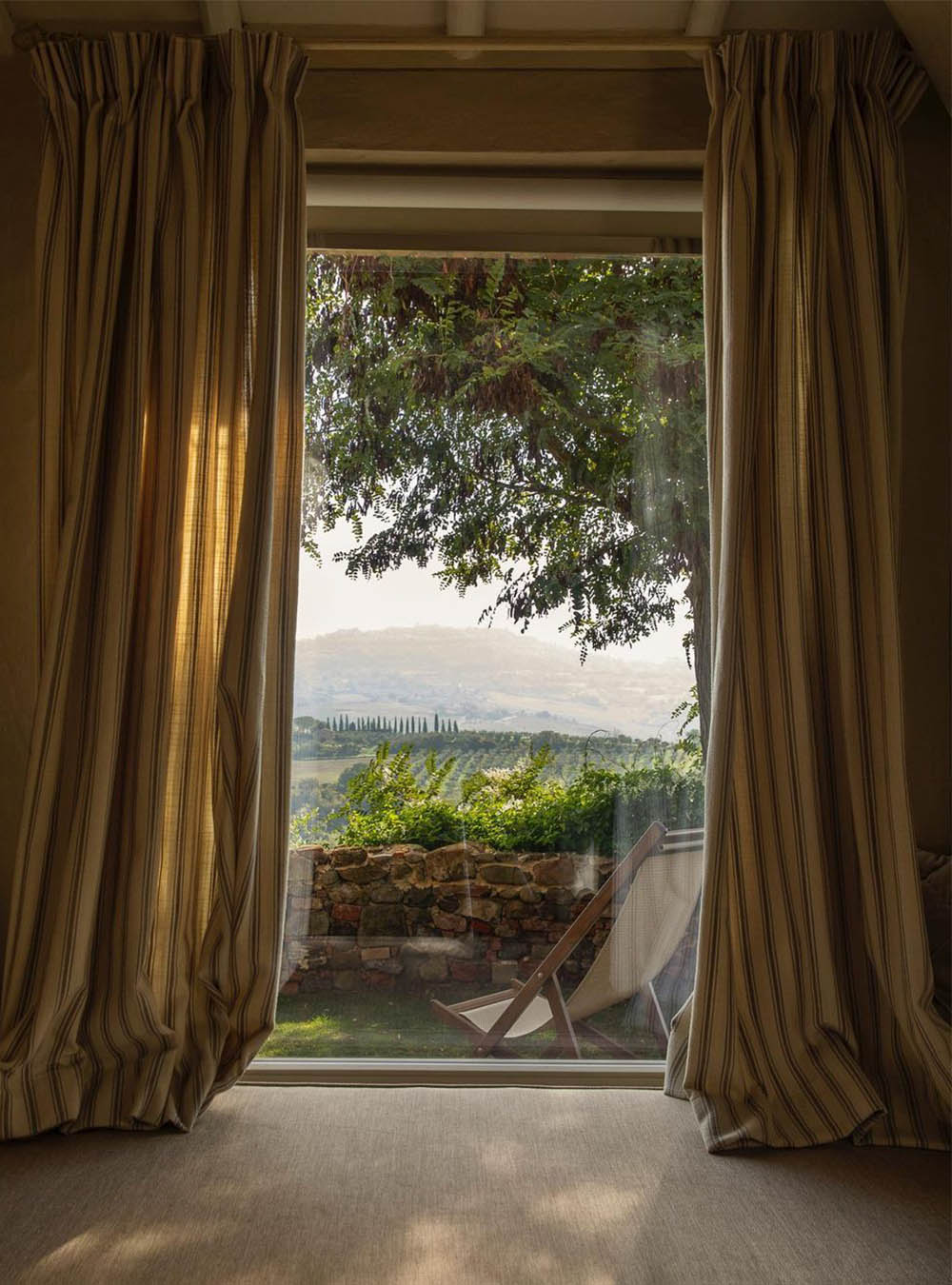 A picnic in the vineyards at Villa Petriolo / Feast your eyes on the views from Lupaia
A large suitcase
After filling up on the freshest of Tuscan produce, it's likely you'll want to smuggle home some edible goods with you – why wouldn't you, when you're in the part of Italy best known for its Chianti wines, hand-churned cheeses, and olive oil? Make sure to have plenty of room in your suitcase, so you can bring home some Italian magic with you, and relive your holiday just a little bit longer.
Gina Jackson is a London-based travel writer, photographer, and the author of two books: British Boutique Hotels and London Hotels, both published by Hoxton Mini Press. Often found in far-flung destinations seeking out boutique hotels around the globe, you'll find honest reviews and travel tips on Gina's Instagram.
Book your boutique hotels