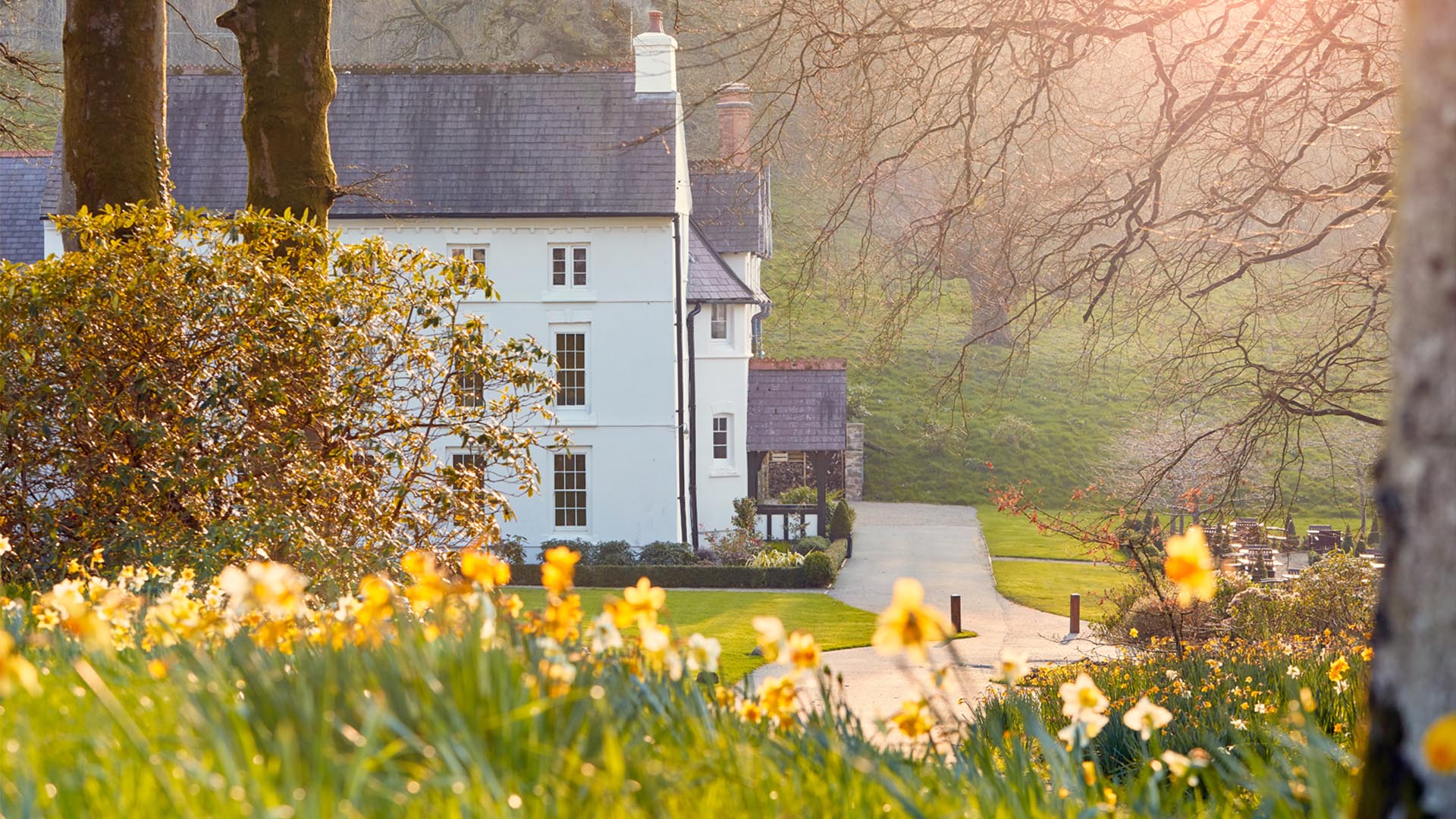 Unearthing the pleasures of Pembrokeshire with a Welsh country gardener
Surya Davies, Head Gardener at the Grove of Narberth, shares his passion for Pembrokeshire, the Preseli Hills, and planting with sustainability in mind The picture-perfect...
Find out more »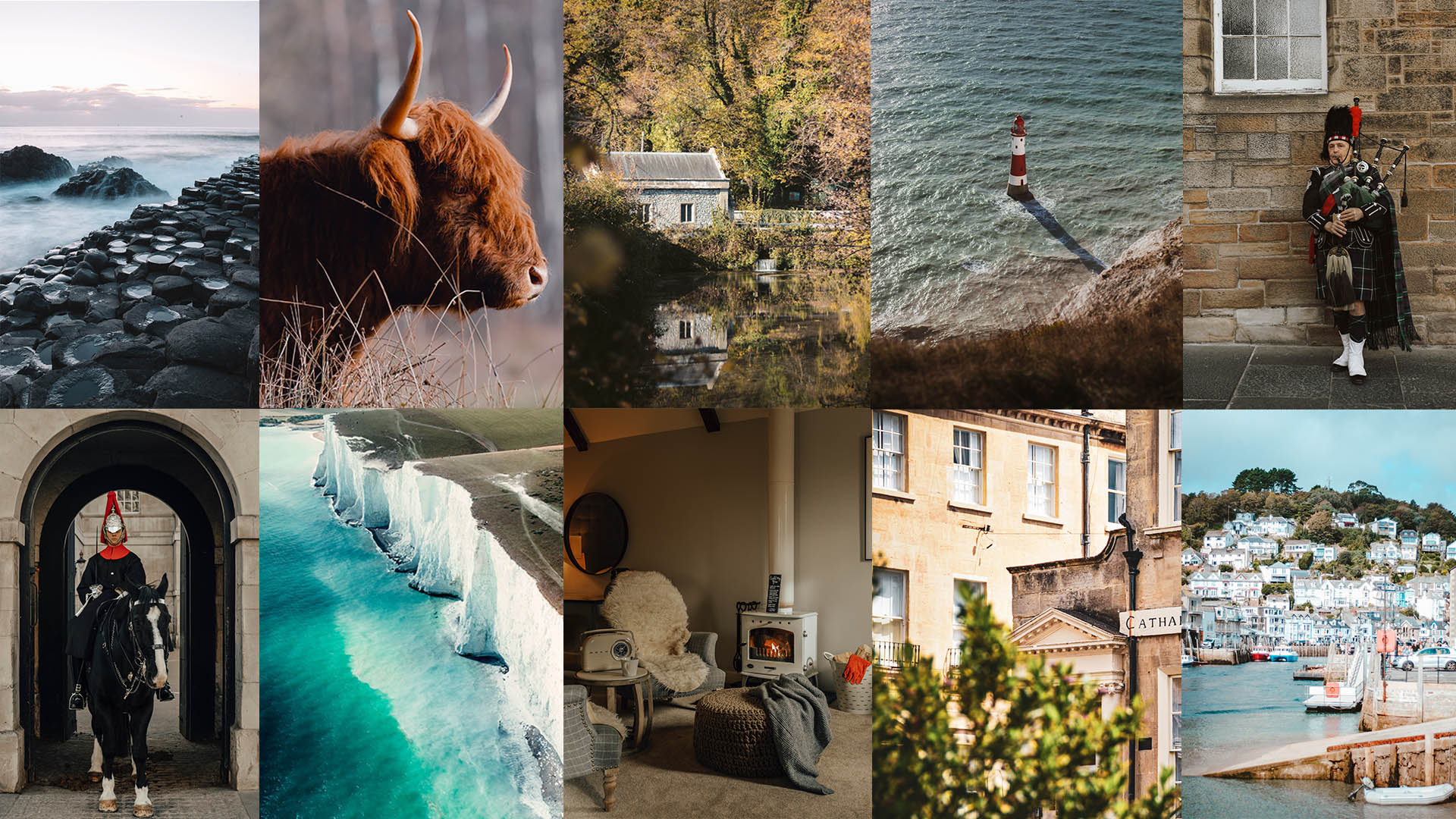 The ultimate staycation guide to the UK
Whether you're planning to escape to the country, unwind by the beach, or catch up on culture with a city break, here are our top UK...
Find out more »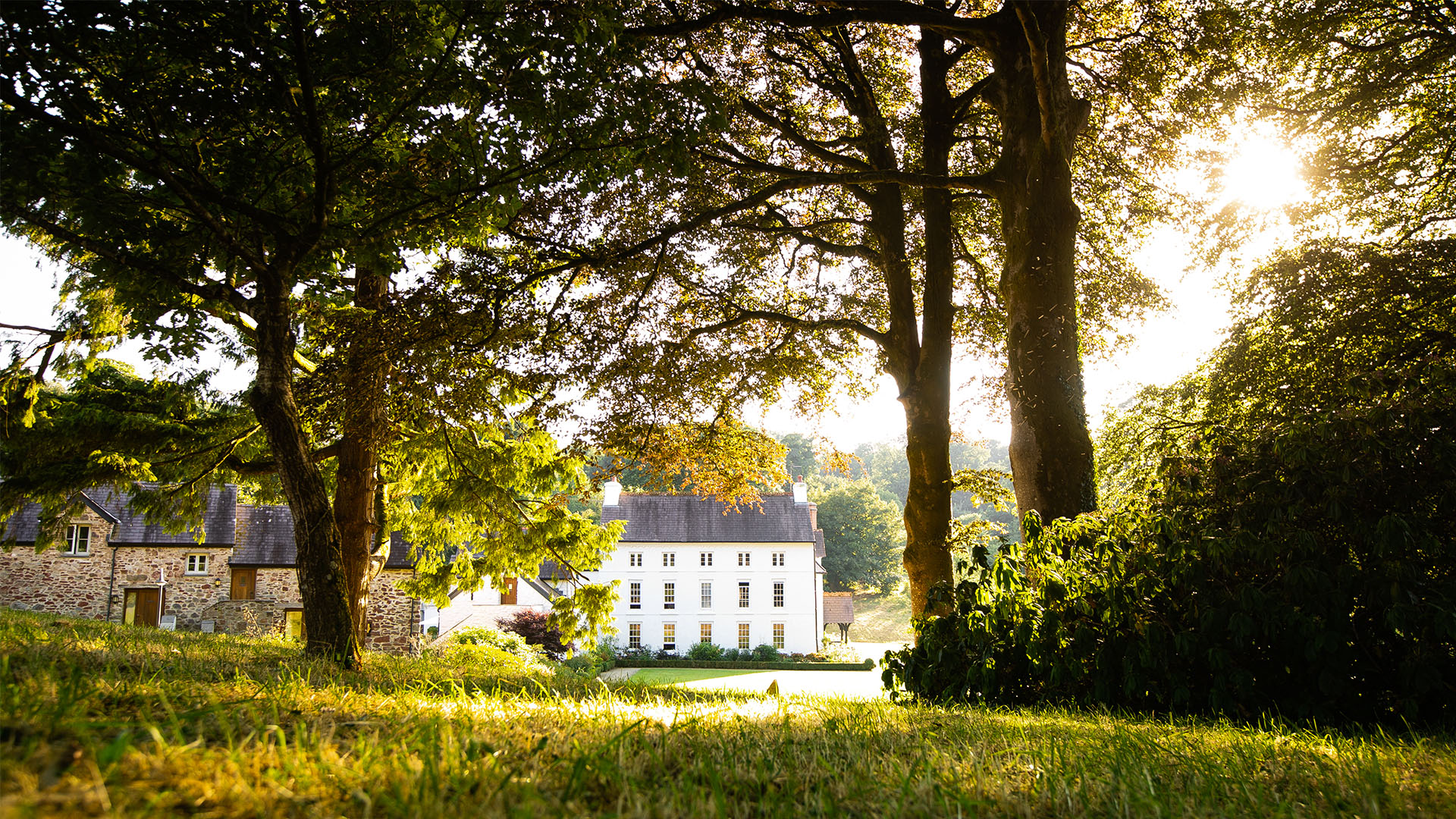 Independent Minds: Neil Kedward, Grove of Narberth
Wonderfully rustic and wholesome in style, the Grove of Narberth began life in the 15th century as a traditional Welsh longhouse owned by the Bailiff...
Find out more »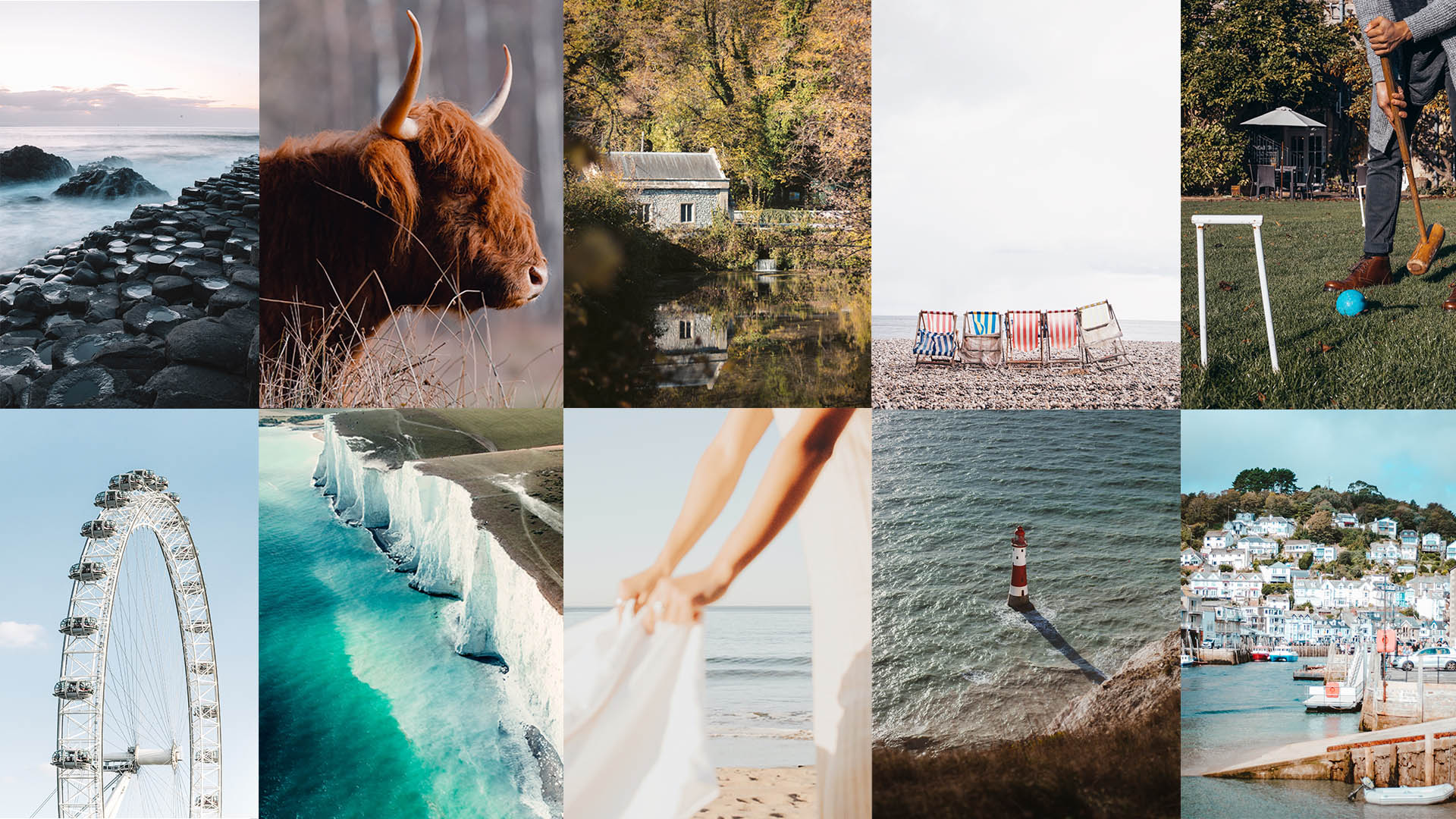 The ultimate summer staycation guide to the UK
Can you almost taste strawberries and cream? Is it socially acceptable to order Pimms now? Summer has never felt so long-awaited after over a year...
Find out more »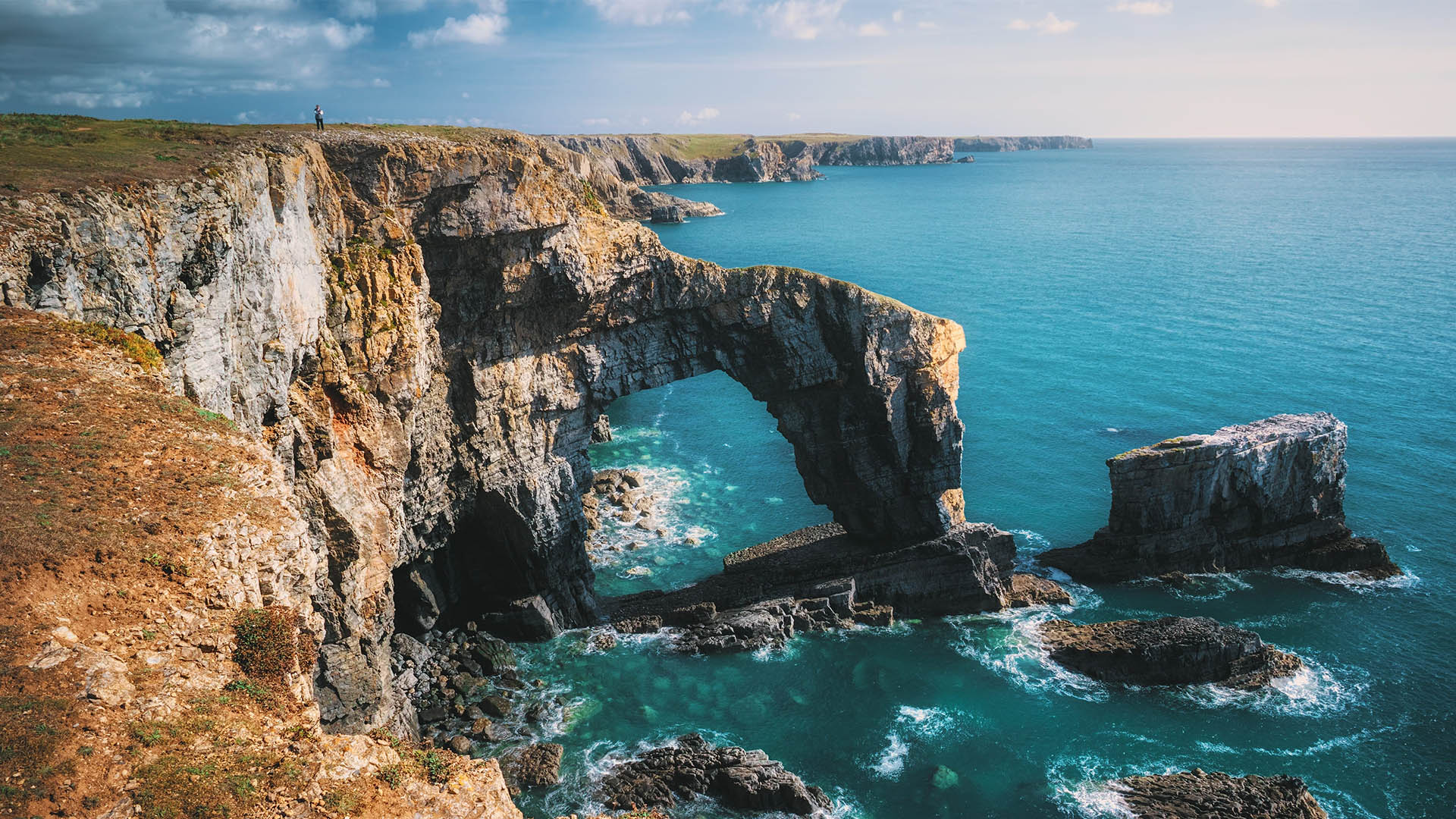 The wild side to Wales: why Pembrokeshire should be on your UK summer staycation list
Thanks to its spellbinding stretch of National Park coastline, untamed sheep-grazed hills dotted with crumbling stiles and kissing gates, pretty market towns and quaint fishing...
Find out more »