What's your 2020 vision?
Kick-start your imagination with these top 10 bucket list destinations for 2020. At the turn of the new decade,  it is out with the old...
Find out more »

On the UNESCO trail in Southeast Asia
A 2-week temple-hopping itinerary in Laos, Cambodia and Vietnam With jungle-tangled ruins and historic cities dotted with temples, it's no surprise Mainland Southeast Asia tops...
Find out more »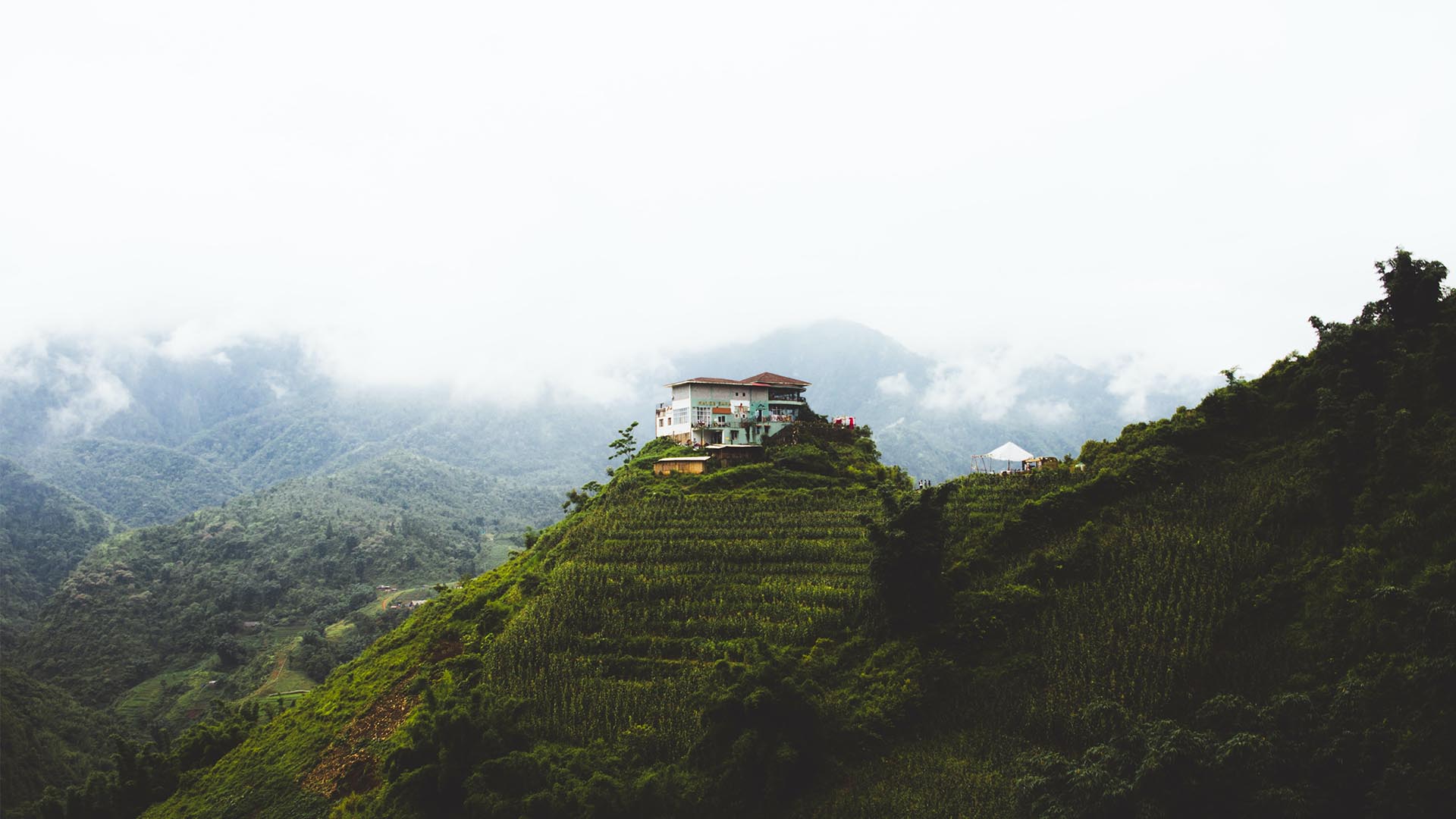 Quintessential Vietnam
A 7-day itinerary from Ho Chi Minh City to Da Nang Vietnam has long captured the intrepid traveller's imagination: fiery food, incredible wildlife, a rich...
Find out more »