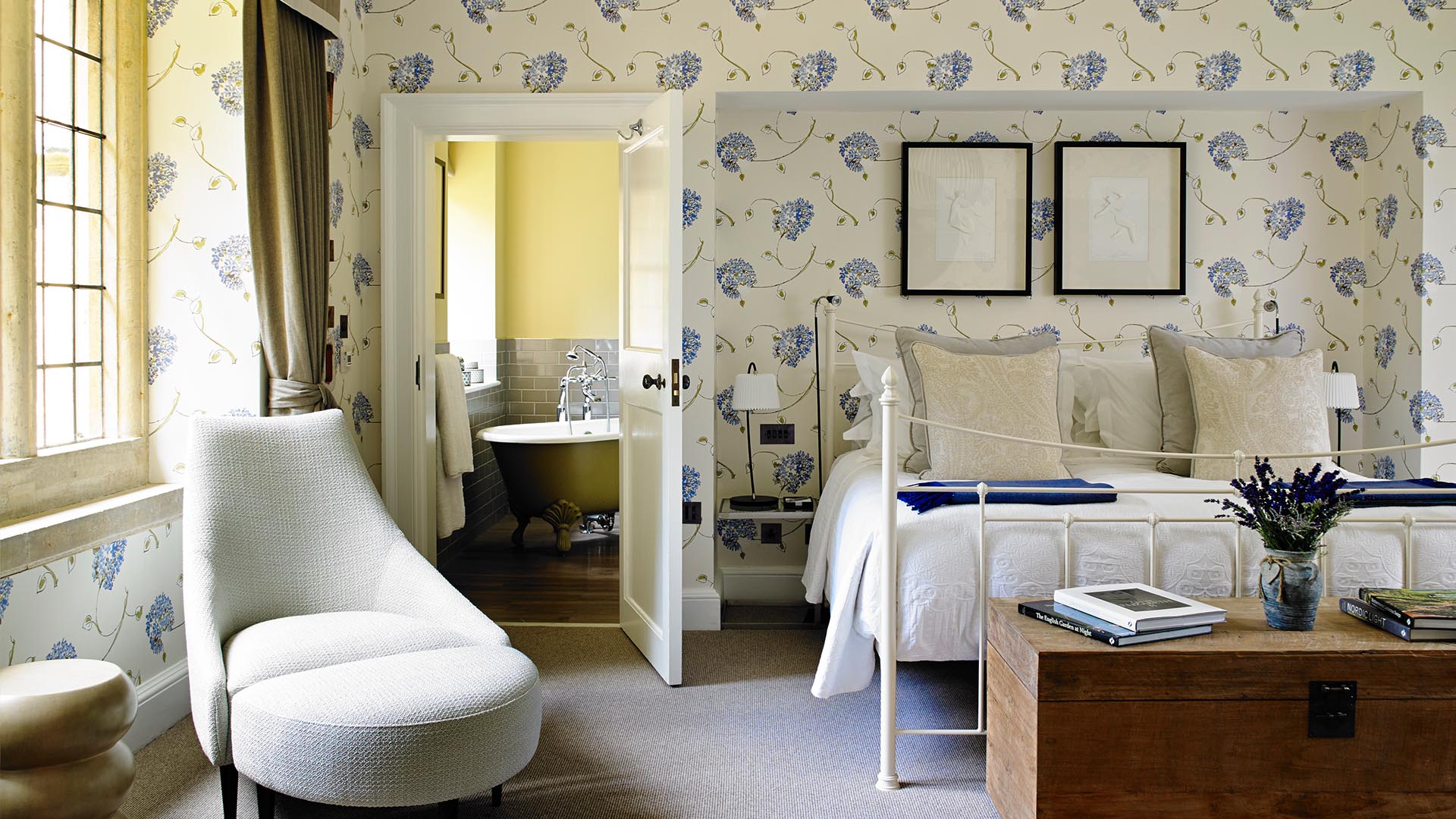 10 hotels with under 10 rooms: a look inside our smallest hotels
As firm believers in enjoying the little things in life, we are proud to represent some of the smallest boutique hotels in the world with...
Find out more ¬Ľ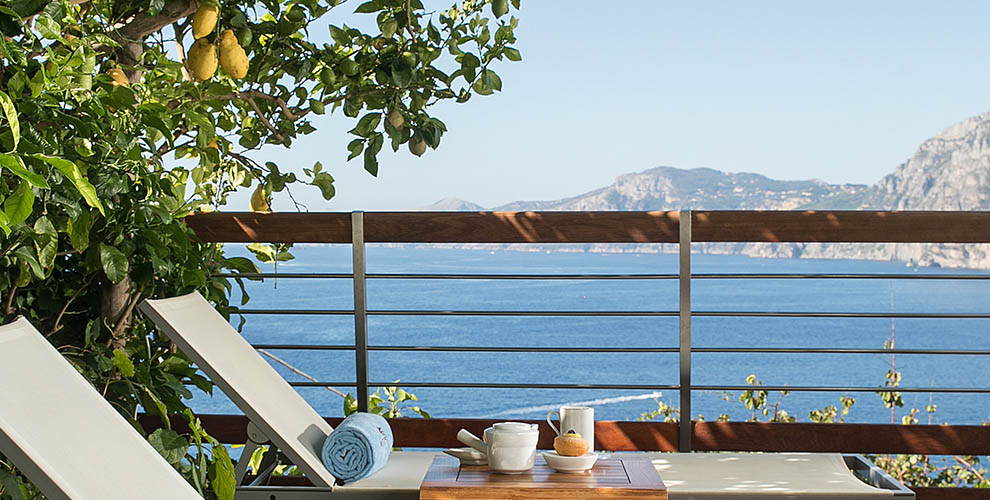 Q&A with Cristina Mallia, SLH's Senior Vice President of Hotel Services
TELL US ABOUT YOURSELF. WHERE ARE YOU FROM? I live in Surrey with my partner John. My parents are both originally from the same beautiful...
Find out more ¬Ľ