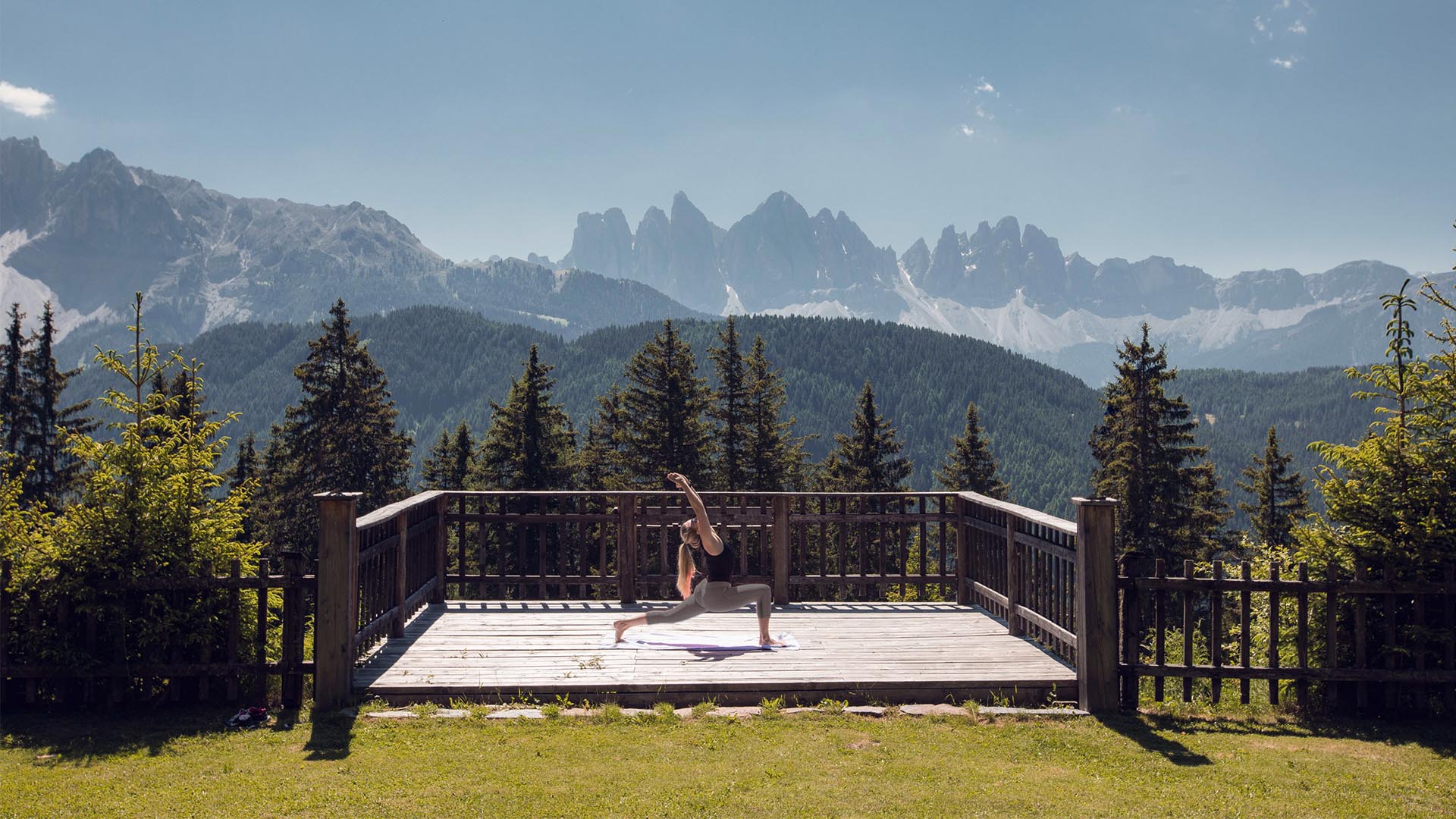 Uplifting Destinations: 15 of the best places to Nama-stay for yoga
An up and coming trend before the year of the global pandemic, mindfulness and the search for physical and mental stability has perhaps never been...
Find out more »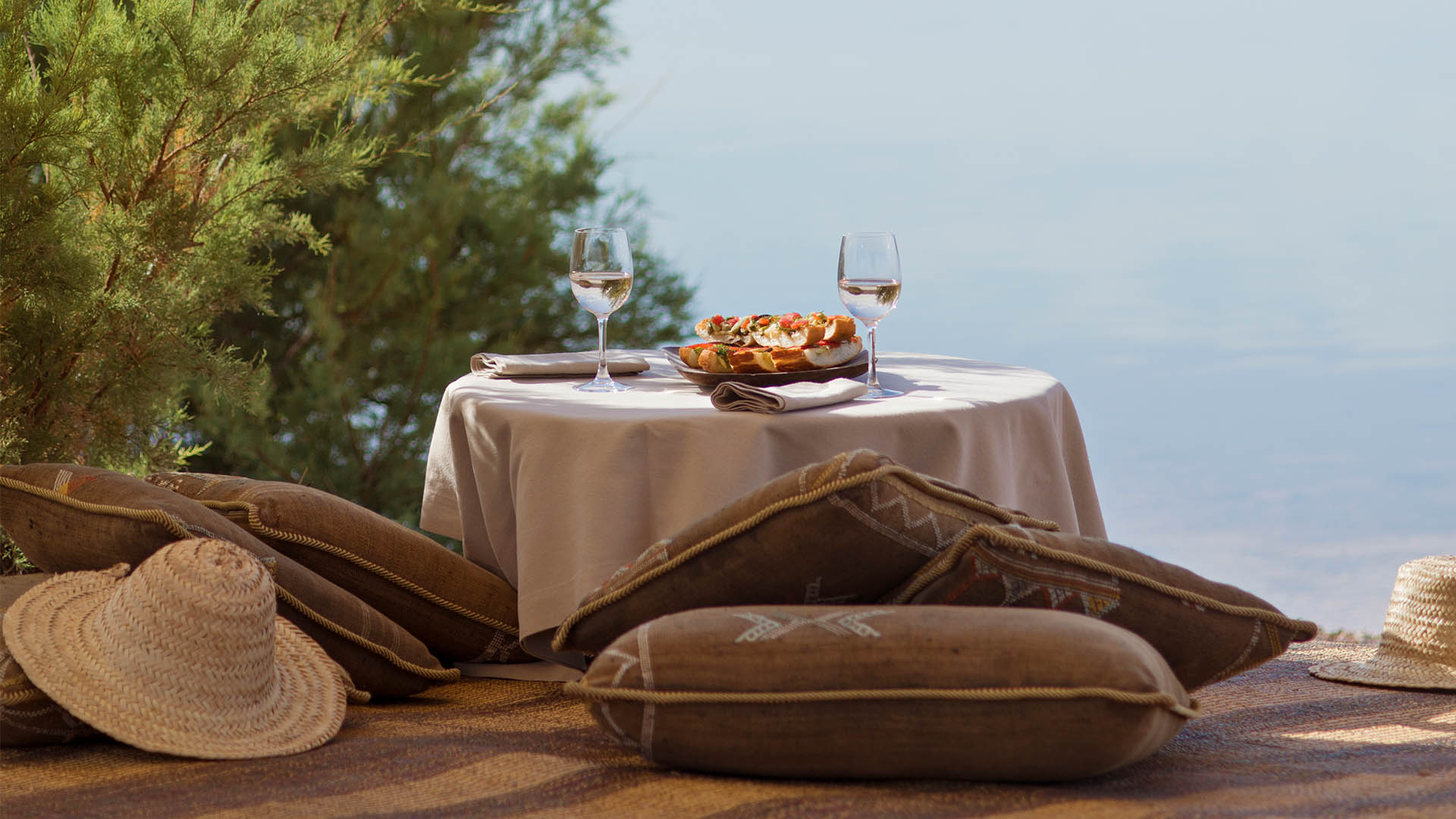 Destination Dining: 10 of the most private places to eat in the world
With the gradual re-opening of restaurants, many of which are operating at limited capacity or only offering take-away services, eating-out as we knew it might...
Find out more »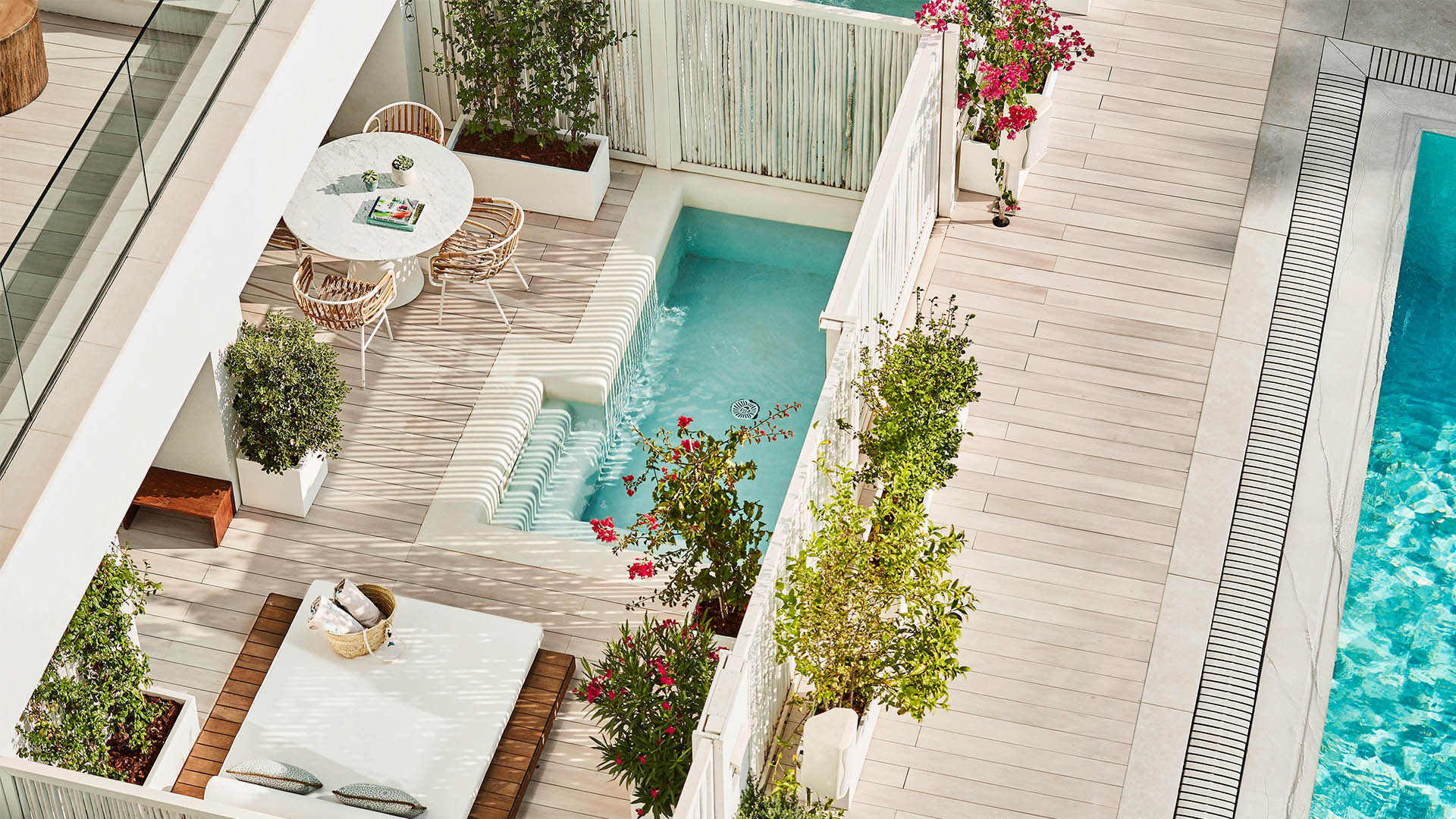 Splash out: 12 boutique hotel rooms with private pools
What better way to spend the holiday than floating around in your own private pool? From horizon-edge infinity pools to personal plunge pools with a...
Find out more »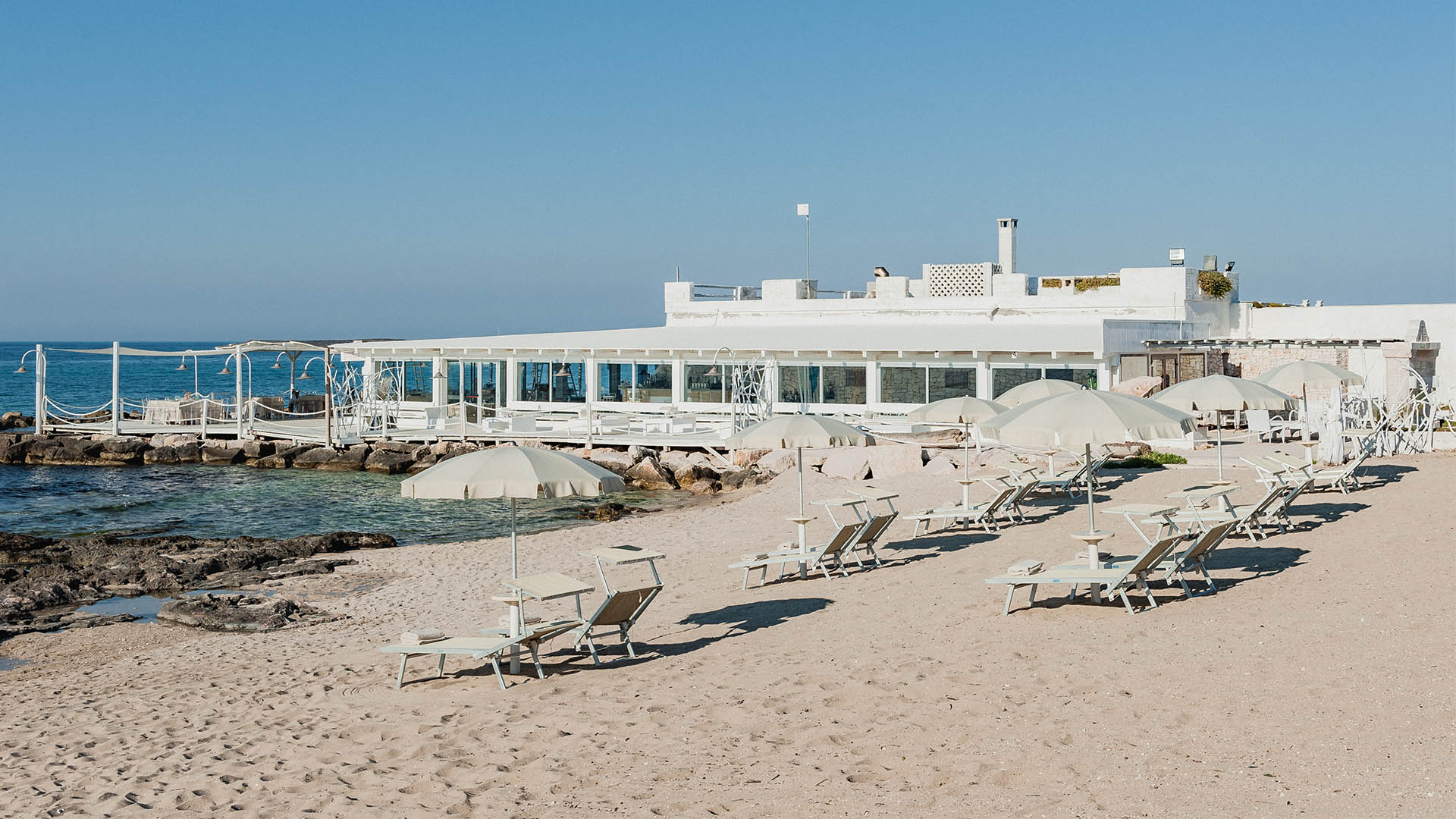 Barefoot breaks: 10 boutique hotels with private beaches
It's hard to beat the toes-in-sand sensation, as you take your first barefoot steps of the holiday along your chosen coastline. But what if yours...
Find out more »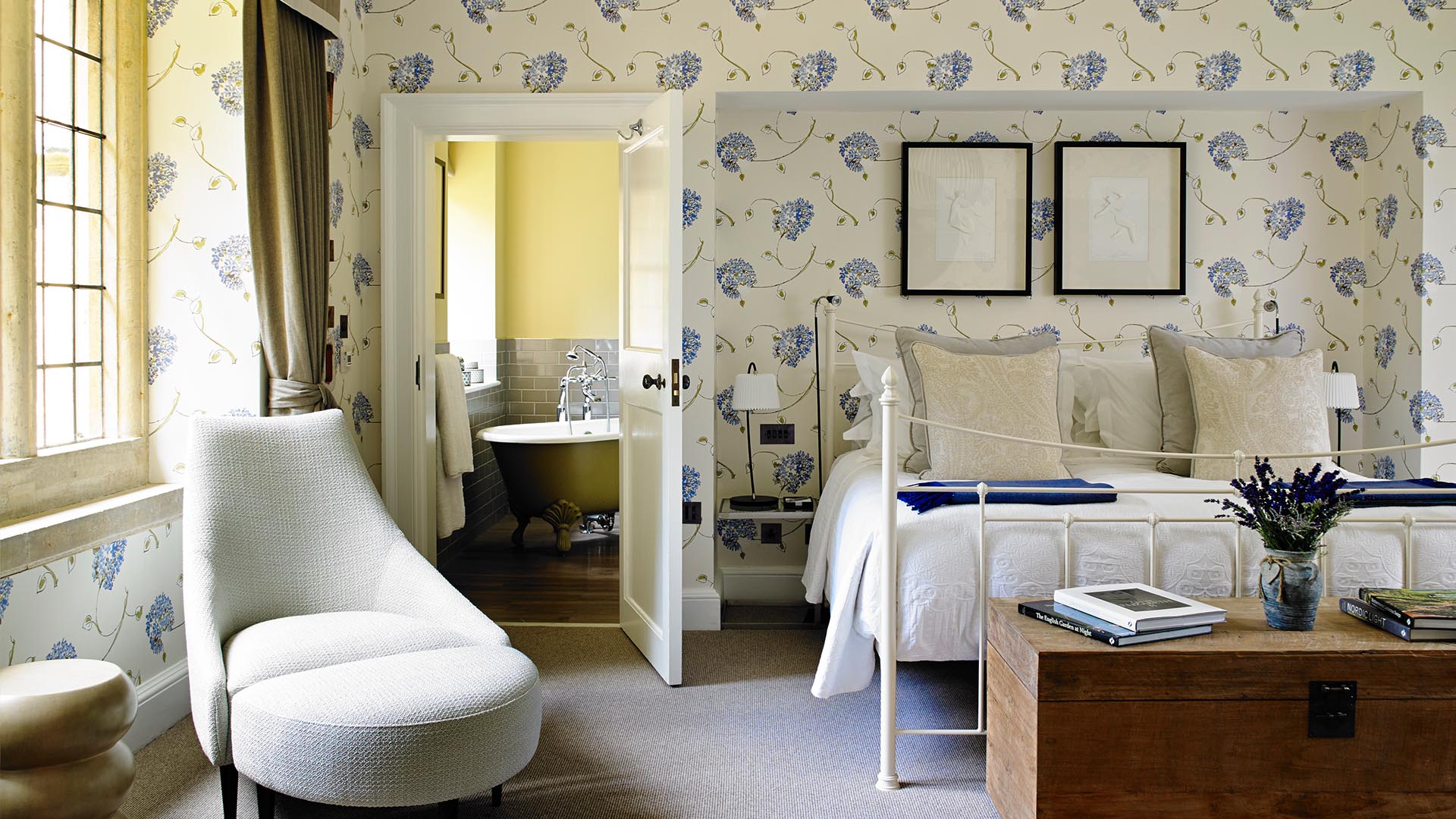 10 hotels with under 10 rooms: a look inside our smallest hotels
As firm believers in enjoying the little things in life, we are proud to represent some of the smallest boutique hotels in the world with...
Find out more »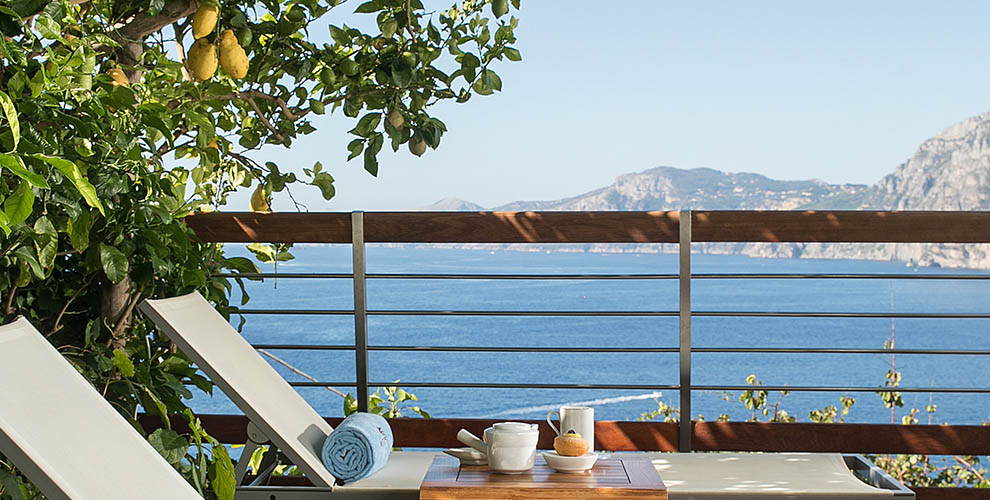 Q&A with Cristina Mallia, SLH's Senior Vice President of Hotel Services
TELL US ABOUT YOURSELF. WHERE ARE YOU FROM? I live in Surrey with my partner John. My parents are both originally from the same beautiful...
Find out more »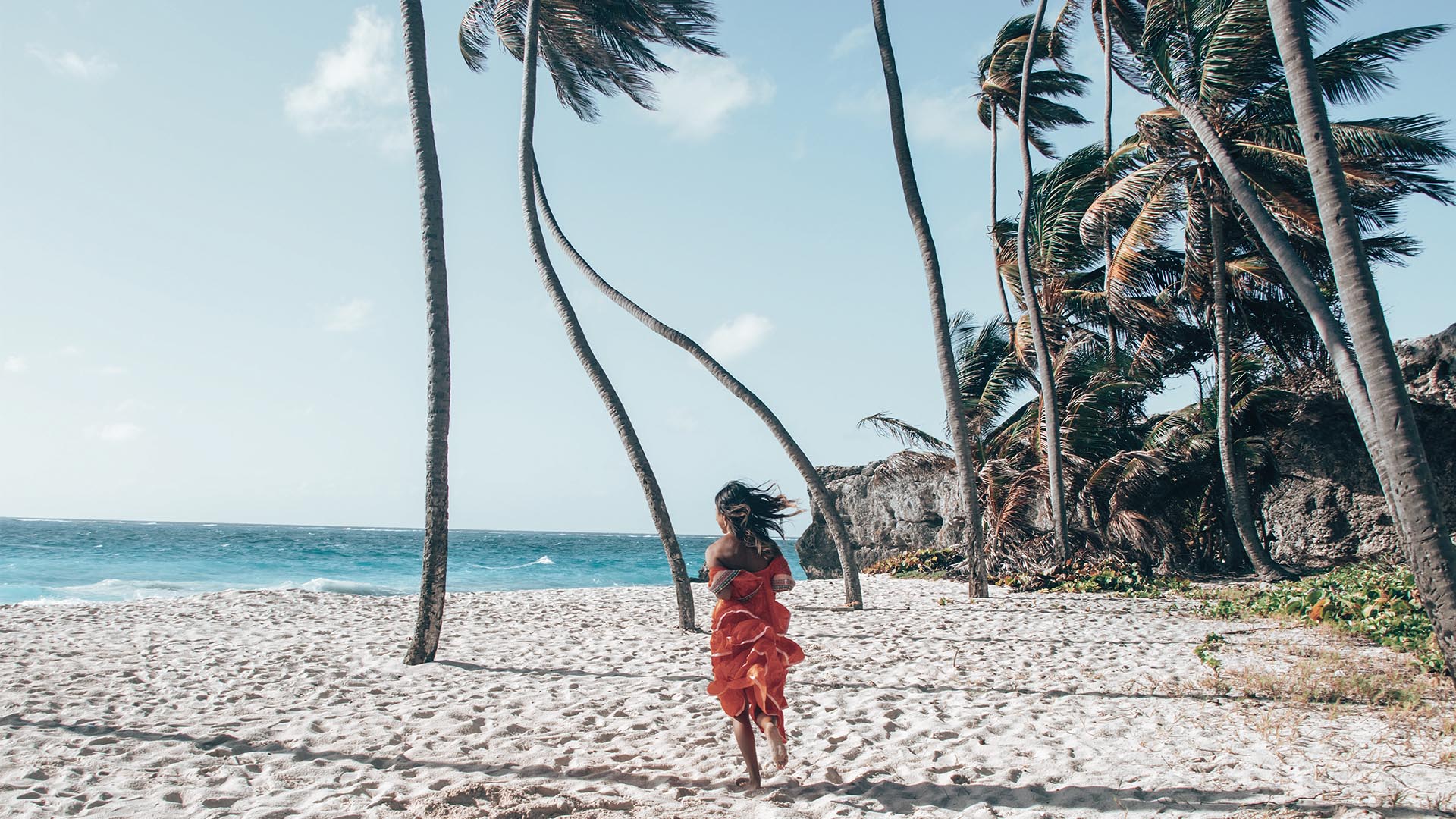 Caribbean island hopping in the Lesser Antilles
A 3-week itinerary from Anguilla to Martinique White sands, green palms and sapphire waters. You might think that one Caribbean island looks much like another....
Find out more »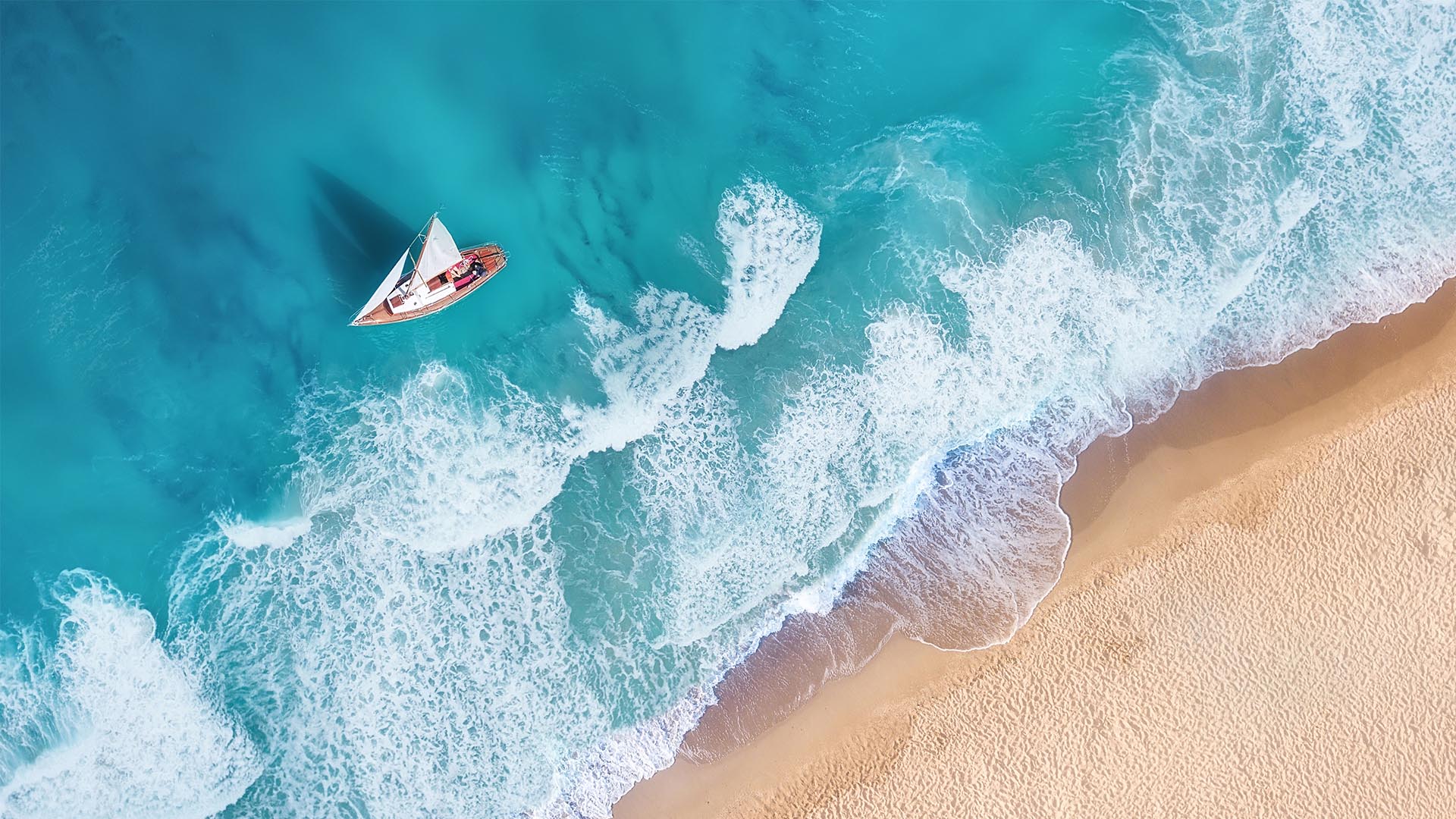 Sailing in Antigua
The beautiful beaches you'll find along the way… Rugged eastern shores where natural harbours shelter centuries-old ports. Deserted islets ringed with coral reefs. Warm, constant...
Find out more »