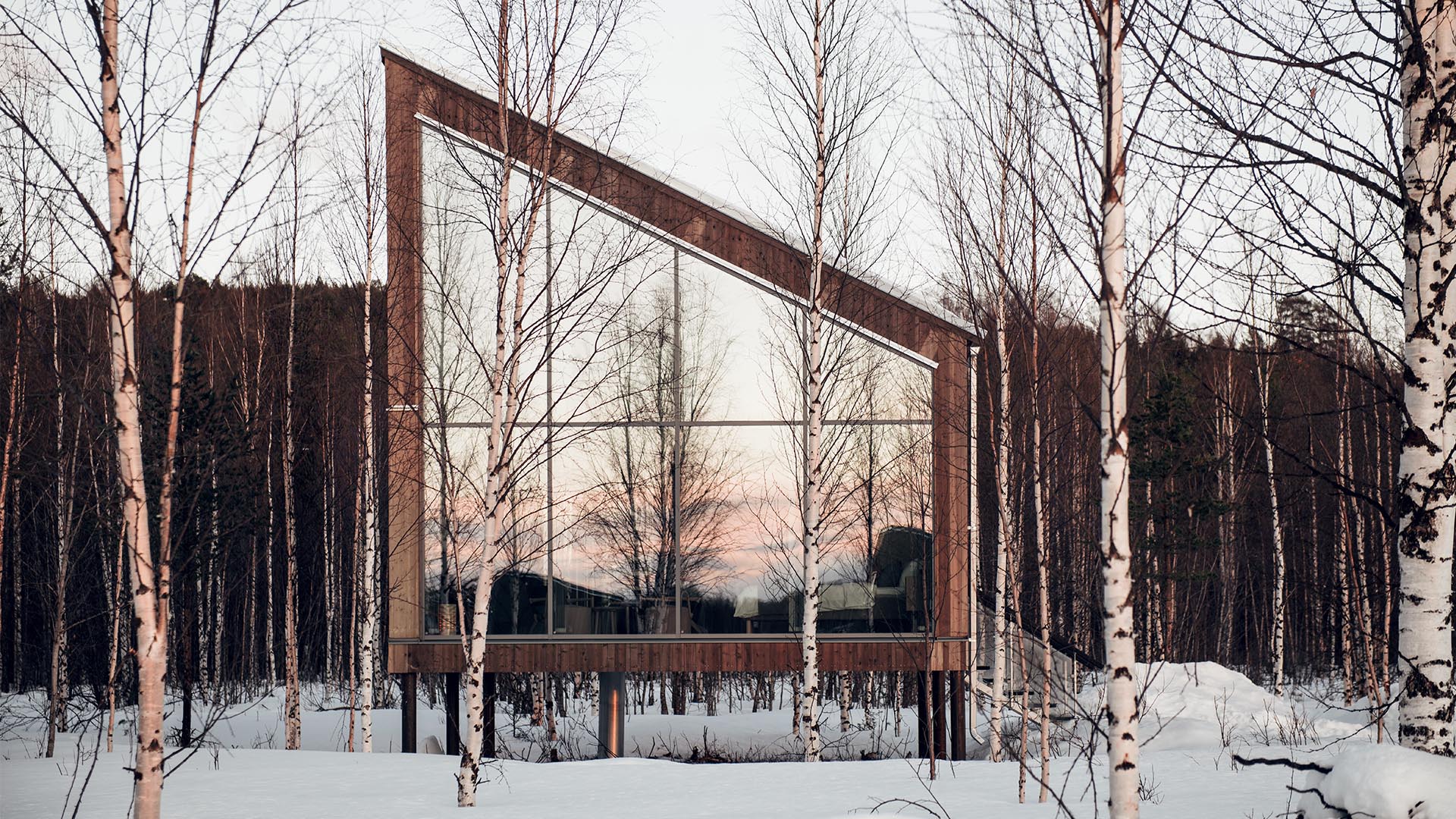 December Hot List: 4 new hotels to have on your radar
Winter sun, midnight sun, alpine sun, or land of the rising sun? This month's newest SLH members all offer an escape from reality and an...
Find out more »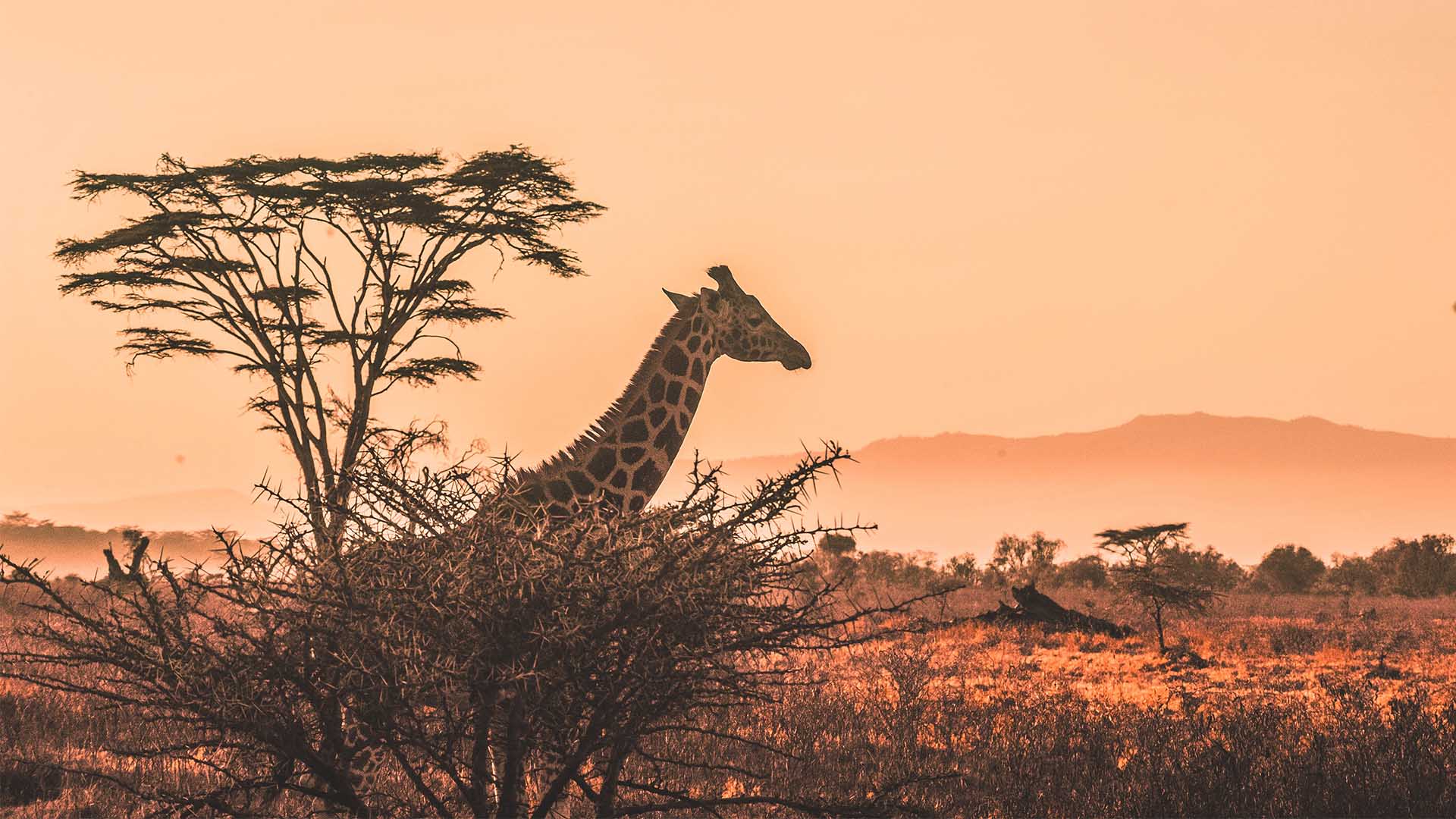 A fresh spin on safari
Journey above the clouds and beneath the waves in Africa While many are obsessed with ticking off the 'big five', the joy of safari lies...
Find out more »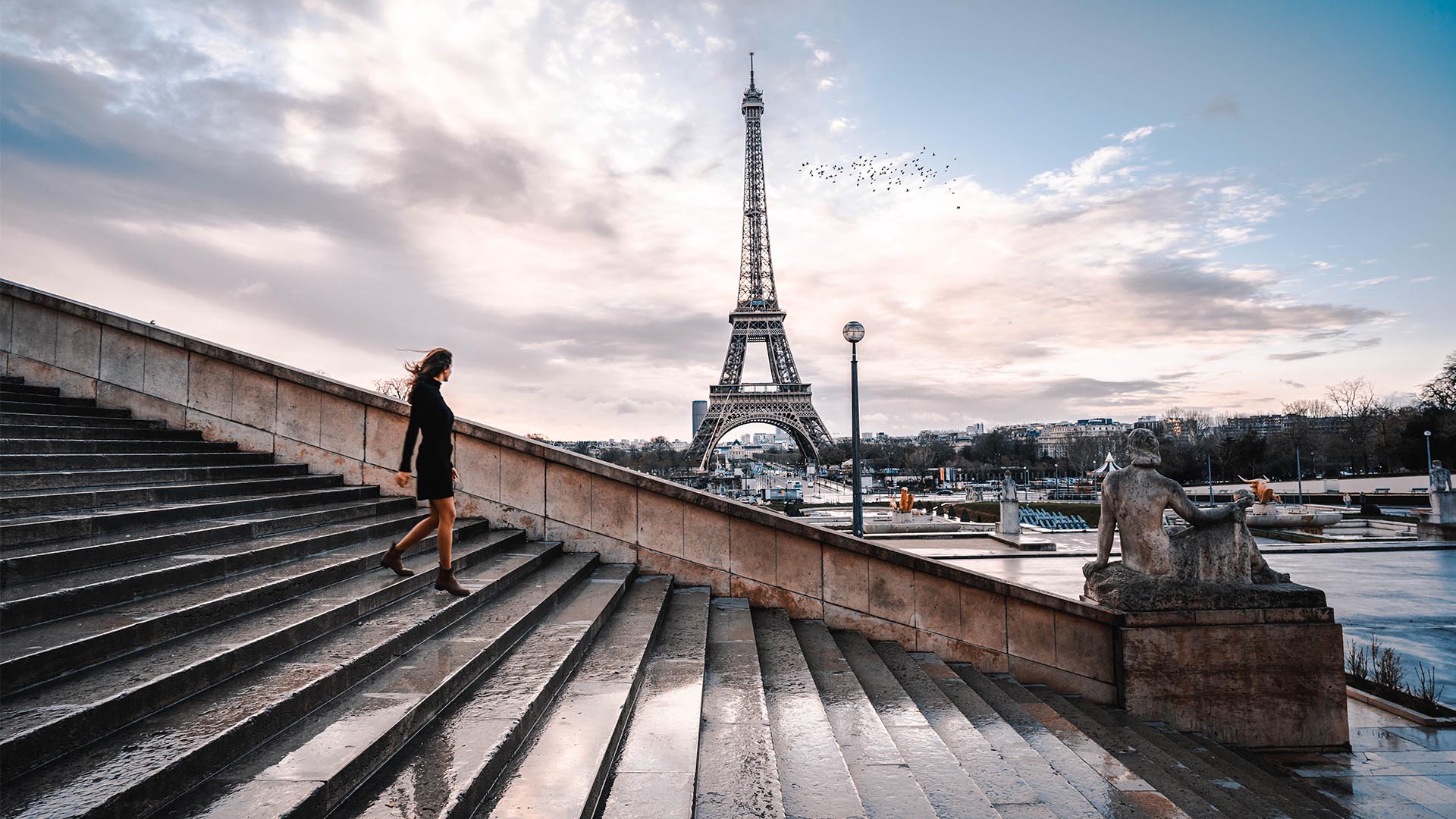 A quick chat with luxury expert Tiffany Dowd
In-the-know There are few people as in-the-know as Tiffany Dowd. Not only is she internationally recognised for her luxury prowess as Luxe Tiffany, but she is...
Find out more »