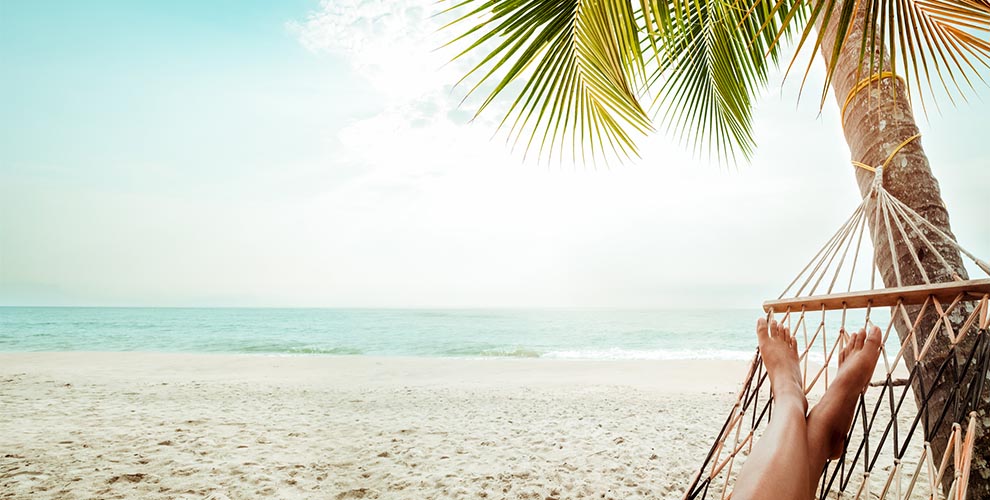 Vitamin Sea: Five dreamy island destinations made for winter sun escapes
Banish the January blues with a red-carpet escape to these sunny island paradises. From lazing in a hammock in the South Pacific to strolling along...
Find out more »

Because there's no planet B
Five boutique hotels that are big on eco awareness Most of us know that the planet's oceans are under threat, ecologically-speaking. And a delicate balance...
Find out more »

9 Questions with Rosa Mattos Moll
Find out more about one of our favourite members of staff, Rosa Mattos Moll. She has worked in our Account Management team for nearly 10...
Find out more »

Dream December destinations
A world of travel inspiration for an end-of-year escape Perhaps you want to leave colder climes for some winter sun or experience a classic Christmas,...
Find out more »

5 little-known Caribbean islands
With larger-than-life characters Porcelain sands, azure seas and swaying palms. Say Caribbean' and it's easy to picture the beaches that have graced the covers of...
Find out more »