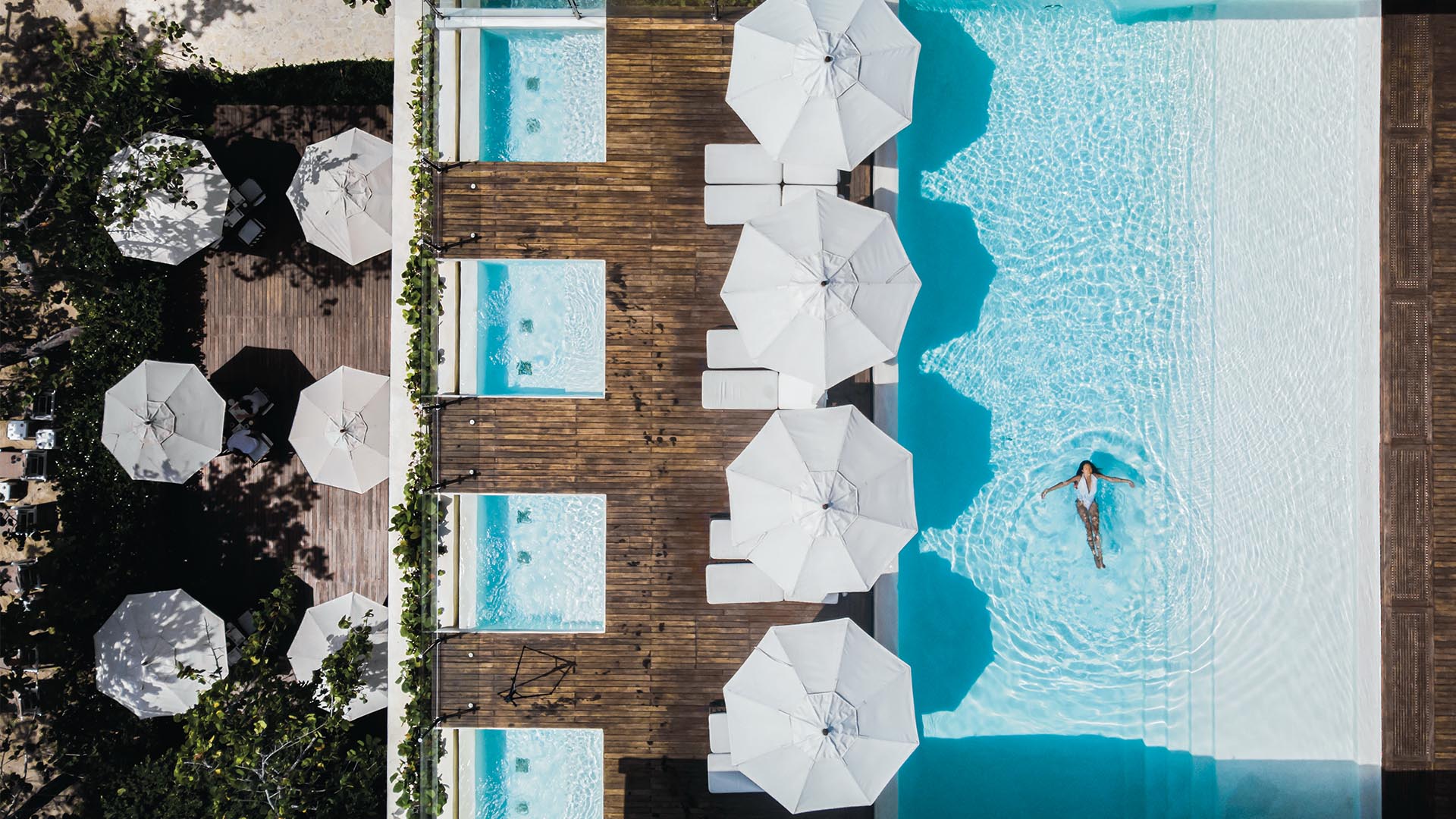 Swim in the sky: the world's best boutique hotels with rooftop pools
Because there is something undeniably cool about a rooftop pool The most exclusive places to watch the sun rise or set over a city skyline,...
Find out more »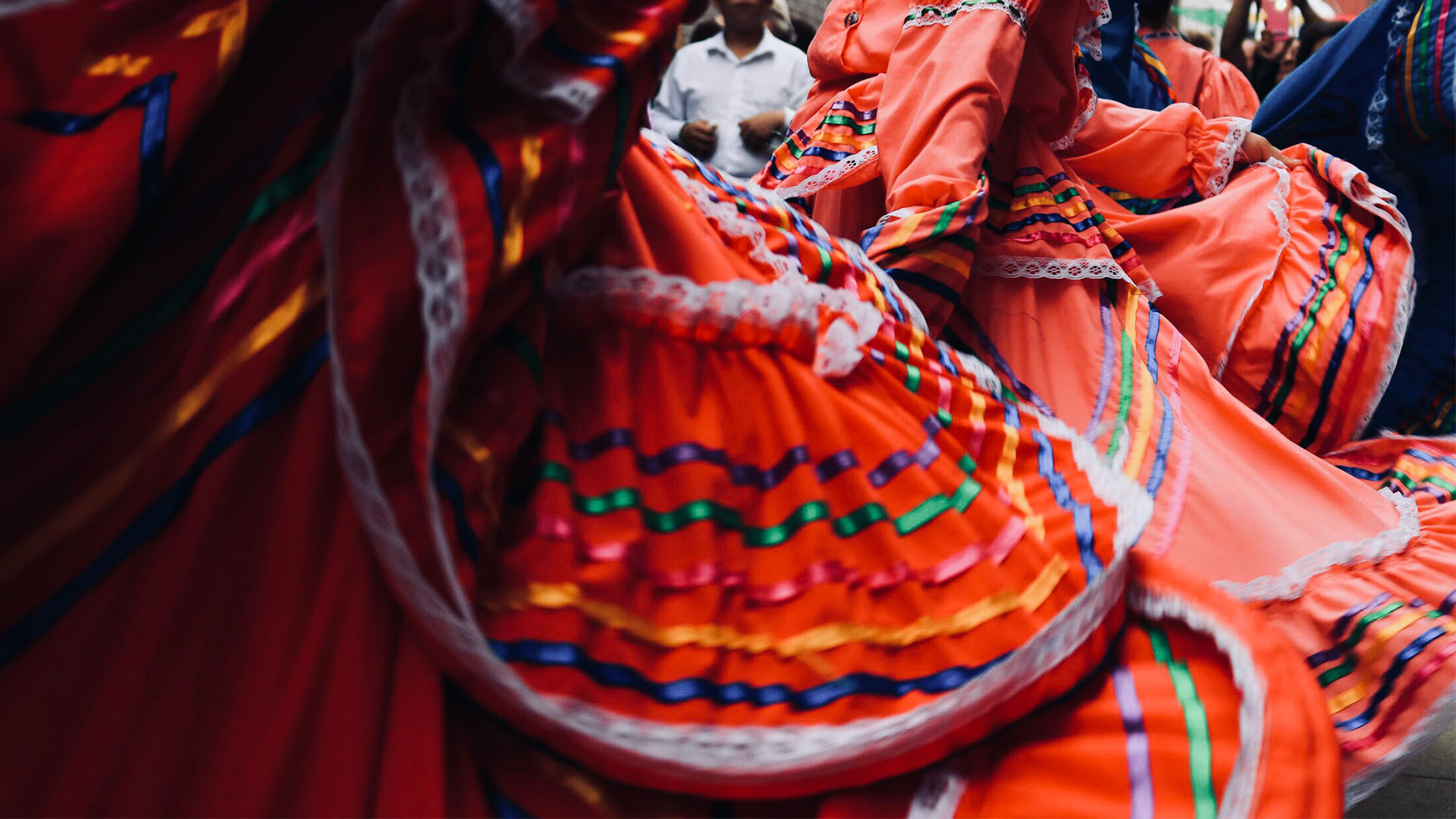 Swap urban jungle for coastal rainforest in Mexico
A two-week itinerary through magical Mexico With fiery cuisine and flamboyant festivals, fresh-faced beach retreats and ancient ruins, Mexico is many things to many people...
Find out more »

City hopping in Southeast Asia
A 2-week itinerary covering Singapore and Malaysia Futuristic cities that push boundaries. A cultural mix that's always evolving. Tropical forests that gently sway in the...
Find out more »

Wave hello to Mexico
Exploring the neighbourhoods of Mexico City From world-class restaurants to buzzing nightlife, Mexico City is reinventing itself as the capital of contemporary. Yet the place...
Find out more »

Linguaglossa: the small town that's big on flavour
Go on a sensory journey in perfectly-placed Linguaglossa Linguaglossa may have earned its name from the 'big tongue of lava' that spilled from the mouth...
Find out more »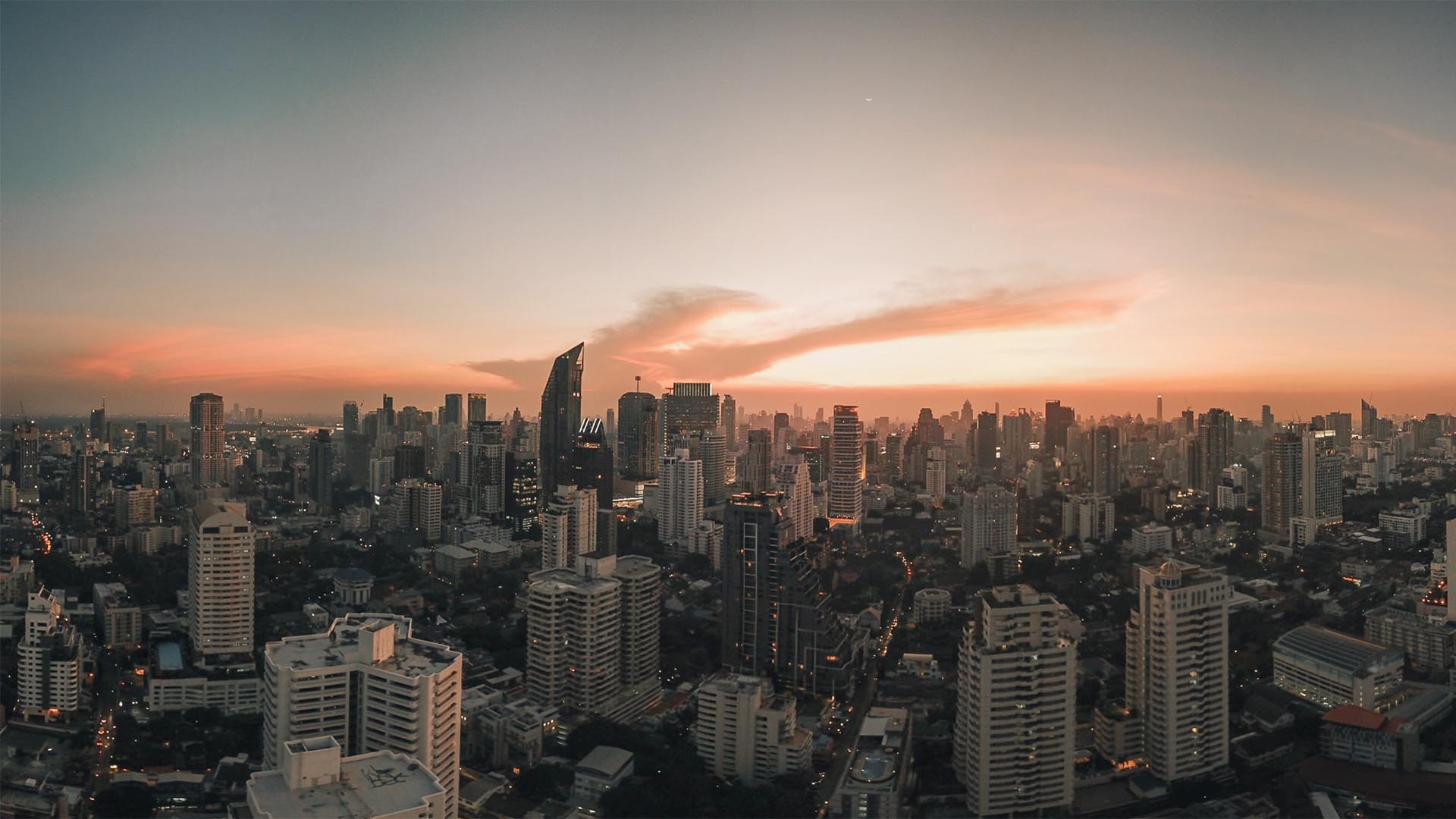 The sky's the limit: your top views of Bangkok
Discover the most awe-inspiring views in the City of Angels One of the easiest ways to get your bearings is to visit one of the...
Find out more »

Why Singapore & Bintan make the perfect pairing
While sleepless Singapore hums 24/7, neighbouring Bintan sets the scene for a dreamy beach escape. These two islands seem worlds apart. But with a fast ferry...
Find out more »