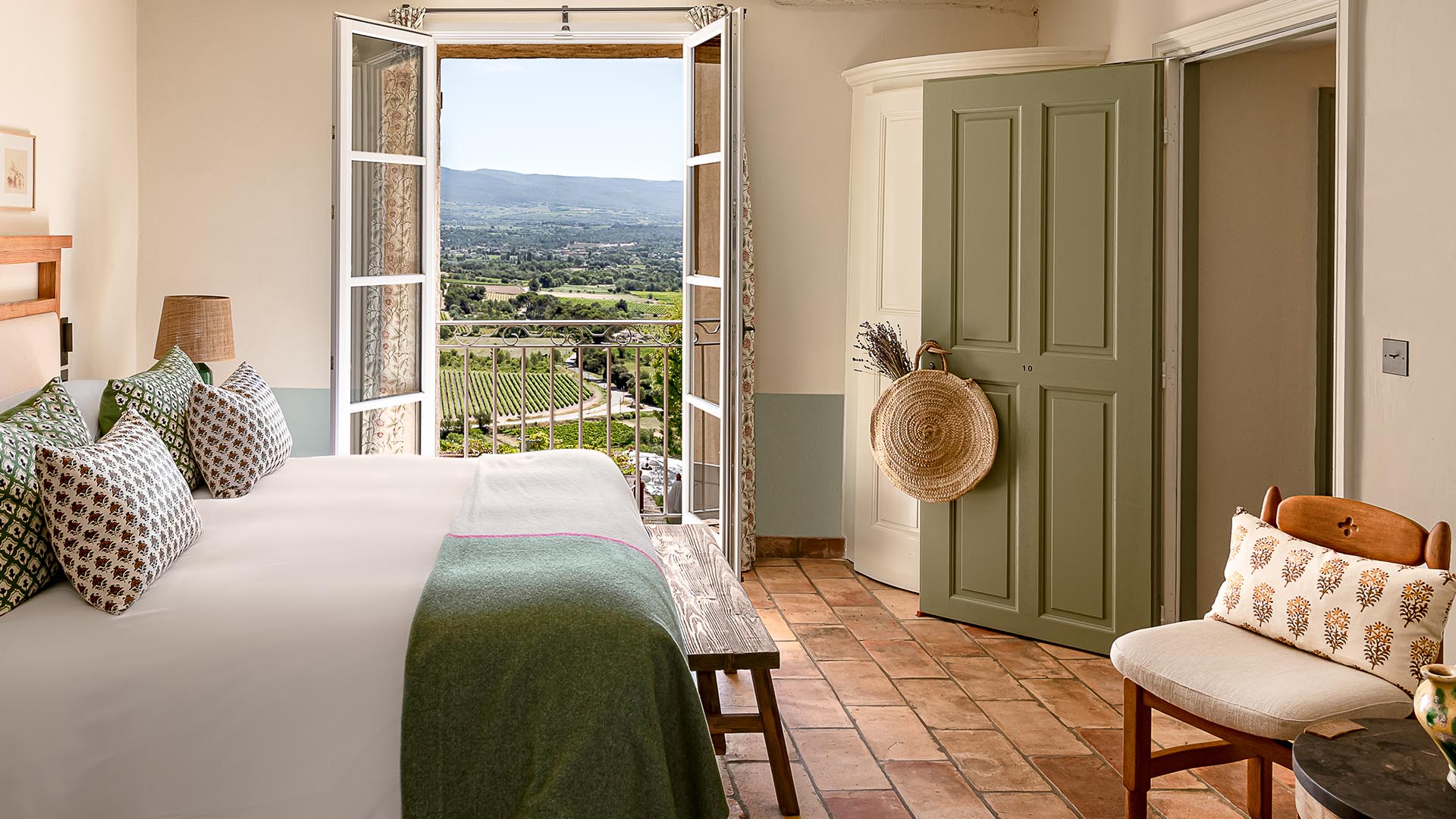 Rise and shine: 10 boutique hotel bedrooms with beautiful views
A window to another world, waking up in a room with a view is one of the best simple pleasures about travelling. From sparkling sea...
Find out more »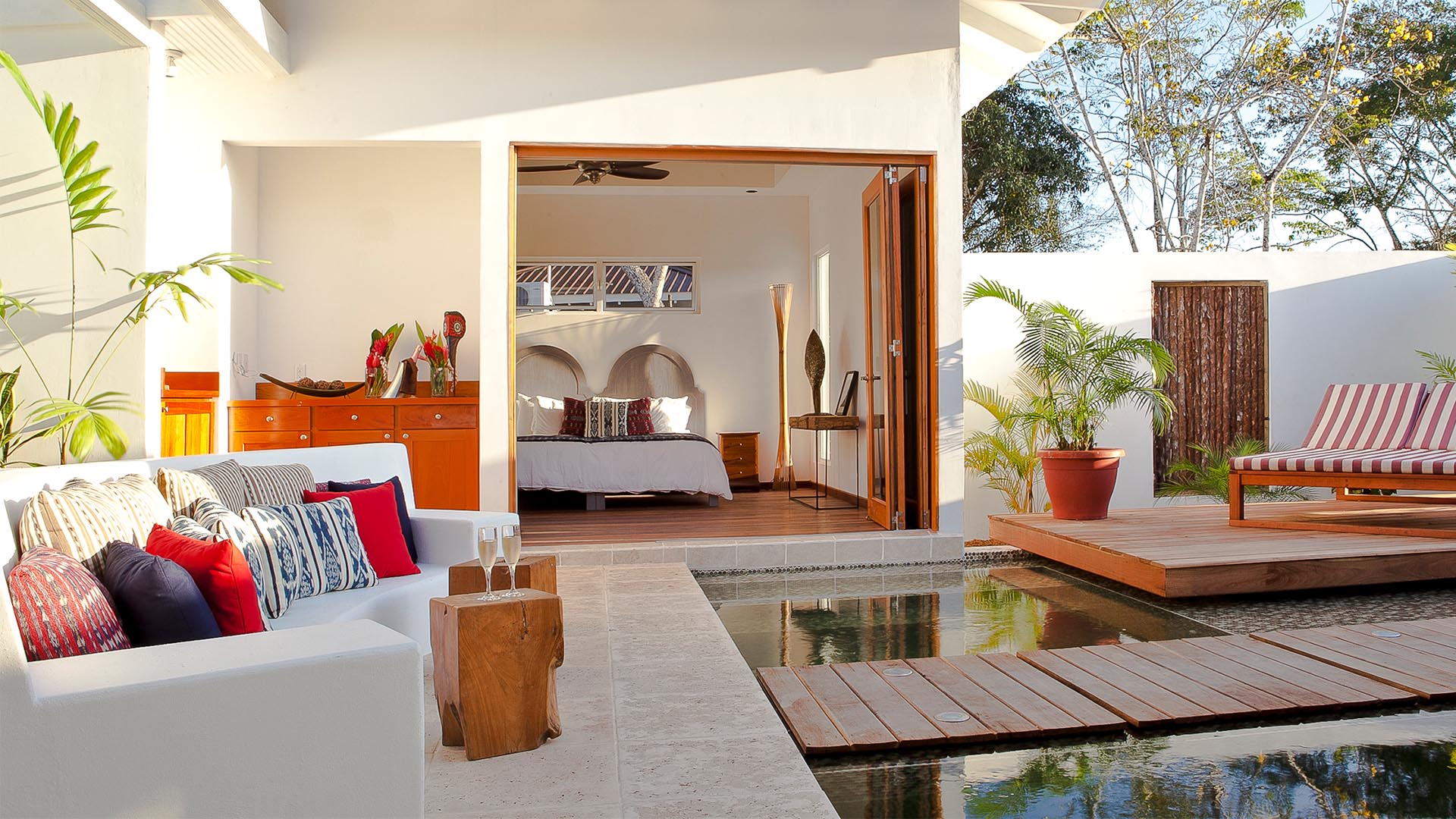 10 of the most romantic boutique hotel bedrooms in the world
Seeing as we'll be spending Valentine's Day a little differently this year, big gestures (in the form of boutique getaways) might need to wait just...
Find out more »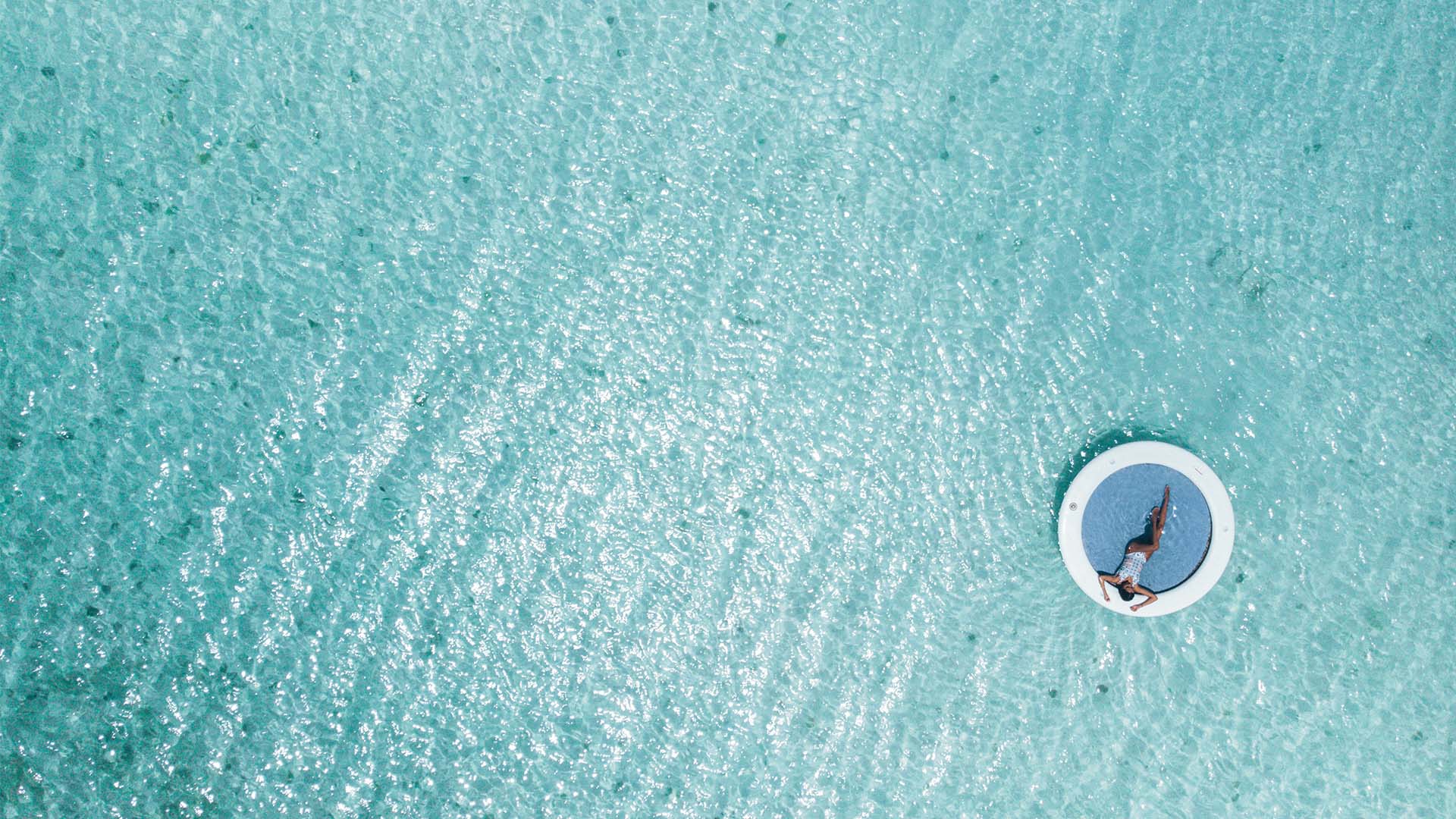 The Blue Edit
It's fair to say that we've had a lot to feel blue about recently, and with the dreaded 'C-word' (yes, coronavirus) still dominating daily conversation,...
Find out more »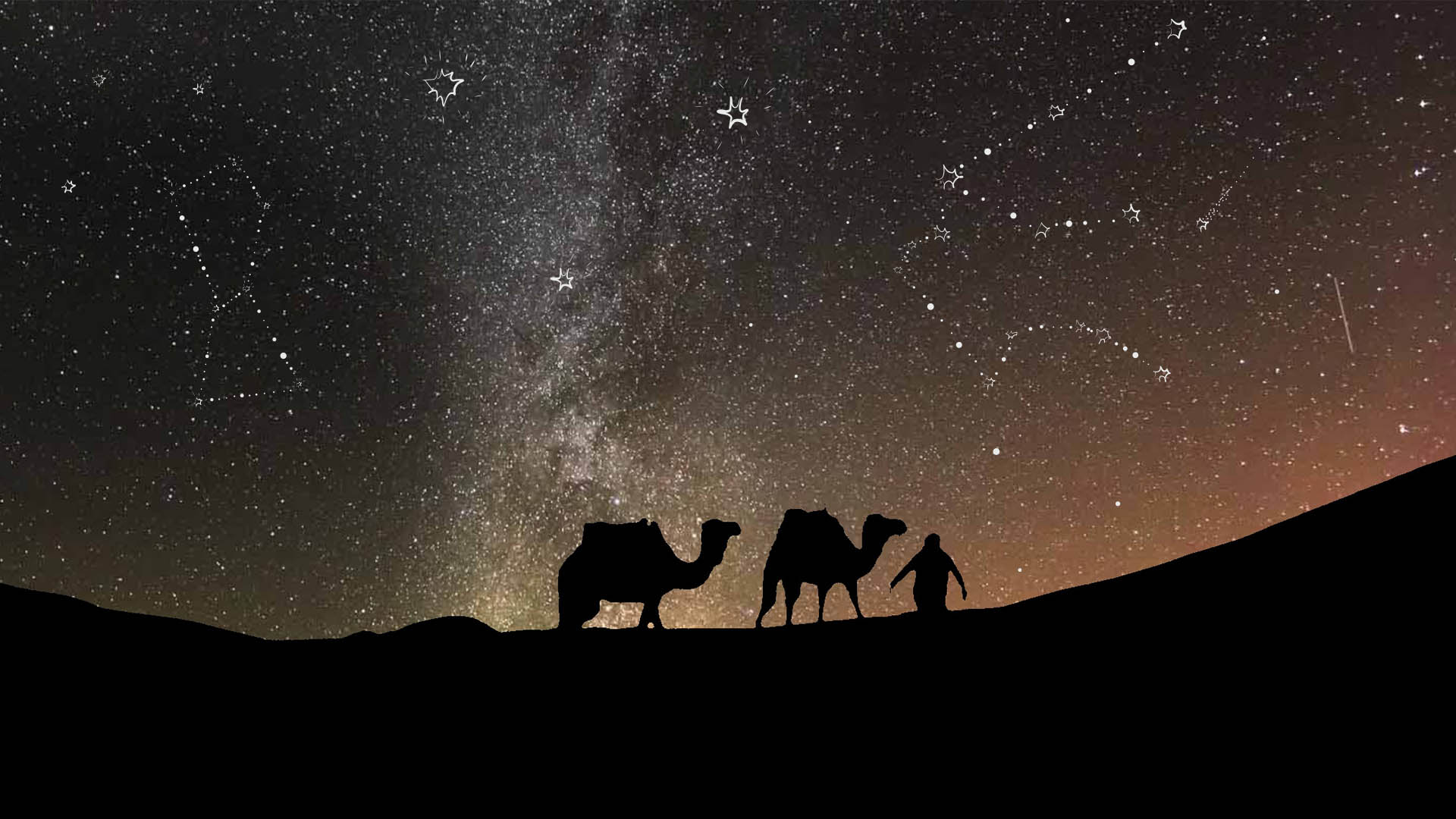 10 out of this world hotels for stargazing holidays
Although astronomy has been around since ancient times, turning to the sky for a little bit of escapism or perspective seems to be needed now...
Find out more »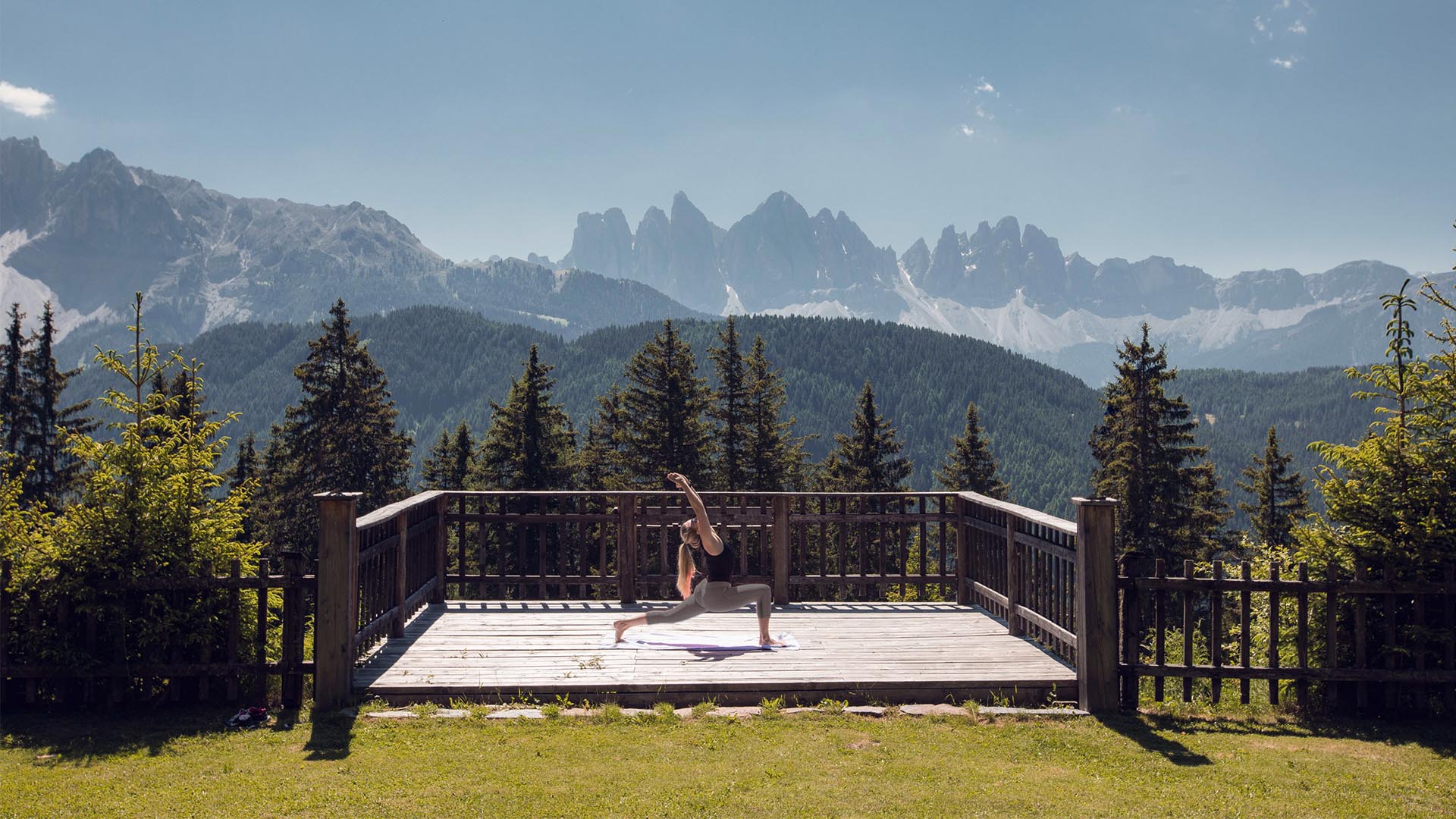 Uplifting Destinations: 15 of the best places to Nama-stay for yoga
An up and coming trend before the year of the global pandemic, mindfulness and the search for physical and mental stability has perhaps never been...
Find out more »

On the wild side of Mauritius
From coral reefs to nature reserves Despite the island's modest size, Mauritius never fails to leave you wondering what lies ahead. From the towering forests...
Find out more »

The great north-south divide
An end-to-end look at Mauritius Barefoot luxury, Robinson Crusoe beaches, 'paradise found' – most travel clichés could have been written for Mauritius. And it's known...
Find out more »

The Indian Ocean's most romantic islands
Honeymoons with a difference, from Sri Lanka to the Maldives For some people, a honeymoon is time to totally unwind together after the hectic wedding...
Find out more »