Surf's up in San Diego
Taking to the water from Coronado Island Romantic getaways, adventure-fuelled breaks and cultural tours – Coronado Island has it all. With mica-sand beaches that literally shimmer in...
Find out more »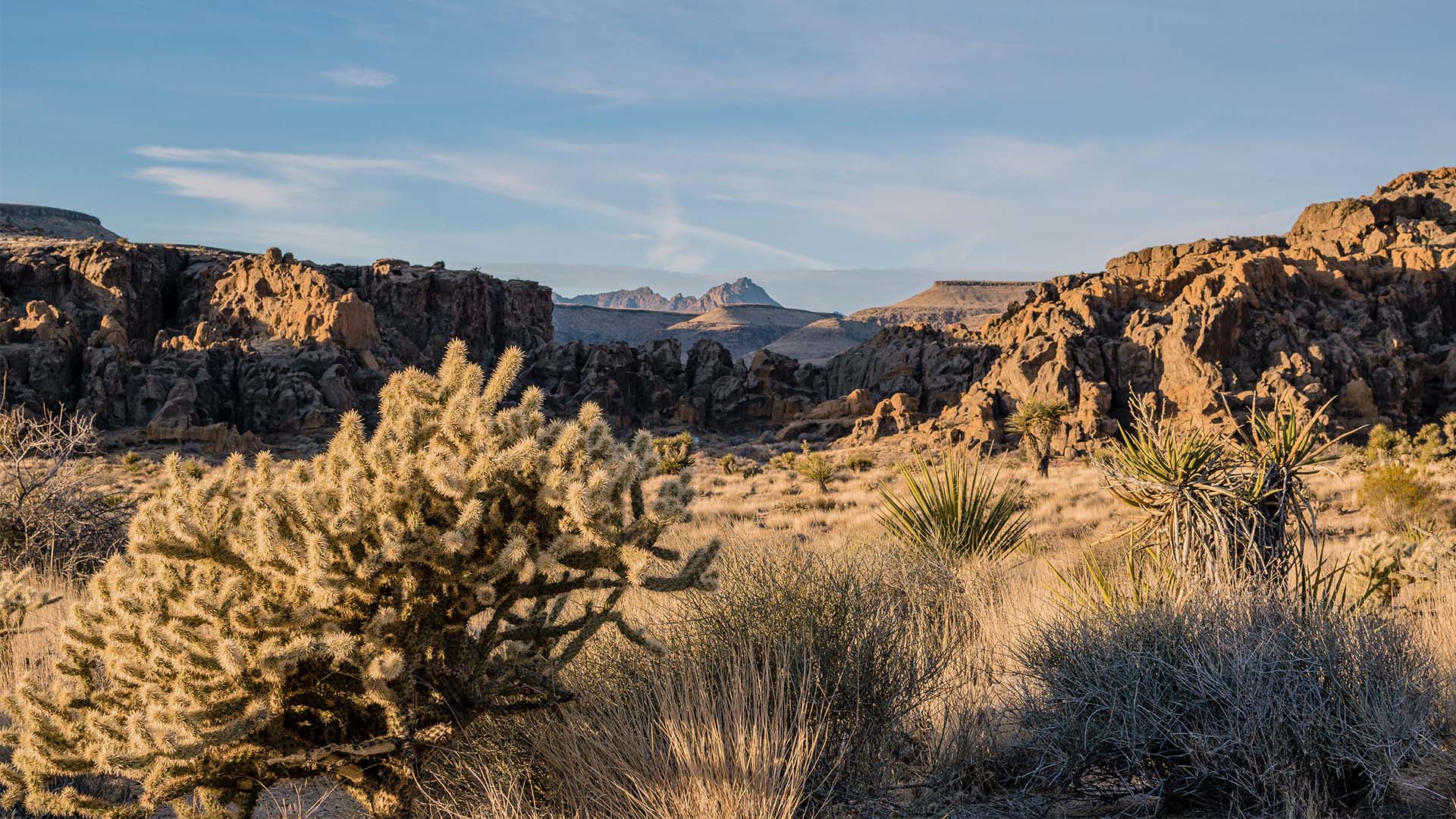 From sun-soaked desert to the breezy coast
A two-week itinerary from Arizona to San Francisco and Napa Valley From Wild West grandeur to West Coast sophistication, North America is made for trips...
Find out more »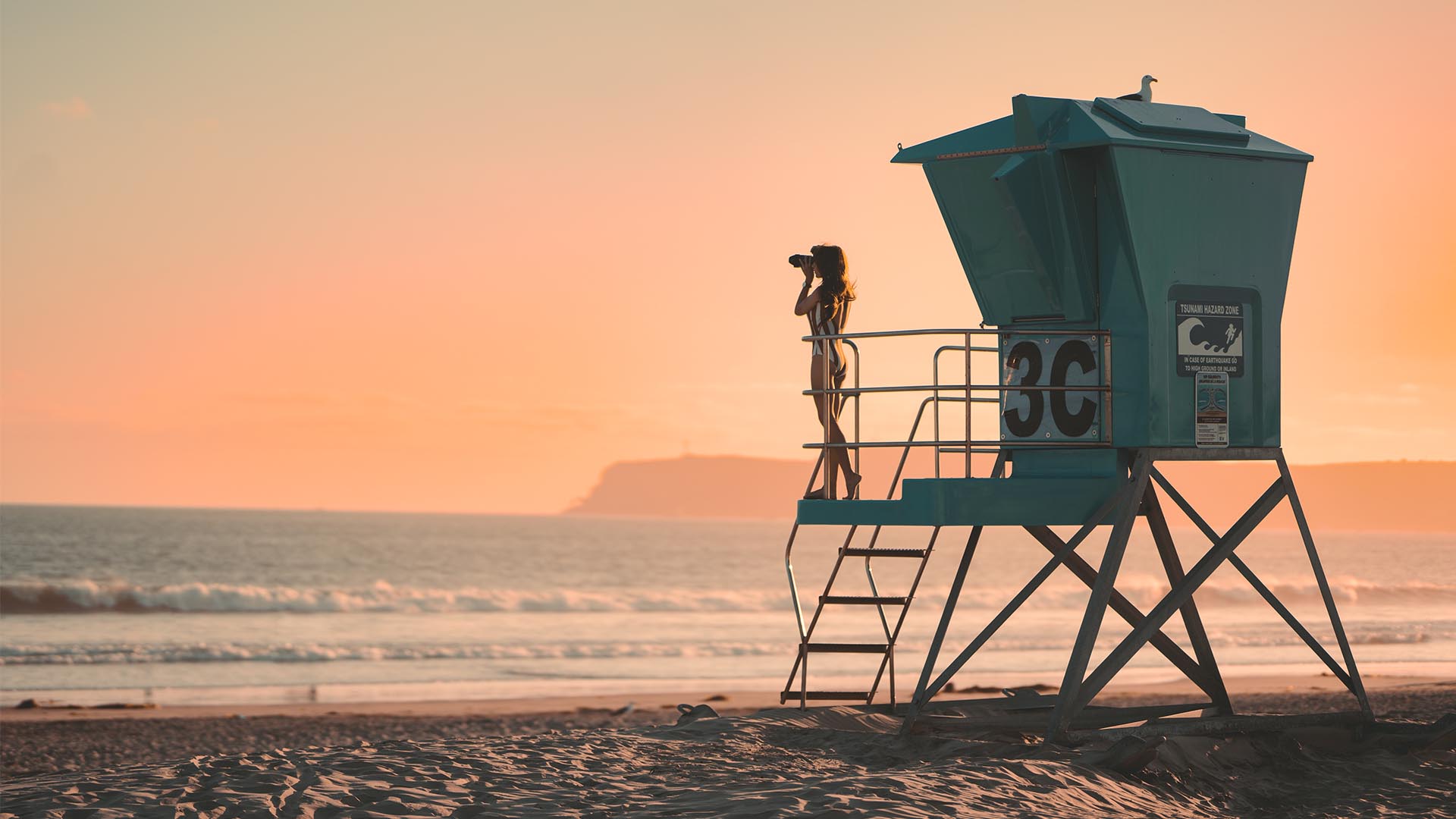 Why 2019 is the year for the sabbatical… and the USA is the perfect place to spend it
Twelve months. Twelve unforgettable experiences. Some call them gap years for grown-ups. Others say they're a break from the norm for burned-out executives. However you...
Find out more »

Digital detox in Arizona: re-wild in the great outdoors
With the Grand Canyon and Monument Valley high on the selfie backdrop bucket list, it's easy to see why Arizona has visitors reaching for their...
Find out more »

Lights, camera, location
Holiday like a Hollywood star this awards season Black ties, red carpets and silver screen sensations – it's awards season for the film industry. While...
Find out more »

The other side to 'La La Land' – Los Angeles
Los Angeles: beyond the myths and legends What you see is never quite what you get in Tinseltown. Everyone from aspiring film stars to California...
Find out more »

From South Beach to the Space Coast
road-tripping around South Florida Load the playlist with Rat Pack classics when jetting off to Miami Beach. After all, it's where Sinatra and co used to...
Find out more »

Be a New York NoMad
Spotlight on this up-and-coming Manhattan neighbourhood Interest has been gathering around this curiously named Manhattan neighbourhood for some time. And now, NoMad (or, North of...
Find out more »

If you're going to San Francisco…
Exploring the region by land, sea and sky With its movie star looks and iconic sights, San Francisco is one of the world's most popular...
Find out more »