Places to find yourself
Five retreats for meditation, yoga and all-round wellbeing Whether it's a special occasion or some hard-earned me-time, we all need to hit the refresh button...
Find out more »

Uncovering the secrets of Venice's six sestieri
Seeking the quieter side of Venice From iconic architecture to gondolier-scattered canals, almost every corner of Venice is well-known the world over. In fact, you...
Find out more »

Call of the wild in Canada
7-days exploring Nova Scotia in luxury lodgings By day, watch as mirror-flat lakes reflect the green and gold of maple, beech, red oak and pine....
Find out more »

Autumn in Norway
From the Northern Lights to seasonal cuisine Norway's dramatic and diverse landscapes are year-round wonders. But when autumn arrives, the country really comes to life....
Find out more »

What happens when the snow melts in Switzerland?
From spa hotels to summer festivals Switzerland. The name conjures up glittering, snow-clad slopes and wooden chalets with warm, glowing windows. But when the temperature...
Find out more »

Old soul, new wave: a fresh take on Gothenburg
Buns, boats and boutique hotels Like one of the ocean liners moored in the Gothenburg harbour, it can take a while for a city to change...
Find out more »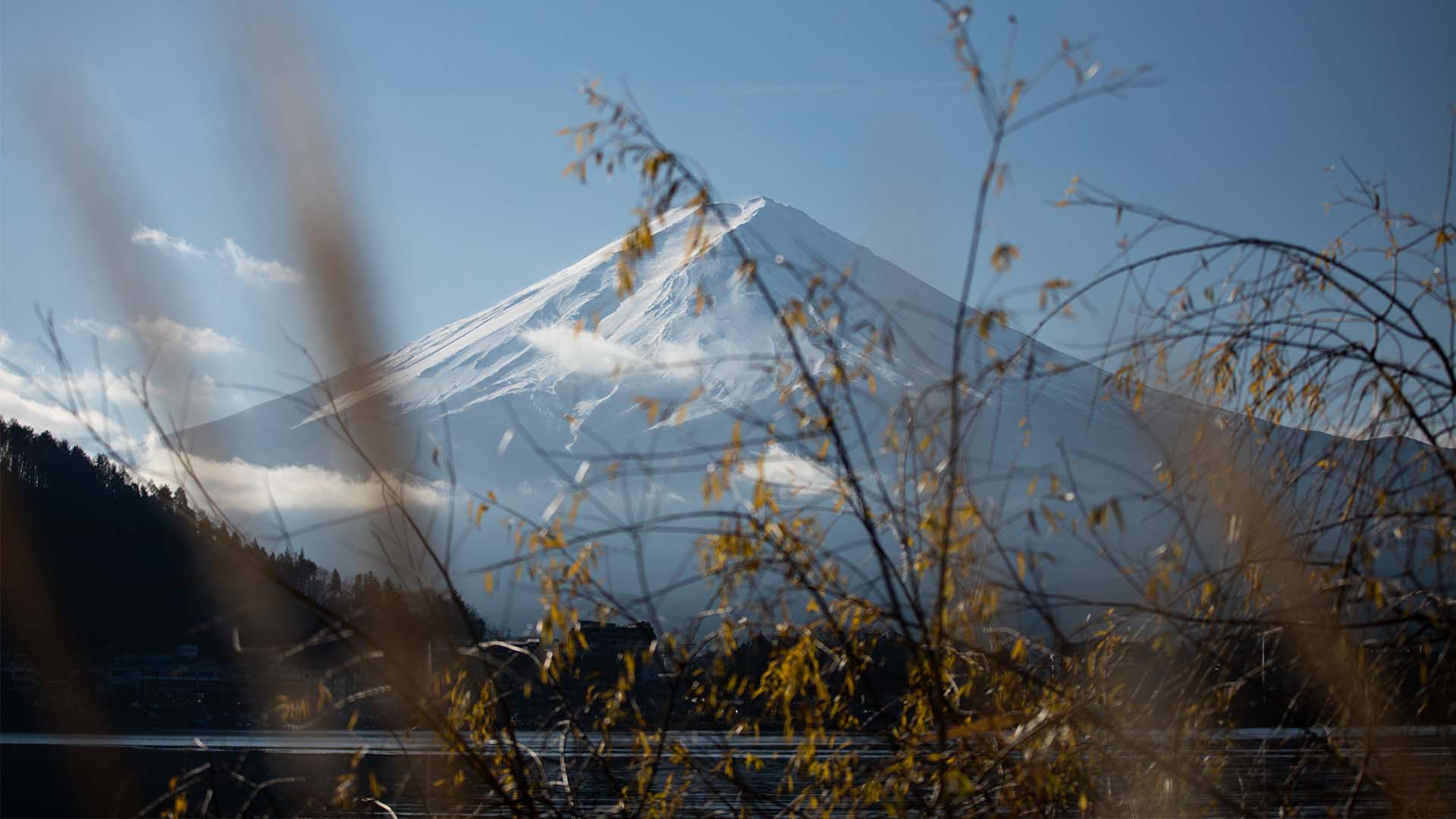 Japan: through the seasons
An around-the-year guide to the Land of the Rising Sun Japan is topping more must-visit lists than ever before, pulling in over 28 million people...
Find out more »

Treat mind, body and spirit
Why Lefay Resort & Spa is one of the best hotels in Lake Garda Morning mist drifts between the mountain slopes, burning up to reveal...
Find out more »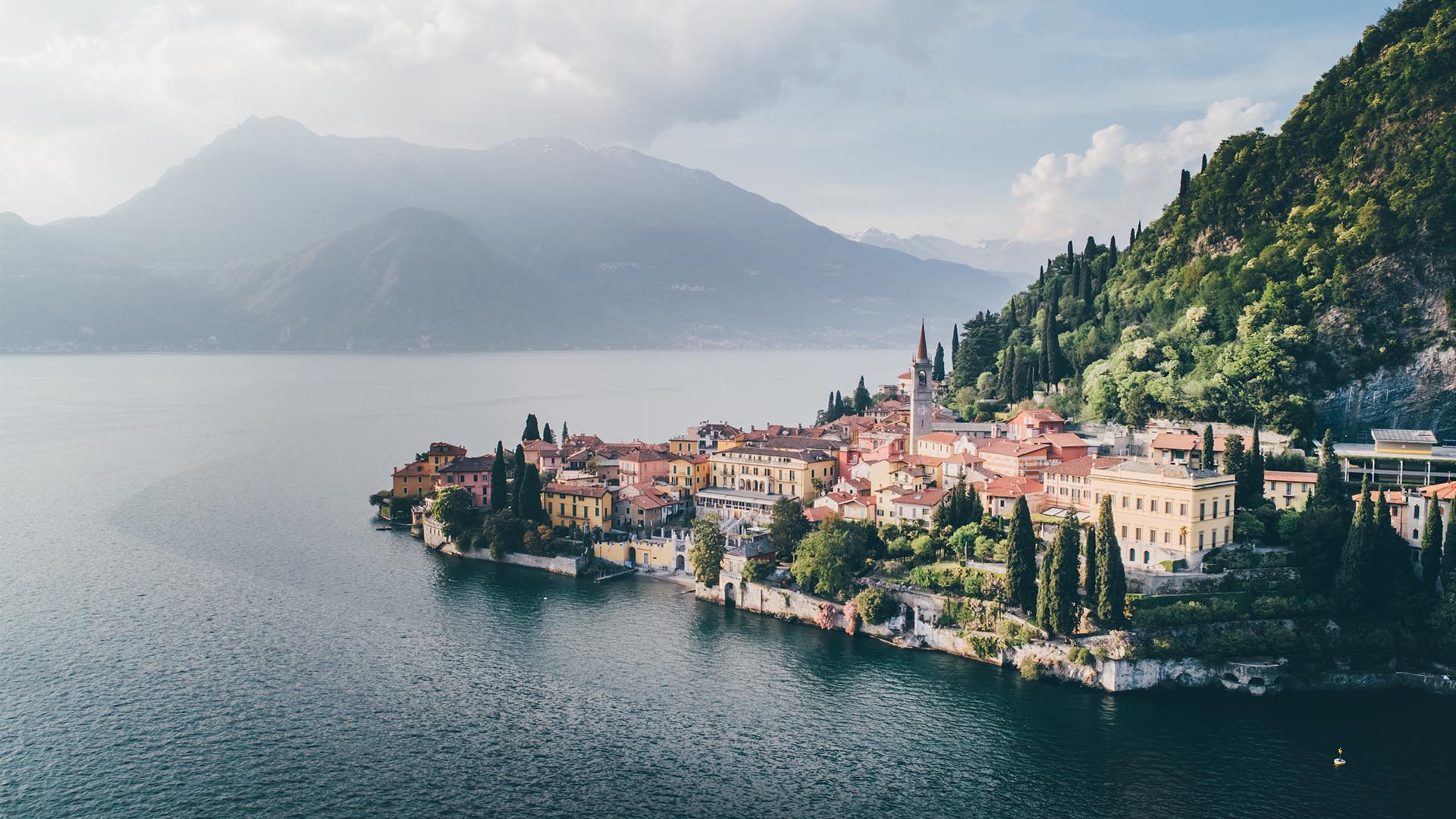 48-hours of bliss on Lake Como
Day 1: Morning Sunrise over Lake Como is one of those 'pinch yourself' moments and it's well worth the early start. Begin the day slowly...
Find out more »