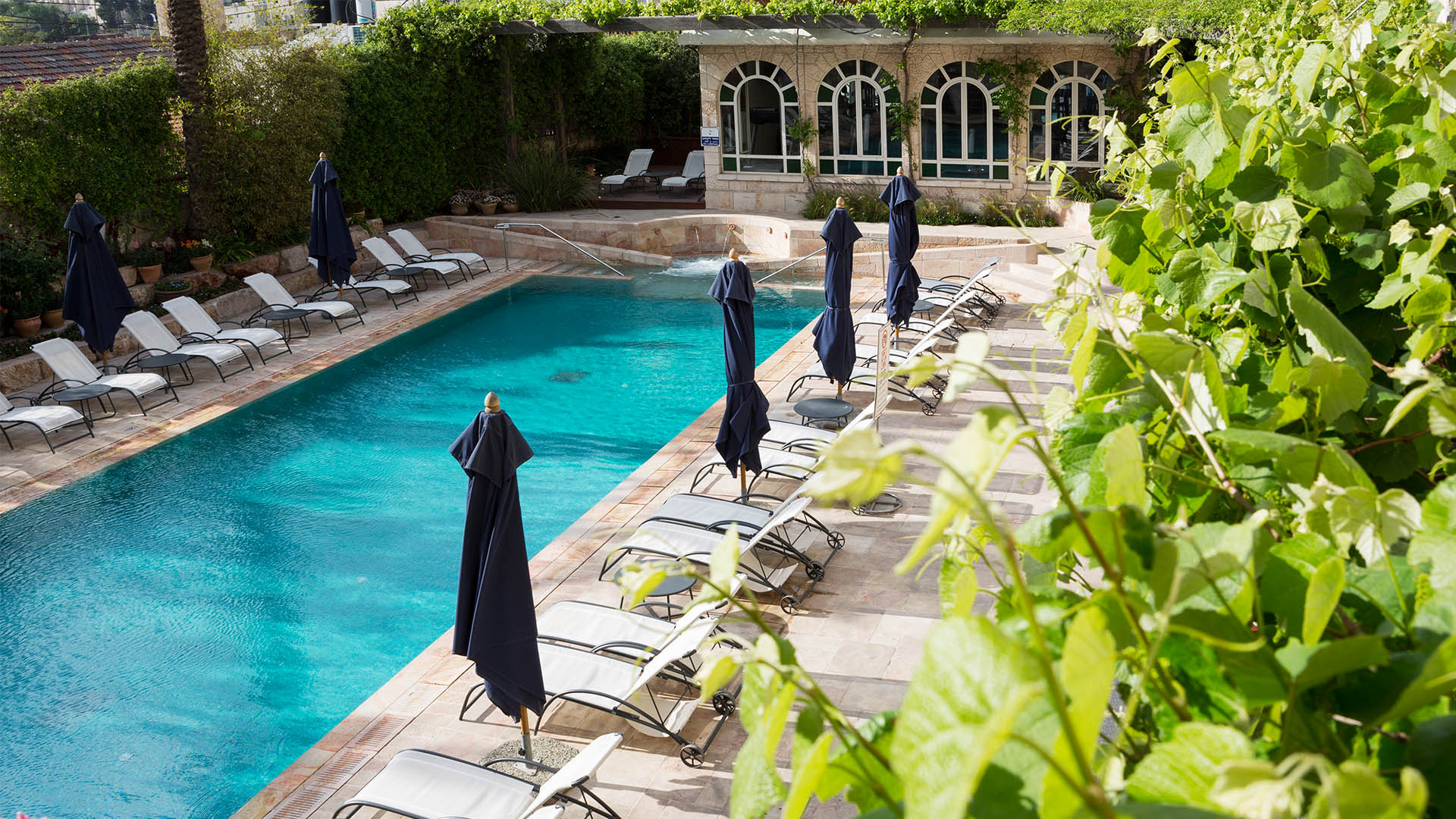 May Hot List: 5 new hotels to have on your radar
We've all been pouring over that list this weekend plotting out potential trips, but if you were hoping for more, our new hotels lineup won't...
Find out more »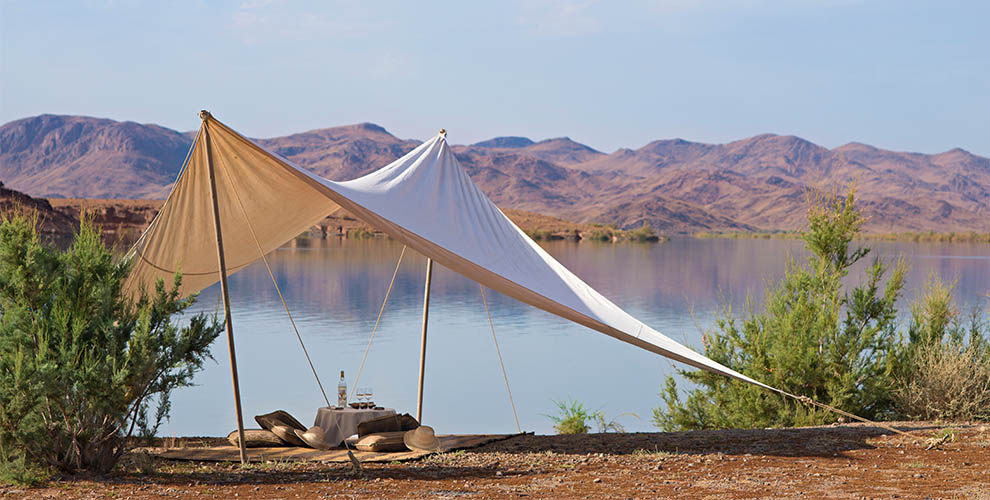 Q&A with Barbara Levedag, SLH's Vice President of Development
TELL US ABOUT YOURSELF. WHERE ARE YOU FROM? As a native German I grew up close to Hamburg, and I moved to London via a...
Find out more »

Leave modern Tel Aviv behind in the ancient southern district
bye bye bauhaus Built mainly in the first half of the 20th century, it's no surprise Tel Aviv is home to one of the world's...
Find out more »