On the UNESCO trail in Southeast Asia
A 2-week temple-hopping itinerary in Laos, Cambodia and Vietnam With jungle-tangled ruins and historic cities dotted with temples, it's no surprise Mainland Southeast Asia tops...
Find out more ¬Ľ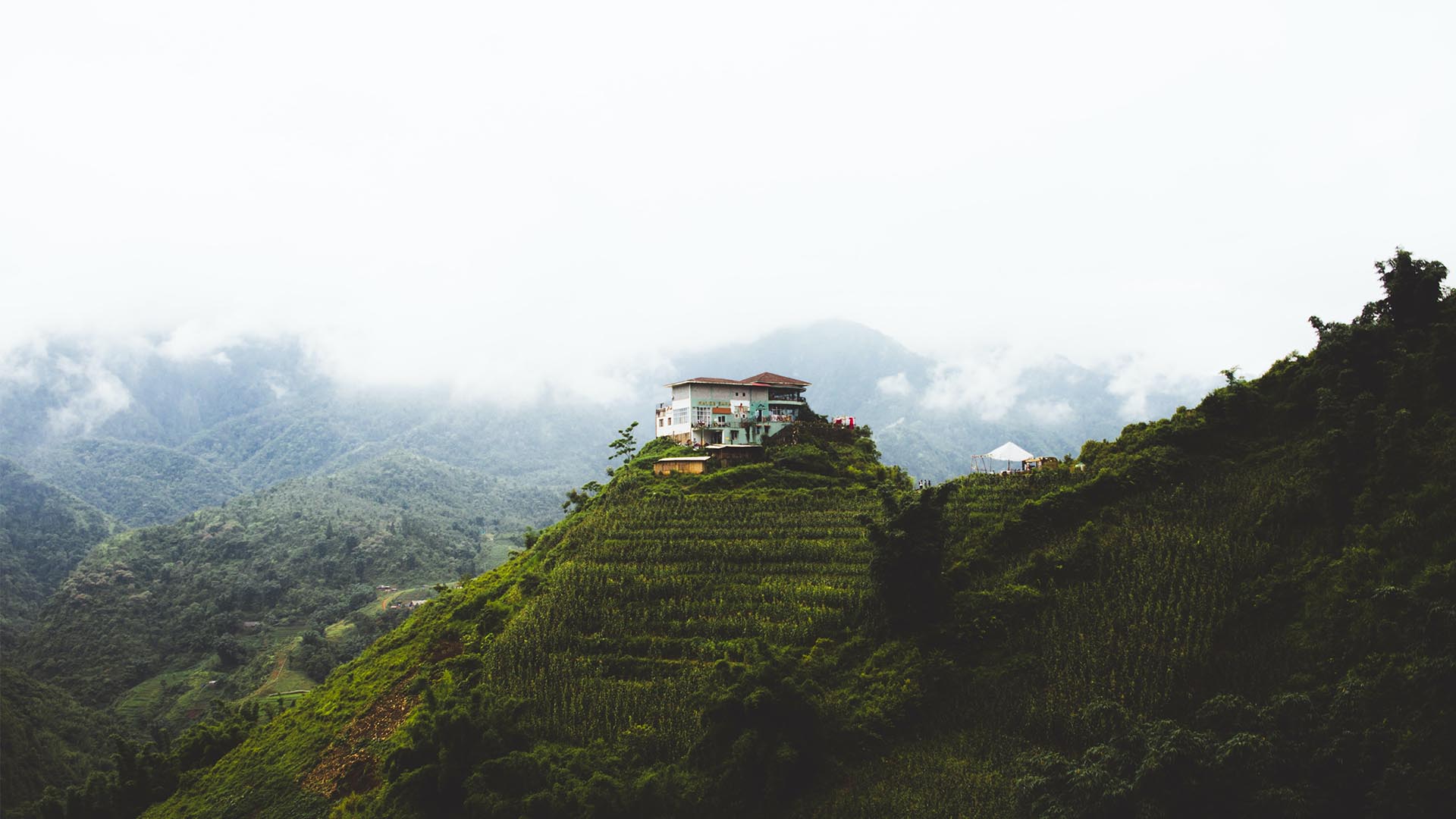 Quintessential Vietnam
A 7-day itinerary from Ho Chi Minh City to Da Nang Vietnam has long captured the intrepid traveller's imagination: fiery food, incredible wildlife, a rich...
Find out more ¬Ľ

Uncovering the secrets of Venice's six sestieri
Seeking the quieter side of Venice From iconic architecture to gondolier-scattered canals, almost every corner of Venice is well-known the world over. In fact, you...
Find out more ¬Ľ

Wild and wonderful Morocco
From bustling cities to boundless scenery Like the country's seething souks and dizzying medinas, Morocco is filled with surprises. There are ancient cities crammed with...
Find out more ¬Ľ

Why Mykonos has been setting trends and stealing hearts
It might be small, but Mykonos has a big personality with knockout beaches and a celebrity-drawing glamorous party scene. The downside is that the trendier...
Find out more ¬Ľ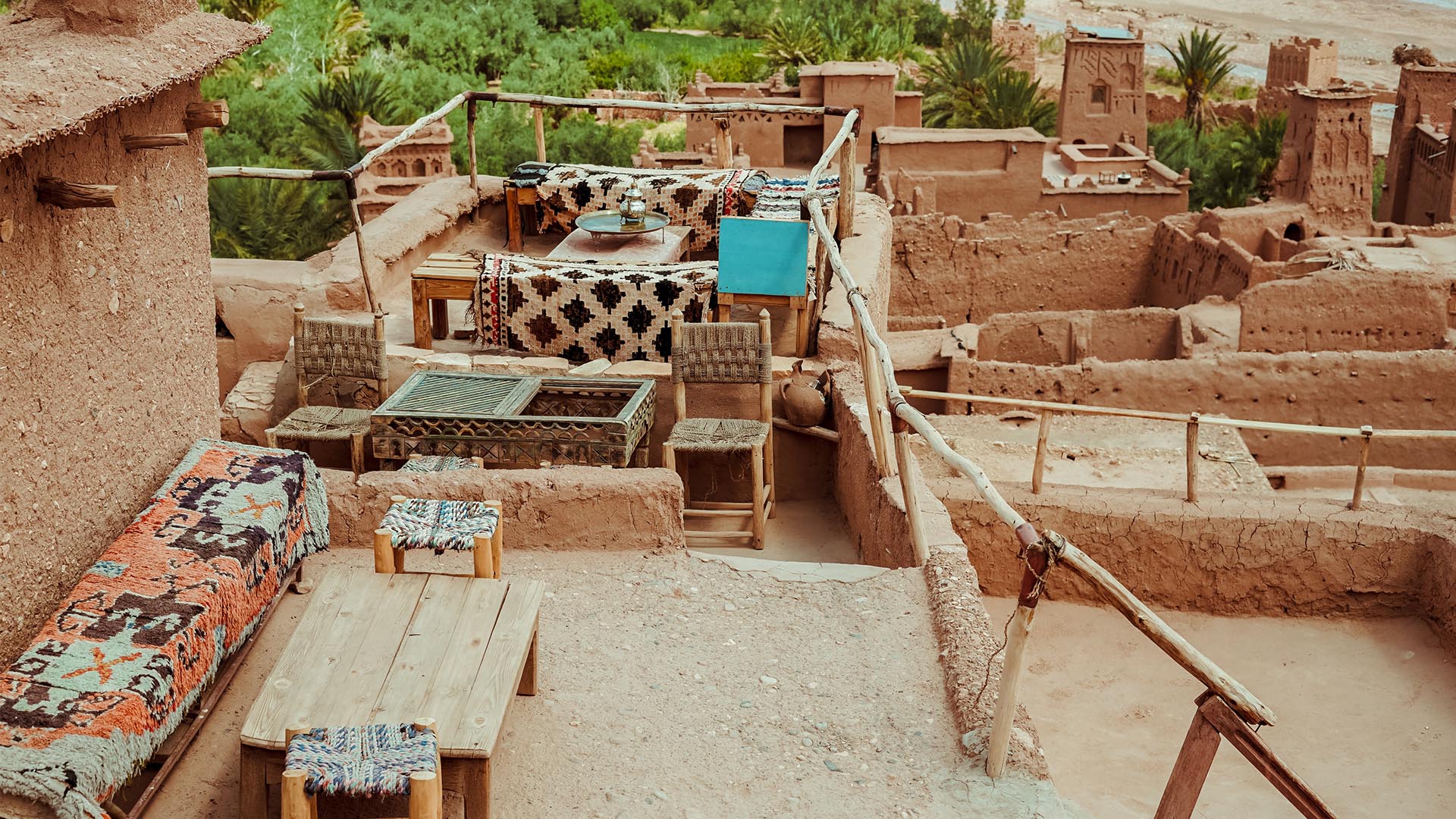 Insider tips for independent minds: Marrakech
The local link There's one thing even the most seasoned travel aficionado can't compete with when it comes to unrivalled city knowledge, and that's the...
Find out more ¬Ľ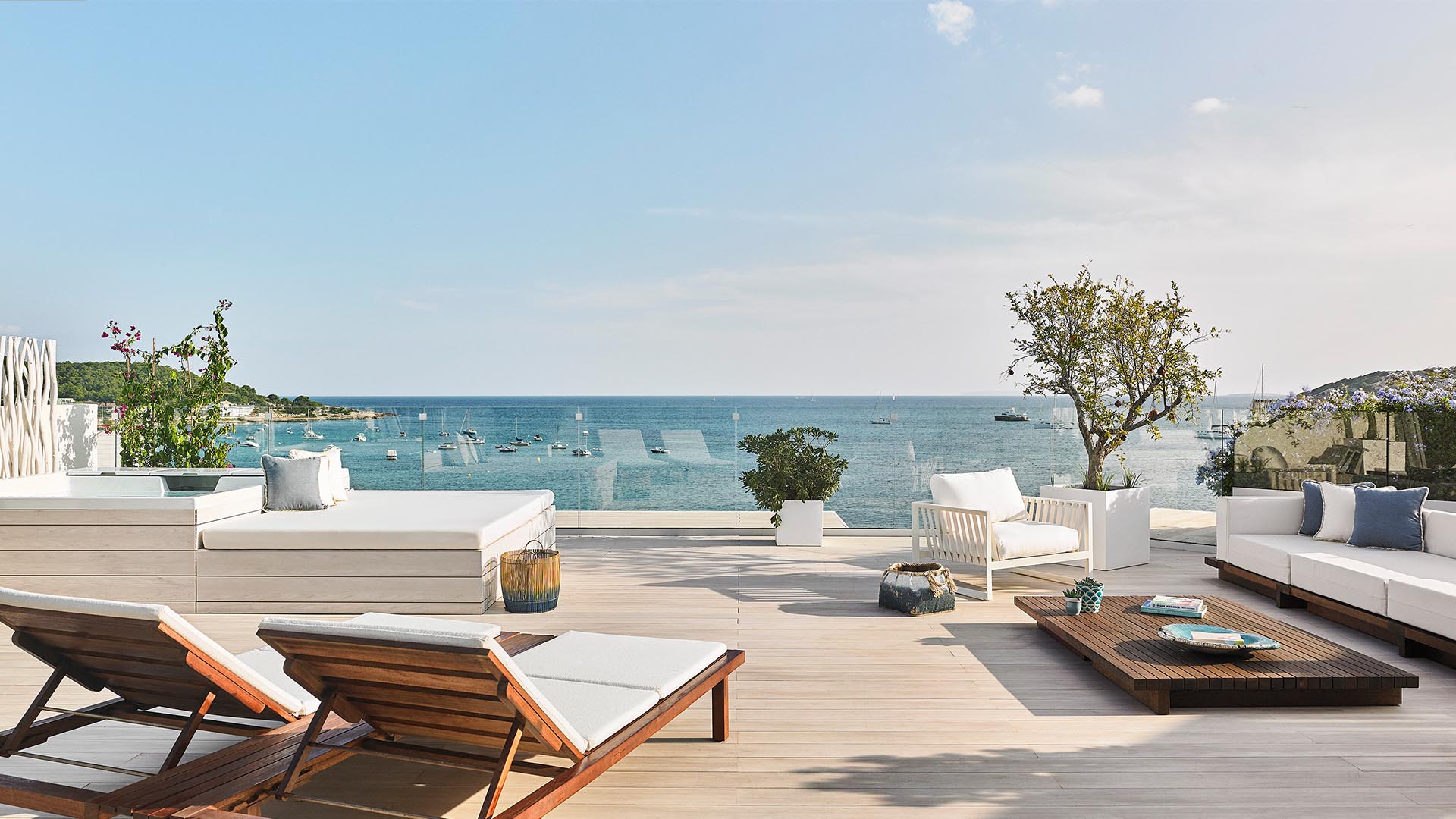 Q&A with Nobu Hotel Ibiza Bay GM, Enrique Mandl
We've got news Рwe're going to Ibiza! After years of searching for the perfect addition to SLH on the sunny shores of Ibiza, we are...
Find out more ¬Ľ

Bruges: a winter's tale
Medieval squares, magical markets and mischievous parties Ice begins to creep across the canals. Medieval gables are decked with sparkling lights. Snow dusts soaring church...
Find out more ¬Ľ

Why spend spring in Positano?
Experience Italy's iconic coastline at its best In Positano, spring arrives before the crowds, making this a blissful time to discover the Amalfi Coast. Crisp,...
Find out more ¬Ľ

A cultural tour of Malaysia
A 10-day itinerary of wildlife, nightlife, temples and tea Dense tropical jungle and rolling tea plantations. Ancient temples and Bladerunner-esque skyscrapers. Down-to-earth streetfood and out-of-this-world...
Find out more ¬Ľ