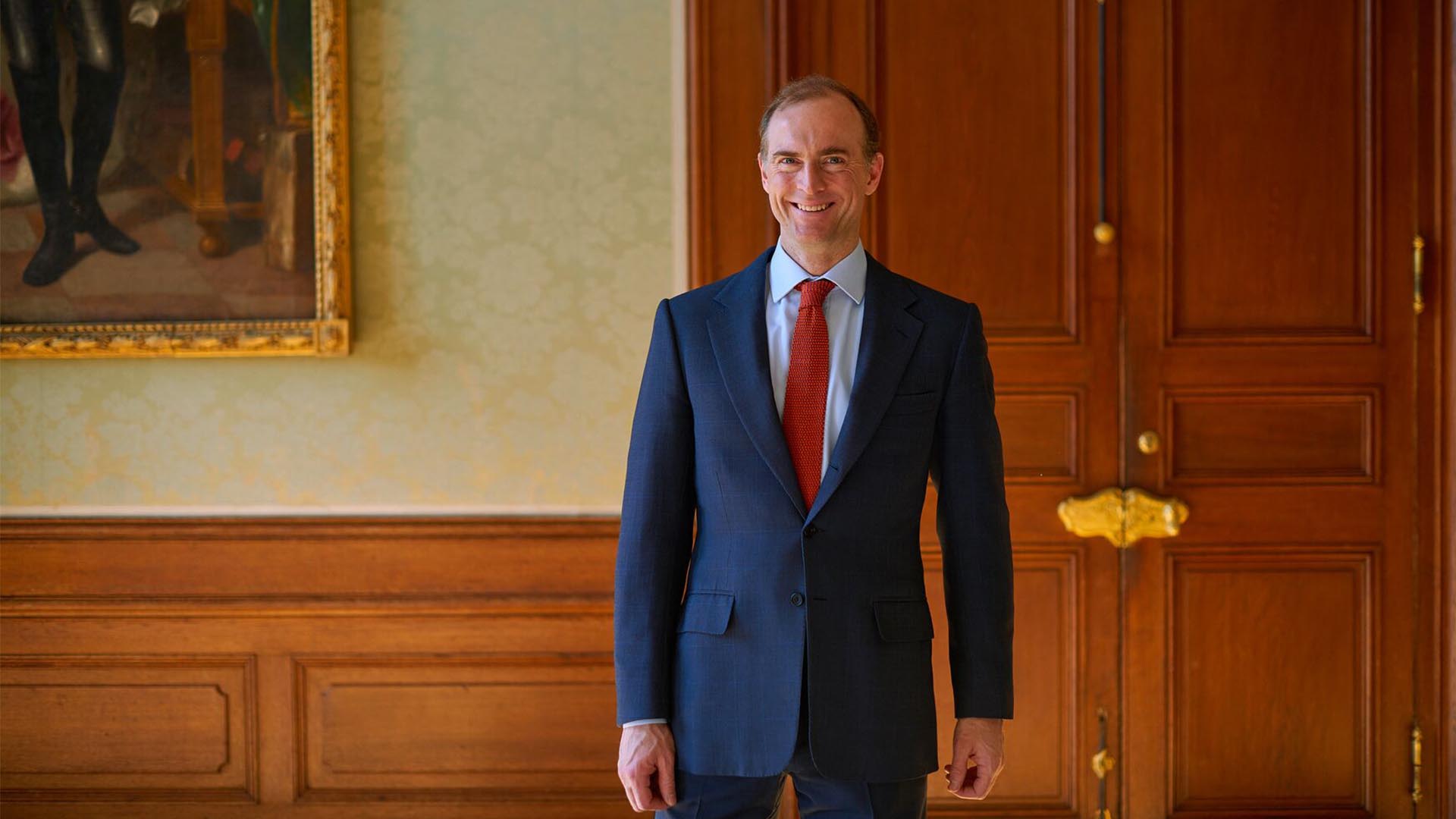 Independent Minds: Donatus Landgrave of Hesse, Schlosshotel Kronberg
Many castles have a storied past, but Schlosshotel Kronberg has seen the likes of Queen Victoria and Tsar Nicholas II stay within its art-filled walls...
Find out more »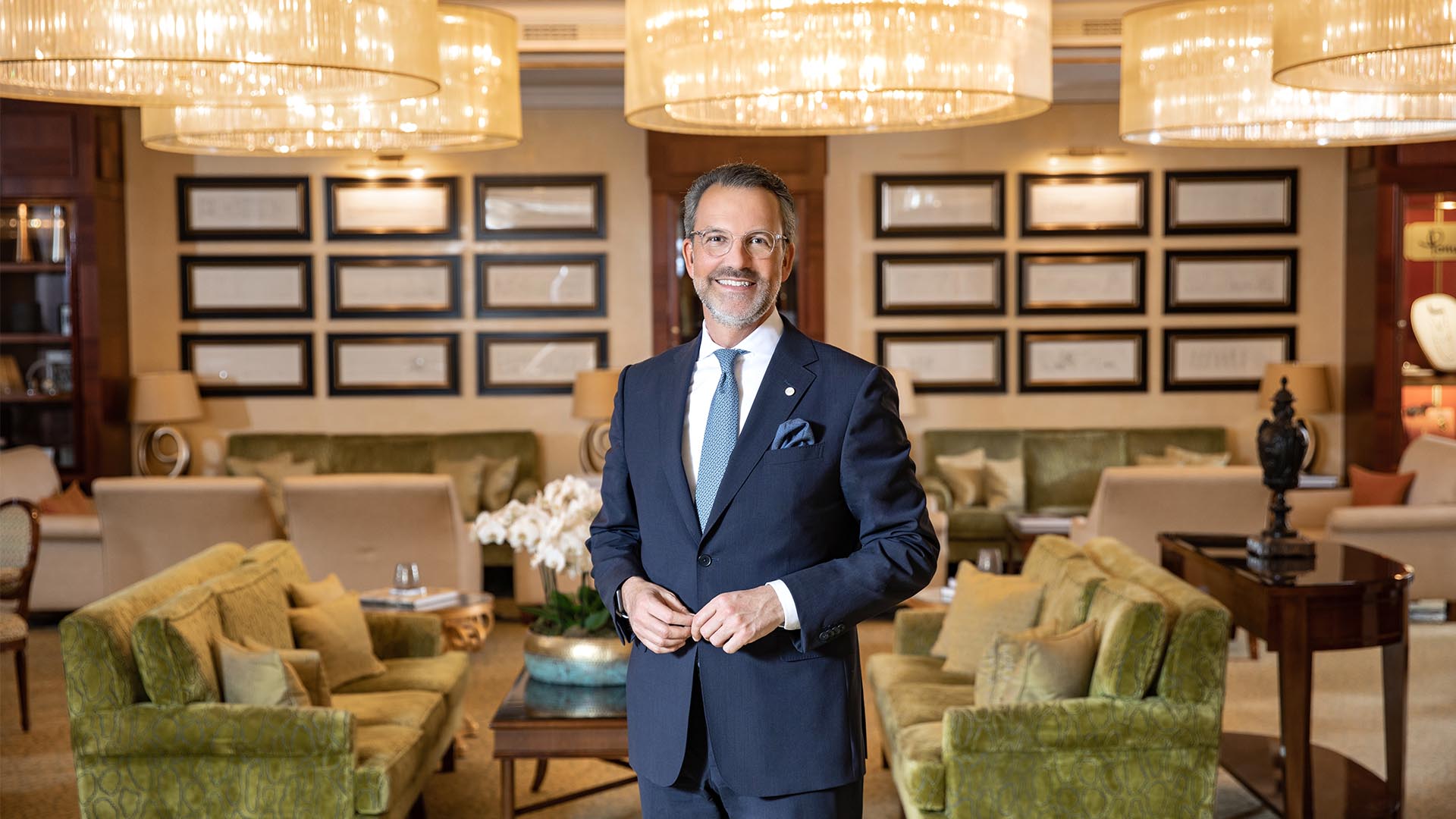 Independent Minds: Cyrus Heydarian, Breidenbacher Hof
An intellectual melting pot of painters, sculptors, authors and great thinkers, Breidenbacher Hof has been at the heart of Düsseldorf society for over 200 years....
Find out more »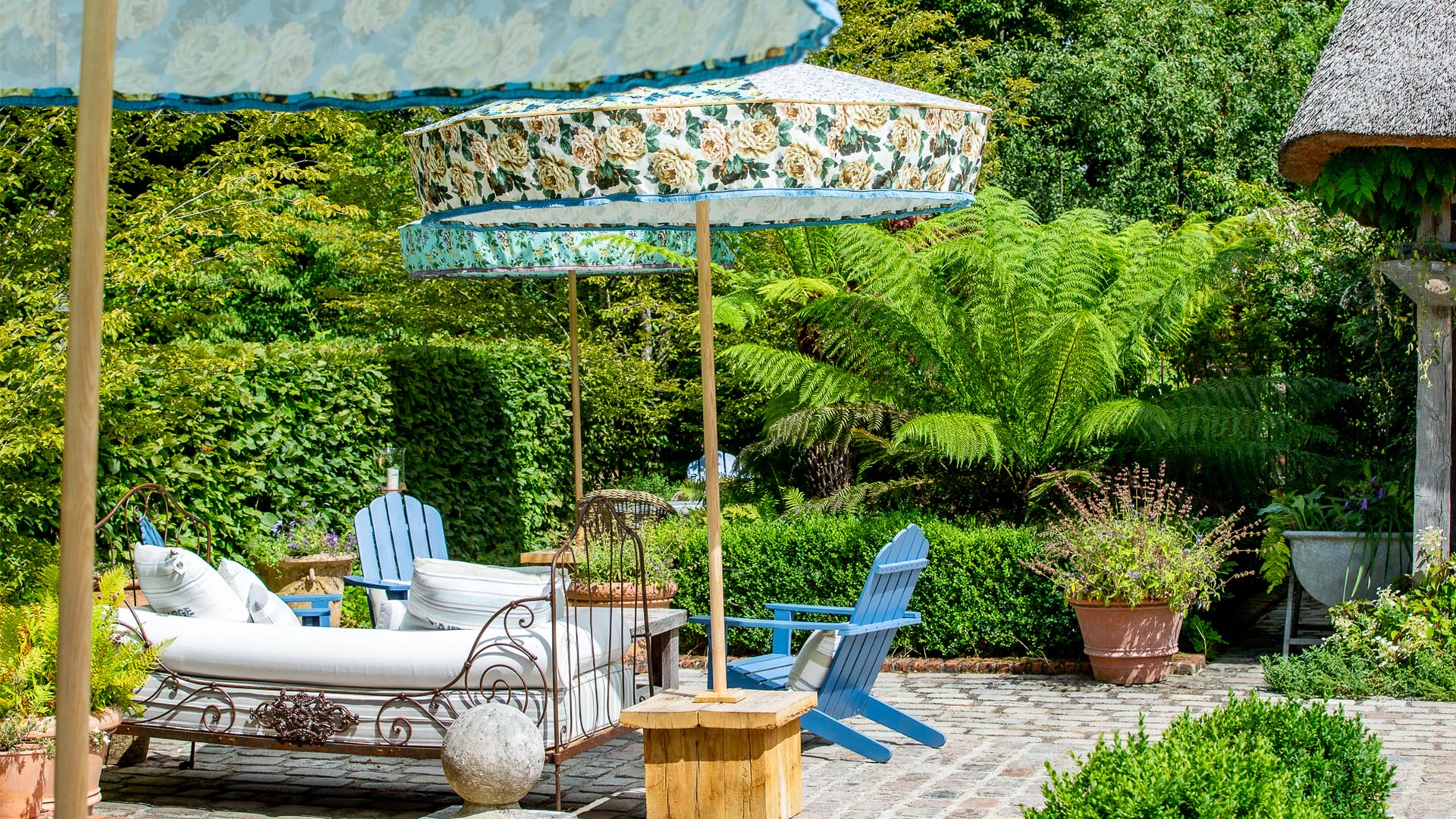 July Hot List: 4 new hotels to have on your radar
If you're itching to get abroad for a first taste of freedom, let us direct your holiday hunting towards our latest additions in France and...
Find out more »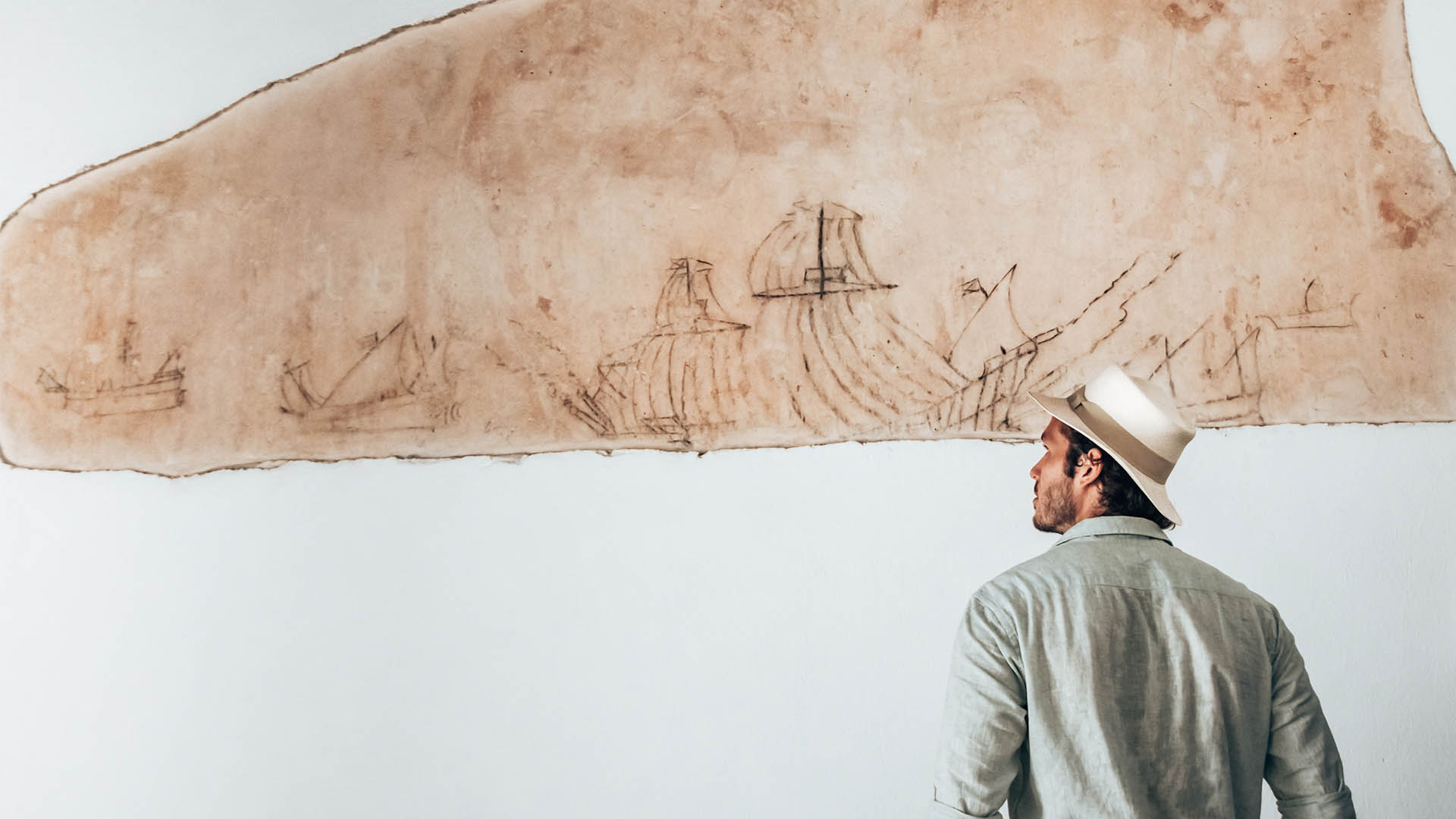 20 must-visit boutique hotels for art lovers
Get your culture fix at these art-inspired hotels, where museum-like masterpieces meet gallery-style suites Ever wanted to spend the night in an art gallery? If...
Find out more »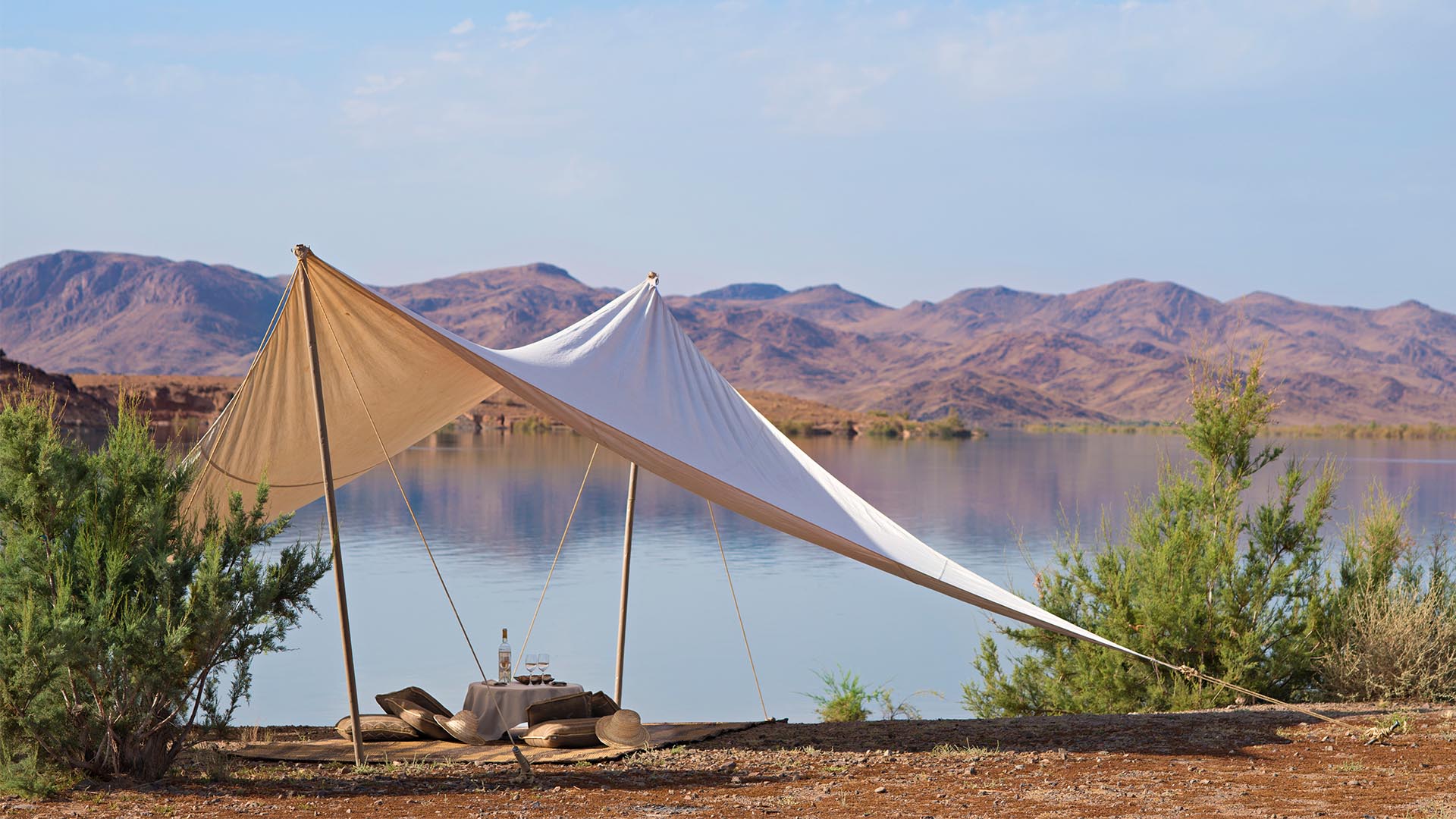 10 picture-perfect picnic ideas from around the world
As restrictions begin to ease on outdoor gatherings, picnic season is coming into full swing. If you're planning to go alfresco this April, our top...
Find out more »
From truffle hunting to plant-powered eating, discover the top food experiences for 2020
Sometimes, it pays to get out of the kitchen. Especially when that means diving into new sights, sounds and flavours. But what exactly is on...
Find out more »

How to really make Mother's and Father's Day
From balloon rides to wine flights, five ways to treat Mum and Dad to the high life With Mother's Day falling in May in the...
Find out more »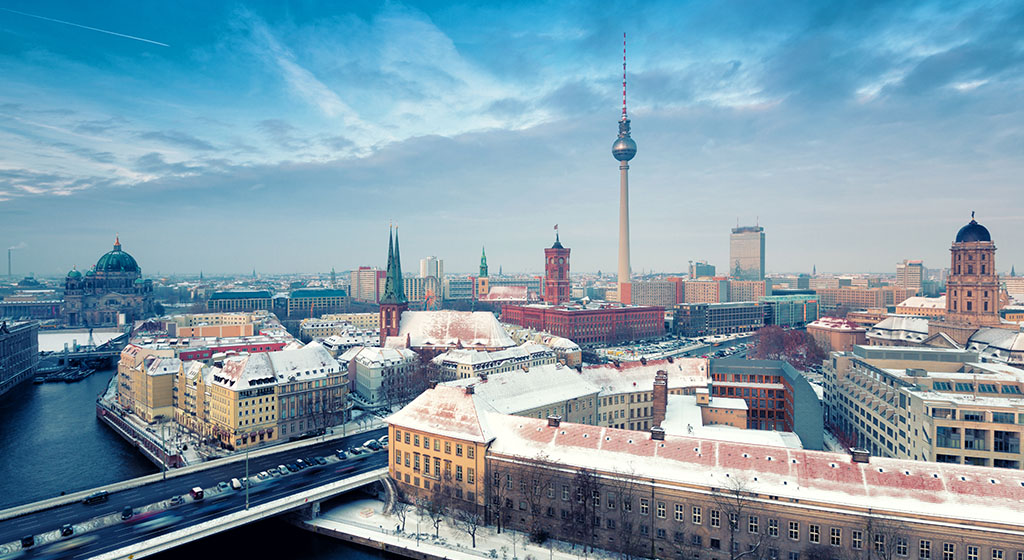 Beyond Berlin's Christmas markets
Discover cosy cafés, hot chocolate spots and choirs of Christmas carollers Nowhere does Christmas quite like Berlin. And though you shouldn't miss the famous festive...
Find out more »

Nine things to do in Germany this summer
Luxury hotels, events and experiences to look out for in 2018 Germany may not be the first country people think of when planning a summer...
Find out more »

Wining, dining & golfing in western Germany
A 10-day itinerary from Frankfurt to Düsseldorf On this blissful German getaway, days on the fairways and nights of fine dining are served with a...
Find out more »