Treat yourself to some Earth friendly luxury
Conserving water and energy. Protecting wildlife and habitats. Whether we're on a city break or kicking back in a luxury hotel, we all want to...
Find out more »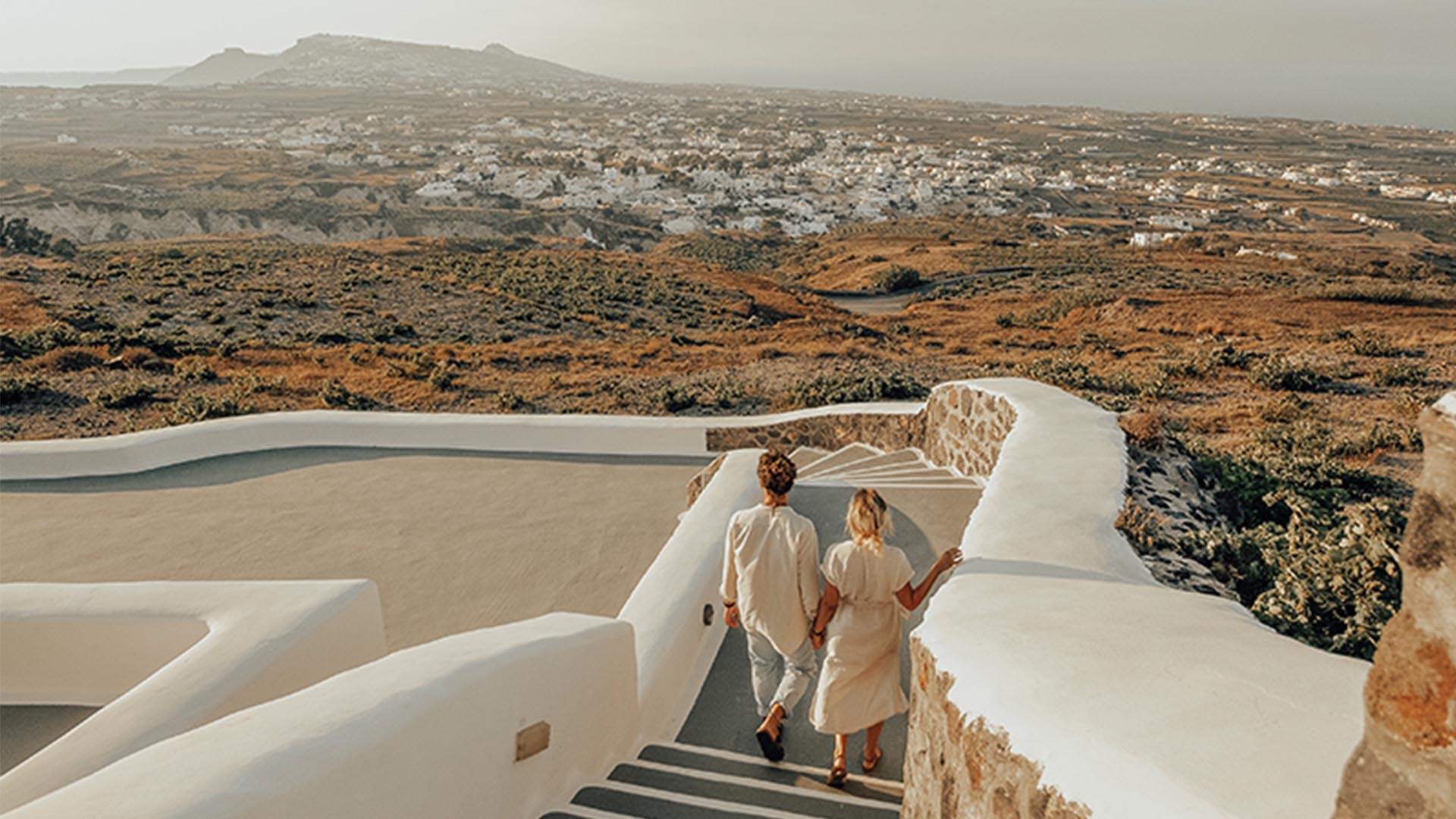 No kids allowed
Where to go for a grown-up boutique break Whether it's a special birthday, anniversary or much-needed week of peace and quiet, there are times when...
Find out more »

The Cook Islands: where age-old traditions meet next-level luxury
A six day itinerary in the Cook Islands Scattered like dice in the South Pacific, The Cook Islands feel at once remote and tantalisingly within...
Find out more »