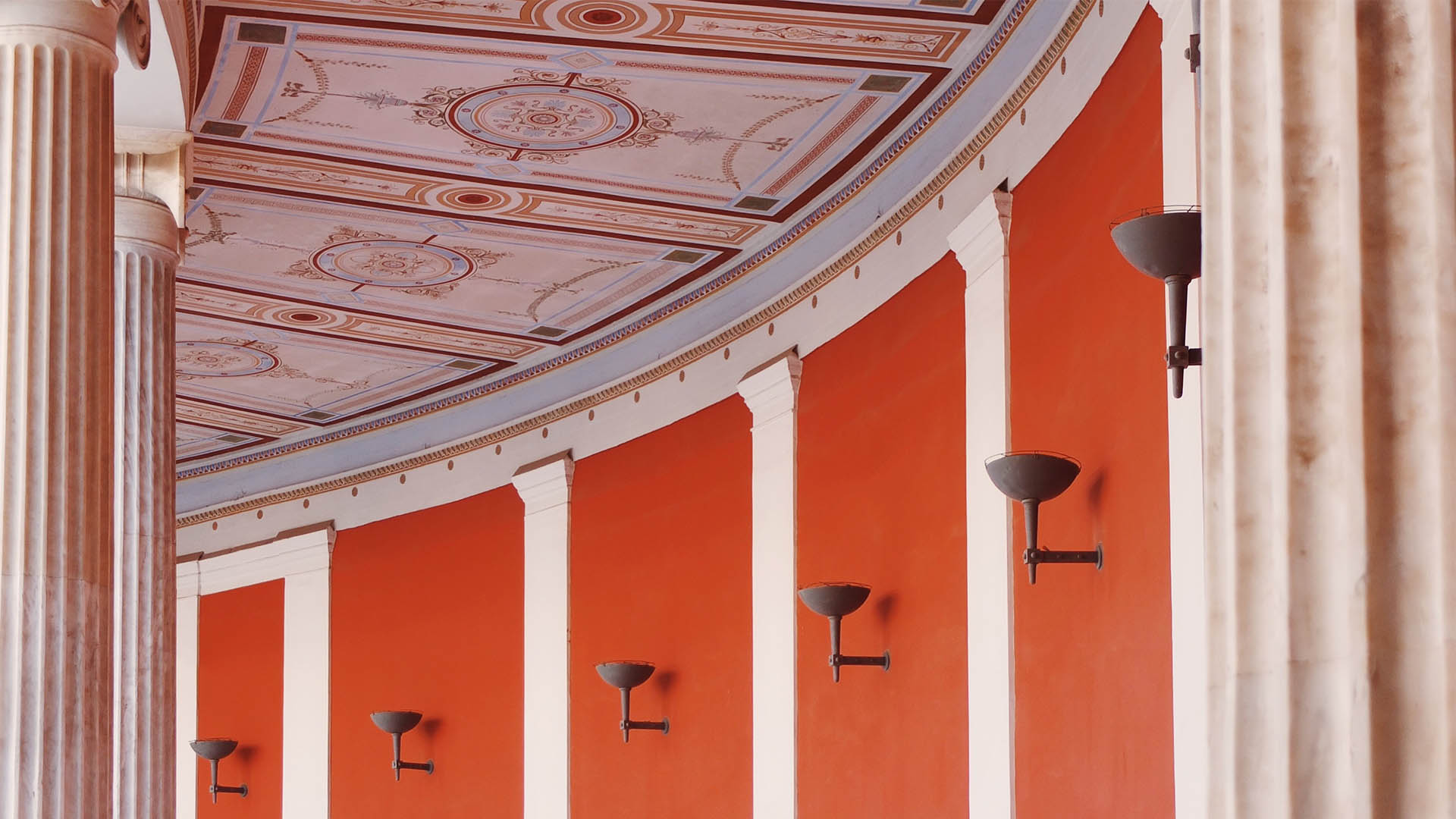 The ultimate Athens city guide
From ancient history to contemporary culture Classical architecture and awe-inspiring archaeological sites. A thriving arts and crafts scene brimming with bold murals, pottery workshops, and...
Find out more »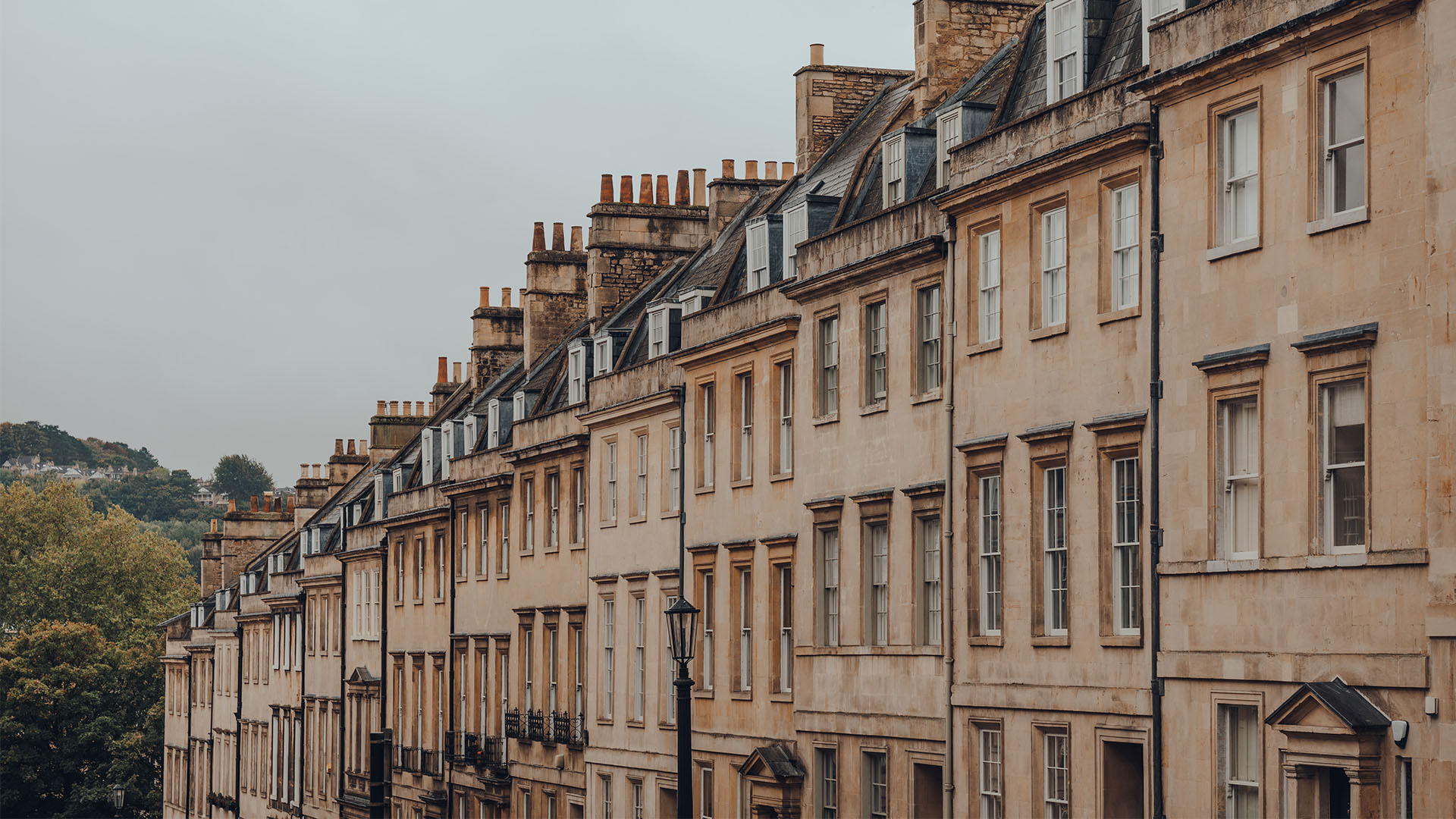 The ultimate Bath city guide
From Roman spa town to Bridgerton blockbuster Elegant Georgian architecture. Spa waters in-style since the Roman era. Rocking indie culture and rolling countryside, where you...
Find out more »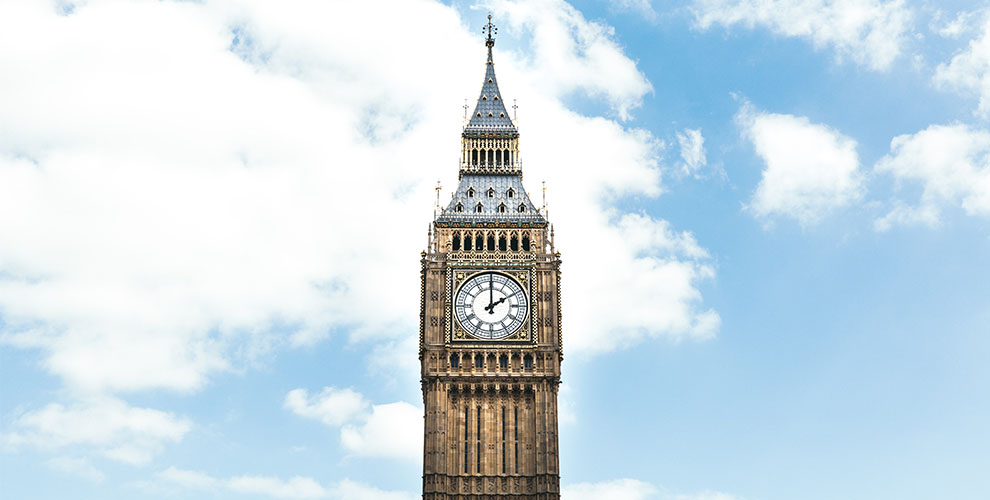 The ultimate London city guide
What to do in the king (or queen) of all capitals You'd be forgiven for wondering where to start when it comes to a break...
Find out more »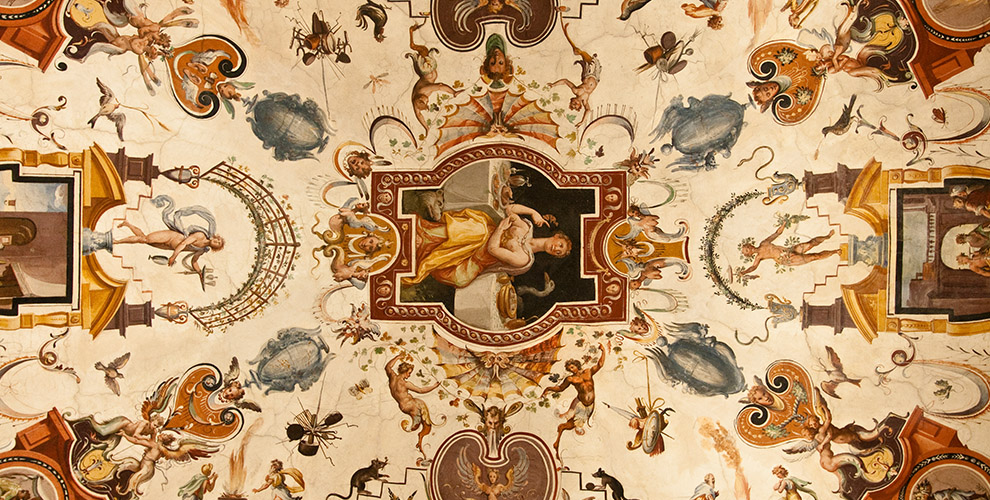 The ultimate Florence city guide
From must-see sights to must-try foods Small and perfectly formed, Florence is the perfect city break destination. You'll encounter some of the world's finest art...
Find out more »