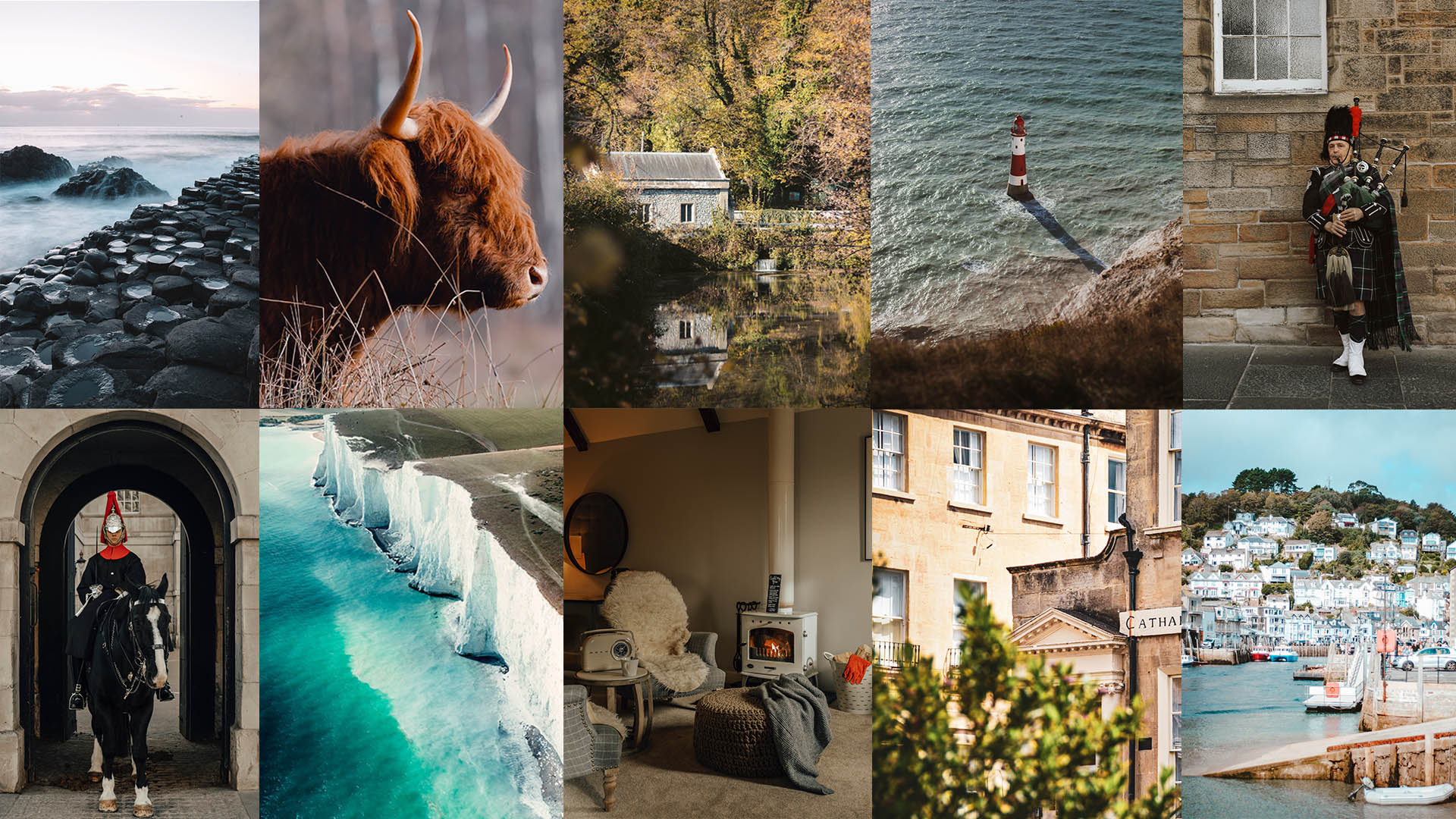 The ultimate staycation guide to the UK
Whether you're planning to escape to the country, unwind by the beach, or catch up on culture with a city break, here are our top UK...
Find out more »

Cycling in the Channel Islands
Bike touring and boutique hotel luxury Jersey serves-up spectacular cliff-top views, mile upon mile of unspoiled beaches and invitingly peaceful countryside. But that's not all...
Find out more »

Why Jersey has all the ingredients for a gourmet getaway
…and 2019 is the year of flavour Refined restaurants spearheaded by innovative chefs. Trendy food trucks and festivals where island produce is the headline act....
Find out more »

Extraordinary European Adventures
What's new in the Old World? London, Paris and Rome. Provence, the Amalfi Coast and the sugar-cube villas of Santorini. When you're planning a luxury...
Find out more »