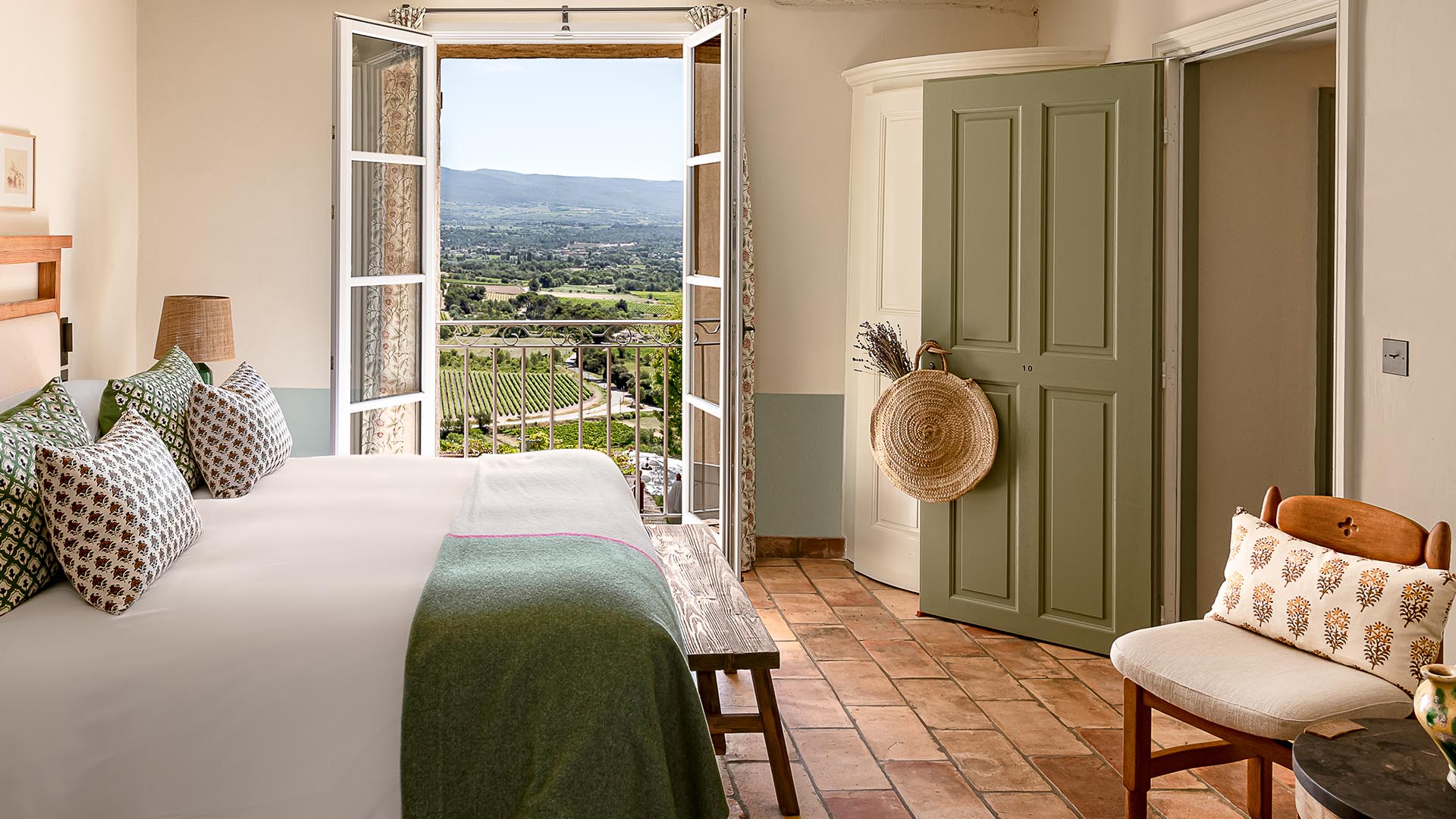 Rise and shine: 10 boutique hotel bedrooms with beautiful views
A window to another world, waking up in a room with a view is one of the best simple pleasures about travelling. From sparkling sea...
Find out more »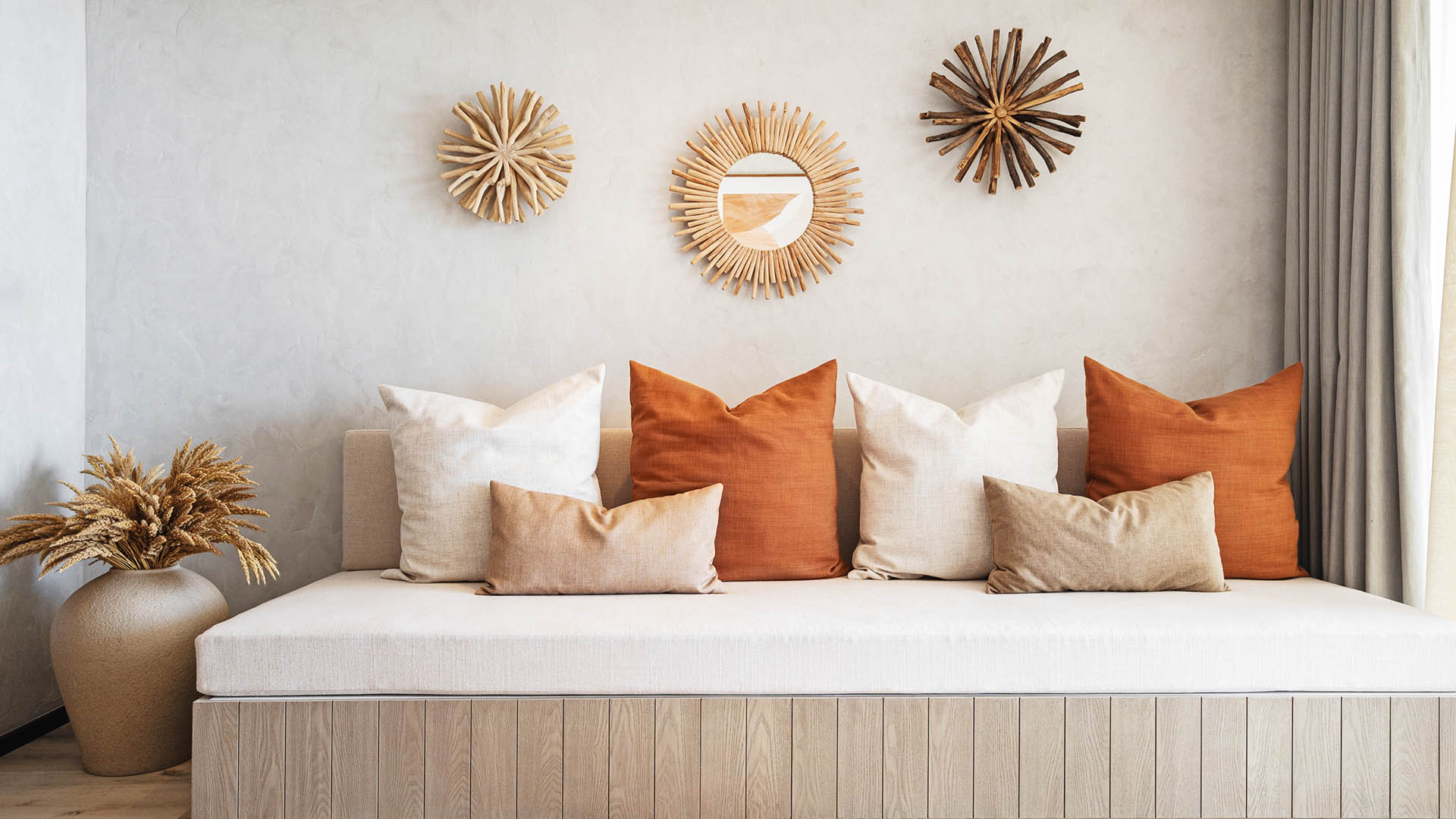 November Hot List: 6 new hotels to have on your radar
Crème Chantilly in a countryside château hand-made by a resident pastry chef, or an apple tasting platter in a quaint 17th-century manoir in Normandy. Swinging from...
Find out more »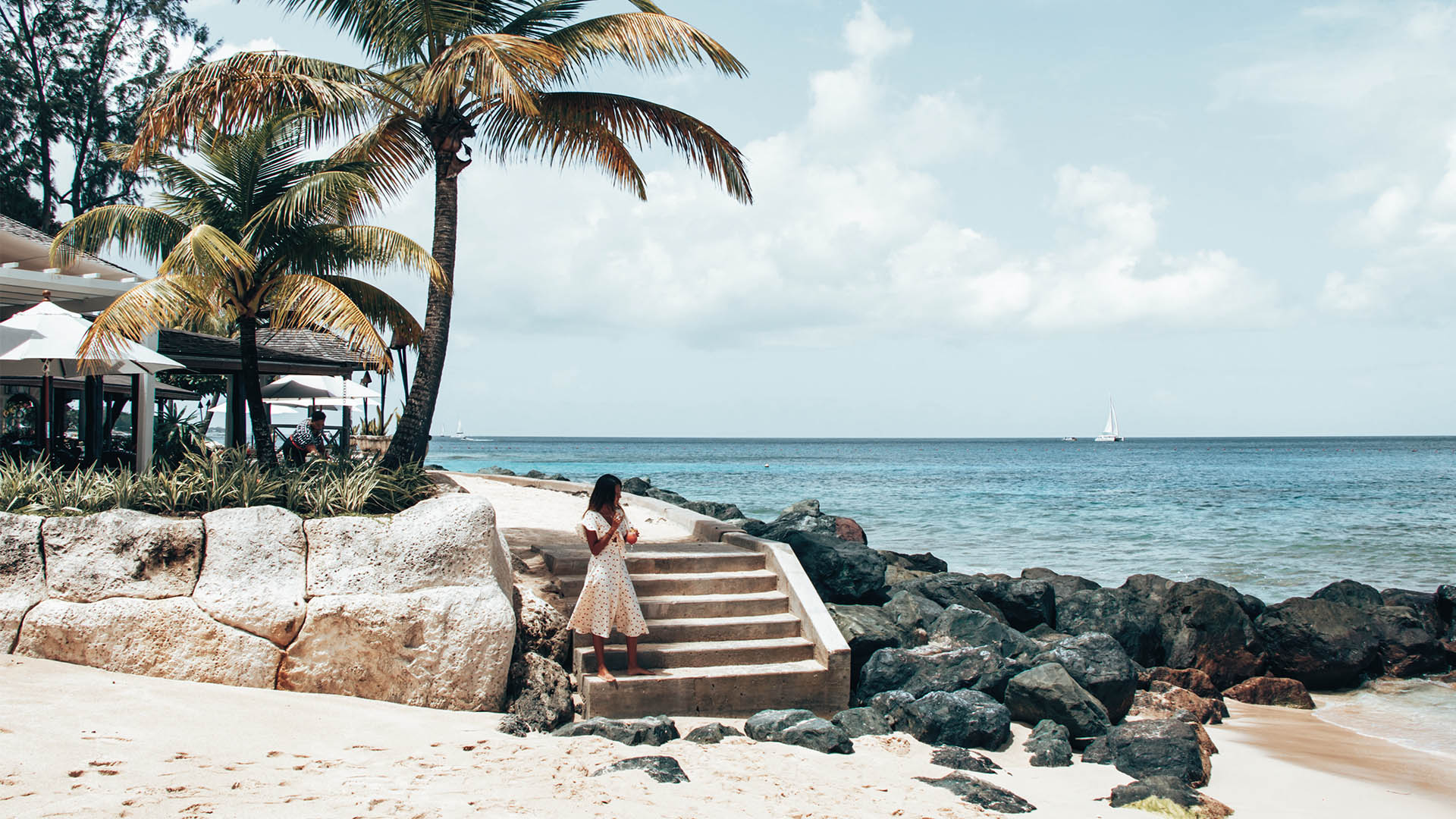 4 winter sun hotspots for end of year escapes
If 2020 has left you feeling low in Vitamin D (and sea), we've sought out the sunniest spots to beat the winter blues and wanderlust...
Find out more »

On the UNESCO trail in Southeast Asia
A 2-week temple-hopping itinerary in Laos, Cambodia and Vietnam With jungle-tangled ruins and historic cities dotted with temples, it's no surprise Mainland Southeast Asia tops...
Find out more »