Haute couture and high tea
The afternoon tea experiences in Vogue in London Couture cakes inspired by trailblazing fashion designers. Playful chocolate pâtisserie that would give Willy Wonka a run...
Find out more »

An English country garden – in the city
Discover the green spaces only Londoners know about London is an invigorating place to be. But sometimes you need an antidote to the noise and...
Find out more »

Old soul, new wave: a fresh take on Gothenburg
Buns, boats and boutique hotels Like one of the ocean liners moored in the Gothenburg harbour, it can take a while for a city to change...
Find out more »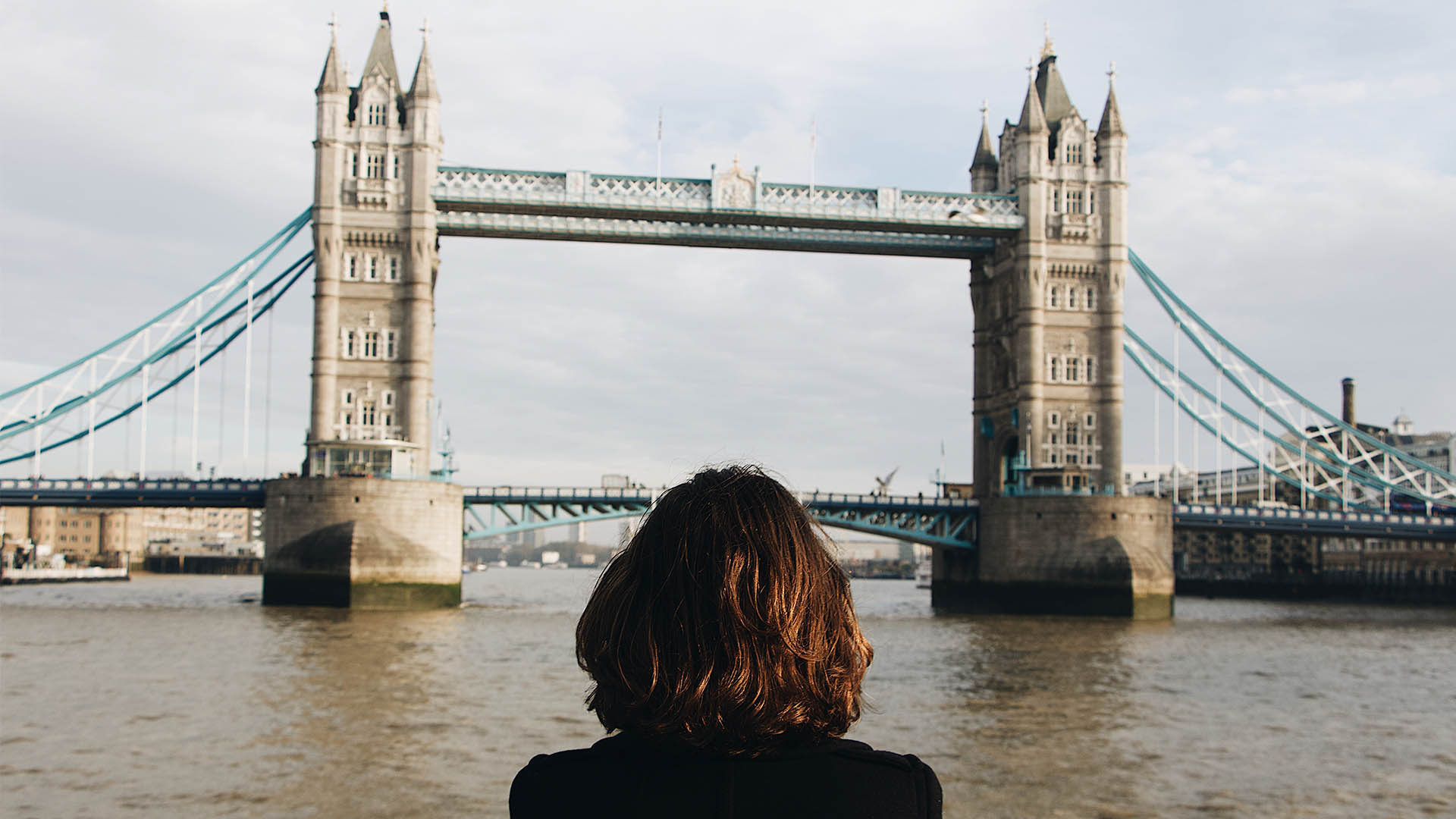 Reflections of London
Gazing at the city from both sides of the river Ever since the Romans founded London almost 2,000 years ago, two distinct areas have developed...
Find out more »

Take a walk on the wild side in London
From wild swimming to picnics in the park Despite facing famously unpredictable weather, the London locals always make the most of their Great British summer....
Find out more »