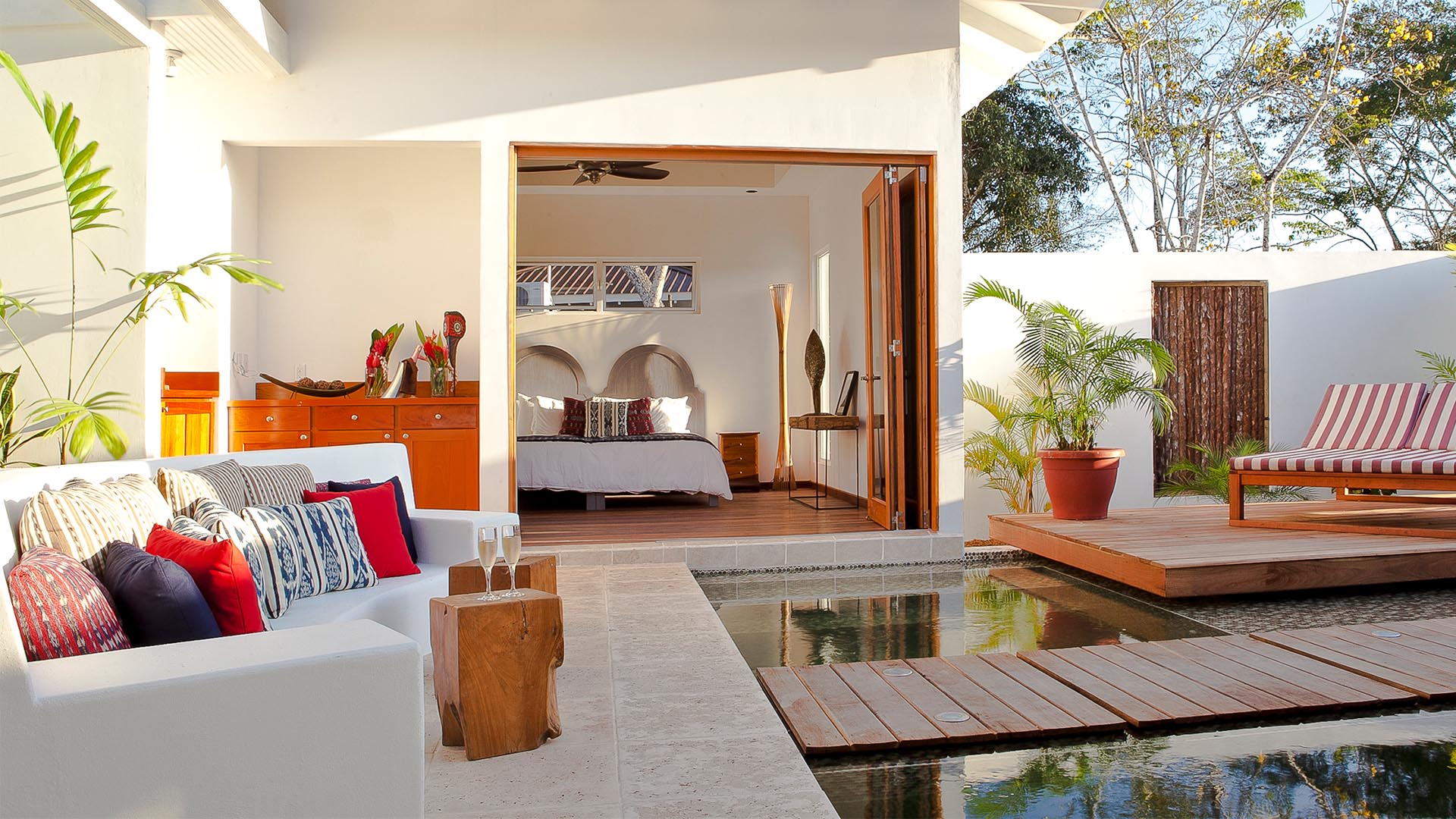 10 of the most romantic boutique hotel bedrooms in the world
Seeing as we'll be spending Valentine's Day a little differently this year, big gestures (in the form of boutique getaways) might need to wait just...
Find out more »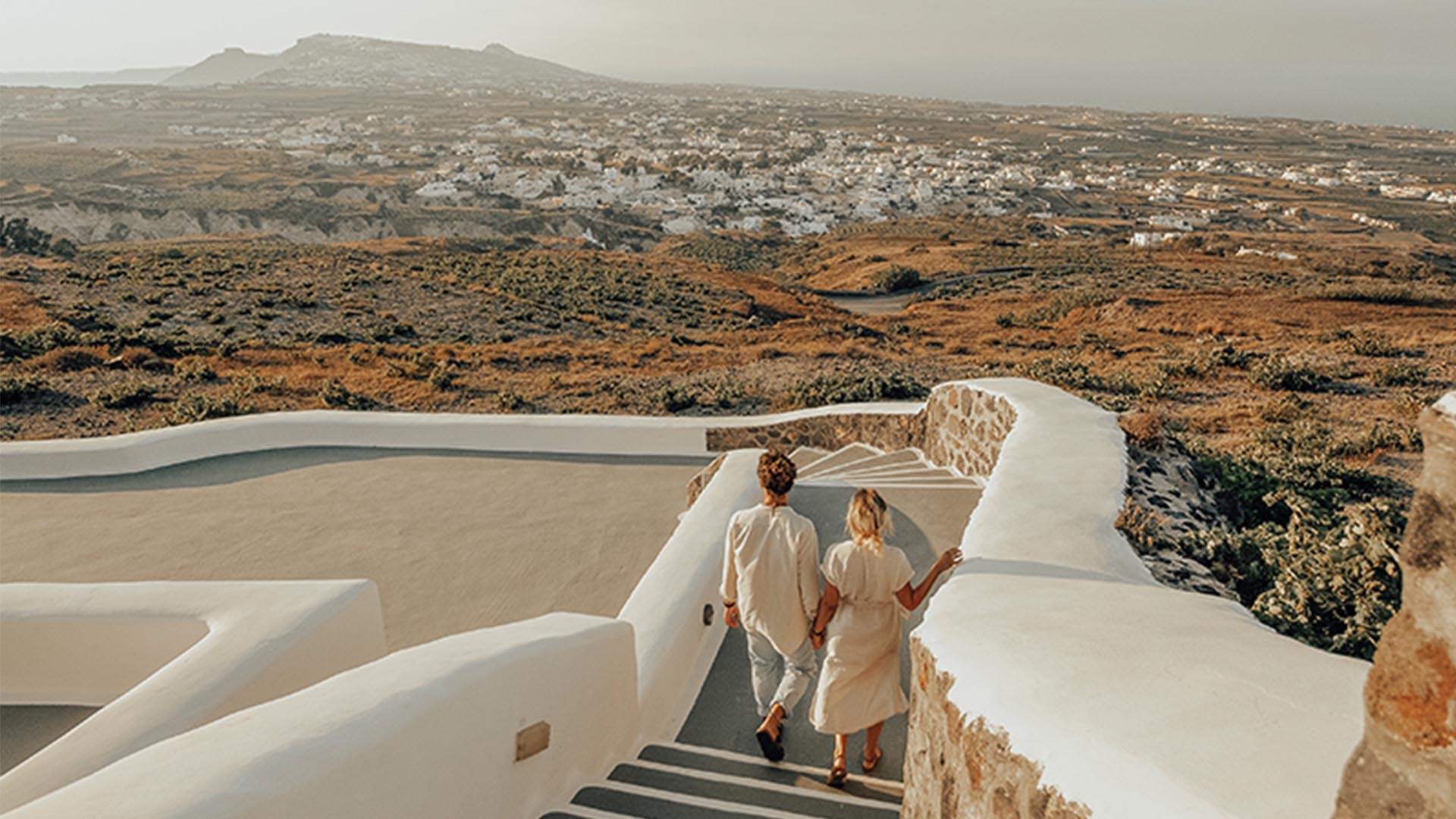 No kids allowed
Where to go for a grown-up boutique break Whether it's a special birthday, anniversary or much-needed week of peace and quiet, there are times when...
Find out more »

The Maldives laid bare
Five experiences clichĂ©s don't capture If you're seeking that postcard-perfect paradise, the Maldives has it all: blissful beaches, swaying palms, crystal clear waters – not...
Find out more »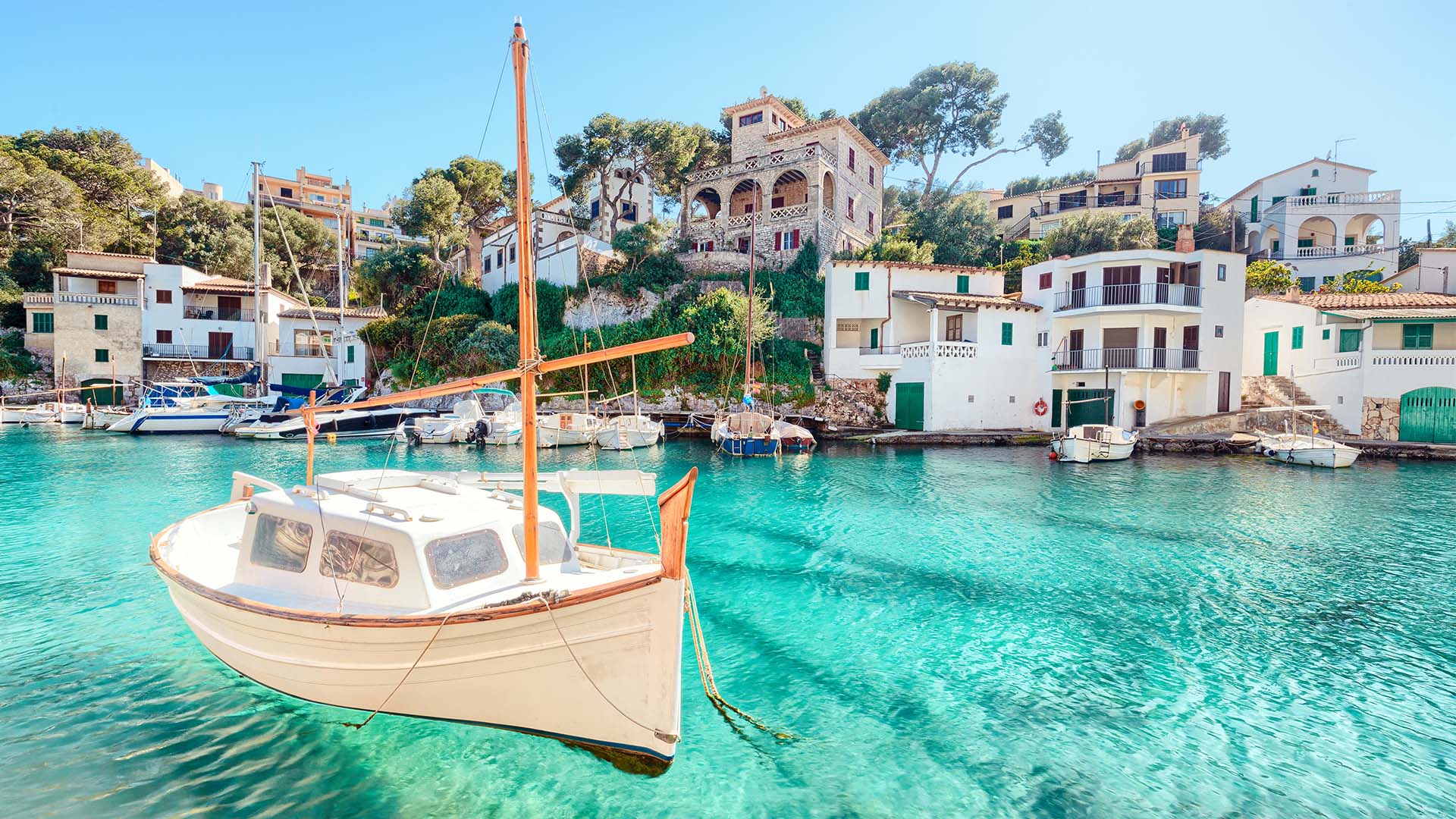 Two weeks of Balearic bliss: an adults-only itinerary
Hop between exciting Ibiza, historic Mallorca and laid-back Menorca World-famous beach resorts. Captivating history immortalised in charming towns. Swoon-worthy scenes of nature at its very...
Find out more »

England's best small luxury spa hotels for babymoons
From Cheshire to Cornwall As well as moses baskets and car seats, there's a new 'must buy' for parents-to-be: a babymoon. For some 'me time'...
Find out more »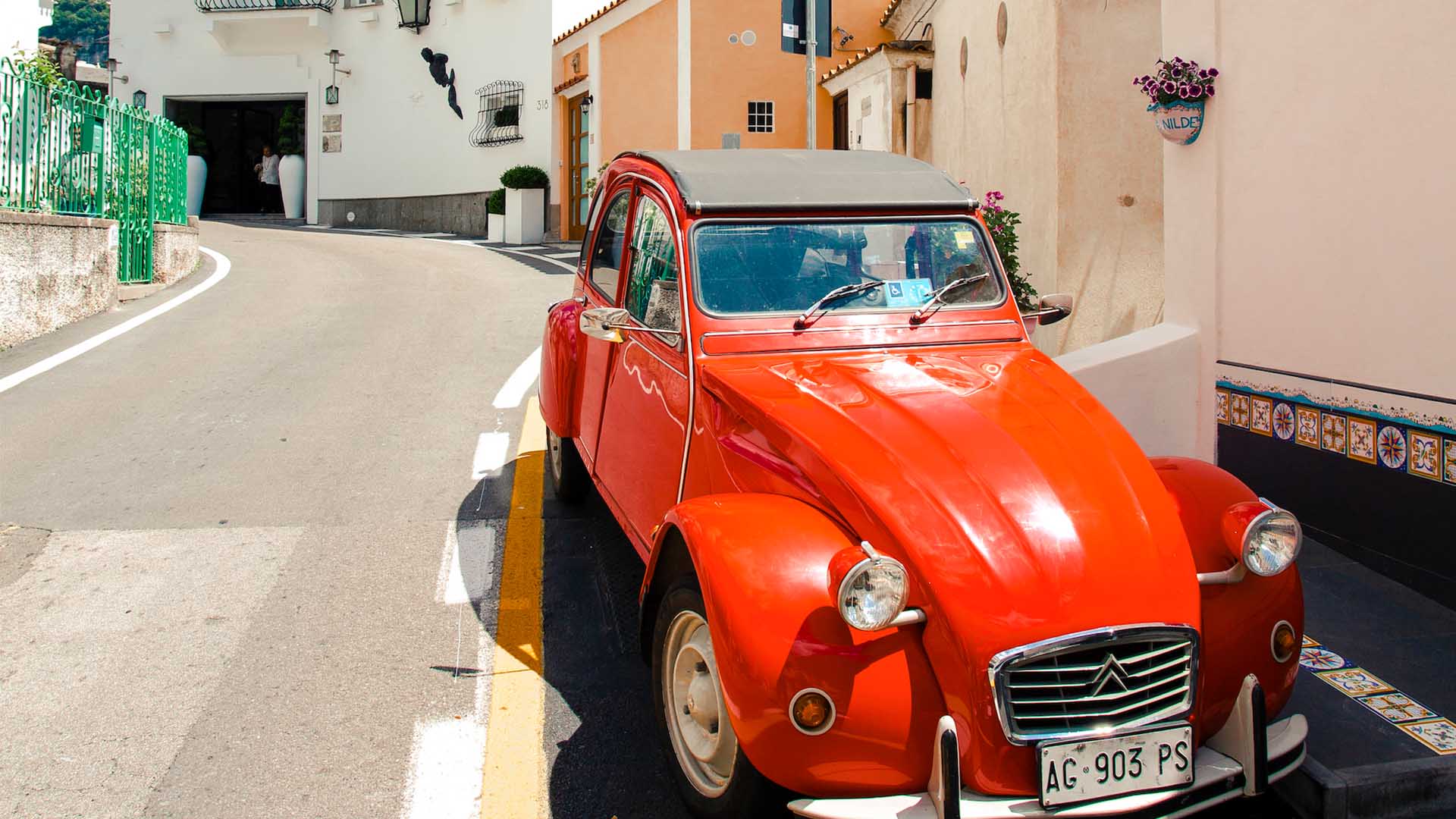 How to plan a romantic road trip around the Amalfi Coast
When it comes to romance, you can't beat a road trip. And when it comes to routes, there's nothing quite like the Amalfi Coast. Incredible views, beautiful...
Find out more »

Fall in love with SLH
We chat with in-the-know love expert Katarina Nemcova It's that time of the year – love is in the air. Love and travel are synonymous,...
Find out more »

Why Mykonos has been setting trends and stealing hearts
It might be small, but Mykonos has a big personality with knockout beaches and a celebrity-drawing glamorous party scene. The downside is that the trendier...
Find out more »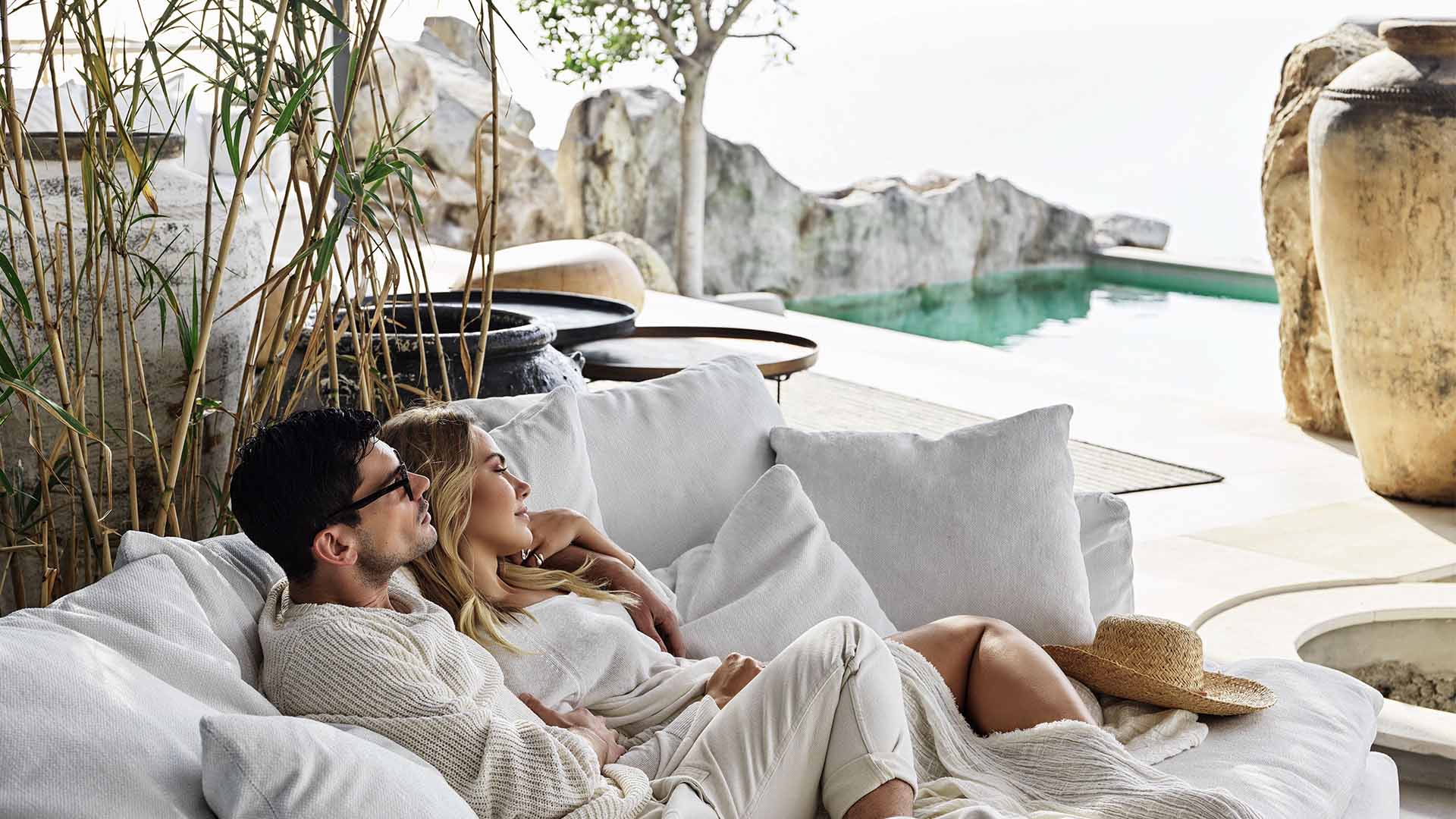 Ultimate honeymoon inspiration
Adult only hotels made for romantic escapes Perhaps you're picturing lounging on a tropical island in complete and utter luxury. Or maybe you want to...
Find out more »

The Indian Ocean's most romantic islands
Honeymoons with a difference, from Sri Lanka to the Maldives For some people, a honeymoon is time to totally unwind together after the hectic wedding...
Find out more »