A 10-day itinerary from Mexico City to Tulum with La Valise Hotels
A vibrant country bursting with colour, Mexico promises sensory moments at every turn – whether you're navigating a maze of mishmash markets through jacaranda-scented streets, or snacking on zingy ceviche while swinging in a hammock. With boutique outposts in three of Mexico's most magical destinations, La Valise Hotels hold the keys to sought-after stays in Mexico City, San Miguel de Allende, and Tulum for a cosmopolitan-meets-coastal getaway.
AT A GLANCE
10-day independent itinerary journeying from Mexico City to Tulum, based on flying into Benito Juárez International Airport and out of Cancun.
Soak up architectural delights and colourful sights in two action-packed city breaks, before retreating to the balmy shoreline of Tulum for some toes-in-the-sand relaxation.
Highlights include sleeping beneath the stars in a one-of-a-kind Mexico City terrace suite, uncovering the creative spirit of San Miguel's cobbled boulevards, and waking up to the sound of crashing Caribbean waves with a wheel-out king-size bed on Tulum's beachfront.
START IN TECHNICOLOUR: MEXICO CITY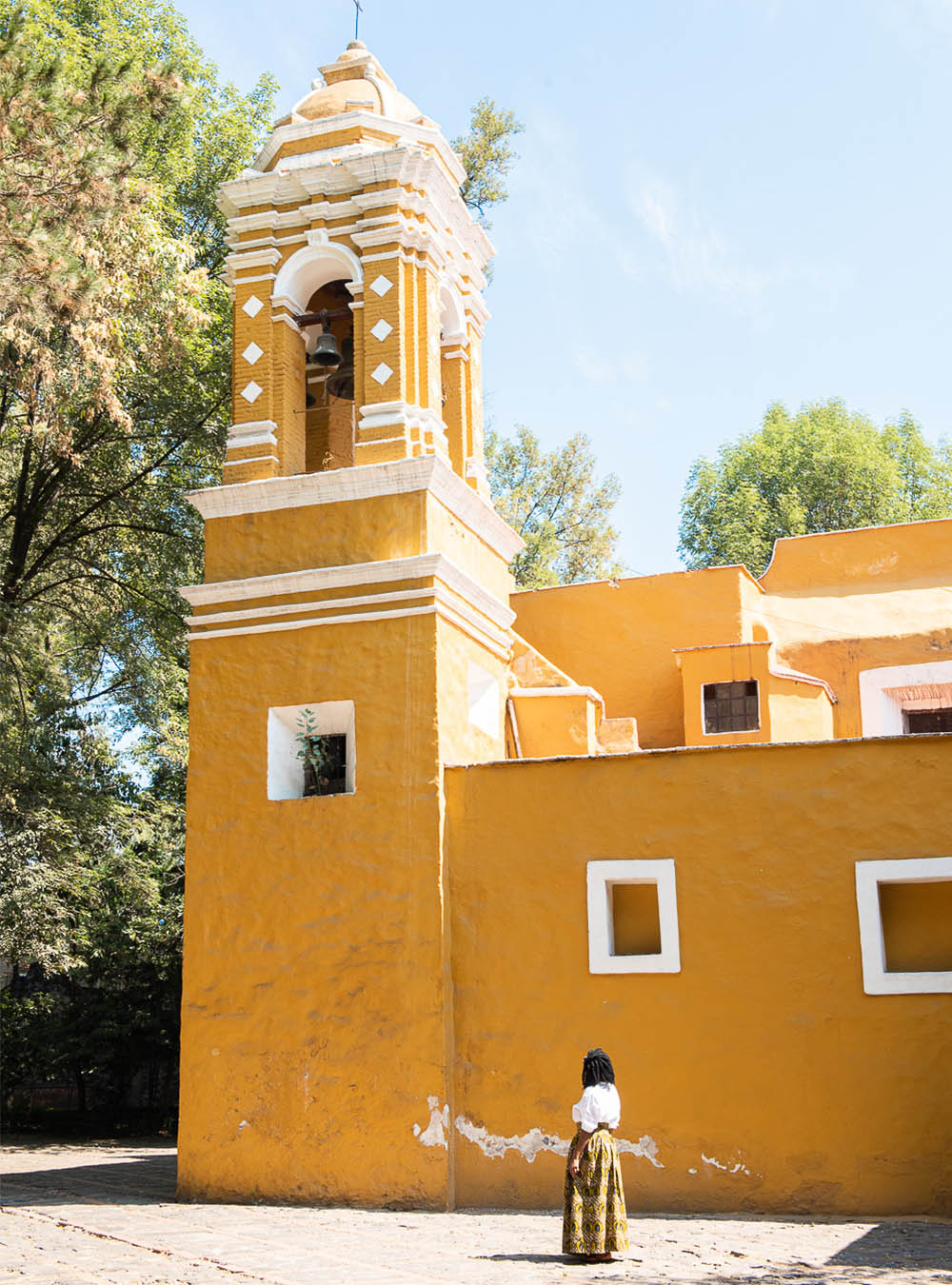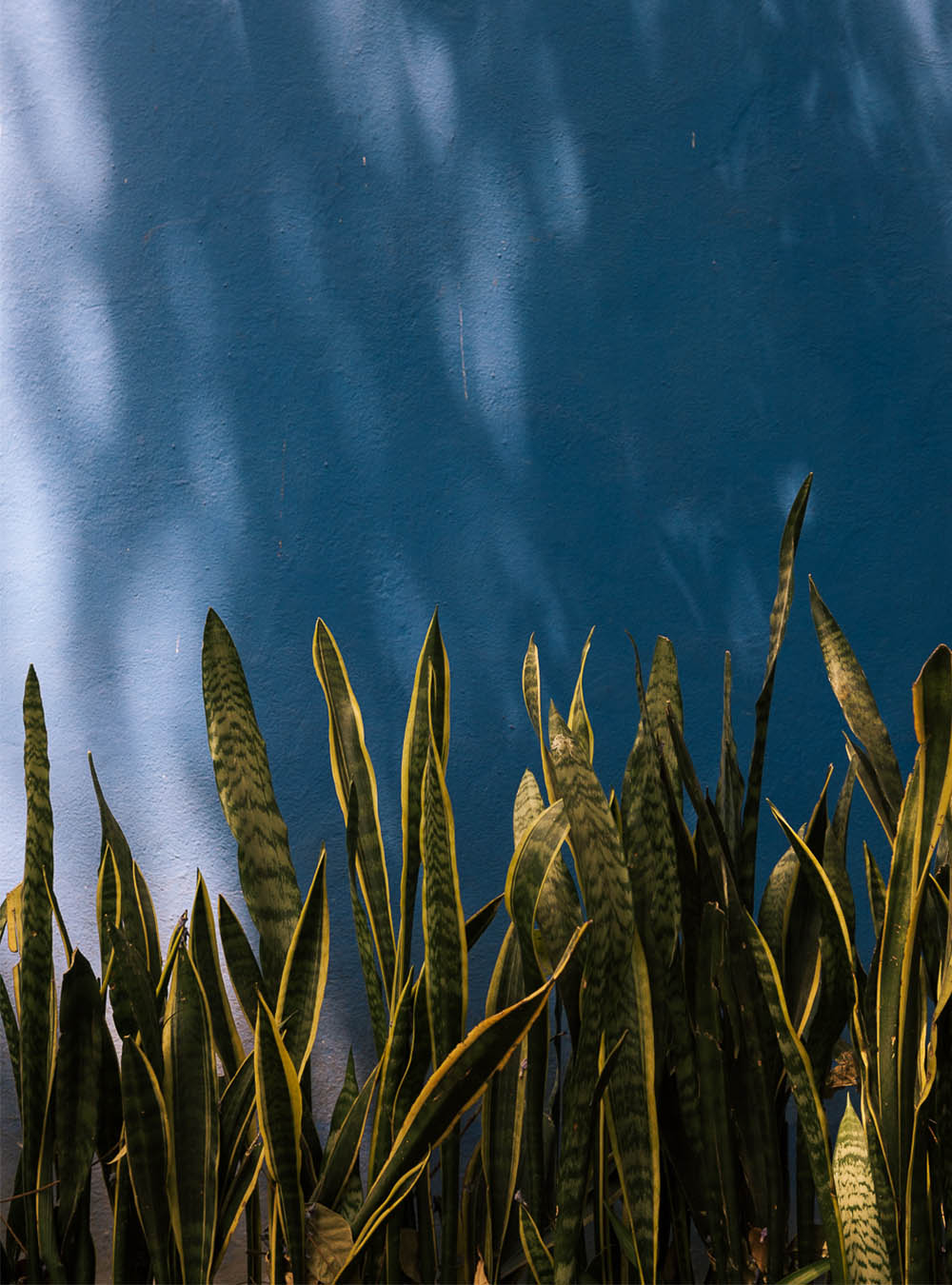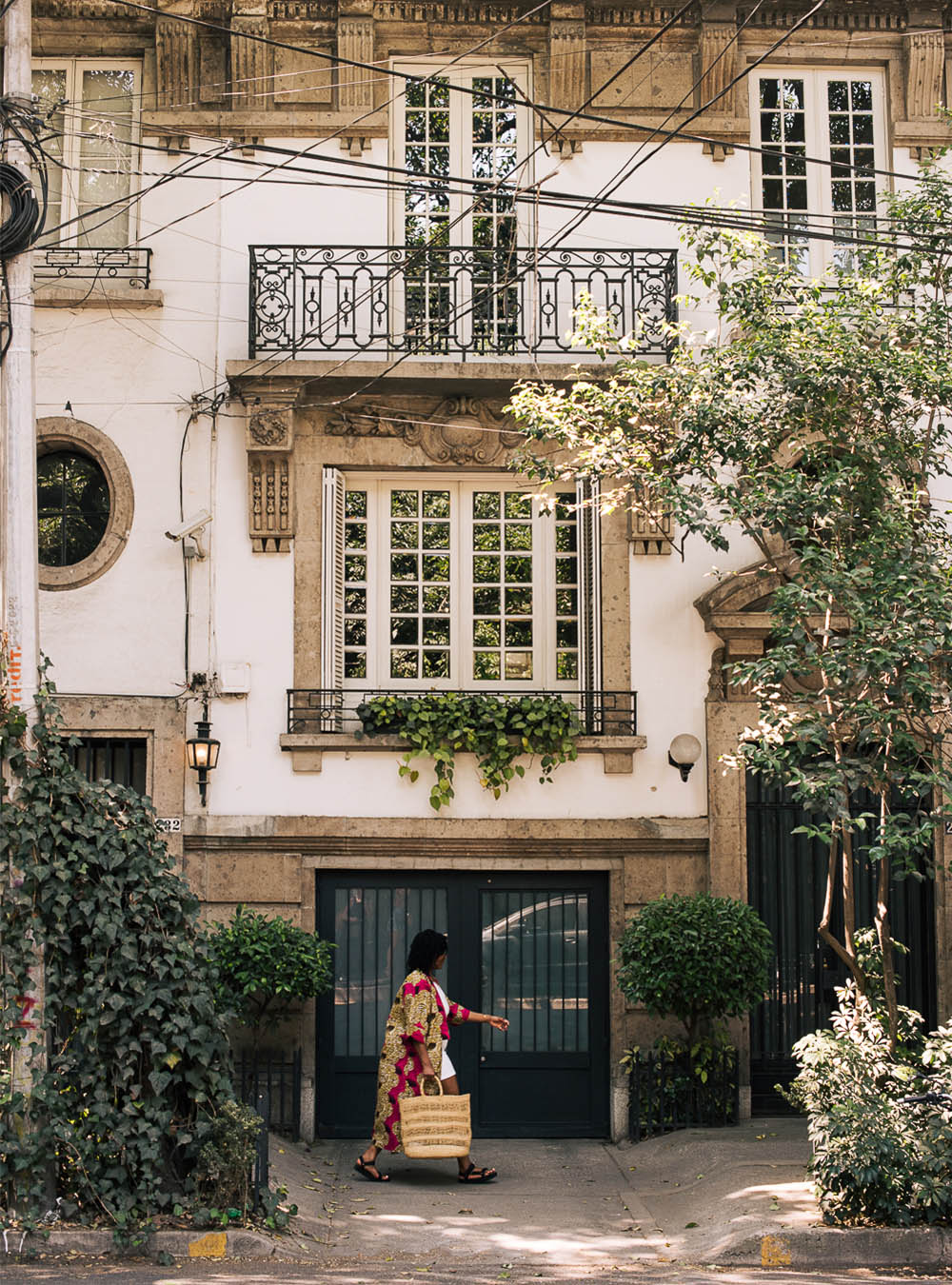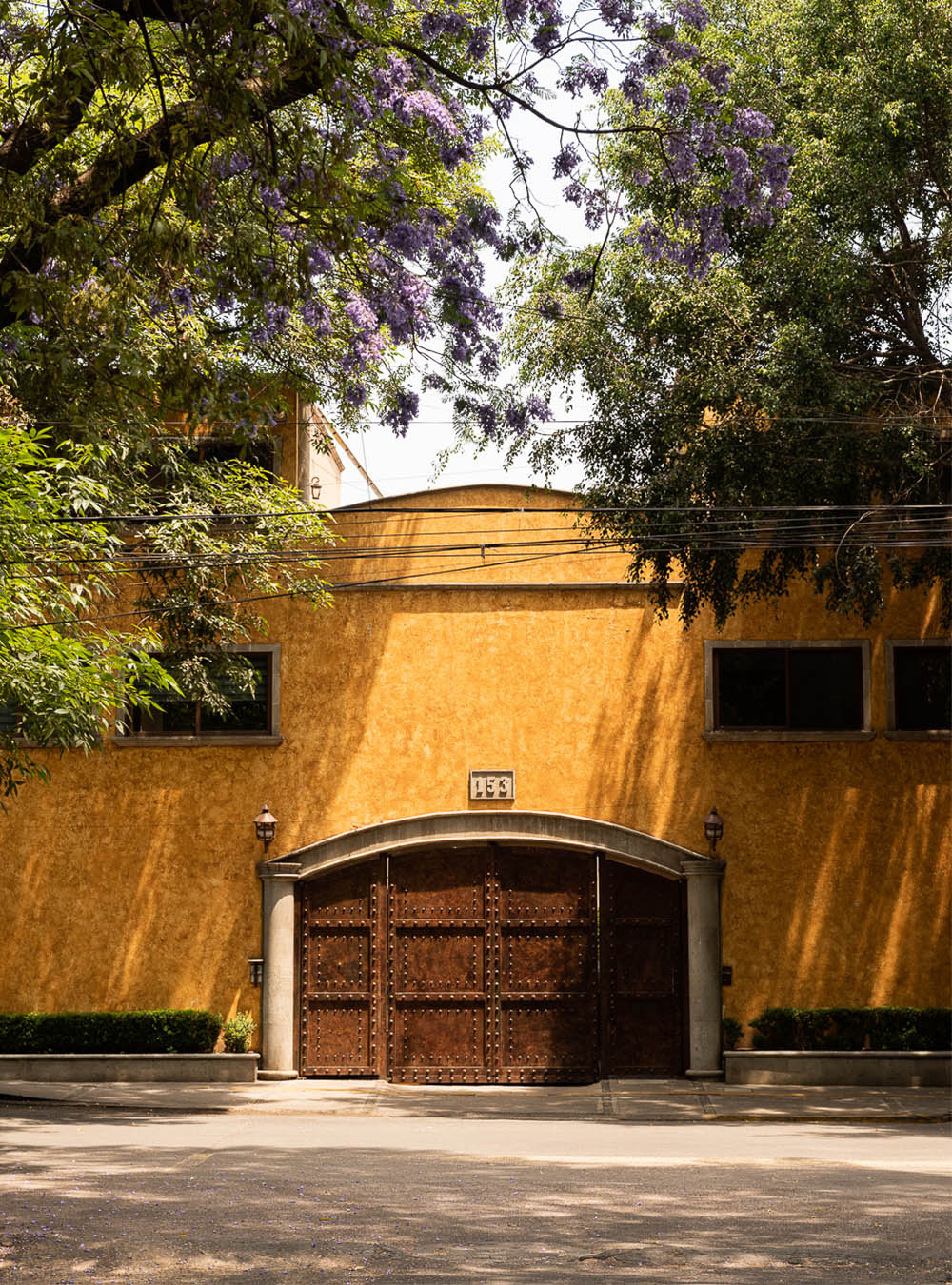 Eccentric, eclectic, and energetic – welcome to Mexico City. A mishmash of ancient history and kaleidoscopic culture, where Aztec ruins rub shoulders with colonial mansions and street stalls selling Mexican spices and magic potions. This hip-meets-historical tangle of colonias is a true treasure trove for the creative crowd, from Frida Kahlo's Casa Azul to the dramatic, large-scale murals at Museo Mural Diego Rivera. When the sun sinks beneath the colour-popping skyline, it's time to hop from one artisanal mescal bar to the next.
THE SUITE LIFE…
Of all the hidden gems in this colourful capital, you'll only find La Valise Mexico City if you know where to look. Concealed behind a nondescript door of a discreet 1920s French-style townhouse in the city's trendy Roma district are three palatial suites, over which Mexican artist Pedro Friedeberg has waved his surrealist magic wand.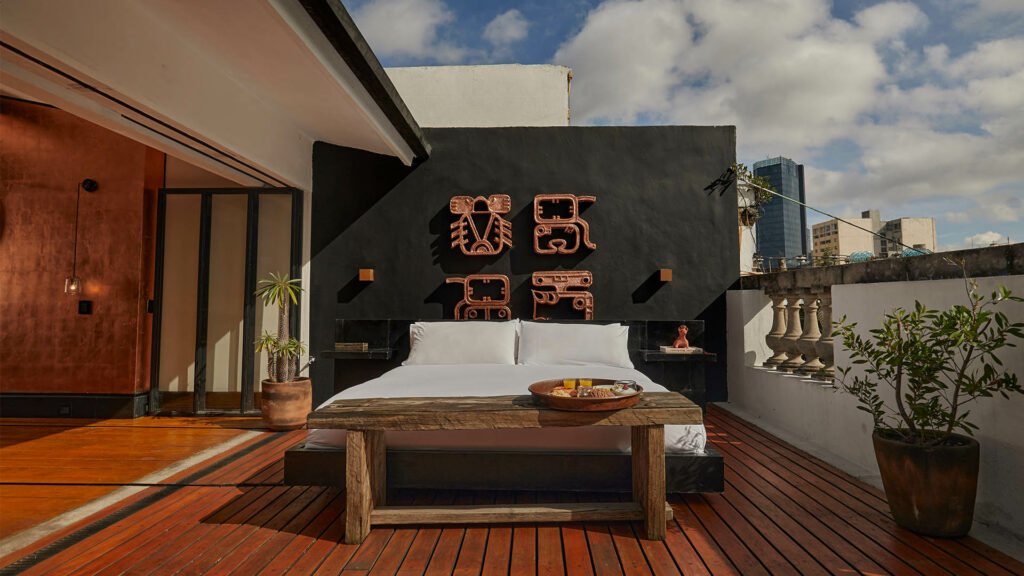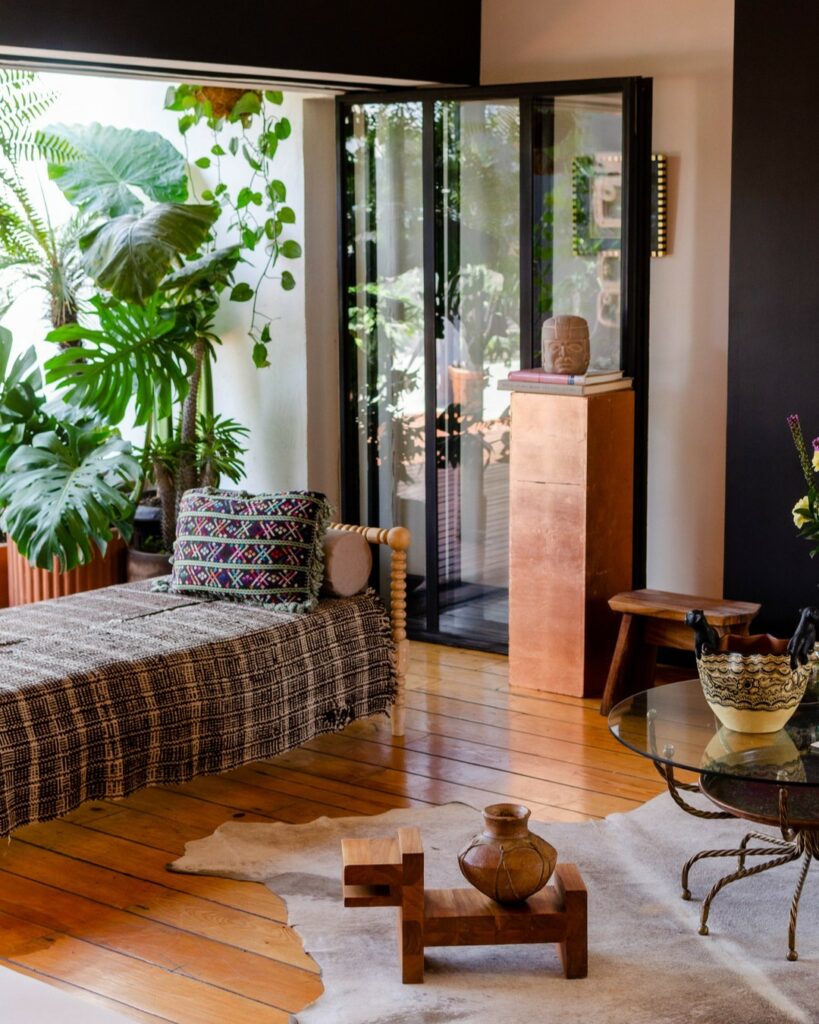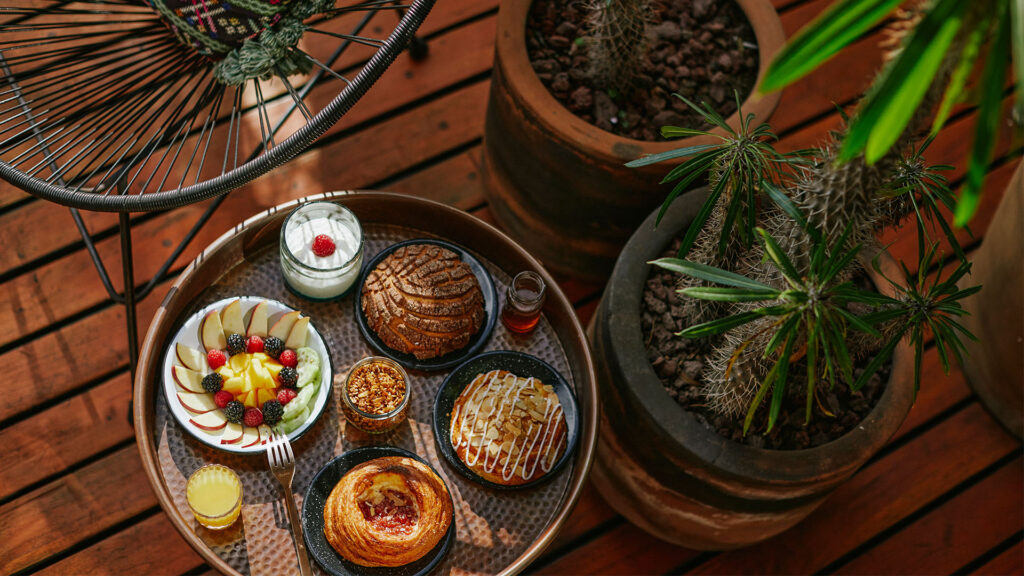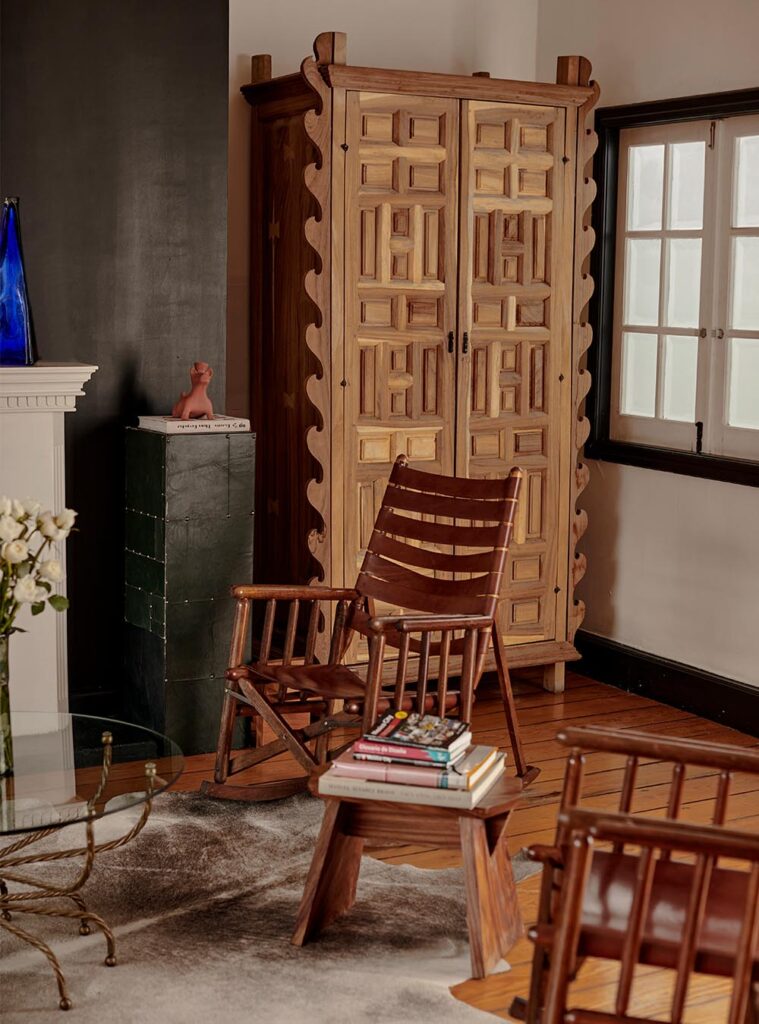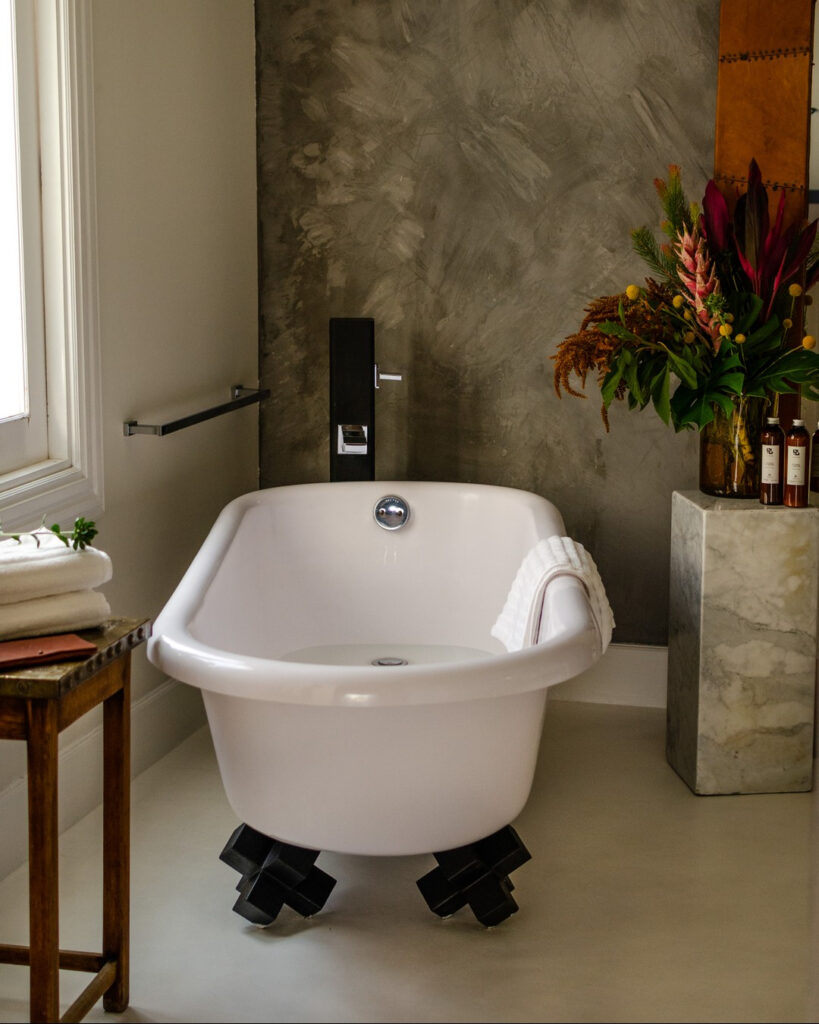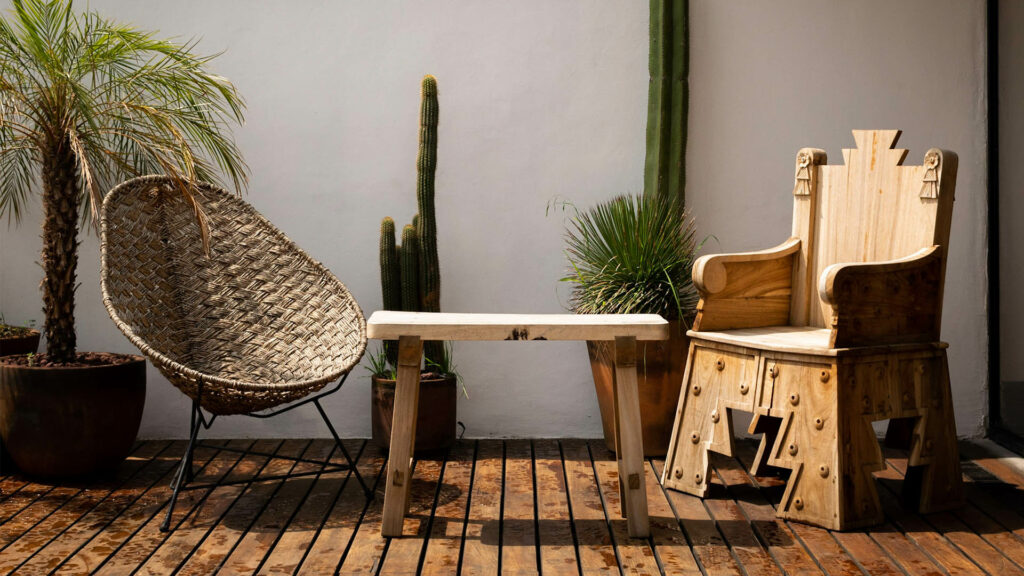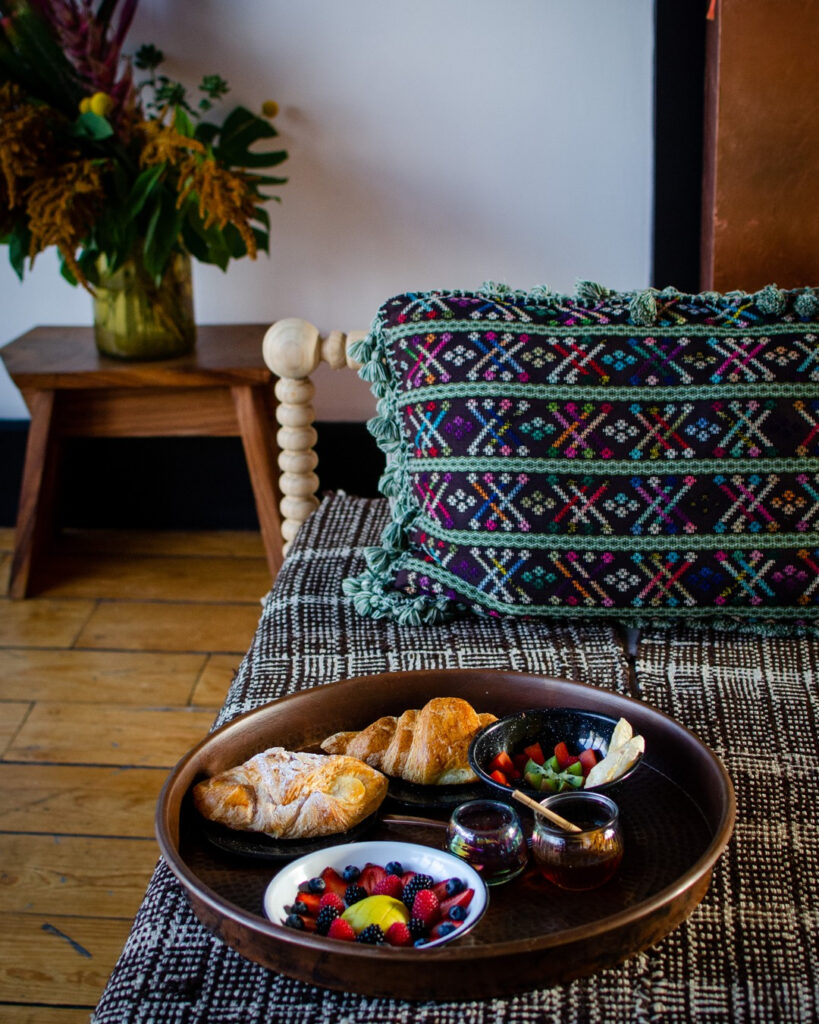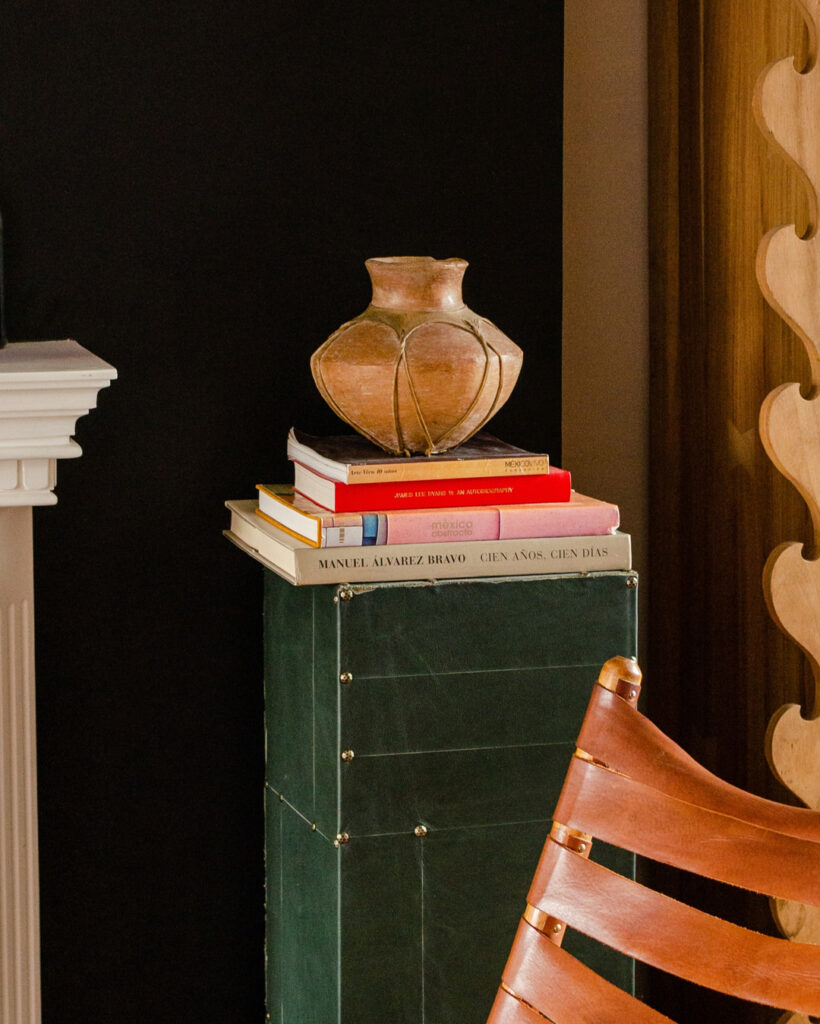 Each art-filled suite in this home-from-home boasts standout – and spectacular – features. But to uncover Mexico City's best-kept secret – and sleep under its stars – spending the night in La Terraza's king-size rolling bed is a must. Simply glide your bed onto the private terrace at night, and drift off to the sound of the city's streets below. Suggested stay 3 nights.
NEXT STOP: SAN MIGUEL DE ALLENDE
One of Mexico's most quietly beautiful towns, there's something about the light in San Miguel de Allende that draws creatives – as you'll soon see for yourself on the burnt pink walls which have become ever-changing exhibition spaces for mural artists. Just a three-hour drive from Mexico City, try to time your arrival for sunset to enjoy with a refreshing margarita in a leafy courtyard. Then by day, stroll through sleepy streets brimming with ornate baroque buildings and neo-Gothic pink limestone façades, popping in the many galleries and antique shops to stock up on interior inspiration (and decoration, if you leave enough room in your suitcase).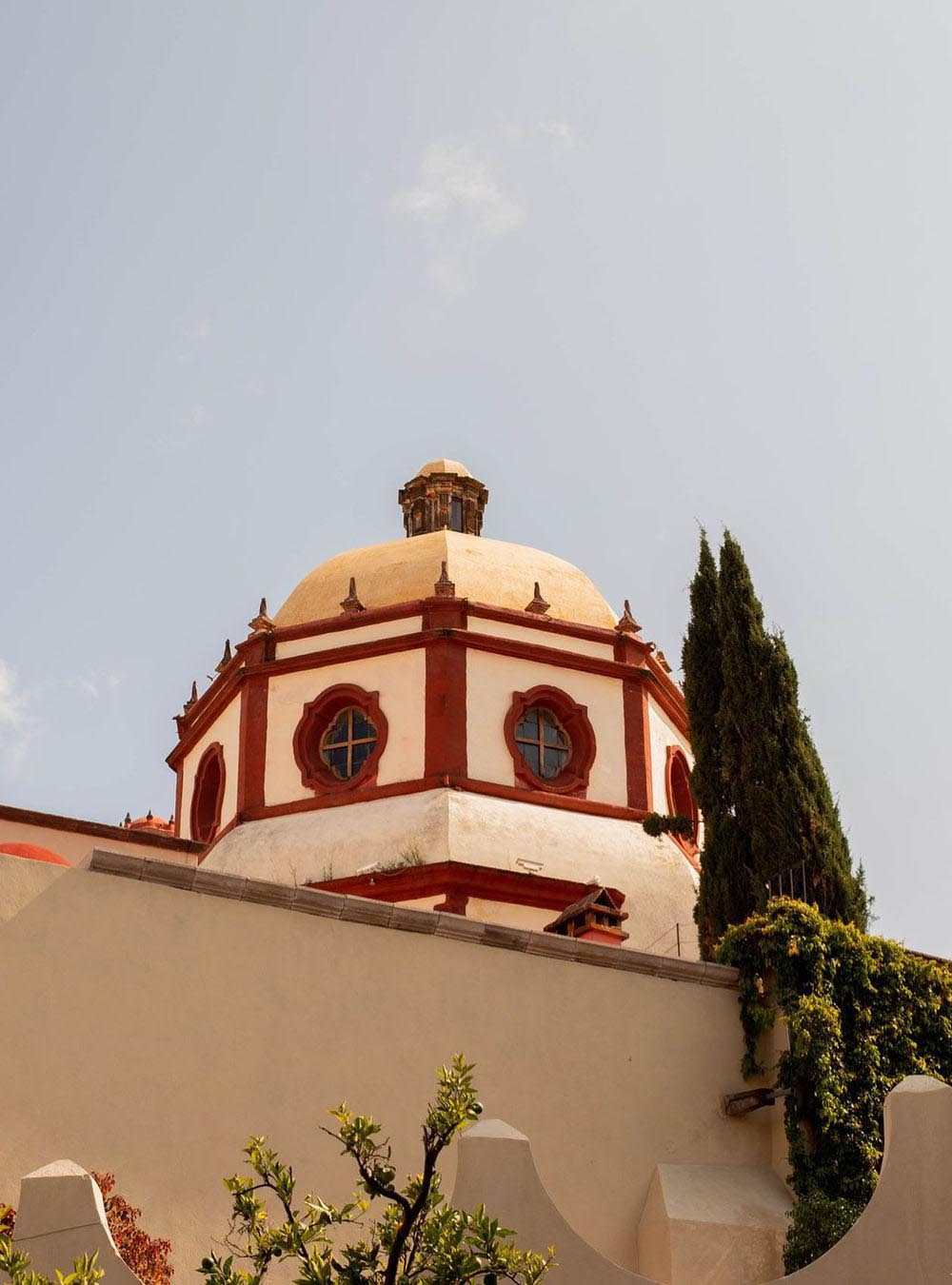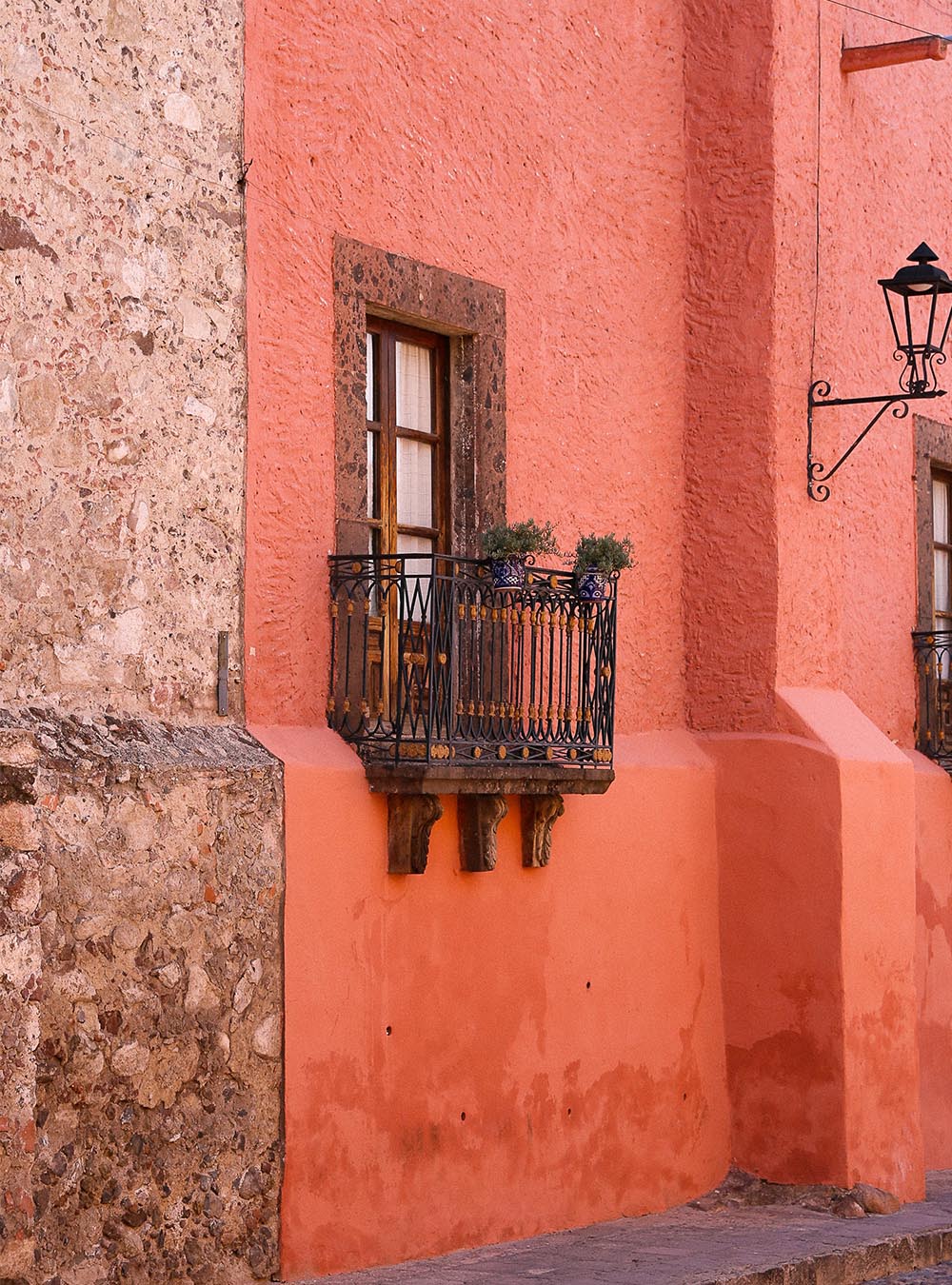 AN ARTISTIC OASIS AWAITS…
Once through the 'moon door' and inside the inner sanctum of La Valise San Miguel de Allende, you'll find yourself within a boutique hotel that feels part hacienda and part Aztec temple. Wind your way through the secret citrus garden, the double Chichimeca staircase and stone walls carved with ancient geometric patterns and symbols, to discover your individually decorated suite – with one-of-a-kind touches courtesy of artist Pedro Friedberg. Some come with spa-inspired bathrooms which house antique soaking tubs beneath star-filled cupolas, while others boast crackling fireplaces and cocooning textiles for cosying up on cool San Miguel evenings. Suggested stay 3 nights.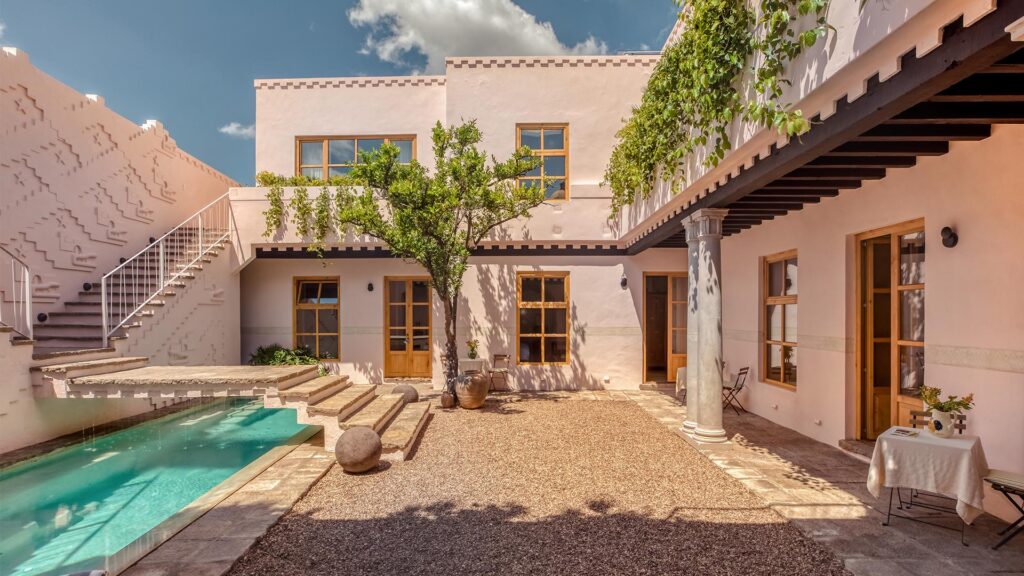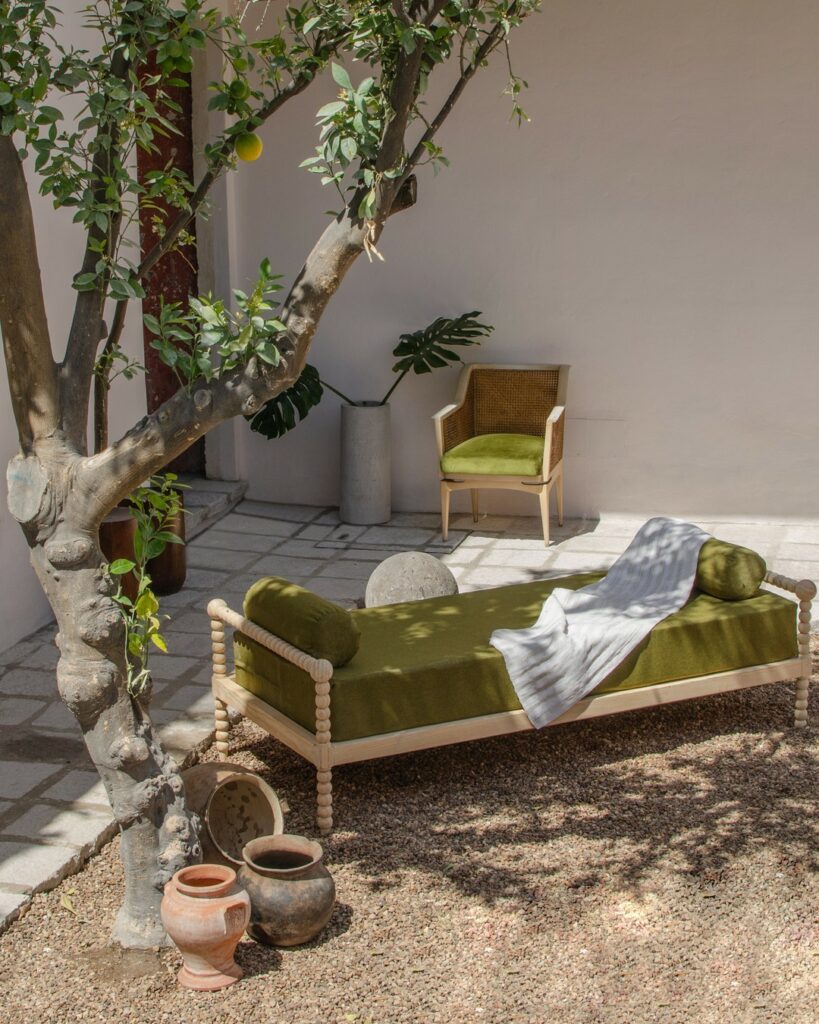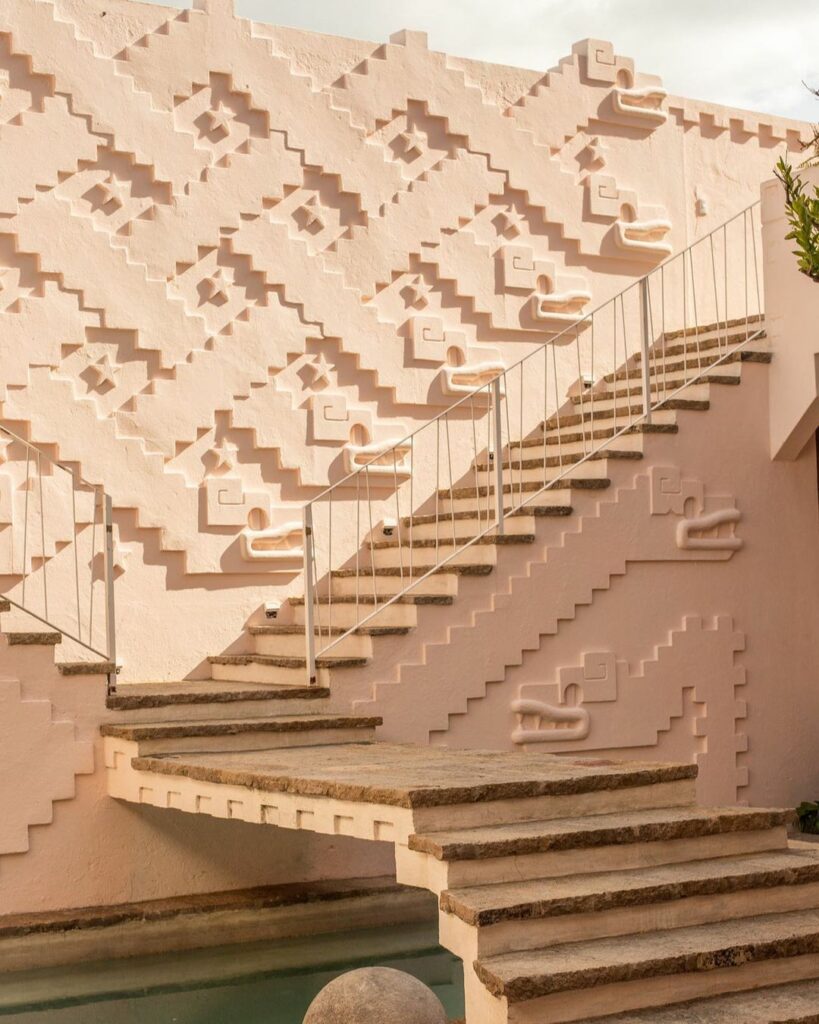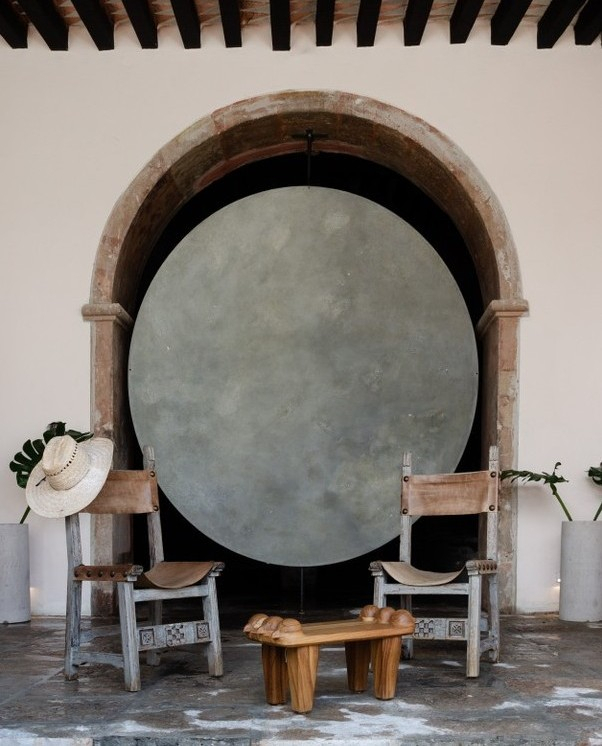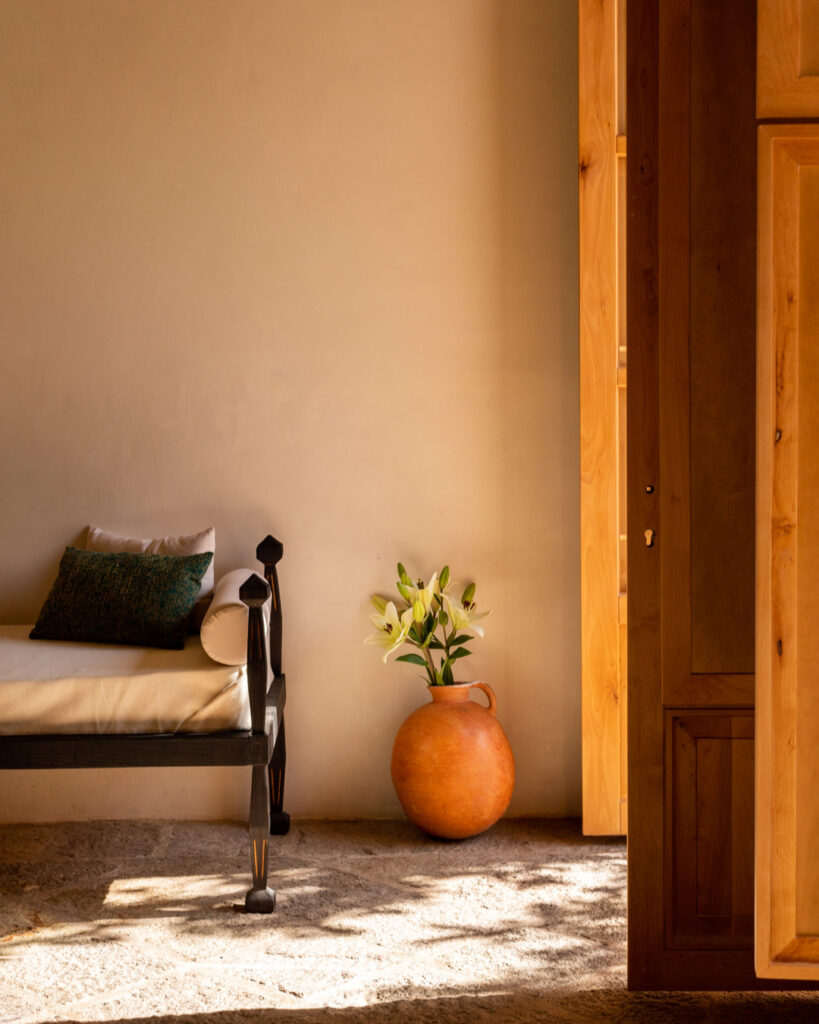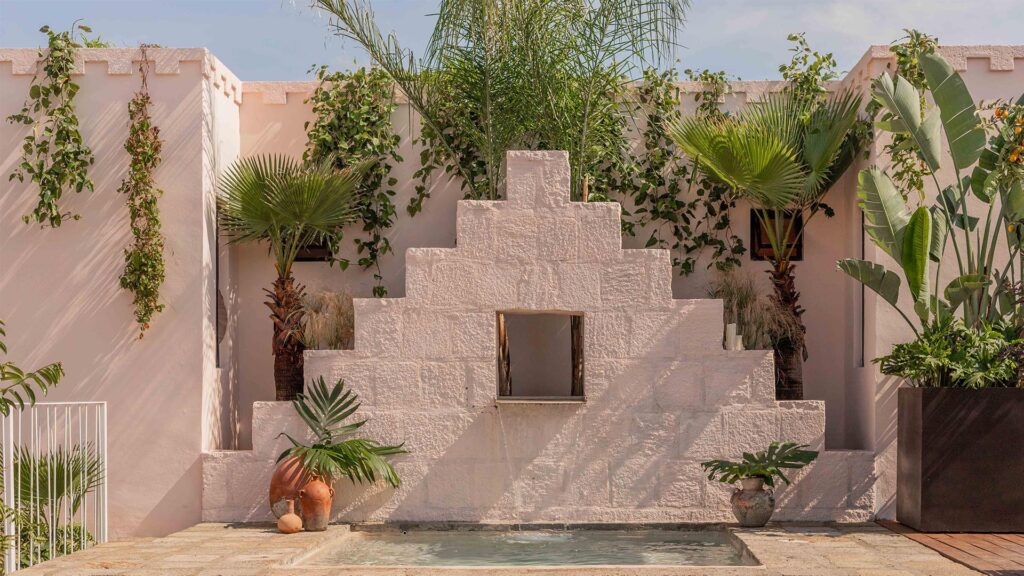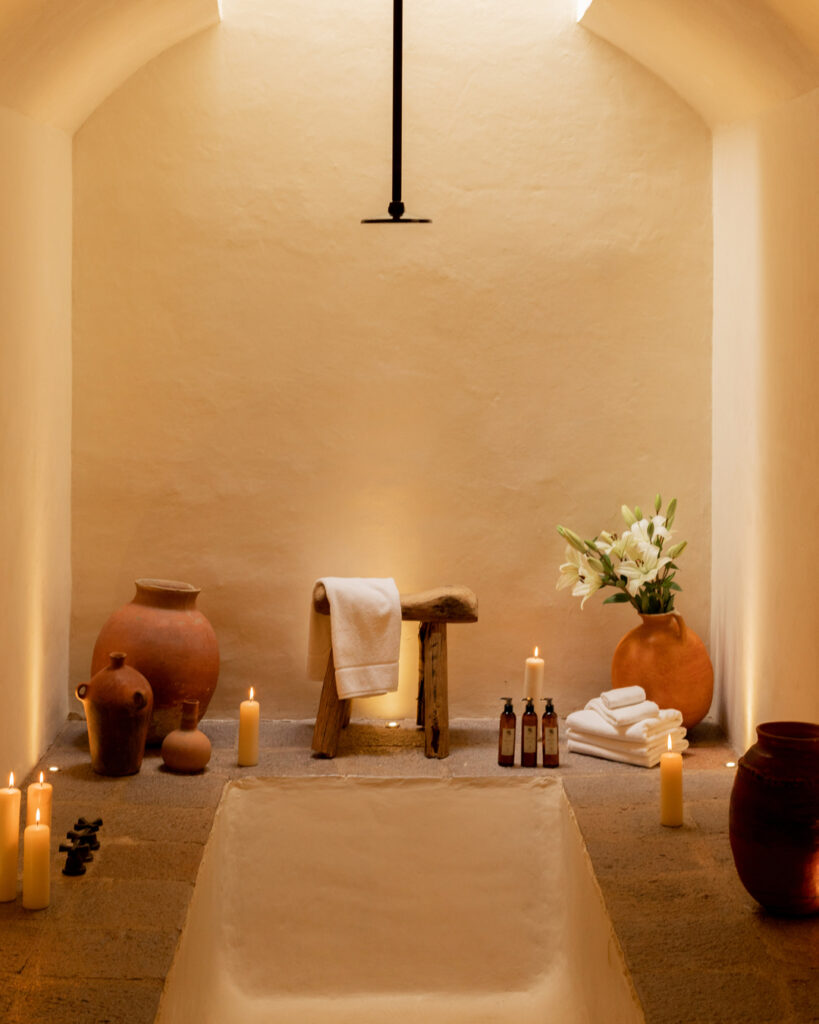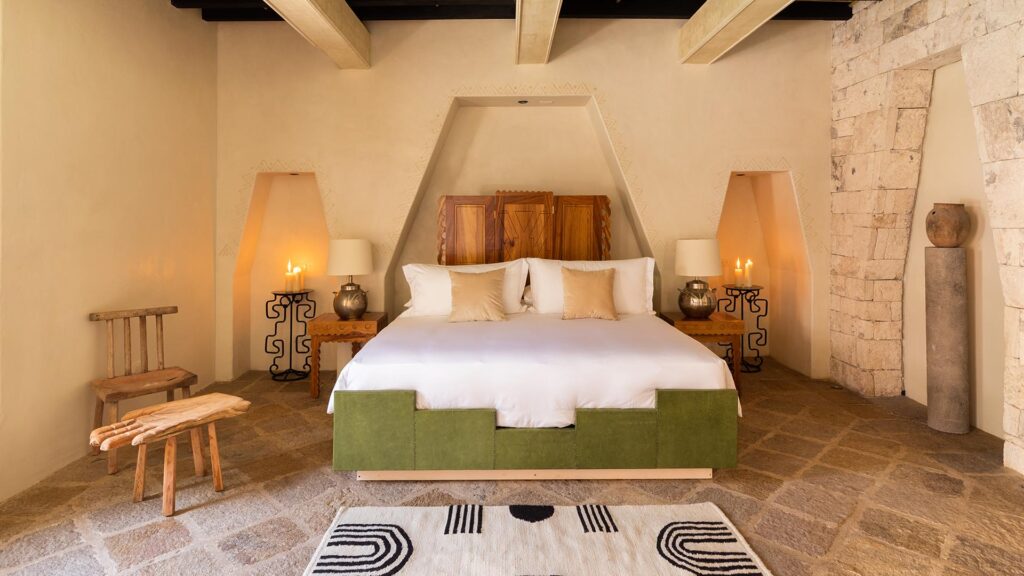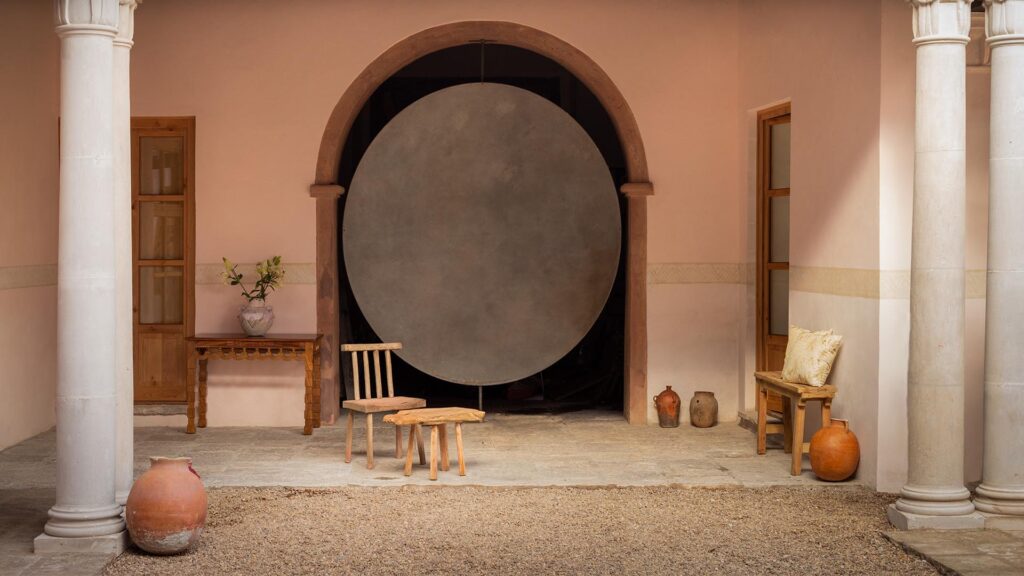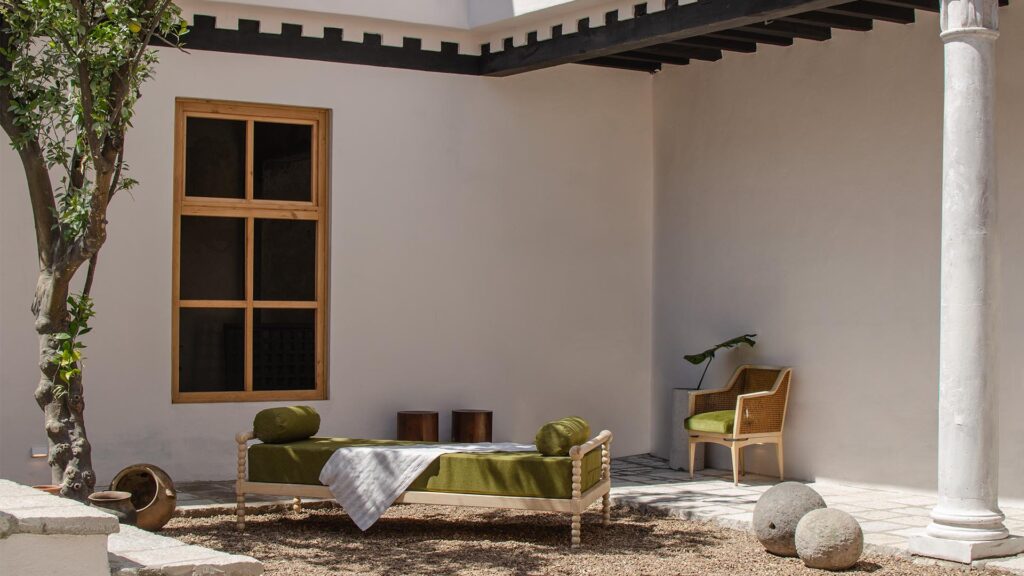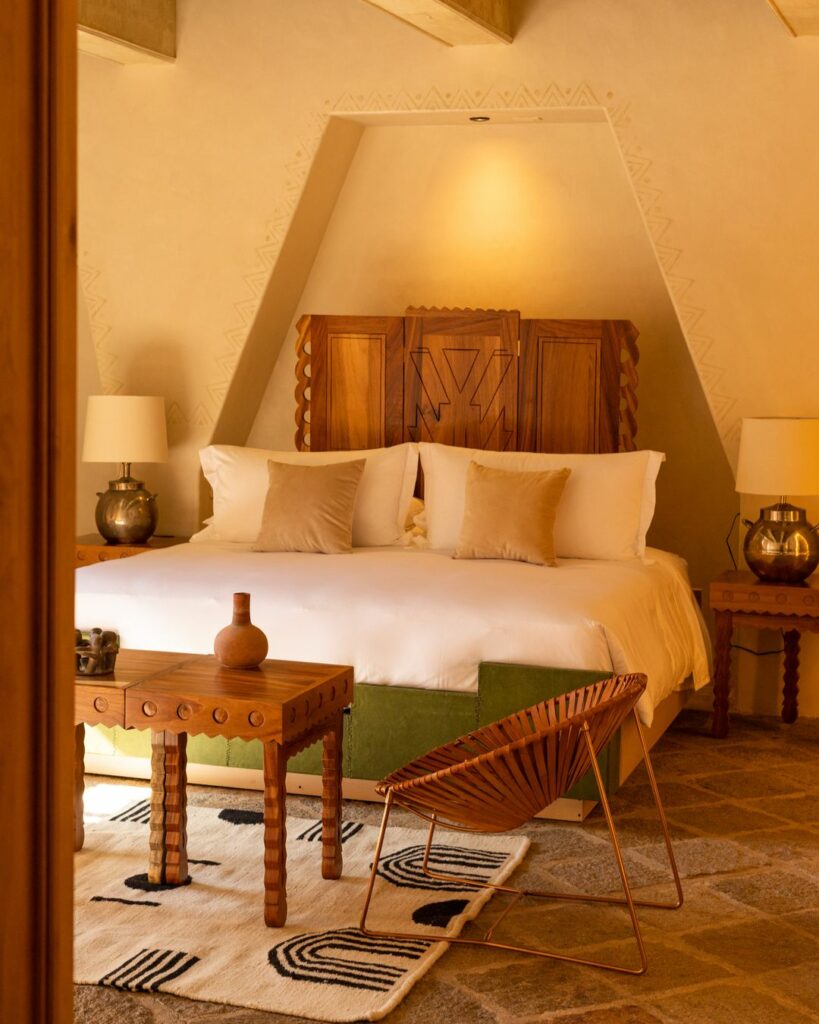 END ON THE EAST COAST: TULUM
The once Mexican hotspot for party people, Tulum has settled into a more relaxed rhythm of late – and is just a short flight from Mexico City. A welcome wave of wellness brands, yoga retreats, and eco-conscious artisans have started to set up beach-shack-style shop on and around this idyllic eight-mile strip of sand on the Yucatán Peninsula, drawing bohemian beach-dwellers and sun-worshippers who start the day with sunrise meditation sessions, sugar cane smoothies and acai bowls. Sitting on the edge of the jungle, there are plenty of natural treasures to discover in Tulum's tangled interior – nearby you'll find some of the Yucatán's most spectacular cenotes and Mayan ruins.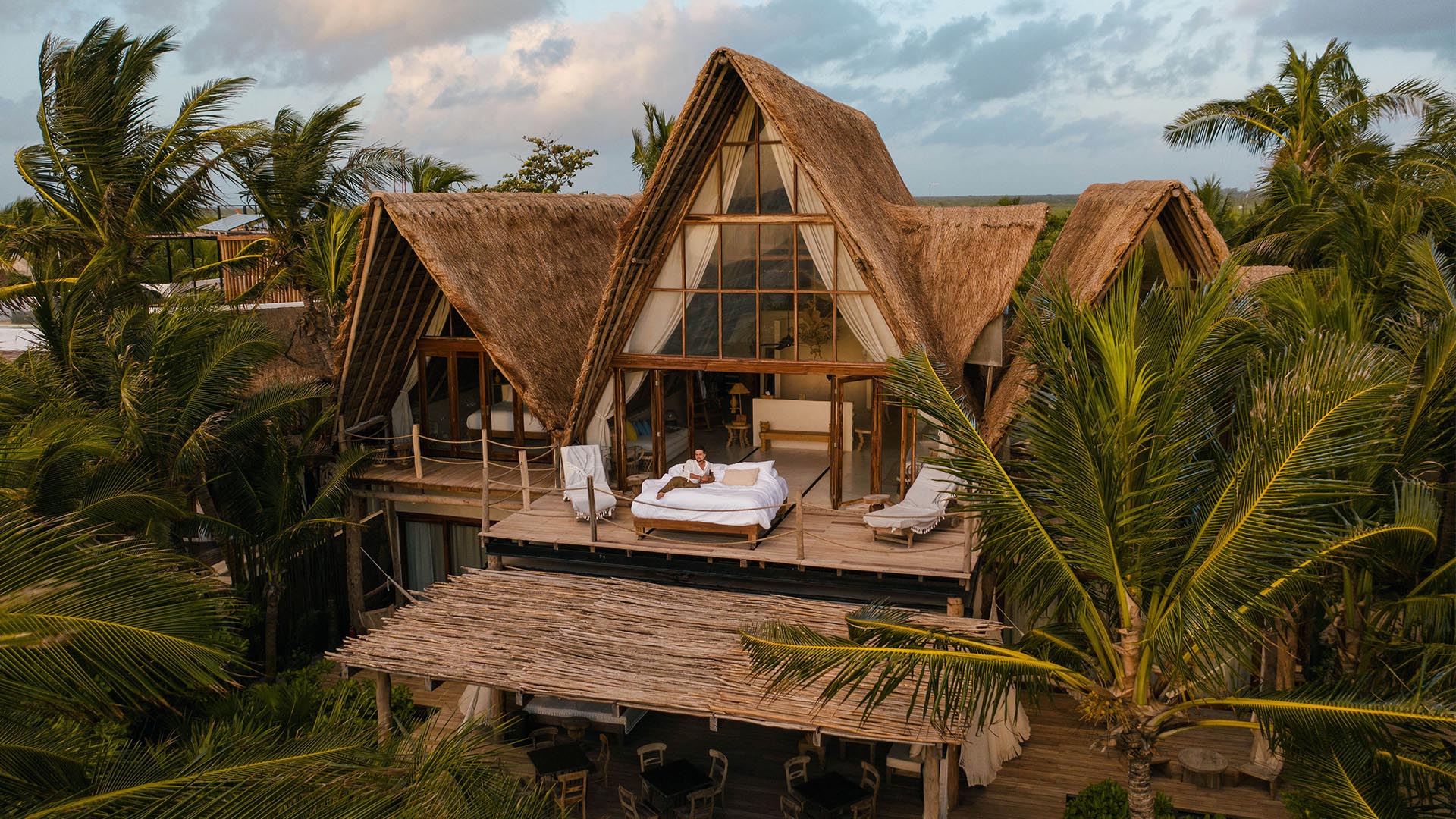 WAKE UP TO THE WAVES…
Luxury beach hut vibes are the order of the day at La Valise Tulum – thatched roofs peek out from amongst towering pine trees, and the raised, exotically furnished rooms and suites (stocked with all-natural amenities) put the Caribbean Sea front and centre. For an unforgettable sleep-under-the-stars experience, reserve La Valise's master suite – roll-out the king-size bed from beneath the elevated palapa roof to fall asleep to the sounds of tropical birdsong and breaking waves. Or check-in to one of the 11 new jungle suites wrapped within the scents and sounds of the luscious canopy, and centred around a natural cenote. Plus, the recently refreshed spa is a soothing sanctuary where guests can press pause in a stylish yet minimalist setting. Suggested stay 3-4 nights.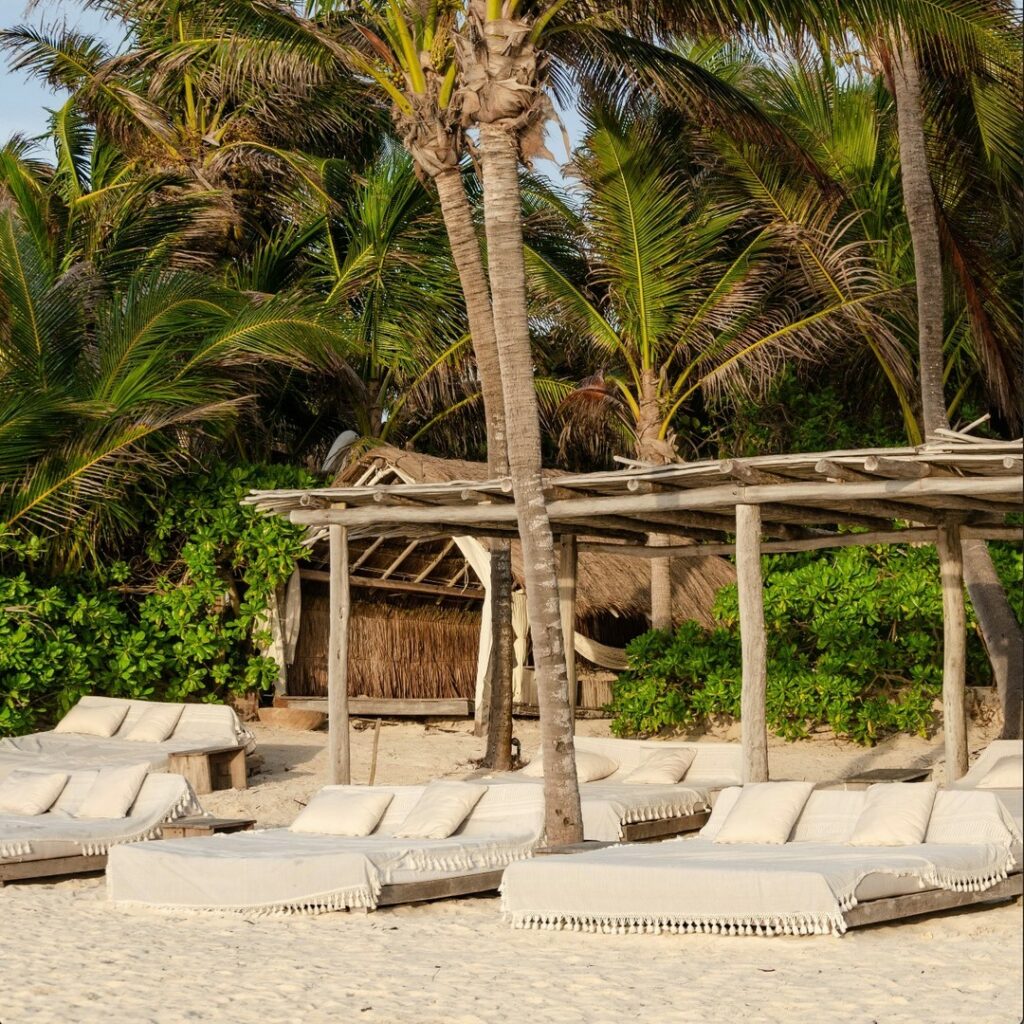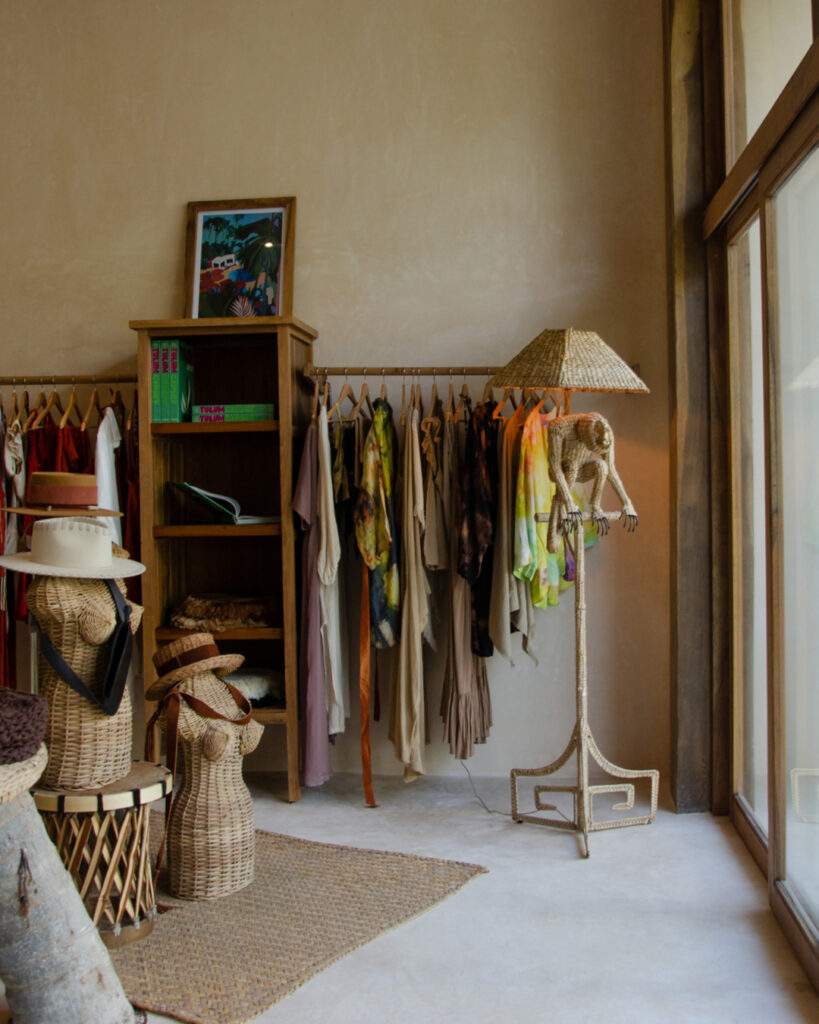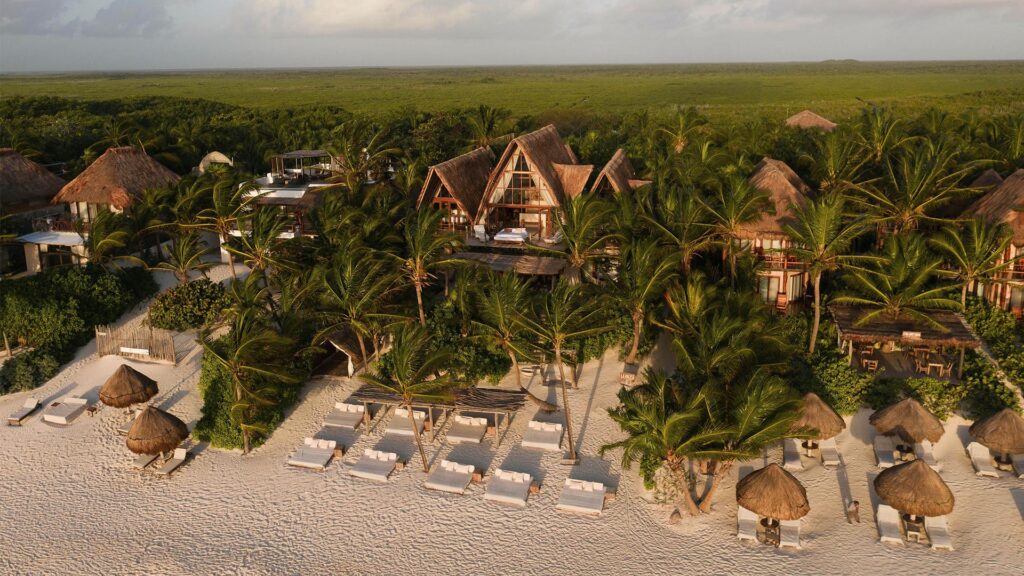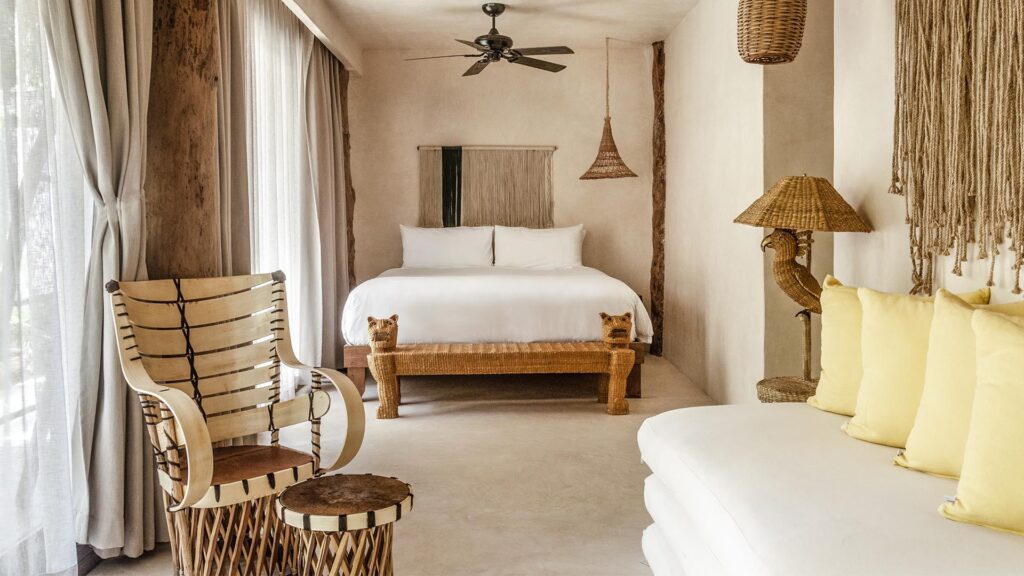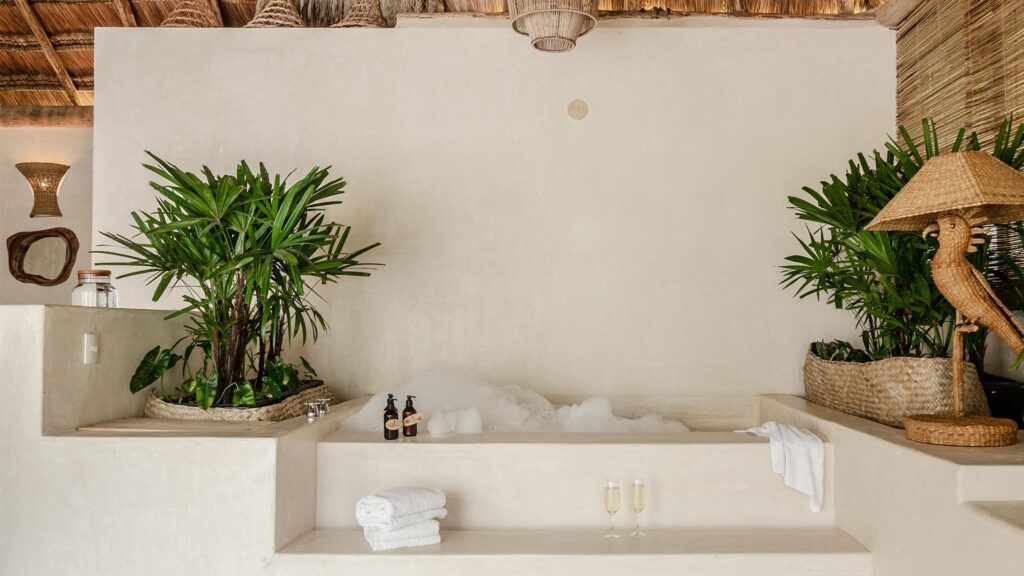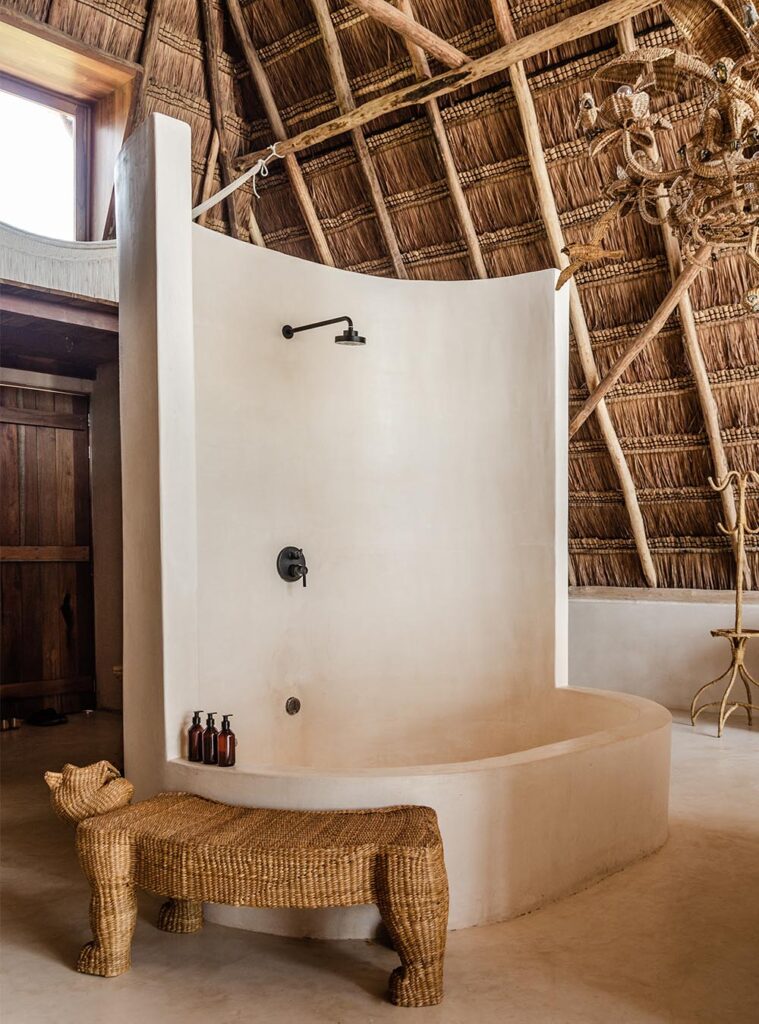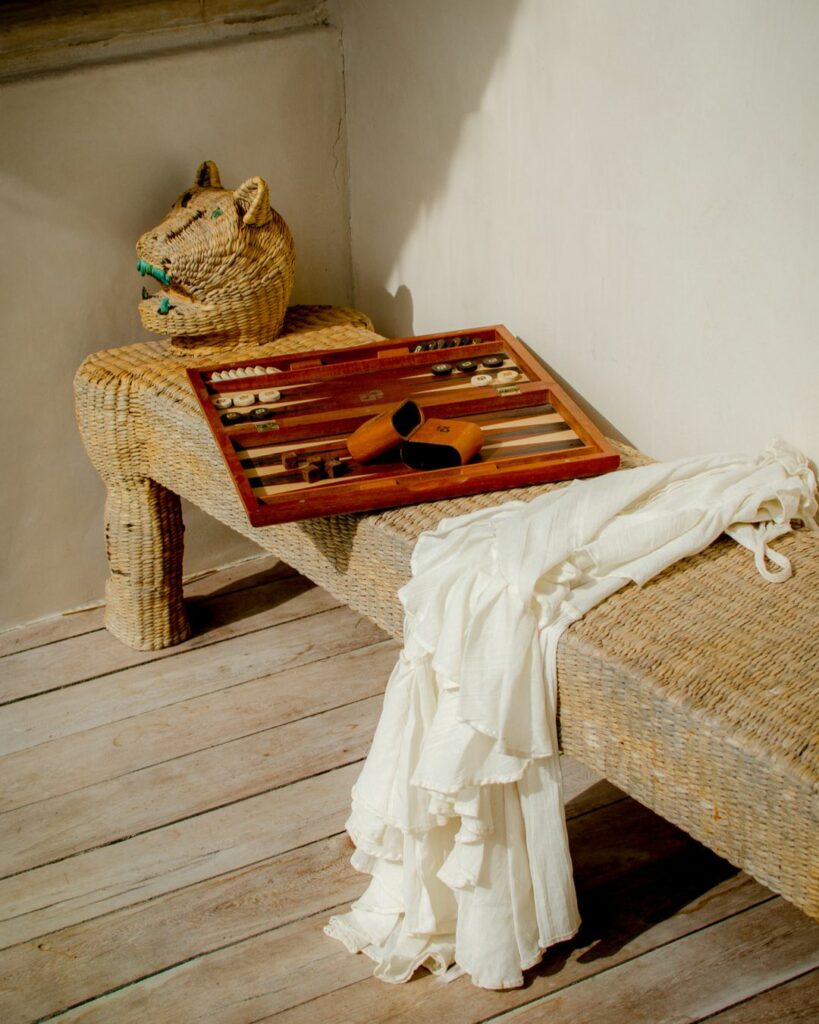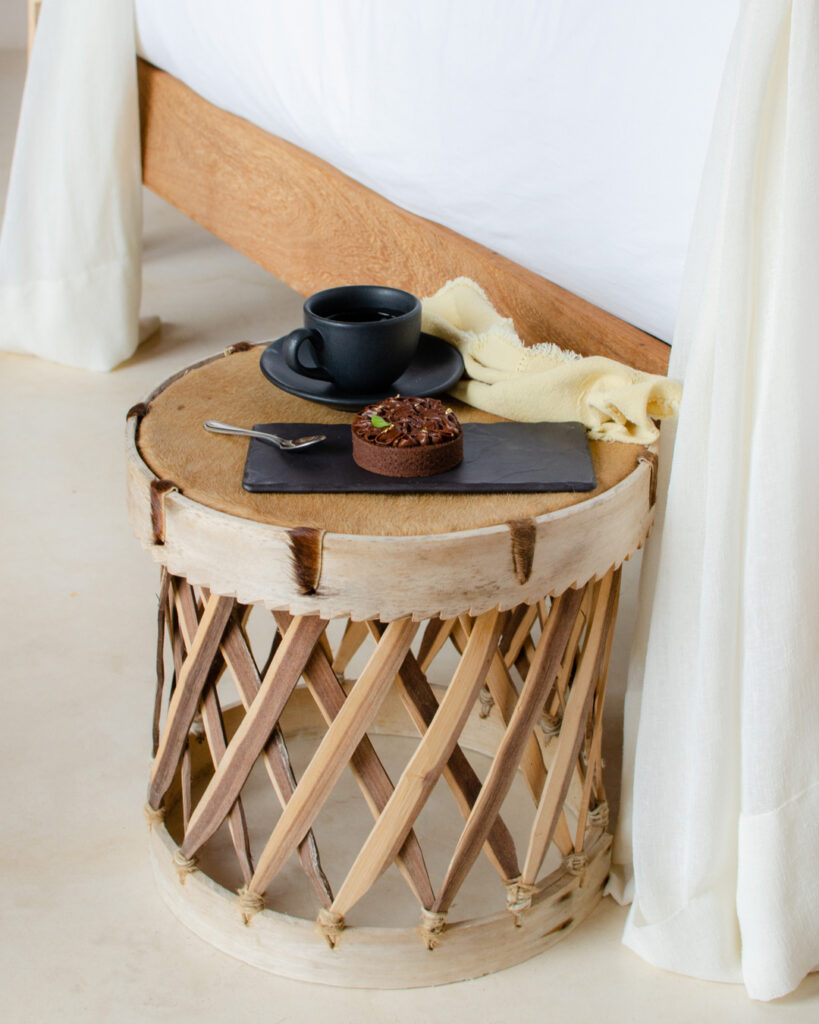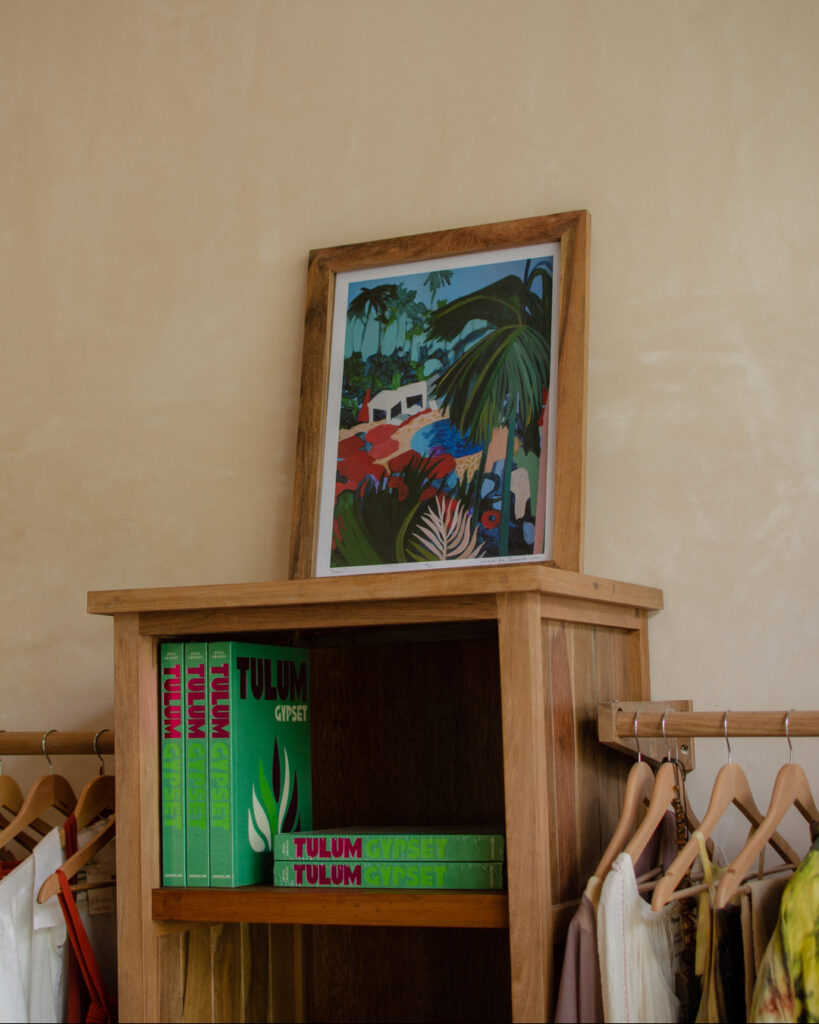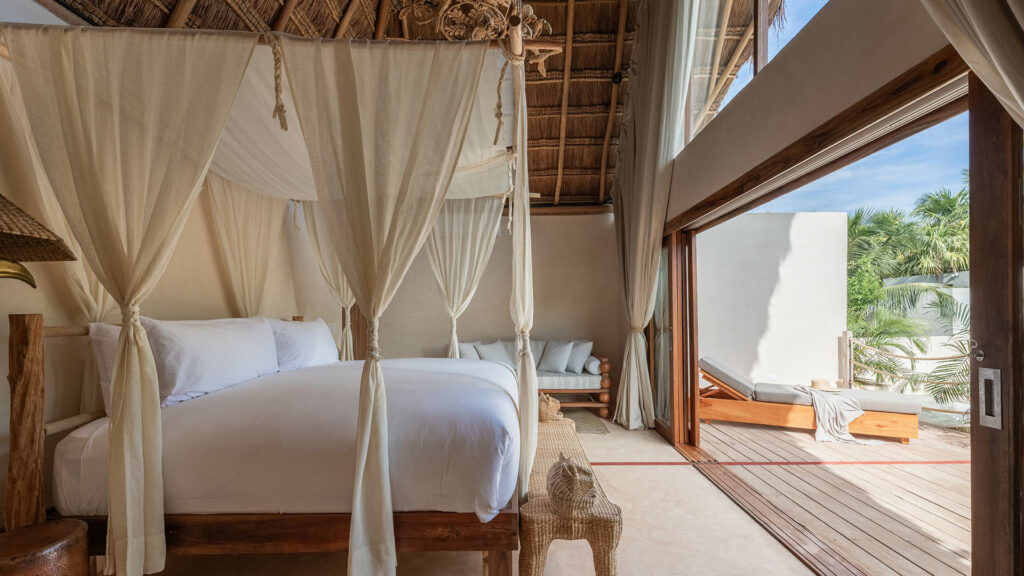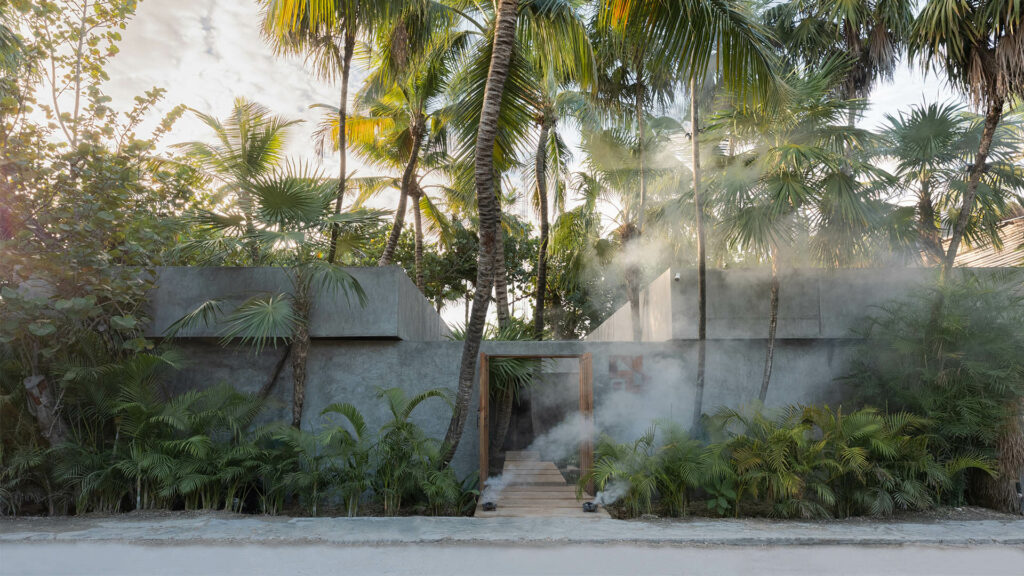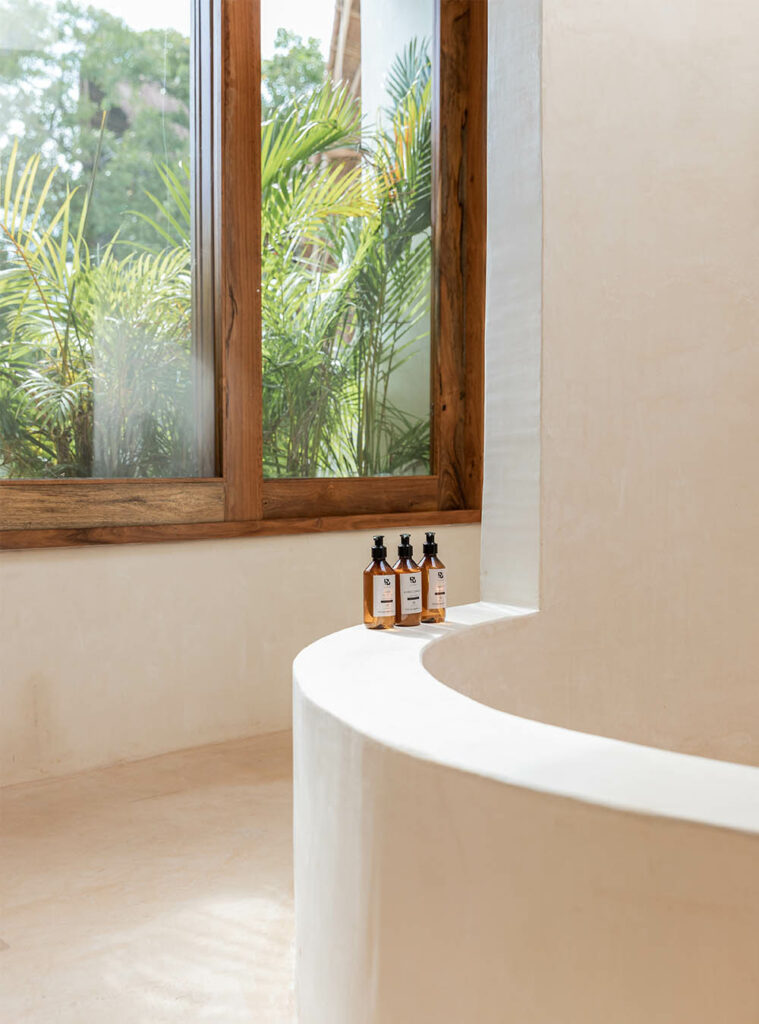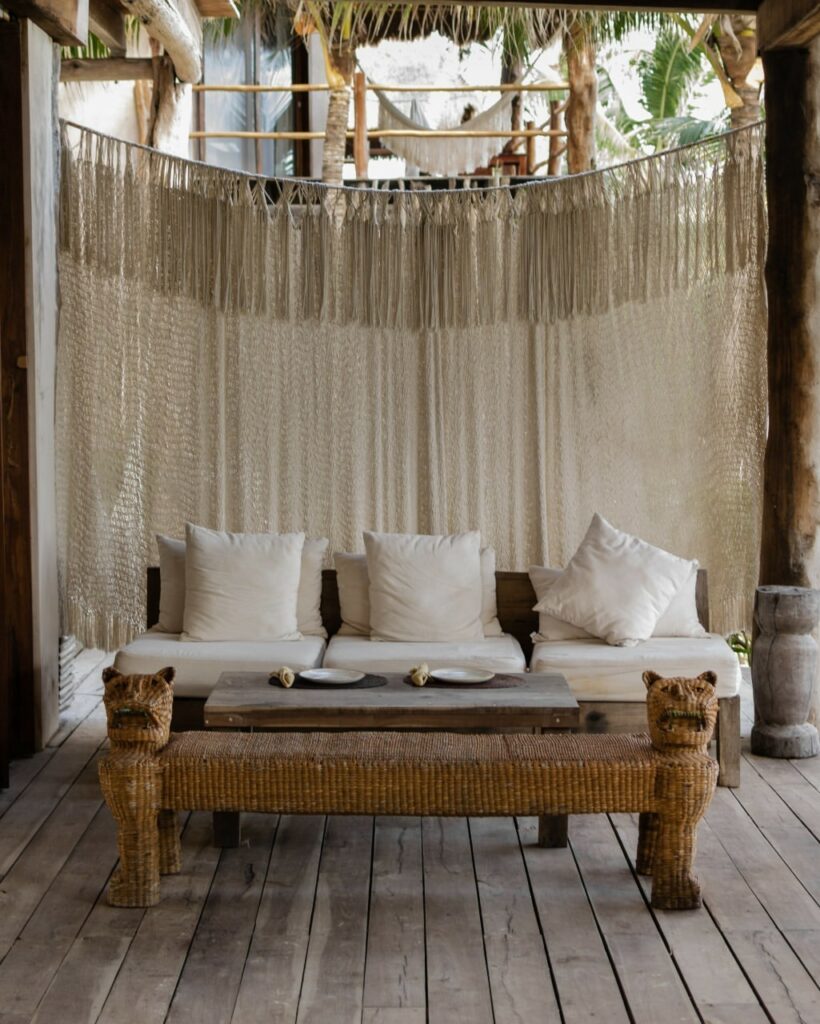 TRAVEL TIPS
Mexico is a year-round destination and its climate varies from place to place. Most visitors come in the winter – from December to April – when it's reliably dry and warm. The summer – from June to October – is known as the rainy season, but the amount of rain can vary dramatically. In many areas it's just a short, sharp downpour, and you are rewarded with quiet beaches and lush, green countryside. If you can, try to time your visit to coincide with one of the country's many festivals. And if you're in need of a rental or transport between hotels, our preferred partner is SIXT – or, as always, ask our Voice Reservation Team for further details.
BOOK YOUR BOUTIQUE HOTELS
To book the hotels on this independent itinerary, get in touch with our Voice Reservation Team on 0800 0482 314 (UK) & 1-877-234-7033 (US). You can find a full list of our dedicated toll-free numbers here. We're ready and waiting to plan luxury adventures 24 hours a day, seven days a week. So whenever inspiration strikes, just get in touch. Or book online below…