Words by Caoilfhionn Maguire / Photographs by Kira Turnbull & Caoilfhionn Maguire
Writer and photographer Caoilfhionn Maguire gives us a behind-the-lens perspective on her travels through Japan
There exists a land where ancient traditions blend harmoniously with futuristic marvels, where the delicate beauty of cherry blossoms dances with the neon lights of bustling metropolises, and where the serenity of nature's embrace coexists with the vibrant pulse of urban life. This land, none other than Japan, beckons to all who seek a journey that transcends the ordinary and delves into a realm of vivid experiences.
Whilst I peer through the aeroplane window, the captain's voice resonates over the intercom, announcing, "If you direct your gaze to the left, you'll be treated to the finest sight of Mount Fuji I've witnessed in all my years flying this route." The summit appears flawlessly picturesque, a sovereign presiding over its neighbouring lands, draped in the sunrise's gossamer veil. This is the mystique of Japan, a patchwork of ancient tales, beckoning forth a voyage painted in chance encounters and fleeting moments, ephemeral as sakura blooms, allowing Japan to unfurl its wonders in its own time before our enchanted eyes.
Tokyo: a symphony of contrasts
Embarking on our journey, we find ourselves within the embrace of Tokyo, one of the world's most vibrant cities, and residing within its historic heart is the venerable Tokyo Station Hotel. Seamlessly woven into the architectural marvel that is Tokyo Station, this hotel becomes a conduit for experiencing the city's dynamic pulse. It stands as a refined haven, where echoes of old Tokyo gracefully blend to offer guests a taste of times gone by. Tokyo, as the animated core of Japan, epitomises juxtaposition, a quality mirrored in the essence of Tokyo Station Hotel.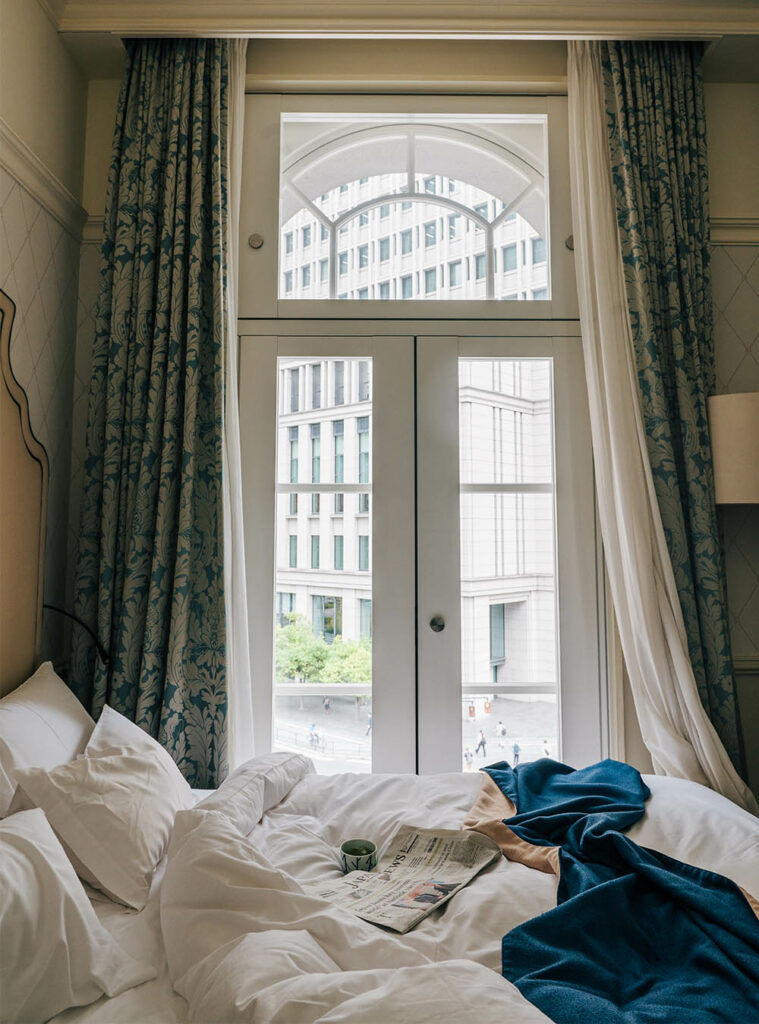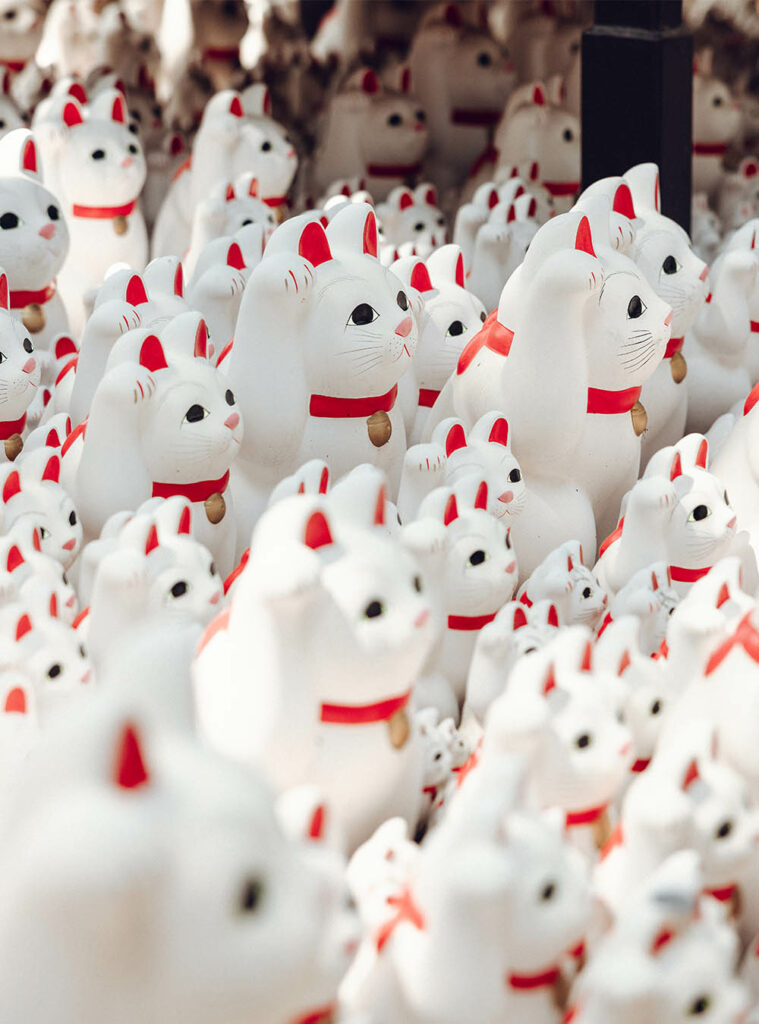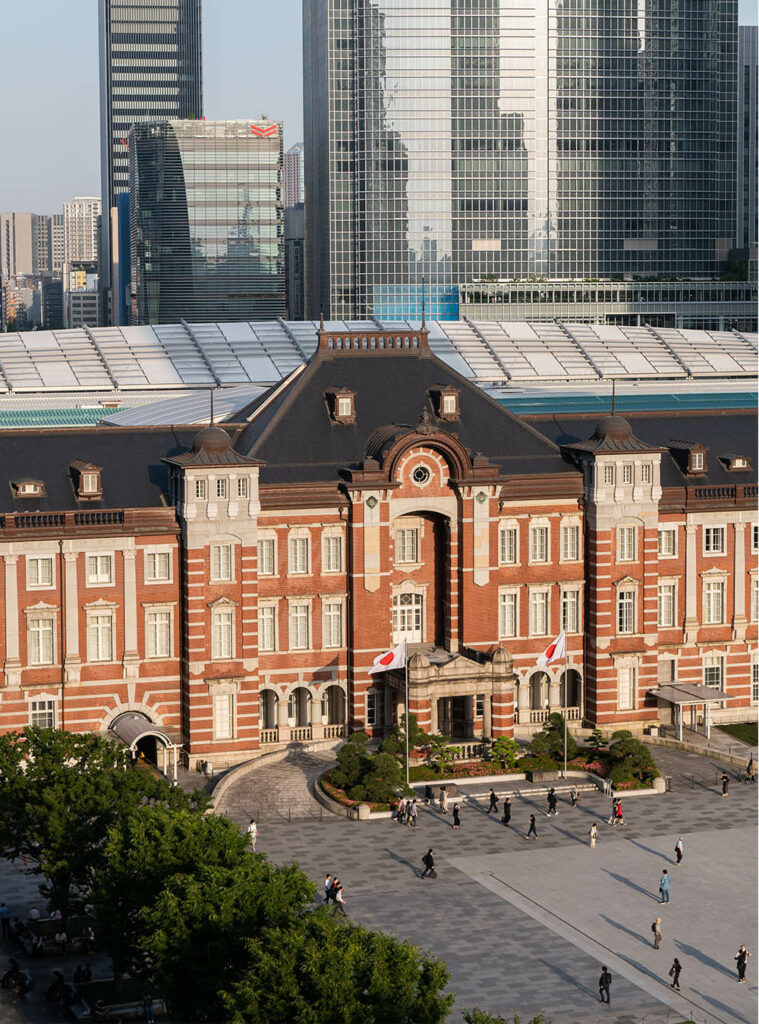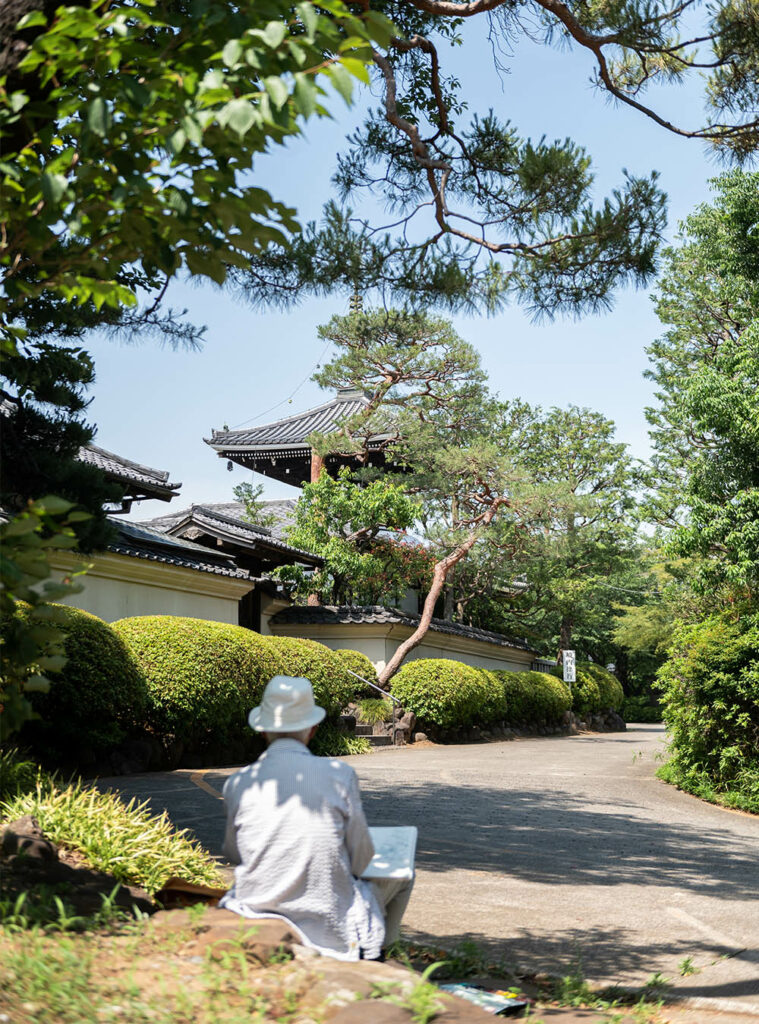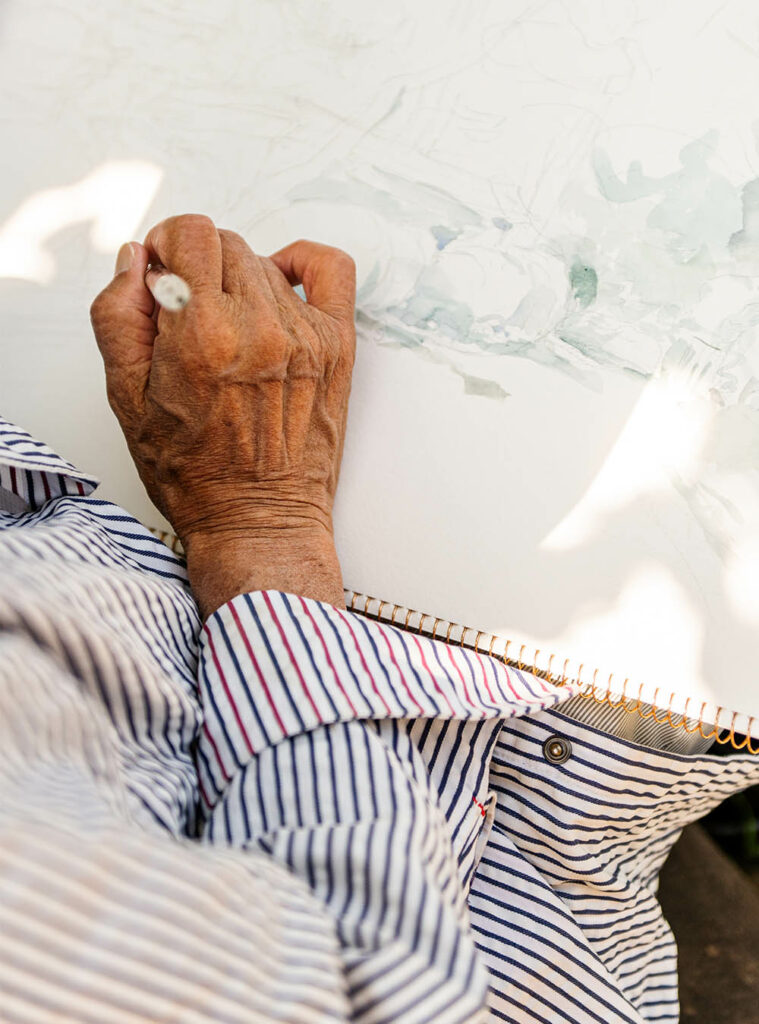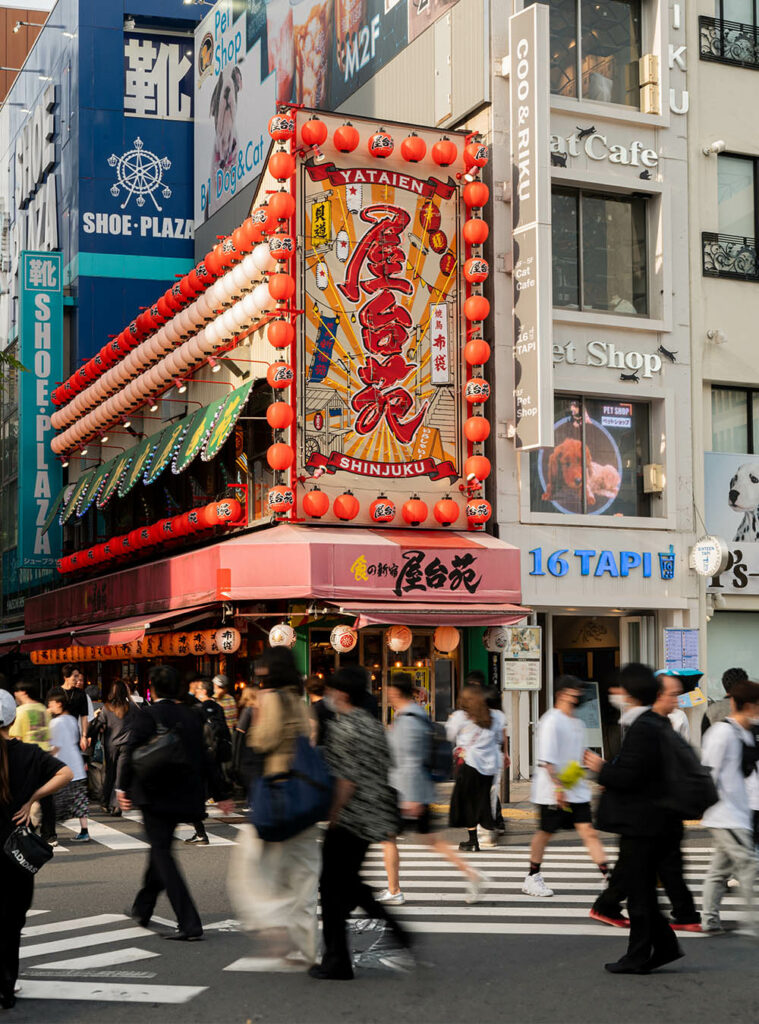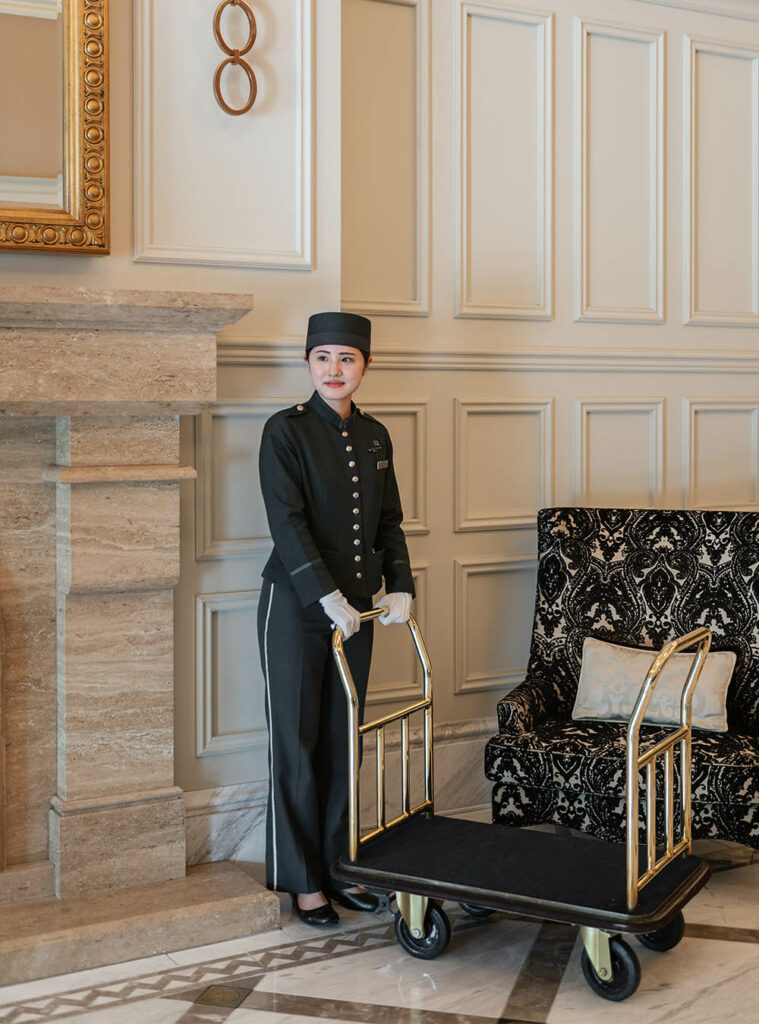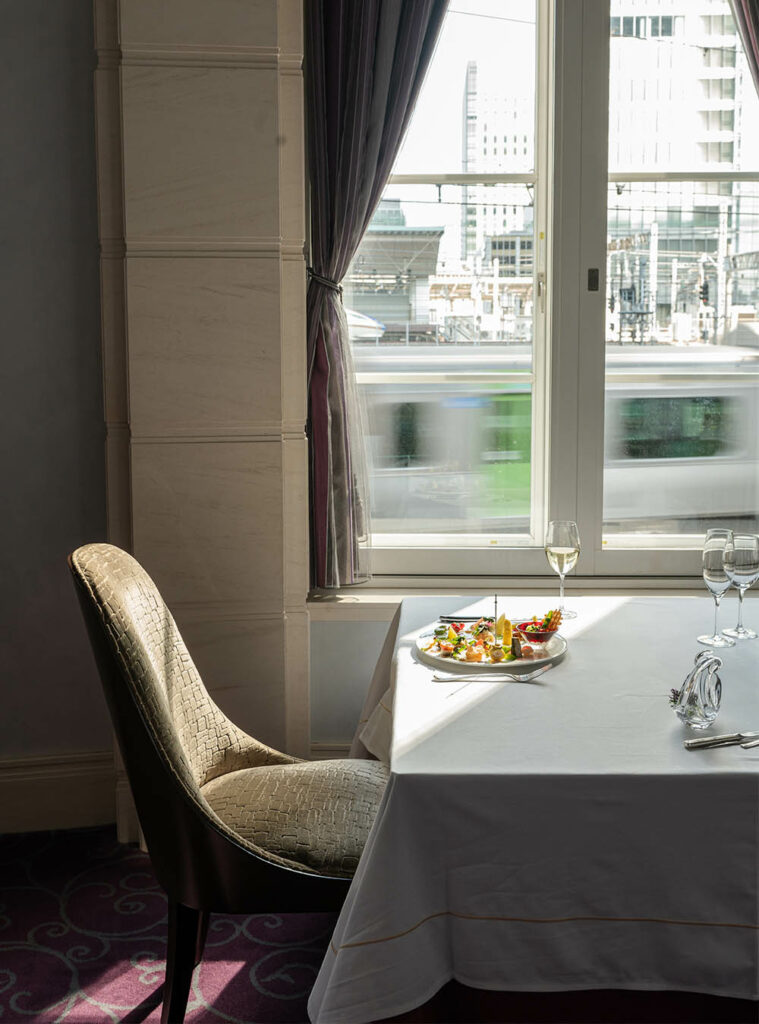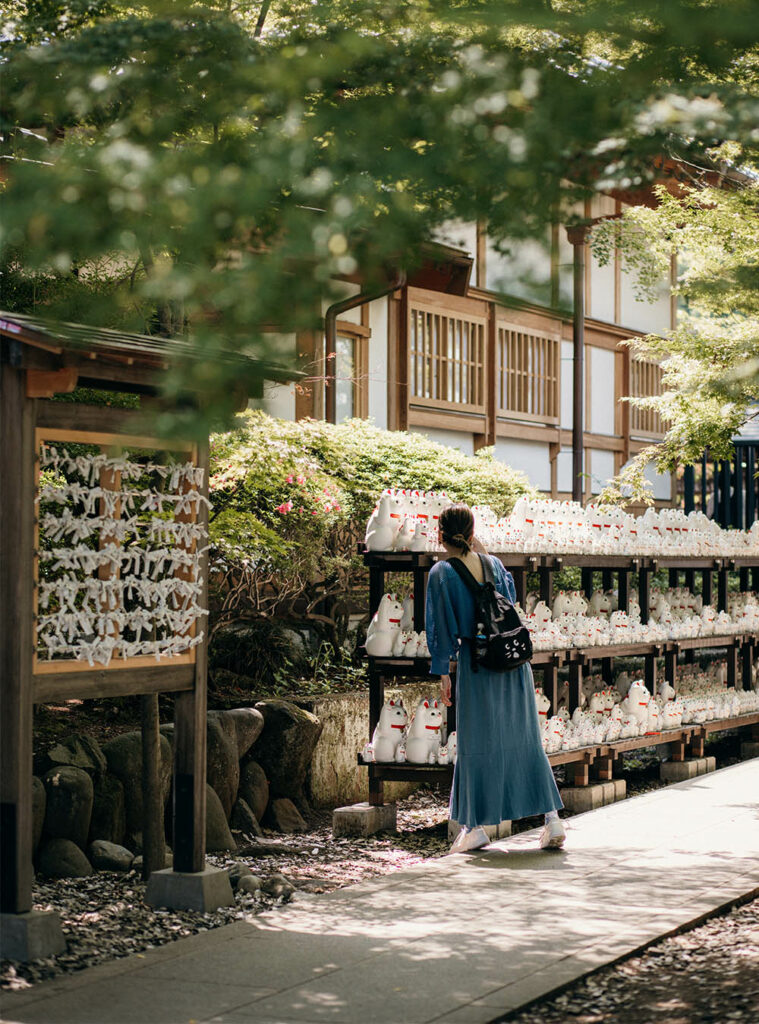 Neon-lit skyscrapers share the skyline with centuries-old temples, while the constant hum of life harmonises with moments of tranquil reflection. From the bustling Shibuya Crossing to the serene Meiji Shrine, Tokyo offers a myriad of opportunities to soak up the culture. The dynamic Tsukiji Fish Market offers snapshots of daily life. Here, the myriad of colours, the aroma of street food, and the sense of history that permeates the air make every wrong turn an adventure in itself.
Our curiosities took us from temples adorned with lucky cats, to underground stations in search of weird and wonderful vending machines. We ventured further to Tokyo's trendy district, Nakameguro, where the streets are graced with acclaimed coffee shops, independent fashion boutiques, and charming bakeries.
Nagoya: where tradition meets innovation
Nagoya, often overshadowed by its more renowned counterparts, has an allure all of its own. The city's iconic Nagoya Castle stands as a testament to its history, while the Toyota Commemorative Museum of Industry and Technology showcases Japan's innovative streak. Nagoya's charm lies in its more laid-back atmosphere, allowing travellers to explore without the overwhelming rush of larger cities.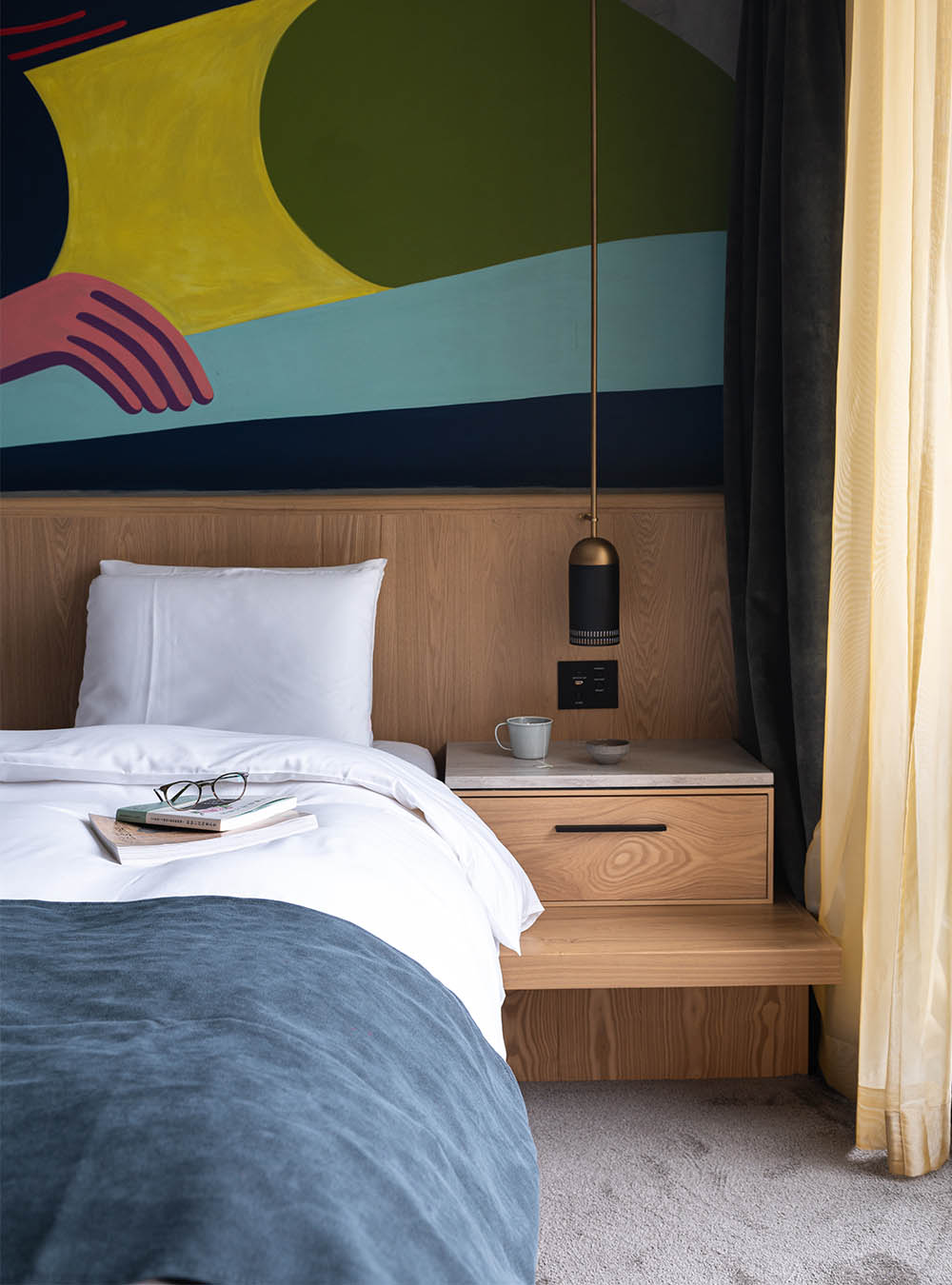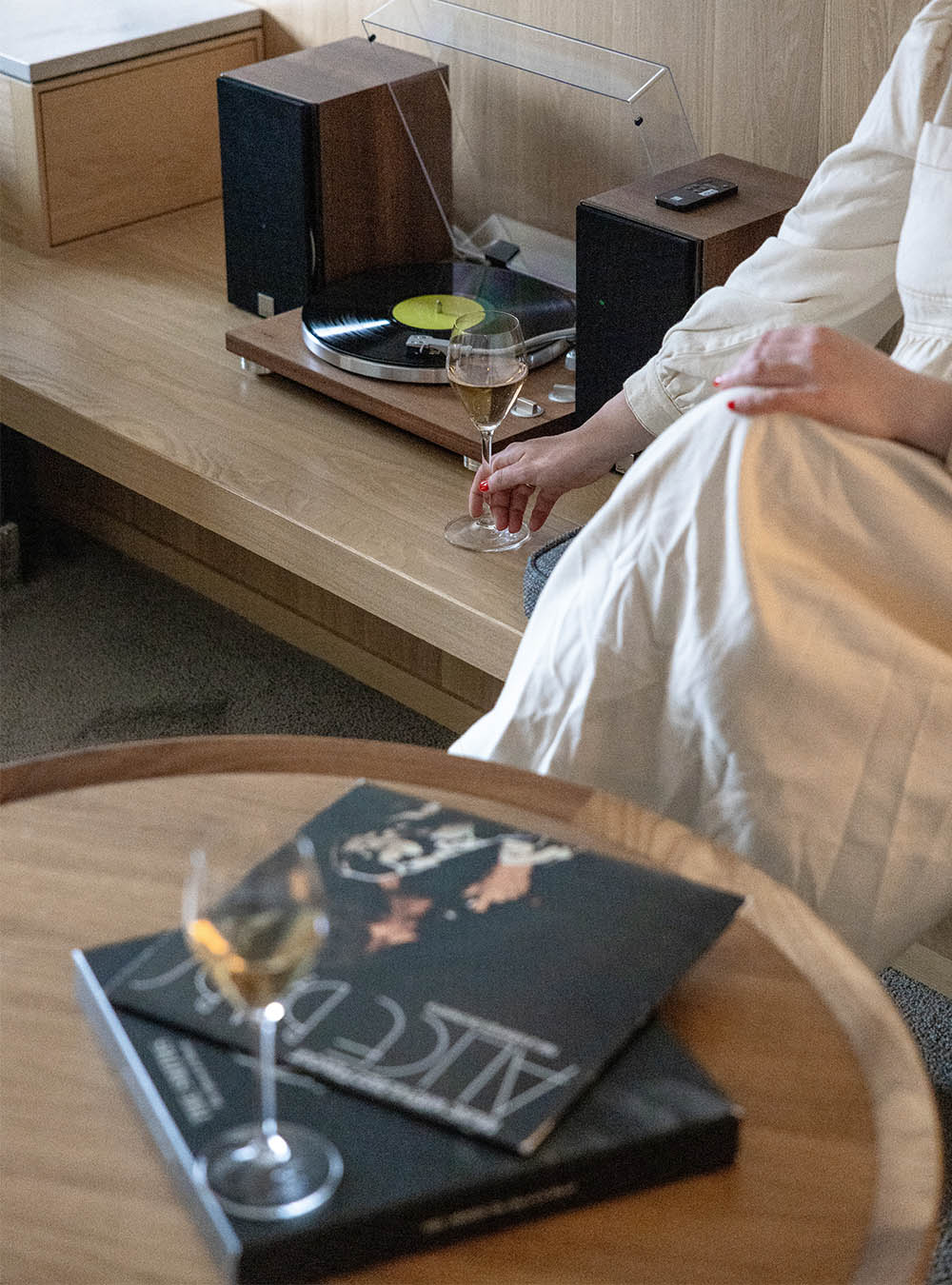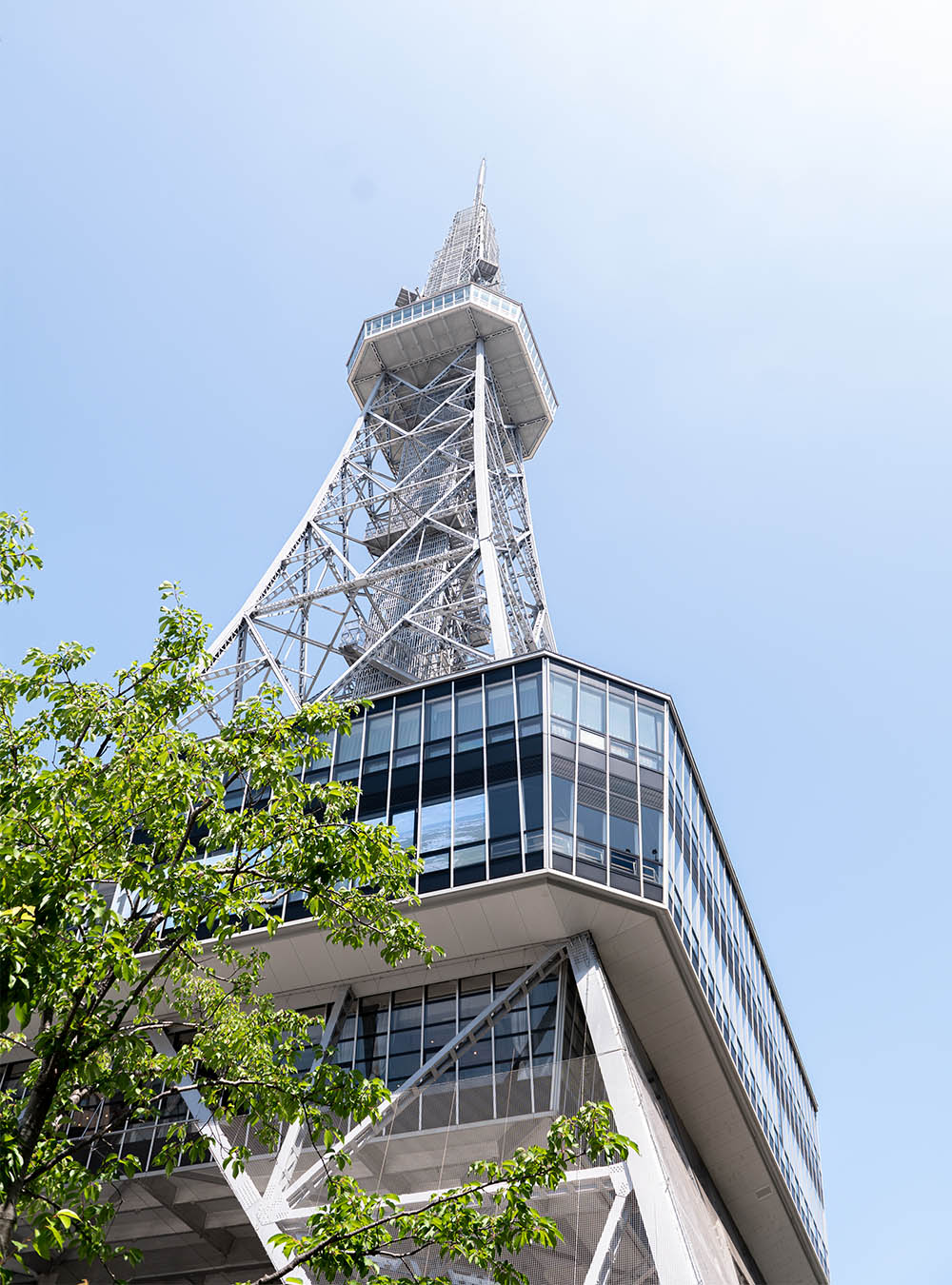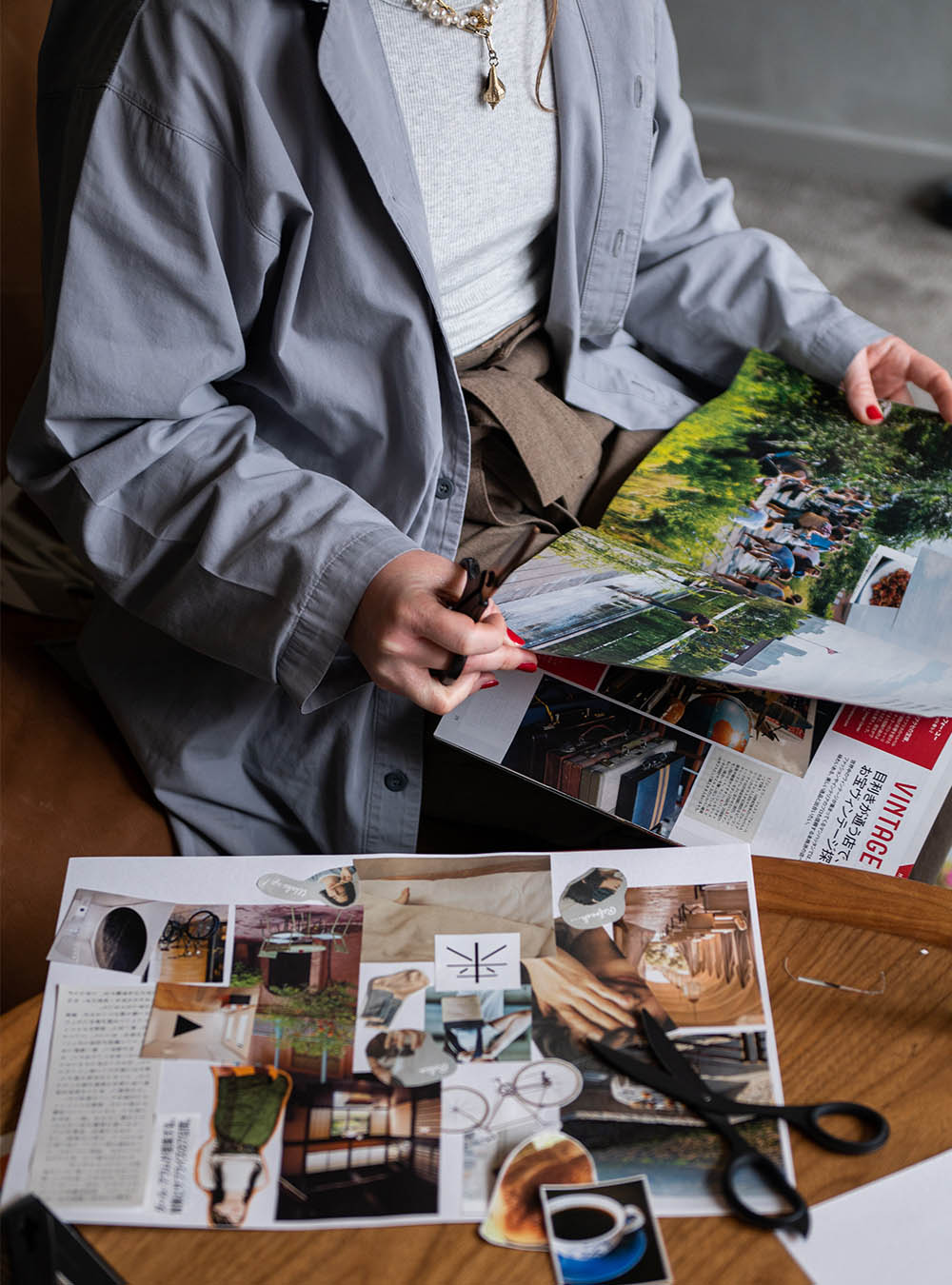 It's here, within the Nagoya Tower, that you'll find a small luxury hotel that acts as an oasis of tranquillity amidst the bustling urban landscape of this historically industrial city. Dedicated to the intricacies of the senses, The Tower Hotel Nagoya has crafted an immersive experience that welcomes guests into a world of carefully curated regional arts. The hotel's dining is a prominent part of its sensory art concept. The restaurants offer visually stunning and delicious culinary creations, combining artistry with gastronomy. With art installations and stylish décor, guests are treated to a feast for the eyes and the palate, ensuring a truly unique and inspiring experience.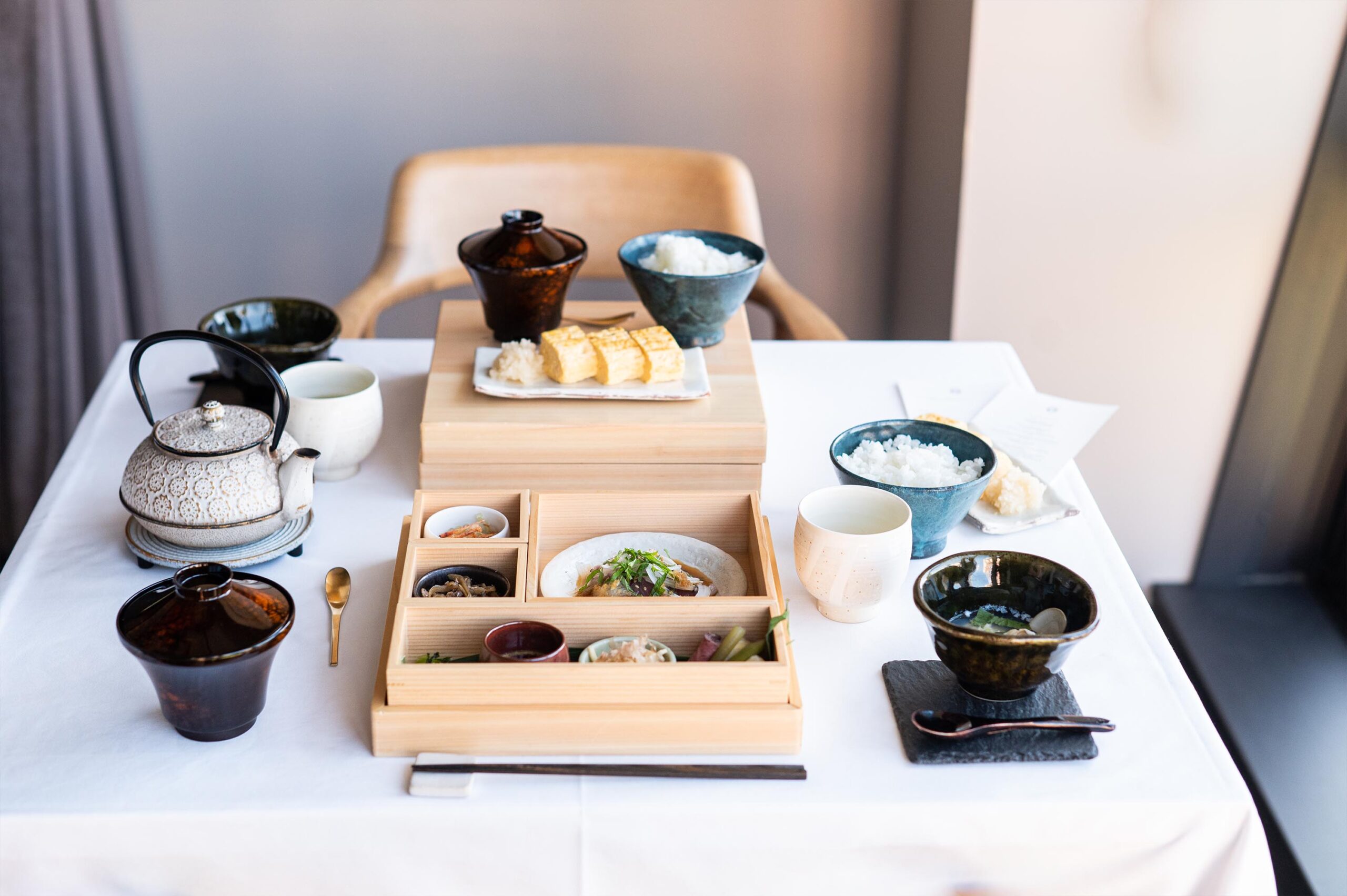 Photography in Nagoya embraces the coexistence of past and present. The delicate artistry of Noritake Garden's ceramics contrasts with the towering Midland Square. The Osu Kannon's ancient aura is juxtaposed against the vibrant street art adorning nearby walls. Every photograph encapsulates Nagoya's fusion of tradition and innovation.
Kyoto: timeless elegance
A city steeped in history and spirituality, Kyoto evokes a sense of timeless elegance. Its countless temples, tea houses, and traditional gardens transport visitors to a world where reverence for the past is palpable. The winding streets of Gion, with its preserved machiya houses, invite you to stumble across the serendipitous, like following the sounds of a traditional Shinto procession to find a huge community celebration.
Sowaka encapsulates all that Kyoto has to offer, namely a profound reverence for tradition, art, and the tranquil beauty of Japan's cultural heritage. Nestled in the heart of Kyoto, Sowaka exudes a timeless charm, seamlessly blending contemporary luxury with a deep appreciation for the past. The hotel's essence lies in its unwavering commitment to preserving the architectural wonders of a bygone era, in a realm where history and modernity harmoniously coexist.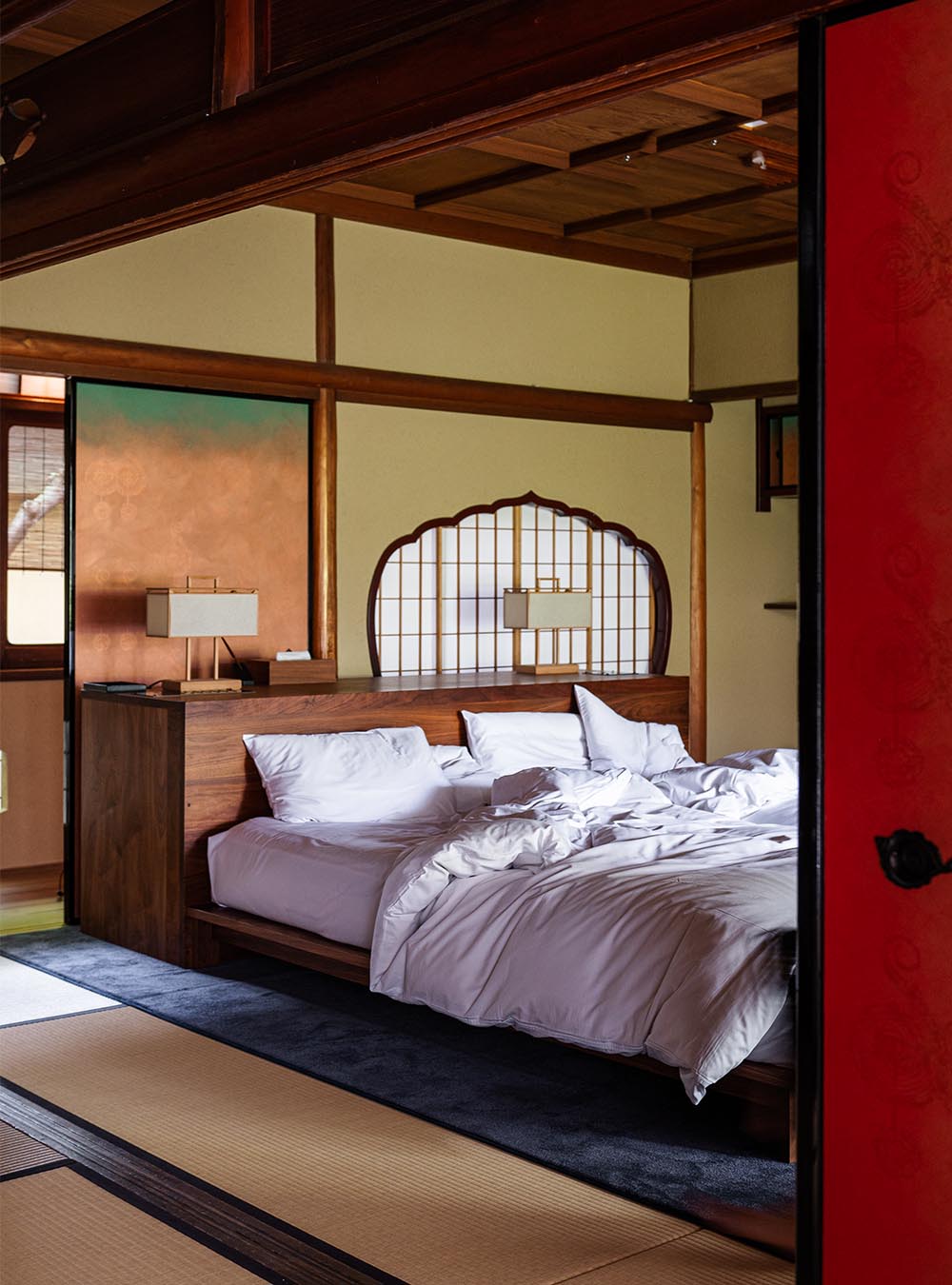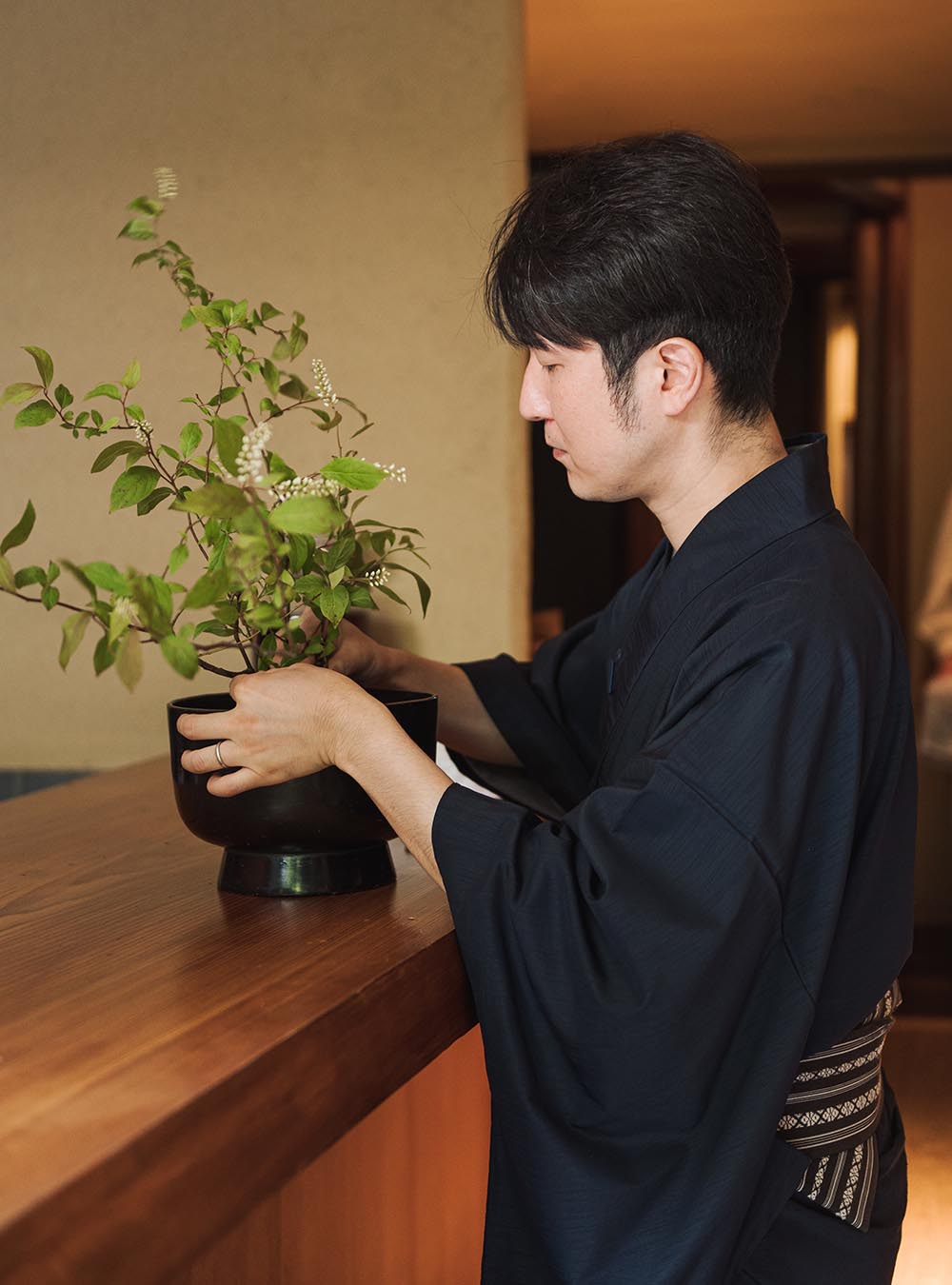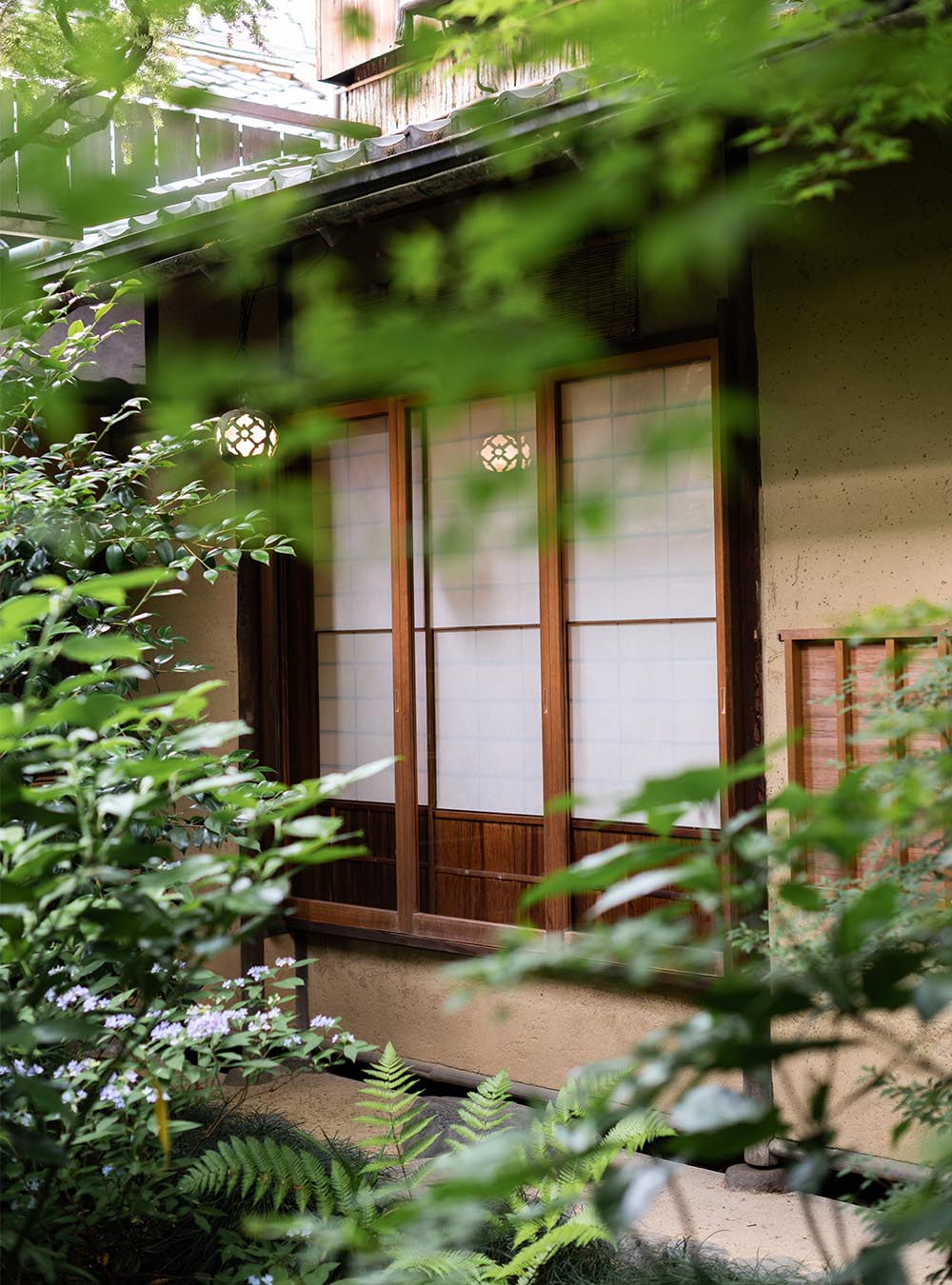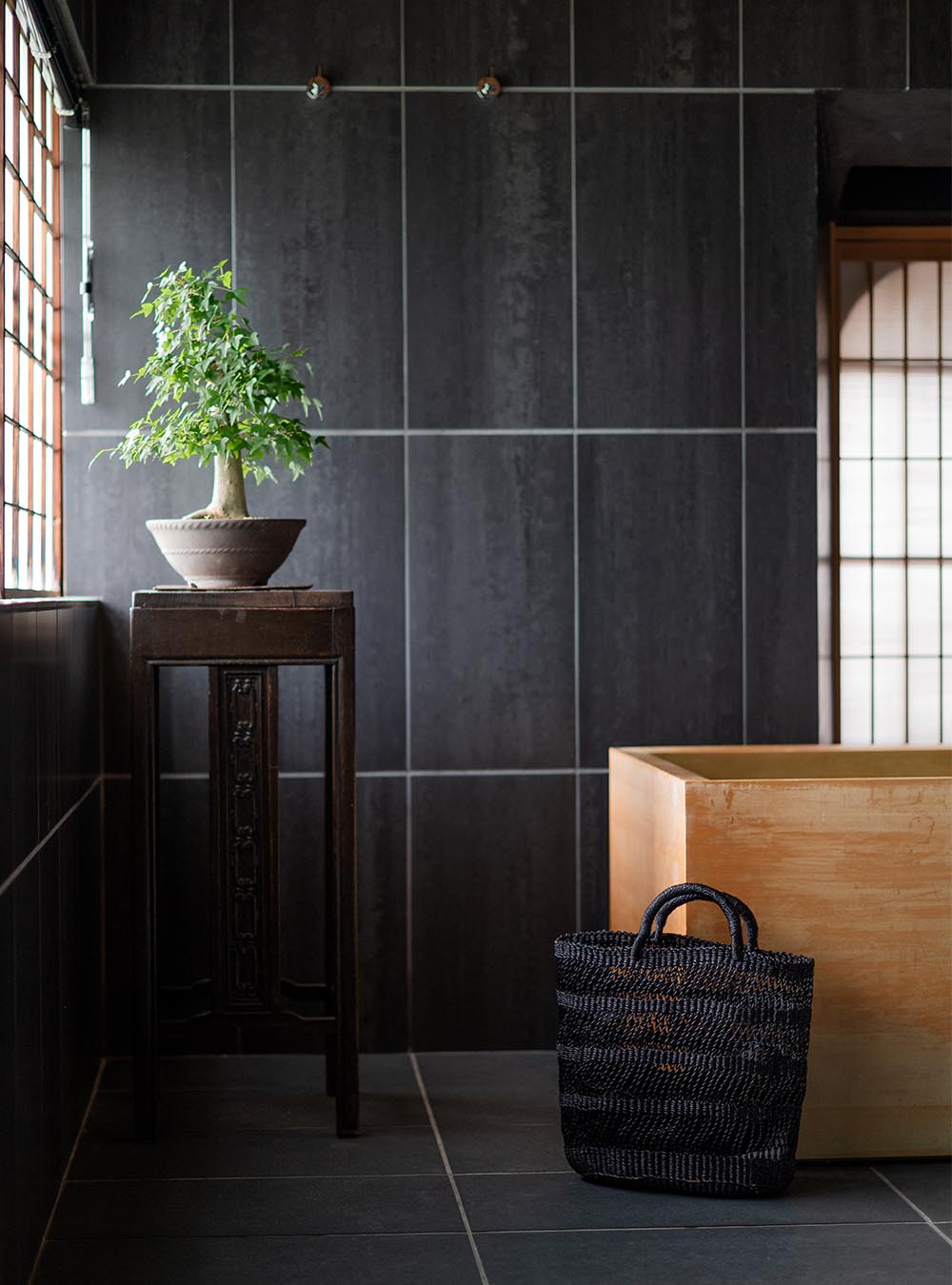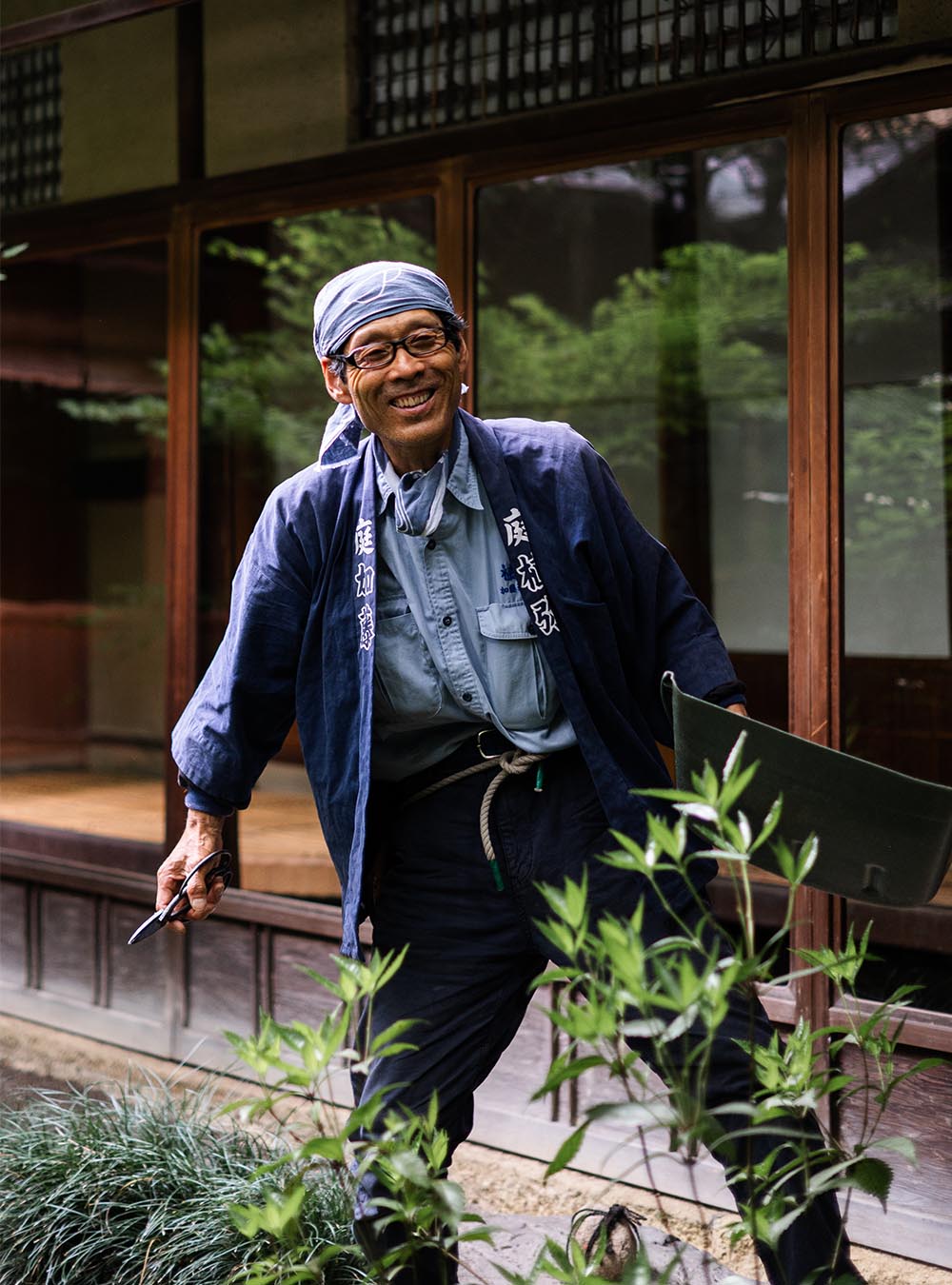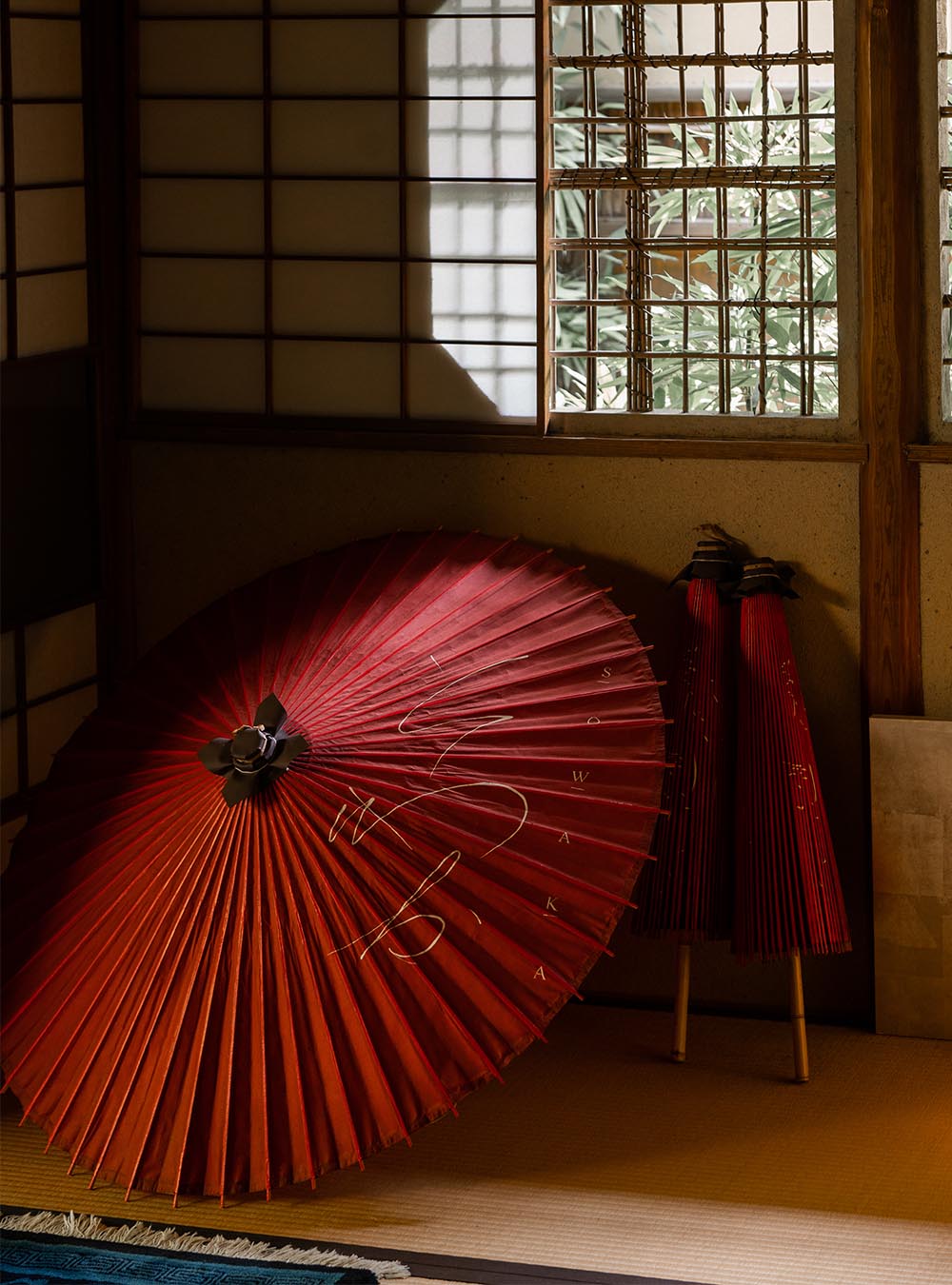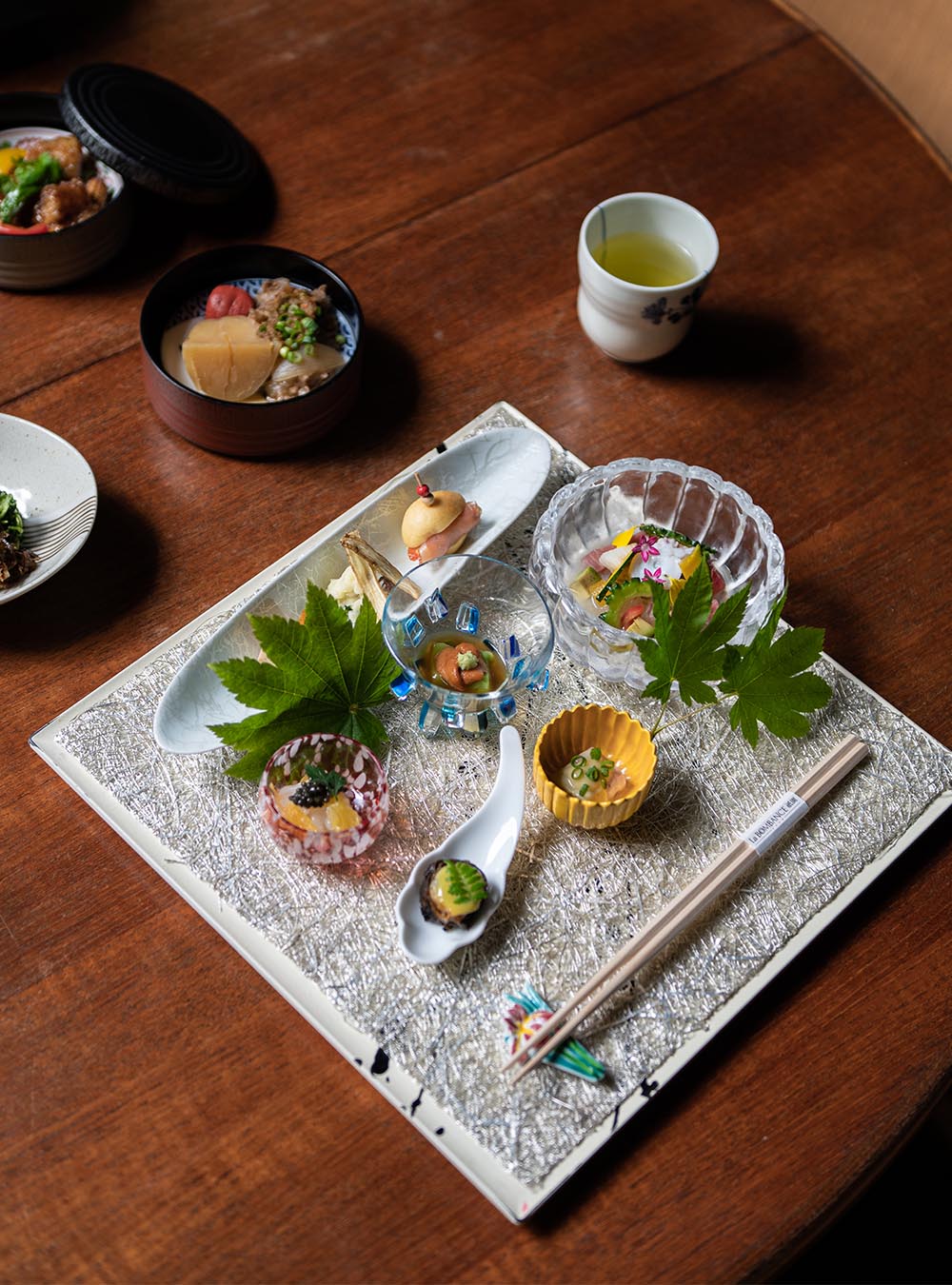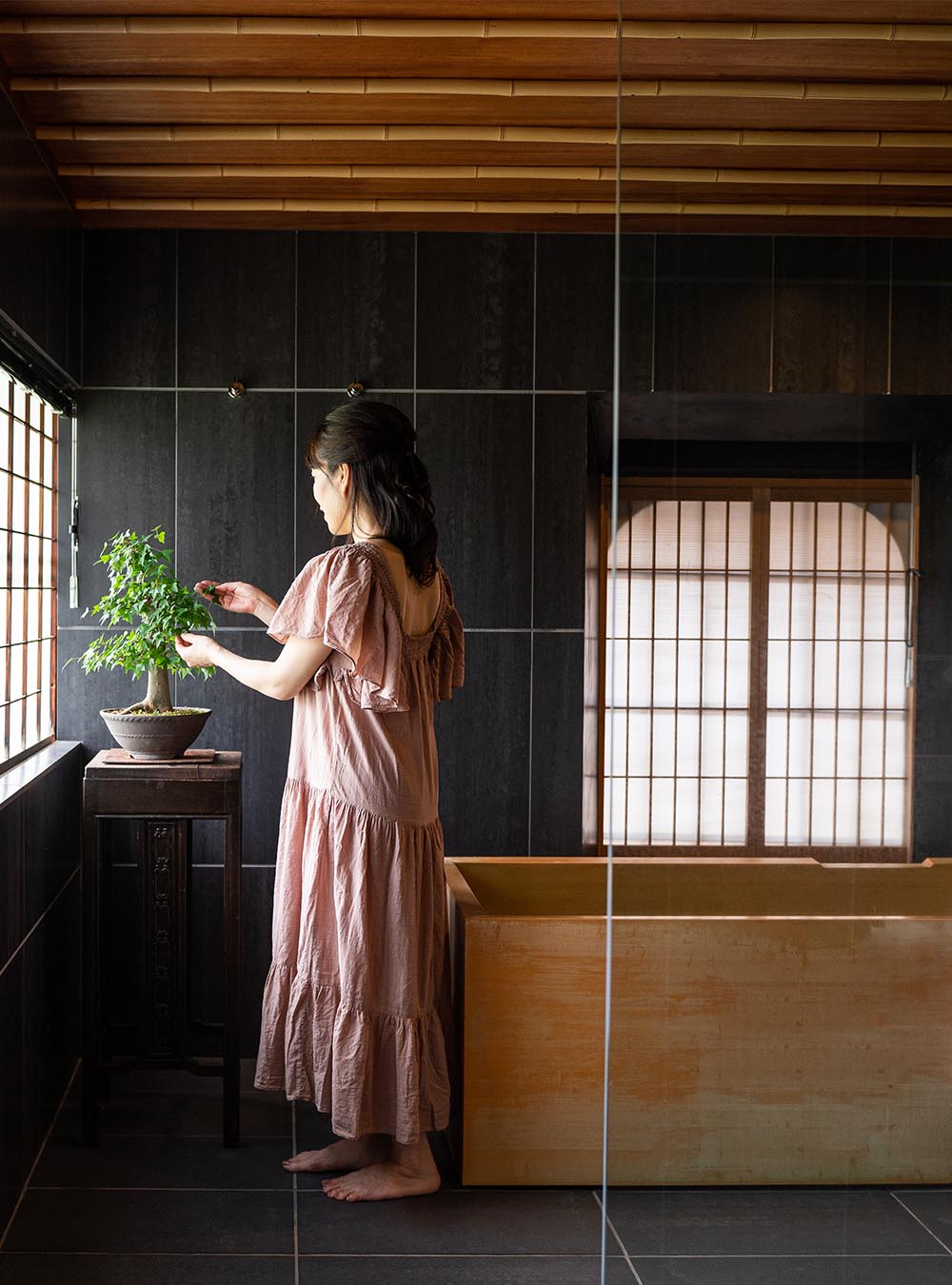 With a strong focus on mindfulness and serenity, Sowaka creates a cocooning experience that encourages guests to connect with their inner selves and the surrounding nature. Impeccable attention to detail, sincere hospitality, and a celebration of the region's exquisite craftsmanship further enrich the Sowaka journey, leaving guests with memories to cherish and a profound appreciation for Kyoto's cultural soul.
For us, our time in Kyoto was an itinerary of unexpected moments, like witnessing a geisha gracefully gliding through alleyways, happening upon a five-generation-old art supplies store, and a floral design workshop centred on meditation.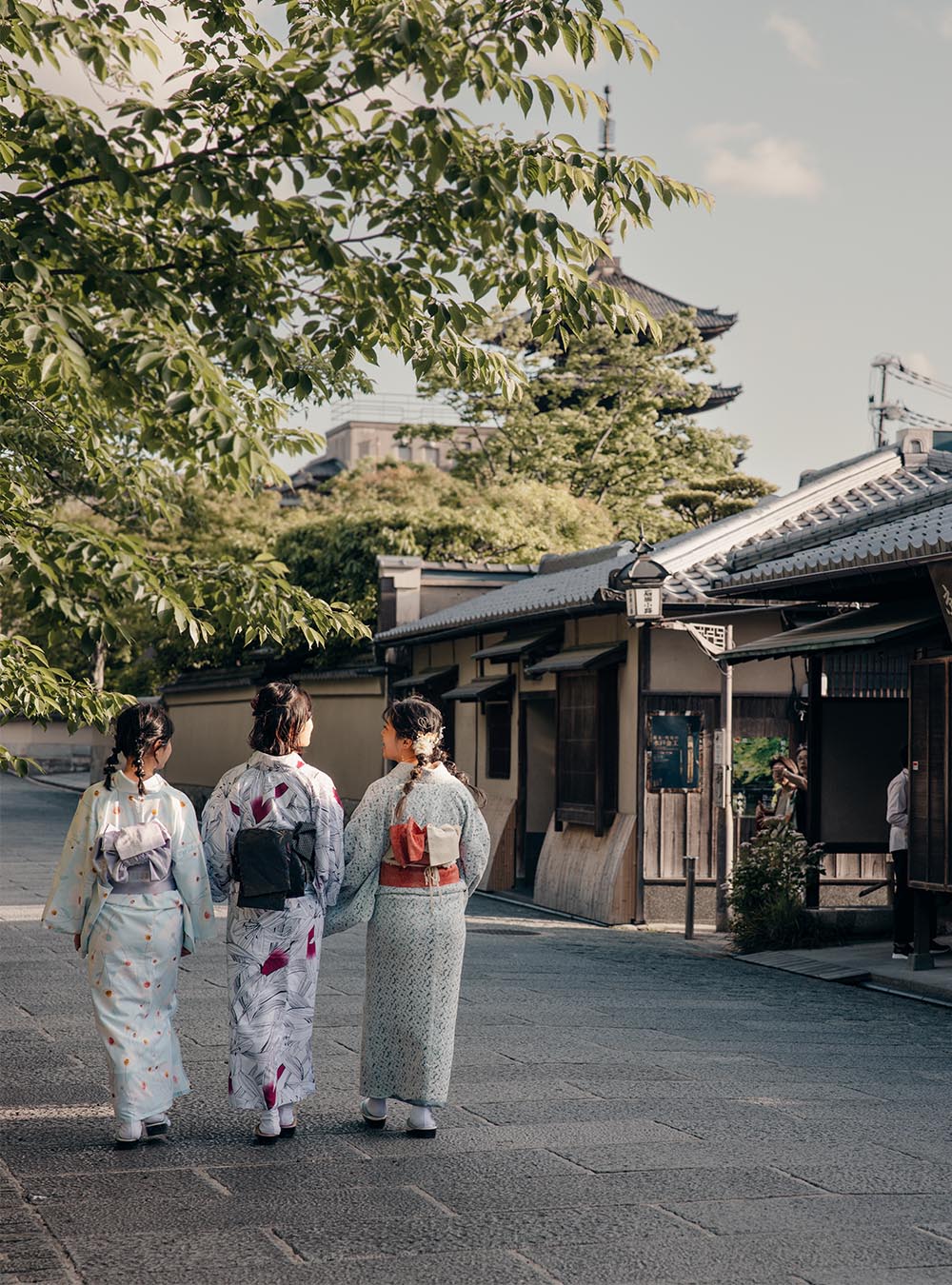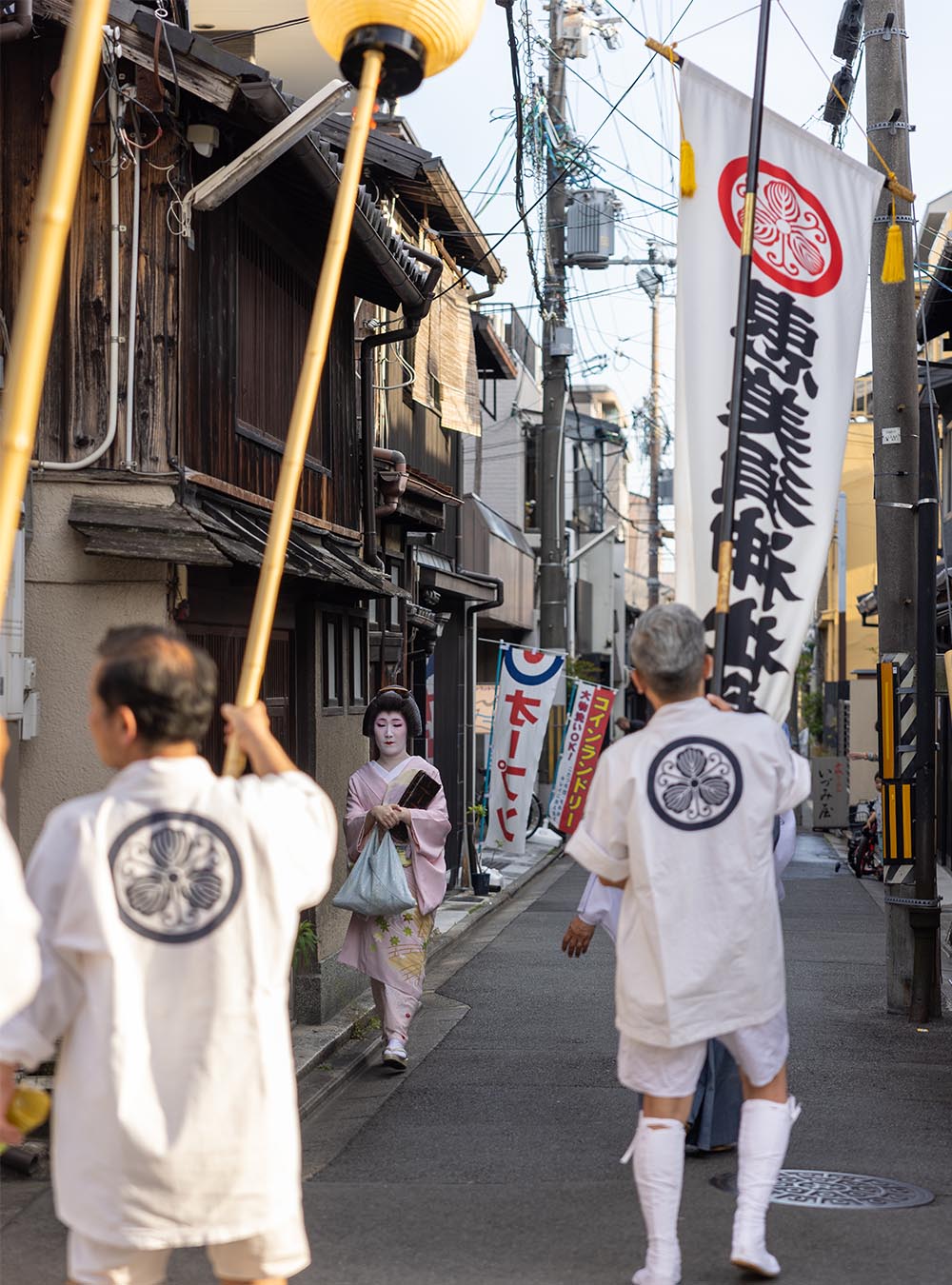 "These experiences remind us that even in our planned journeys, it's the unplanned encounters that colour our memories.
Yakushima Island: nature's embrace
Contrasting with the urban landscapes, Yakushima Island offers a serene escape into nature's arms. Covered in lush forests and marked by moss-covered rocks, this UNESCO World Heritage site is a haven for hikers, photographers, and nature enthusiasts. The Yakusugi Land and Shiratani Unsuikyo Ravine provide breath-taking vistas of primordial landscapes.
A true haven for back-to-nature adventurers and seekers of tranquility, Sankara Hotel & Spa is where idyllic luxury meets the untamed beauty of the wild. Culinary experiences highlight Yakushima's flavours, emphasising locally sourced ingredients. The resort's wellness offerings, including spa treatments rooted in native botanicals, encourage relaxation and rejuvenation.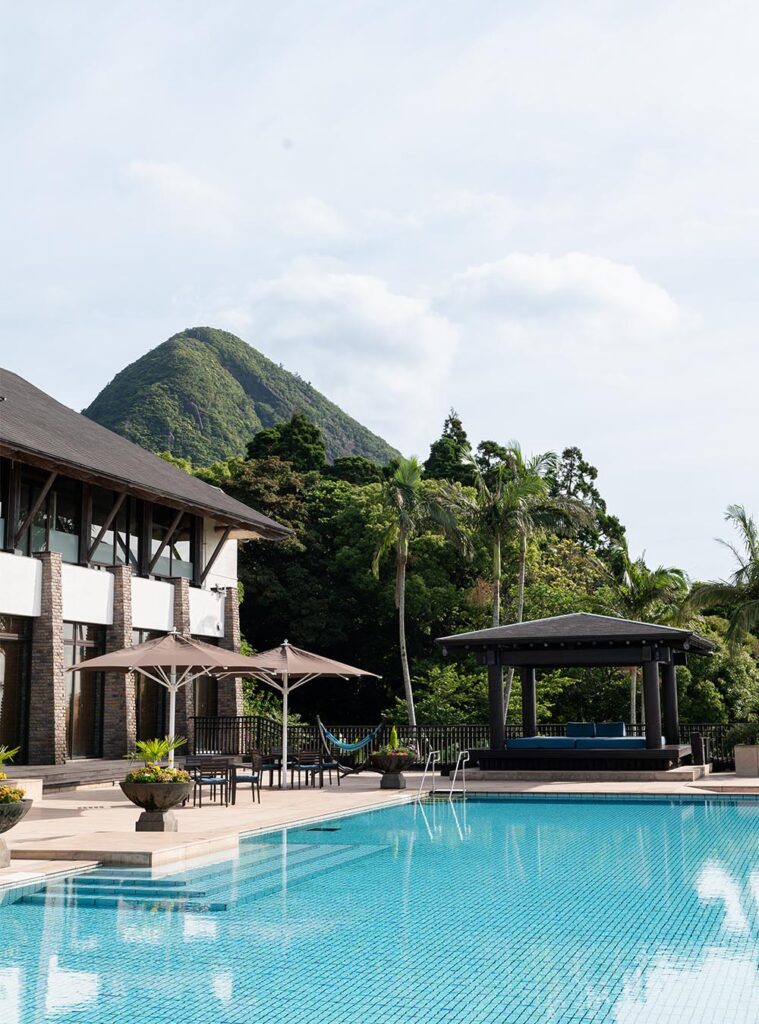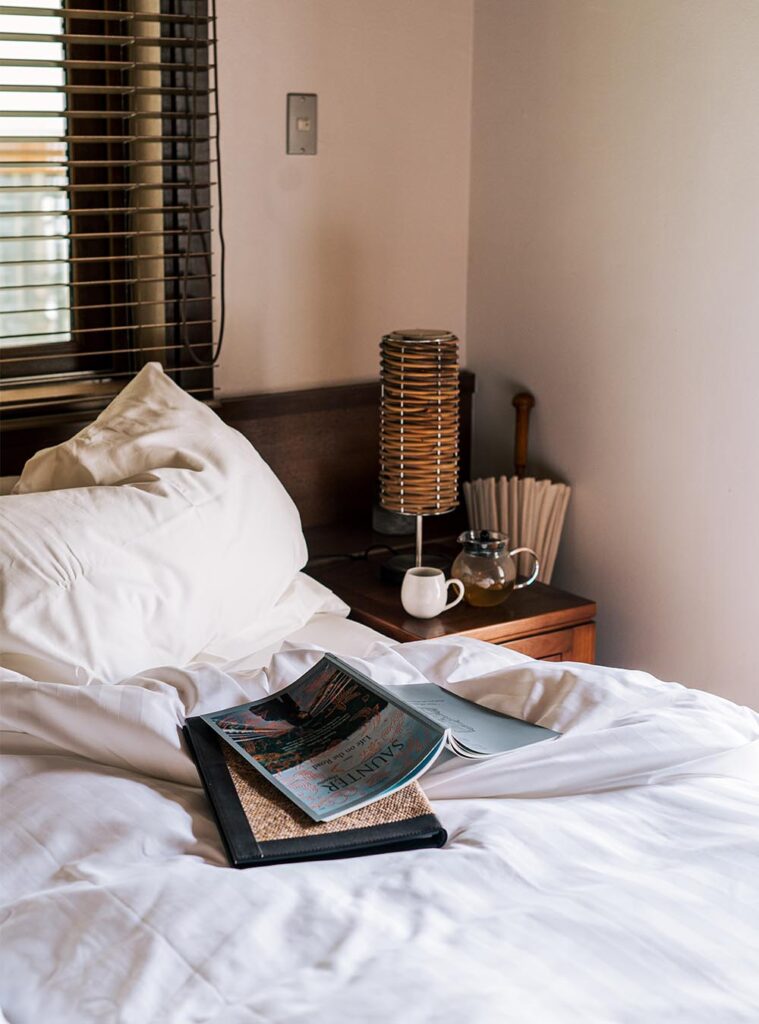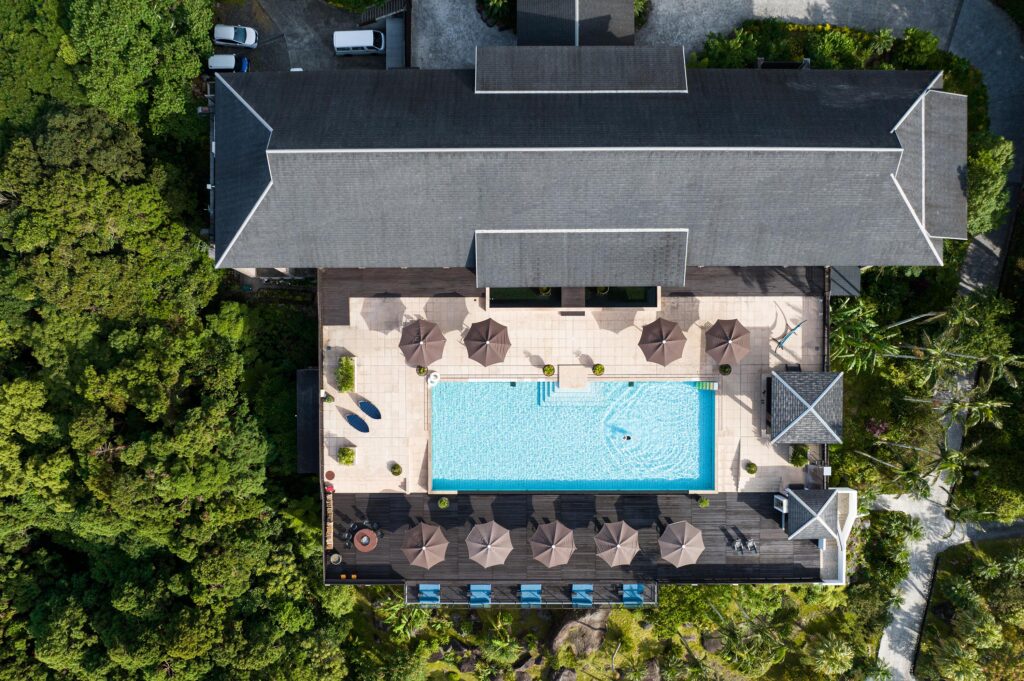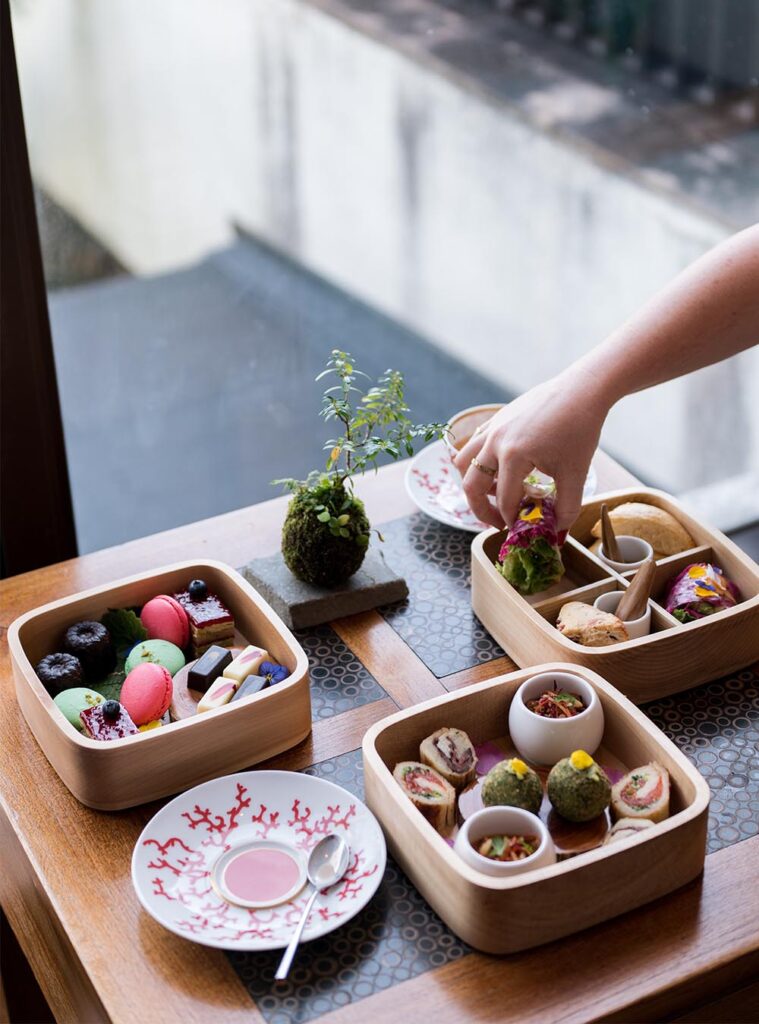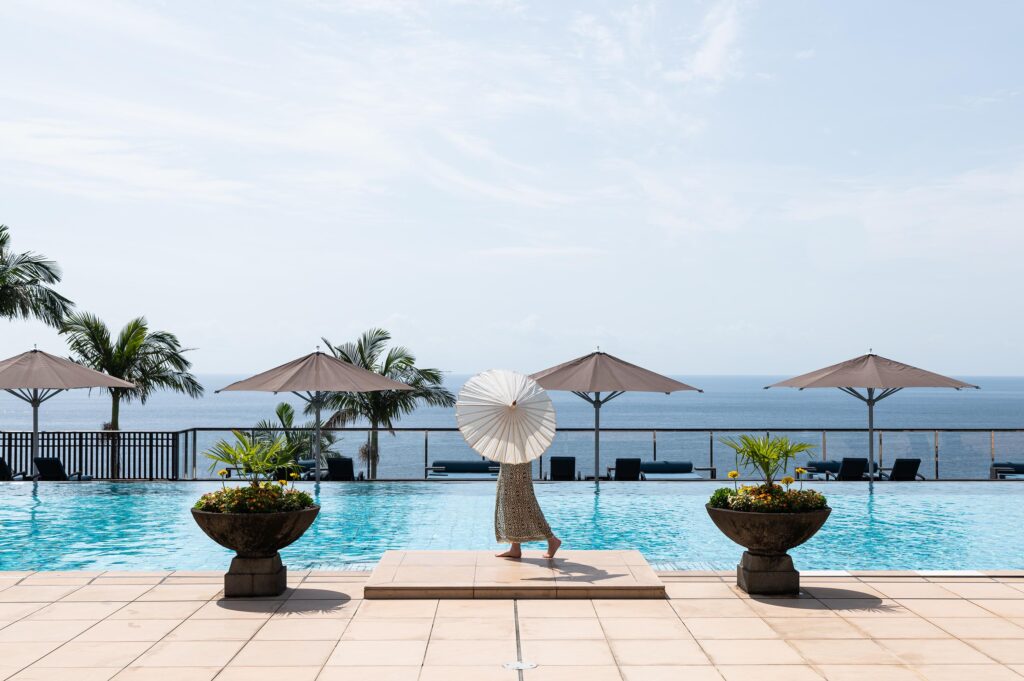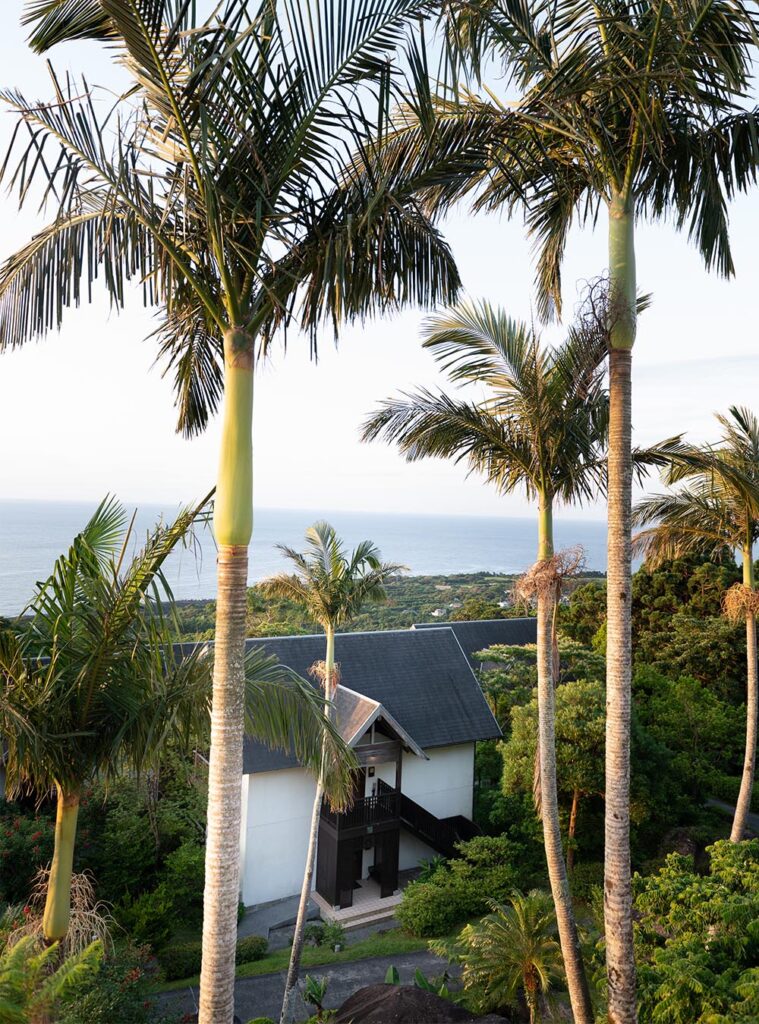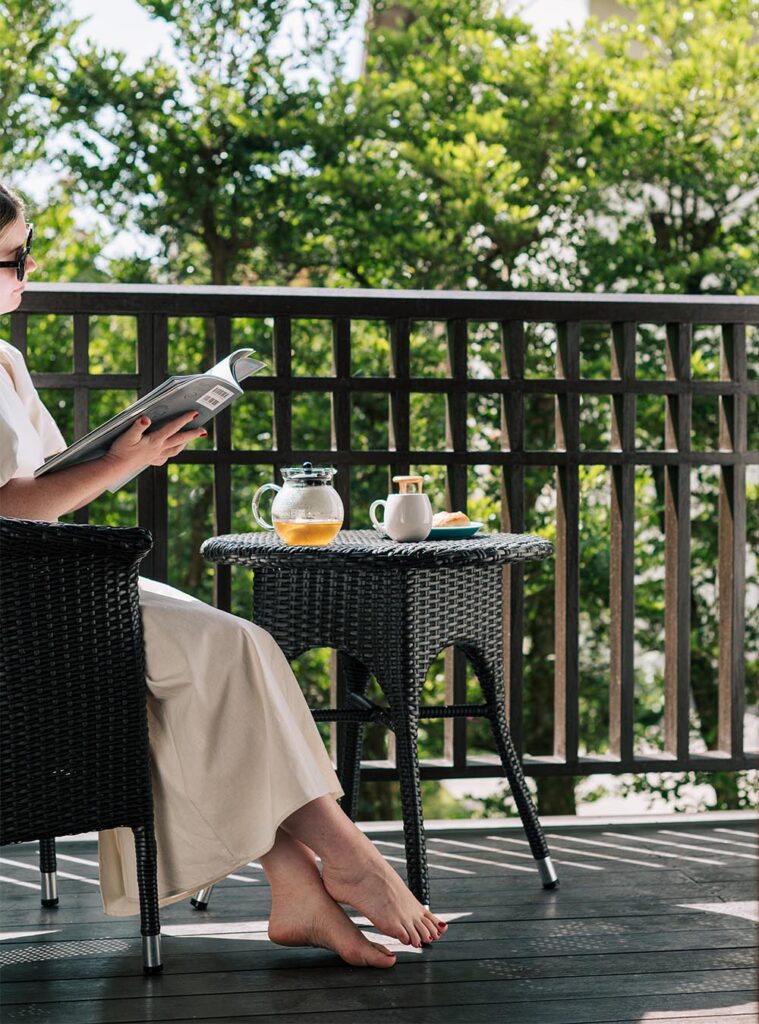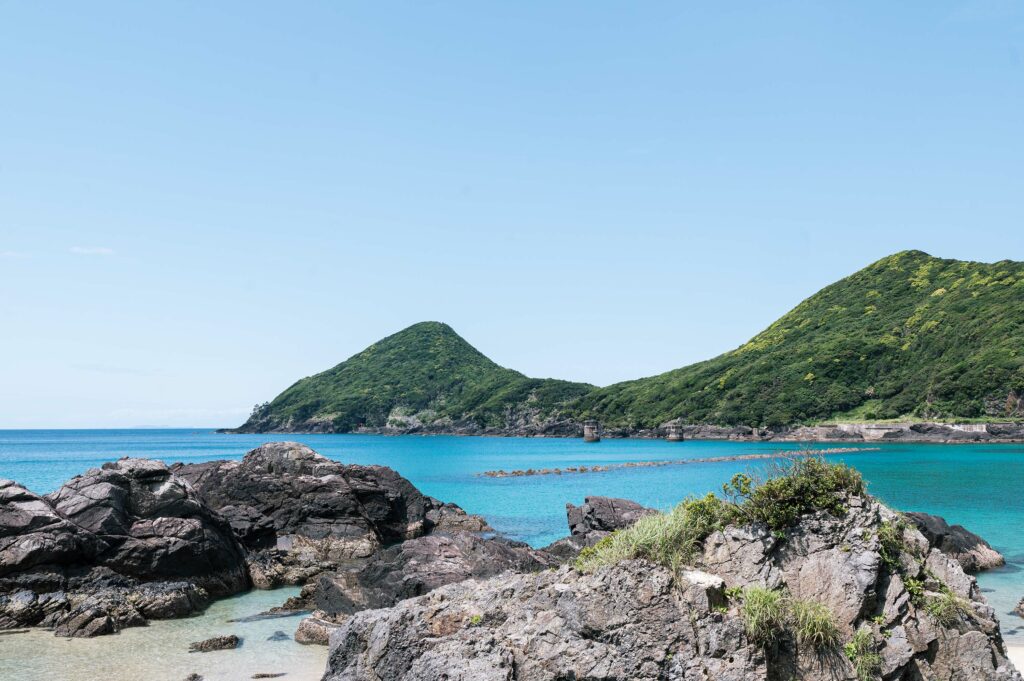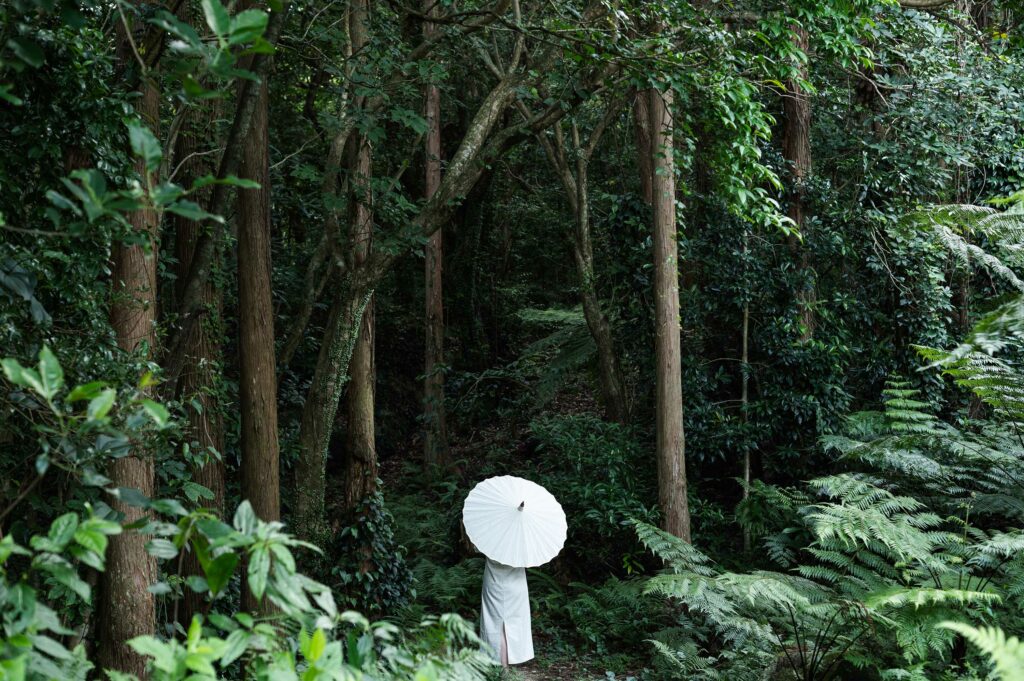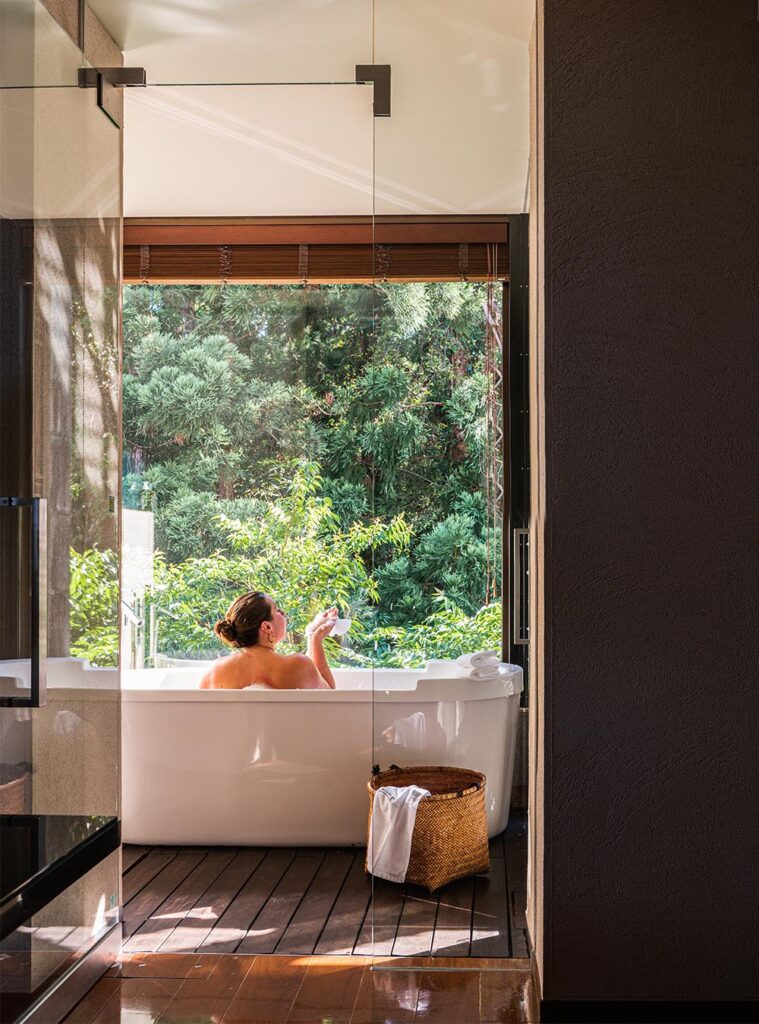 Sankara not only provides an extraordinary escape but also champions conservation. Collaborations with local groups underscore its dedication to preserving the island's natural wonders.
A journey to Yakushima is not just a physical expedition but a spiritual sojourn. The island's culture is deeply intertwined with its natural riches, and its warm-hearted inhabitants carry forward traditions that celebrate the symbiotic relationship between humanity and the environment. Traditional onsen baths, infused with the essence of the island, offer a chance for rejuvenation while contemplating the harmony that Yakushima epitomises.
In conclusion…
In the grand tapestry of Japan's travel experiences, the cities of Tokyo, Nagoya, and Kyoto stand as vibrant threads, woven with history, innovation, and spirituality. And yet, it's on the tranquil canvas of Yakushima Island that nature's brushstrokes are most vividly displayed. From urban exploration to quiet contemplation, Japan offers a symphony of experiences, inviting travellers to get lost, embrace the unexpected, and capture the essence of a nation that effortlessly harmonises tradition and modernity.
Book your boutique hotels