The Lake District takes a trendy turn with this country house haven for foodies and nature enthusiasts
L ong drawing ramblers and dog walkers to its poet-praised landscape of rugged fells, soaring peaks, and twinkling tarns, the Lake District is undoubtedly one of the best destinations for back-to-nature breaks in the UK – though has been a little on the 'rough and ready' side, until now. The recently renovated, Grade II-listed Rothay Manor is bringing country chic to the Lakes' camping and 'pubs with rooms' scene, putting the picturesque village of Ambleside firmly on the map for boutique hotel lovers. Husband and wife hoteliers, Jamie and Jenna Shail, have created a relaxed, 'put your feet up' atmosphere for guests to luxuriate in the Lakes – think crackling fires, free-standing bathtubs, and impossible-to-leave beds.
This month, the hotel's extensive five-year renovation works will be completed with the opening of eight new (dog-friendly) Pavilion Suites in a separate wing from the main manor house, which come with private courtyard gardens and soul-stirring views. Surrey and Cornwall-based Dynargh Design were tasked with weaving the colours of the Lakes throughout the interiors, and have succeeded in bringing the glorious outdoors in. From the award-winning restaurant which takes inspiration from the wild local landscape, to the cosy snug and dedicated dog washroom, the Shails have dreamt up and delivered every little luxurious detail.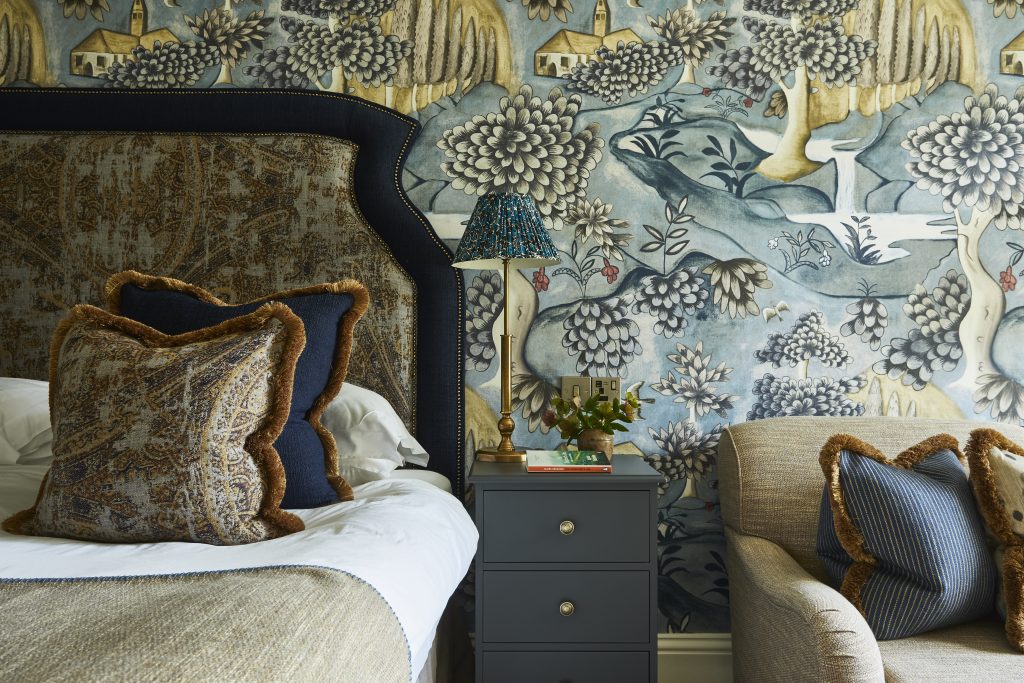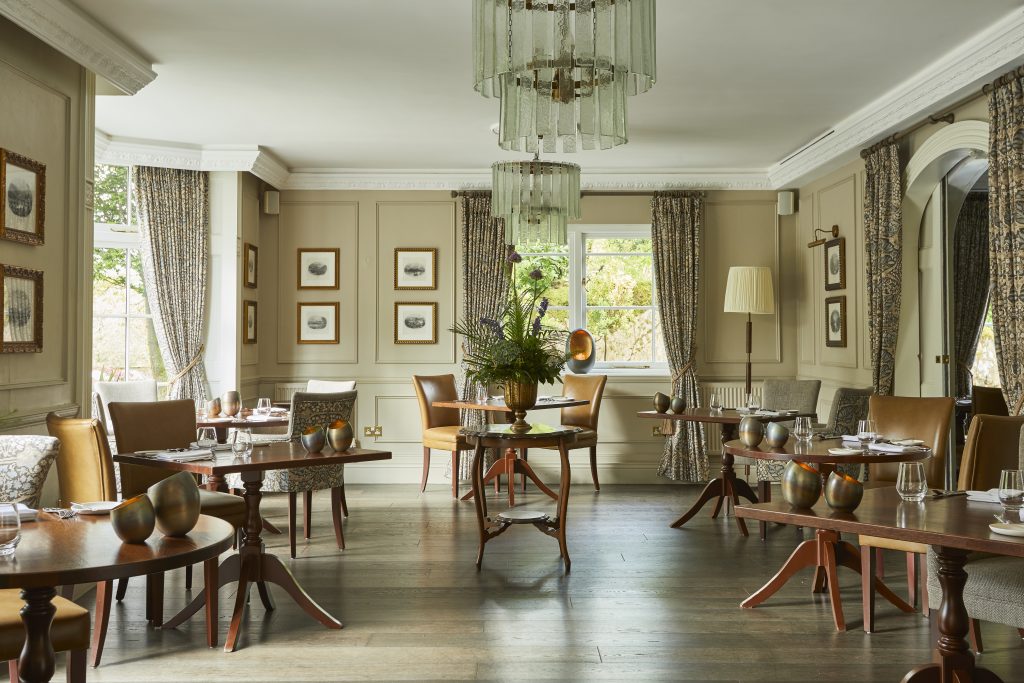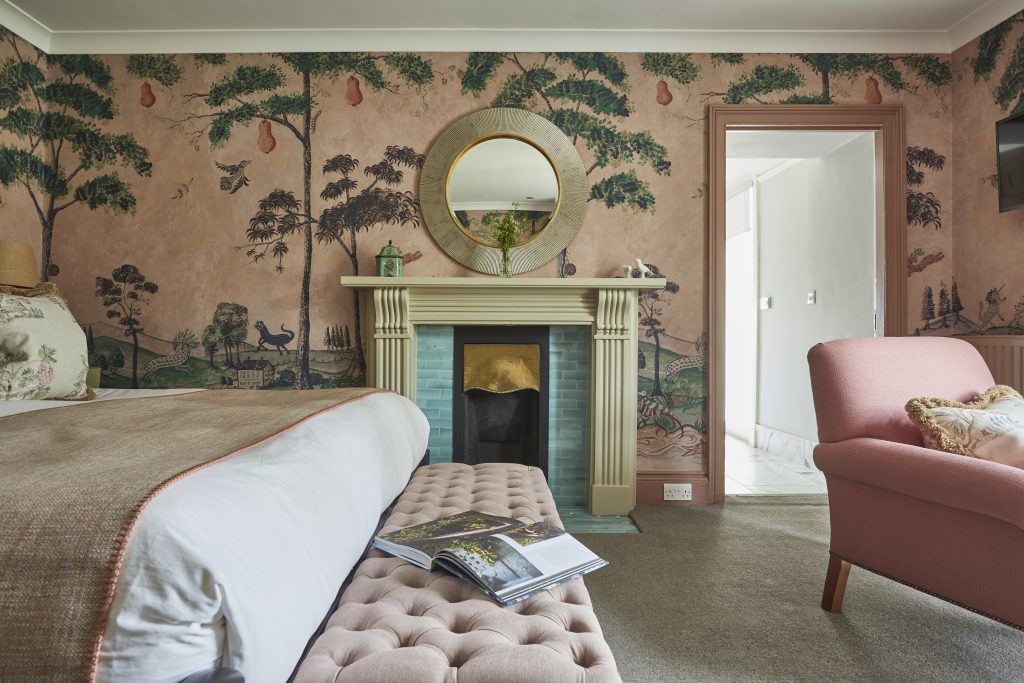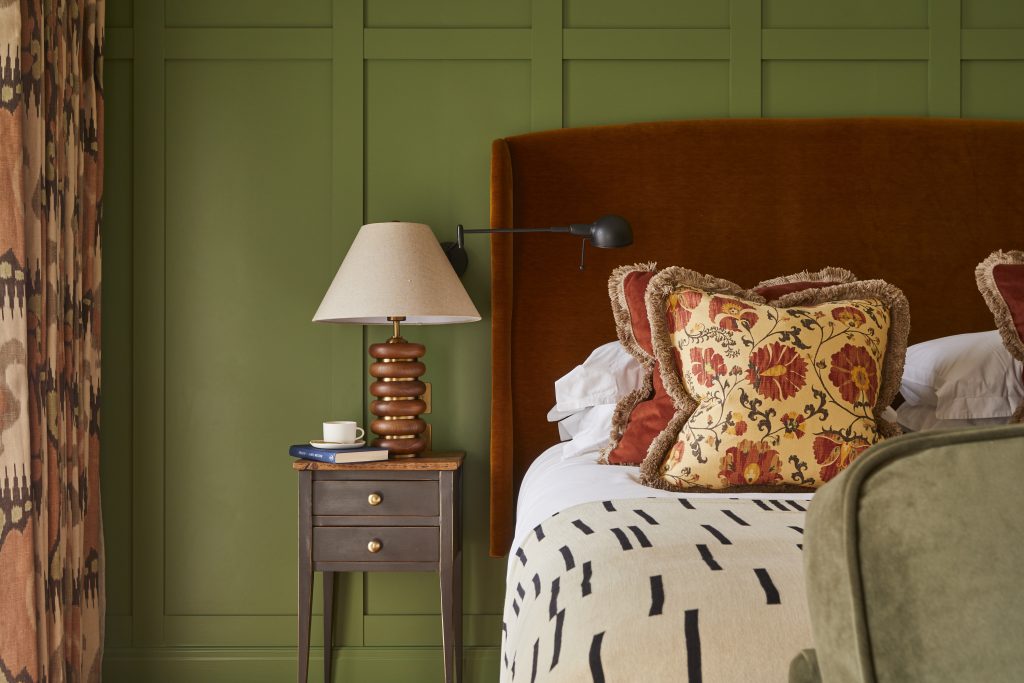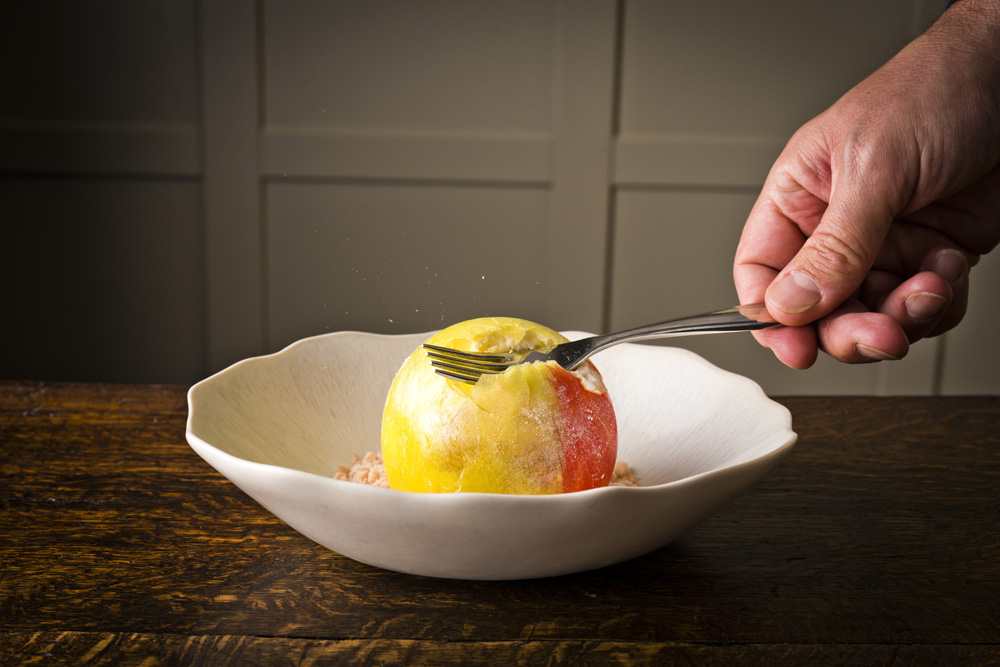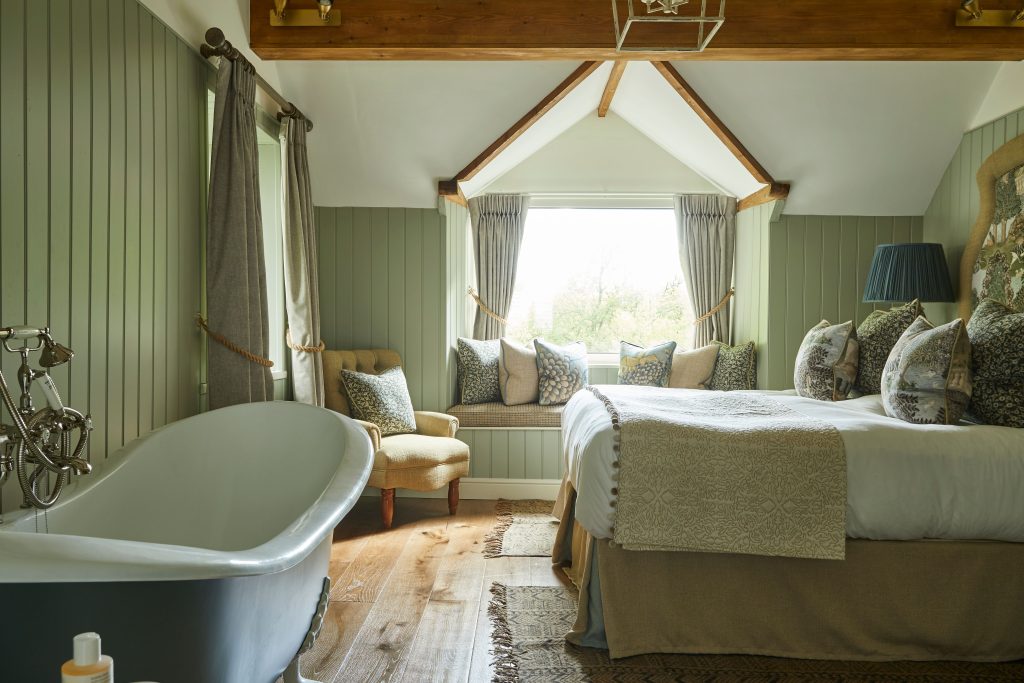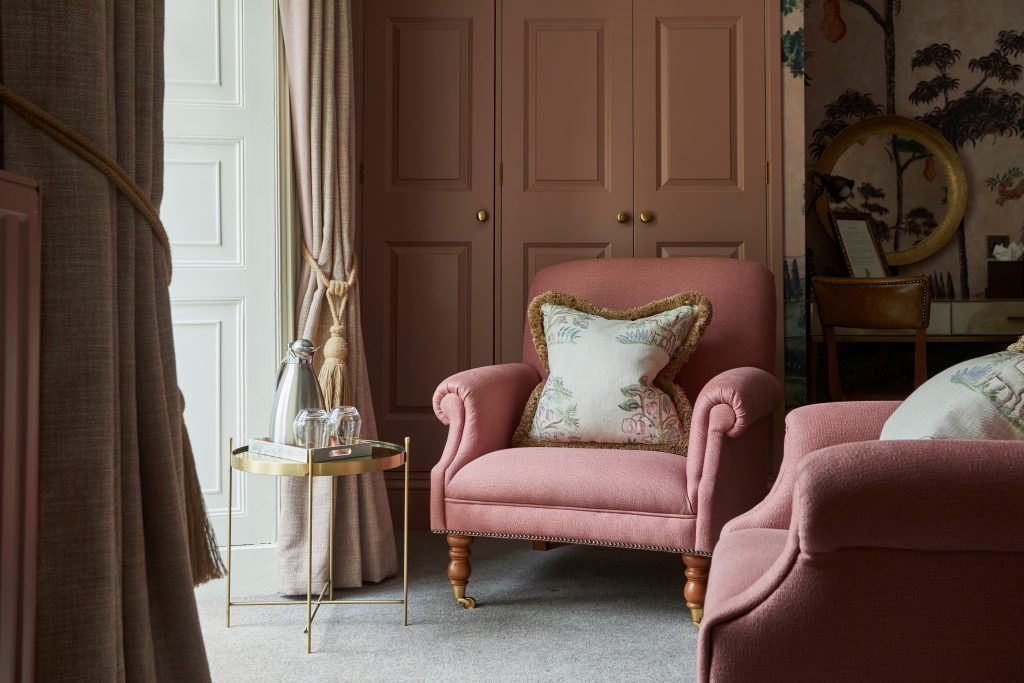 What does being 'Independently Minded' as a hotel owner mean to you?
The beautiful black and white Regency façade is unique in this Lake District landscape of slate, and within the walls awaits a small, close-knit team ready to make our guests' stay as wonderful as possible. As a small hotel, we can be completely adaptable to the changing world and the ever evolving needs of our clients, and we listen carefully to what their needs are. Being independently minded allows our passion for this amazing area which we call 'home' to shine through, and alongside our team, we ensure our guests enjoy every moment of their stay and experience all the natural beauty that the Lake District has to offer.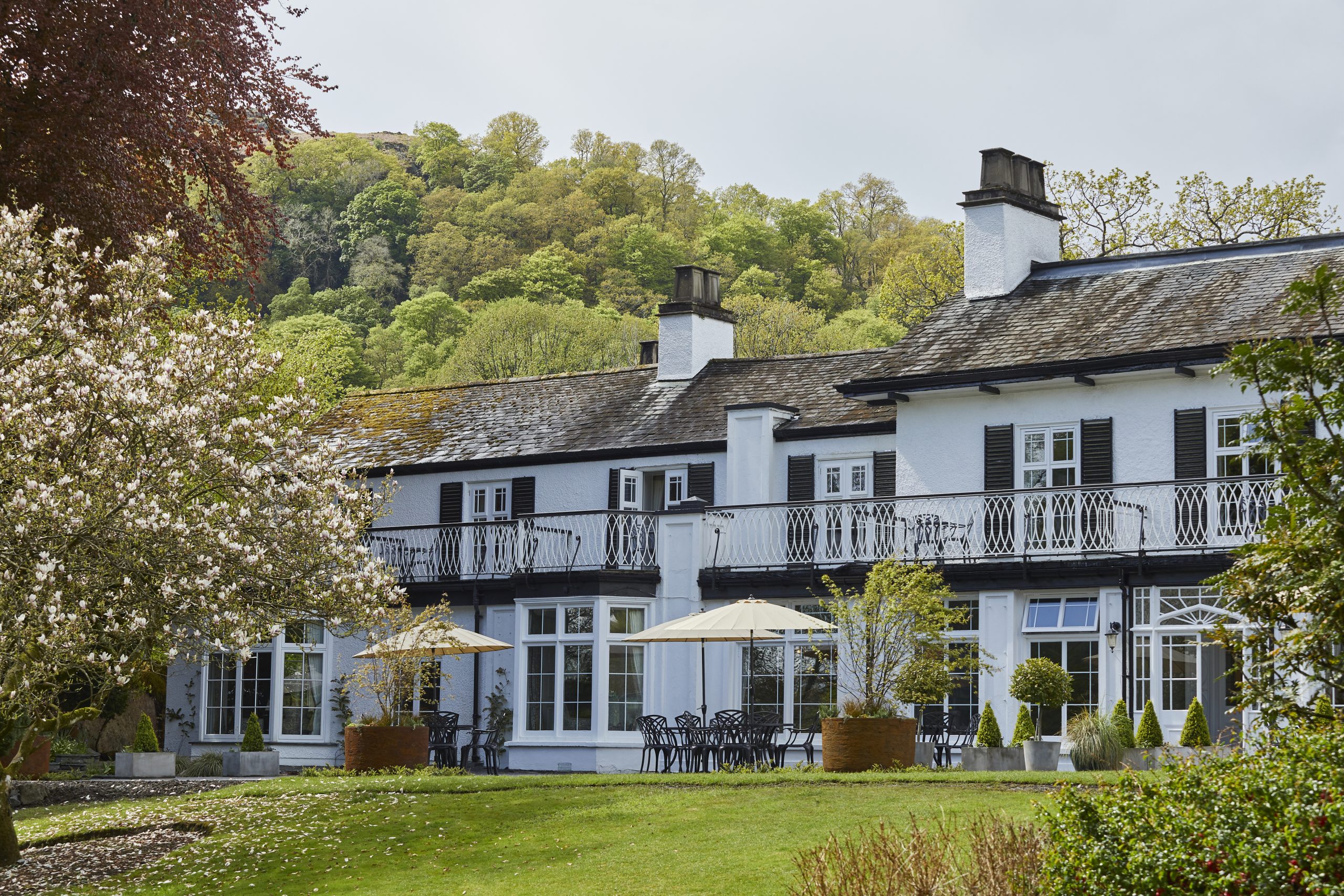 What was the inspiration behind the hotel, and where do you continue to find sources of inspiration?
From the moment that we set eyes on Rothay Manor we knew the building was special – albeit a little tired – but with such great potential. In its heyday, it was well-known for its food offering and hospitable service and we wanted to put this weary building back on the map. It was with a lot of searching that we found Matt Hulme from Dynargh Design and immediately knew that he was the one for us. Together, we have rejuvenated this old dame, revitalising the rooms and adding a country house meets private members club vibe.
Food has always been important to us, and we have been inspired by our many years living in France so we knew that we had to have a restaurant that offered a fine dining experience rather than just 'food on a plate'. A place to enjoy the company of loved ones, locally sourced food and delicious wines.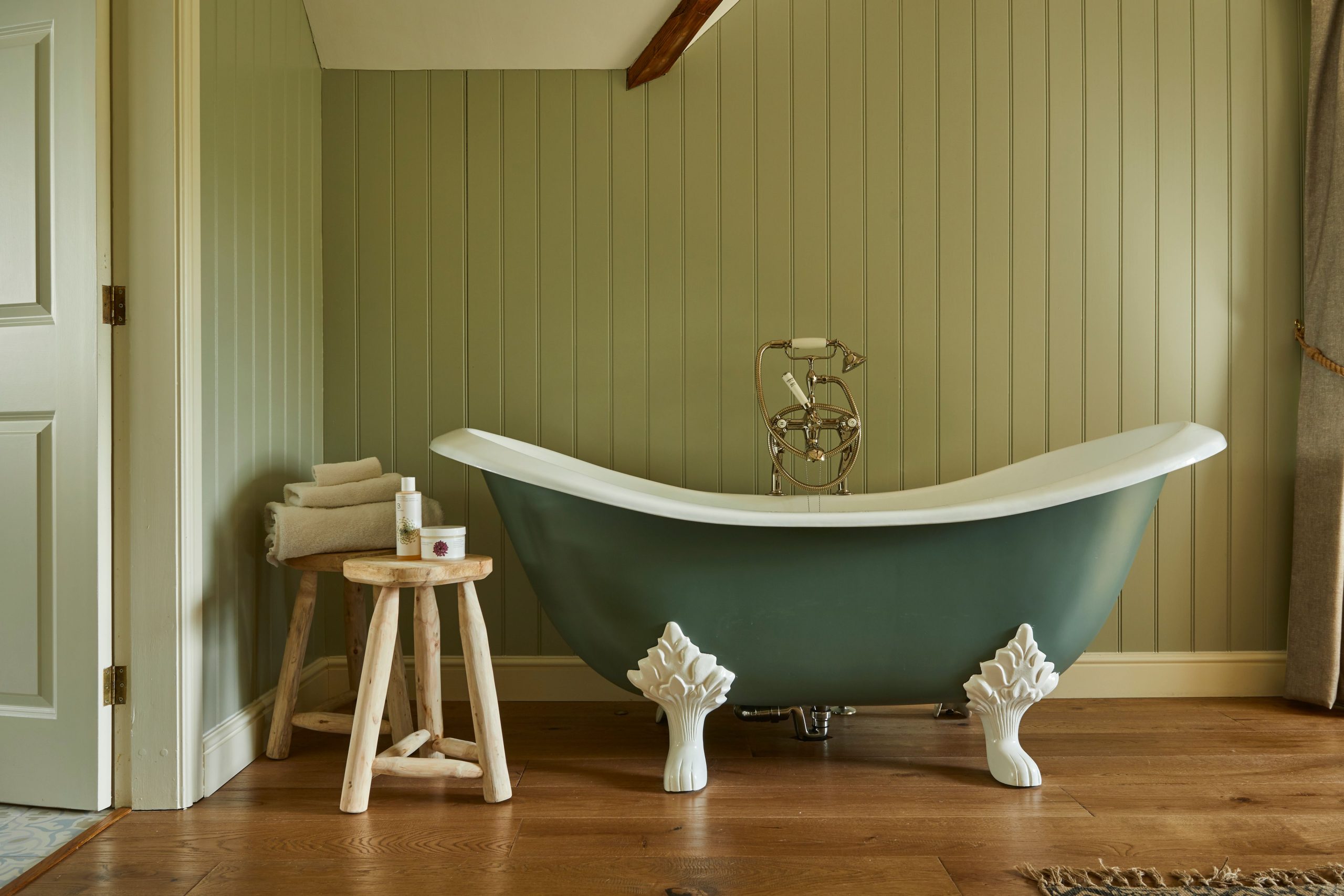 How do you think your hotel stands apart from other luxury hotels?
It's the small details that set us apart from the others, the attention to detail that only exists in small hotels. It's having a small, intimate team, who care about our guests, who are genuinely interested in each and every person who walks through the door, and who want nothing more than to help people to have the best possible experience with us.
If you only had 24 hours to get a taste for your hotel experience, what would you recommend a guest must do?
Check-in to one of our new Pavilion rooms (pictured below), which ooze style, space and comfort, and choose a Garden Suite which have their own private courtyard gardens. Sit down to a quintessentially British afternoon tea on the sunny terrace, or in one of the cosy lounges. After this, you'll need to work up an appetite for dinner, and I would suggest you take the short (though a little steep in places) walk to Todd Crag where you'll be rewarded with breathtaking views of Lake Windermere. On the way back, take a detour into Ambleside town centre and a mooch around the shops – the town has everything from small gift shops to some of the best outdoor brands in the UK.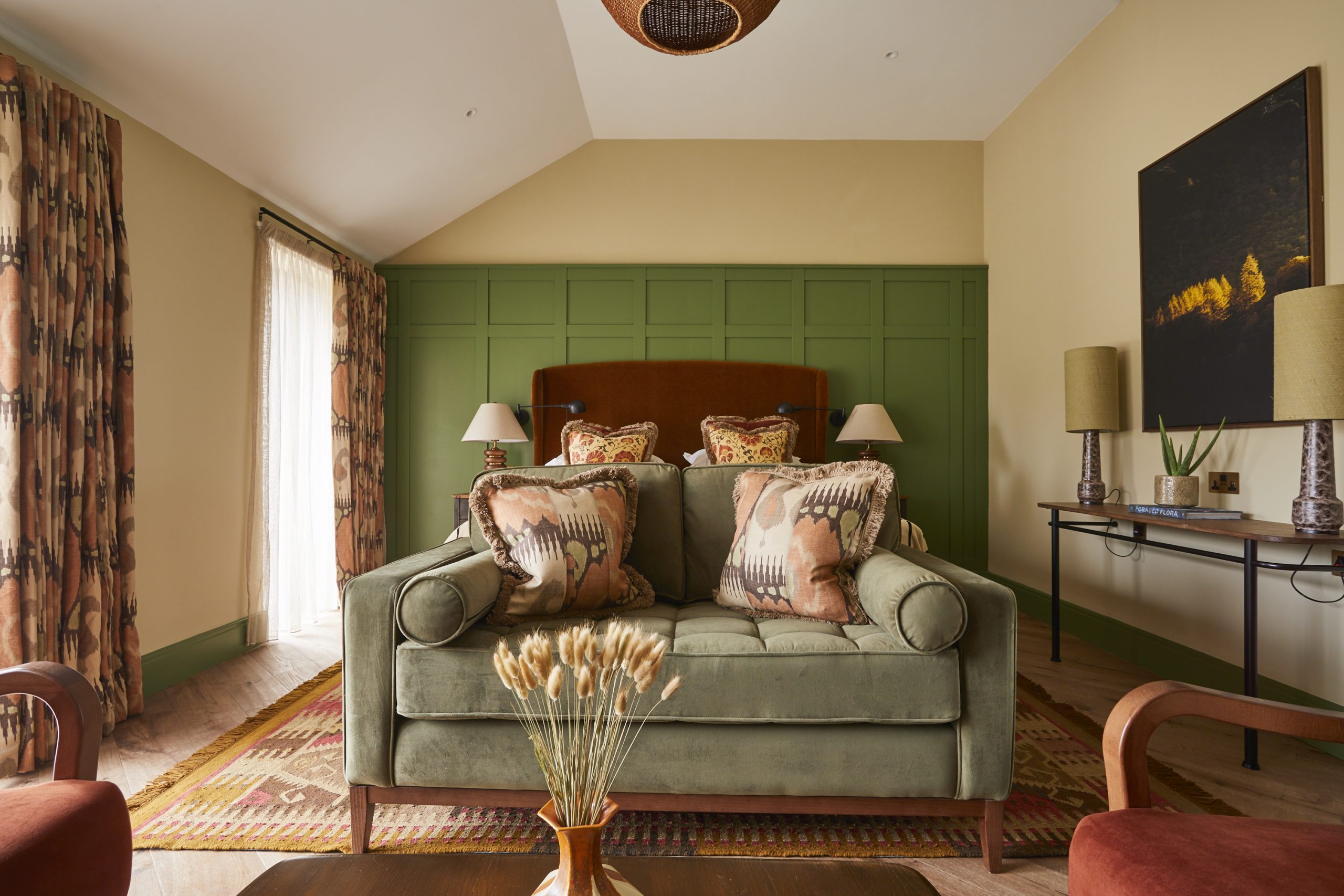 In the evening, you will want to opt for the Tasting Menu in our 3 Rosette restaurant which comes with perfectly paired wines. You will experience the true talent of Head Chef Dan McGeorge and how he cleverly blends the best local ingredients with a Scandinavian and Japanese influence. After such a wonderful day, you will fall into a heavenly sleep, dreaming of the decadent breakfast which awaits you in the morning!
How would you describe your own perfect luxury experience?
Our own luxury experience definitely starts and ends with service, where you're greeted by friendly faces and genuine warmth and passion. We also look for a 'put your feet up' kind of luxury, and are looking for a place that knows what we want before we even know ourselves. And of course food, there needs to be good food!
Do you have a vision for the future of the hotel?
We have just completed an 18-month building project during which we have created eight luxury guest suites in a separate annex to the main building. These rooms, although more contemporary in feel to the main hotel, still mirror the country house style, and the interiors truly reflect the fells which surround us. There are plans in place for a spa journey within the grounds, and for that, you will have to watch this space…