Words by Gina Jackson
A

quick-hit guide to Portugal's most popular city break, with insider recommendations from hotel aesthete and food-lover, Gina Jackson.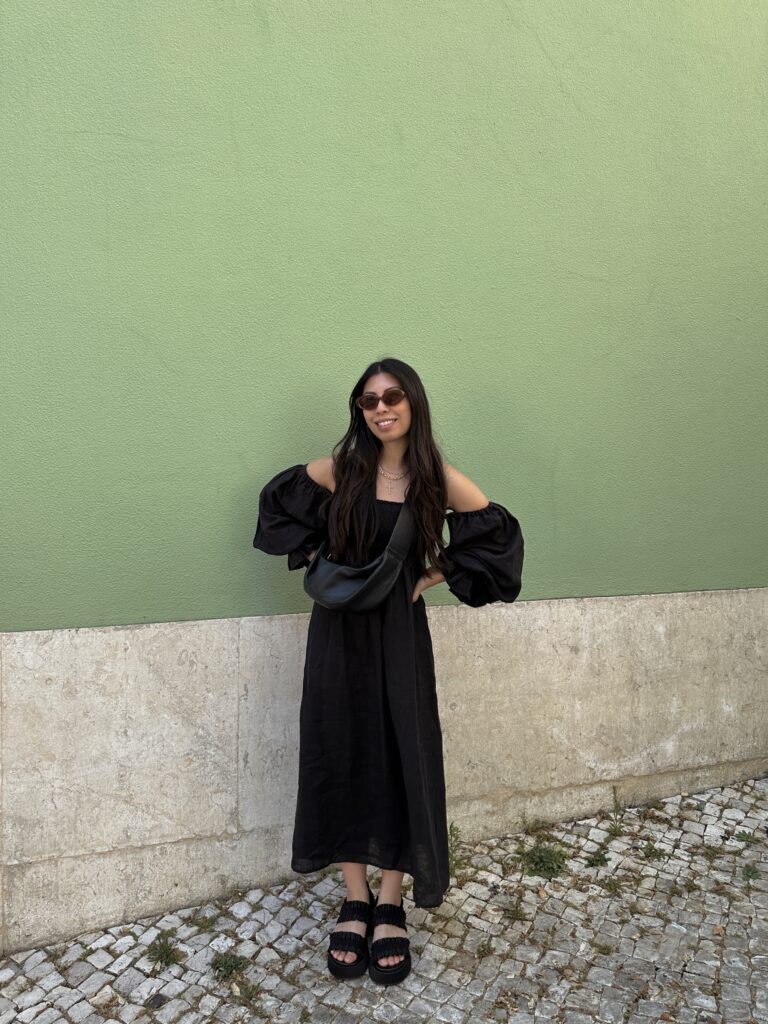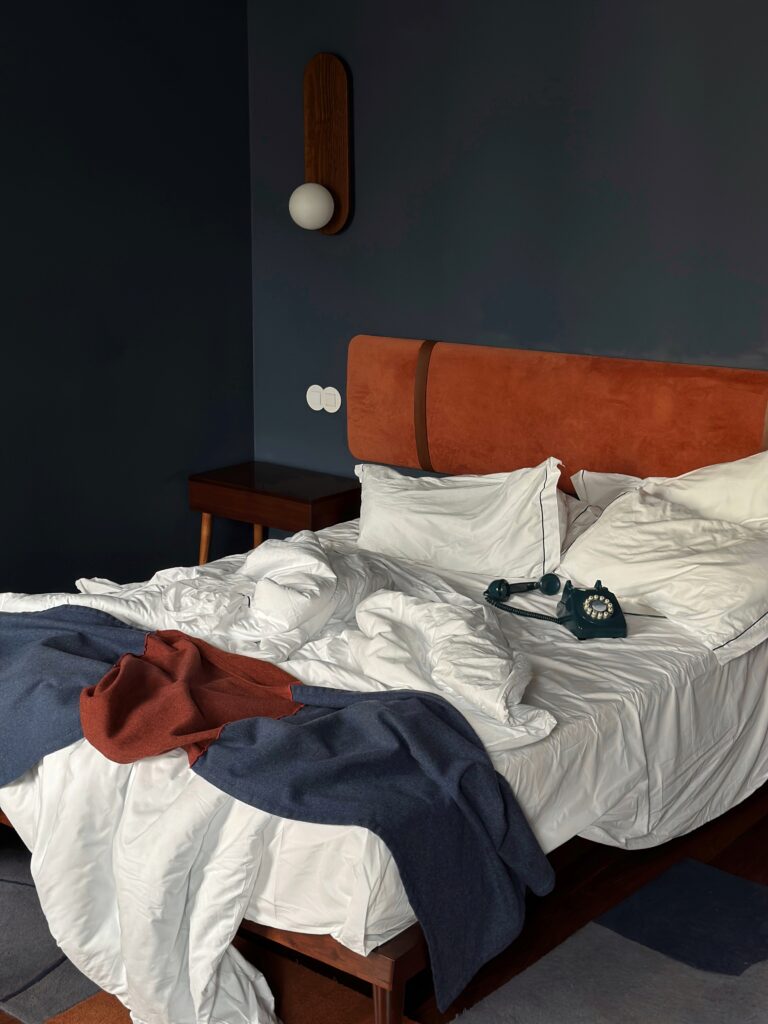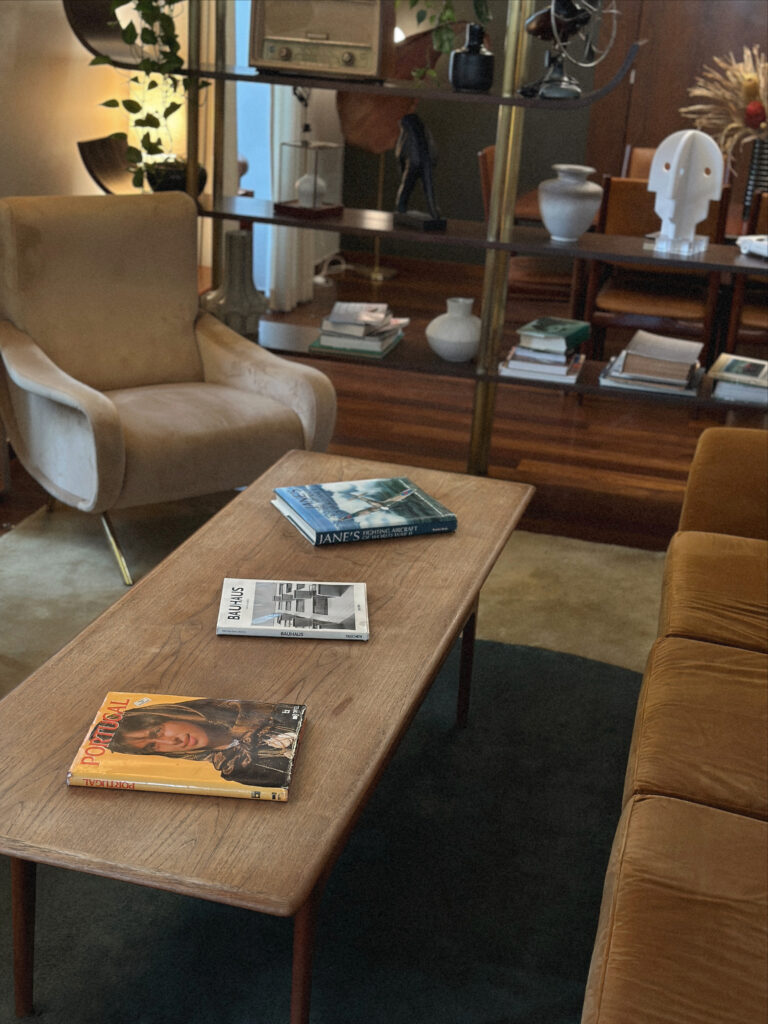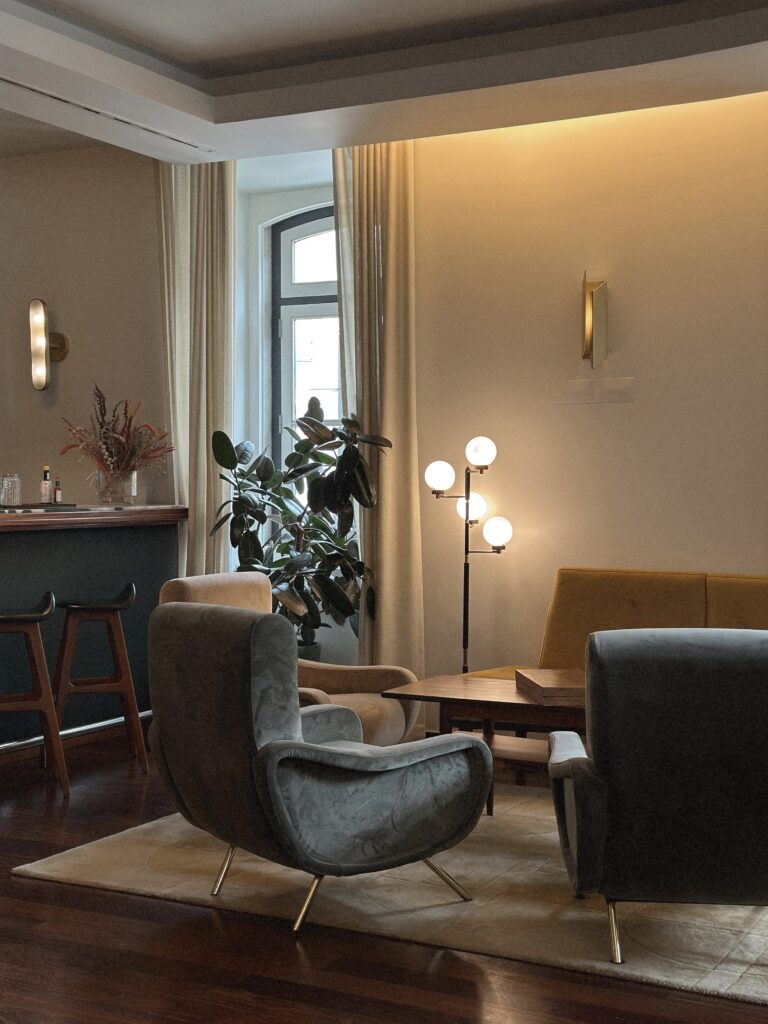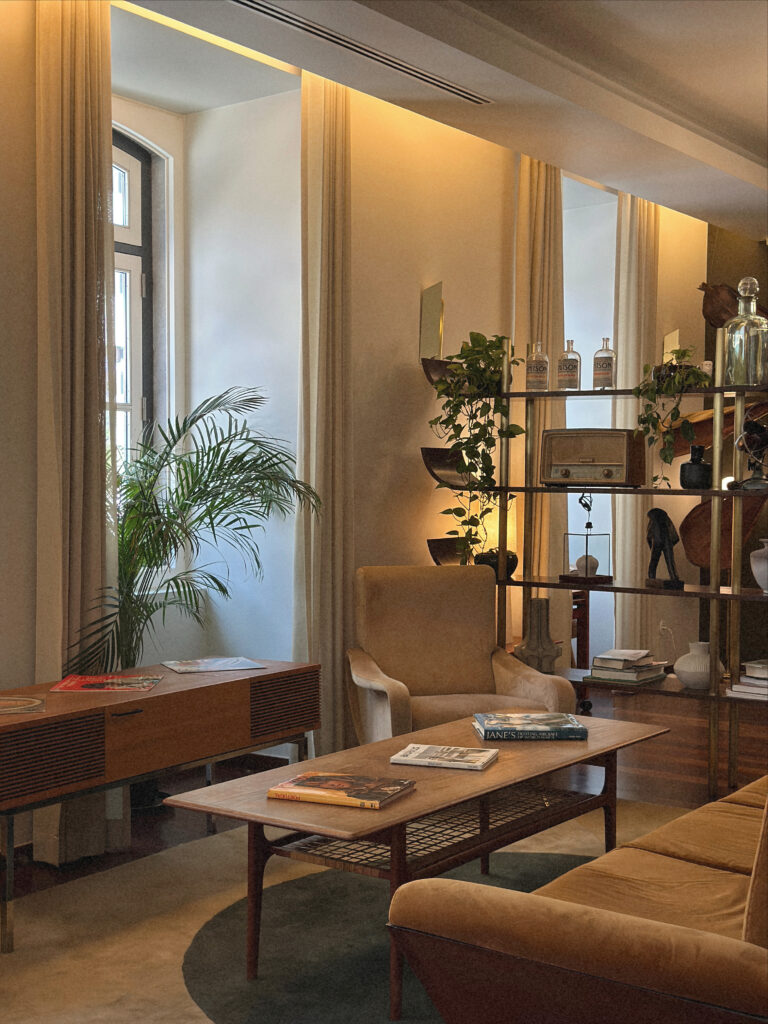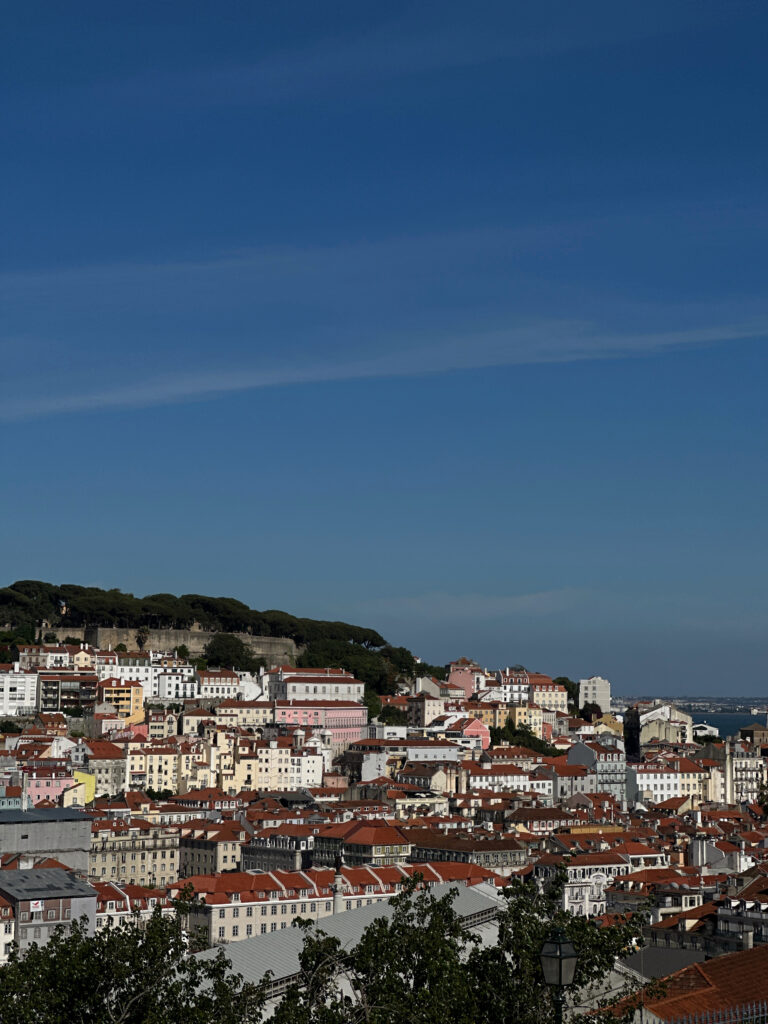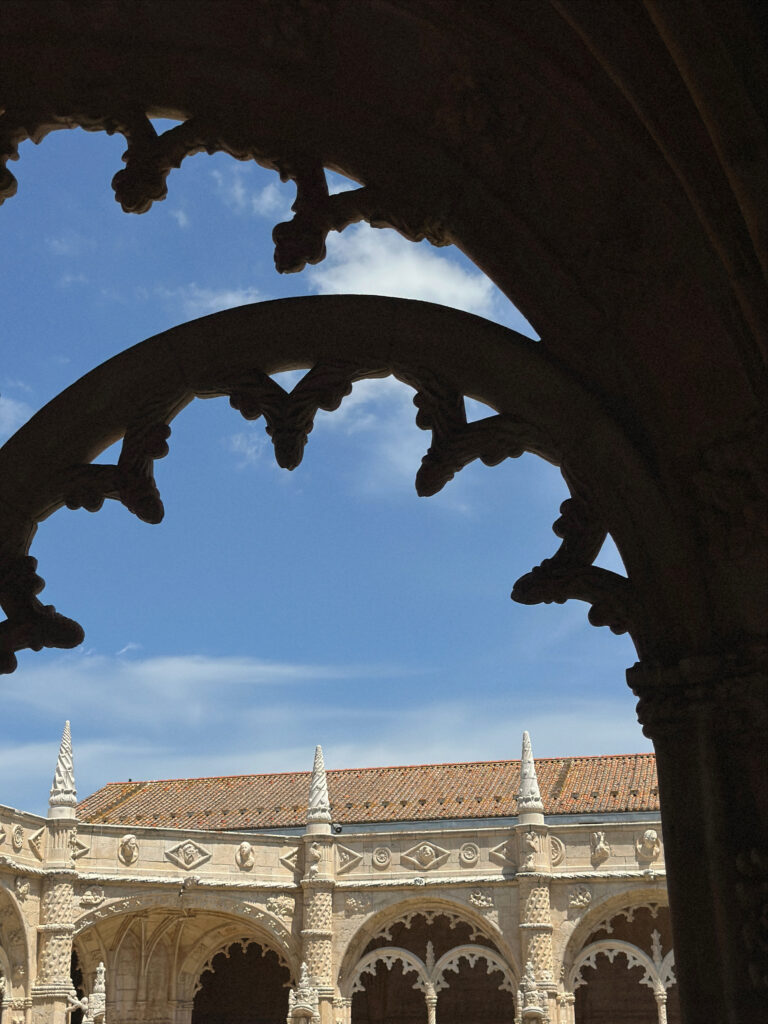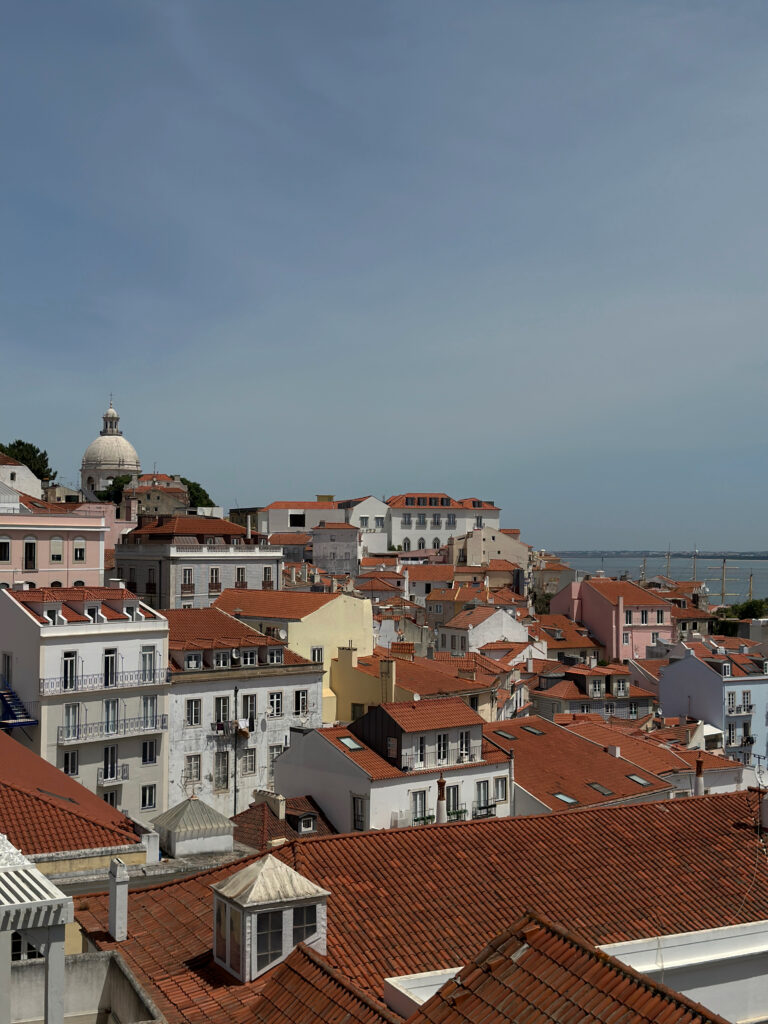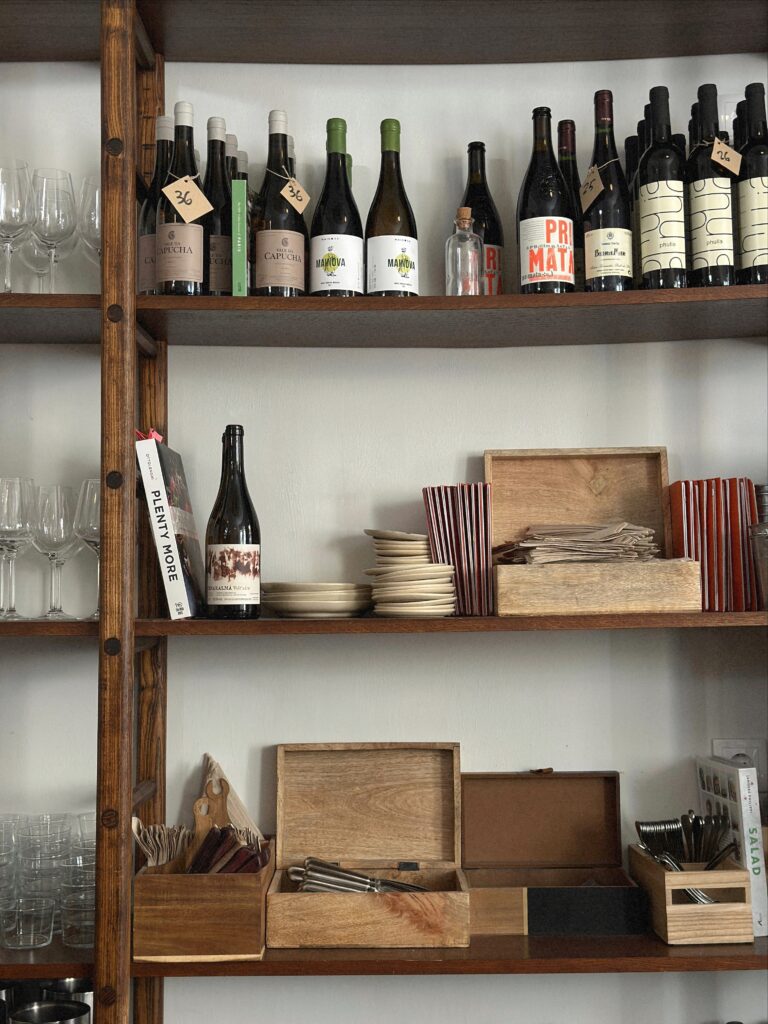 Photographs by Gina Jackson
Friday 4pm
After landing in Lisbon, check into The Vintage, a charmingly restored townhouse located just off Príncipe Real, a main thoroughfare lined with 19th century mansions and known for its chic boutiques and trendy restaurants. Bedrooms here are designed in bold colour palettes and marry mid-century furnishings with period features, boasting generously high ceilings and Juliet balconies overlooking the neighbourhood below. There's even a subterranean spa, and rooftop bar (we'll get onto that later).
Friday 7pm
Stroll to dinner at Rosamar, a chic seafood restaurant with sleek interiors and a mouthwatering menu. Take a seat and feast on zingy ceviche dishes and crispy tuna tostadas: showstoppers include a whole seabass to share, served with tacos and various toppings, along with the grilled octopus served on a bed of creamy potato mash. After dinner, you'll be only a few minutes' walk from Bairro Alto, one Lisbon's buzziest neighborhoods. There are plenty of bars and nightclubs to discover if you're looking to extend your evening into the early hours, but for one of the best cocktails in town, head to Toca da Raposa, which is heralded as one of the World's 50 Best Bars.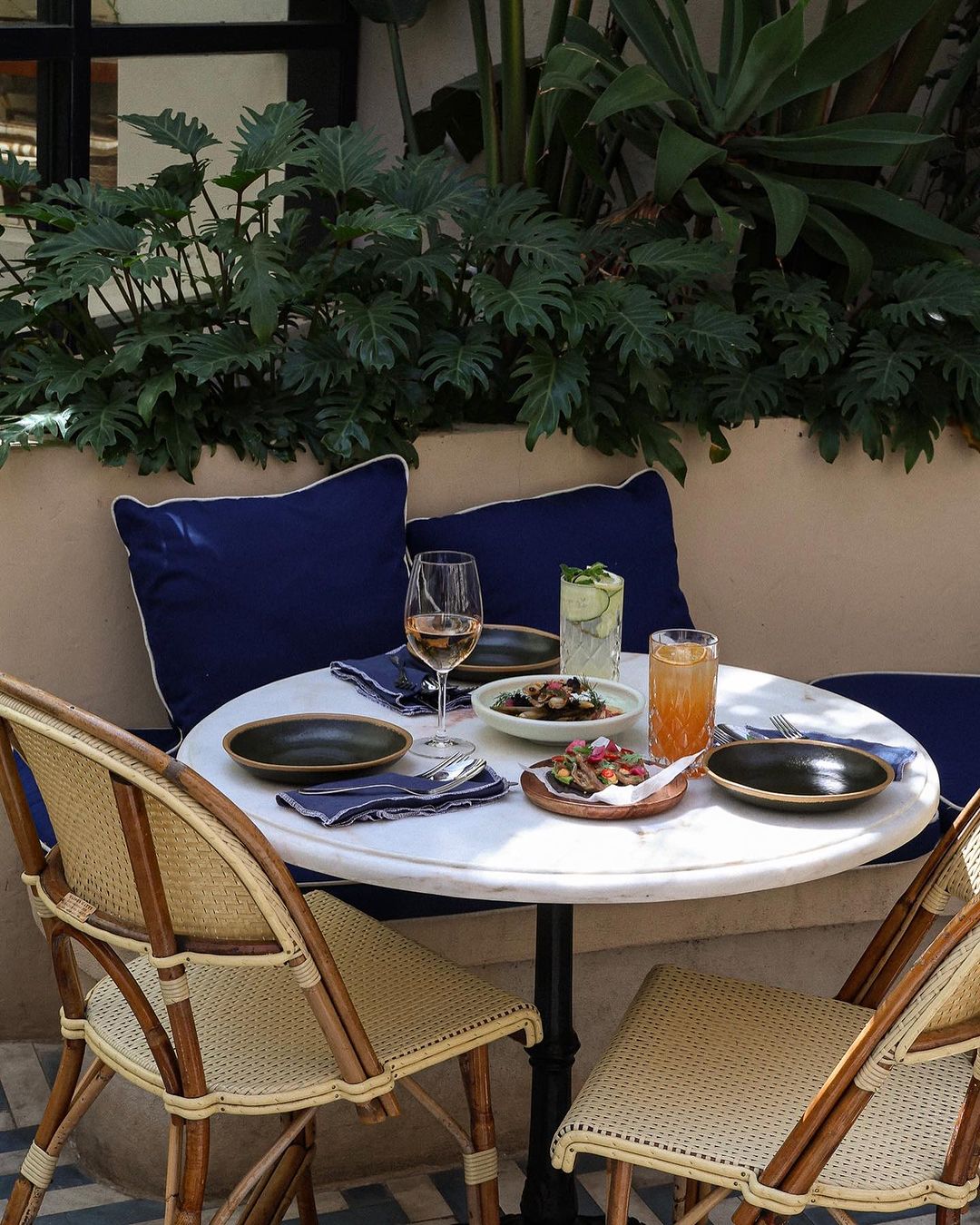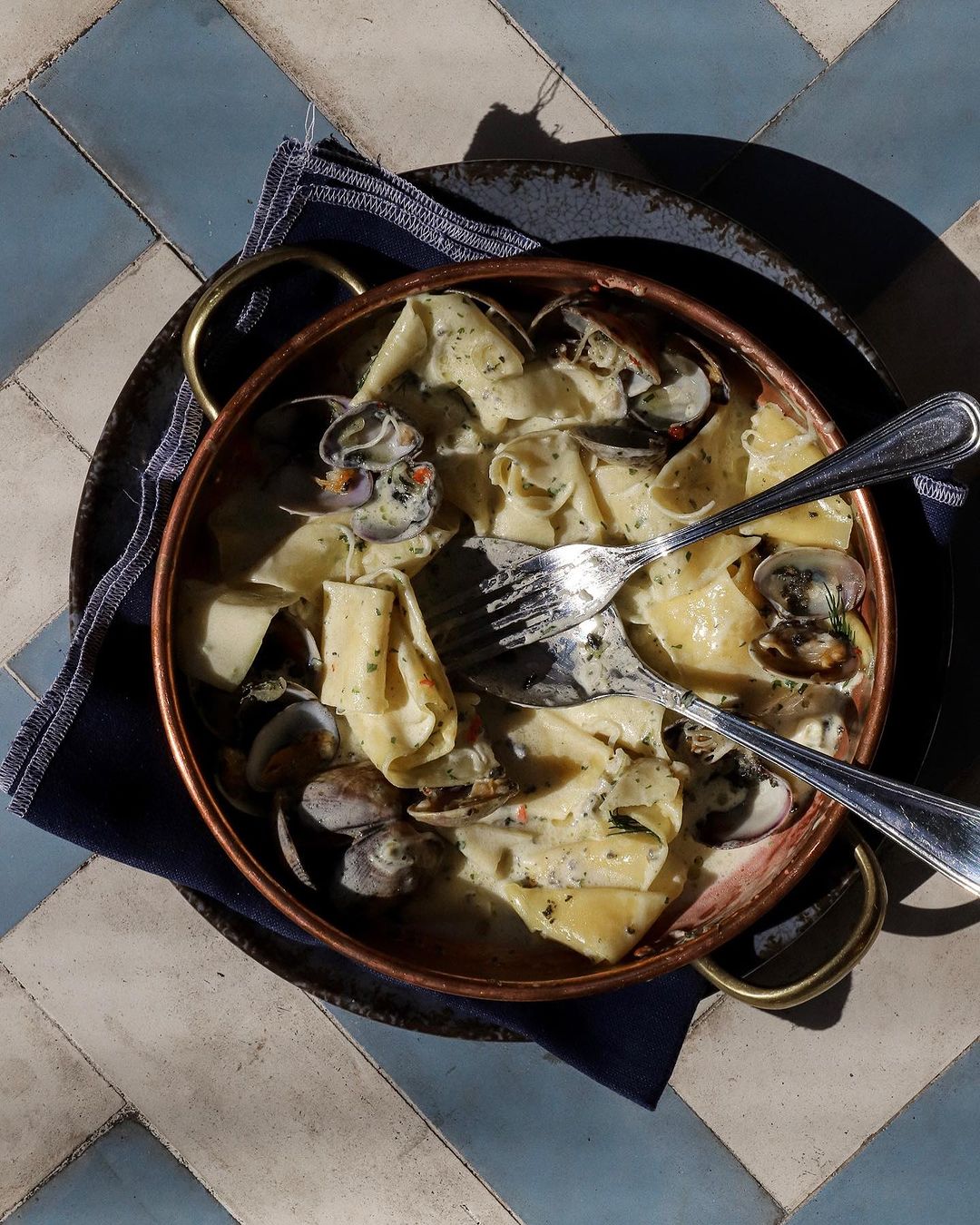 @rosamar_lisboa
Saturday 10am
Kick off the morning with a seasonal brunch at Magnolia: curl up under the muraled ceiling and among the higgedly-piggedly shelves stacked with mismatched crockery and cookbooks, and tuck into croque monsieur and flavourful shakshuka. There's a leisurely atmosphere here, and as the afternoon turns into evening, guests nibble on bar snacks and sip natural wines, spilling onto tables into the cobbled street outside. Looking for something sweet afterwards? Turn the corner to Marquise da Mobler, whose bakery sells some of the stickiest cardamom buns and tastiest pastries in the city. Why not grab one for the road?
Saturday 12pm
It's not a visit to Lisbon without visiting Belém, the city's westernmost district. Tickets to the famed Church of Santa Maria and adjoining Jerónimos Monastery can be booked in advance, but you'll likely still find yourself queuing for some time. It's well worth the wait: the building is one of the most stunning examples of Gothic Manueline architecture and will leave you feeling rather awestruck by its magnificence. Make sure to sample one of Lisbon's most famous pasteis de nata at nearby Pastéis de Belém while you're in the area.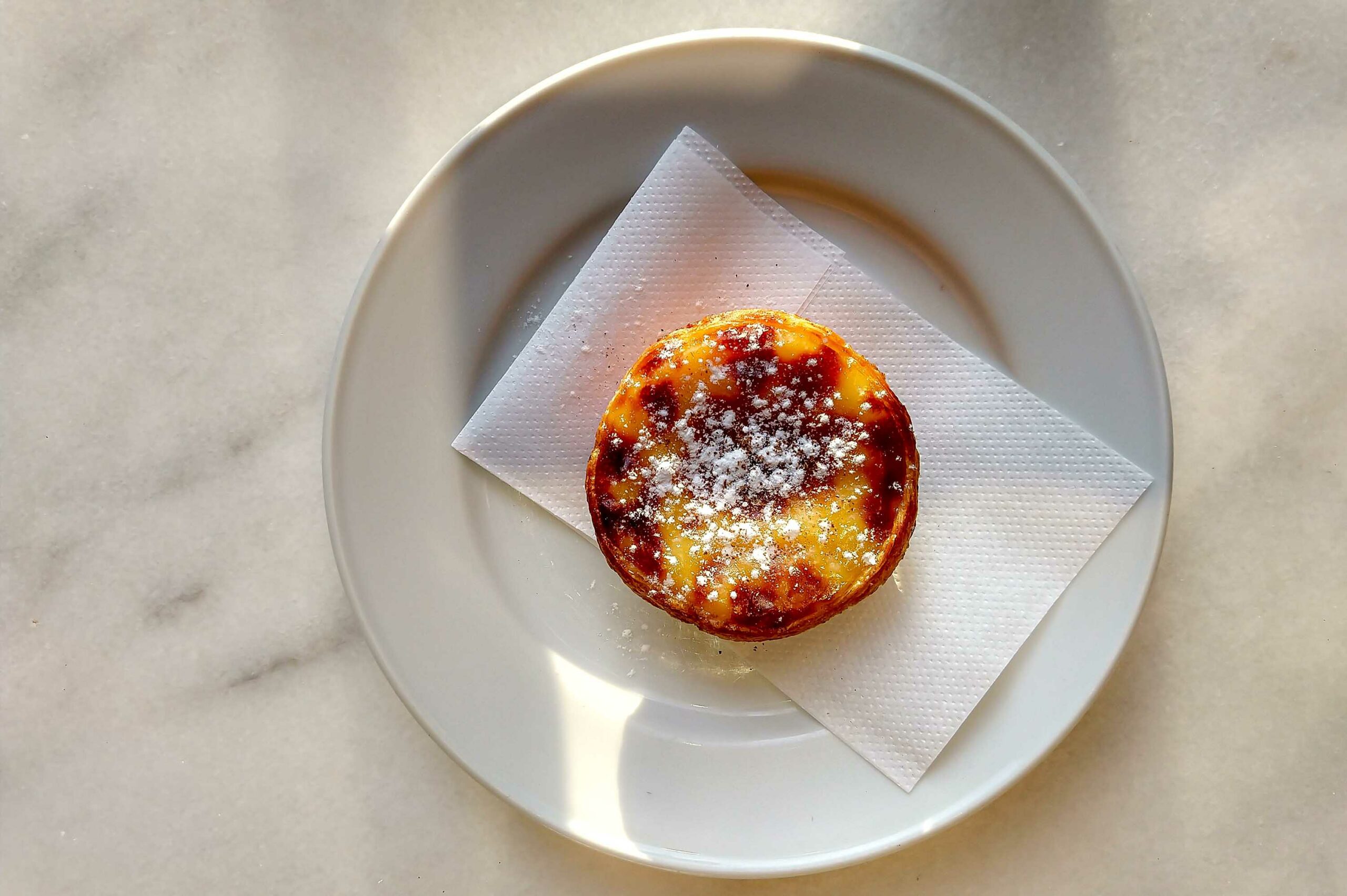 Saturday 3pm
On your way back into the city, make a stop at LX Factory, a revived textile factory that has been reimagined into a village-like collection of independent cafes and boutiques.
Saturday 5pm
Wind up back at The Vintage for afternoon drinks on their rooftop terrace. Kick back on one of the loungers nestled among the greenery, and sip on cocktails while admiring the sunset: this bar is likely one of Lisbon's best-kept secrets.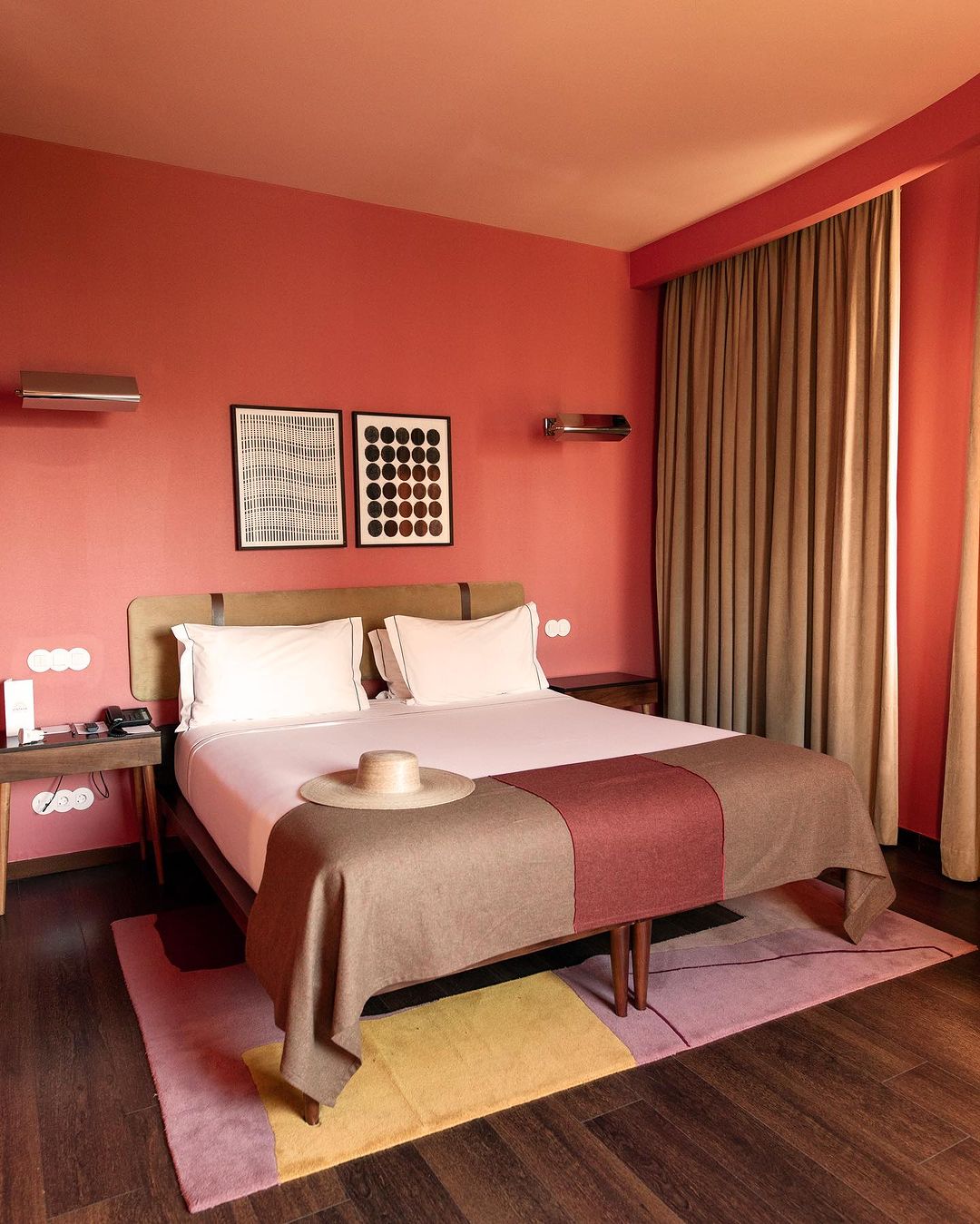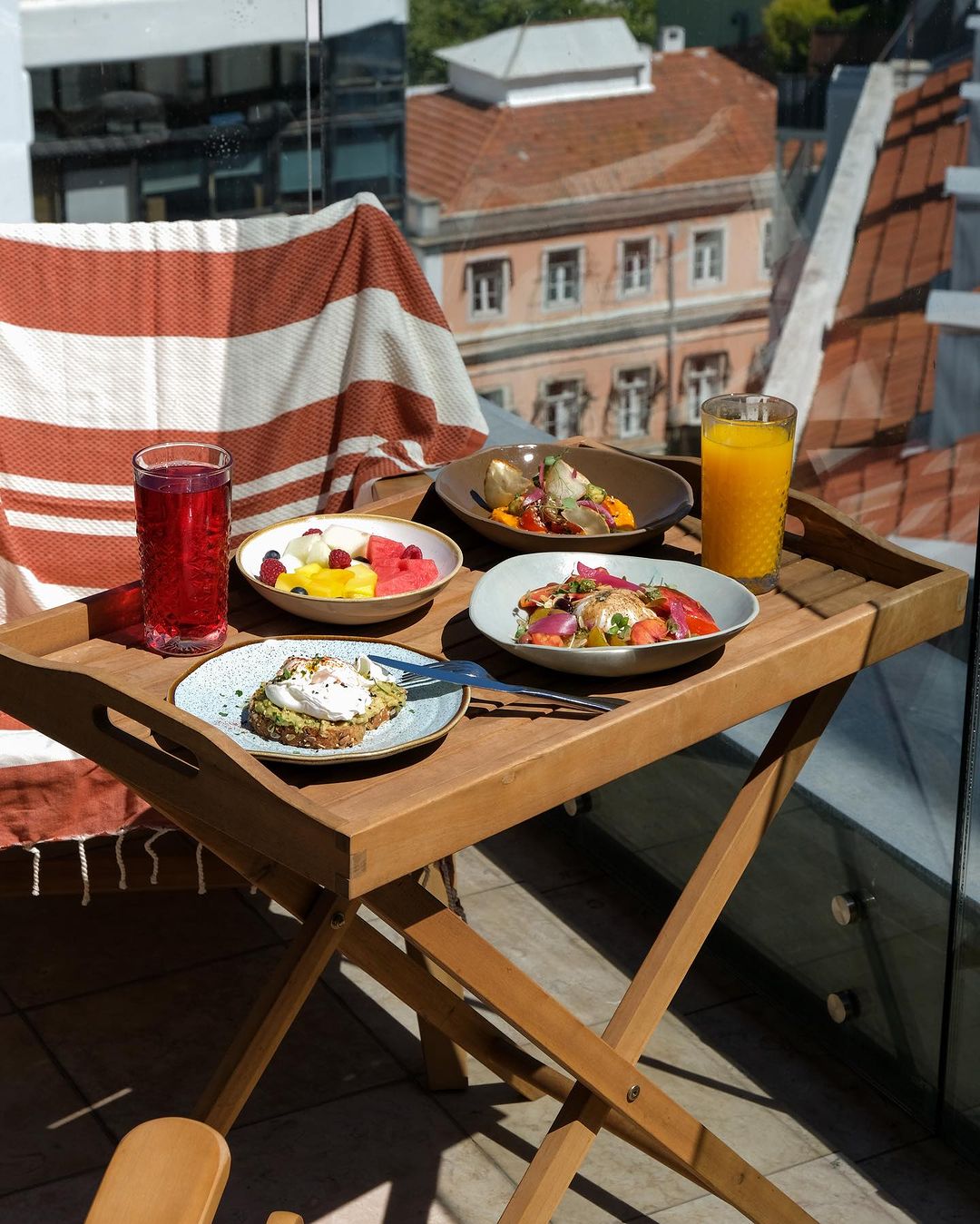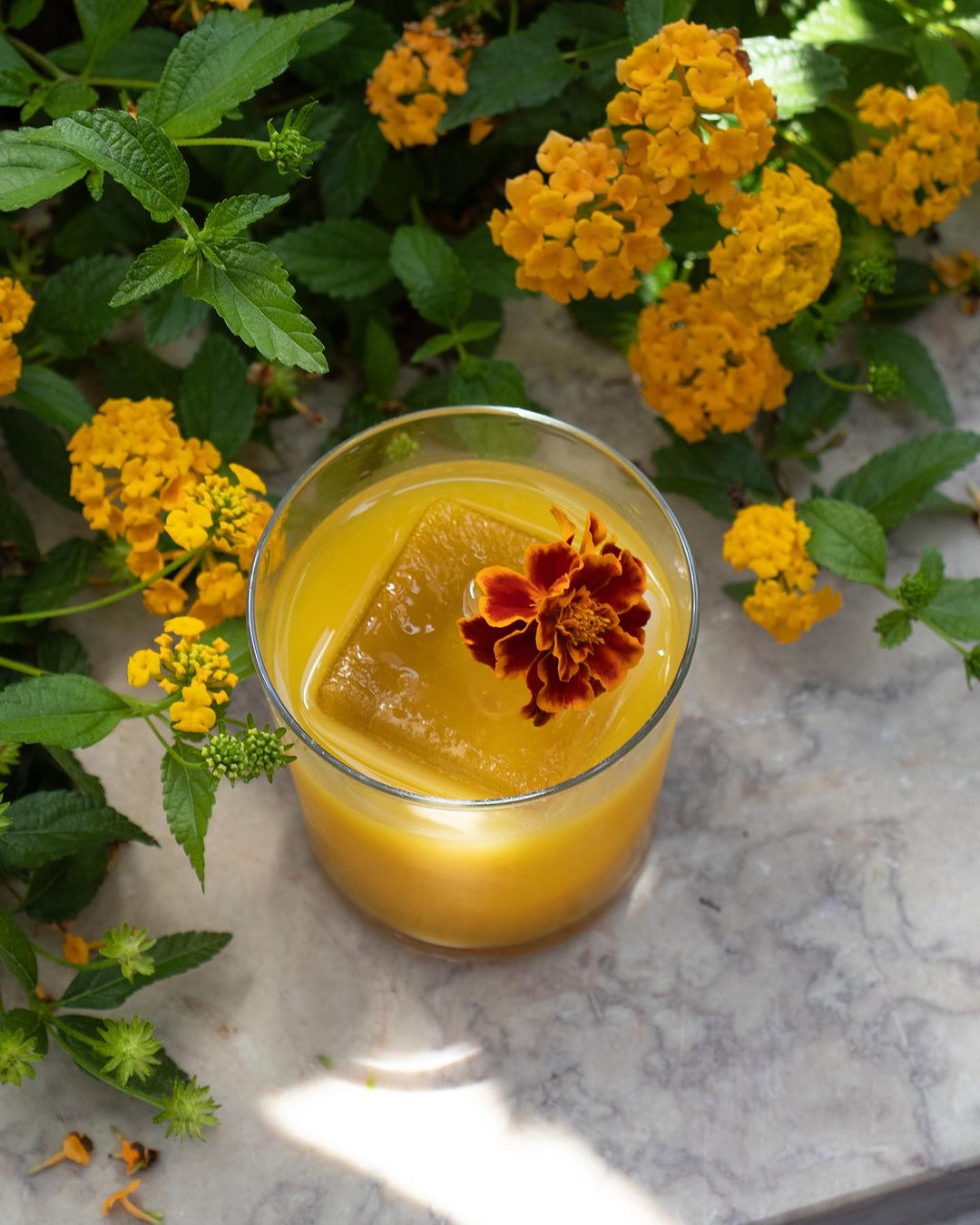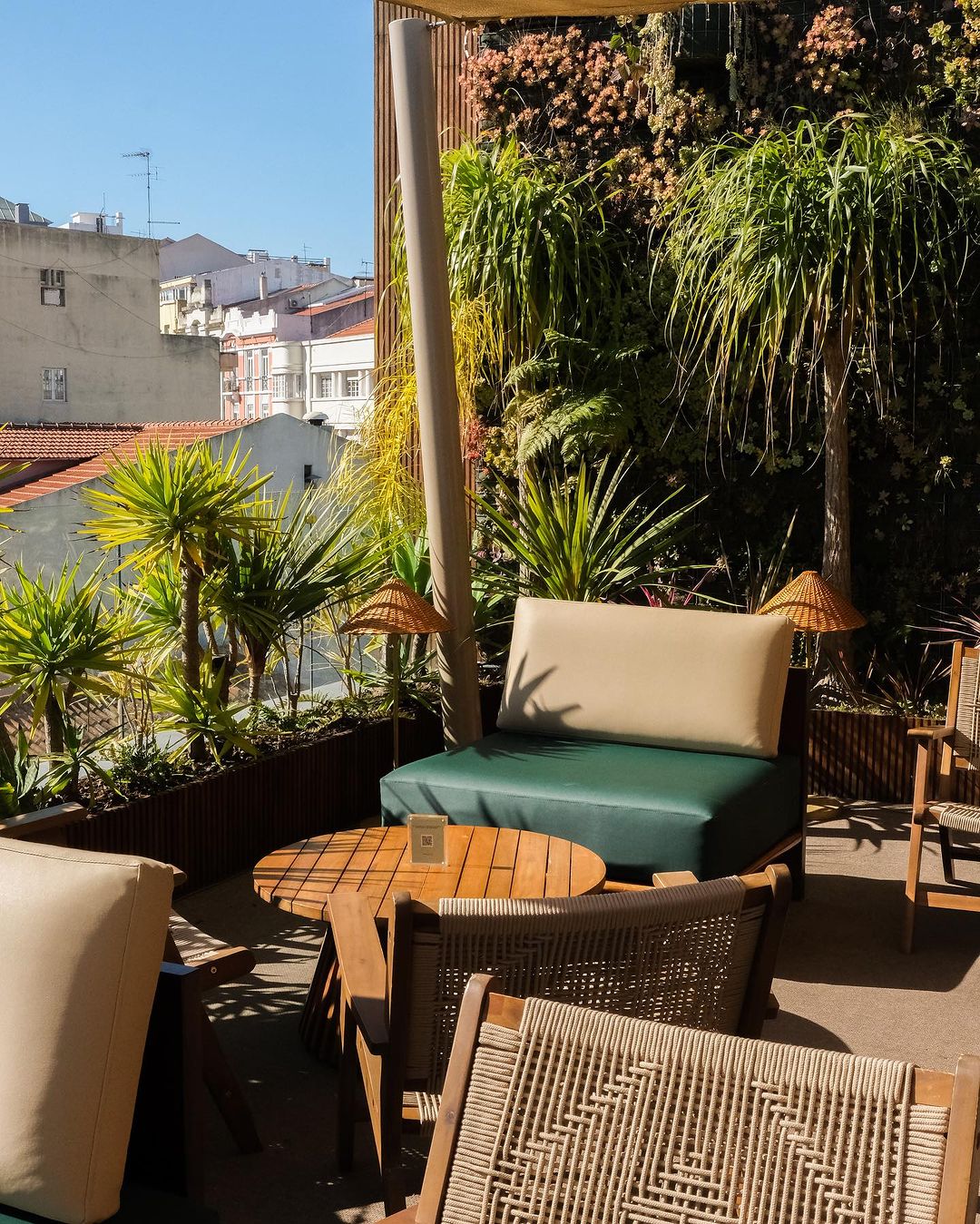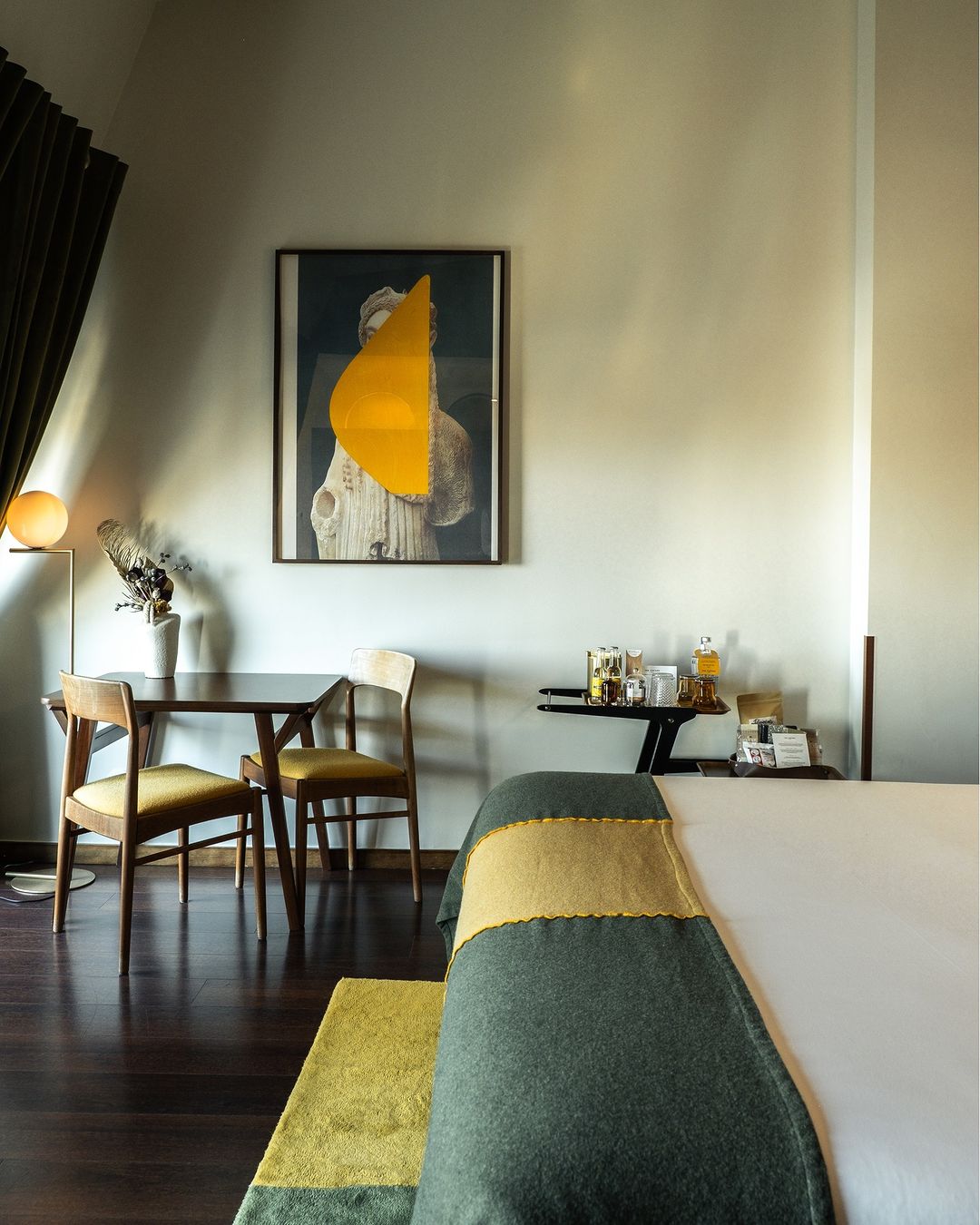 Saturday 7pm
Finish the evening with dinner at A Cevicheria, just 10 minutes' walk from The Vintage, where you'll dine on colourful ceviche dishes, and delicious seafood tacos. The best seat in the house is at the marble-topped bar, where you can watch the chefs at work and dine beneath a life-sized octopus sculpture suspended from the ceiling.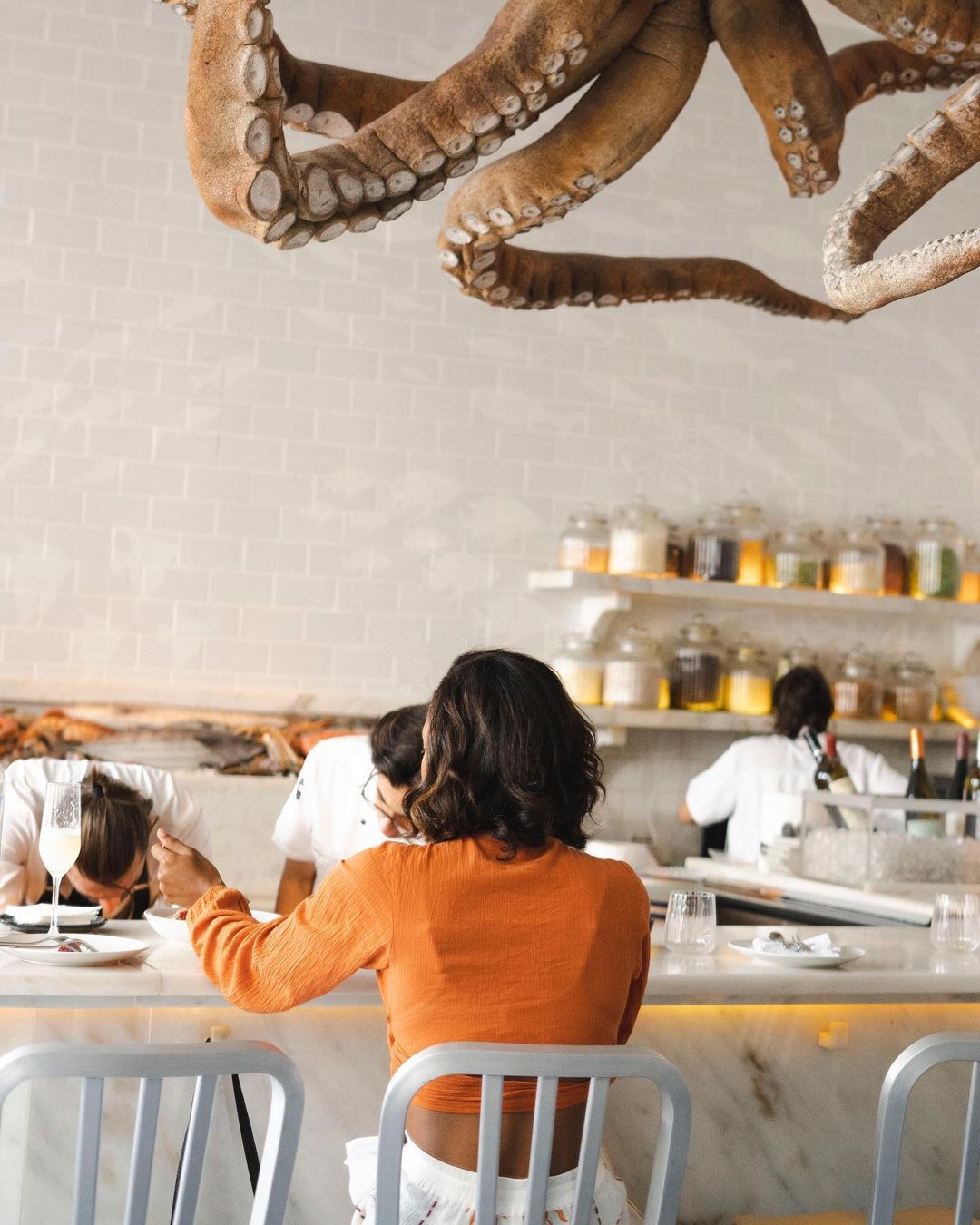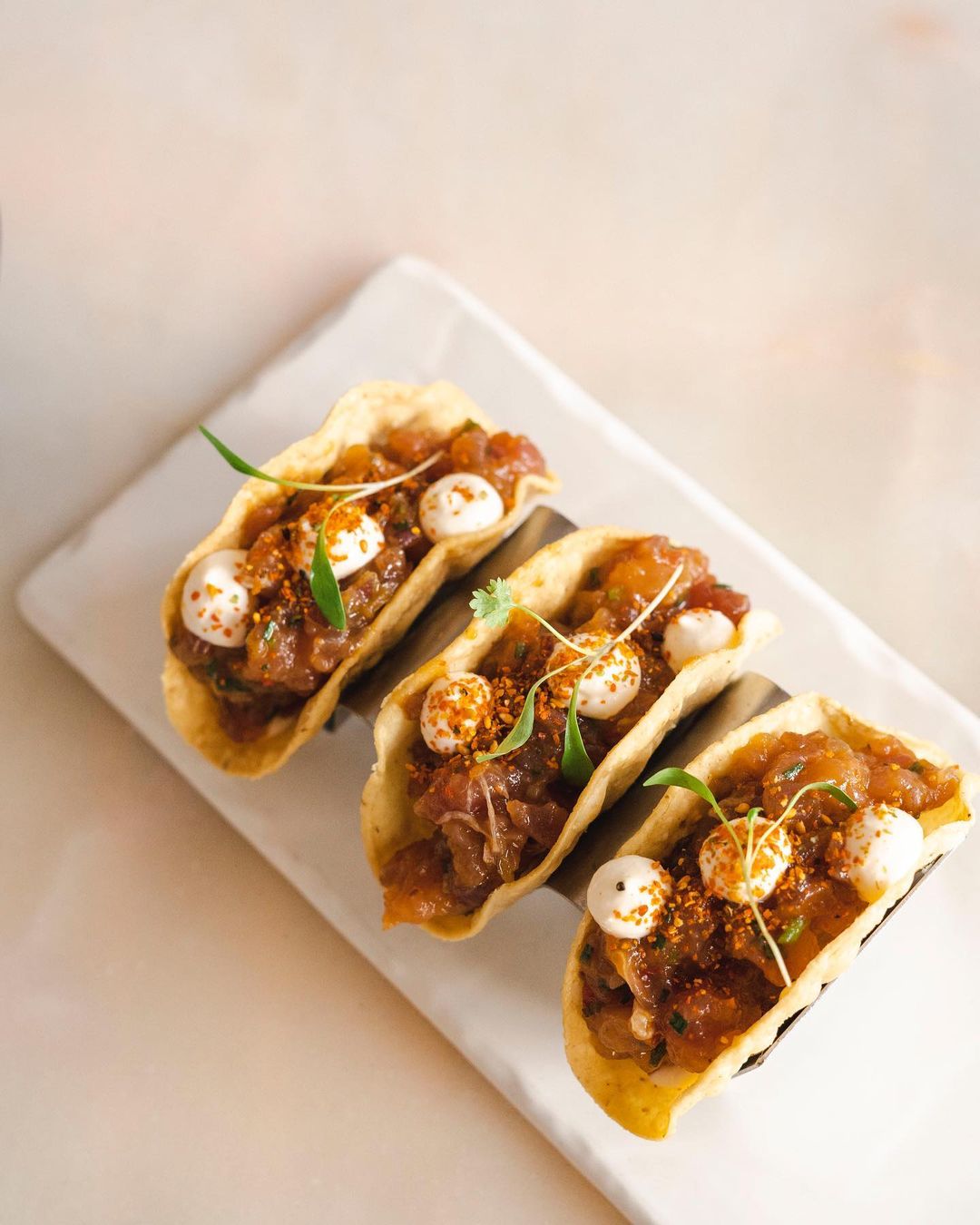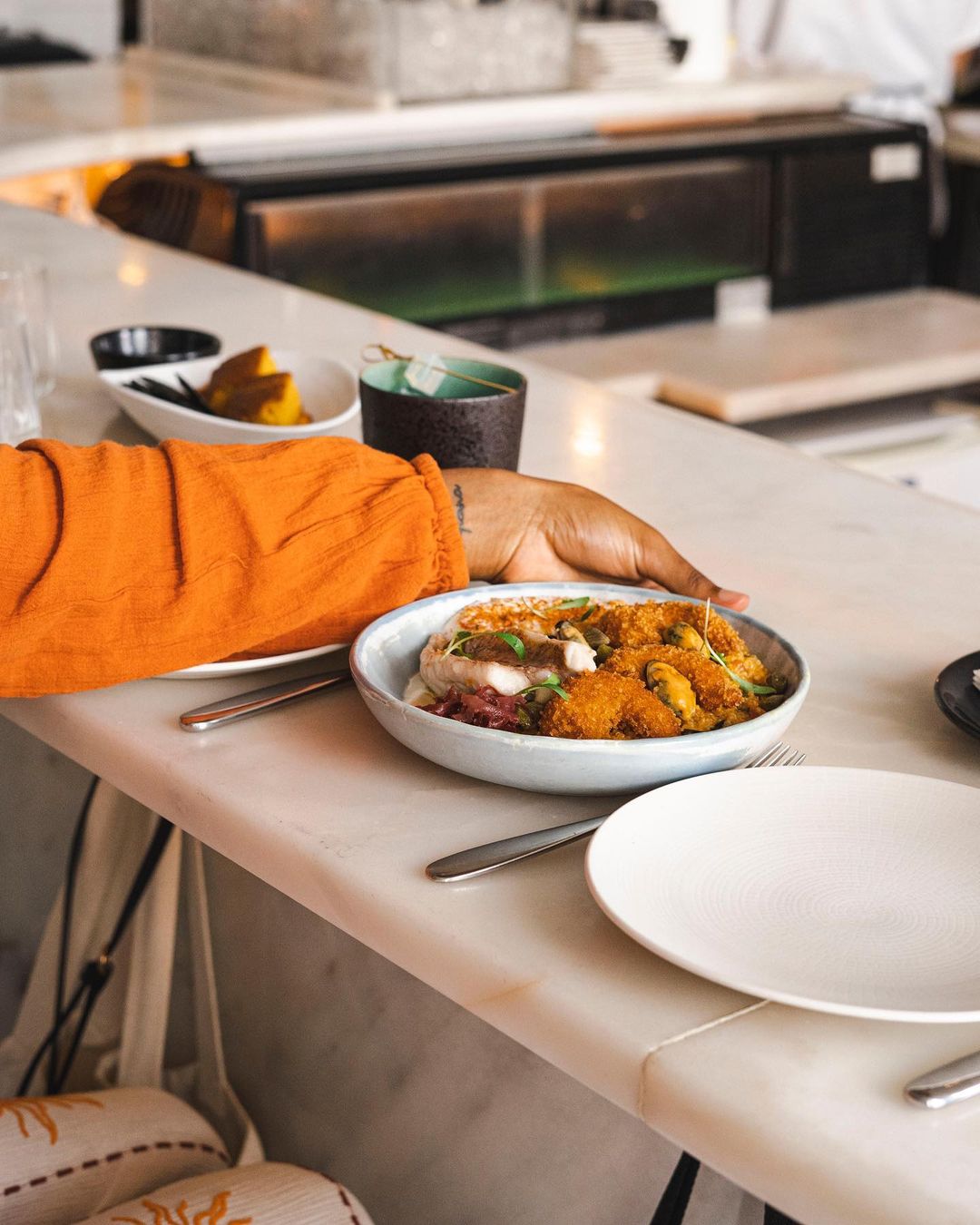 @acevicheria.chefkiko photographed by @claudjnhaphotos
Sunday 12pm
On your last day in Lisbon, start off with a lazy Sunday lunch at PRADO Mercearia, a seasonally-driven, farm-to-table deli-come-restaurant located on the outskirts of Alfama. Dine on delicious sharing dishes (all freshly plated in front of you) and sip on natural wines.
Sunday 1pm
Spend the afternoon exploring Alfama, navigating the maze of cobbled, hilly streets in Lisbon's oldest district. There are plenty of Insta-worthy moments here, from whitewashed backdrops to blue-tiled mansions, along with panoramic views onto the red roofs and coastline below.
Sunday 3pm
After pounding the streets, it's time to reward yourself with something sweet before heading to the airport. As your final pit-stop, Nannarella serves the best gelato in town: expect seasonal-changing flavours and ridiculously creamy ice-cream that has been churned to perfection; the perfect treat before it's time to head home.
Gina Jackson is a London-based travel writer, photographer, and the author of two books: British Boutique Hotels and London Hotels, both published by Hoxton Mini Press. Often found in far-flung destinations seeking out boutique hotels around the globe, you'll find honest reviews and travel tips on Gina's Instagram.