Get the low-down on a studio session with our travel-storytelling community
As boutique hotel match-makers, we've always sought to pair independently minded travellers with their perfect property – and recently, we took this one step further. We sent out an open invitation for our community to share their holiday stories with us, with a chance of becoming the face of our next campaign and to win the trip of a lifetime – to a hotel which captures each spirit of our characterful contestants. After receiving 400 responses, we handpicked 40 travel lovers to attend a casting call. This is how we spent our time in the studio…
On a blue-bird morning in London last month, our team eagerly awaited the casting call attendants to arrive. We'd already read through their online responses, so we knew some ever-so-interesting guests were on their way – and the crowd who filled the studio that day did not disappoint. Polaroids were snapped on arrival, and then it was time to meet, greet, and most importantly – mingle. We spent the morning getting under the skin of how our community likes to holiday, delving into what makes a trip stand out in your mind, and why memories stay special post-check-out.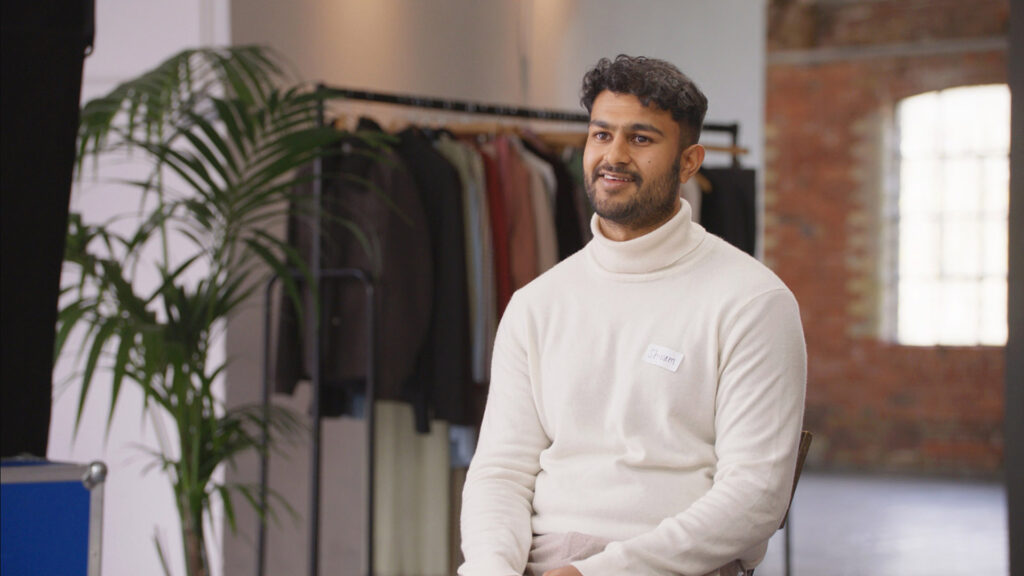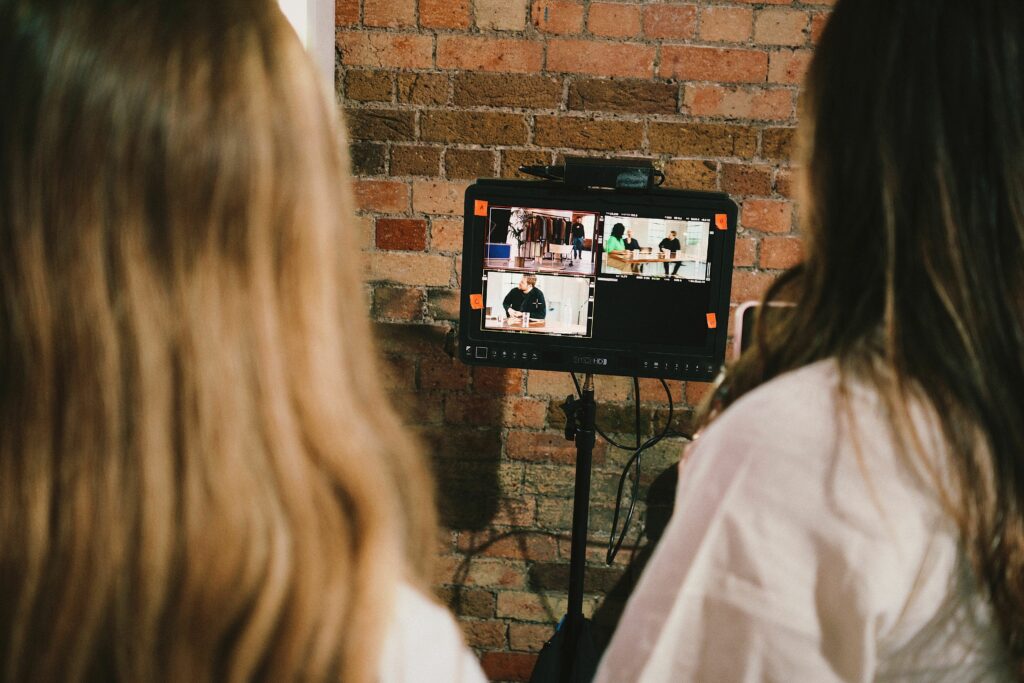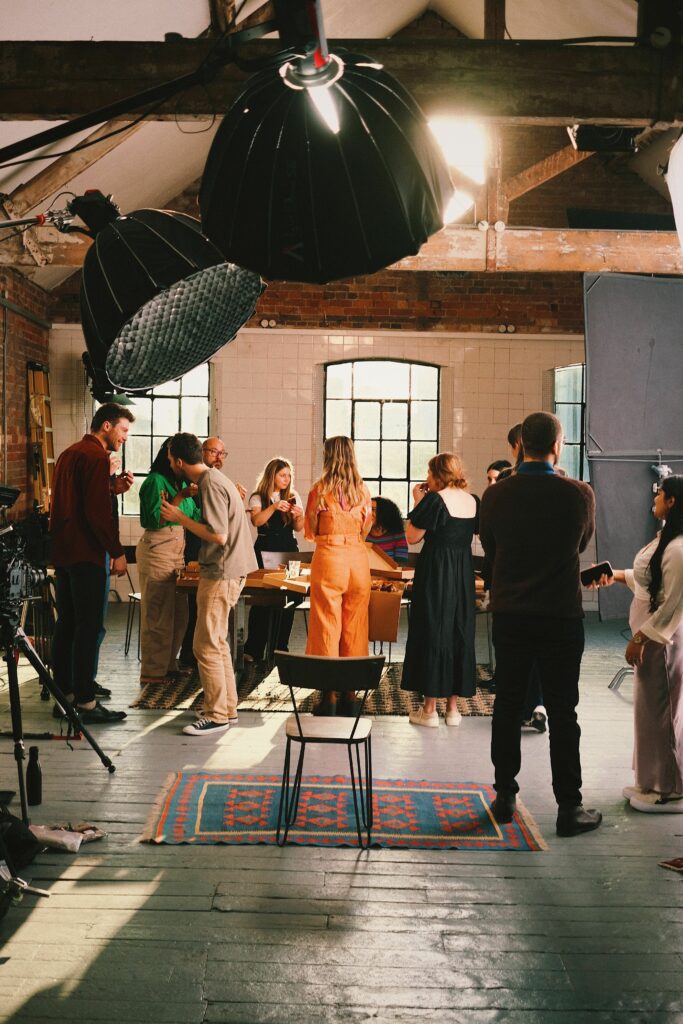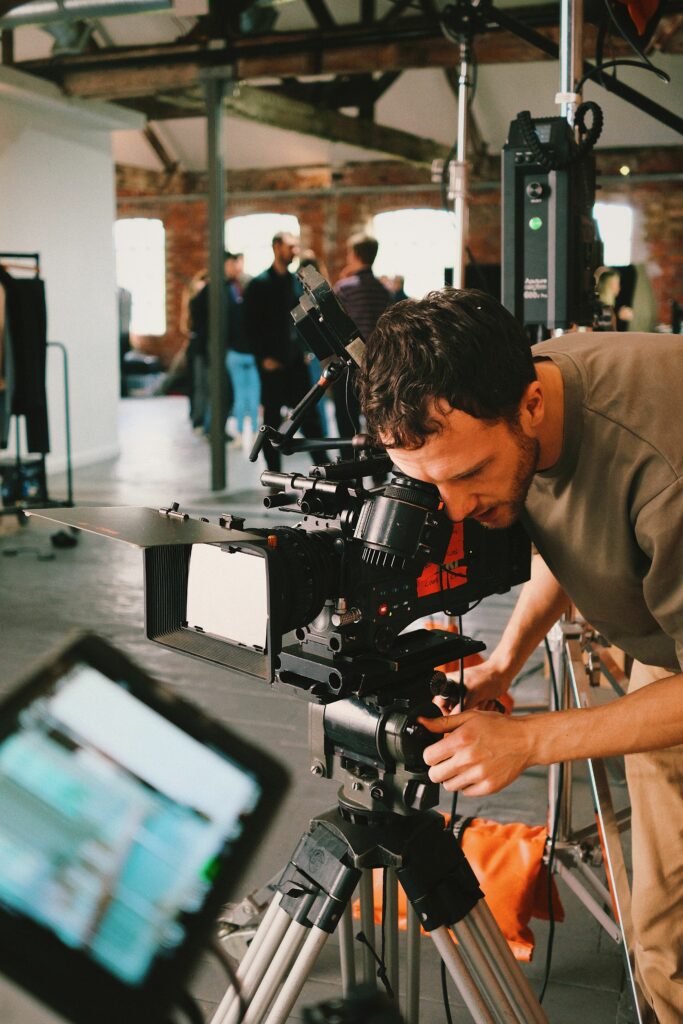 Wild tales were told of horse-riding across steppe-like plains, trekking through the jungle in tropical climes, and taking back-country ski routes by torch-light. Others were adventurous in their own way – volunteering for the day at a gallery just to sneak a peek at a closed-to-the-public exhibition, or befriending the hotel's chef to learn more about her family recipes. Some were dedicated beach-goers who simply must be barefoot all holiday long, chasing the sun season after season. And there were eccentric culture-cravers who visited a new city almost every month for long weekends filled with history, art, and architecture.
By the end of the morning, we were swapping social media handles and already planning a reunion. We'd connected through our shared love of travel, however far-flung or close-to-home our experiences had been. It was then time for an almost impossible task – to select our finalists to be interviewed by a panel of travel and lifestyle experts.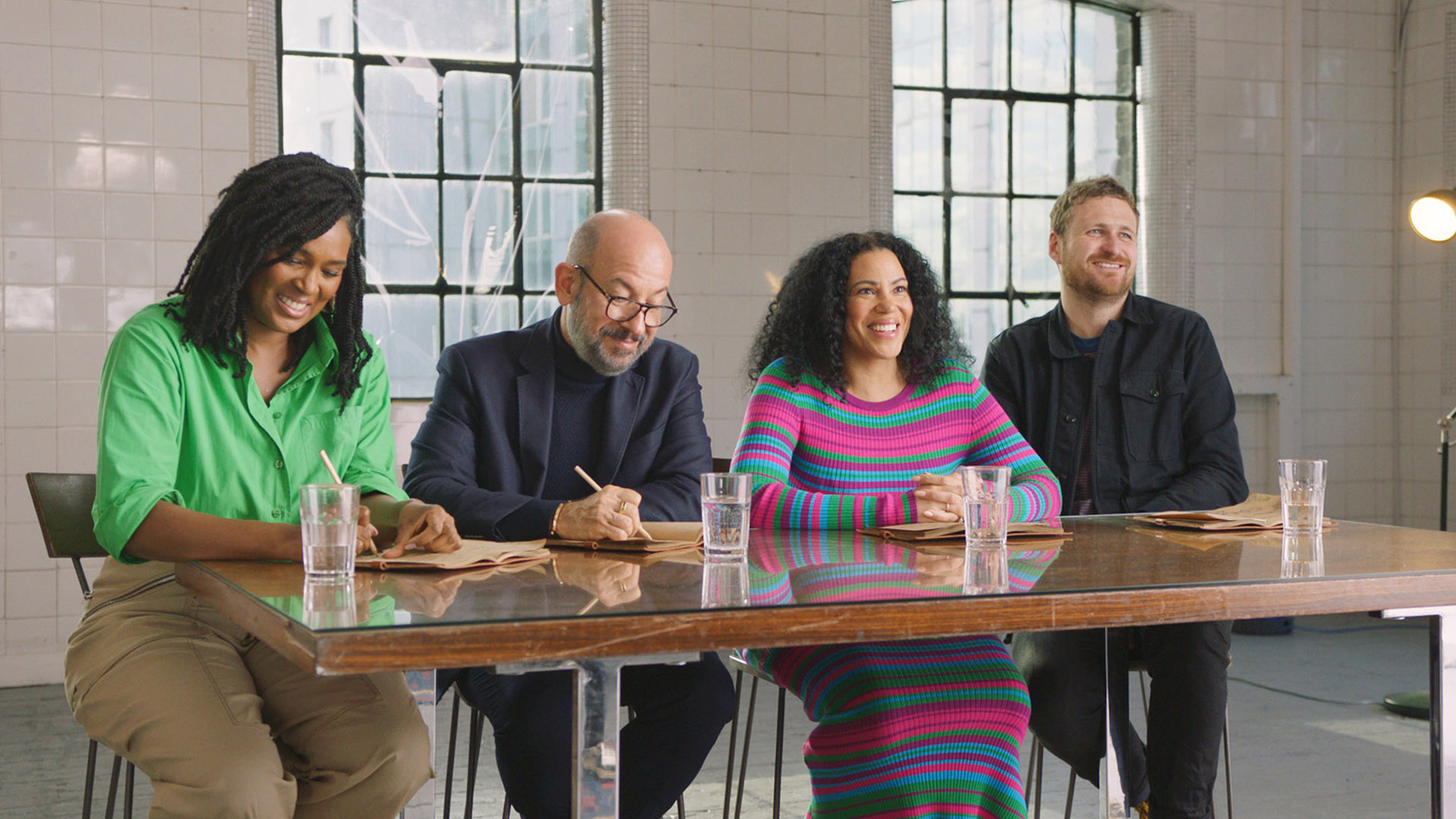 After much (and we do mean, much) deliberation, 13 finalists were chosen – who shared their stories with the panel on camera. We were on the look-out for can't-get-out-of-your-head holiday moments, whether good, bad, funny, sad, or simply beautiful. The panel conferred and chose our three worthy winners – Kerry, Shivam, and Beverly – to take part in a portrait photoshoot, and be matched to the hotels of their dreams.
Keep an eye out for our winning contestants, who will soon be starring on TV and billboards across London. We can't wait to share their stories, and where they'll be travelling to next.