How to get the luxury hotel look at home
Ever wanted to extend the holiday feeling, and find yourself unpacking every hotel design detail while travelling? Us too – and it's easier (and less expensive) to borrow boutique hotel style than you might think. Making a few selective style swaps, particularly in your bedroom and bathroom, will have your house feeling five-star in no time.
1. It's all about the bed
And by this, we don't just mean luxury thread-counts, cloud-like pillows, and premium mattresses (although these obviously help achieve hotel-quality sleep). Paying particular attention to the styling of your bedside tables, for example, can help elevate your bedroom's aesthetic – as well as introducing a statement headboard and scatter cushions (boutique hotels never skimp on the soft furnishings). Dressing your bedside with some thoughtful touches like reading materials, fresh flowers, and a decanter of lemon-infused water will soon have you feeling like a hotel guest.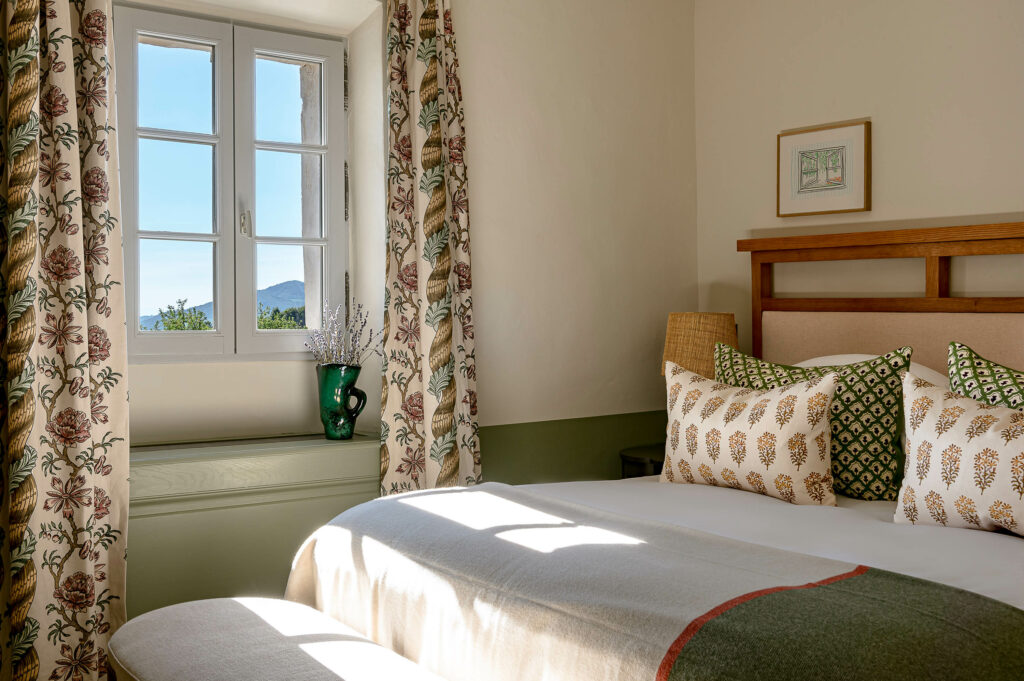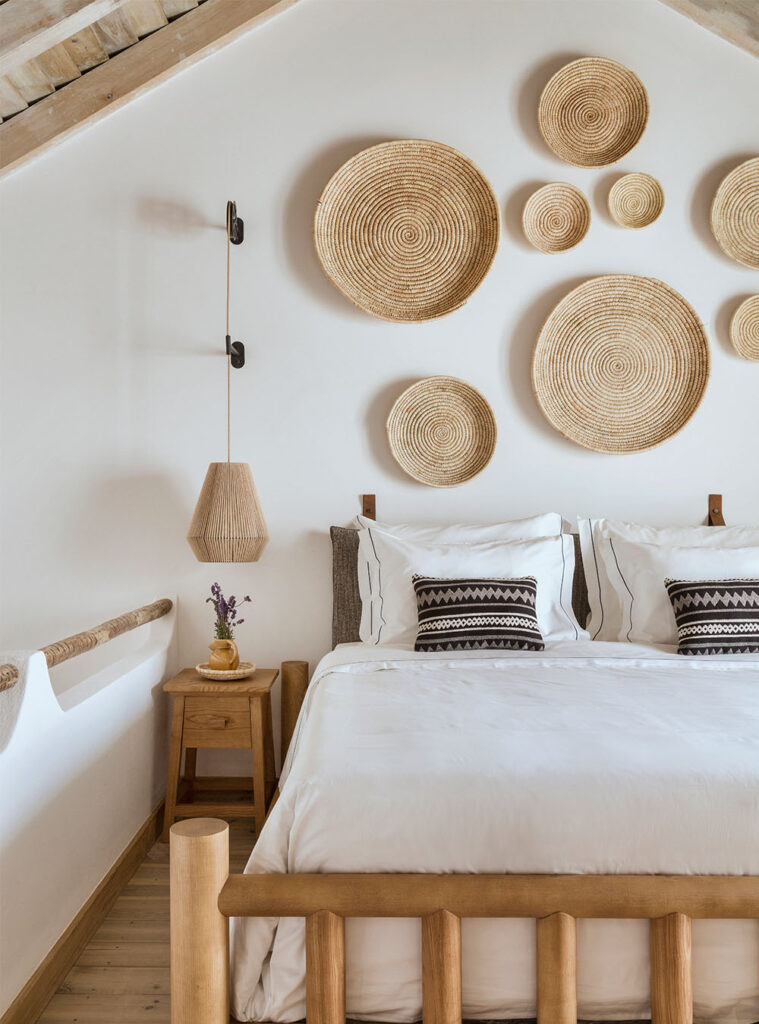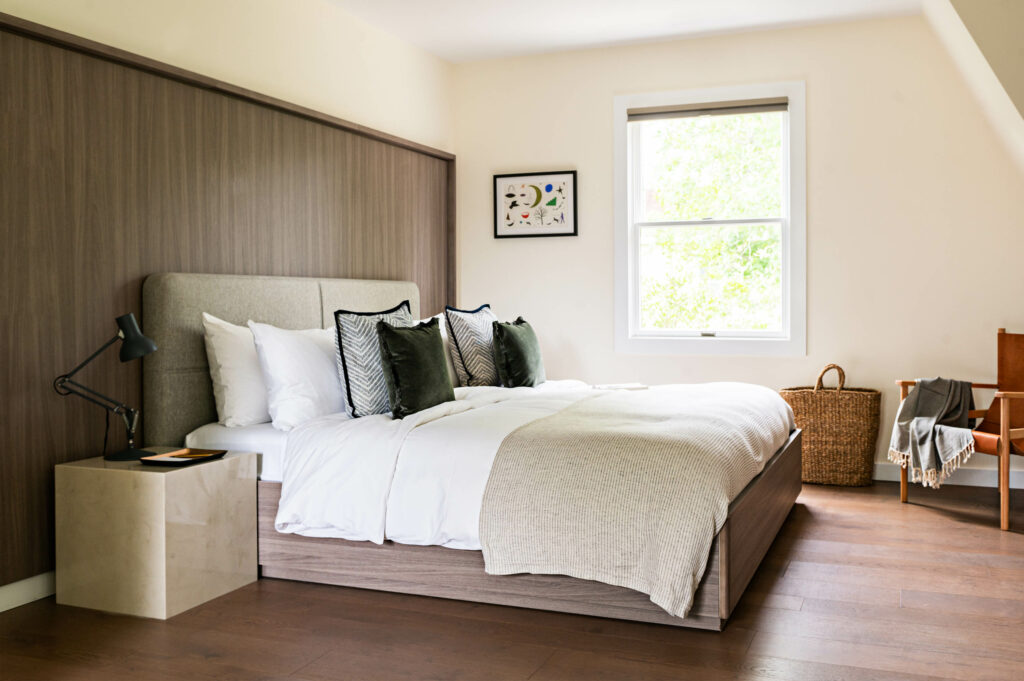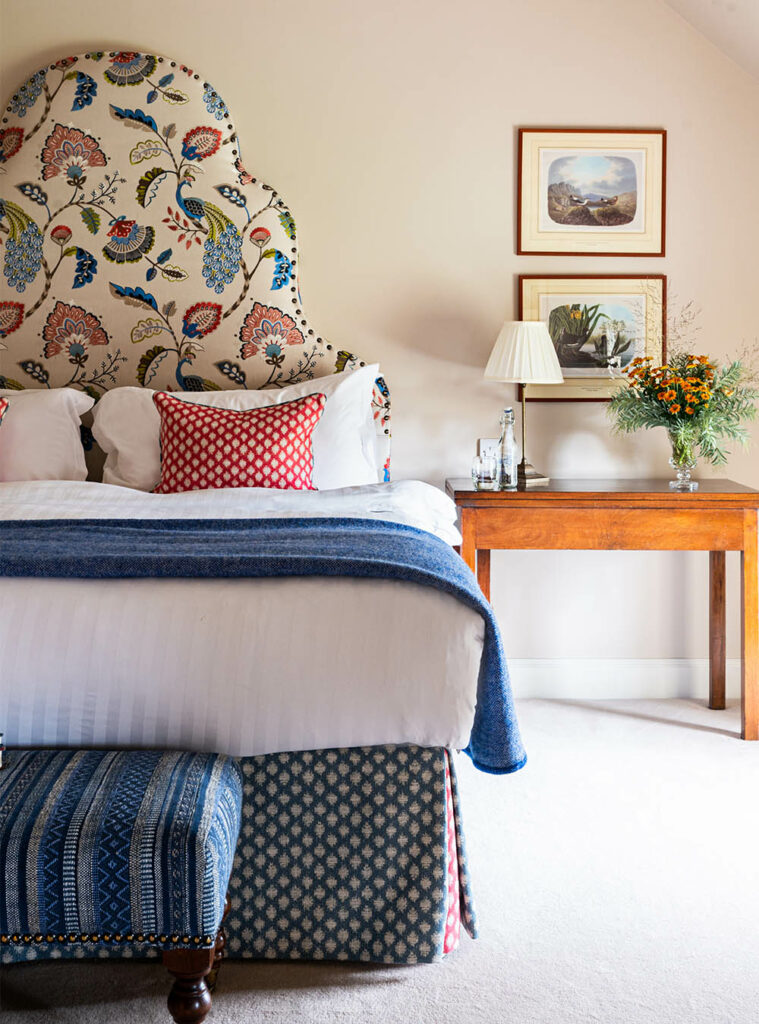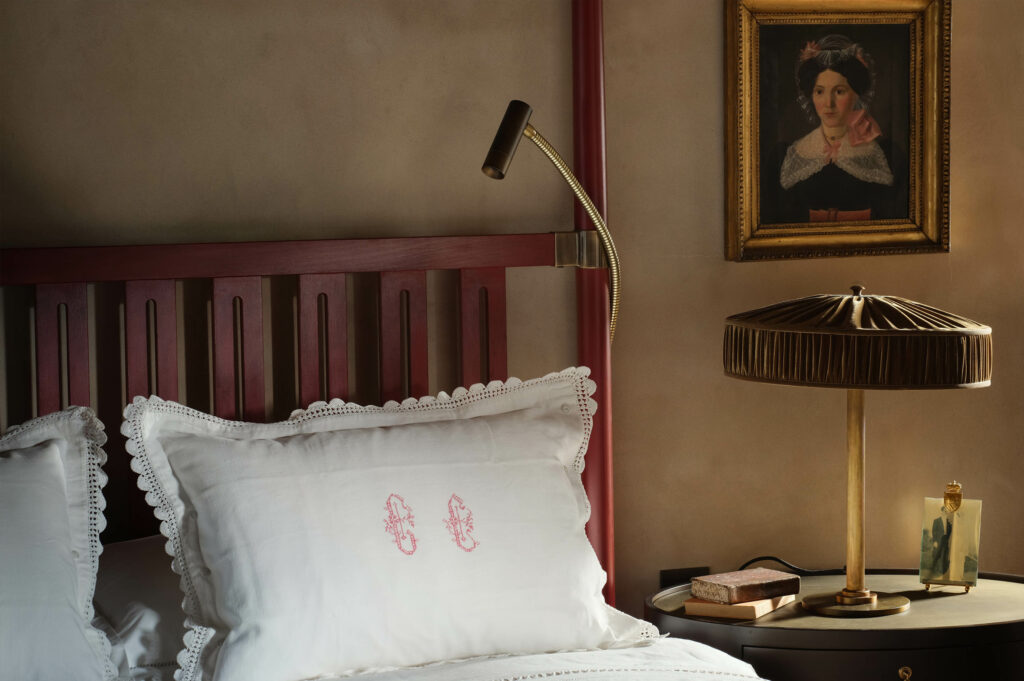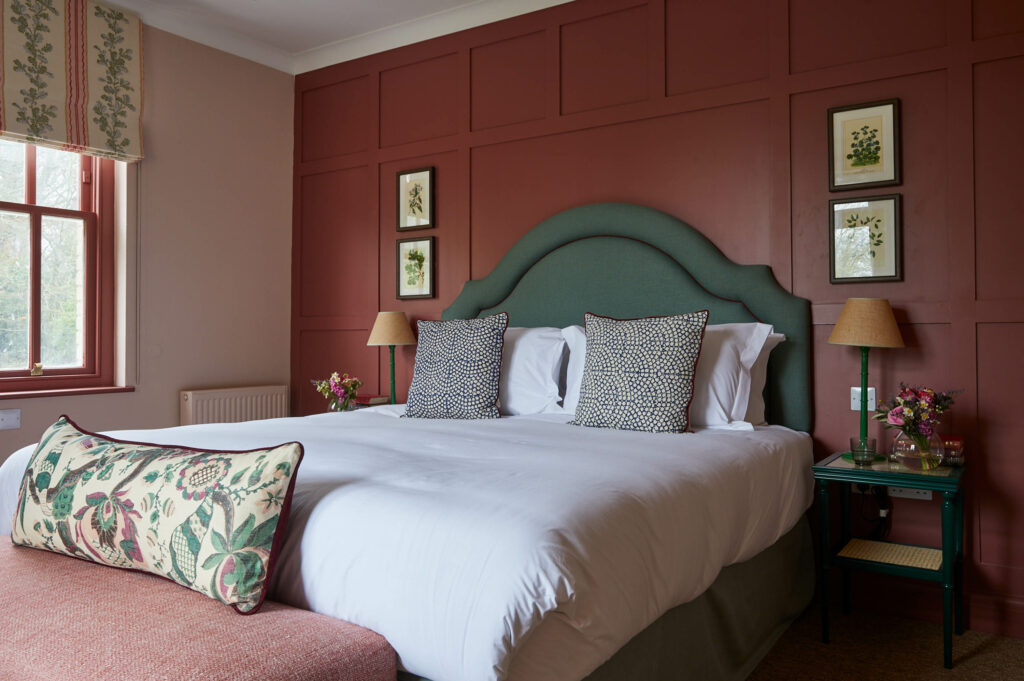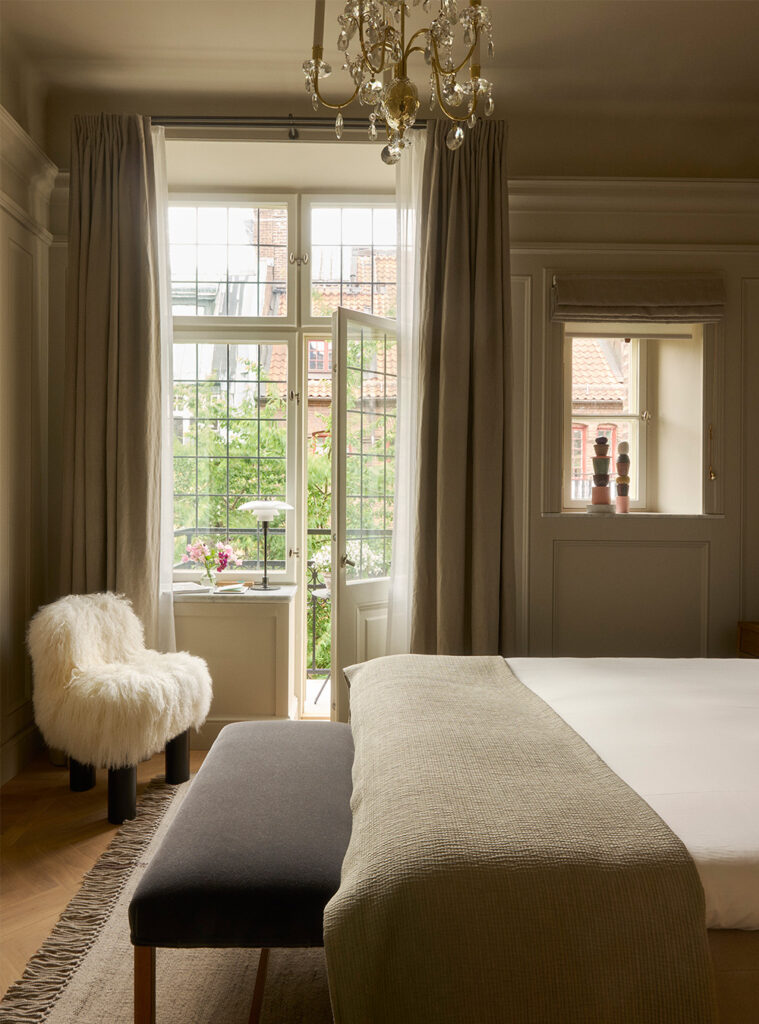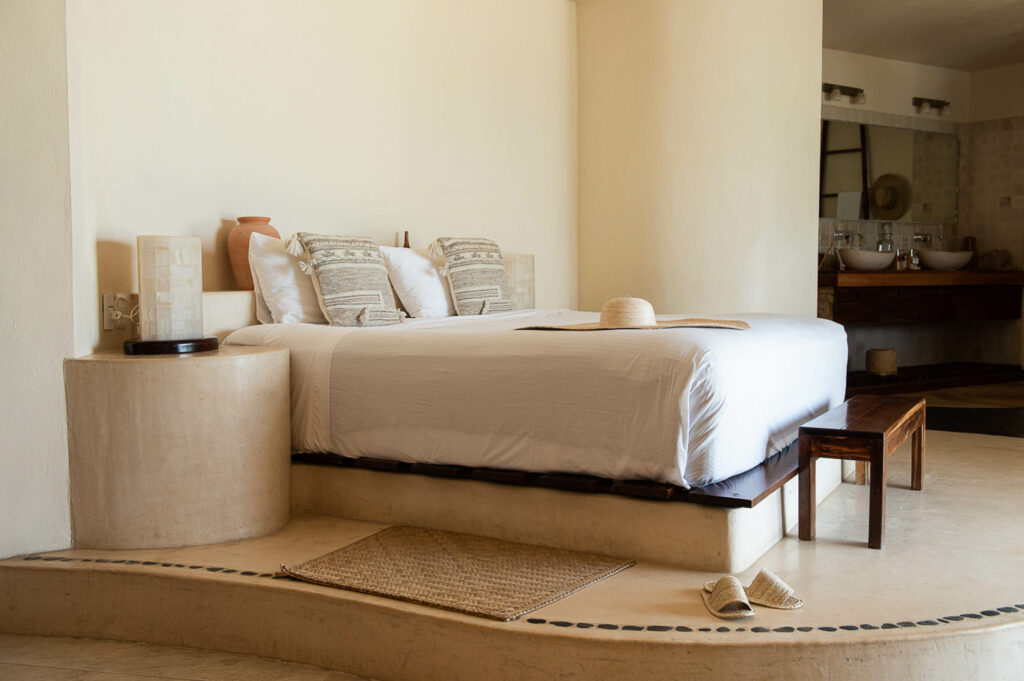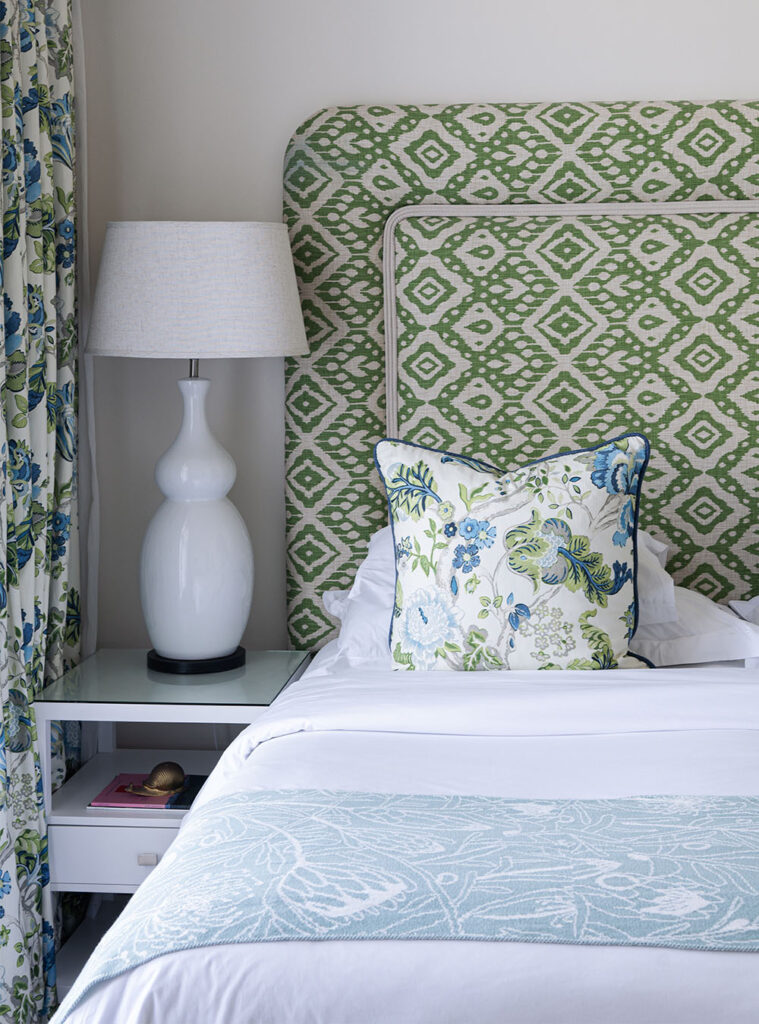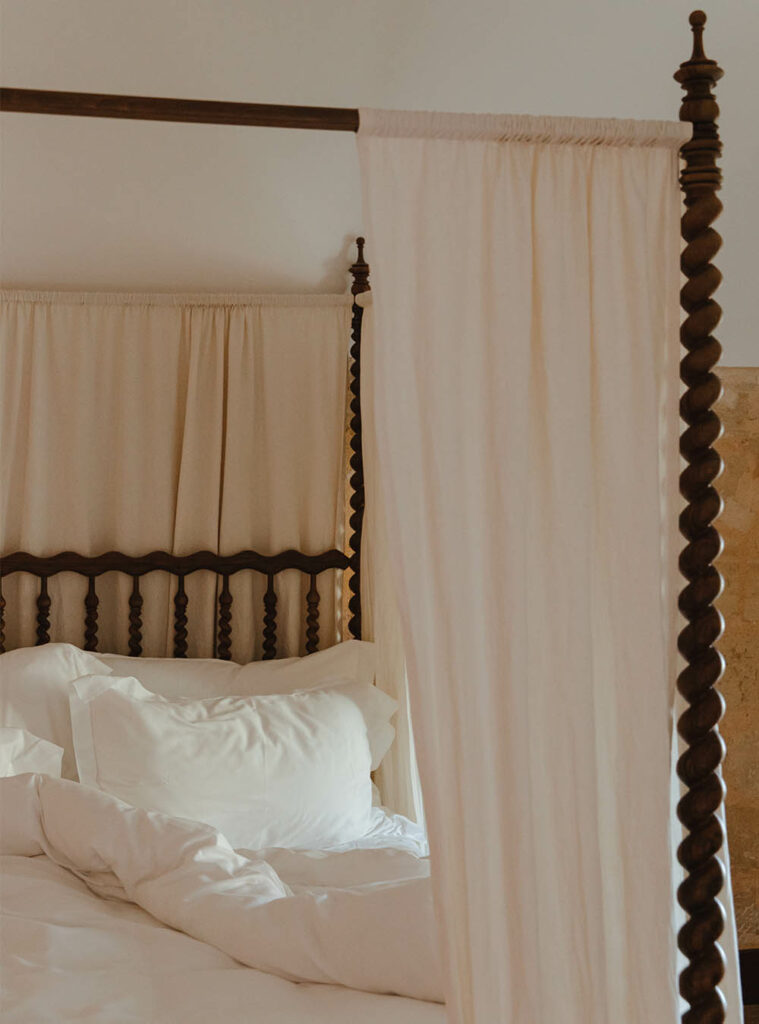 2. Create a spa-like bathroom
Of course, we all dream about free-standing bathtubs (preferably roll-top and claw-foot) and rainfall-showers, but there are fuss-free ways to bring the hotel bathroom look home, without costly installations. Start by finding the fluffiest dressing gowns and slippers you can find, as well as sumptuous (and ideally matching) towelling sets. Try to conceal unsightly toiletries, and opt for beautifully made, re-usable ceramics or bottles for your products. Bringing in elements like rugs, rustic stools, plants (such as hanging eucalyptus), stylish bath trays, and accent mirrors can also lift the space.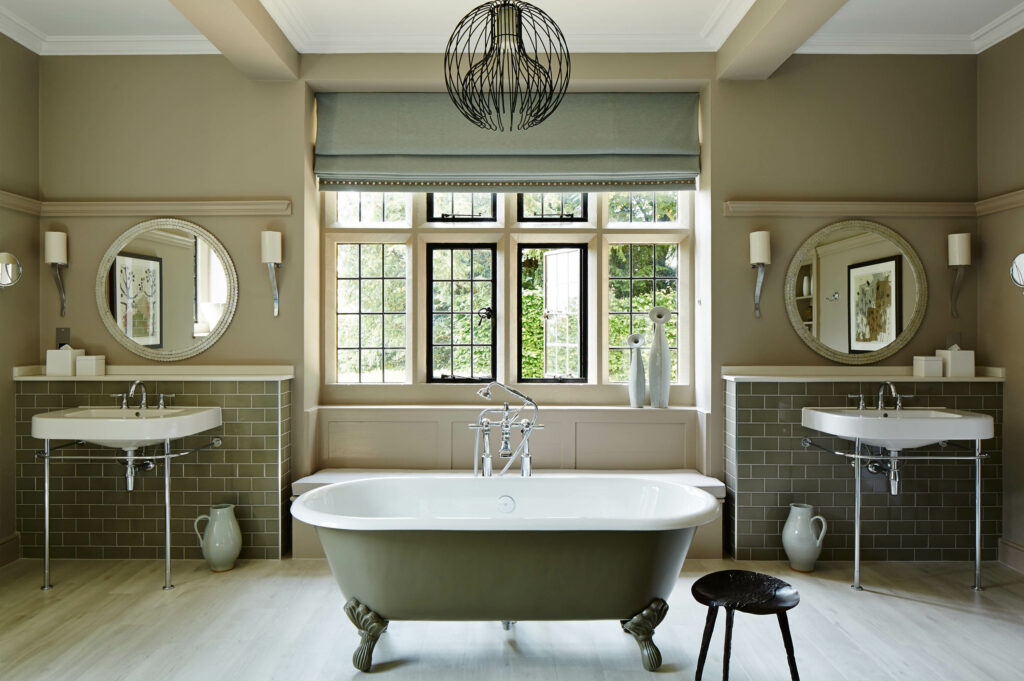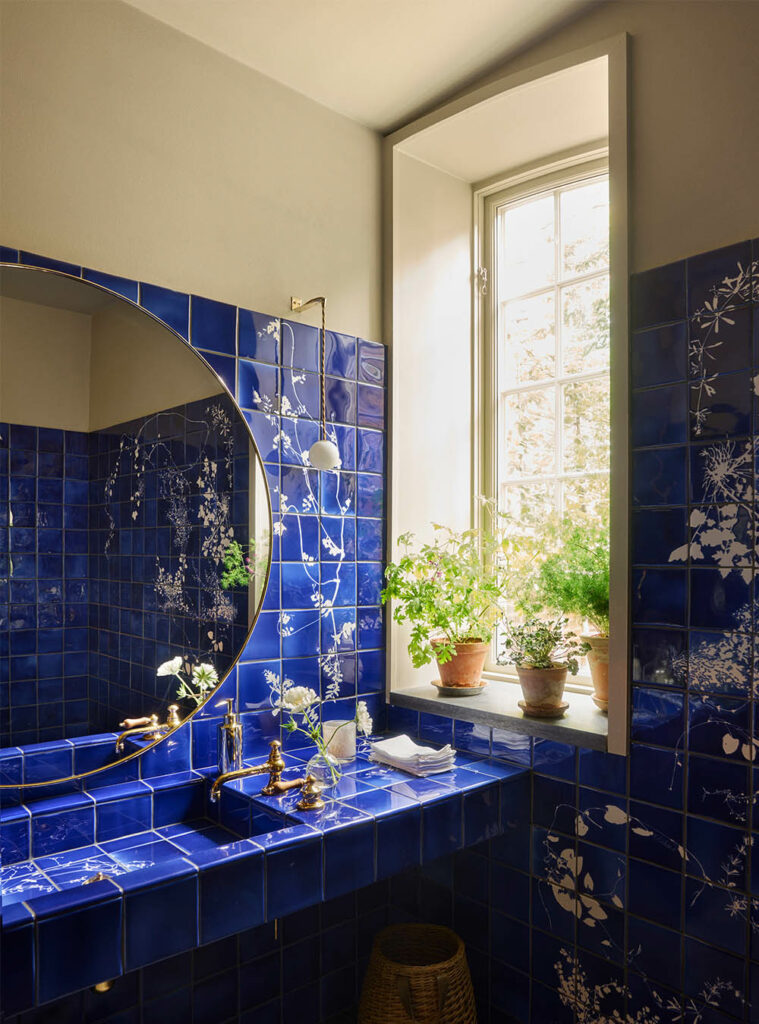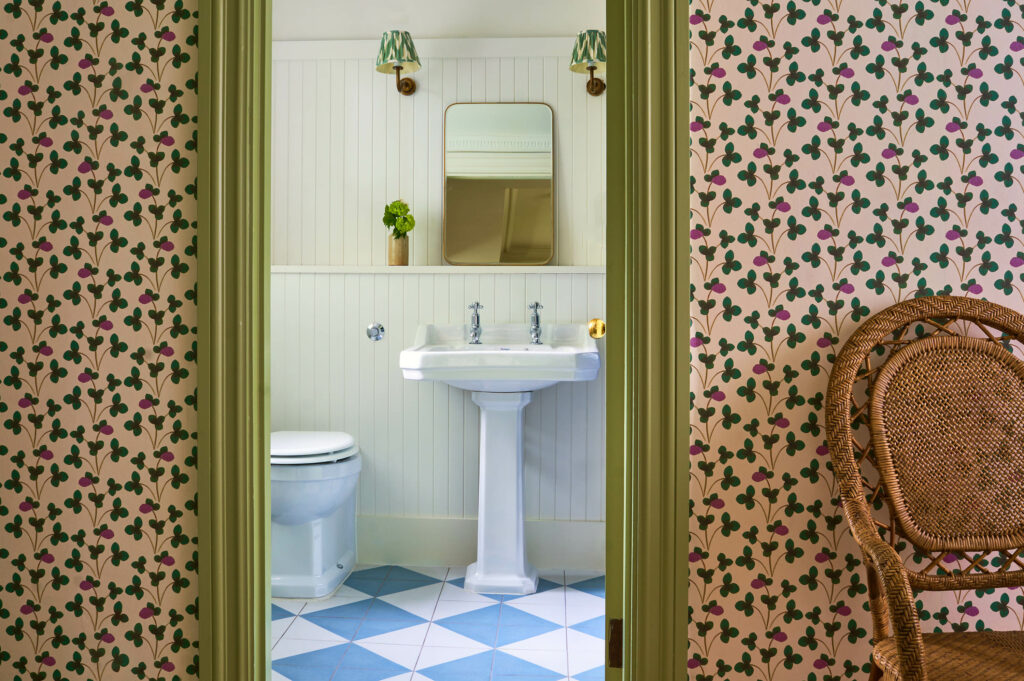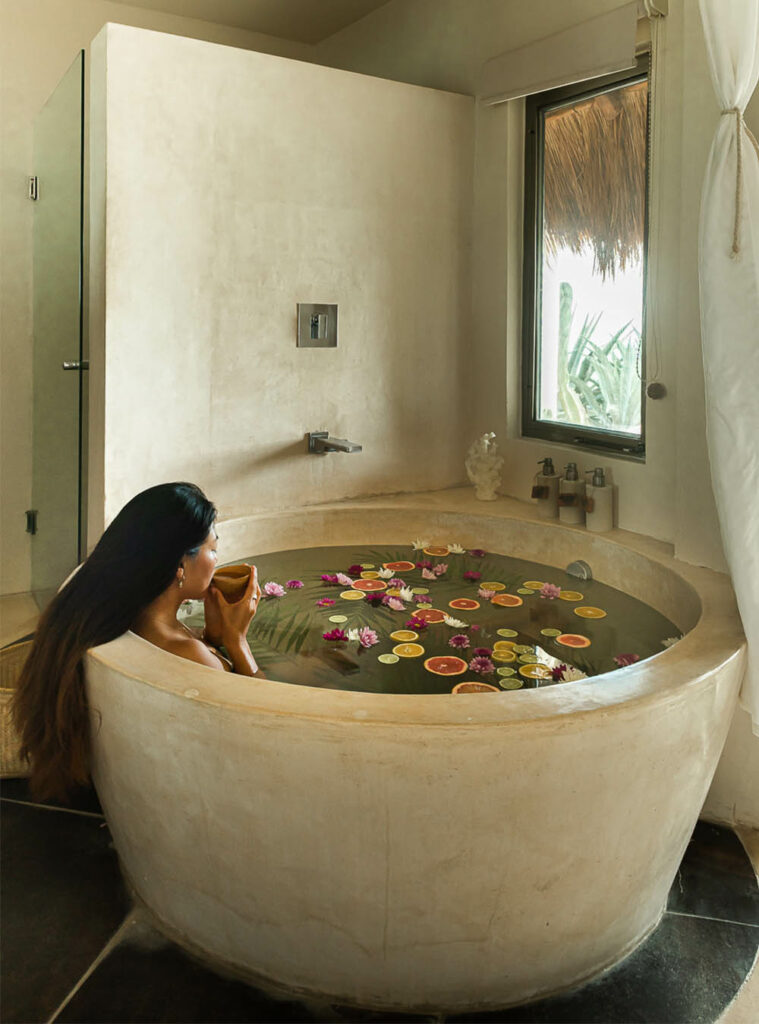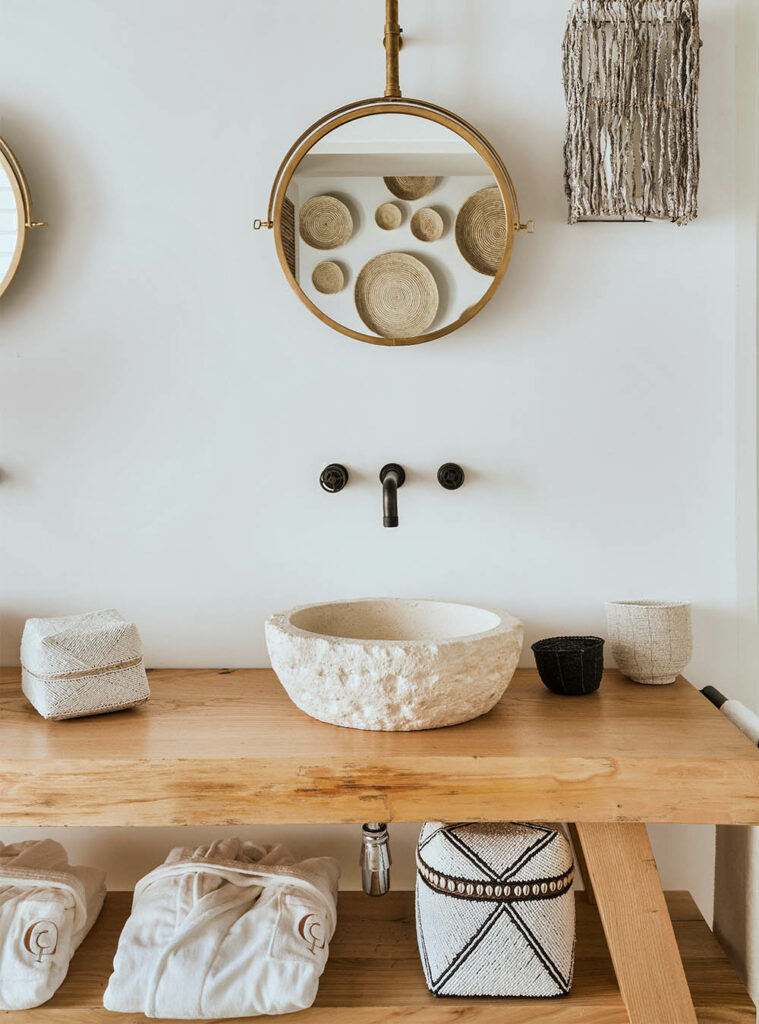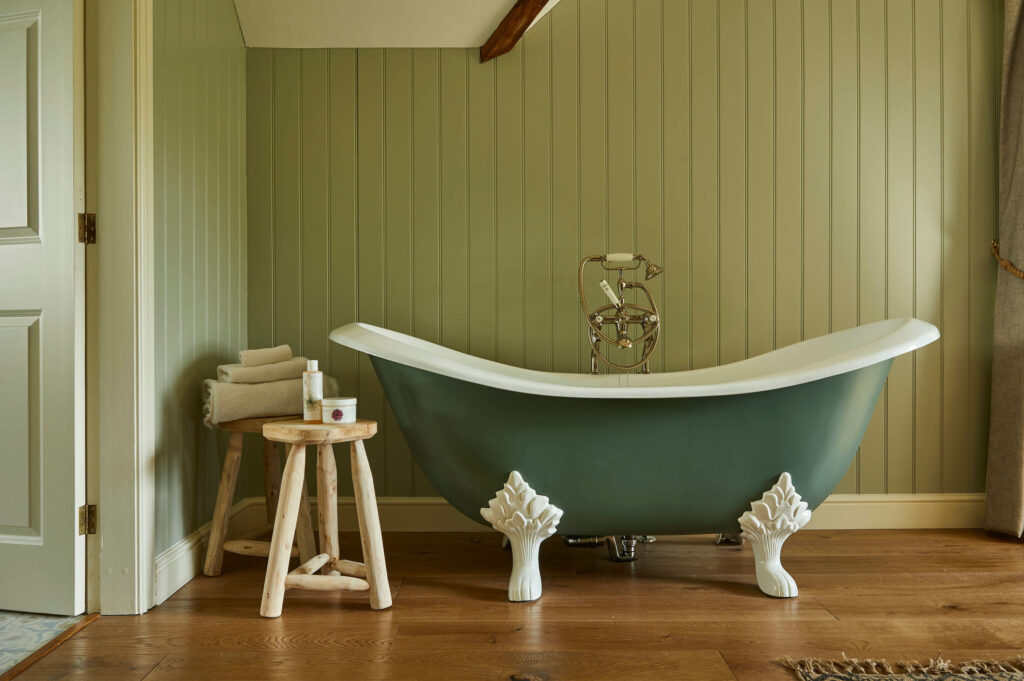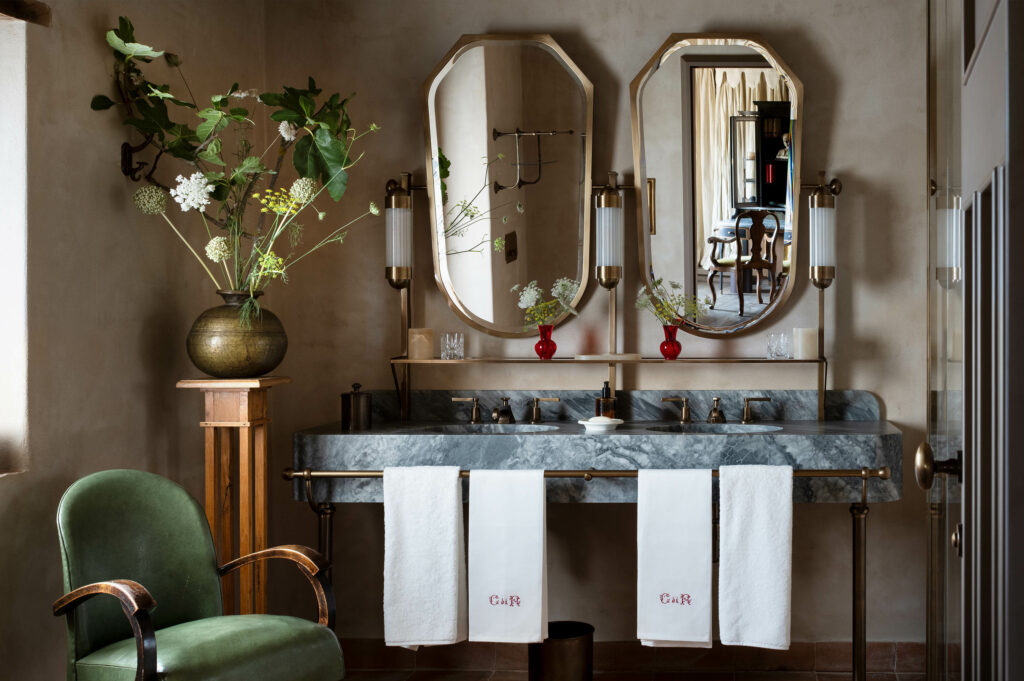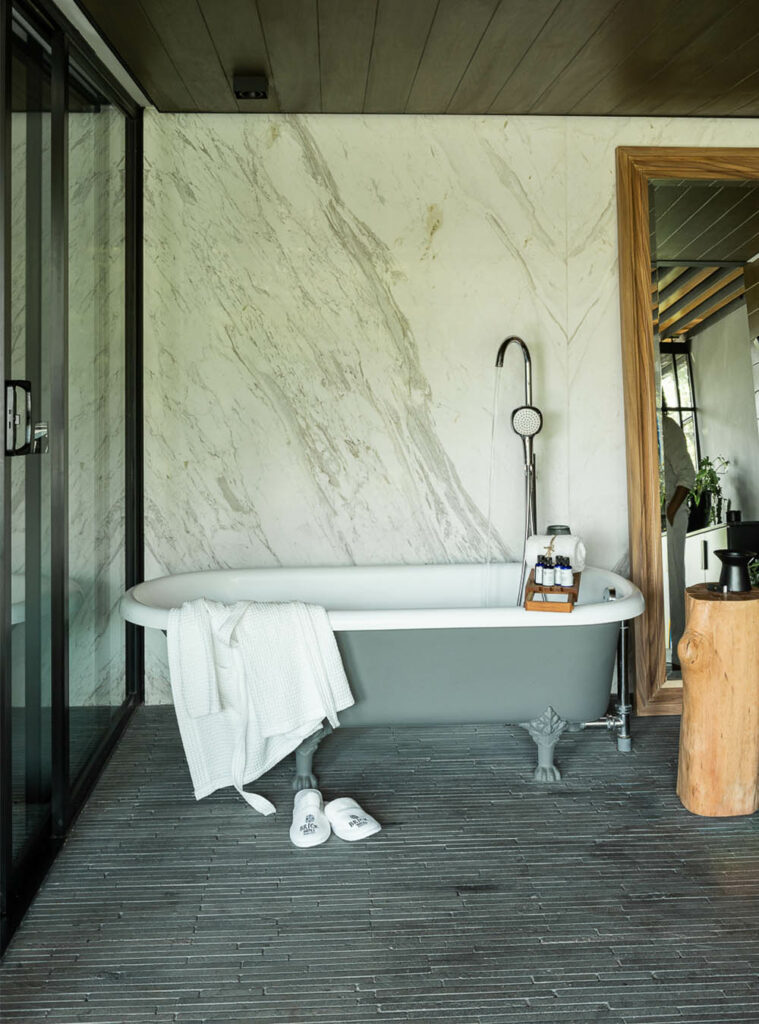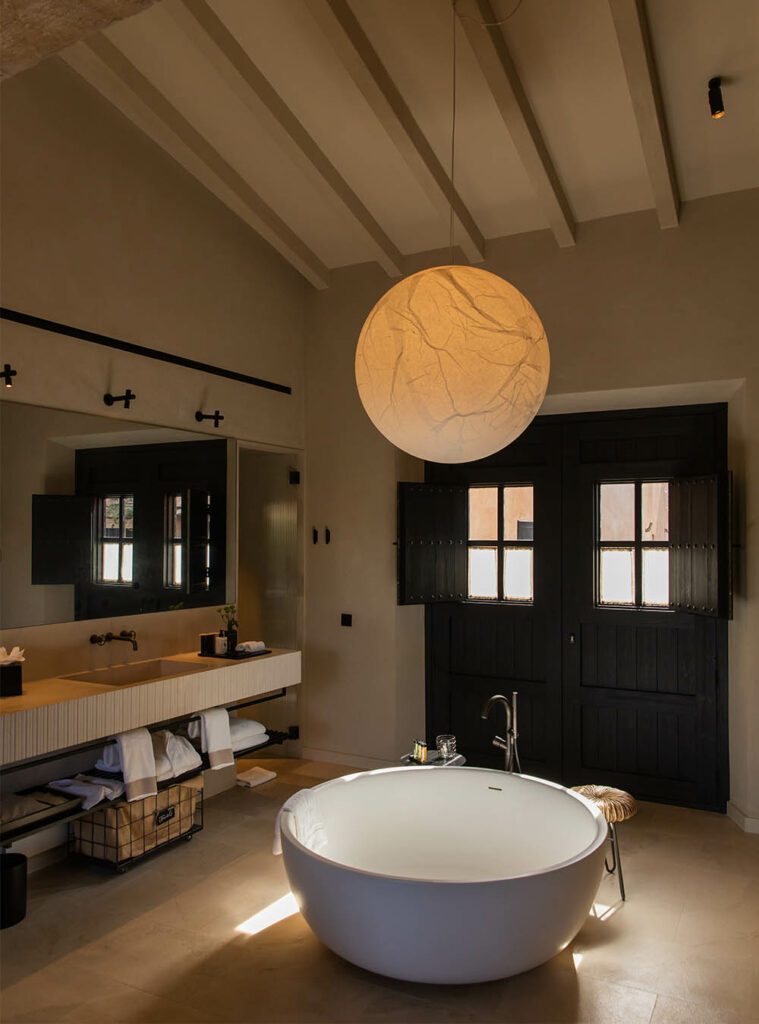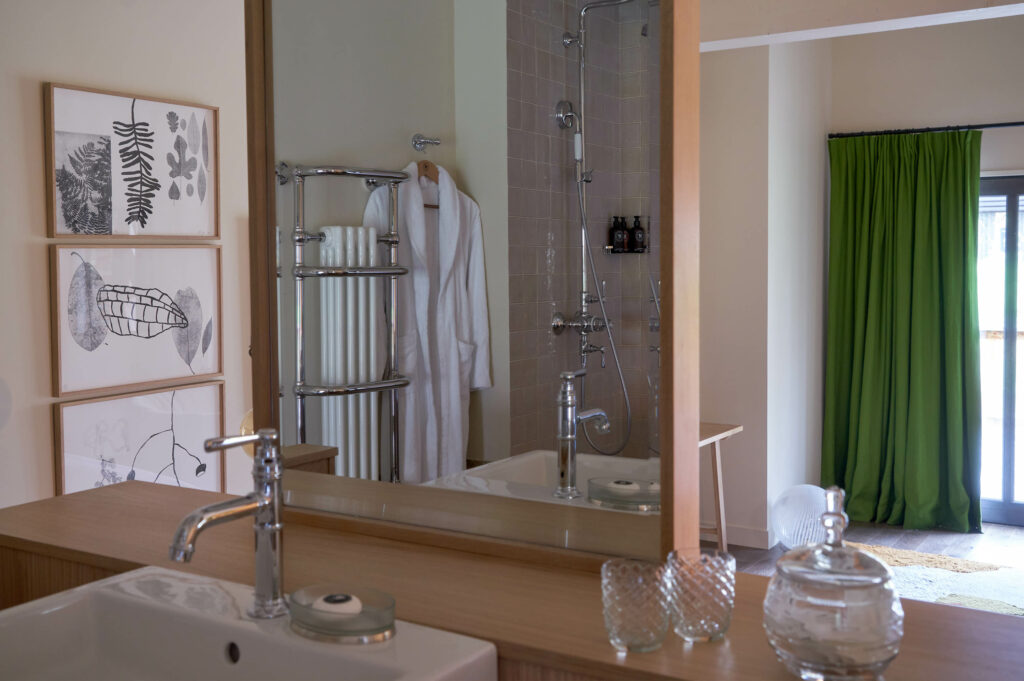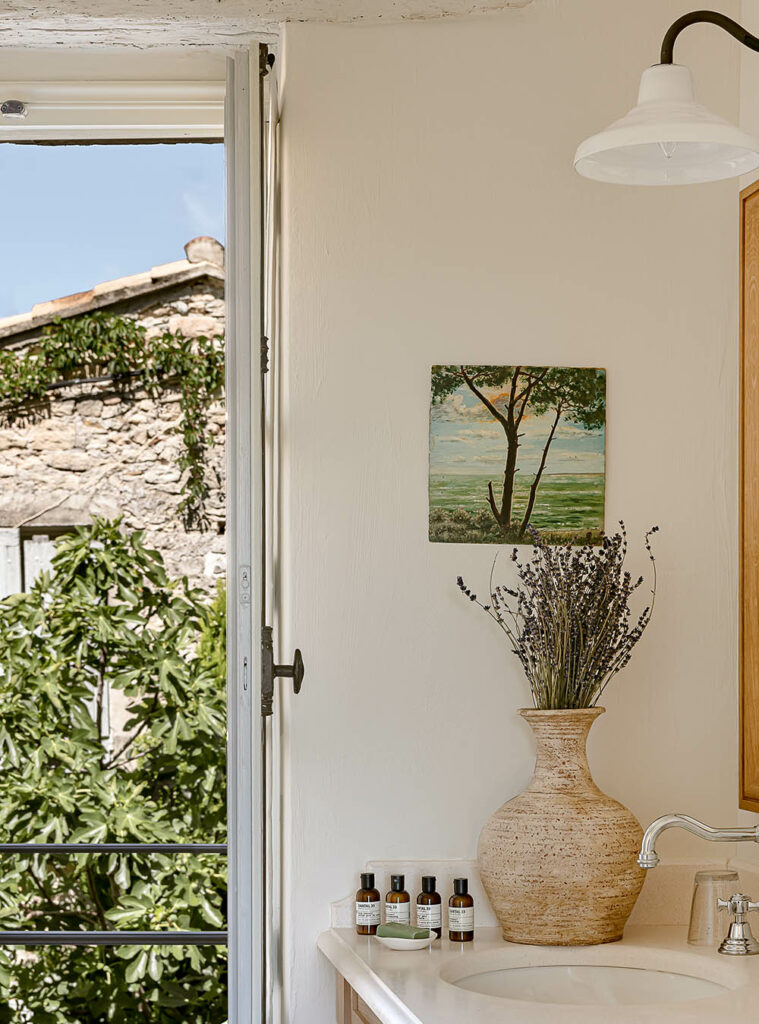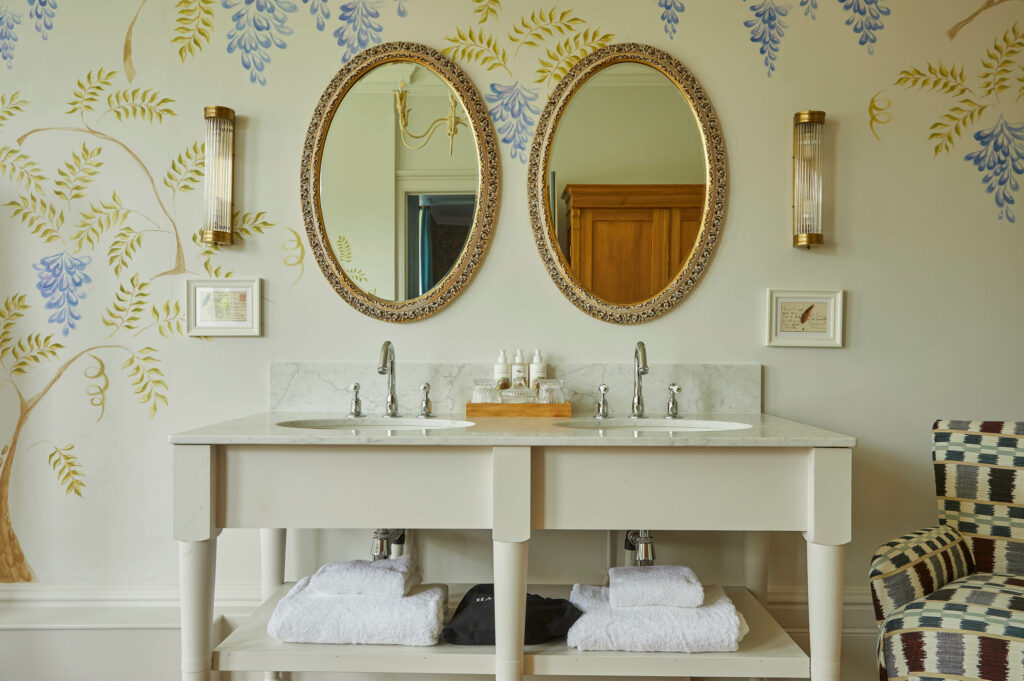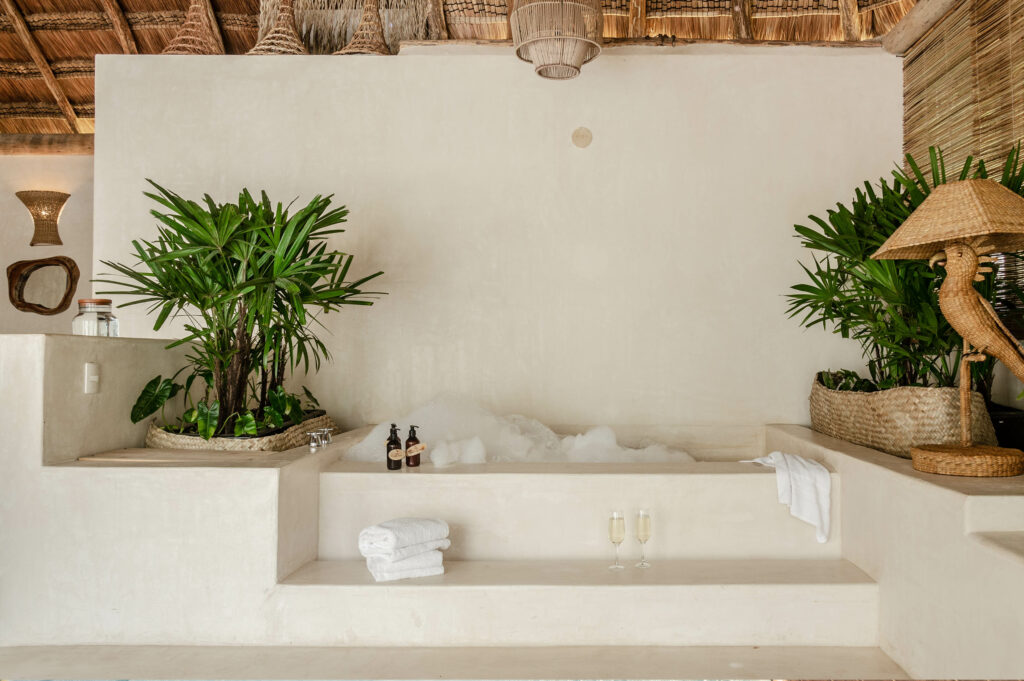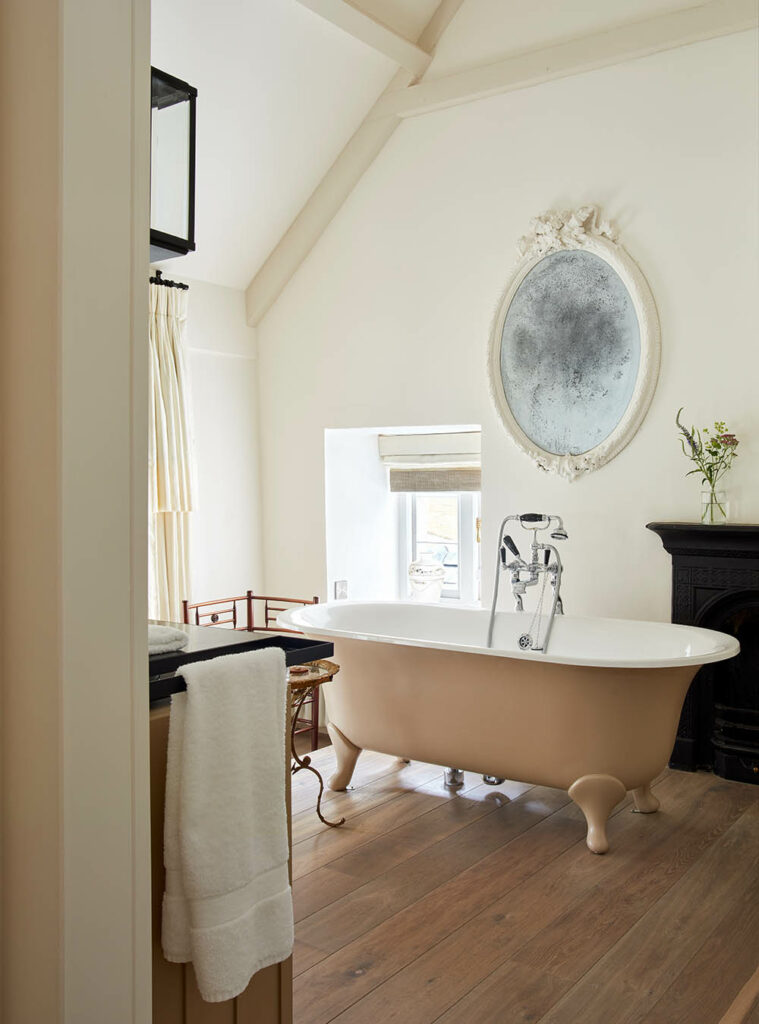 3. Get the lighting right
Swapping basic light fixtures for something bold can transform a room – and set a completely different mood. Statement pendants and chandeliers can add glitz, while fabric shades can add warmth and create cosiness. Considering your bedside lighting is a biggie, as well as the positioning of your bedroom overhead lights – it's an opportunity to add some colour, as well as think practically about your sleeping quarters (do you need a reading light alongside your table or floor lamp, for example). Dimmable fixtures are also a great way to create a more relaxed ambience after dinner, say.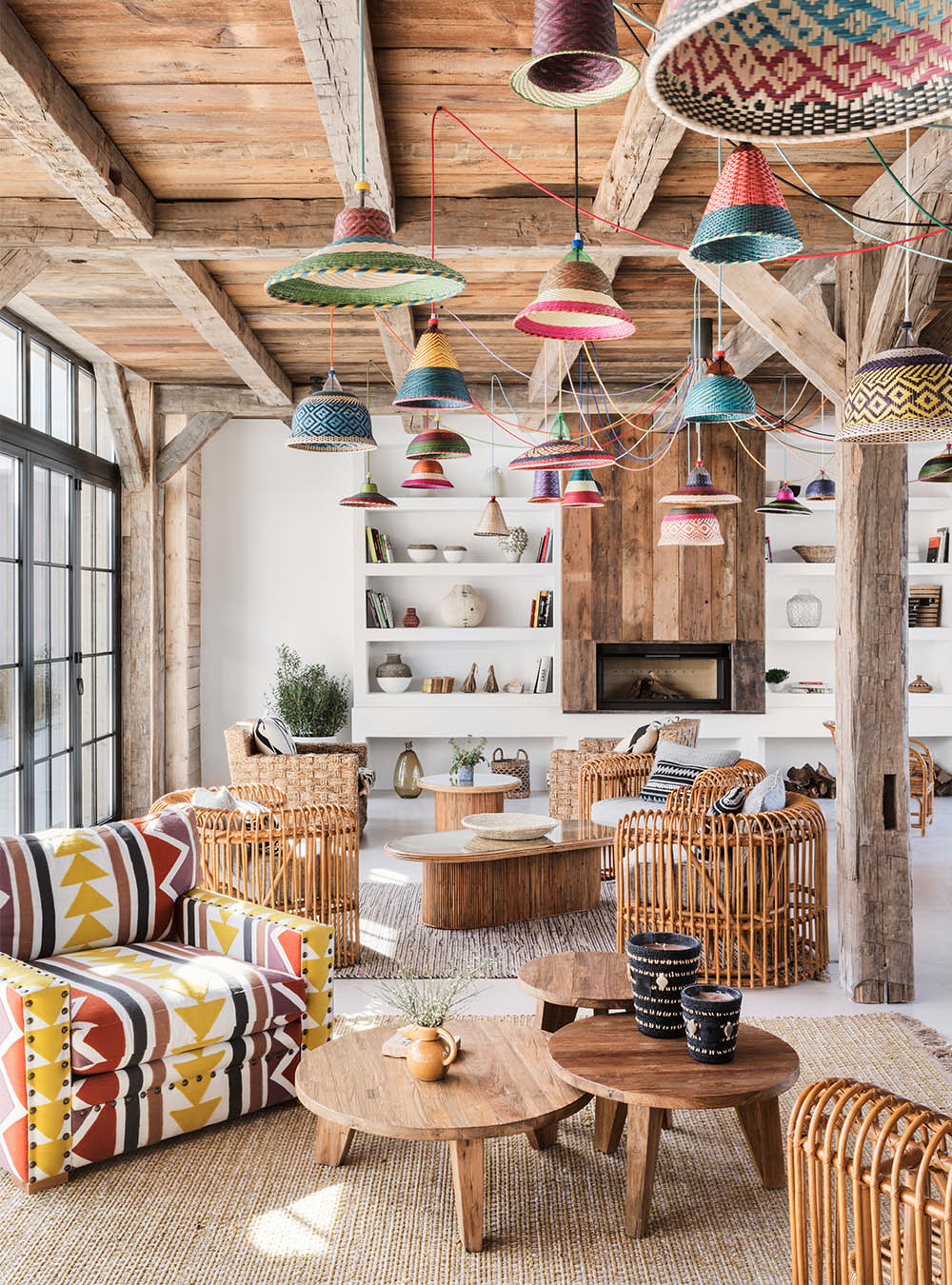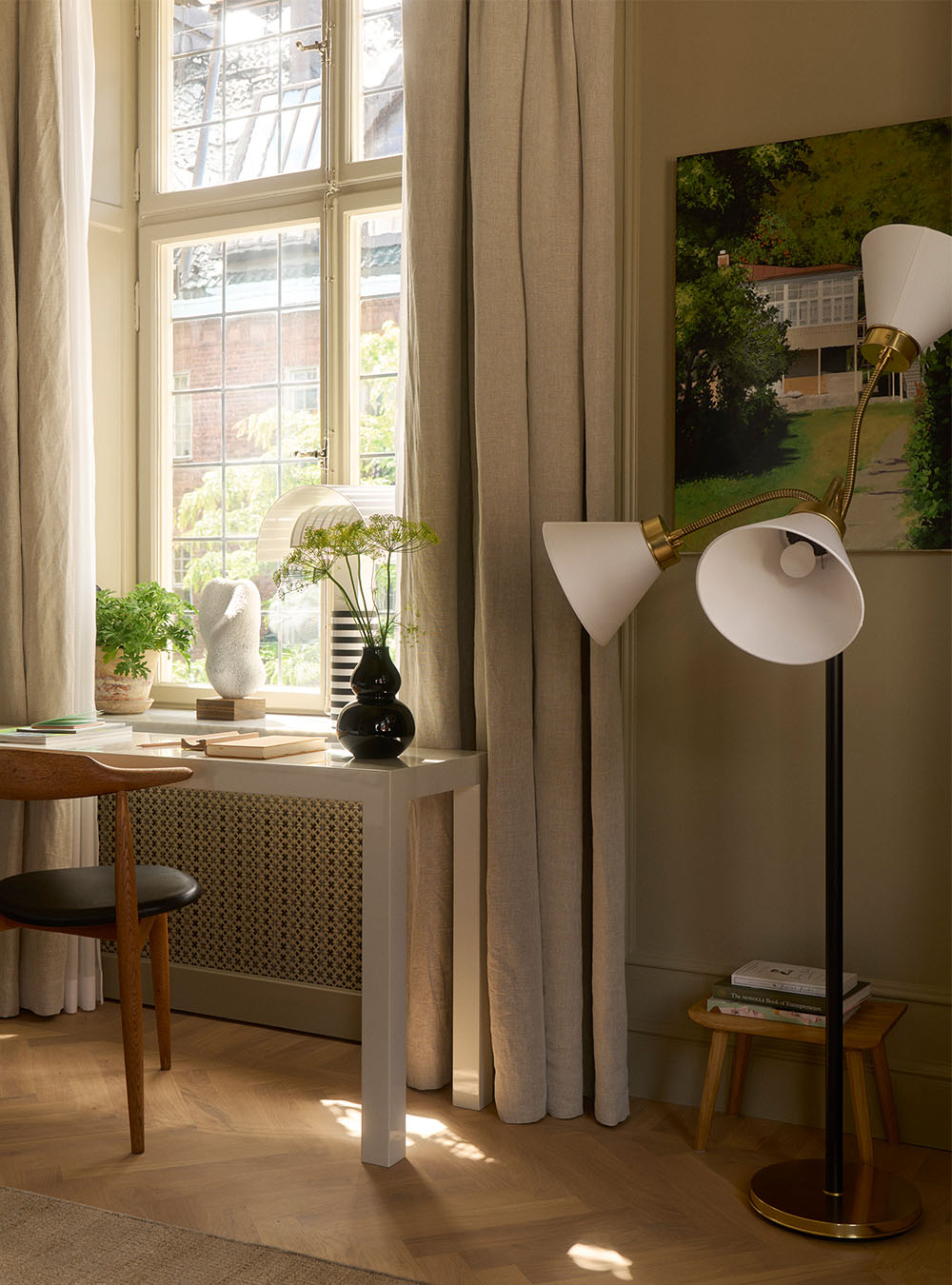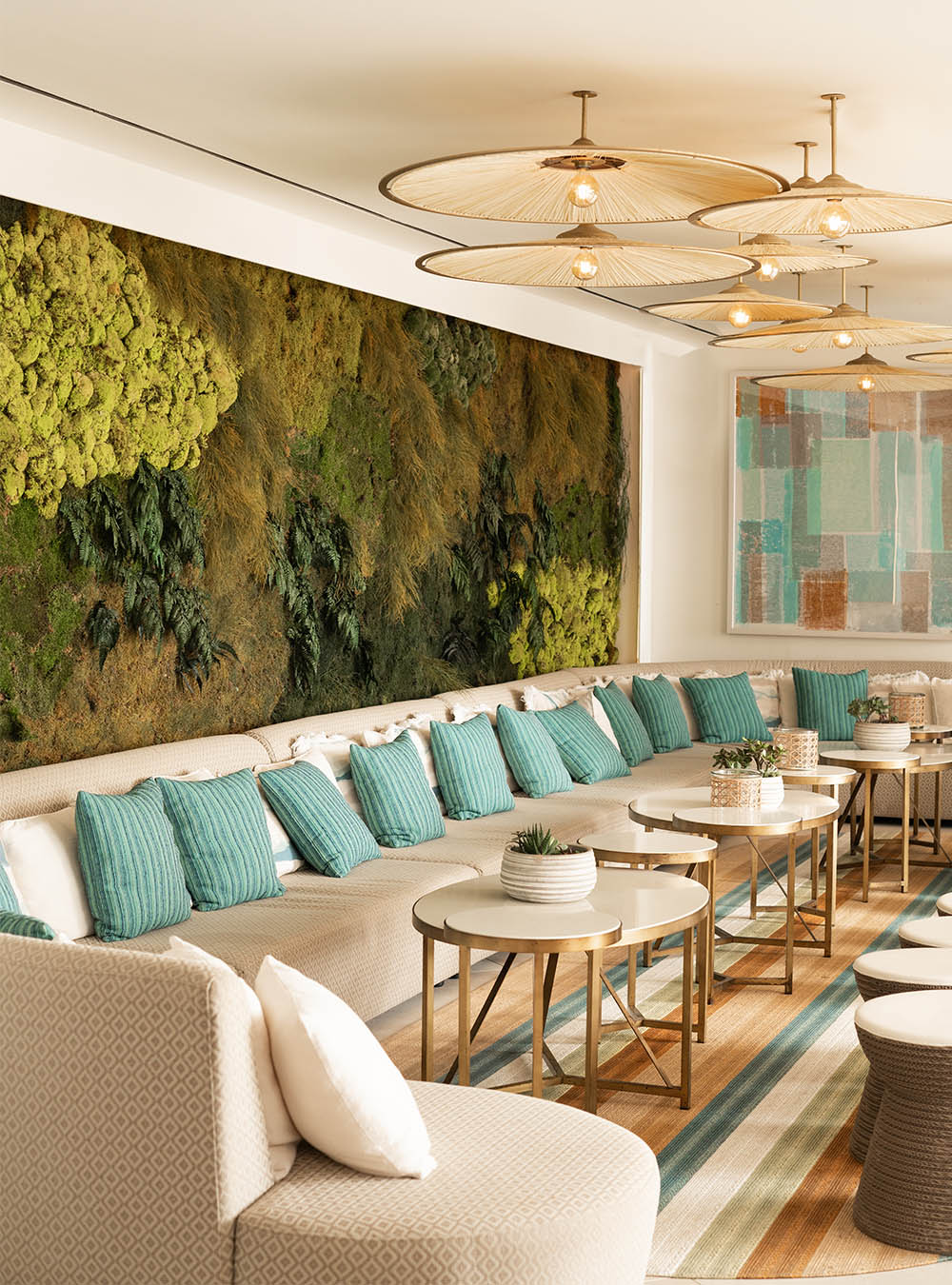 Colourful mis-matching pendants at Quinta da Comporta / Clever multi-shade floor lamp at Ett Hem / Parasol ceiling shades at Nobu Hotel Ibiza Bay
4. Stimulate your senses
In our experience, luxury hotels always smell divine. Whether it's scented candles, beautifully-boxed diffusers, pillow sprays, or burning incense, focusing on fragrance will make your home feel fresh and inviting. Avoid a sensory overload by carefully considering the scent placement and potency throughout your house (a technique known as 'scent-scaping'), layering complementary scents in different rooms for the full aromatherapy effect. Burning candles will also help hygge-fy (thank you, Denmark) your home – we prefer natural, paraffin-free ingredients like beeswax and soy for slow-burners.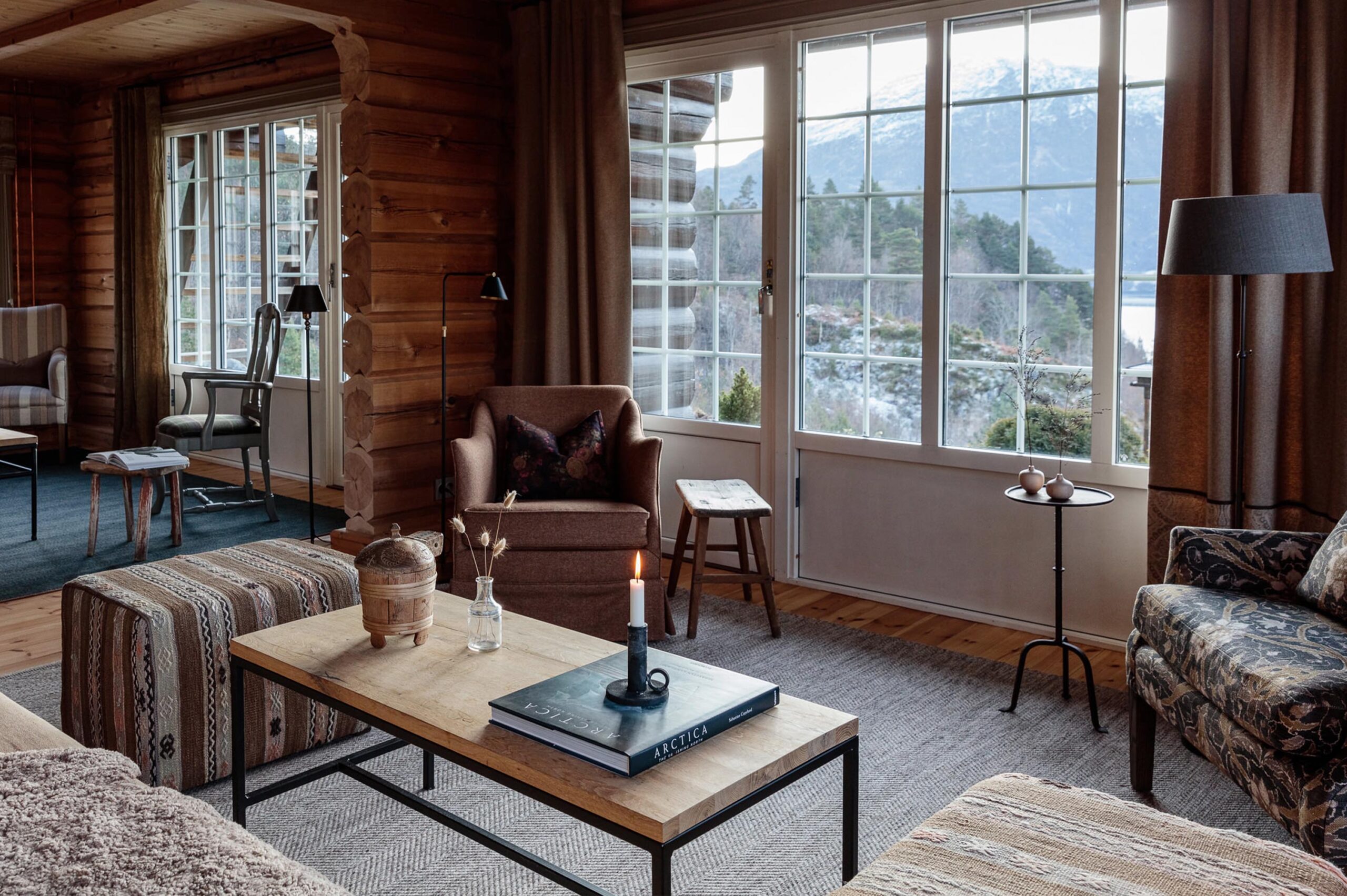 A cosy, candlelit living room at Storfjord Hotel, Norway
5. Curate your artwork
Wall candy is one of the most impactful ways to style a room – and ultimately, art needs to speak to you (otherwise it will quickly become an eyesore). Hotel walls are often carefully curated, so provide ample inspiration for budding aesthetes. Many stylists will use art as the starting point and palette for their design schemes, so it's worth thinking about your pieces from the beginning of an interiors project. Commissioning an artist you admire is one of our favourite ways to create something personal and completely one-off into a space, as well as working with experienced framers – these pieces always prove to be an interesting talking-point for visitors too.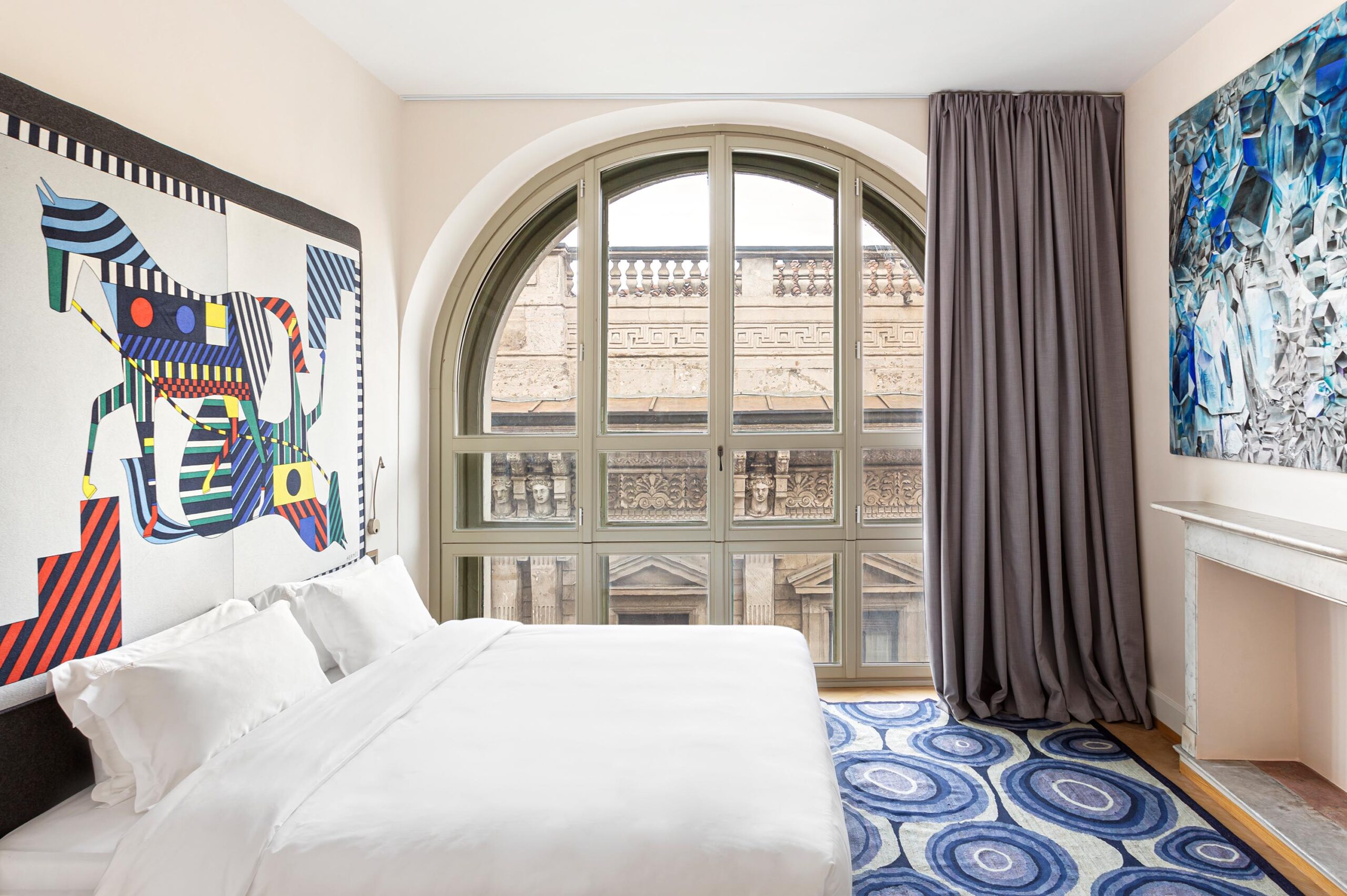 Daring works by artist Marcello Jori adorn the Presidential Suite's walls at Galleria Vik Milano, Italy
Hotels for interior lovers